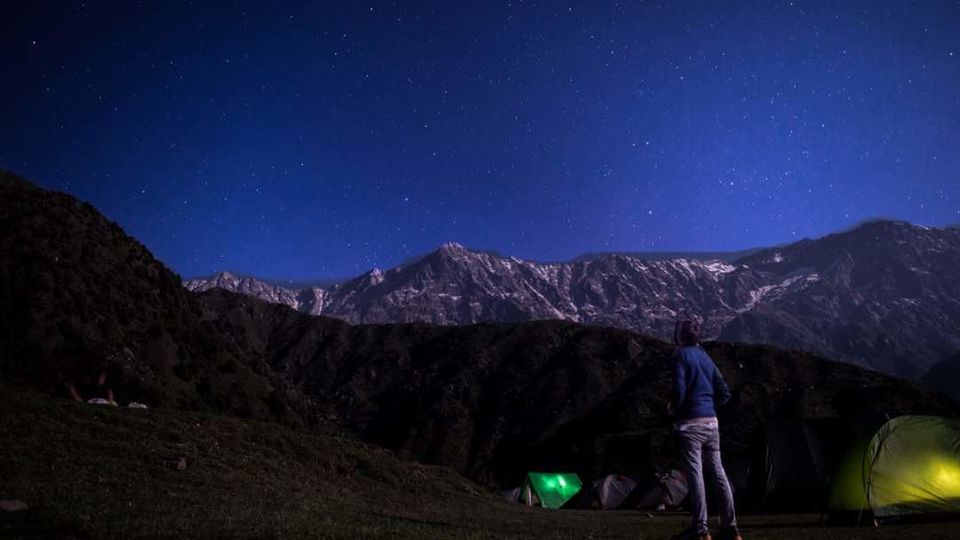 #BestOfTravel
I am probably one of the few guys who viewed Dharamshala(HP) differently. Rather than visiting and exploring city and the all famous stadium, I decided to go up on a trek to a place only few know about. The place is an ultimate paradise with '0' civilization and no reach to basic necessities like food and water. I am talking of Maana. While this places require an immense amount of will and resistance to empty stomach, the trekking experience itself is worthy.
You won't find anything much on the net about Maana, the only source of information is the locals. Maana is a 9-10km trek from Dharamshala and is situated at a height of around 7000 feet.
I started my journey with a train from Delhi at 2250 hrs on 5 June to Amb at 0845 hrs on 6 June. From Amb you can take a taxi to Dharamshala which is a 3-4 hr long ride. The next day we started our Trek early in the morning at 9am. Here's what we carried in our Rucksack - sleeping bag, rain cover, a few warm clothes, some food, drinking water (carry as much as you can), a few utensils, torch and tent.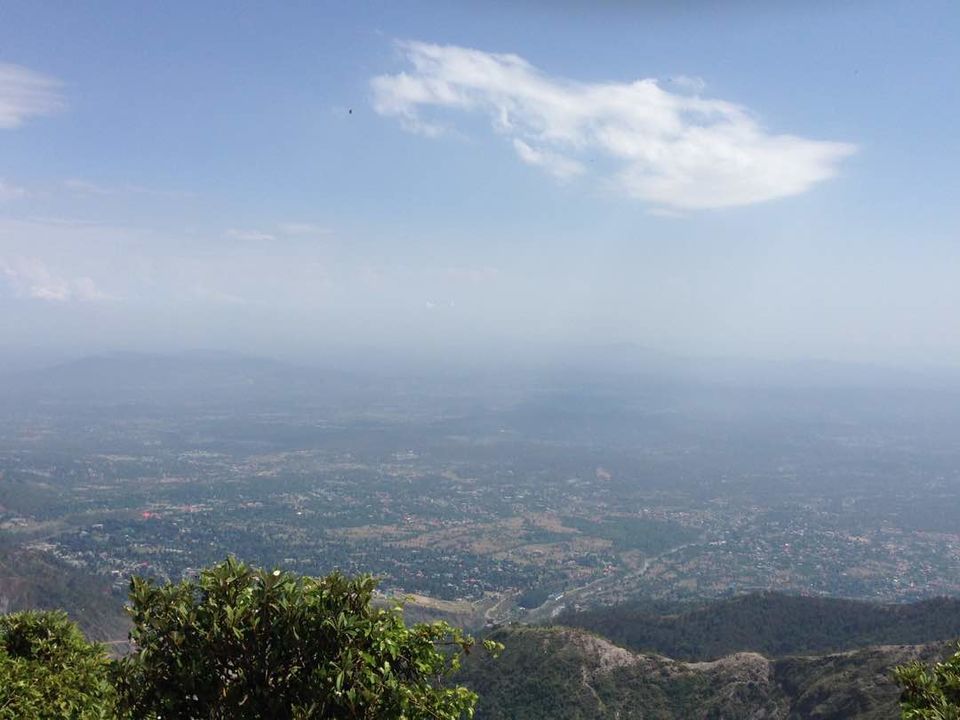 The trek is a beautiful but steep way that elevates quickly and the path is mostly stair like steps. The path shows you some stunning views of the city and the mountain ranges. Being a photographer I was the happiest person of the lot. I would rate the difficulty level of the trek as moderate as it had some narrow steps but also provided a few sources of water that you can drink. After a 5-6 hr of trek we reached up the top and was accompanied by a cute guest- a dog we found and who went with us all over. Once we reached the top, a plain ground and a few stone houses that were empty were all it had. Surprisingly there were a few bones of animals that must have decayed after death.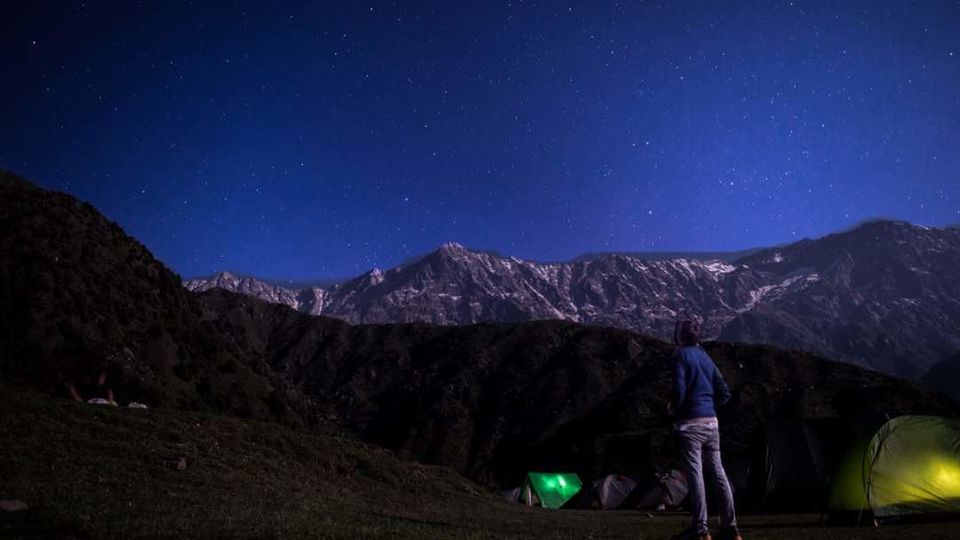 The top showed us amazing Dhauladhar ranges covered in snow and a beautiful deep valley that looked beautiful with citylights. The weather was pleasant. One thing worth noting is the absence of water and any kind of food, human. In order to obtain water one needs to travel 500m from the tent. We cooked the food using the dry woods we collected during the trek. As the night showed up, the weather turned cooler, cool enough for me too put a jacket on. The place was all dark, moonlight was the only source of light and once its gone you can see a million stars. Sleeping under the starry sky away from human civilization showed how small we are.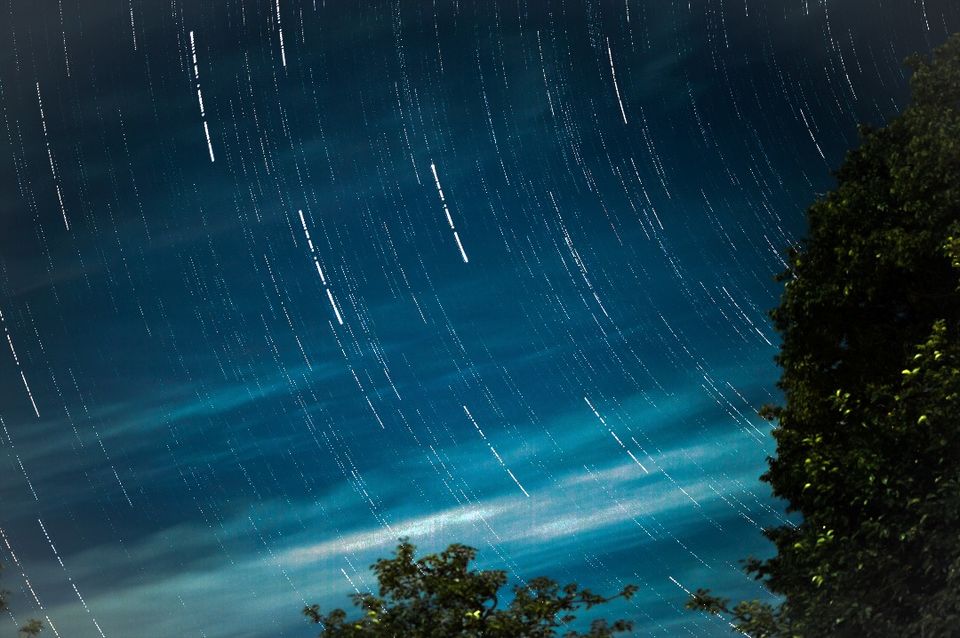 The next morning we witnessed a golden sunrise with gold like sun rays falling on snow of the Dhauladhar range. It looked like we were having a peek into heaven. I wished we could stay longer over there but the shortage of resources held us back. One needs to be in places like these to experience true happiness and serenity. The memories and the sight will stay with me forever. Staying there taught me that how beautiful nature can be if untouched.