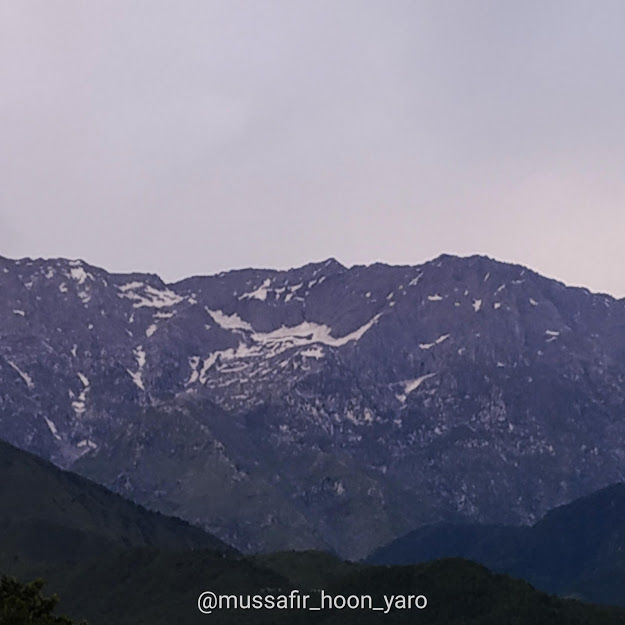 It does not matter if I am out of house for few hours, a night or few days, my kindle always accompanies me. Sometimes I carry it even to the mall so that I can read few pages while waiting for food or standing in queue for billing!! If you are imagining me as a thick glassed nerd sitting in a corner of a coffee shop fully engrossed in my own little world with a book in hand, you are absolutely right. Good news is that I am not the only one!!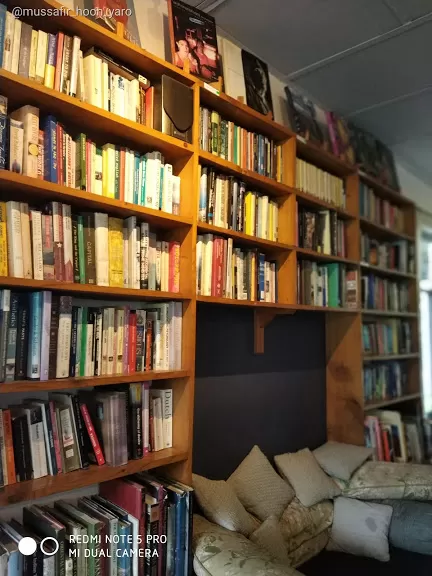 Recently when I was planning my solo trip to Dharamshala, there was one place which was unanimously referred by many of my friends especially by the like minded book lovers - the Illiterati Cafe. My hotel was far from this cafe and after 3-4 days of daily outing, I was not sure if I up for this. It would have been a disastrous mistake for someone like me to not visit this place.
The place grew upon me the moment I stepped in the cafe. Groovy music, very friendly and cordial hosts, great food and the star attraction of the place - books everywhere. Each and every wall has been mounted with shelves and you would find fictions and non-fictions of different genre. Despite all the books, the space has been brought to life with some plants and other aesthetic items.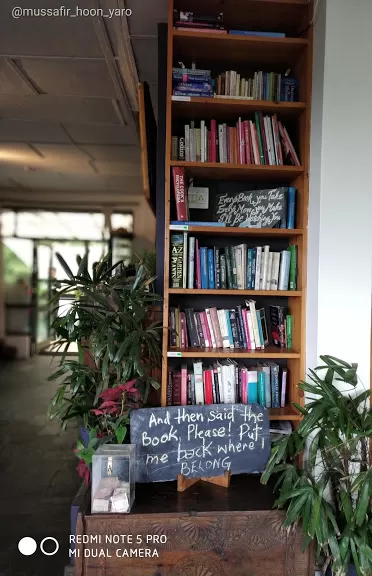 If you are someone like me, you can spend hour here sitting here sipping coffee and hogging on other food items while going through different books.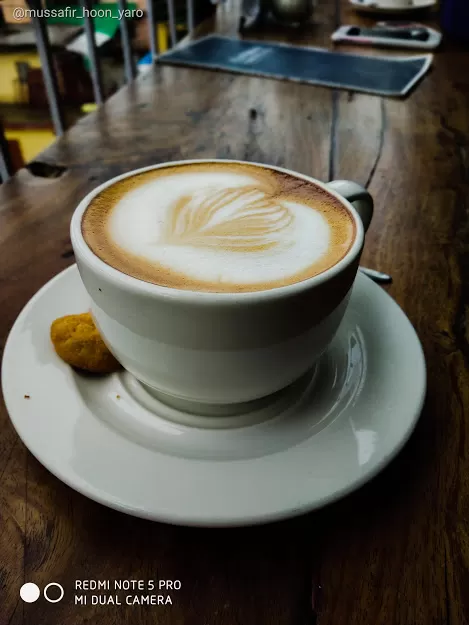 But that does not mean that you won't enjoy this place if you are with your gang. You can go for a round of chess on a very classic wooden chessboard with your friends.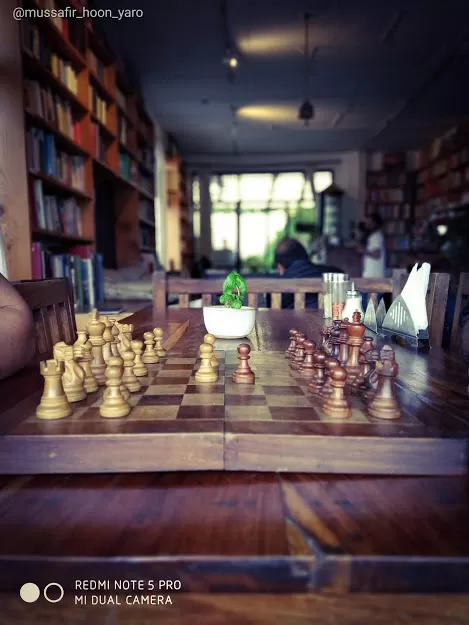 I have not found many cafes like this during my travels which provide you a wholesome experience of all your interests i.e. from a picturesque scenery right outside its balcony to warm and tasty food, from some lovely one-on-one time with your favorite author to some gala time with your friends or may be making new friends while a very groovy song keeps you company. If you visit this place, I hope you enjoy it as much as I did.