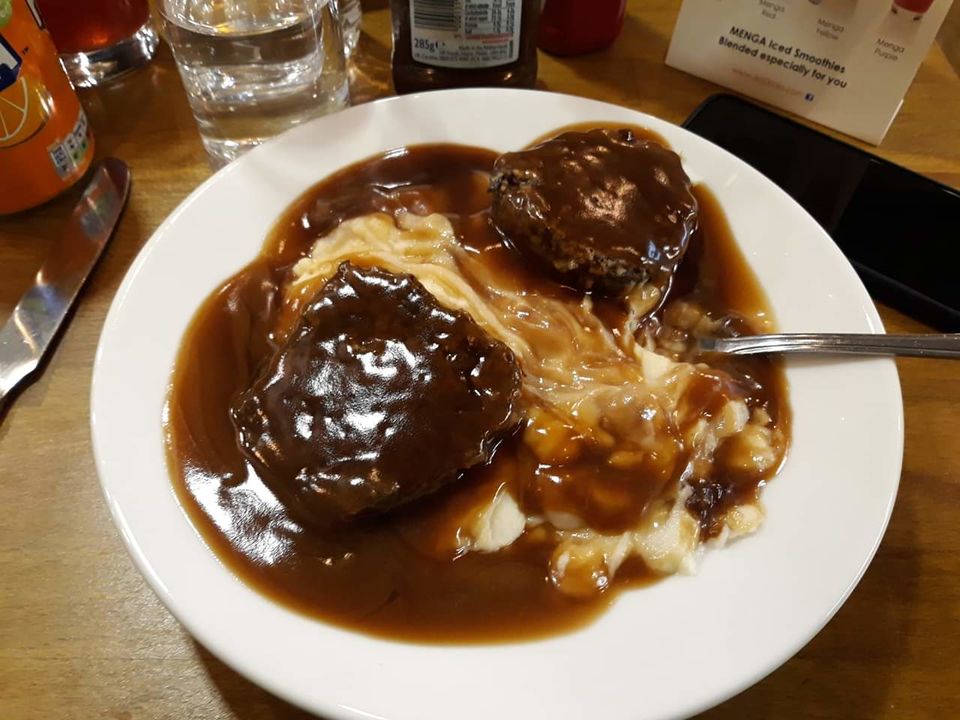 I am a travel freak, and a foodie too. At the threshold of forty, I have decided I should finish exploring the globe within the next fifteen years. Strange enough? Yes, people of my generation never think of going to Vanaprastha (one of the four stages of life, as described by the Vedas), but stay away from the hazards of daily life by taking a break. Well, I have an aspiration of travelling around the world, unraveling the mysteries of the nature and historic places as well.
Is being a foodie worth? Although I am a yoga and a gym freak, I never cheat on food (the reason behind I never lose weight. Pun intended!). During holidays, whenever I travel to my hometown, I make sure I taste some street food, else my trip is simply a waste. I never dreamt of having any junk food such raw, and such a lowly sound like 'sheep's internal organ'. Sounds dirty, but look wise? Not at all. During my Scotland tour on August 2018, my entire concept about stable food changed after I ate Haggis, the staple food of Scotland.
What is Haggis?
Haggis is a typical savoury pudding item quite popular in the Scotland, made from sheep's heart, liver and lungs mixed with onions minced, oatmeal and spices. The mixture is blended with spices, suet, and salt, mixed with stock, and then cooked traditionally encased in the animal stomach. But nowadays the binding is done within an artificial casing instead. This traditional food is served with neeps and tatties.
What is the history behind Haggis?
Haggis is regarded as the national dish of Scotland, but history dates back the use of this delicacy from France, Rome or even Scandinavian countries. The word' haggis' is derived from the French word' hacher' which means to chop or mangle. The mention of haggis is prominent in Homer's Odyssey. The English food historian Clarissa Dickson- Wright says that haggis came from Scandinavia even before Scotland was a single nation. Haggis is traditionally served during Burn's Night with neeps and tatties, a typical vegetable, tossed in red berry sauce.
How was my experience?
The day I reached Edinburg, I knew about Haggis. Although quite not sure about the awkwardness of sheep's internal organ, I thought to myself 'Let's be adventurous'. A plate of haggis costs around £4. I ordered Scottish whisky along with haggis as a part of my happening Scotland supper. The plate of haggis was served with bashed neeps, a typical underground vegetable and potato. The presentation of the food was truly mind boggling, with the mashed vegetable and smashed haggis topped with red berry sauce. The food was a true riot of colors. When I mouthed a part of the haggis dipped in red berry sauce I felt the crunchy yummy taste of meat and oatmeal. The neep and potato were the melt in mouth carbohydrate served with the protein meal. There was an explosion of flavours inside my mouth and I was drowned in the dream of taste. Simply loved it.
My verdict: I simply loved it. My dirty notions regarding the internal organ of an animal was simply dumped. I will rate the food 4.5 /5. I will visit Scotland again for tasting haggis and my suggestion to any traveler visiting Scotland is that never leave the land without a bite of Haggis.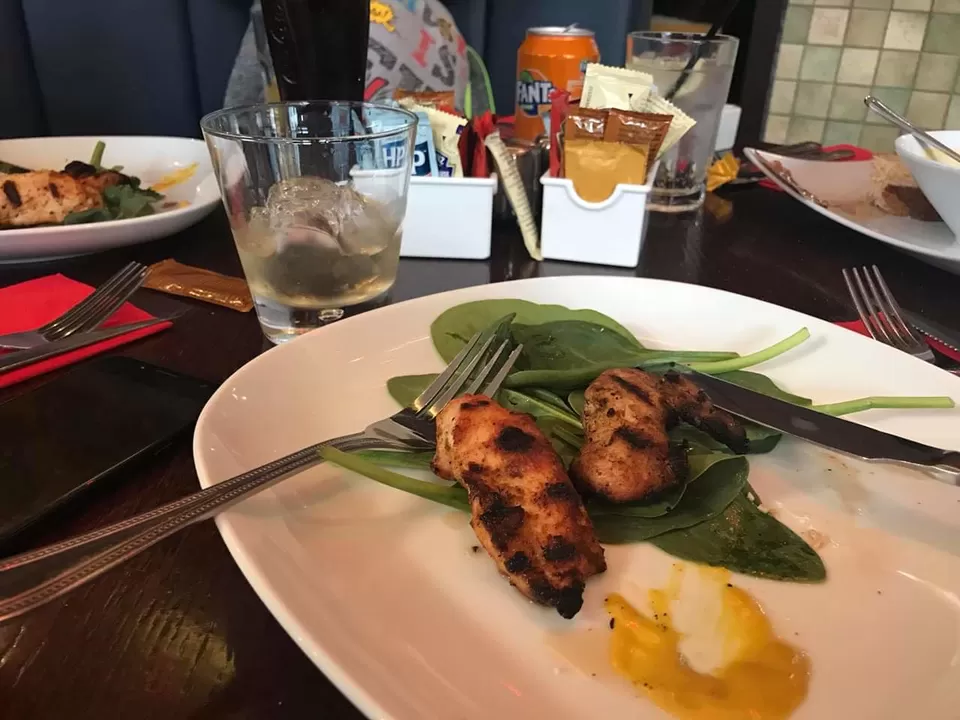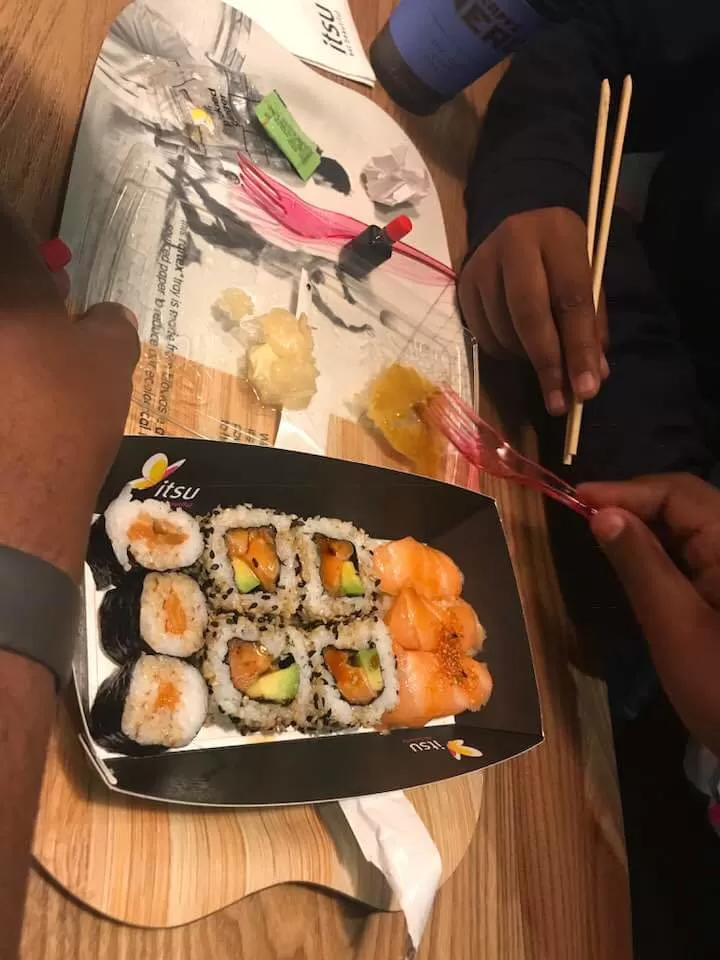 Other foods that won my heart: Scotland is a land of castles, royals, loch ( lake), mountains, picturesque landscape and food. I loved the traditional Scotch whiskey, whiskey flavored ice cream, traditional Scottish breakfast, and Sushi (although not Scottish in origin).