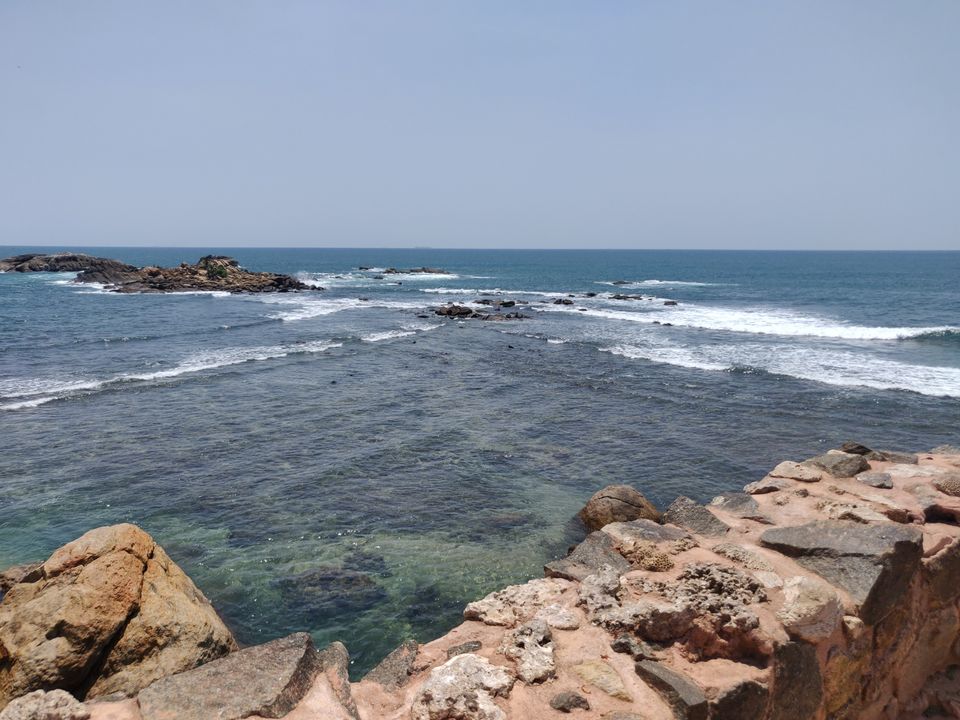 On reaching Colombo, we did the immigration and the formalities. Our pick up cab for today and the next four days was ready at our service.. And so were the three families with us! The road trip begins with the perfect "Sooraj ki baahon me" feels..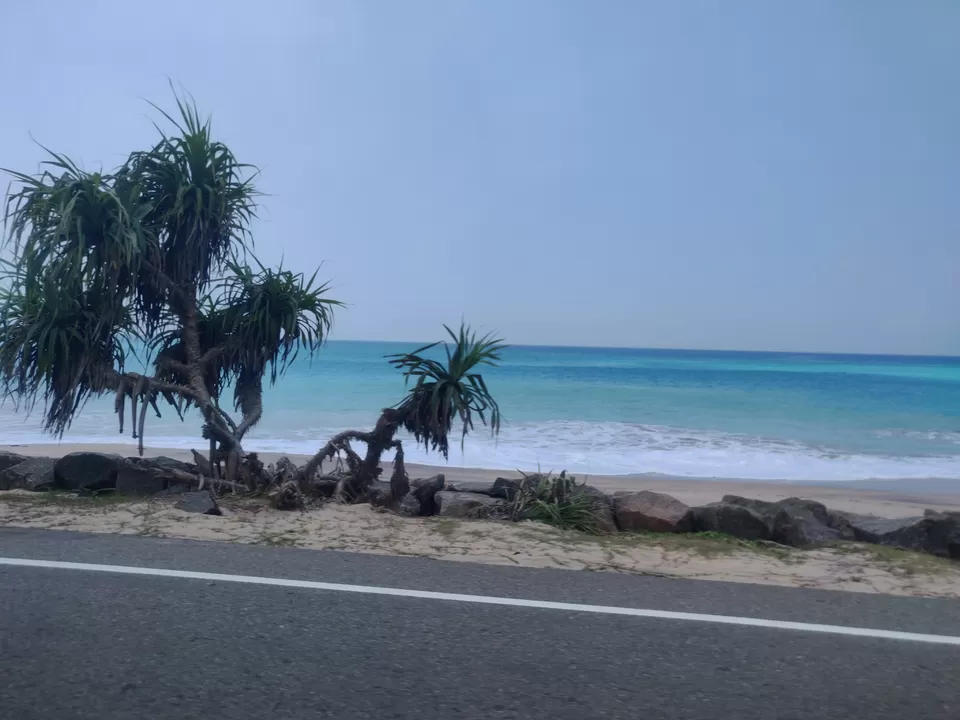 After munching and chit chats and a lot of laughs and the road trip rules without the need for songs, we reached RIU hotels. An amazing pleasant surprise awaited us..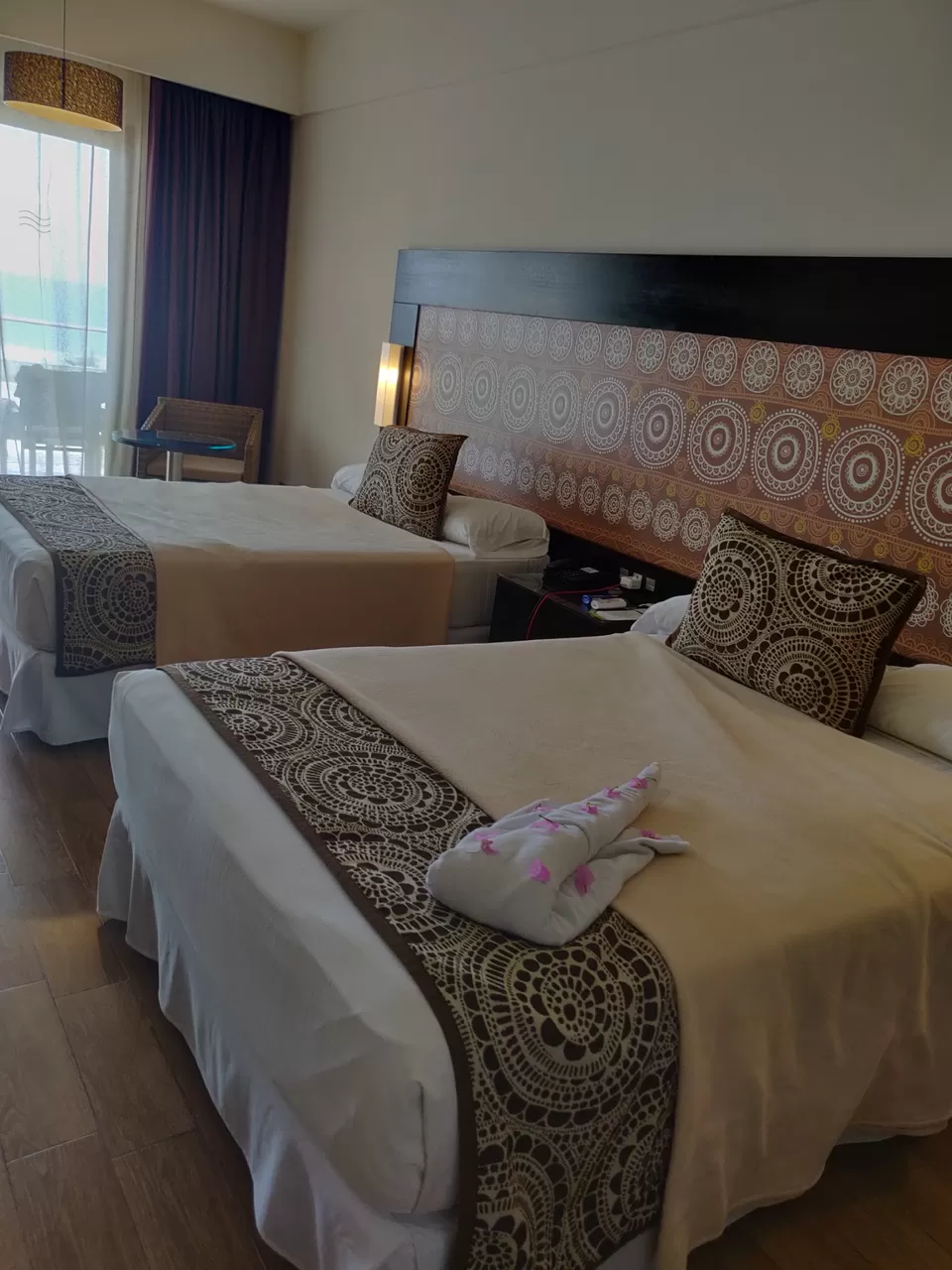 Yeah, that gift was personalised and the room was beach faced! We just rested and went on the beach for the first day..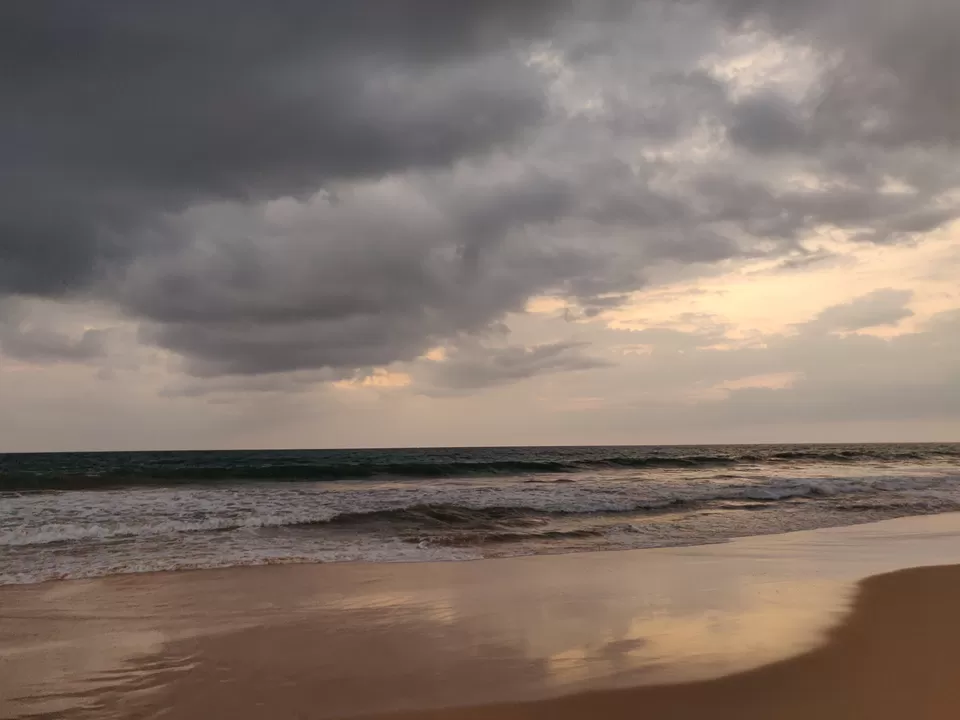 We woke up early, went for an early jog on the beach, had our pic free breakfast and were off to go boating.
An island within an island!
Have you ever had a great start to a weekend before the trip actually begins? This was one for me! My bestie and his girlfriend gave me a surprise and turned up to meet me (All of us are ob very close friends)
and lo, even my crush asked me out on a swimming date and the trip this time was a fully sponsored trip to Srilanka by my sister's company as an award prize for the entire family! Can you wonder how much lucky I could have been!!
So, we started off early at 7 am. Reached the airport at 8 , did with the check - ins and security check and went inside the airport. Had breakfast and proceeded for boarding.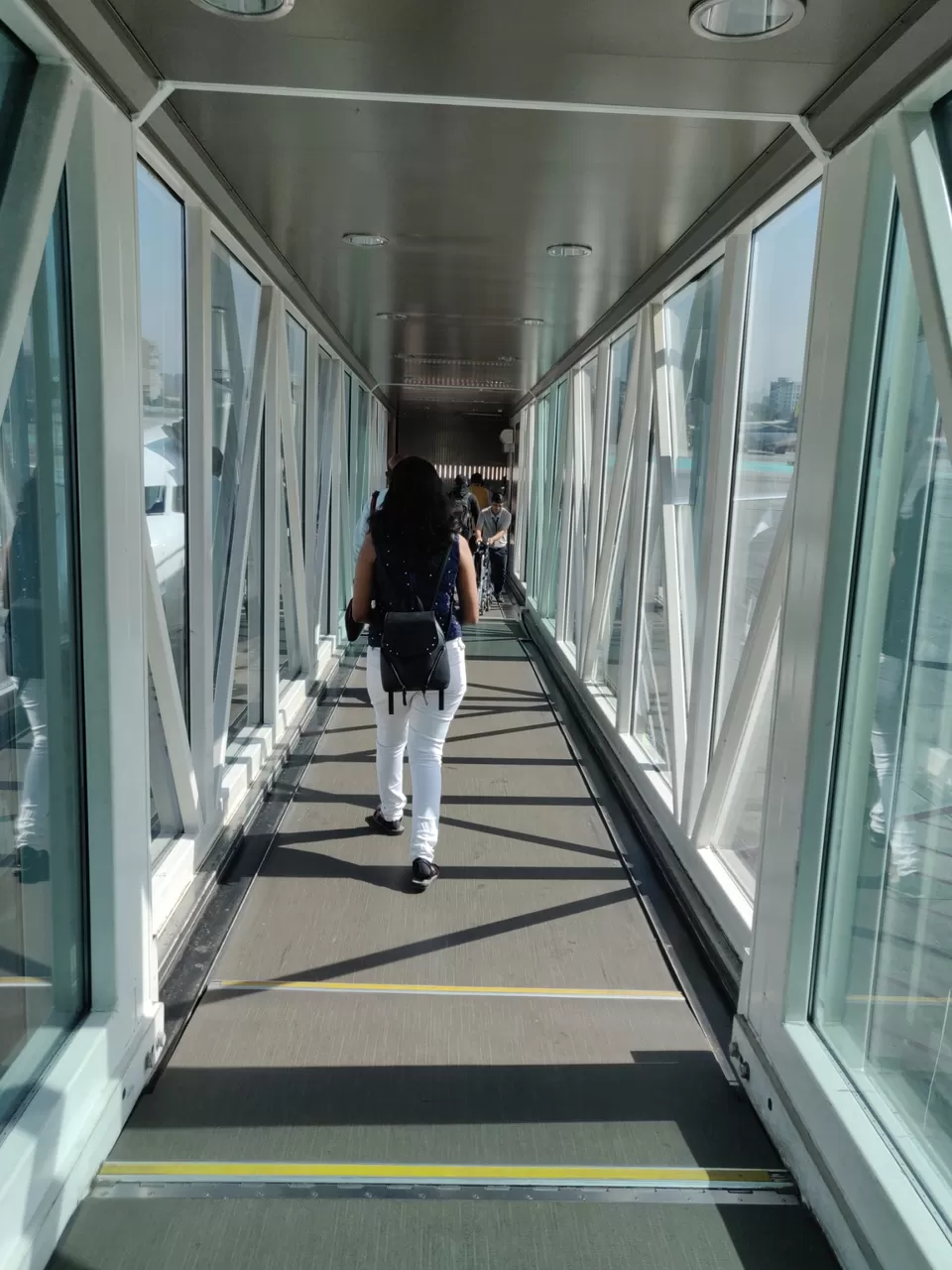 What surprised me was that even the sand was evenly spread.. Homogeneity! Not even the sand had other pieces of sand.. And the water was clear even after mixing up with the sand. It reminded me of a beautiful love that no matter how many times the ocean is sent away, it never refused to stop kissing the shoreline. Nor getting hurt of dirtying itself. It was simply wonderful. Did I say, the best part is yet to come? Late that night drinks were served free. And for the next four days. Being the Indians that we were, "free h toh sabse mehengi wali hi lenge" attitude didn't leave us. A collection of few drinks served..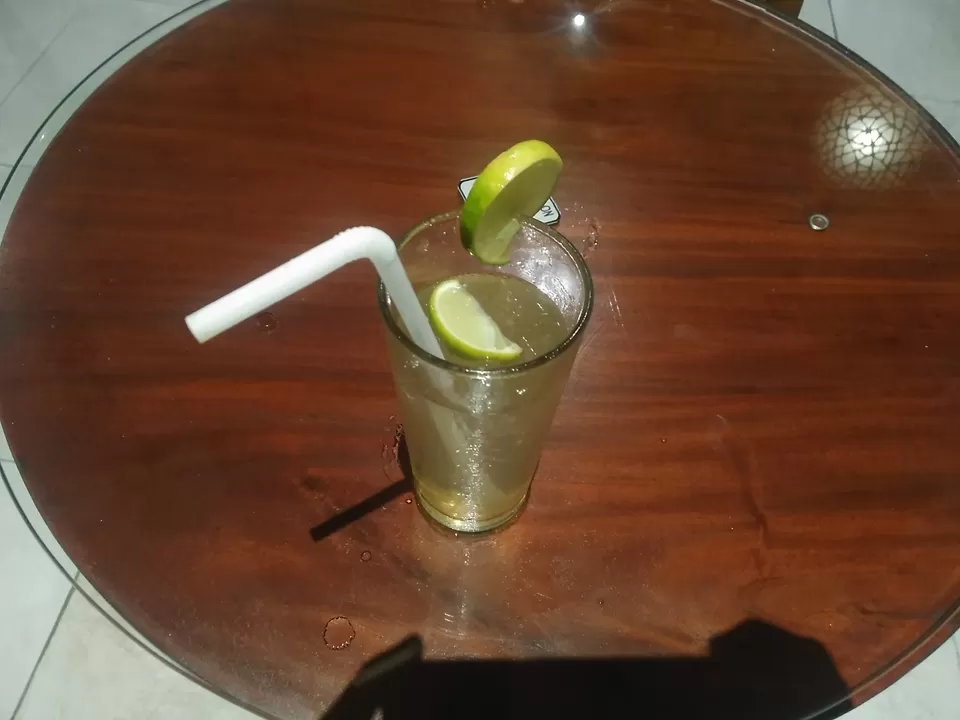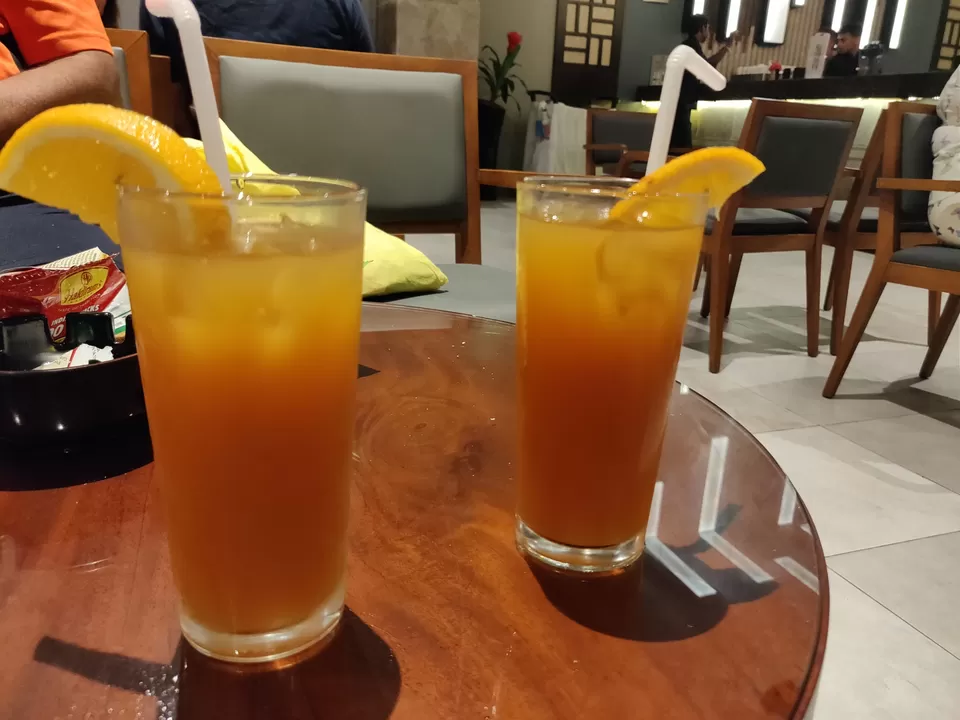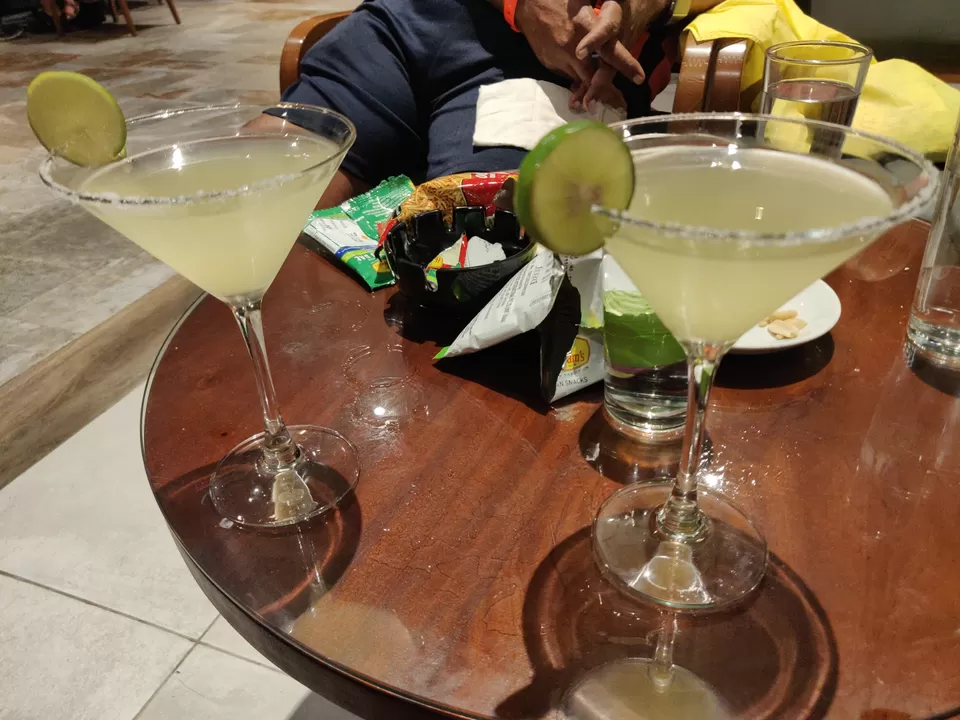 We had dinner. And the most non Indian part of a Srilankan meal wasn't the absence of Indians or the spicy meal or anything else, it was not taking a pic of the food and posting it. Trust me when I say that there were more than 200 items for buffet and we forgot to take pics of the food that we ate! That's how we ended up half drunk, half asleep, half alive, half unaware and still managing to reach our rooms one piece.
We also had fish aka foot pedicure on our way..It was a really scary experience!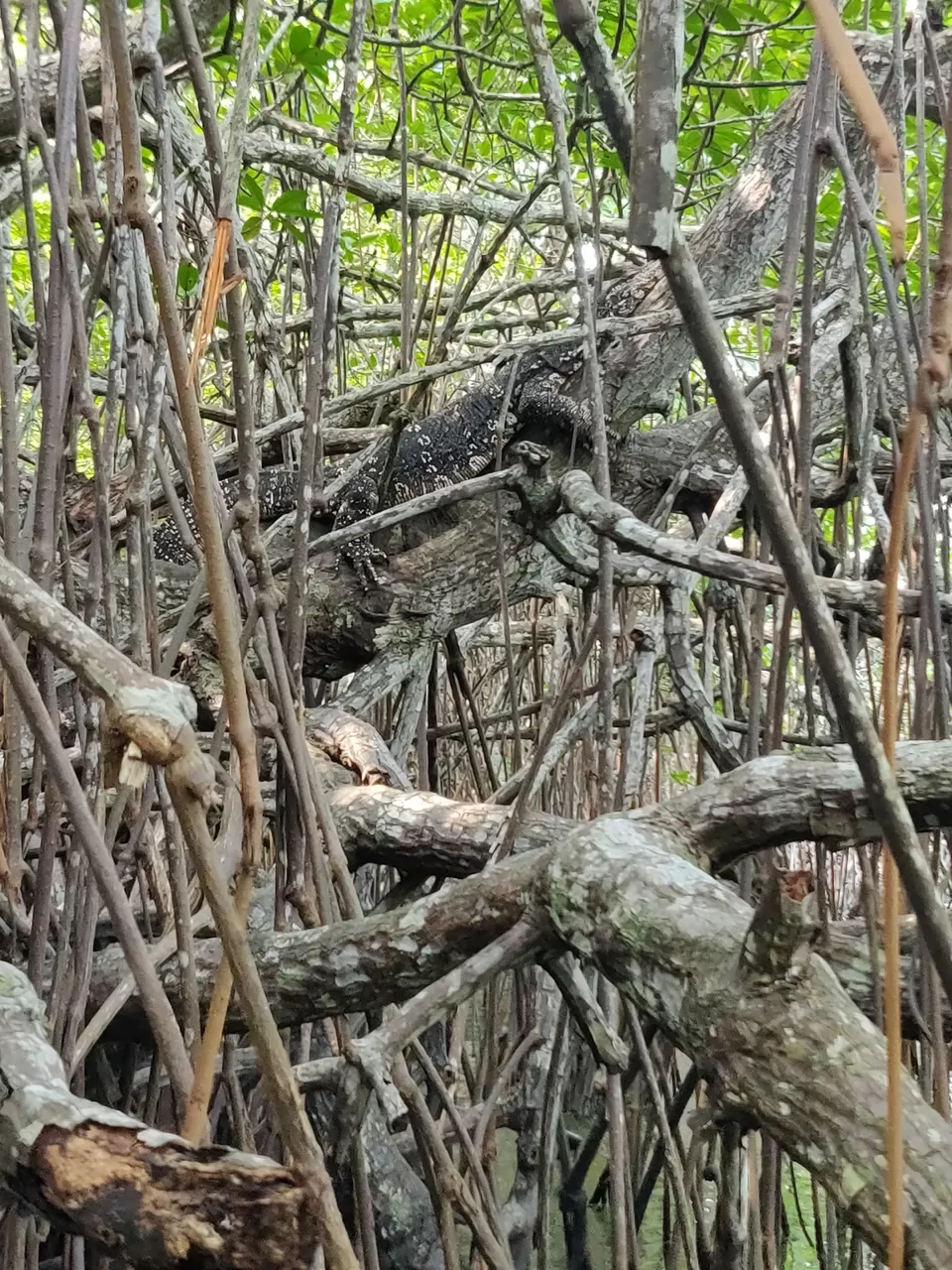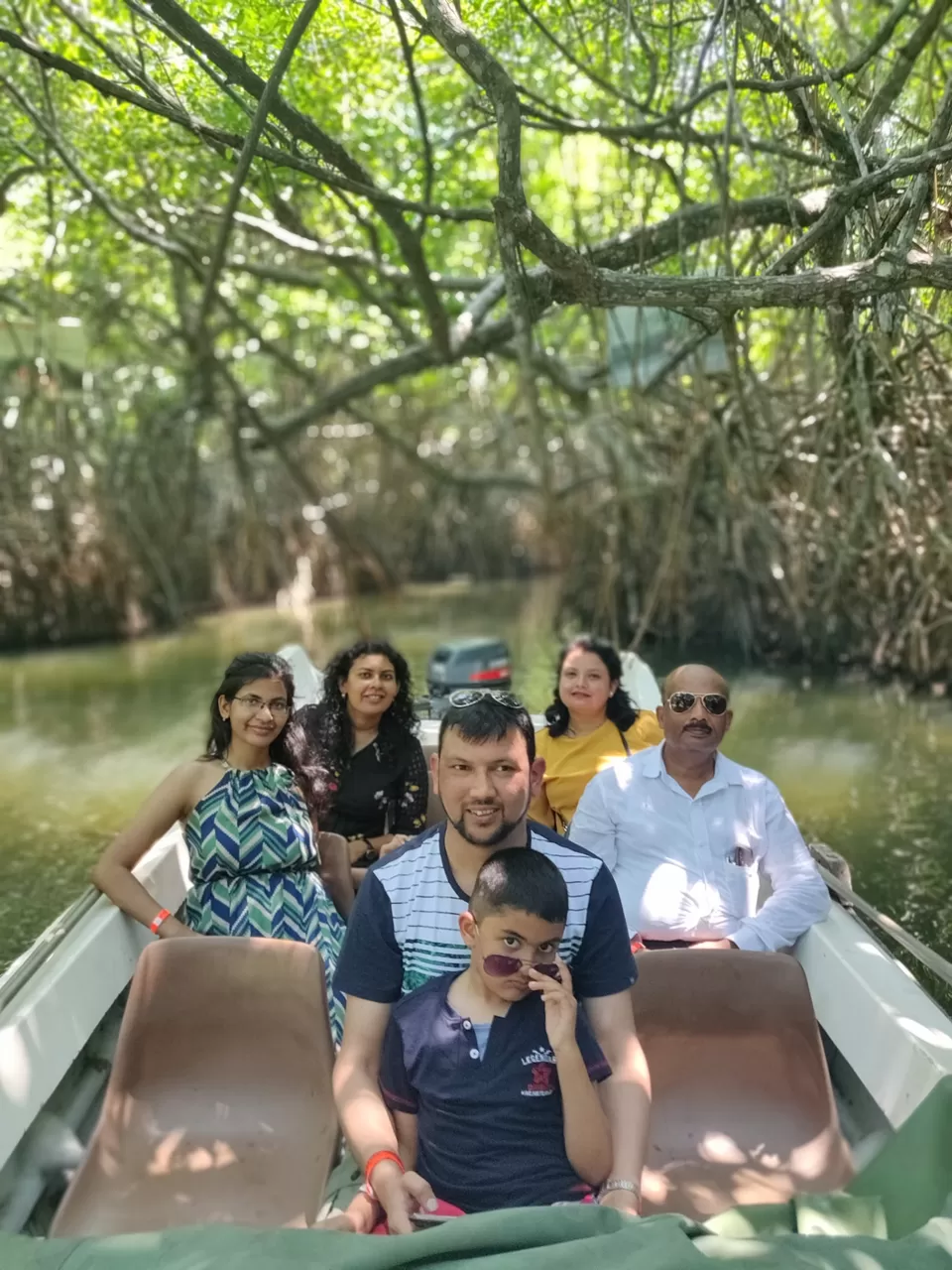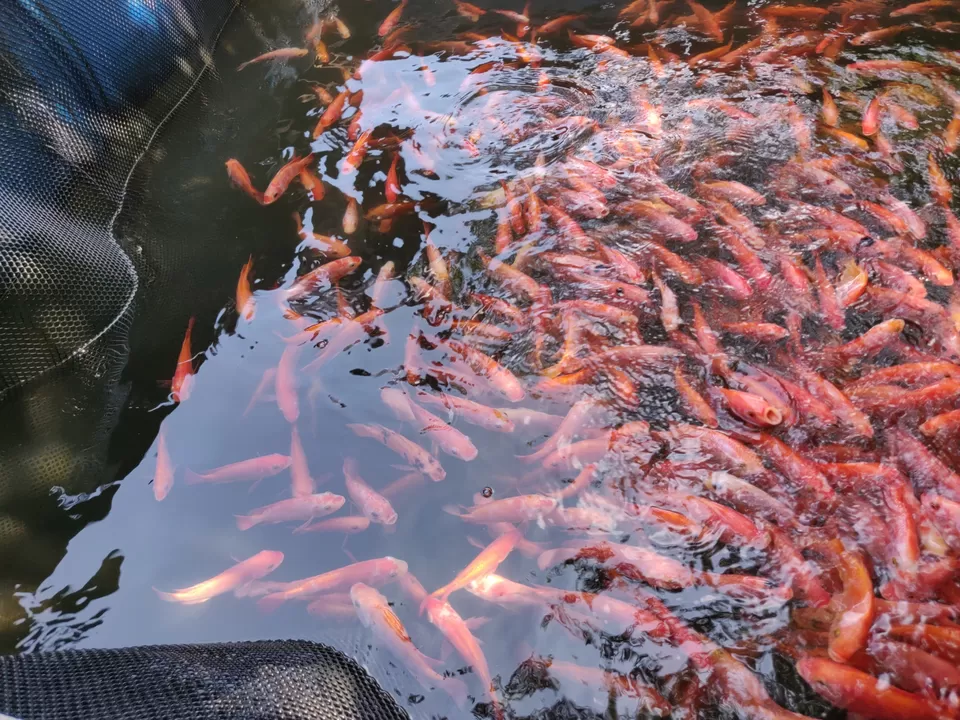 Getting off, we went to the turtle hatchery/ orphanage. It was a touching experience. Just a shed of plastic thrown by us kills a life for those staying under. We are basically contracted killers for throwing every bit of plastic in water. Well, the people at the hatchery save them, nourish and grow them. Some of them were handicapped for life, some weak and some just hatched..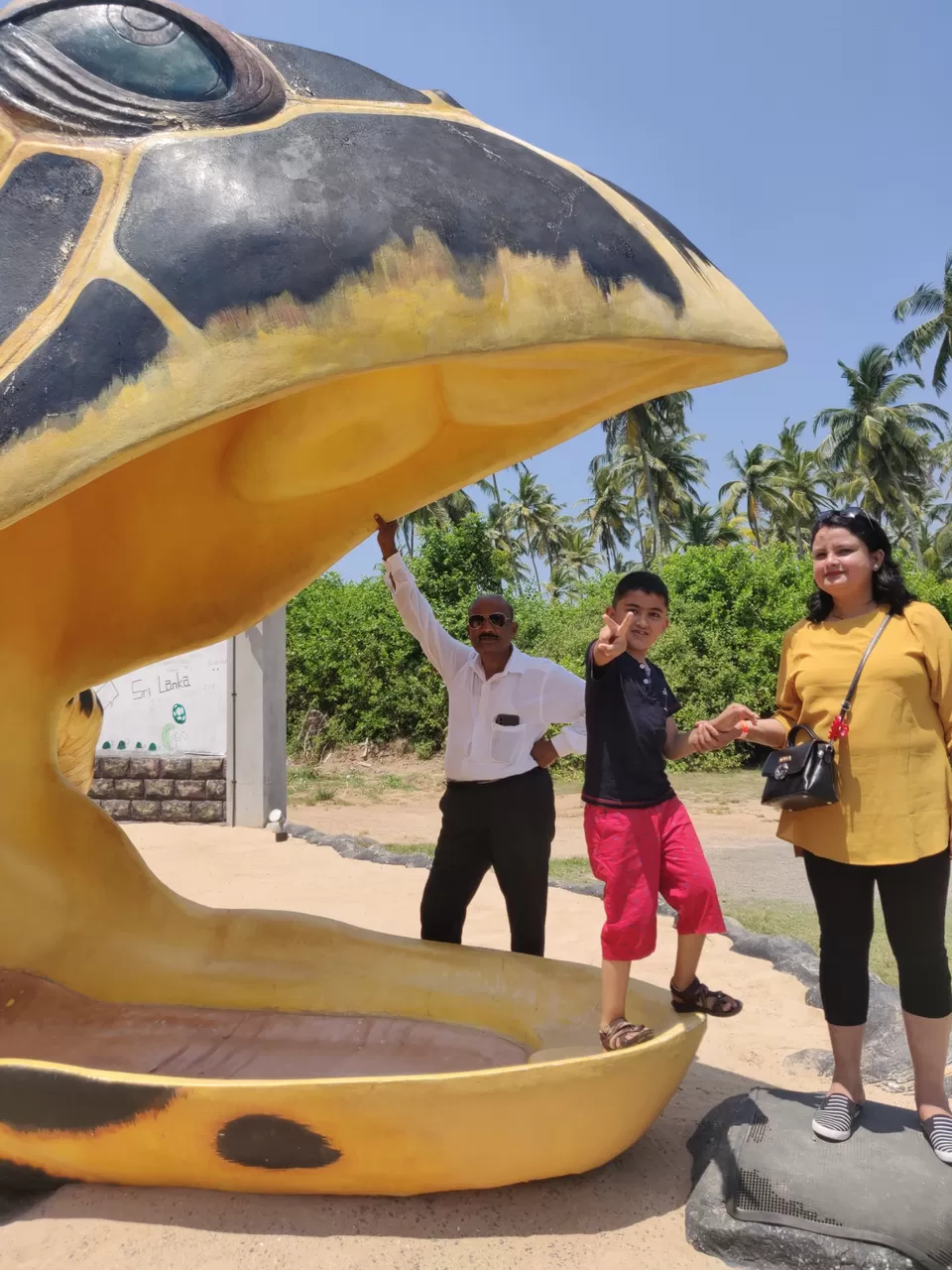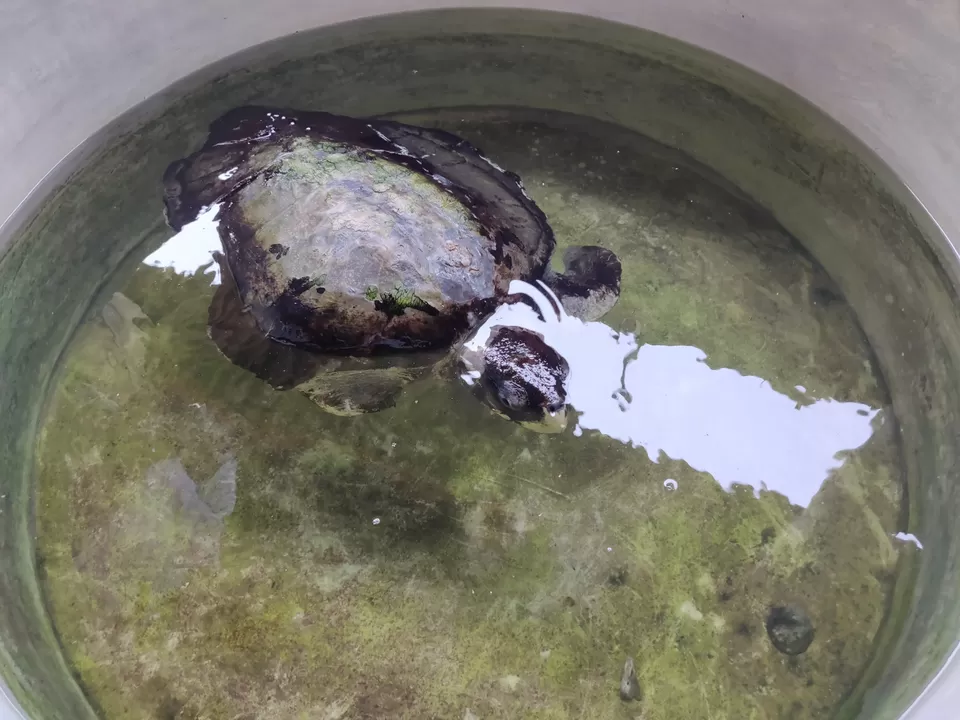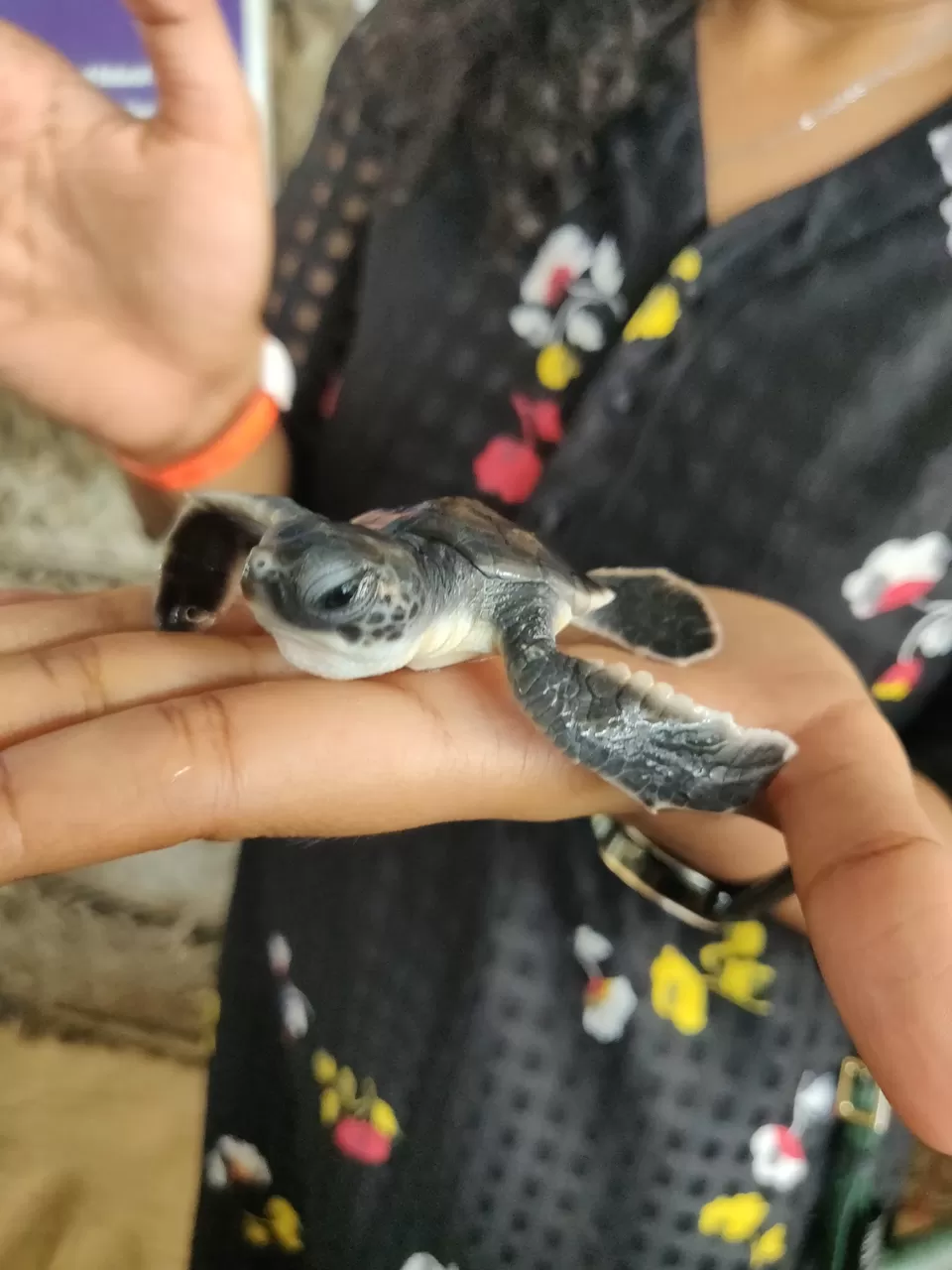 Later, that day we went for the water sports activities in the evening. Too costly we ended up doing a bizarre ride with churned up sides and bottom.. Forgot the name but too good!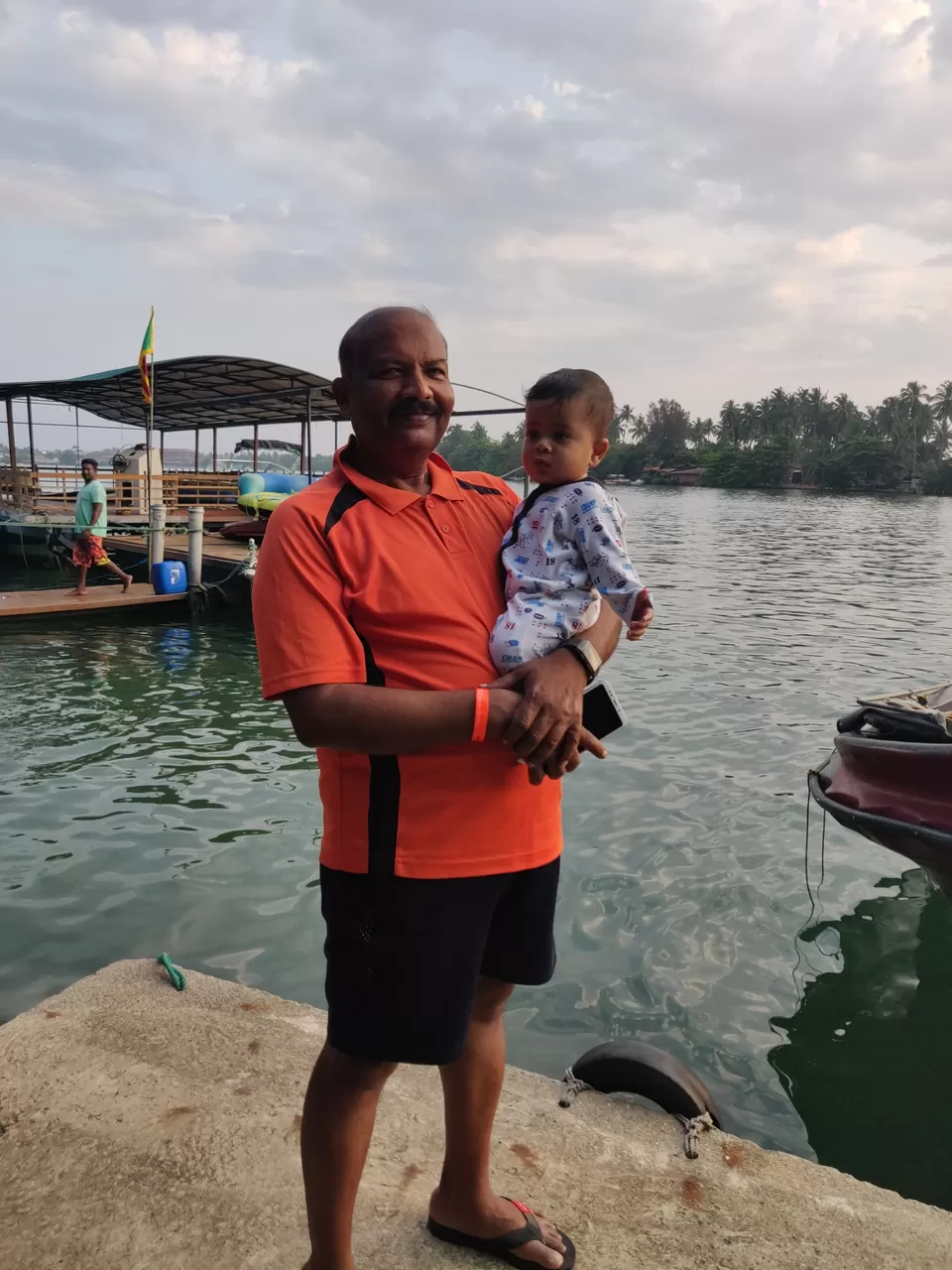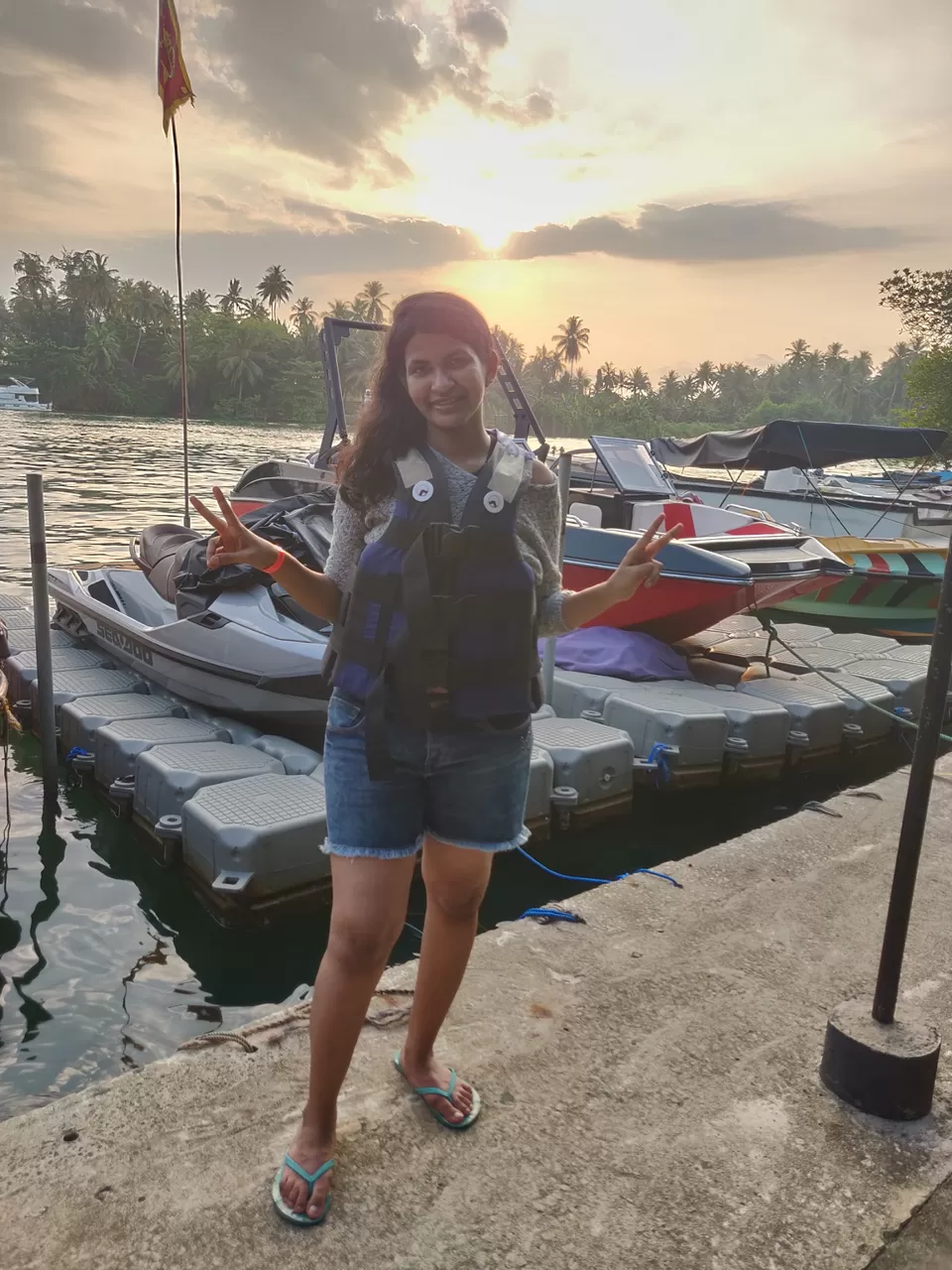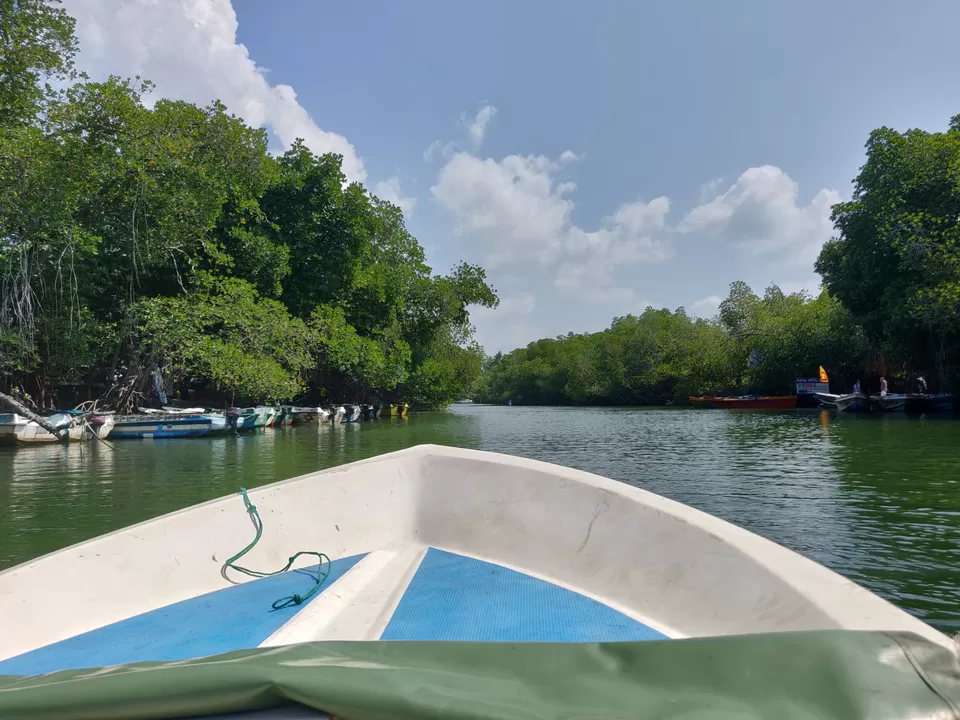 And back to the hotel. This time we entered the beach and had real water sports with the waves! It was a near death experience for us.. when you are too far in the ocean trying to go across from where the waves originate and end up combating with both the incoming and outgoing waves each trying to pull you closer and inside. In that moment, we made a decision in a split second, just with ishhara - under the water holding hands tightly till the wave carried us back to the shore trying to not breath or drink water and somehow reaching the end. Ended up with tears in my eyes. And too much salt in my mouth. I am not kidding neither exaggerating when I used to and still say that the dread kills you - not whether you know to swim or not. And even a life jacket is useless - if your will is not. Oh we ended up fine, if you are wondering..
That evening we decided to explore the 5 star hotel territory after the beach fun. Some people ended up at the pool.Some others at the disco bar, me in the steam bath and jacuzzi, some for the cultural night, some for the party night and some in their hotel rooms.
The same routine followed this day, freshen up, drinks and dinner, sleep.
Today, we started early and visited the Galle fort. If Indians followed ideas from these forts, we would be earning millions. But alas! Developing an entire village inside a fort with all the amenities available is too much high maintenance, how to keep up with all that extra baggage, huh!
Yeah, the amenities inside the fort included full fledged stay, churches, mosques, market, museum, police station, hotels, shops, boutiques and name it, you have it. And ofc the lighthouse - I want to share this info with you all too, it's the most romantic place to propose - only if it is accessible! Remember and thank me later..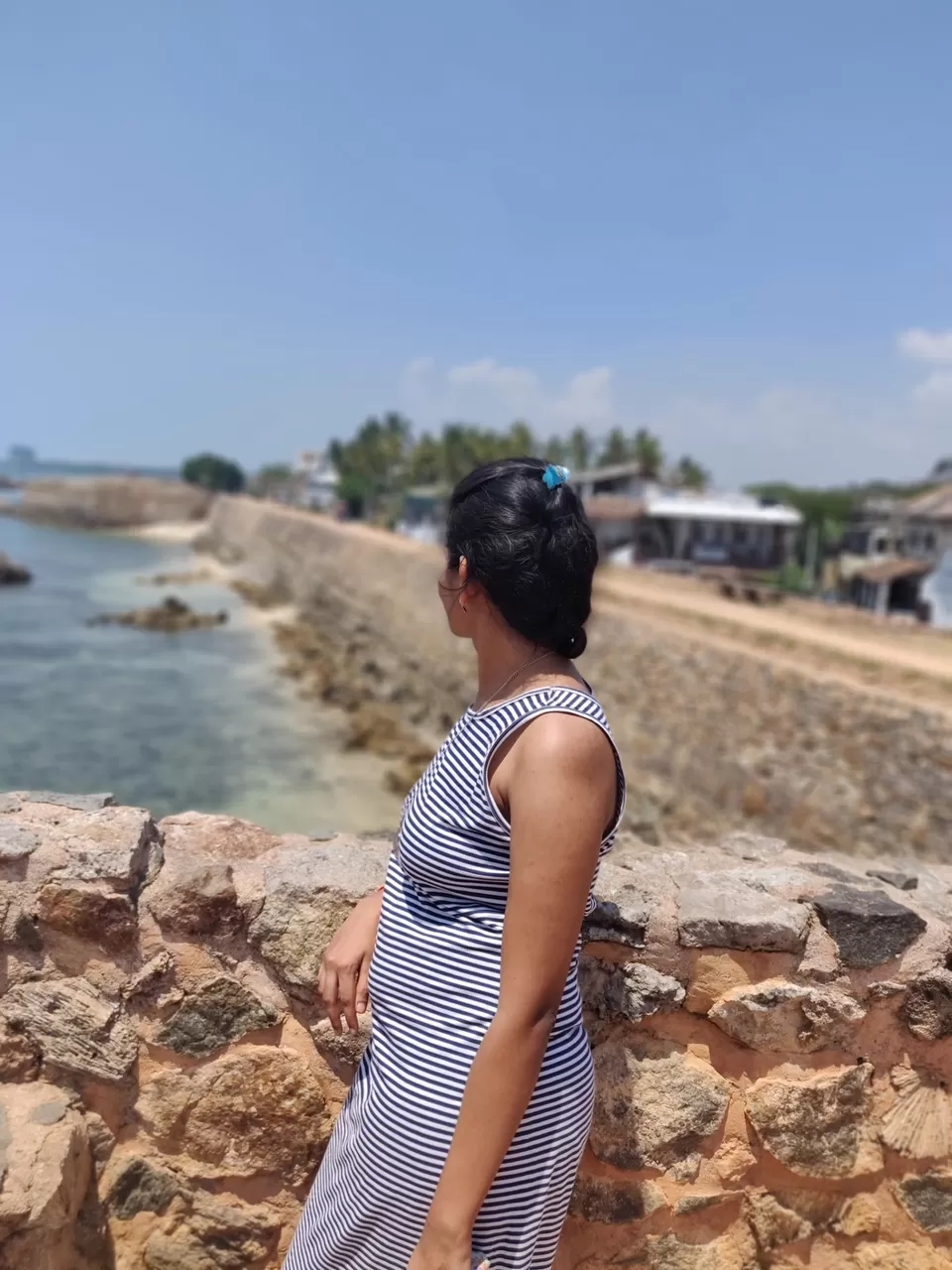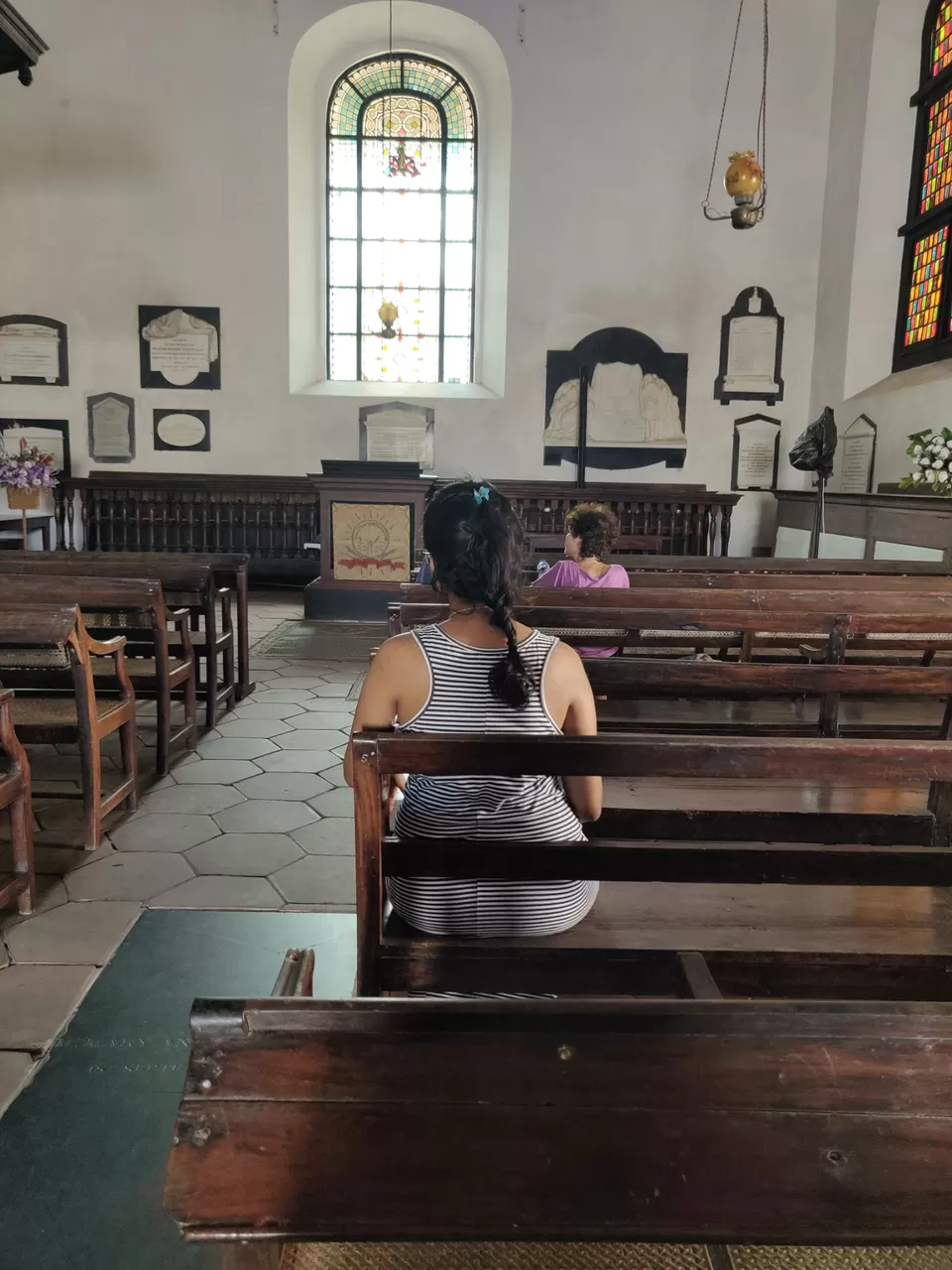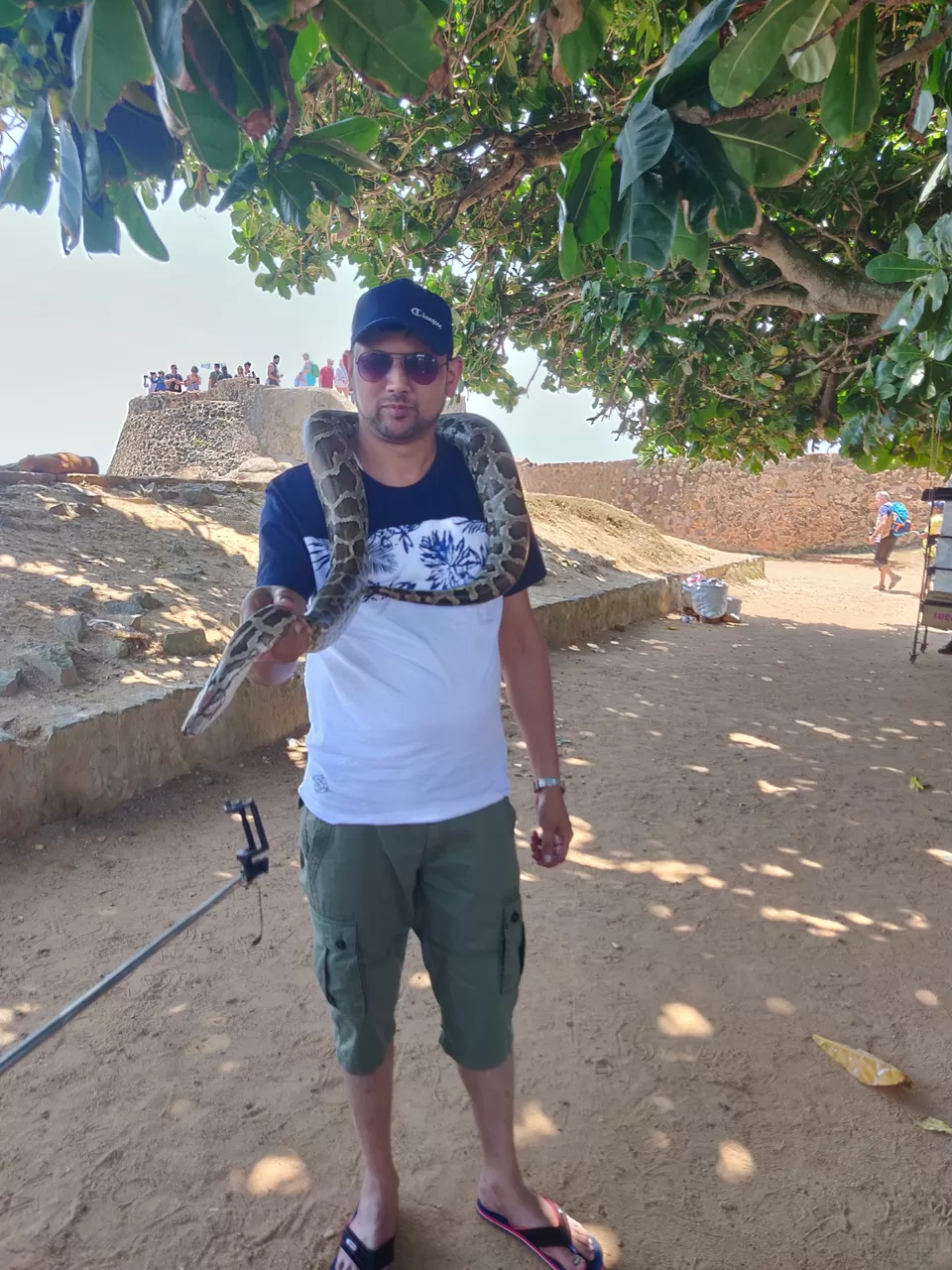 After this was a day of wilful wishes. To do whatever you want to or just rest! And we just enjoyed a little bit of music and the daily routine and shed dry tears while we bid goodbye to the heaven.
Surprise! What with all the free things we were receiving, we had shopping vouchers free too! Worth 15000 INR each! Time for shopping..Didn't have enough time to take photos as well and already gifted the rest! So, next time I will remember to take pics😛
And if you think the trip ends here, you were straight up wrong. We ended up meeting R. Madhavan aka Maddy aka Farhan from 3 idiots and a blur memory still not faded.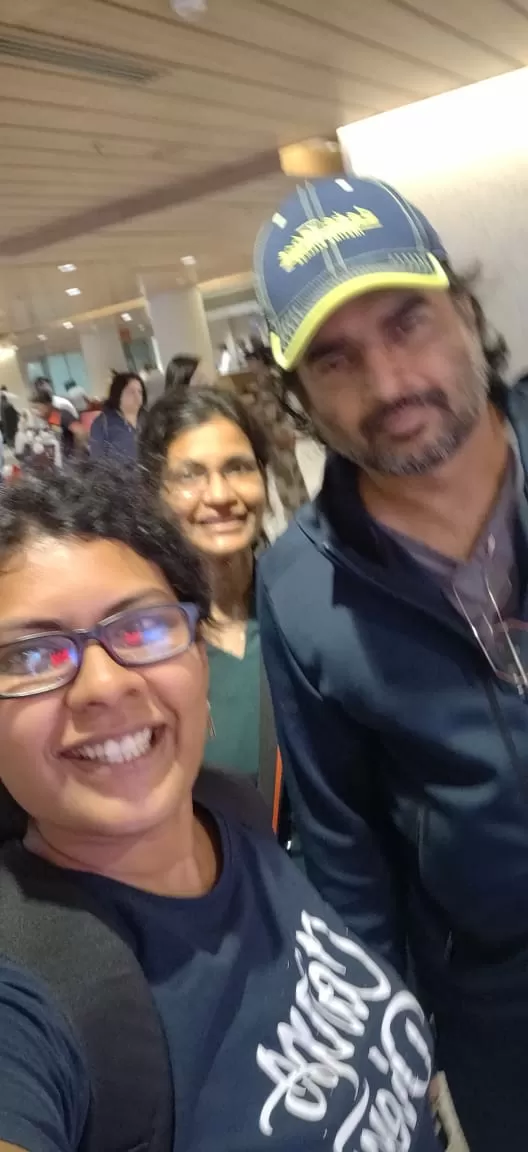 Lots of love to my sister for making this trip possible, to her company for giving her this award, to the people accompanying us for making the trip enjoyable, to the hotels for making the trip a lavish experience, to our tour operator for making the trip customised and effortlessly smooth, to Srilanka for accepting us and receiving us so warmly, and to Madhavan for his last minute photo session!