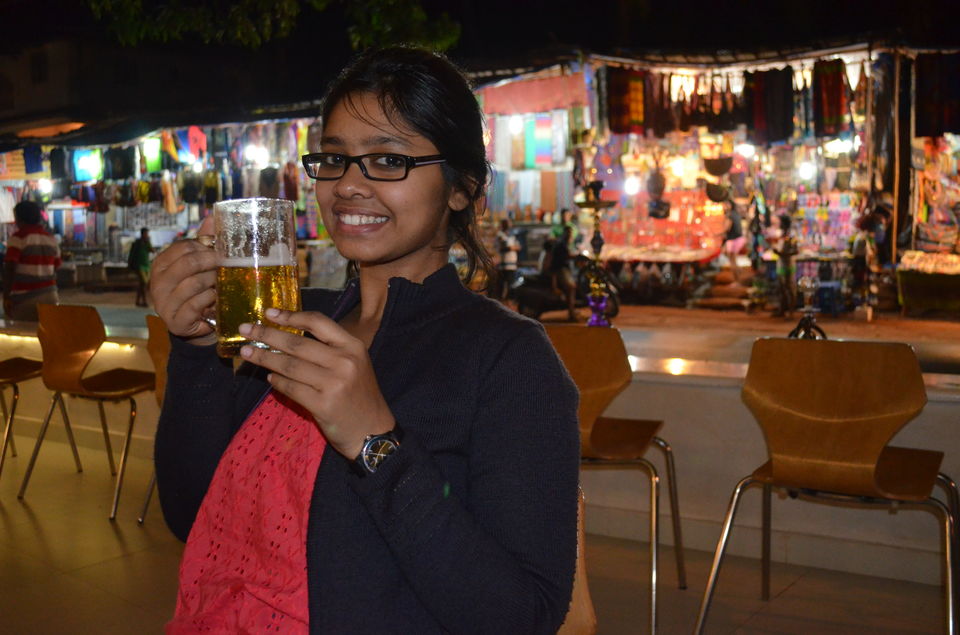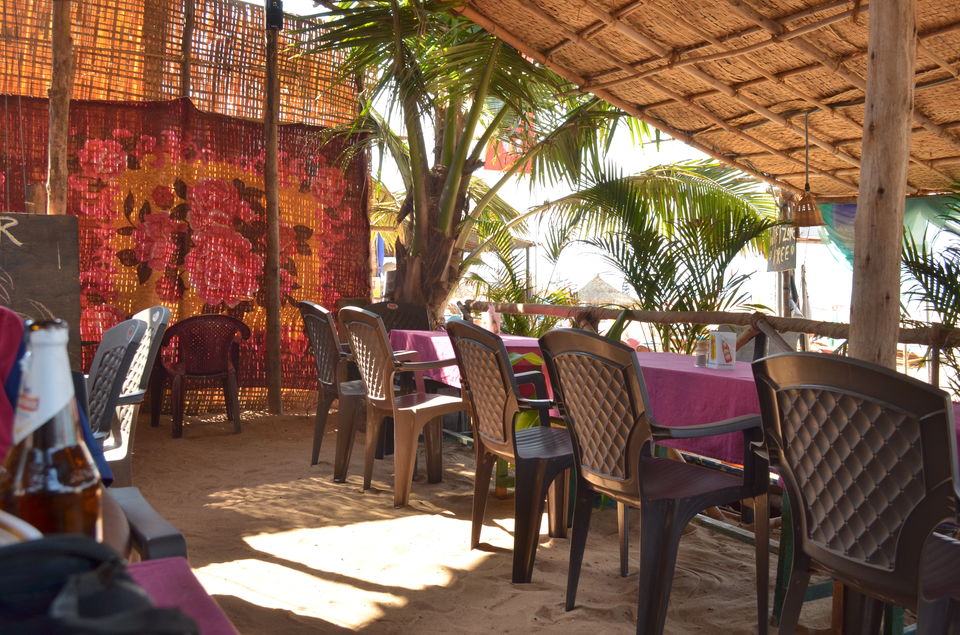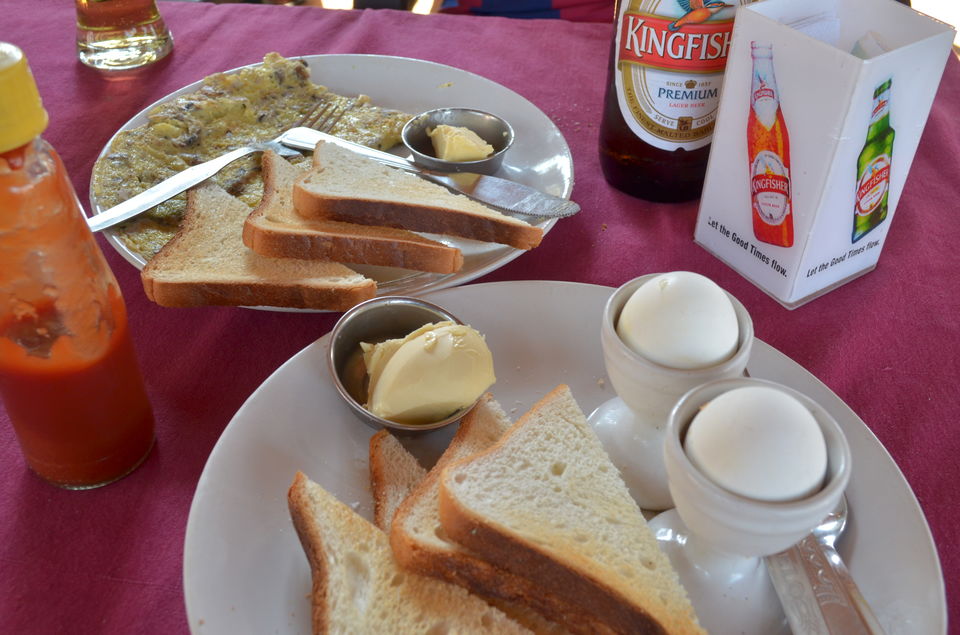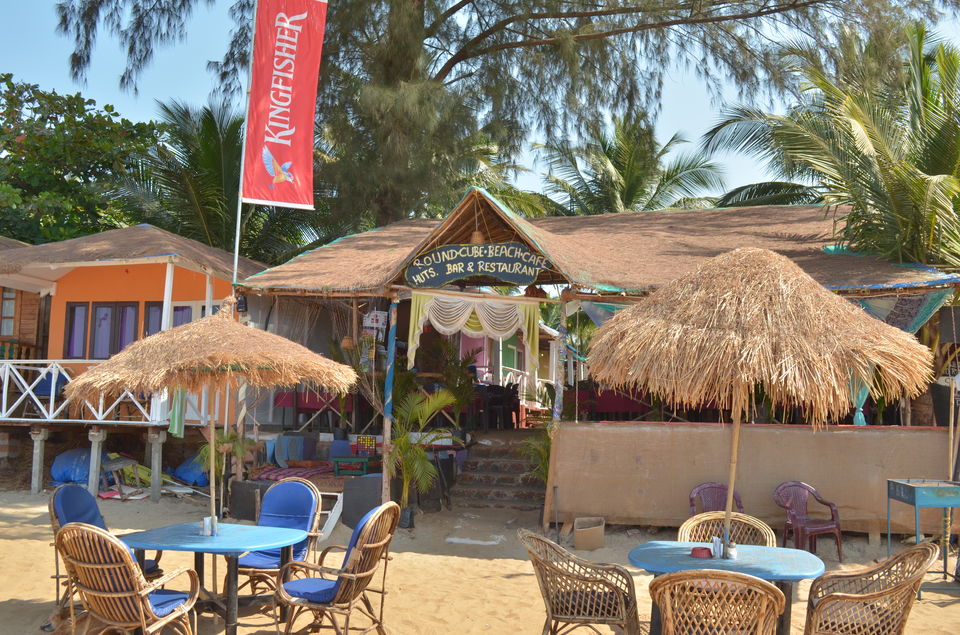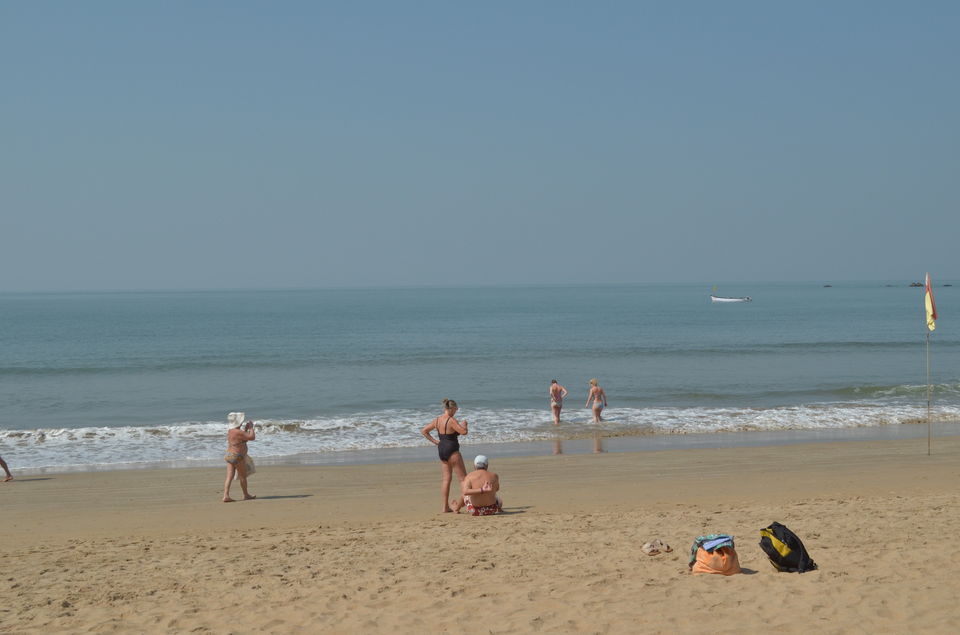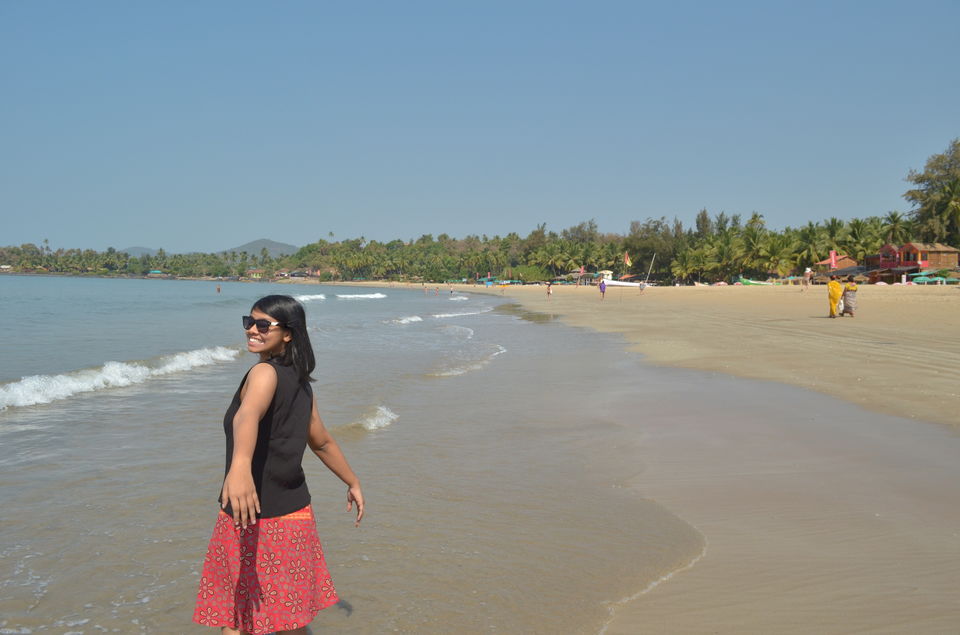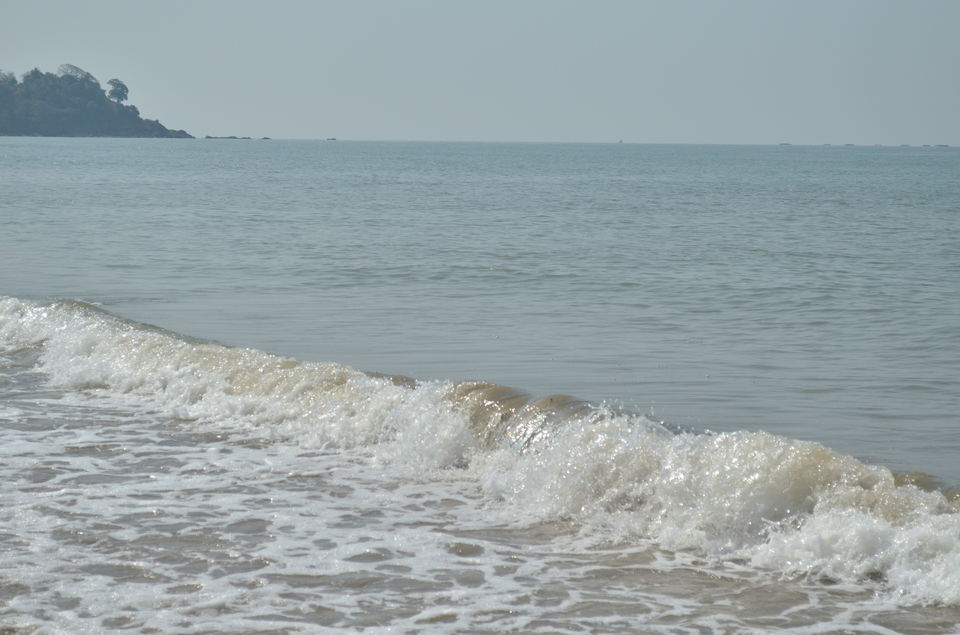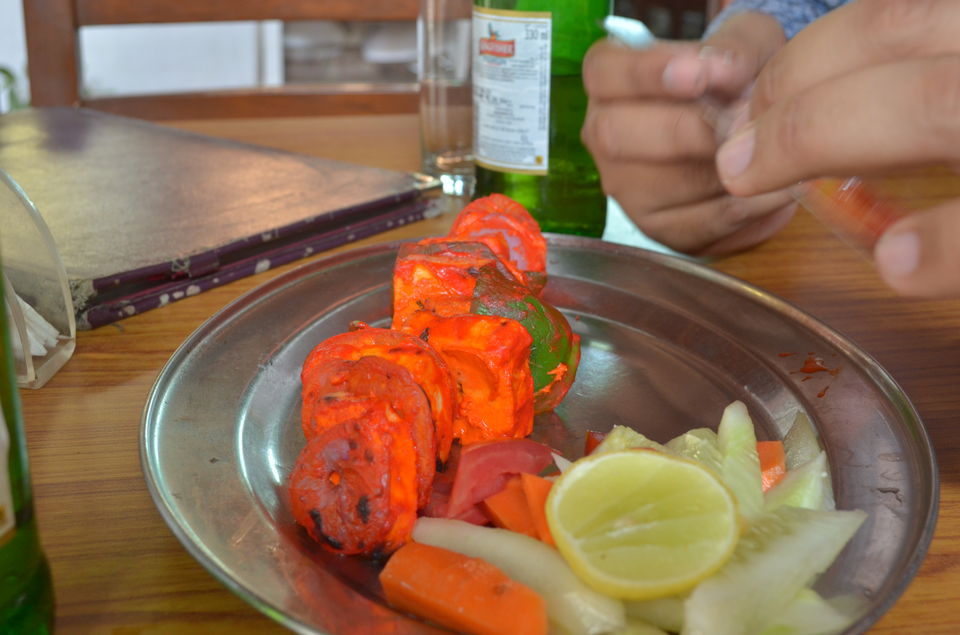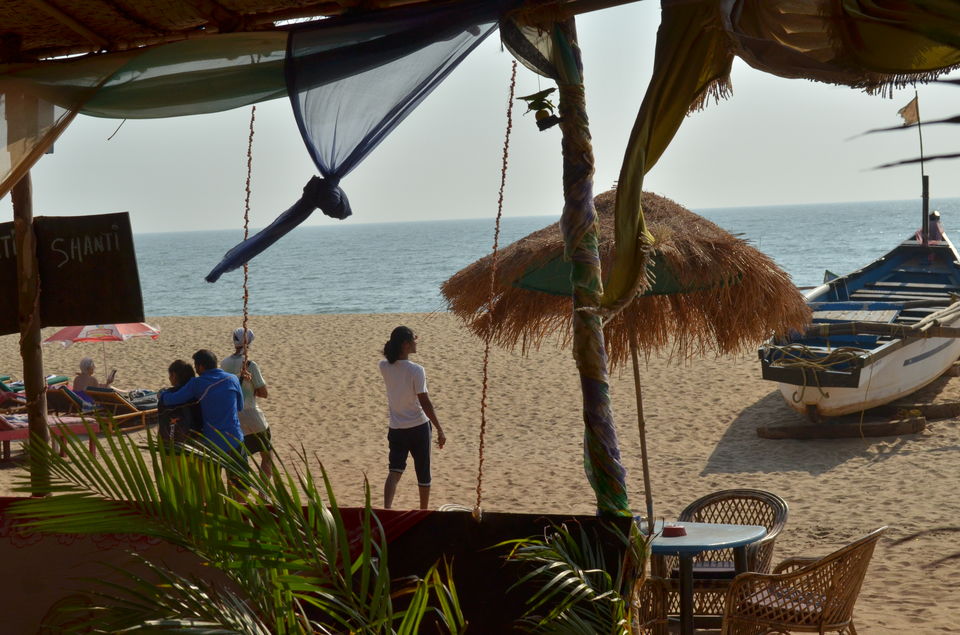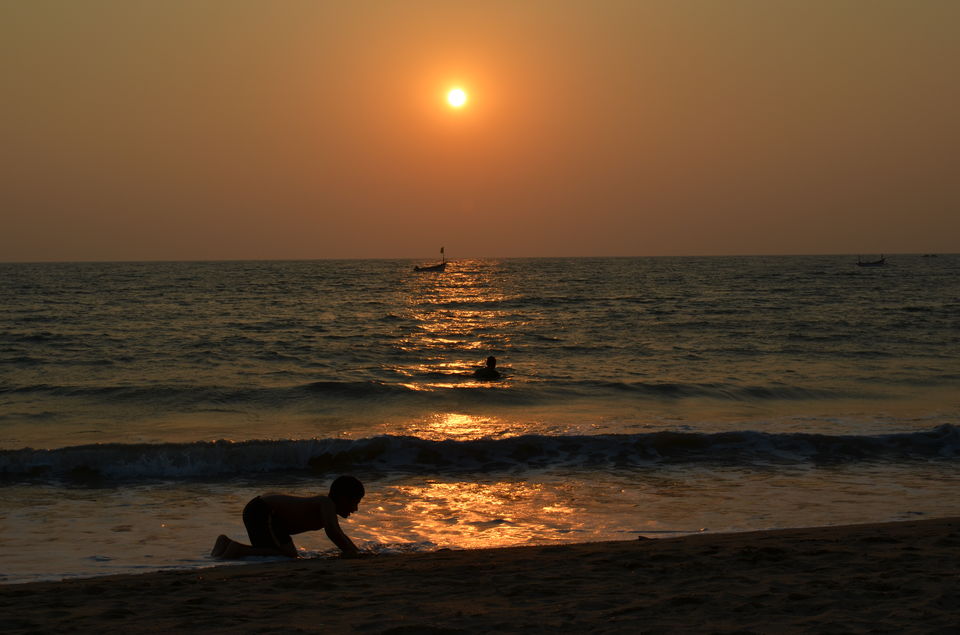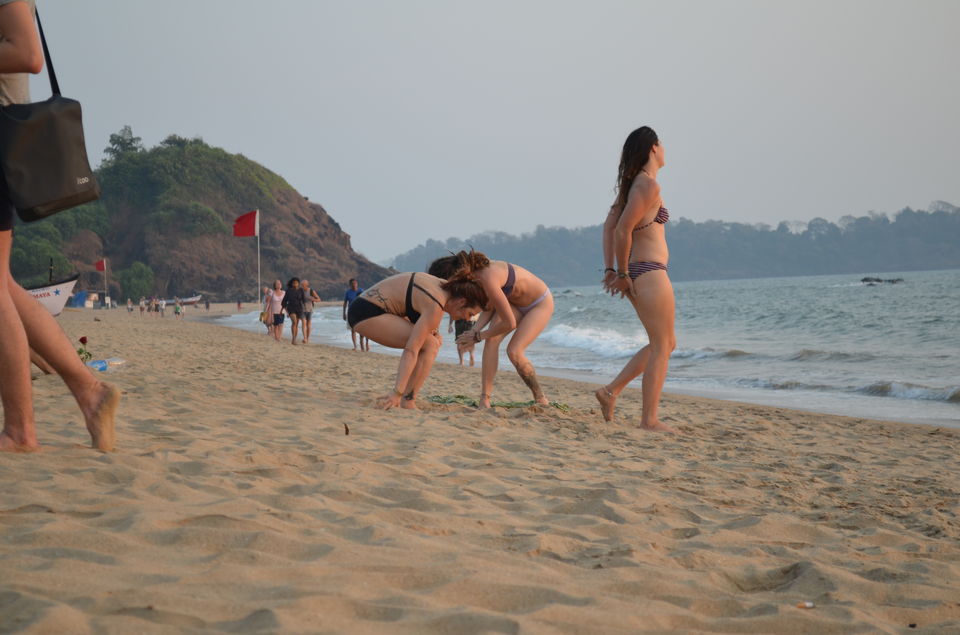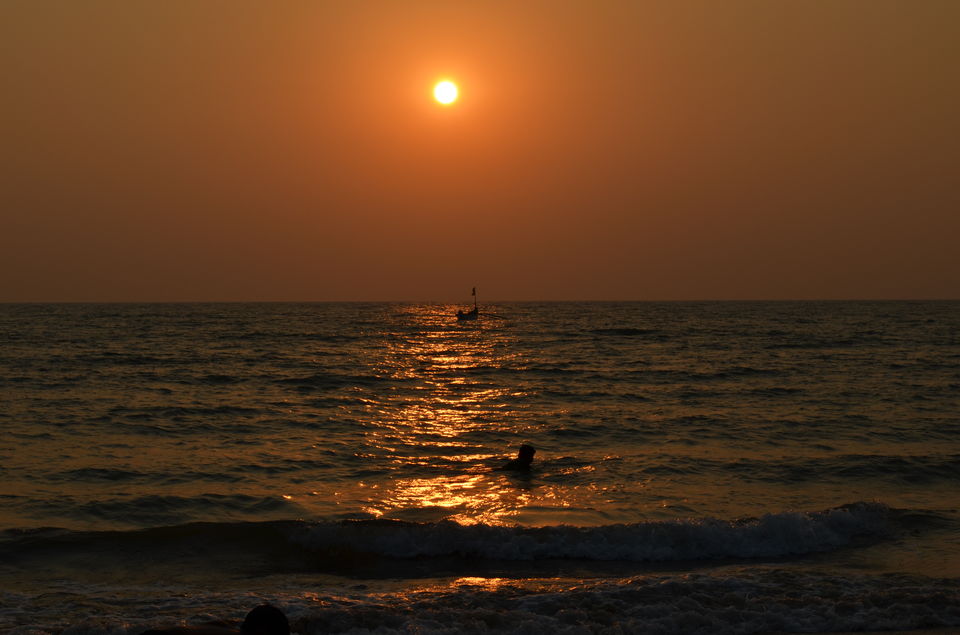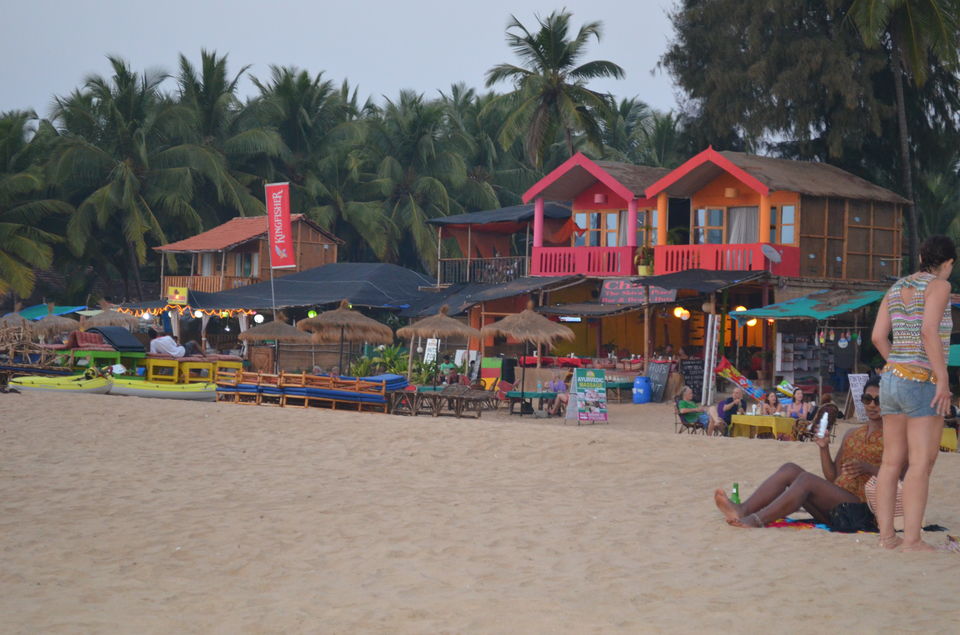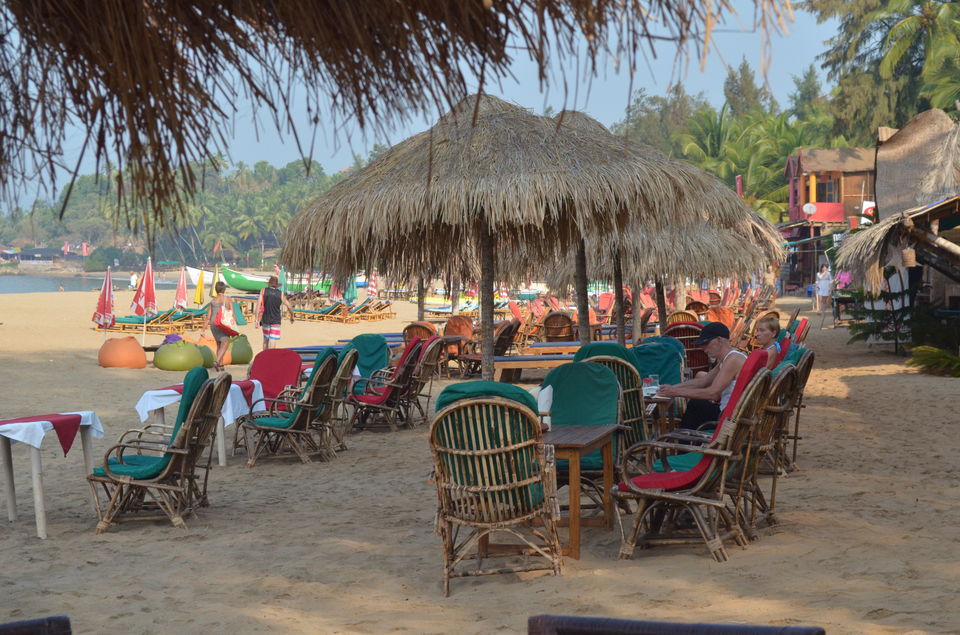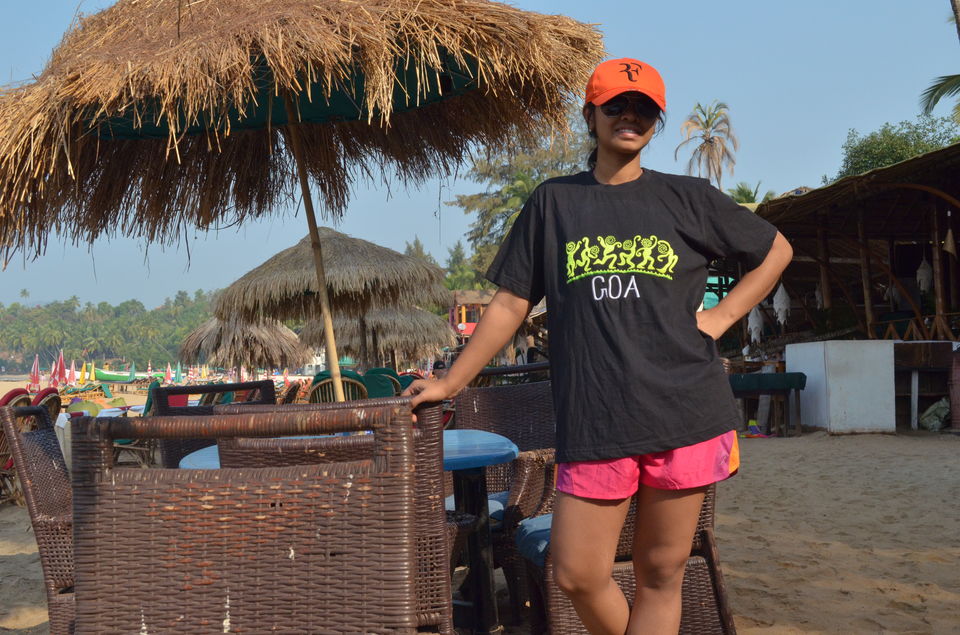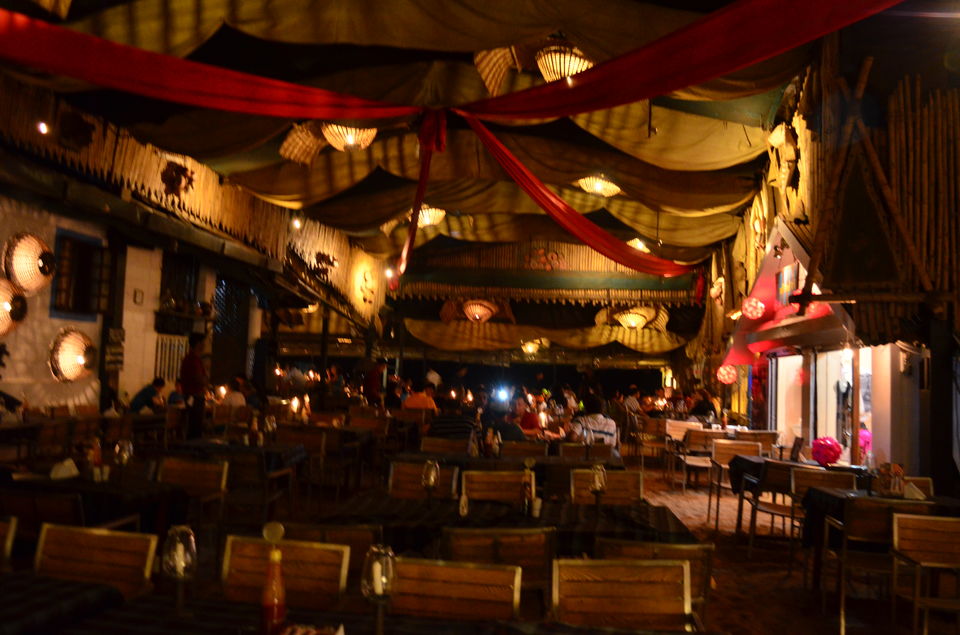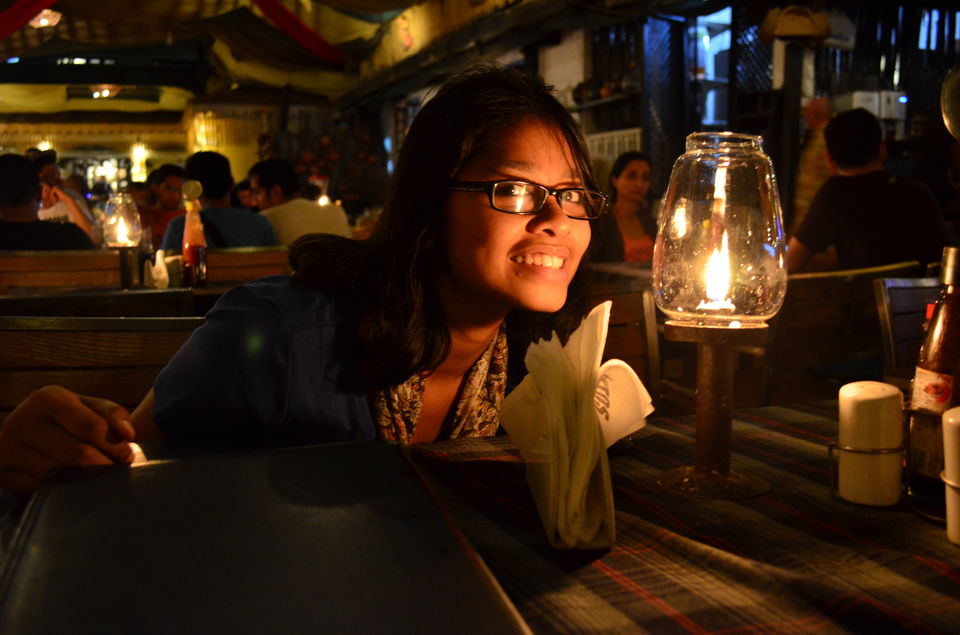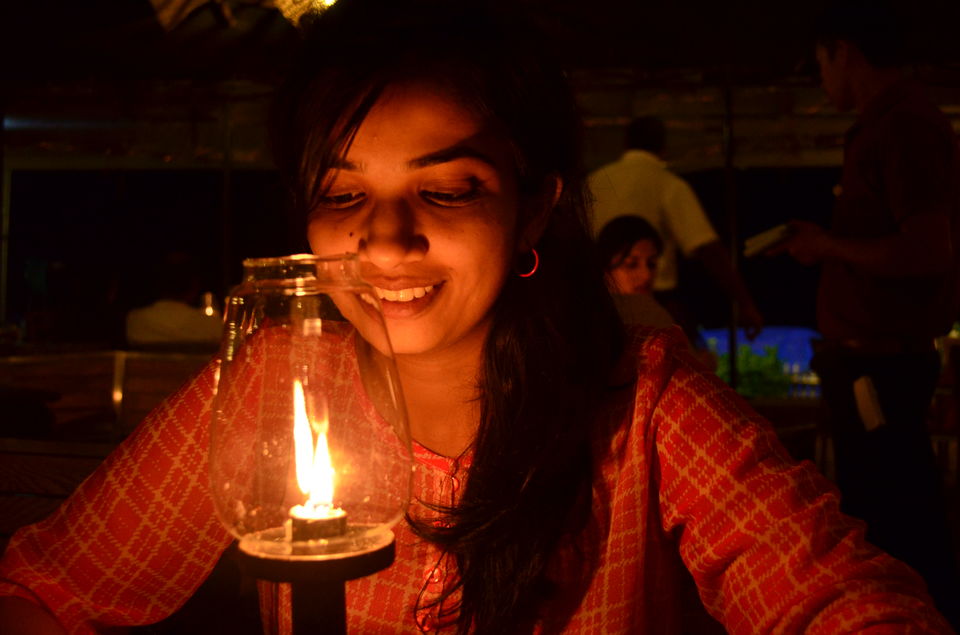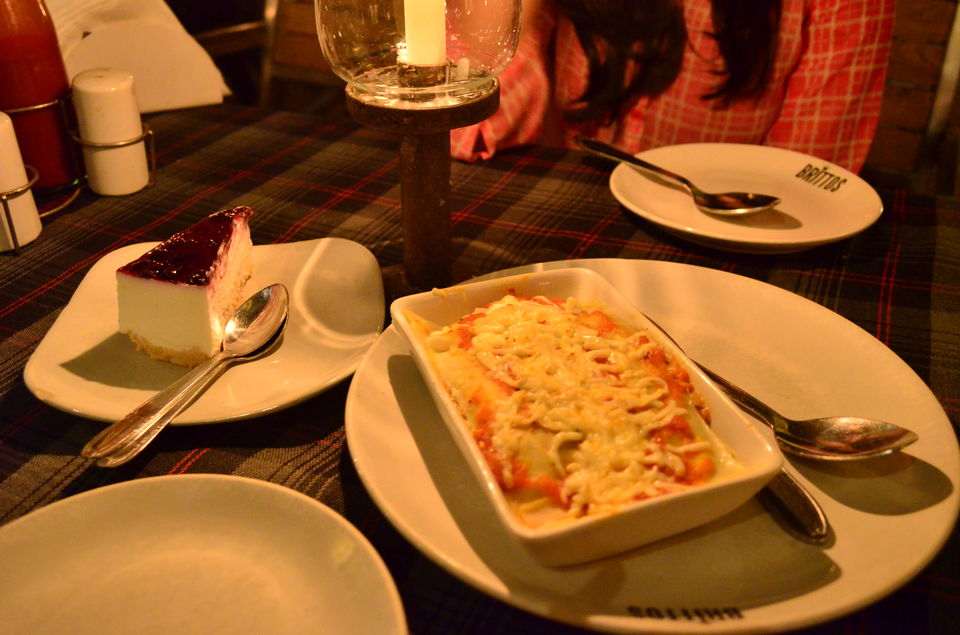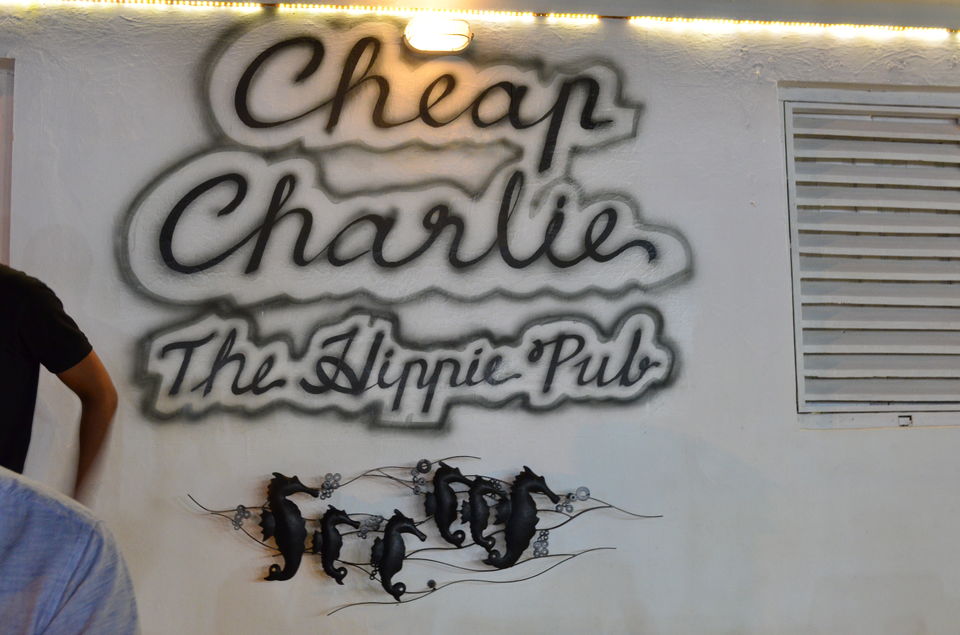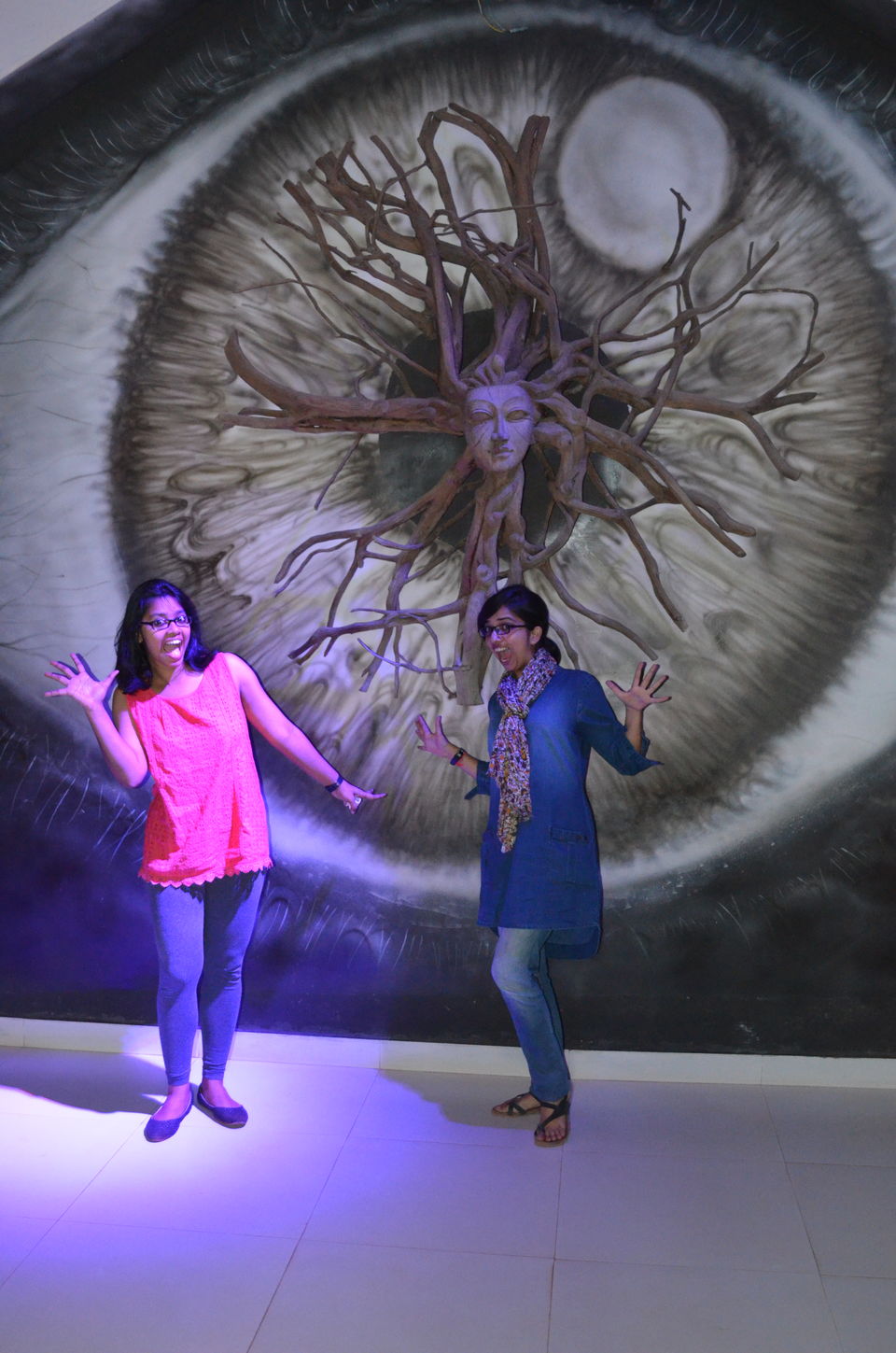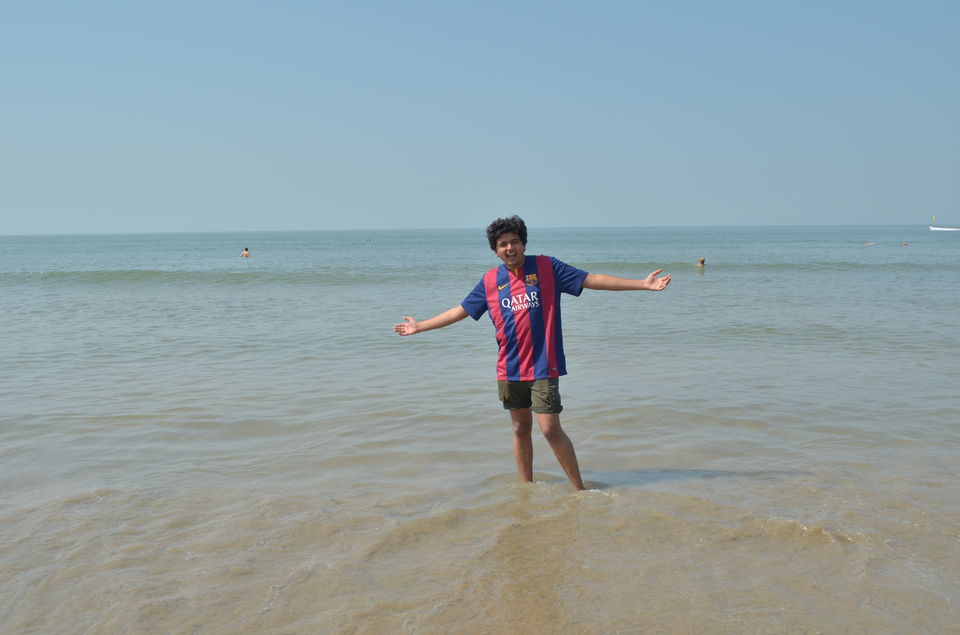 When you make the most of an opportunity, you know you will never wait for one; you will just grab one.
Goa plan happened in a haste and in perfection. As cliched can it get, it also fell on the 14th Feb !
Pre-booked hotel in the North Goa near Mapusa and a shack at Patnem beach, South Goa set the excitement of the trip even before its start.
12th Feb, next day, we hire a 2 wheeler and drive to the Aguada fort just after it closes down to our utter dismay. But, on the way back , our encounter with the cheap charlie hippie pub assures us why Goa is the land of chilled out people.
Sushegad, i am reminded.
13th Feb , the trip from North Goa to South Goa is about 120 km and takes almost 1.5 hours . When you reach there, it's a paradise. It's clean, blue and quiet. You sit with your book, with your partner, listen to Guns n Roses, order some english breakfast and a beer. You can soak in the saline water and then the sun. There are beautiful shades for you to laze and get lots of Vitamin D. Before you realize, the sun is setting and you can just watch the sun go down by the beach.
This can go on forever.
Hence, as planned we catch the flight from Goa to Mumbai and the trip ends with a bag full of good memories.
PS - Brittos and South Goa cannot be missed.
centre of Mapusa. good accessibility to the North Goa
It's right on the beach ! Beautifully put up with a good playlist and yum food !