Goa is one of those places that you think would have worn out its welcome by now. Having consistently been on every college student's bucket list for more than a decade, it reeks of the mal-effects of sudden and unbridled tourism: overcrowded, filthy and increasingly unsafe. As a result, it is no longer a beach destination as much as it is a party central, with neon-signboarded clubs and music festivals becoming its biggest draw.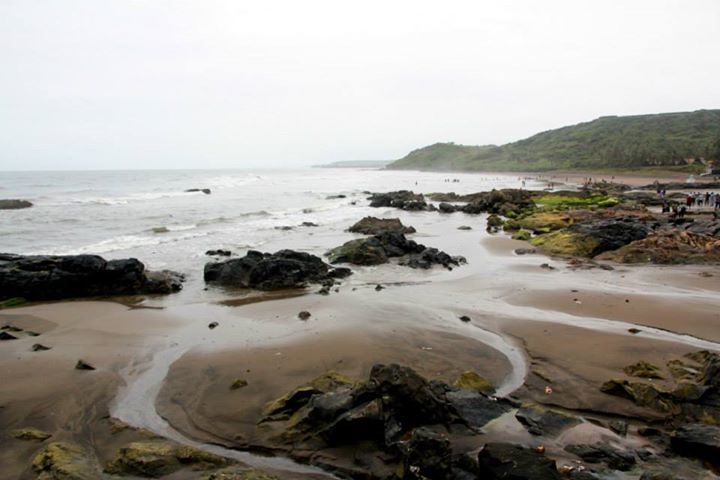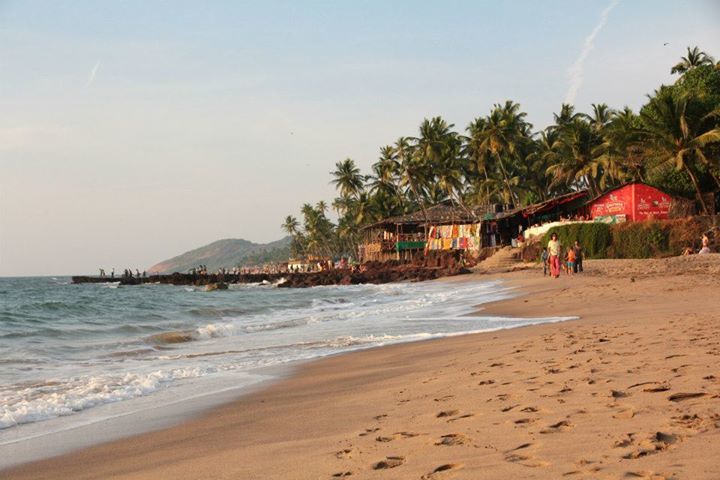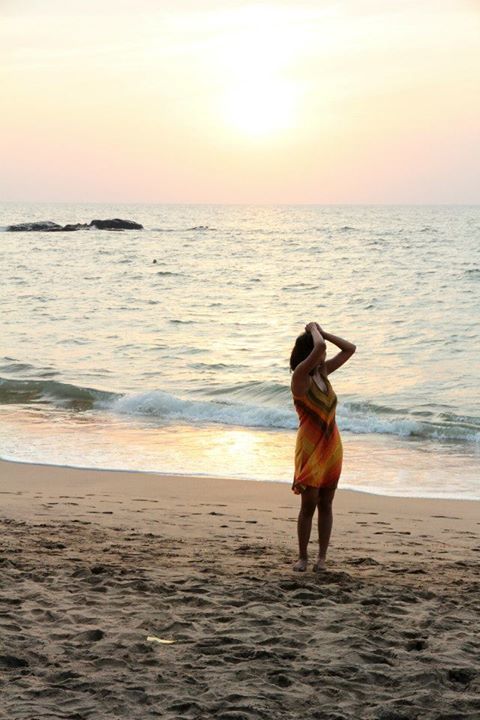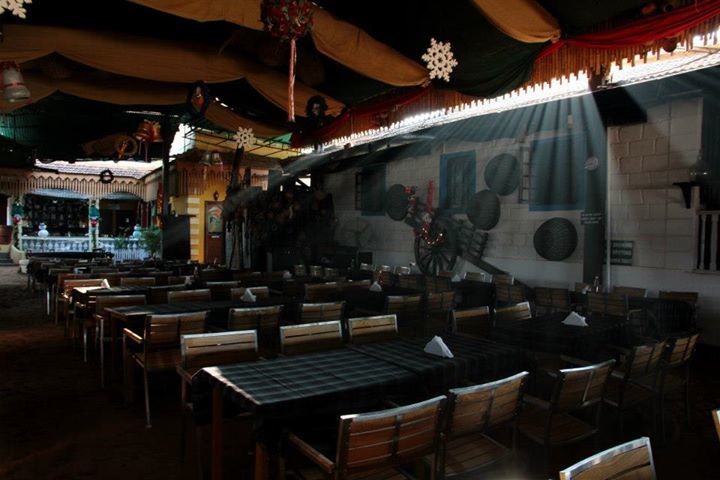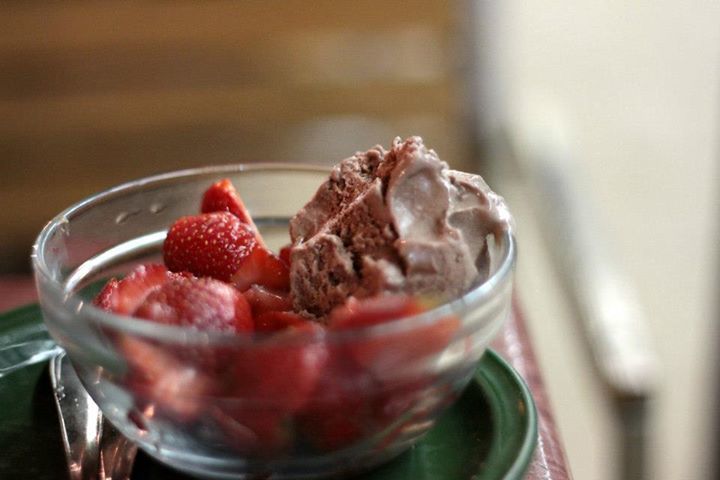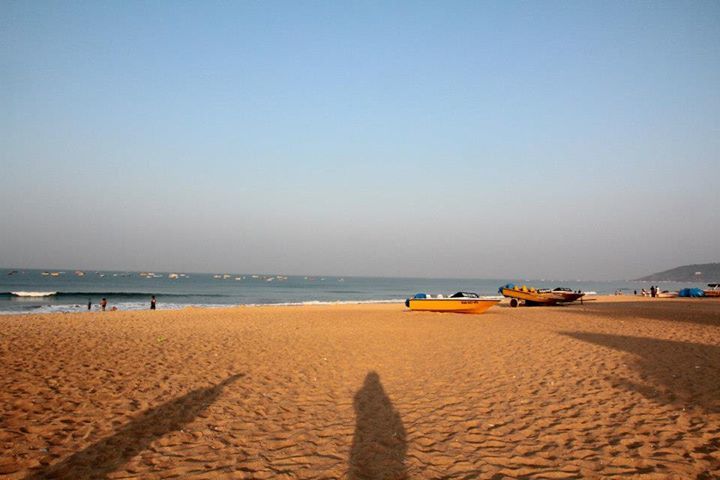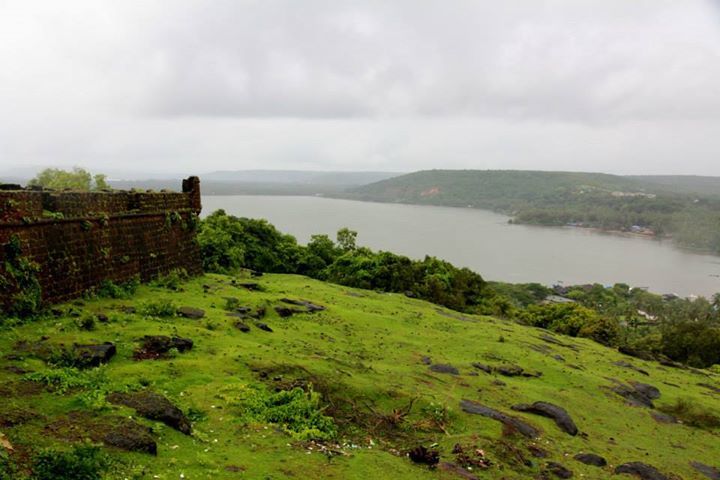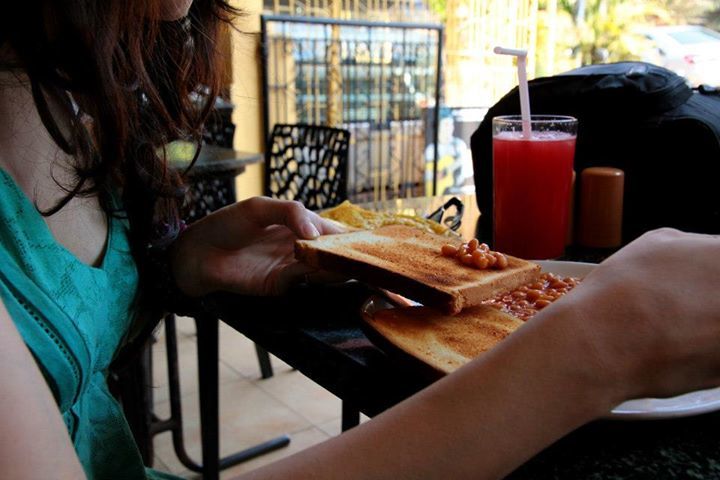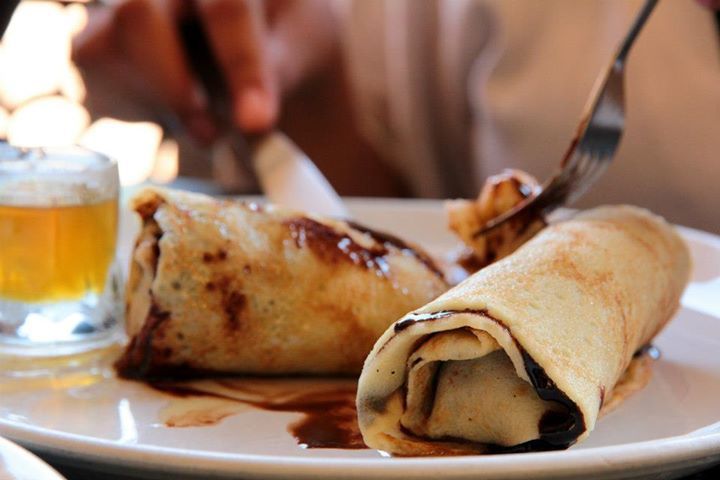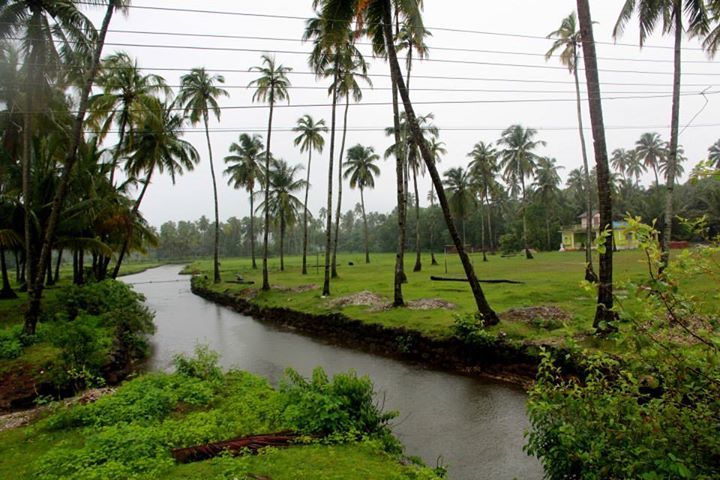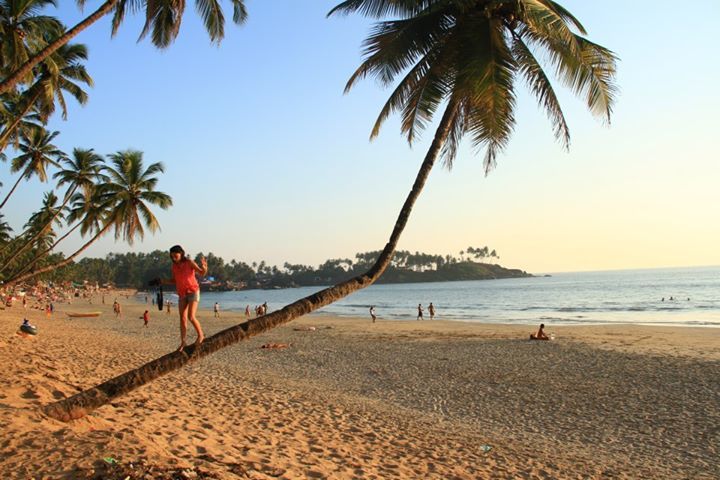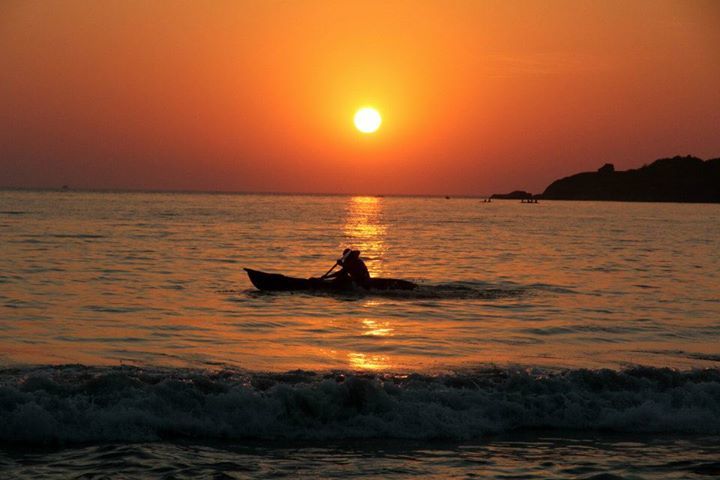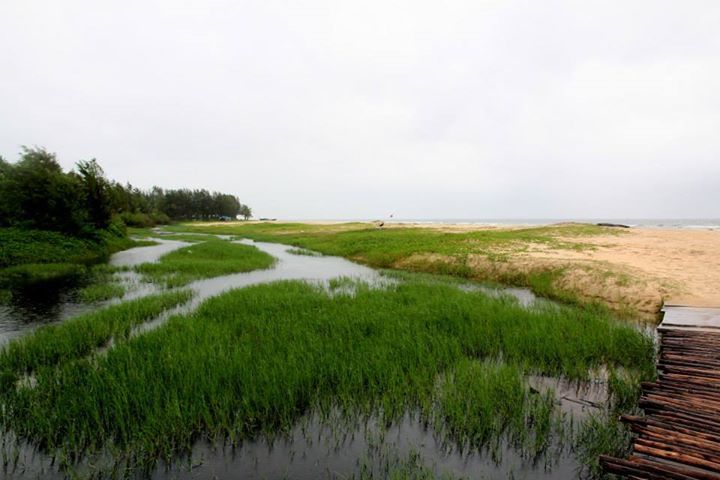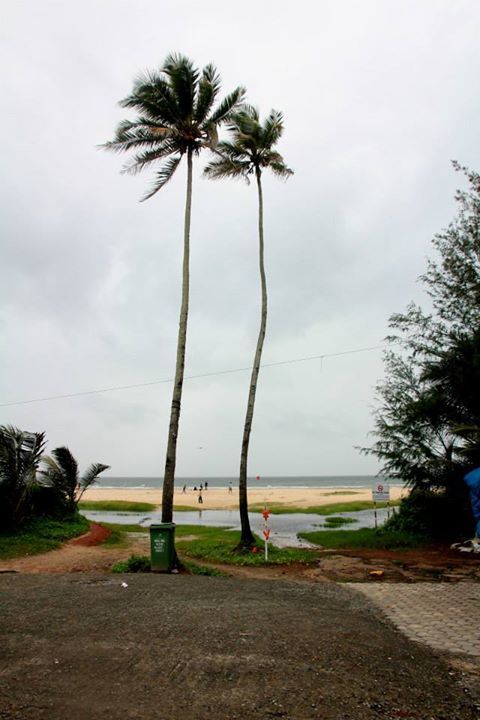 It was with all of these stereotypes firmly making a home in my head that I first (very tentatively) landed in Goa. Friends laughed at me as I was making these plans. A party-allergic teetotaler vegetarian in Goa seemed like a character straight out of a Bollywood slapstick comedy. It didn't help that I was a complete mountain person, far preferring the crisp air of the Himalayas to the muggy humidity of the beach. Even as we checked in to our hotel near Baga at 10am after having passed completely deserted roads strewn with empty liquor bottles, I considered cutting the trip short, having never felt more out of place with all my sunrise-loving early morning ways.
What happened in the next week, then, was something out of a sappy romantic comedy. I fell in love. With the most unlikely character. I fell in love with Goa and how it made me feel. As we rode two-wheelers through gorgeous back-alleys with quirky little homes, as we sat and sipped fresh strawberry juice at one of the many temporary shacks by the sea, as we strolled in our summery dresses through the flea markets, as we sang ourselves hoarse at a karaoke on the beach – more than what Goa was, it was what it made me feel.

Young, attractive, independent, alive. Even as my friends drank their way through bottles and bottles of Kings beer, exclaimed at the deliciousness of all the seafood, and even managed to drag me to a club or two, I remember not once thinking that I was a misfit, or that my lifestyle choices were in any way curbing my ability to live it up.