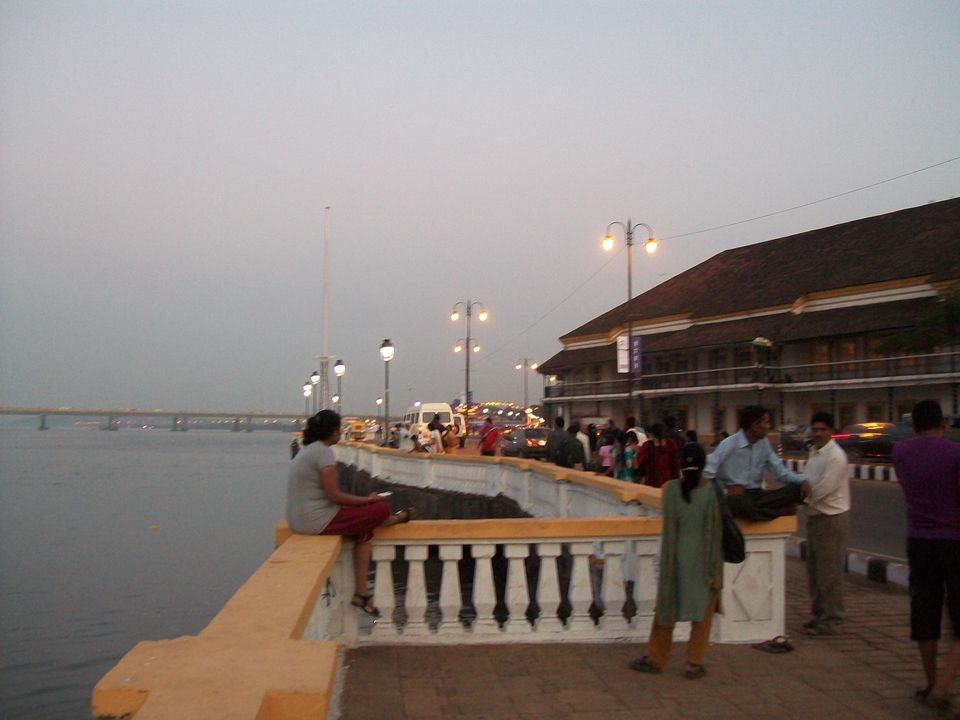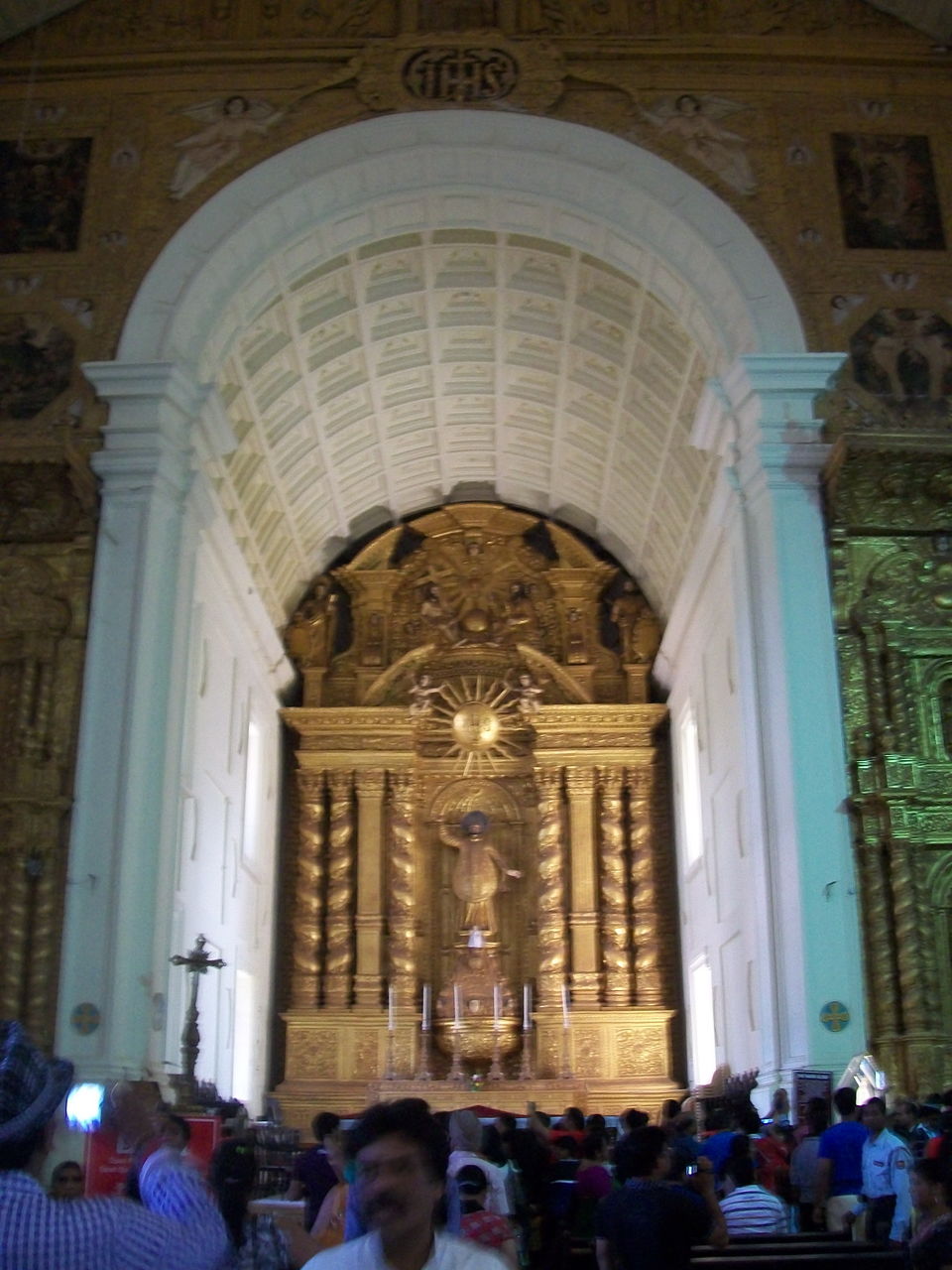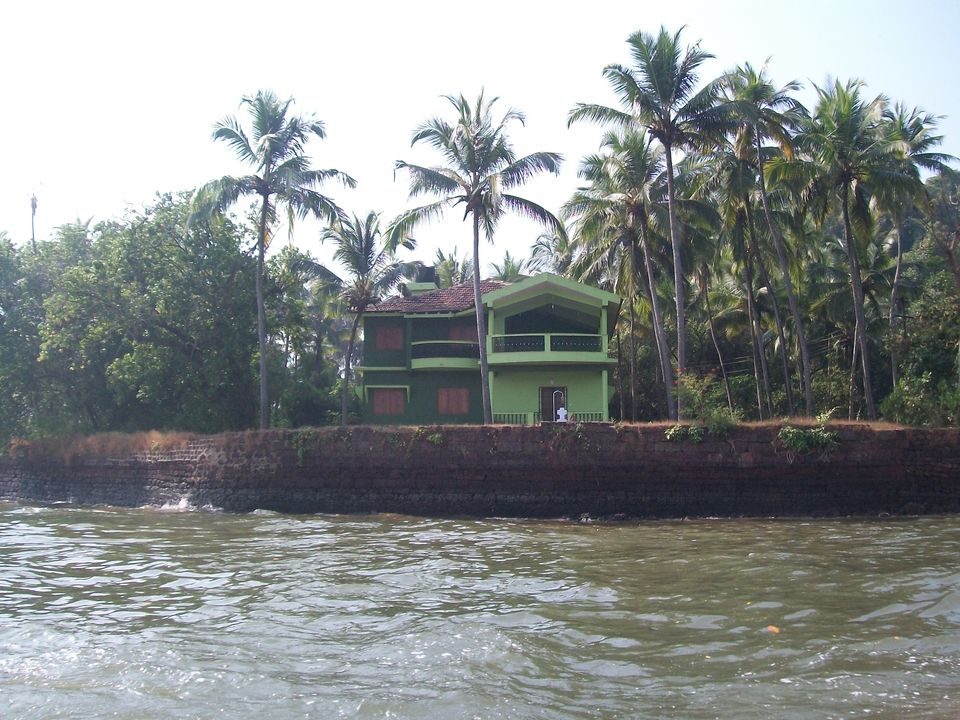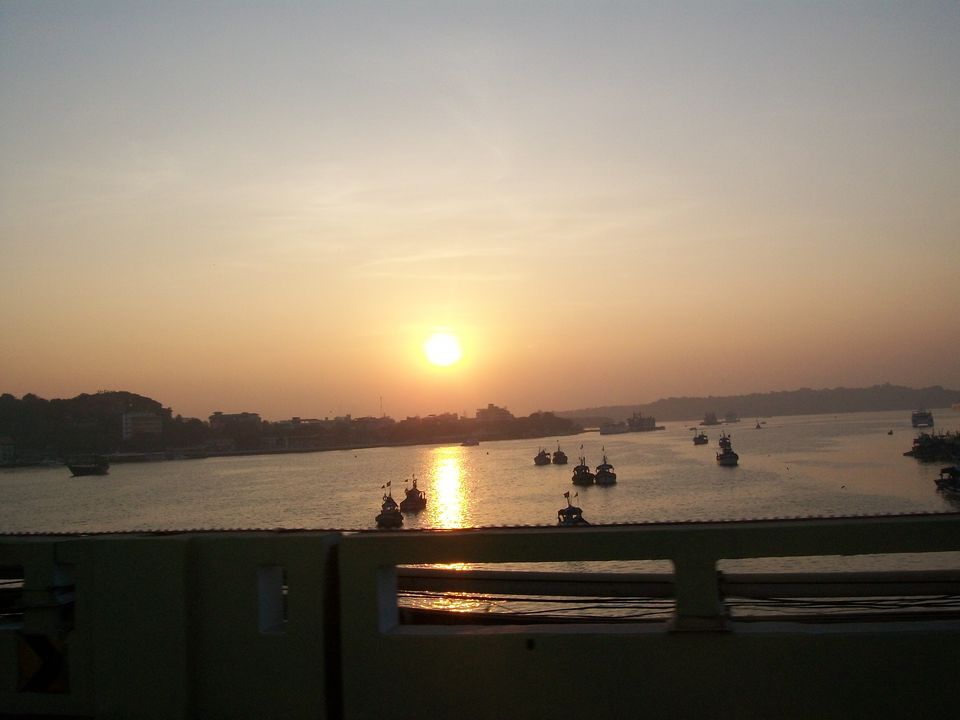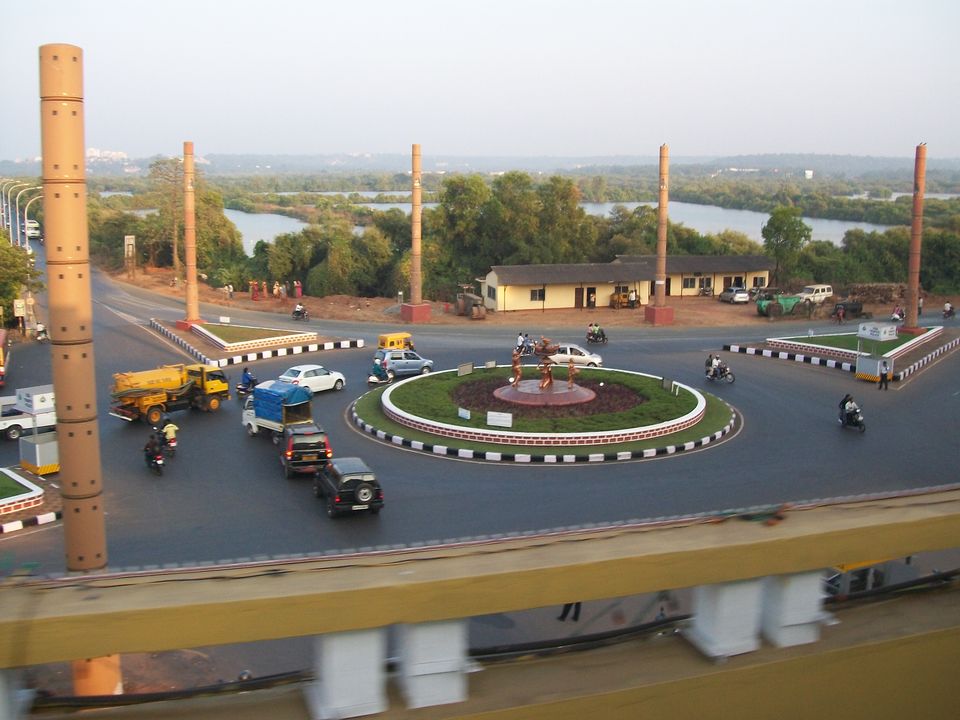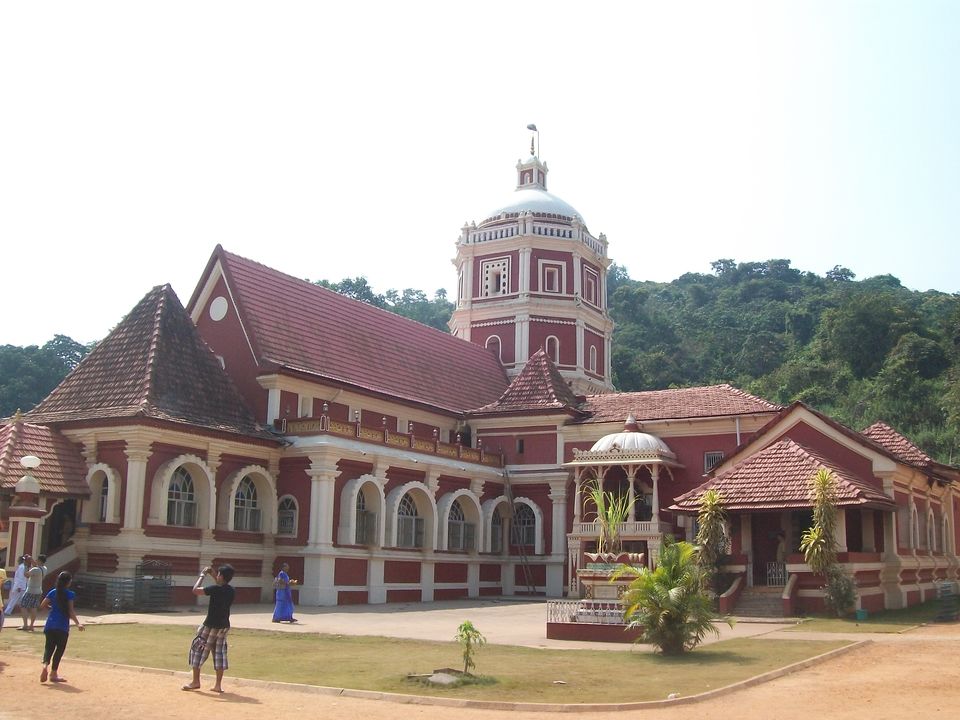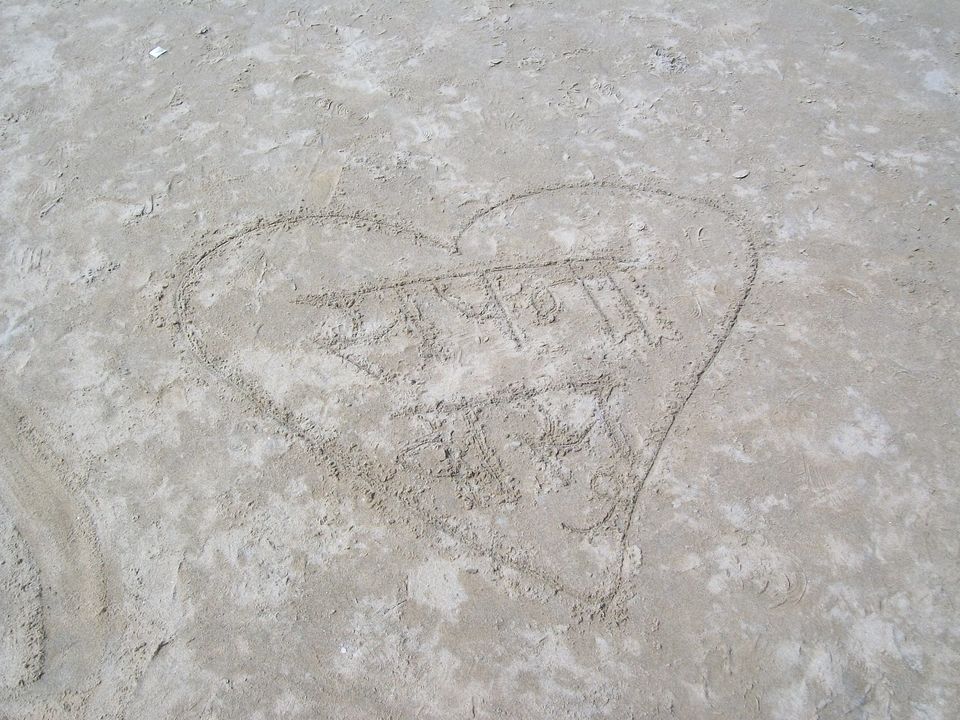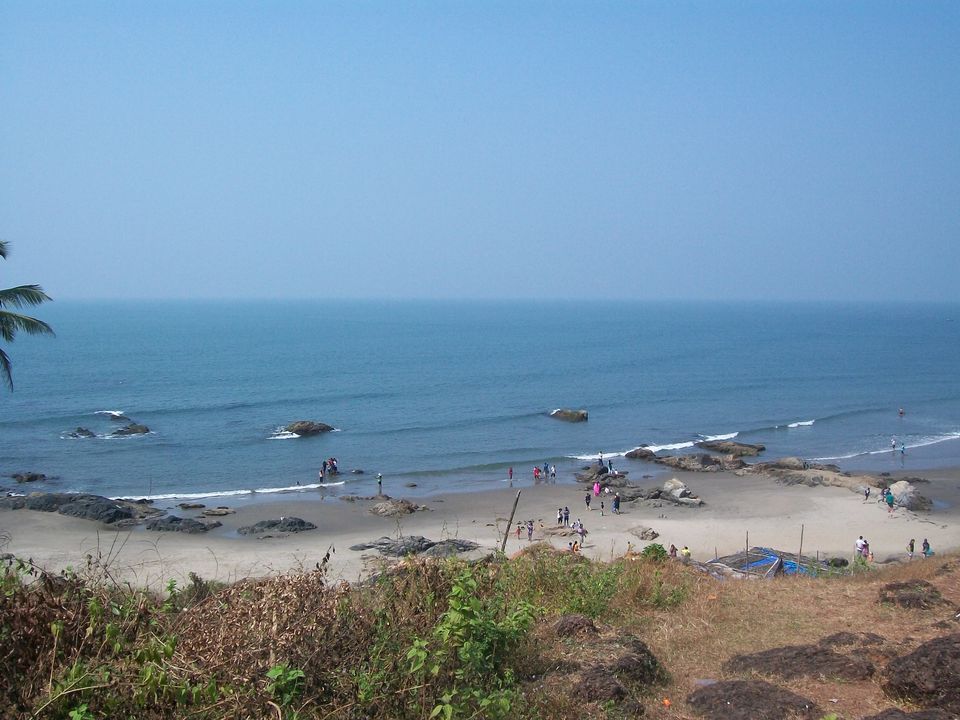 Three weeks back, I finally got a chance to visit Goa for the first time in my life. Since I had never seen the place before in real, all my knowledge about the place came from Hindi films. As almost all Bollywood films have portrayed the place in the same manner (except few films like Dum Maaro Dum), not since years but decades, I kind of developed an image of the place from what I have been seeing on celluloid.
This is how Hindi films have portrayed Goa:-
Goa is all about beaches. In fact, beaches are the only things worth seeing in the place.
The place is thronged by hardcore party lovers who consume as much beer or some liquor as we consume water. Of course, some of the males have to be topless and the females, skimpily clothed.
Every now and then you will come across a person humming a song in English or their local language while playing a guitar. It is mandatory for the person to wear a typical Goa shirt (with pictures of coconut trees), shorts and of course a big hat made out of cane.
Locals add the word 'man' after every sentence while speaking Hindi. Examples – 1) Hi man! 2) Kaisa hai man? 3) Kya baat kar raha hai man? 4) God tumhara prayer zaroor sunega man.
Due to such portrayal of Goa, I wasn't too keen on visiting the place, more so because I am not fond of beaches and I simply can't stand these so-called parties with liquor. But since I badly needed a change, I went ahead with the trip. And today as I look back, I think it was one of the best decisions of my life. The reason I am saying this is because Goa is much, much more than what Hindi films have shown us. Of course, the above mentioned scenarios are experienced over there but, from what I saw, not often.
As surprising as it may sound, I found Goa very serene and peaceful. I experienced this not only in the locality where we stayed (Calangute) but also in the places we visited – the peaceful Thivim Railway station, Avenida Dom Jao Castro Road in Panaji, Sinquerim Beach, Fort Aguada, Vagator Beach, Dona Paula, Basilica of Bom Jesus, Shantadurga Temple and lastly Margao (Maybe you can feel the same in the pictures posted here). A lot of calmness is also felt while travelling from one destination to the other as one could see the beautiful small houses or huts, local shops, a group of locals chit chatting under a tree in villages, lakes, forests, picturesque mountains, small roads of small towns, etc.
I firmly believe that the beauty of a particular place multiplies if the locals are warm hearted and sweet. After my experiences and interactions with the locals in Goa, I can surely say the same for Goa. This definitely adds on to the peace. The big example of this was our guide Ramakant. Although he was hamming his way while explaining the places, it was his sweet and friendly nature that stood out.
But another thing that hugely impressed me is the cleanliness practiced by the people (even on the beaches) and the civic maintenance in every part of Goa. I hardly saw any litter or waste lying on the roads. I don't even recollect anyone spitting on the streets. Although this increased my respect for the place, it also made me feel bad thinking about the state of my hometown Mumbai where people consider the whole city as a dustbin, toilet and what not.
And talking about the civic body of Goa, I feel the BMC (Brihanmumbai Municipal Corporation) is a big joke in comparison to it. The former not only makes sure the place is clean and tidy but also puts in lots of effort and money to add beauty to the place. So henceforth, I would laugh at anyone who would label Mumbai as the most developed city. Insanely building more and more skyscrapers, letting miscreants destroy the city and unnecessarily buying cars thereby adding on to the traffic is certainly not development.
So regardless of what Hindi films show, the real Goa is seen only after visiting it. From the points mentioned above, it is needless for me to say that I will visit the place again.