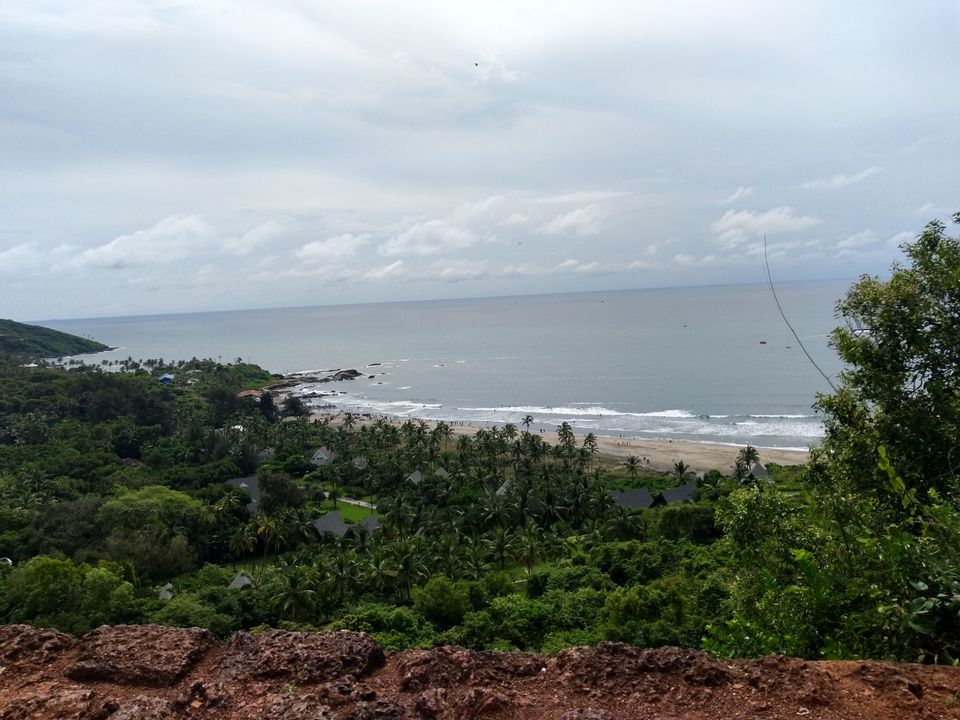 Chapora fort is one of the most underrated forts in Goa. It has one of the best views. People also come here for Pre-wedding shoots.
This fort can be covered in 1-2hours depending on the amount of time you want to spend on top of the fort.
History
This fort was built by Adil Shah and had named it Shahpura which was later named a Chapora by the Portuguese .
Location
It is located in Bardez , North Goa.
Expense
The fort does not have any entry fee. However if you have a car or bike it might get charged if you park it inside
Transportation
You can take your car or bike till the fort entrance. Be prepared to walk a few steps as it has a little hike.
Time
It is advisable to go early in the morning or in the evening. It gets really hot in the day and if you have kids along with you , then it can get quite tideous to climb the fort.
Facilities
It has few small restaurants around it . You might come across few local vendors selling coconut water, green mango , local fruits etc. Have fun buying it from the local vendors. There are also a few gift shops if you want to buy local Goan magnets , hats etc.
Most importantly , have fun watching the sunset or sunrise whenever you get there!
Comment down below if you have any doubts.