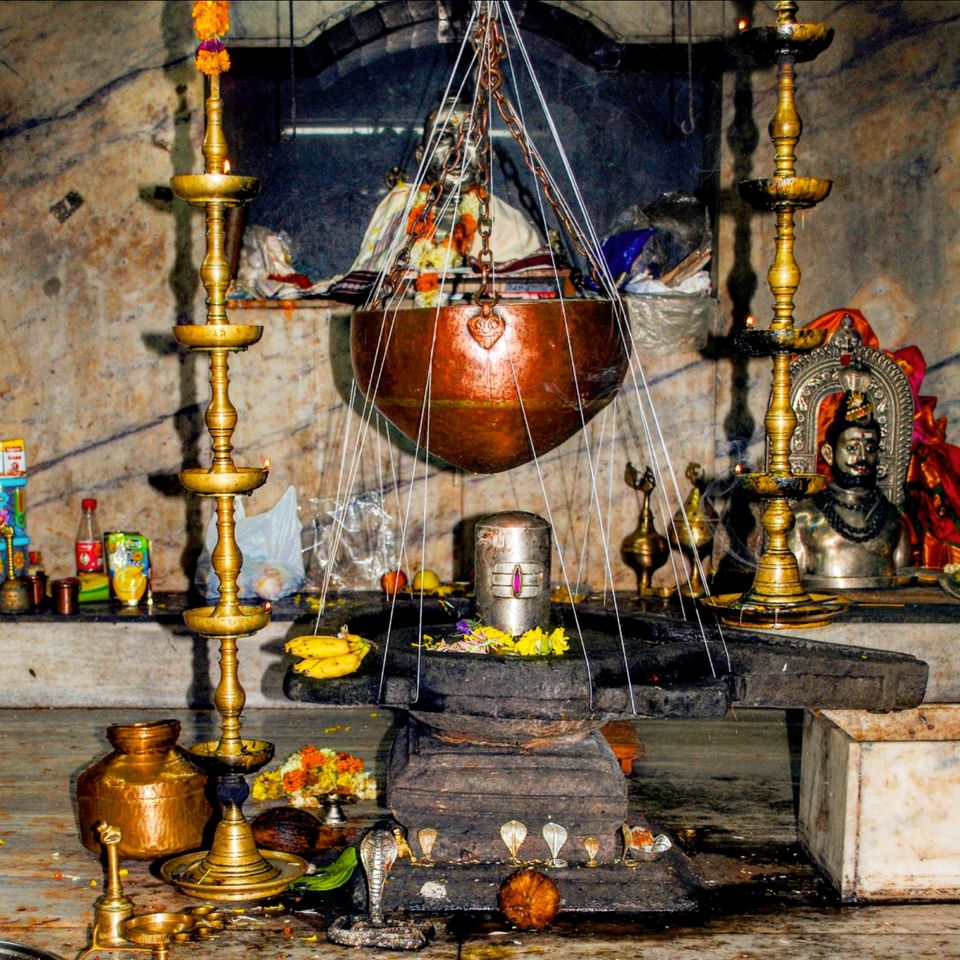 First Blog is always special. Peculiar kind of feeling everytime you read it again & again. Is my blog worth reading!! Will it create an impact? How will the outer world feel ? And so on & on But when it's corresponded Dil se (from your heart), there is no looking back. Thanks to the people who asked me to elaborate more on the place & it's surroundings
Sit back & feel my 2nd blog on my experience over the years I've spent in my native village ''Narve, Goa'' Maharashtrians & Goans bang on….You guessed it right. My surname is Narvekar. That's how PNgallivanter name invented – Any guesses what 'P' stands for? Enough of praises to my surname, now let's headback on the content of this blog
In my childhood we used to take the bus route from Mumbai's Dhobi Talao (marine lines) to Mapusa (city in Goa) until the Konkan route was introduced by the 'Indian railways' in 1998.
Likewise me, our native cousins had the eagerness to meet 'Sheher ke ladke gang' (gang of big cities) every summers
The clay house surrounded by coconut leaf roofs, cows dung in the yard, Bel Patra tree (also called as Belacha paan in Marathi) , Tulas (Holy basil) made the perfect paradise view. The glimpse changed regularly !! From loyal dogs to local neighbours visiting your house, to watering the Tulsi and plucking the flowers for our devotee Shri Saptakoteshwar
Right opposite was our cousin uncle house. Watching TV (only doordarshan), teasing the hens & dining at their place was a daily routine.
Wells – the underground aquifers always gave the taste of our roots. Mornings were instrumental with the sound of Paavwala cycle ghanti (bell) & having breakfast at the only local thela (kind of café)
Market days were always hectic. We used to love it but hated getting up early. Until the year 2010, the bus services were very limited. The 7am bus and eagerness to pick window seat had its own time & beauty Visiting our kuldaivats & selling incense sticks outside the temples which welfared our pepsicola (ice candies)
The local fruit & herbs market from the jungles of Narve made enough collection for us to carry it back. Mainly secretly plucked cashews, raw mangoes and giant jackfruits
Soaking in the waters of Narve springs in nothing less than relaxing in the Himalayas. We ensured to collect the waters as a holy sprinkle
At the end of the vacation until today, I keep hunting for my grandparent's identification, Portuguese stamped entry visa….No I am not thinking of settling in Portugal but to keep it as a framed souvenir
The gallery of this village is immersed deep in my soul and keep entreating to visit this kingdom of heaven Keep blogging !! Keep Visiting !! Description & Gallery : https://en.wikipedia.org/wiki/Naroa,_Bicholim,_Goa