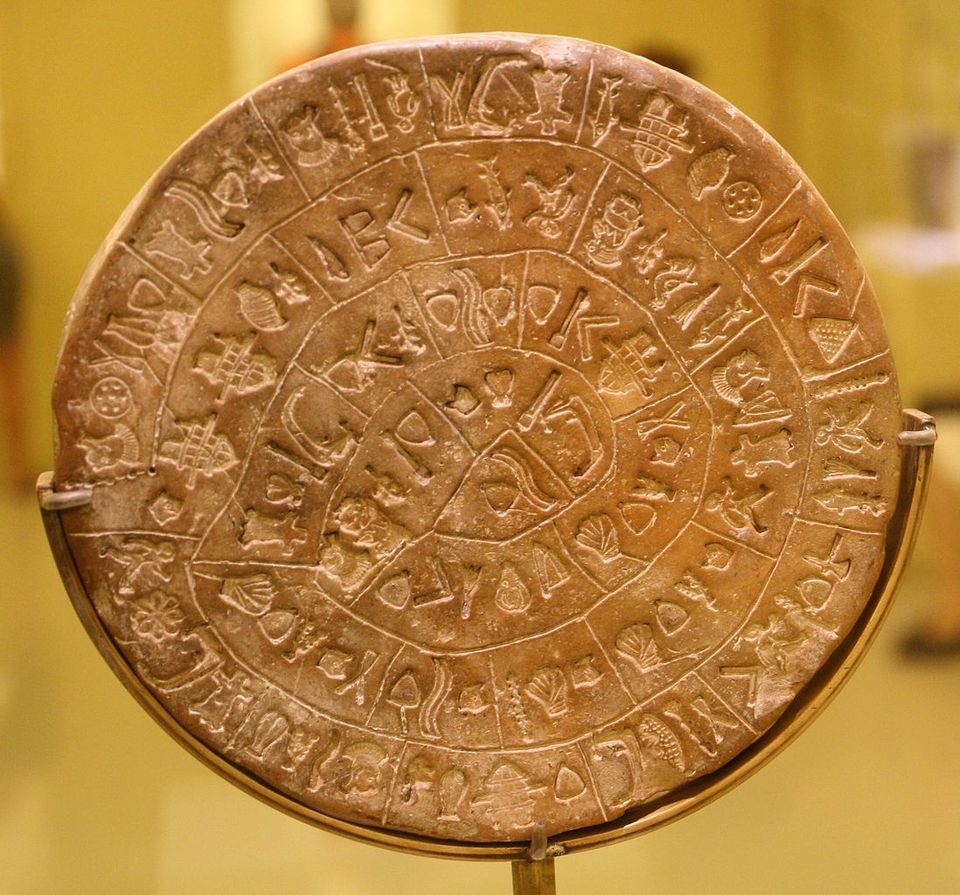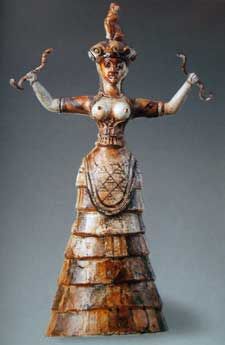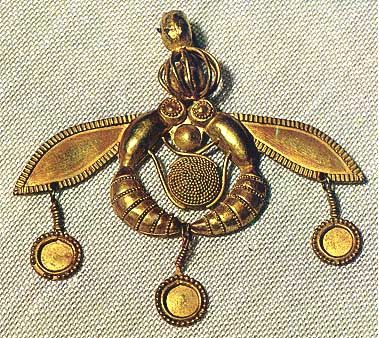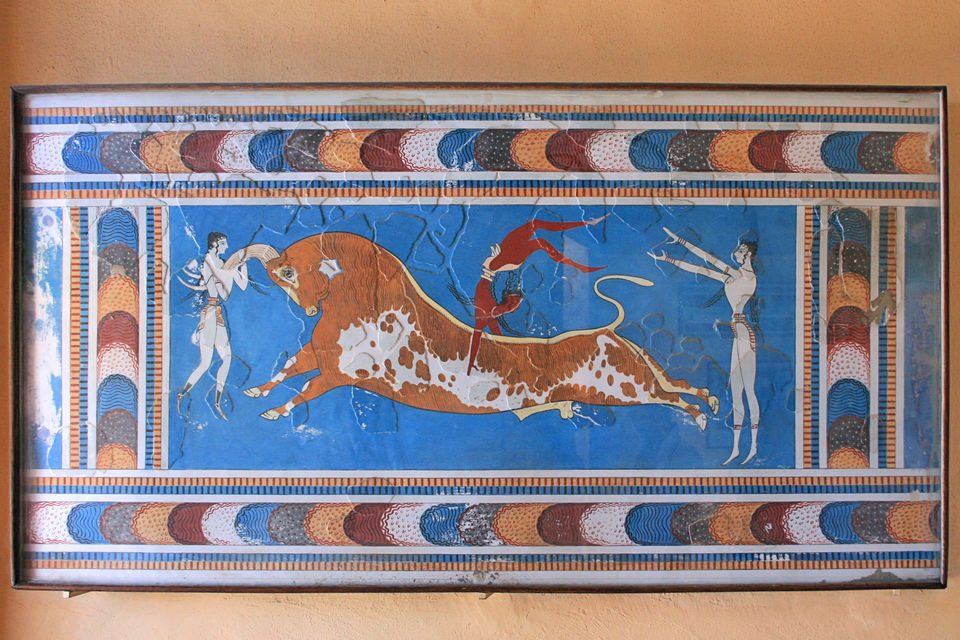 The archeological journey in Crete continues with a visit to the Heraklion Archeological Museum located at the city center. It contains artefacts from the Minoan Age from 7000 B.C to 200 B.C. It includes such magnificent Minoan, Hellenic and Roman art such as the Phiastos Disk, the Snake Goddesses , the Bee pendant and the Bull leaping fresco.
It contains the best and the largest number of artifacts of the Minoan civilization. The museum was built was built between 1937 and 1940 by architect Patroklos Karantinos on a site previously occupied by the Roman Catholic monastery of Saint-Francis which was destroyed by earthquake in 1856.
It can, therefore, not be doubted that Crete has a significant output in traditional jewellery that have been inspired by Minoan, Hellenic and Roman art and artifacts.
The museum is open April–September, Monday 12–7pm Tuesday–Sunday 8am–7pm, October–March daily 8am–5pm. However, since 2006 it had been closed down for renovations and exhibition takes place at a temporary space.
The sense of history that surrounds us when one views the Minoan art and other artifacts leaves one awestruck. Preservation of Minoan art and other pre historic artifacts regarding Greece help us to connect the dots of Greek Mythology and their portrayal in the various frescoes.