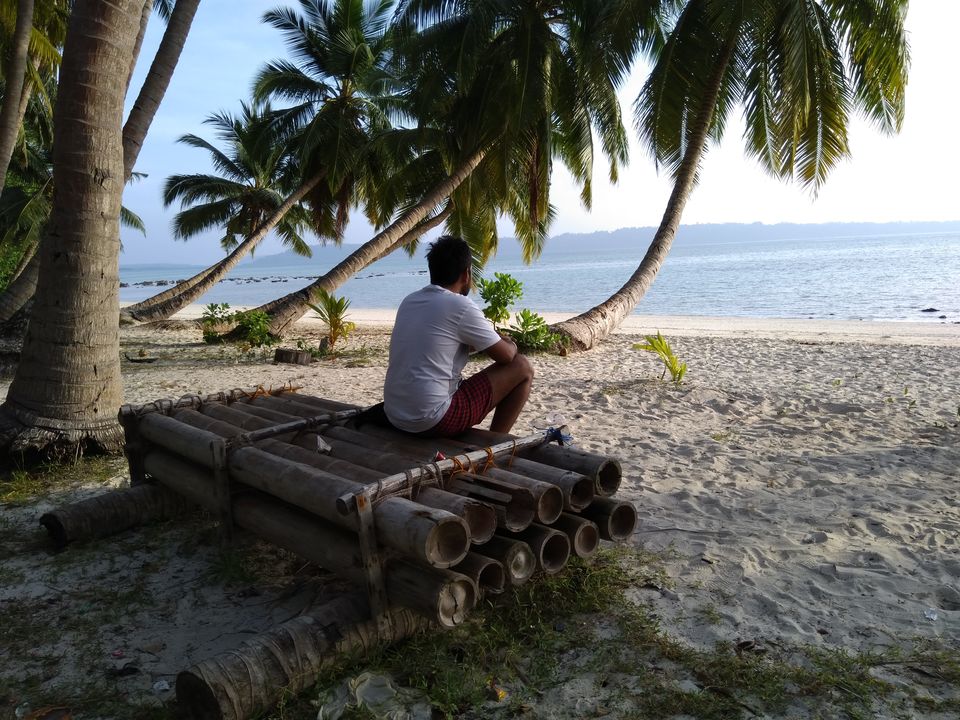 #BestOfTravel
Havelock, The WowLock
I stayed in one of the beach accommodations which was a Beach resort and i can see the beauty of Sea and belongings. Havelock is not a place with crowded places, the place is very small nature wander and its a Hidden Heaven in India. It's known for its dive sites and beaches, with its best coral reefs. Radhanagar Beach is a best place to enjoy the sunset. Island having high range of Sea food, water sports i.e. Scuba, activity and some shops with handcrafted stuffs to put on body I.e. Scarf and home decorations Apart from the islands beautiful beaches, Havelocks inner part is jungle which gives you warm welcoming sound when you entered to reach at Elephant beach.
Tip:
1. Early morning ride and walk is best time to meet with nature and see the different hidden part of nature.
2. days enough time to explore the island
3. Places to visit: Vijaynagar Beach, Radhanagar Beach, Elephant Beach. (to reach Elephant Beach you have walk for 2 km through beautiful forest.)
4. To do: Cycling is best part to roam around, can have bike on rent, Relax at the beach, Explore the Marine Life – Scuba Diving, Explore the Coral Reefs – Snorkeling, Riding around the Island,Trekking to the Elephant Beach.
Reach me to get more detail: +91 99 77 82 6762