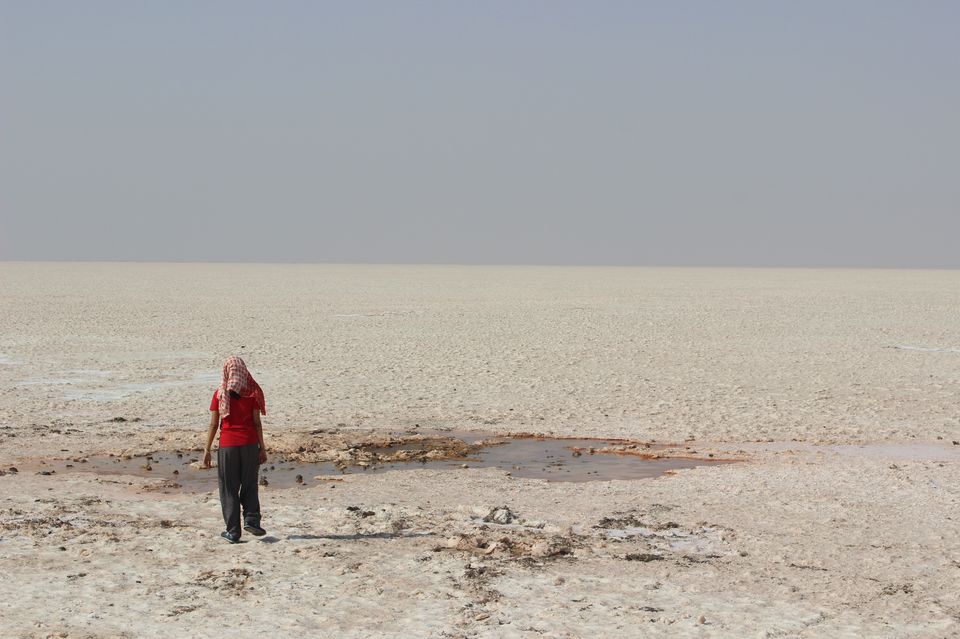 Ever since I heard about the Rann utsav I wanted to go there to see it. The white salt desert seemed like a very unique concept.
The Utsav starts around Nov/December and lasts till February and though I was trying to go from the start we finally managed to go there during the end of Feb.
So here we were, 4 of us on the wooden upper berth of the general compartment from Ahmedabad. Off we got at Bhuj around 5 in the morning and got into a shared taxi who told us he will take us to Mandvi which is a port city.
MANDVI:
It is a beautiful coastal city with a shipyard.
We first went to Vijaya Vilas Palace which is now a museum. Many movies have been shot at this palace and it does look royal. From the terrace, we can see the view of the beach and the rest of Mandvi. One can sit here and spend some quiet time admiring the view.
There are many old ships which are no longer in use lying in and around the backwaters of Mandvi. We got into one of the skeletons of the ship and spent a jolly good hour or so walking around, clicking pictures and exploring the hull. It was a wonderful experience as none of us had been on a ship of that size before.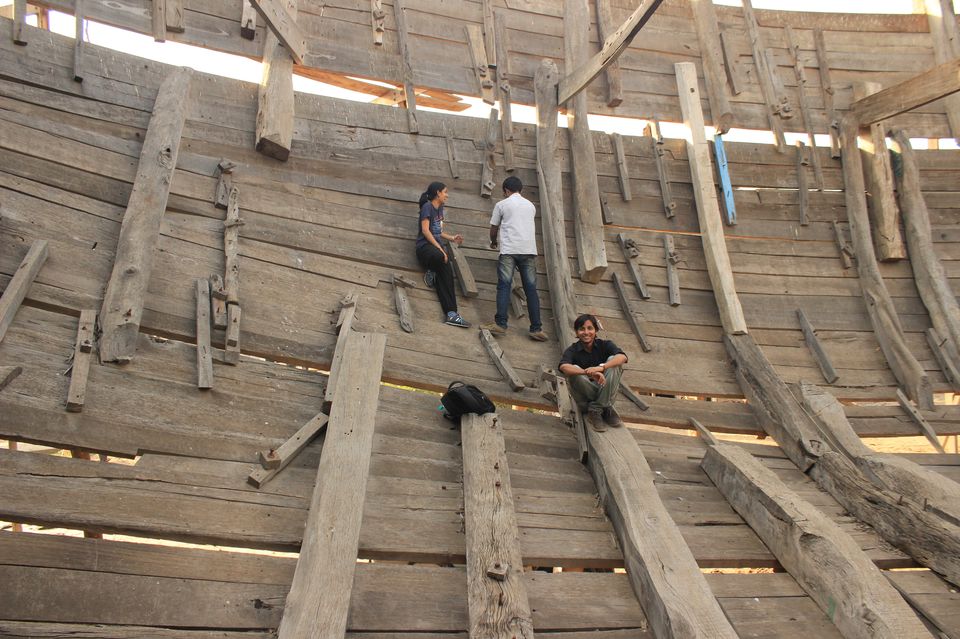 Later we went to the beach, which has numerous windmills which adds to the charm of the place. After trying out local dishes and spending a good part of the evening there we took an auto to take us to Kutch for the night.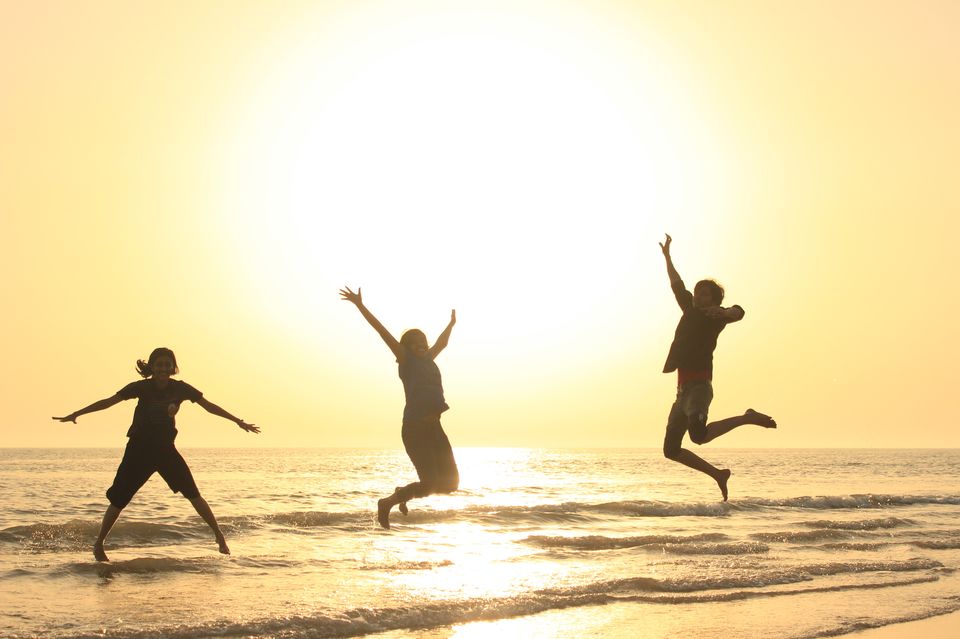 THE WHITE DESERT:
The next morning we found out taxis were expensive and so we took an auto and off we were cruising at a speed of 30-40kmph in the amazingly empty roads on our way to the white desert finally. We stopped at a small roadside "dhabba" for food where a beggar woman came asking us for money to which the auto driver shooed her off saying look at them, they are travelling in a auto all the way here, they have no money!!
We passed villages with the typical bhonga housing ( circular houses made of mud) and after about an hour we were finally there.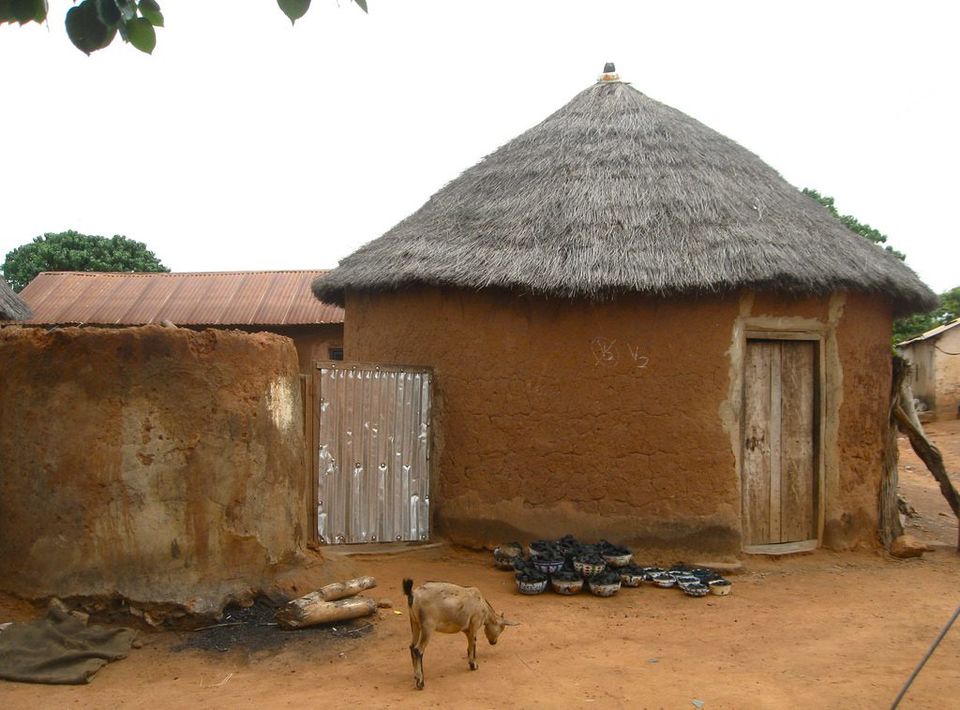 Then we finally reached. After getting our enter tickets we walked towards the desert.
It is just white for as far as your eyes can see. No shade, no life just white. When we usually see white we think of snow and cold climate but here we were standing on what looked like snow but it was so hot that we were sweating. It is an experience you need to go there and feel.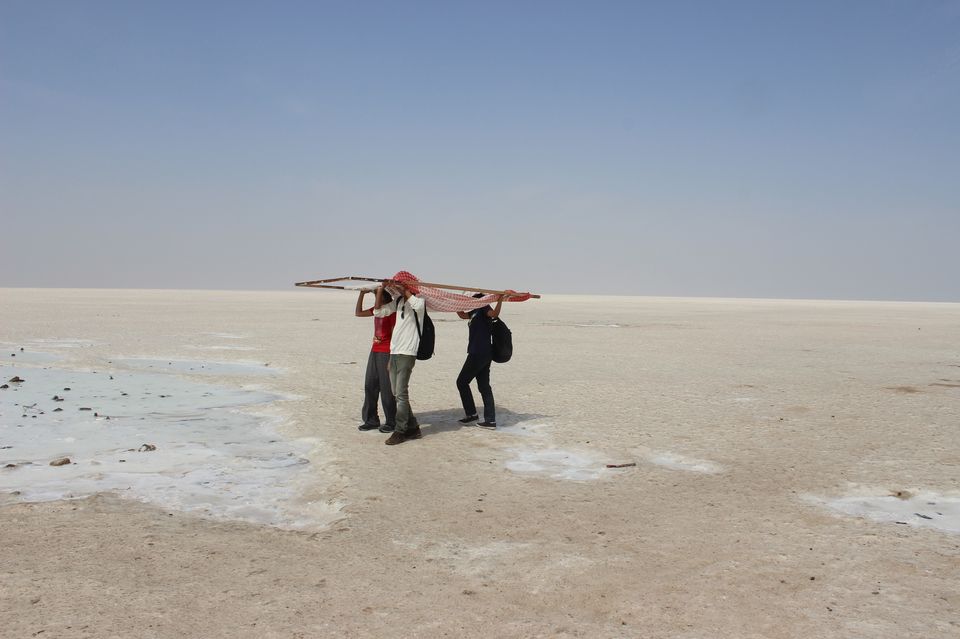 After spending as much time as we possibly could in the desert we decided to head back. It was pretty hot as winter was almost done and it was 1 in the noon. We got back into our auto and we asked him to take us to Hunarshala.
Hunarshala is foundation which deals with helping local craftsmen grow using sustainable tradition techniques of construction.
We then went into one of the local villages and my friend tried shopping for the local embroidery clothes - Bandhani and saw how they work on them. It was an interesting evening but we soon had to head back to find out if any train would take us back to Ahmedabad.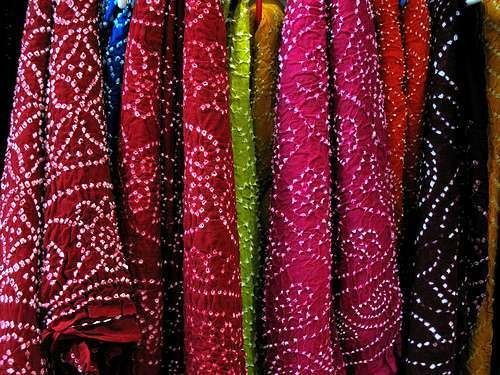 By 5 in the next morning we finally made it back. We then had to drag ourselves to the our houses, get a few hours of sleep before heading back to office that Monday morning