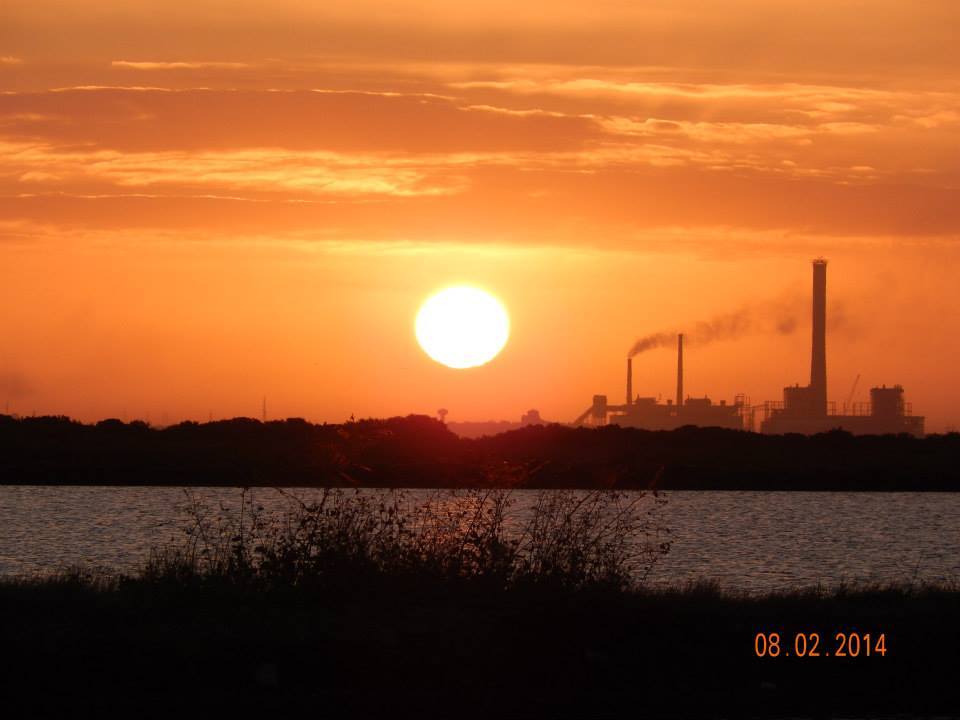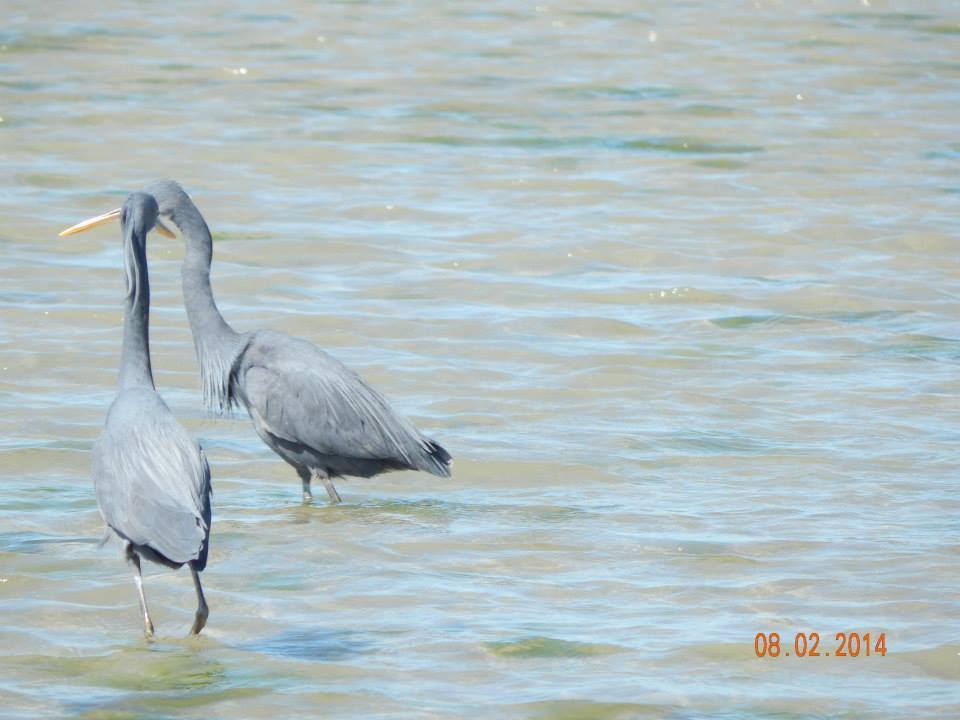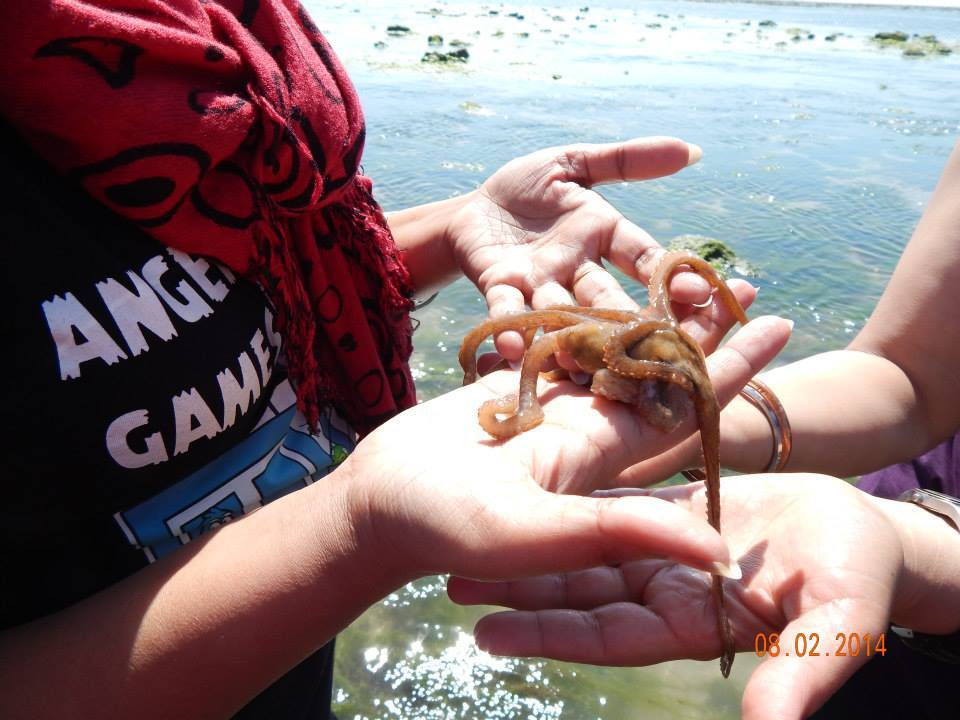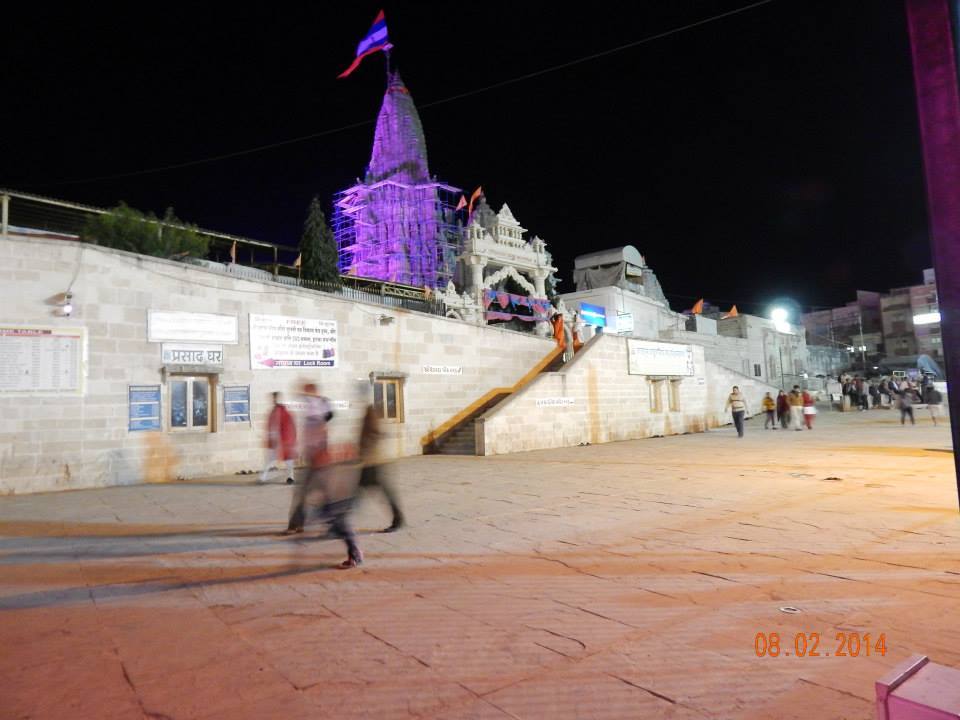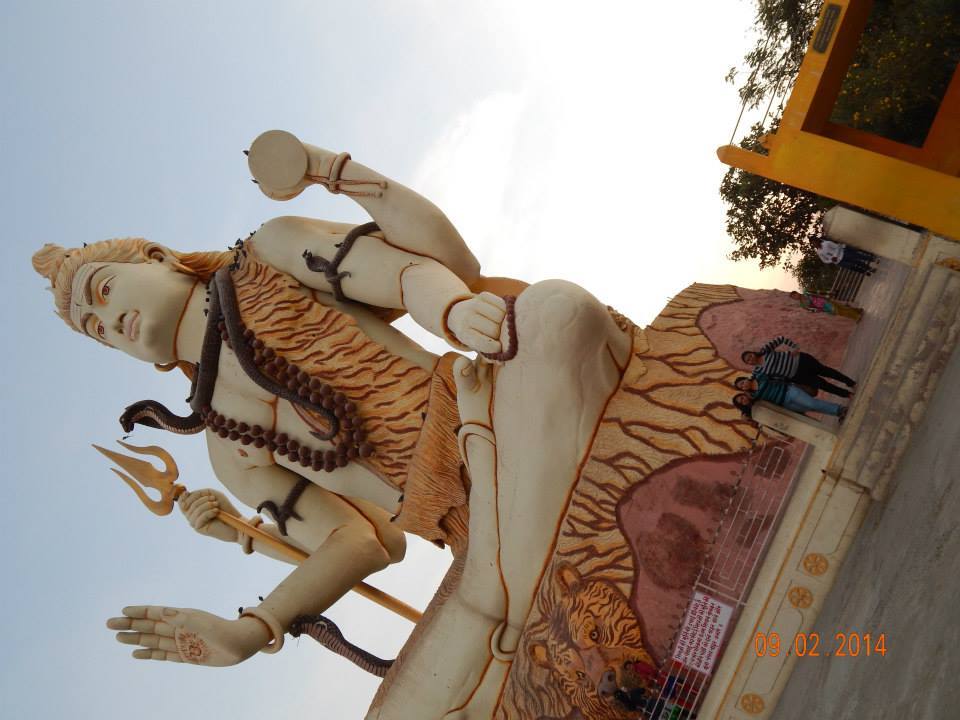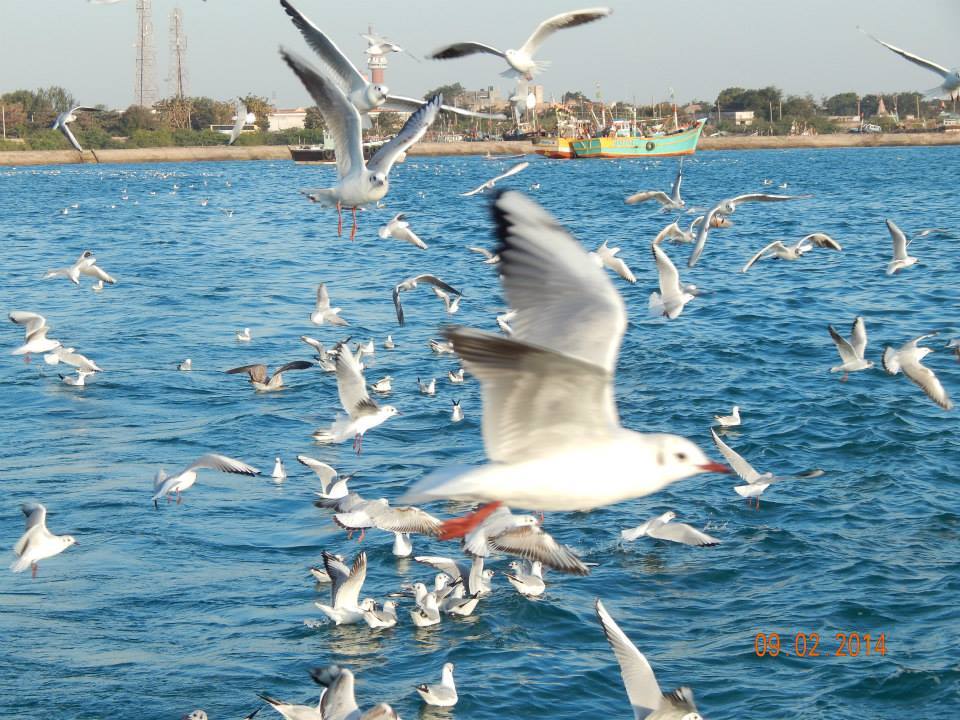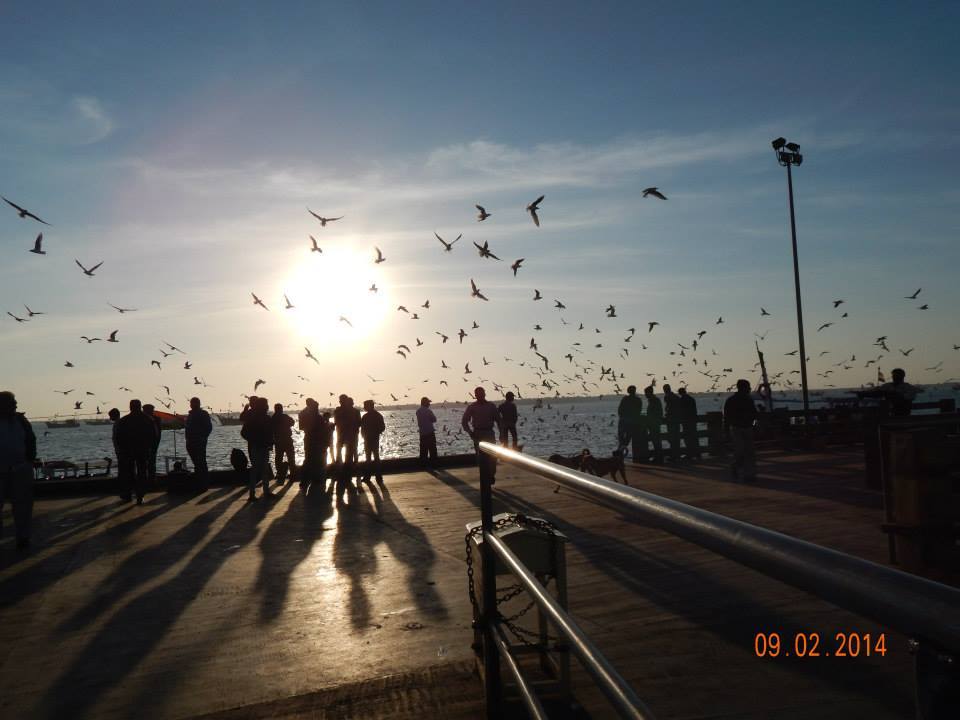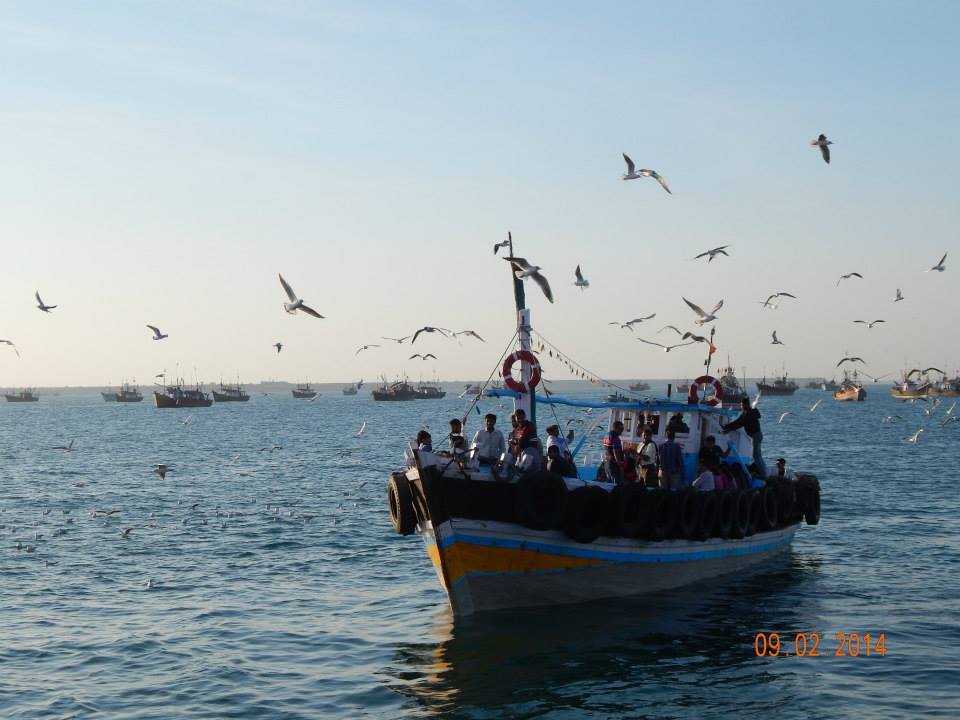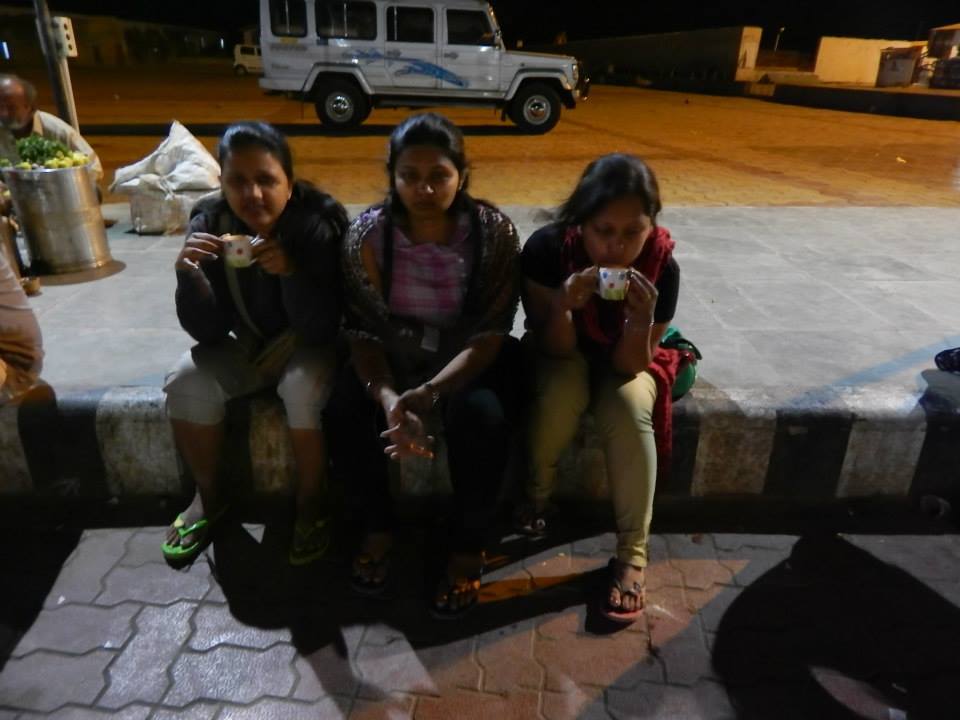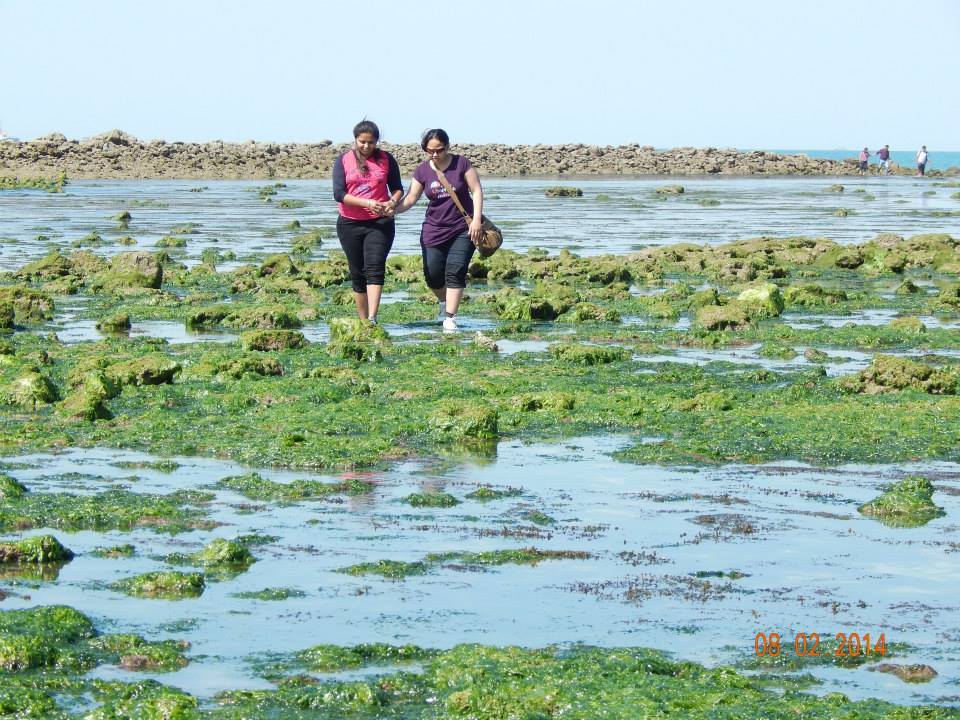 This West Gujarat Trip was an educational Trip for a college which we had joined in (perks of having a professor friend). We headed from Ahmedabad to Narara at night and reached there just in time for Sunrise. There is a guide there who takes very nominal charges to take you to the corals and point out different birds and molluscs on the way. You would enjoy only if you are into zoological stuff.
Our next journey was to Somnath where we reached at night. You can find many hotels, guests houses and dharamshalas here where you can stay comfortably. Even if u visit the place in the morning, do go n see the structure at night. It looks beautiful.
We headed for Dwarka the next morning and reached by evening. After some freshening up and few teas, we visited the temple at 9 p.m. In the morning, it was time for bhent Dwarka. N we were free by evening. We headed home after that. If you visit, do try some Kathiawadi Thali (Mind it..its very spicy)
I wouldn't call it the perfect weather as it was sunny. It was an educational trip of acollege in which we had joined in. We were there to check out the corals which was a big disappointment coz the corals were very few n we had to walk for hours in the sea to reach the spot where a few were seen. But on the way we saw some octopuses, other molluscs and birds. It was worth it in the end. Sunrise was beautiful there.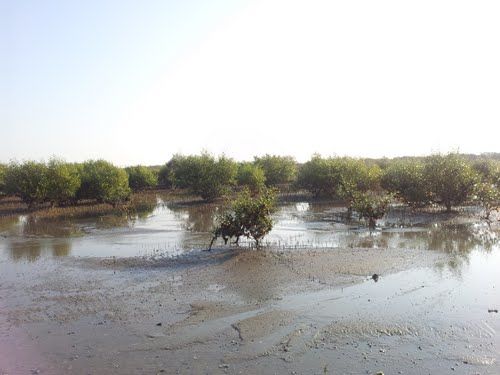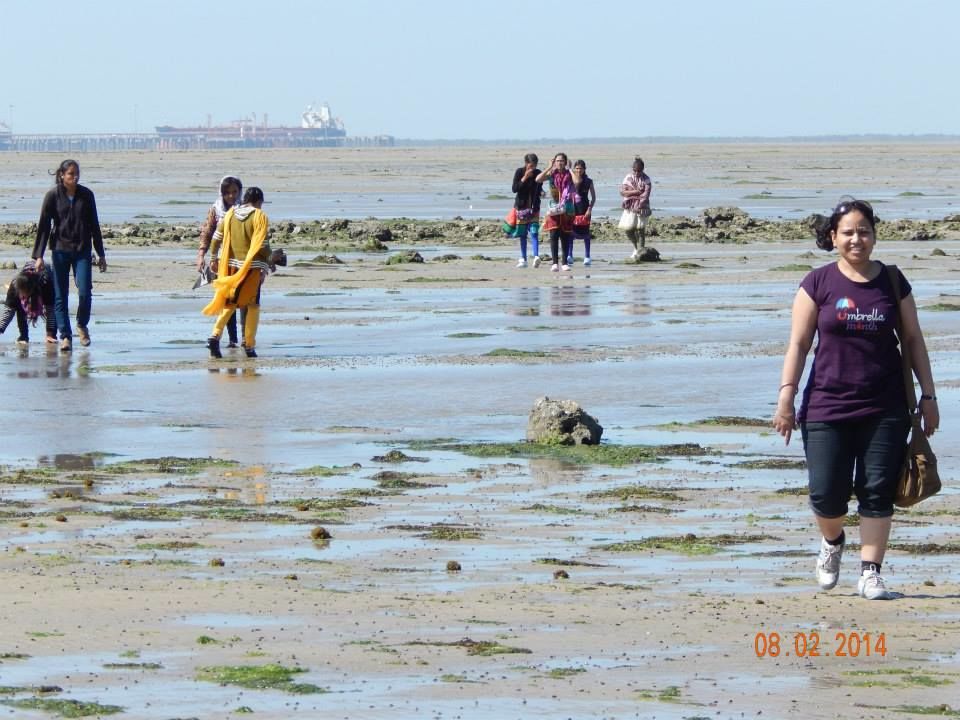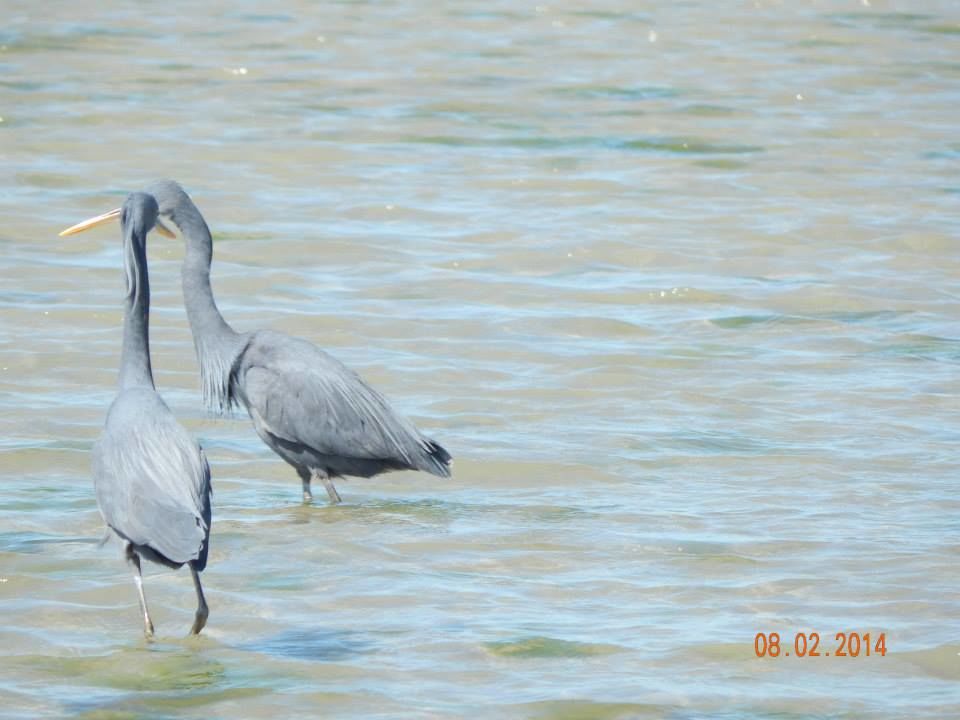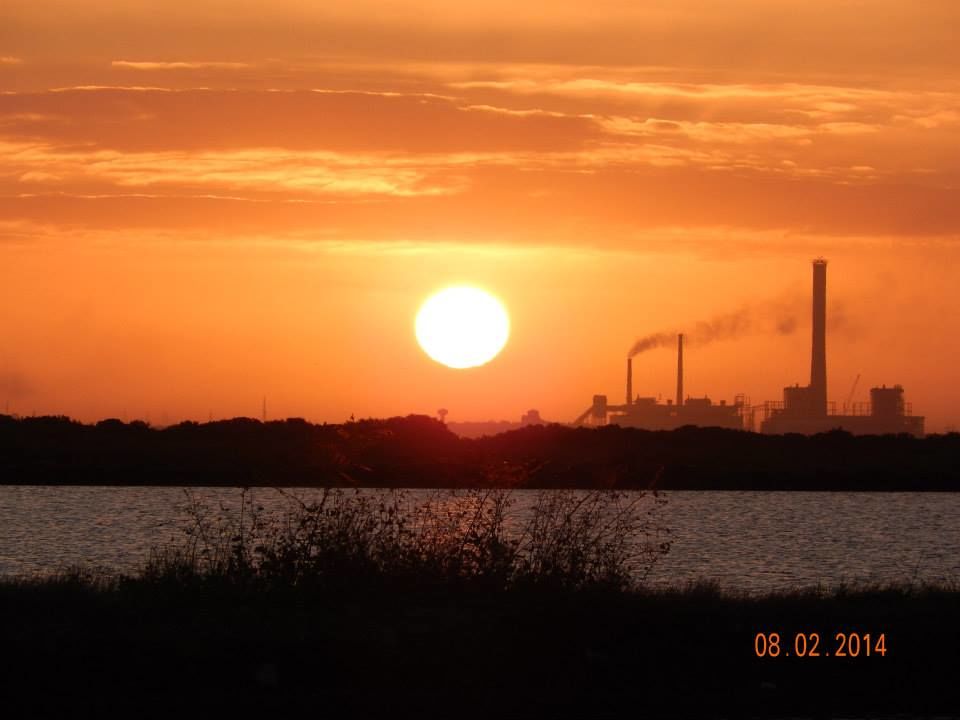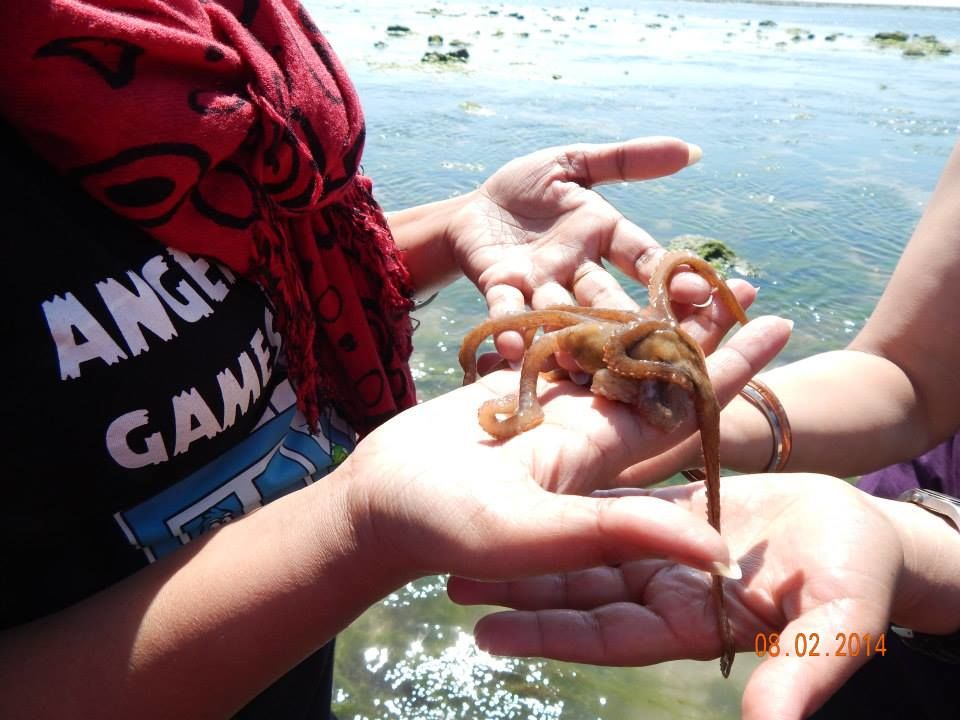 Somnath ofcourse was mesmerising at night. Beautifully constructed o the edge of the sea. It is an exemplifying example of what is strong stays erect no matter what. History has brought down this structure several times but it has risen again and stood there defying all the norms of wars and attacks. If not for religion, it is worth visiting for its history.
Same as Somnath, Dwarka has a long history which goes back to 5000 years. It is known that Krishna was cursed and hence the Golden Dwarka was submerged in the ocean. However, the present Dwarka was erected at the same place. It is beautiful. Timings of darshan is for 5 mins after every 15 mins. It is closed from 12-4 pm. Similarly, Bhet Dwarka is present near the same place which has to be reached on a ferry. The water is very blue and clear and looks beautiful. Bhet Dwarka has the same darshan timings. Apparently, Bhet Dwarka is the place where the real Dwarka was present. This place is worth visiting once in your lifetime. P.S.- Dont sit in the sermon given by the pandits at the end of which they will ask for alms from u for doing the good work. This might really put u off !!