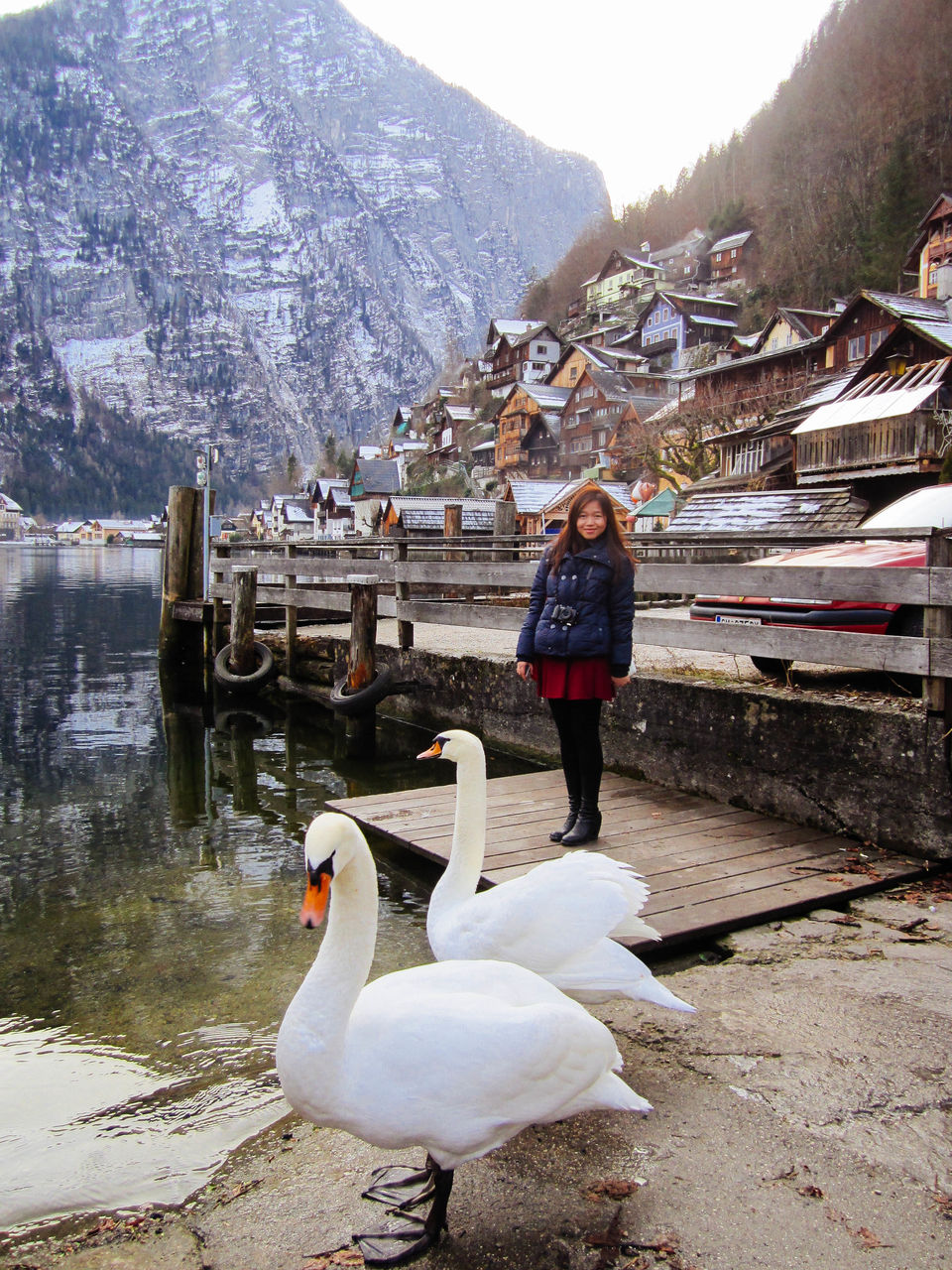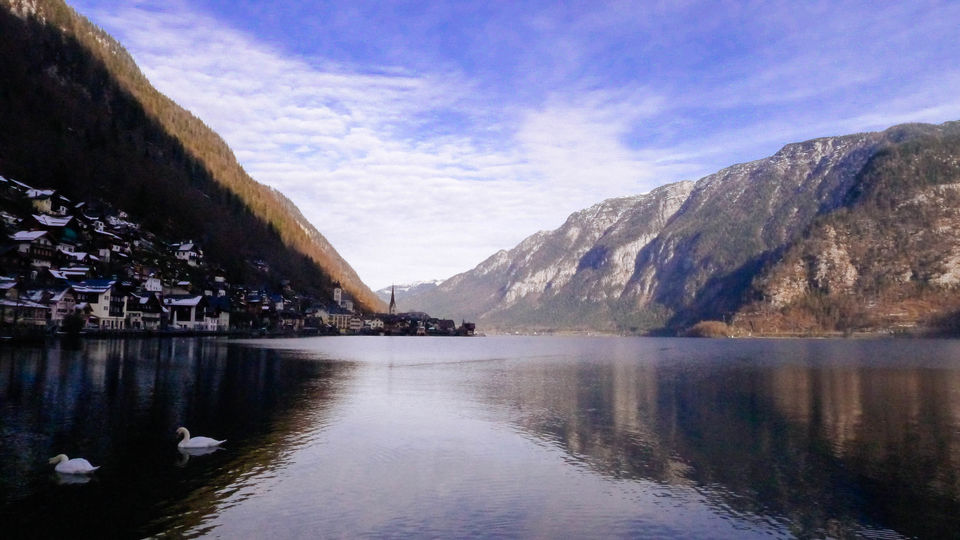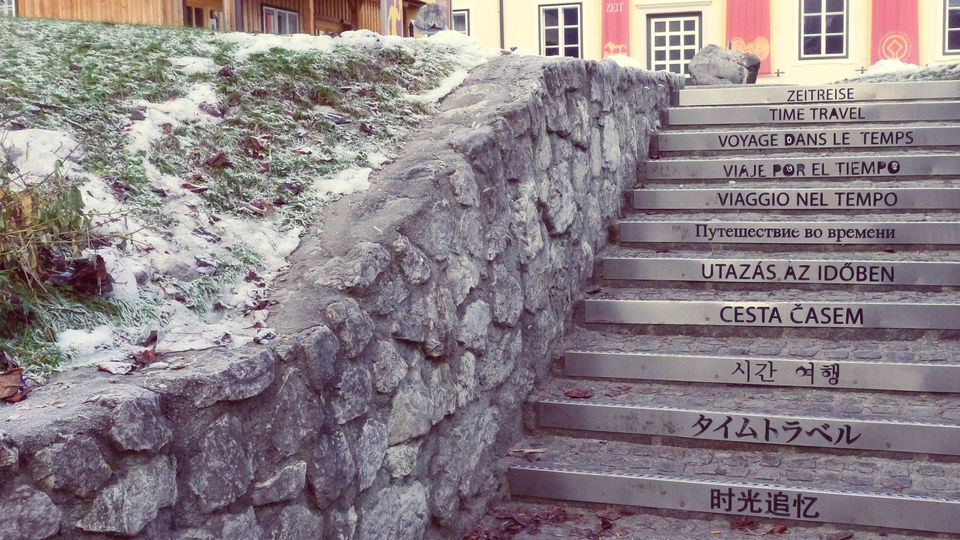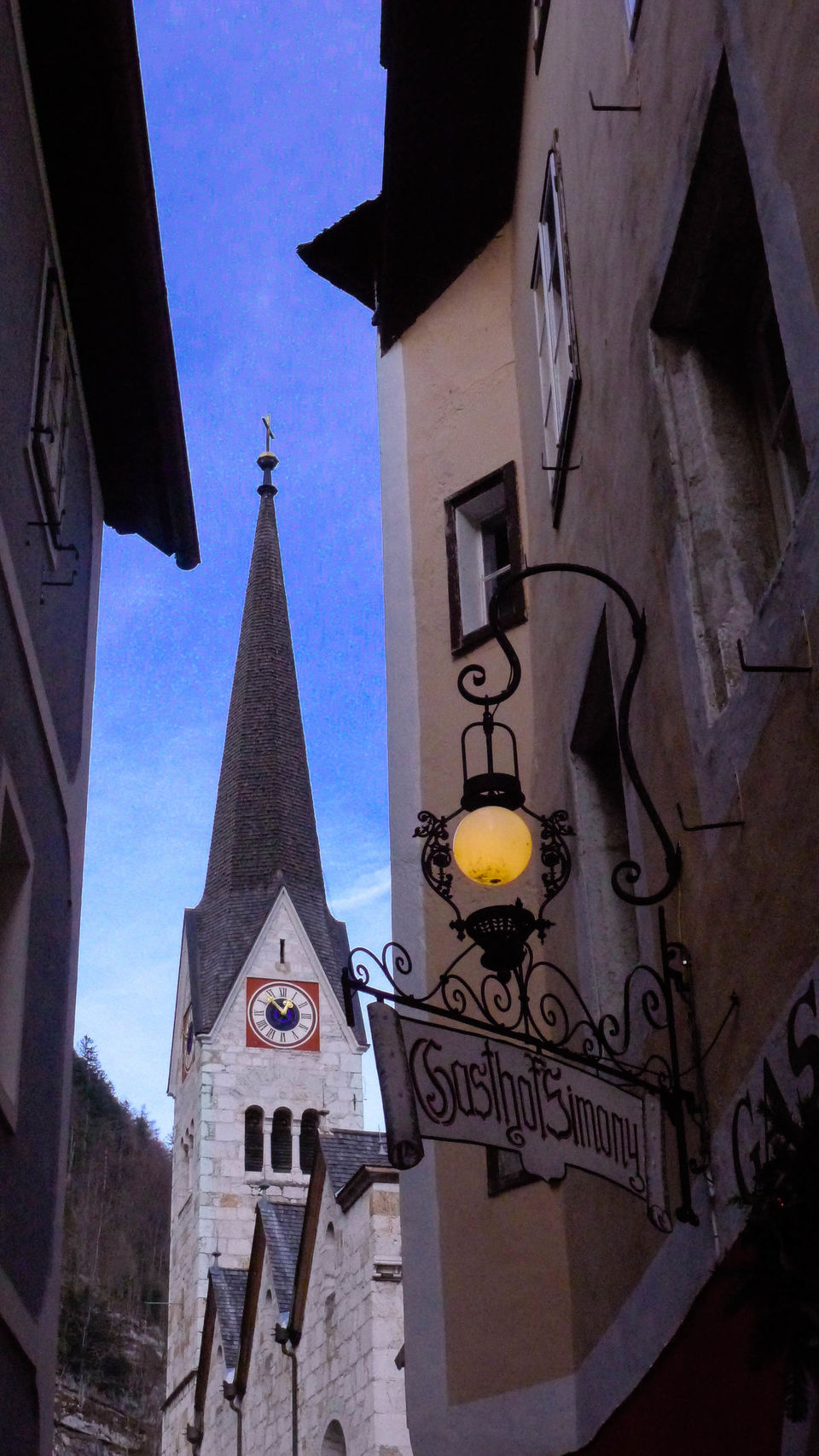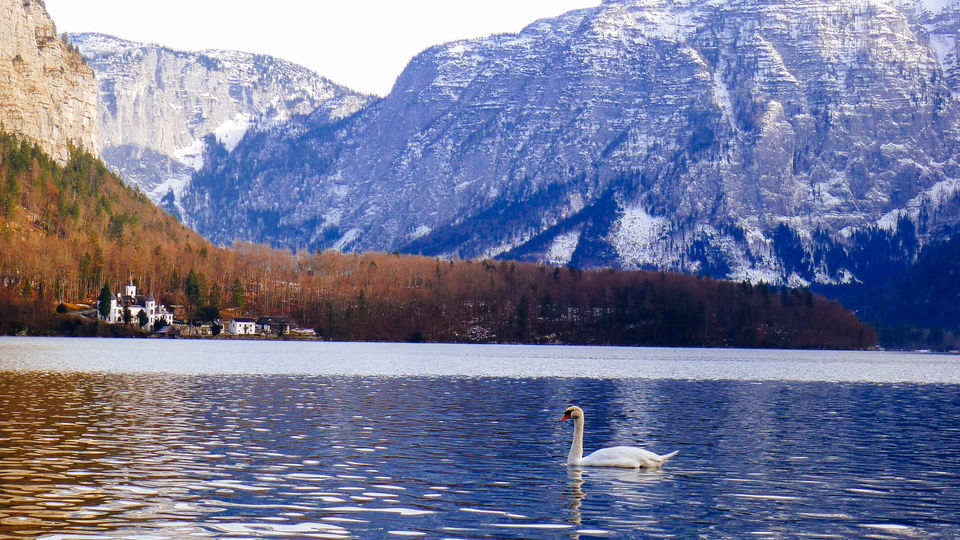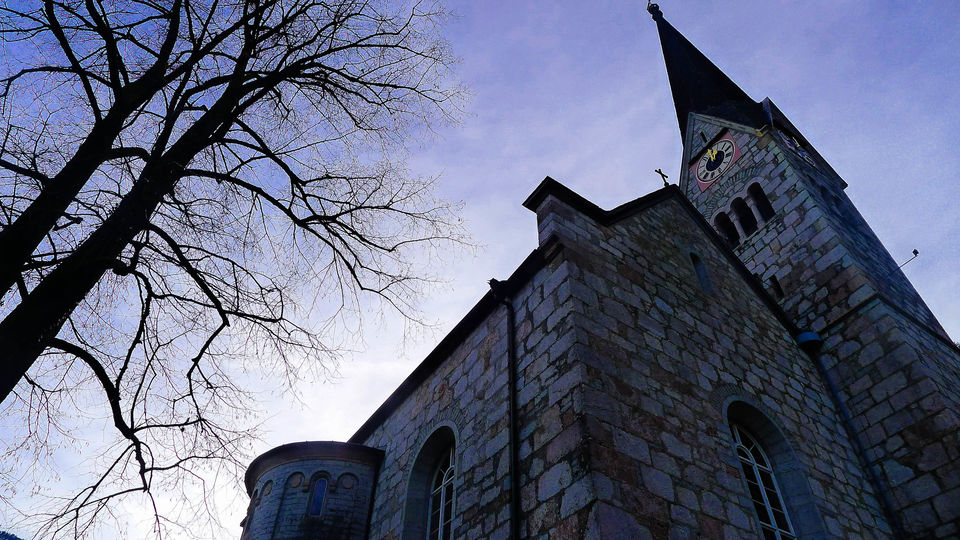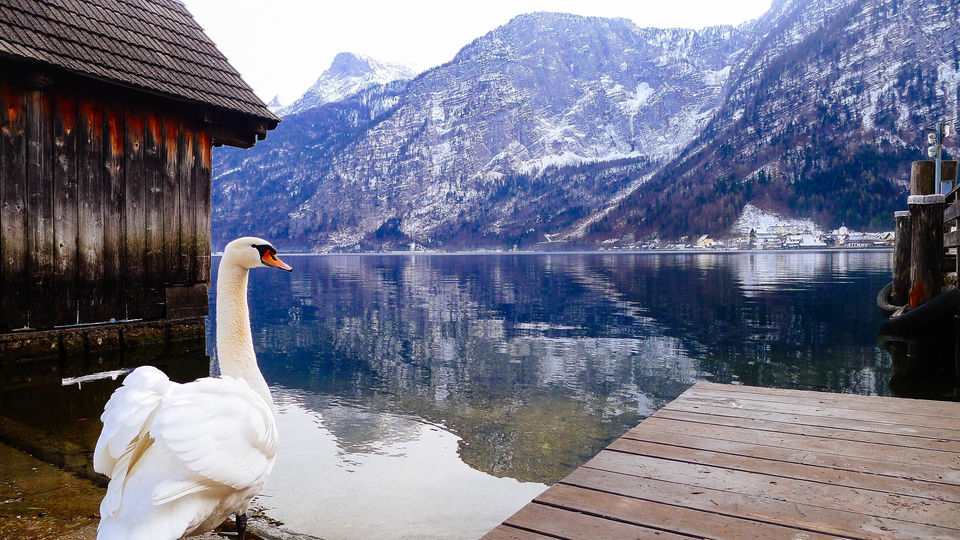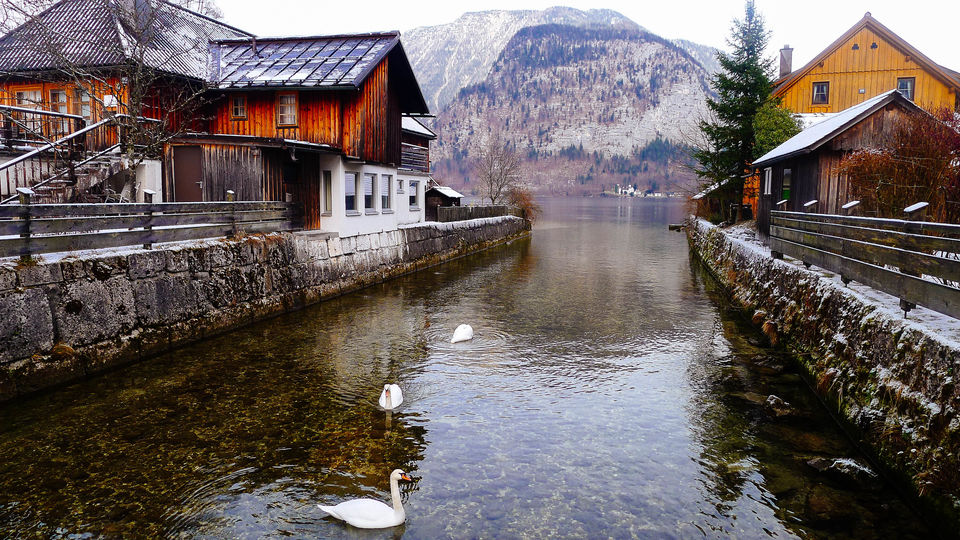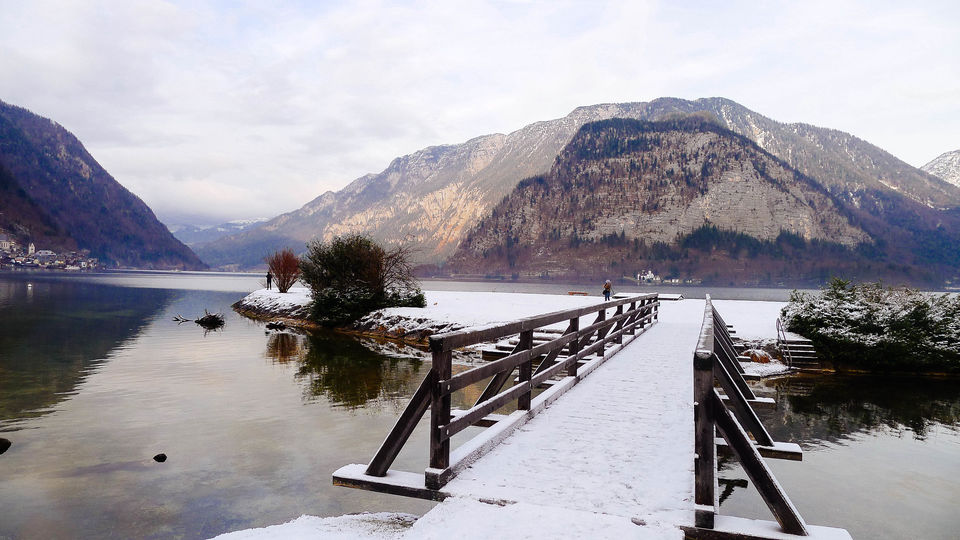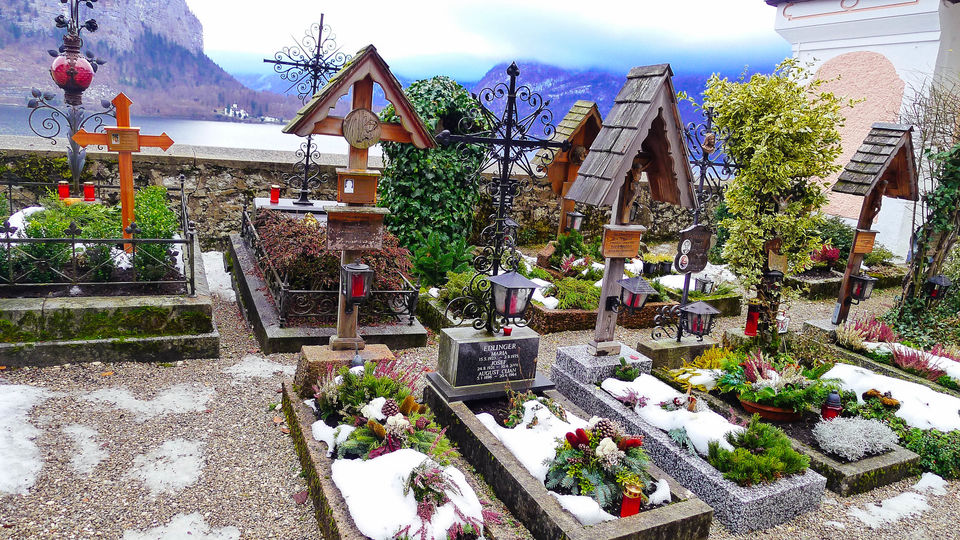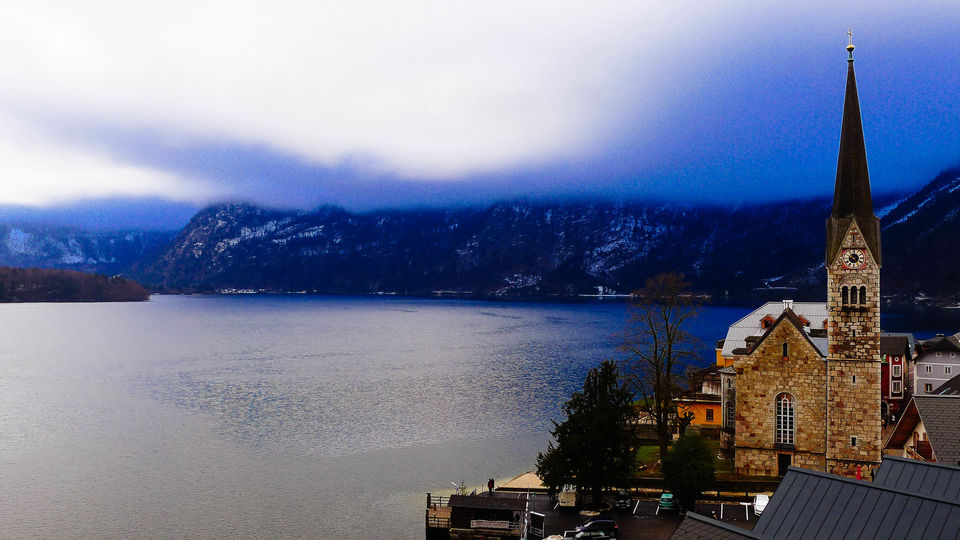 This was our last stop in Austria, and we arrived in Hallstatt after quite a journey from Salzburg. The only way there via public transport is through the local buses which may not operate in bad weather. However, it was all worth it once I stepped out of the bus and saw it with my own eyes. The water is unbelievable clear and it would be great to dip in during the warmer seasons. As it is a low peak period, the town was very quiet and serene. I was hoping for snow, but had to settle for the fresh coat that settled the night before. You can cover the whole town in 2 hours, but it is enjoyable to weave in and out of the alleys and peer into the quaint houses. There is also a ski lodge close by for those looking for some action, but we enjoyed the peace and quiet. It was a lovely pitstop, one I would recommend to anyone, any time of the year.
Book your accommodation early so you can get a good view! If you are traveling light, go for the lodges higher up the cliff as they afford really stunning views. We had a lot of luggage, so we chose one that was not far from the bus stop.
Lovely bed and breakfast spot, with friendly and warm hosts and a great view of the valley! The restaurant is quite excellent too.