After meeting my sister at her school in Baghi, a small village on the distant lands of Shimla surrounded by ample apple orchards, I gave voice to that tiny voice which wanted to see the land of monks, ice, leopards and a lot more. I left so unplanned, I waited for almost 15 minutes at Narkanda bus station and I got a bus till Reckong Peo. The way was mesmerising with streams and fading network. I almost settled for the fact that I'll be without any virtual connection for the upcoming days but then I met a local guy in the bus and he was super kind and concerned that he gave me an extra BSNL sim card he had also helped me find a cheap stay in just 300 rupees at 8 in the dark! What I'm trying to say is that one has to trust their instincts and it all goes well. :)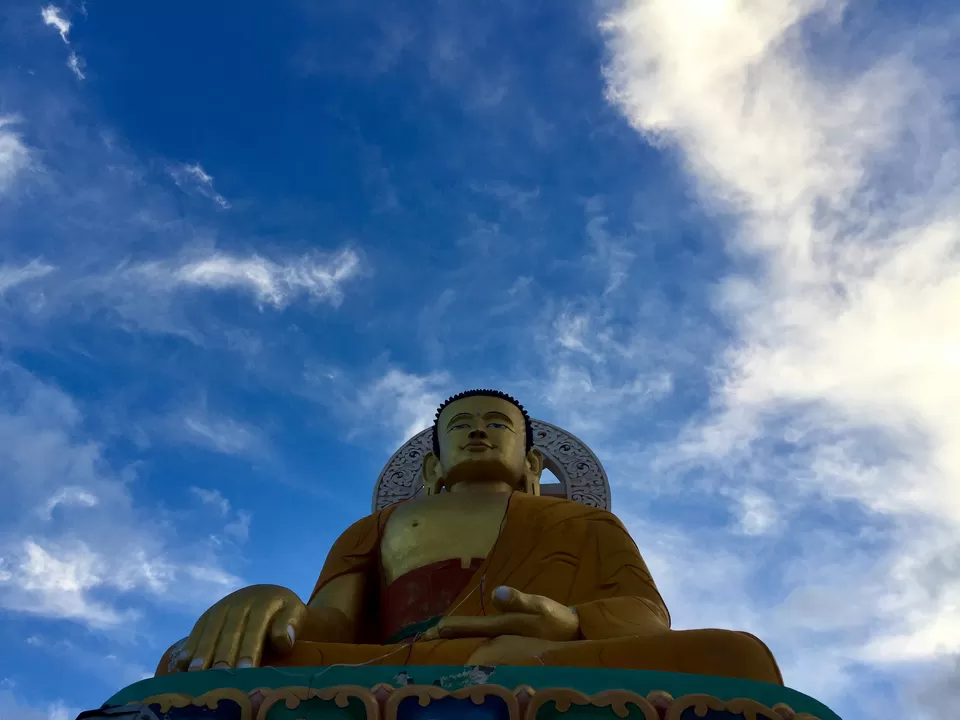 The next day I got up with the bright sunlight and snow capped mountains around. I got a bus till Tabo but no wonder that the description of the village called Shalkhar in Kinnaur district given by those village girls couldn't stop me from saying yes to their invitation to a village above on the hills.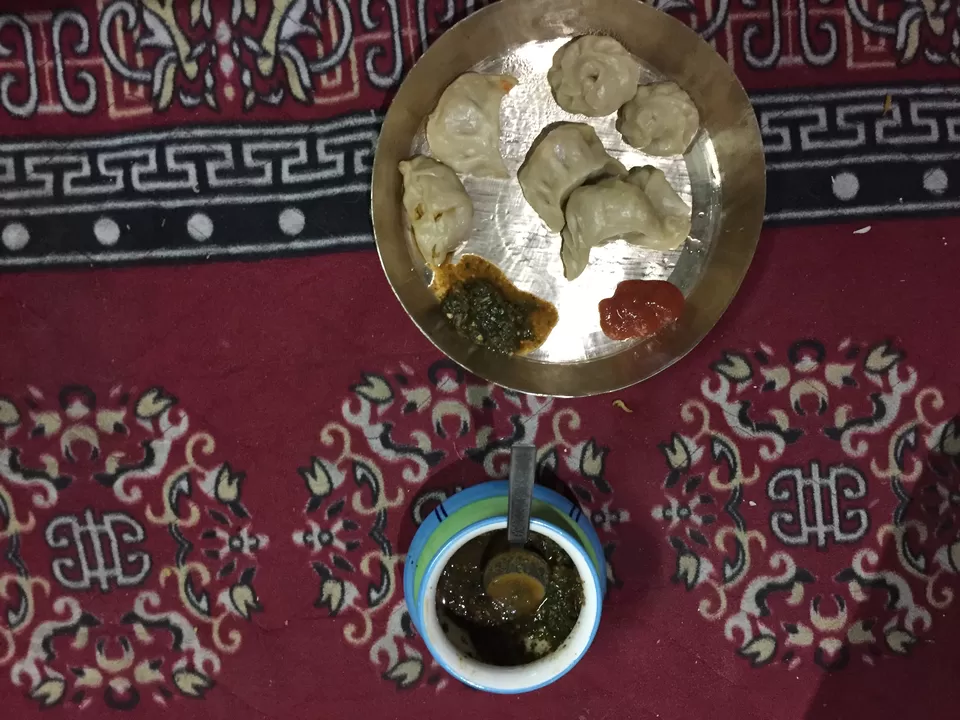 I hiked with them for some 2-3 km and reached a beautiful small hamlet surrounded by snow capped mountains. It was full moon that day and I could hear the stream beneath. It was overwhelming to be with such warmth and silence and have home made veg momos for dinner. And their stories of skating in winters without even a skate board was alluring!
Next day I hitchhiked with a couple from Delhi and reached Tabo. Tabo monastery is a breath taking beauty, I stayed in the monastery's dormitory for 150 bucks and ate some dimsum for dinner.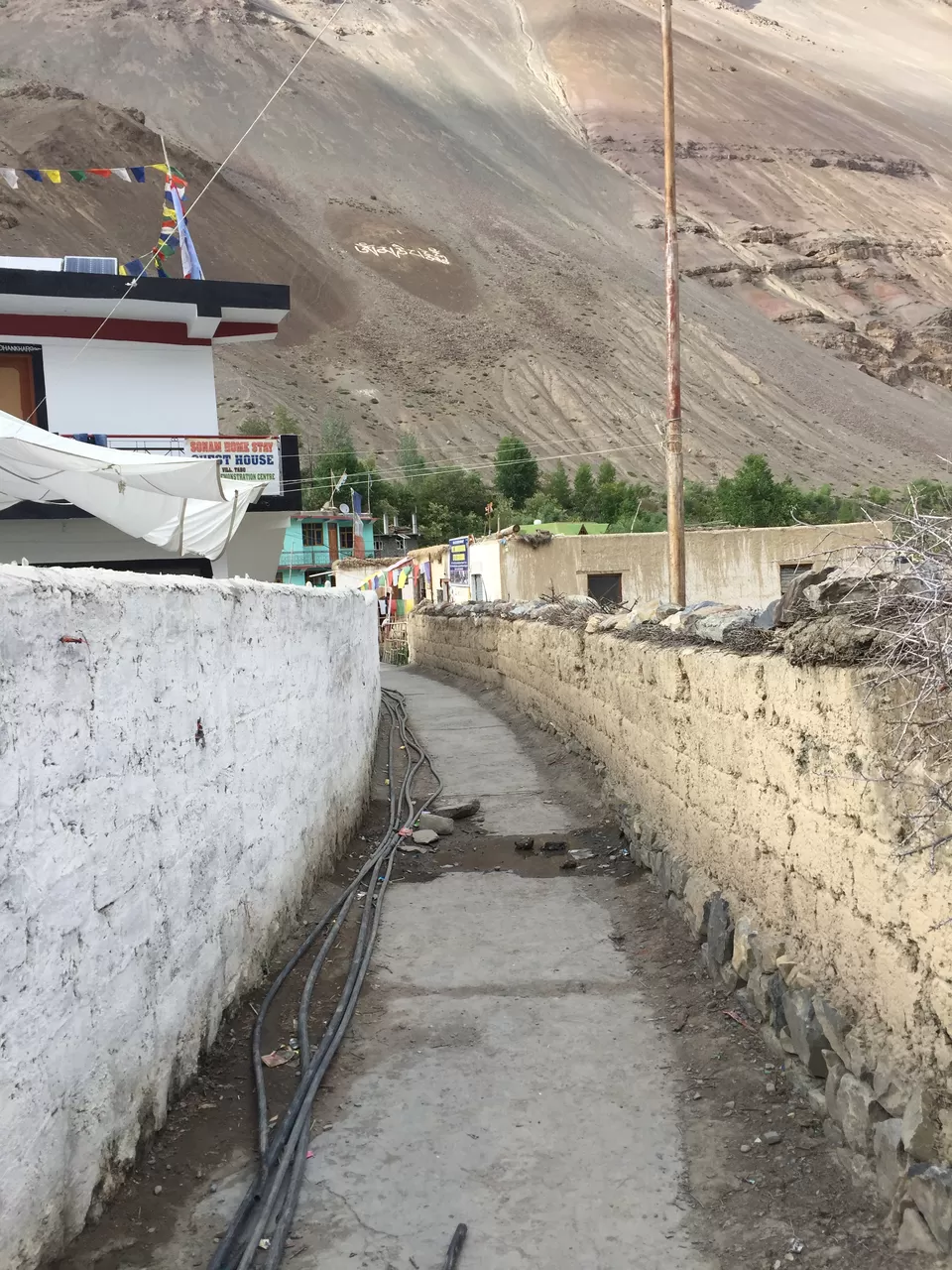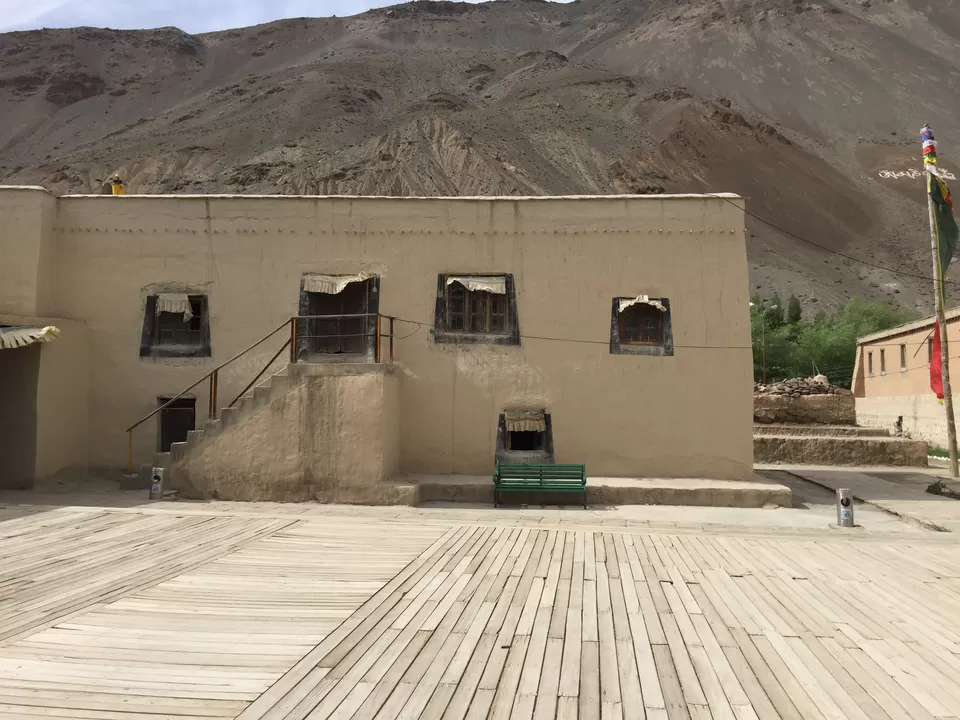 I hitchhiked the next day with Major DP Singh, the blade runner of India, he is a gem of courage, he got one of his leg amputated after getting hurt in Kargil war. I spent almost 2 days with him and met and heard a lot of first hand war experiences from other army men. I bid goodbye to this 2 day family because it was getting too cosy and comfortable for me and I had to meet another story in another village more high up on the hills.
Travelling is no wonder the greatest teacher, it has set me forth to vast discomforts, conversations and multitudes of vibrant experiences. I have been meeting different people and it changes me every time I listen to their experiences and spend time with them.
That village high above was Demul, quiet with light snow flakes drizzling and cold air blowing. I went to an earthen house to seek some water and the lady offered me some food and told me stories of snow leopard and frozen water streams. On the way I felt the cold gush of wind and minor snow flakes with Ibex and Yak on a regular gaze.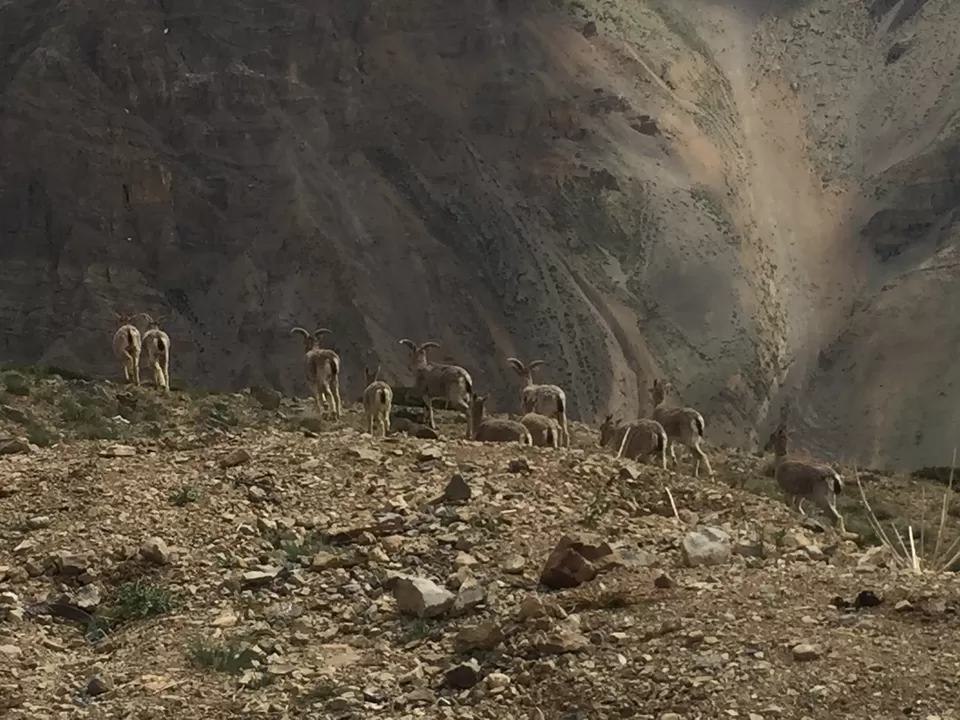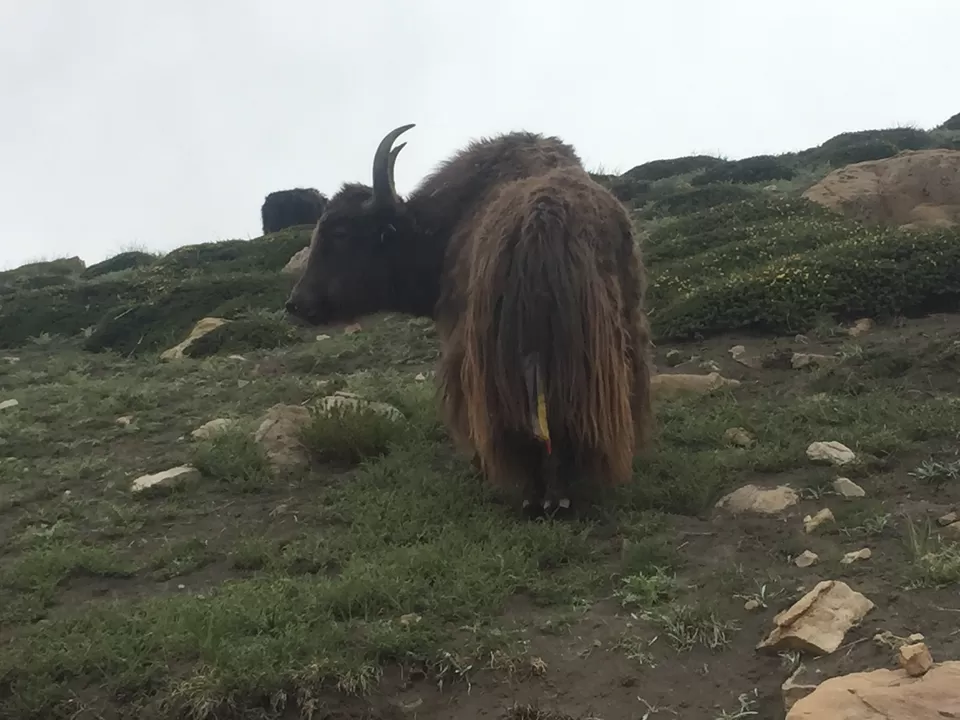 I went to Key Monastery after that and reached serenity and solace. It was peace and reading books on the stairs of the monastery facing the mountain and vastness is still fresh. The food and stay was simple and pure, which costed me a very nominal amount. Each monk young or old had their own story. And watching the milky way and the stories of those 2 young travellers and ex-soldier men from Israel stays.
The next halt was Kibber, the famous landscape for tracing snow leopard and other wilderness. Check this link for more https://www.instagram.com/p/BYL9OXaAV8A/?utm_source=ig_web_button_share_sheet
And how can I forget dropping postcards from the highest post office at 14567 feet in Hikkim. Well that's not it!
The trip to Komic, the highest village connected with motorable road at 15027 feet and the conversations with special Himalayan tea at a monks house was the best. All of these places I hitchhiked to was filled with tales from different worlds!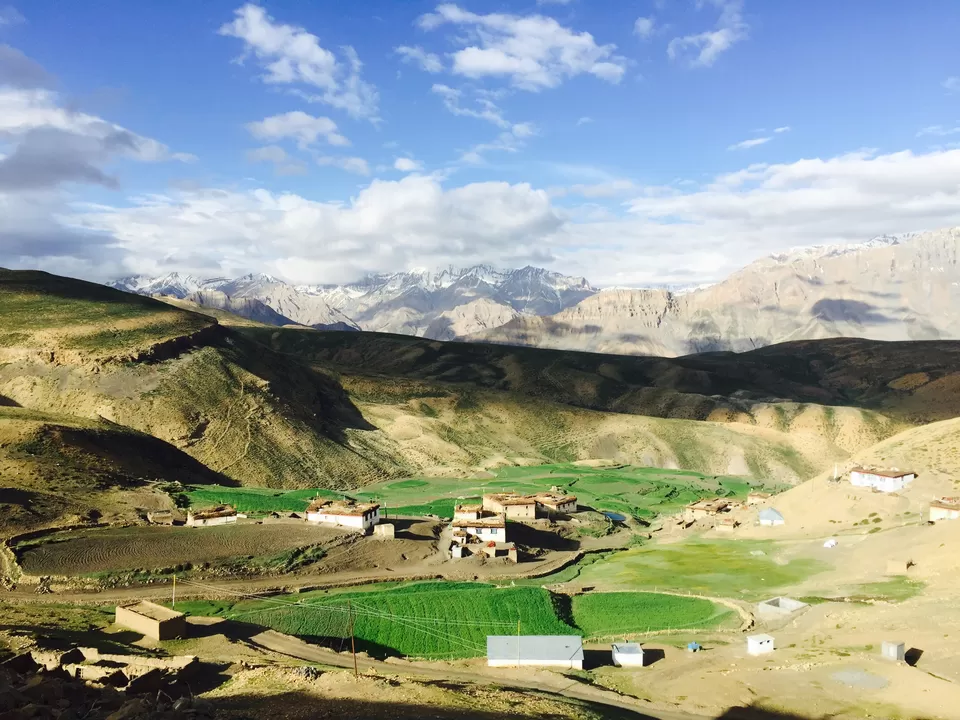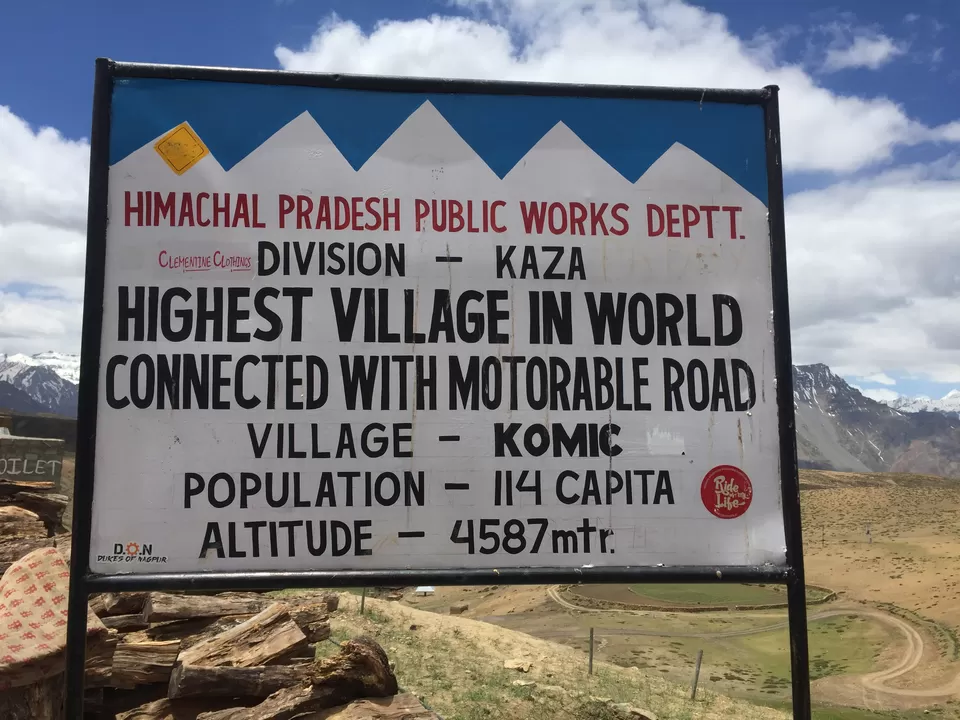 On the trek down Langza when I lost my way with a complete stranger we reached a wild patch of land with colourful grasses and I also found a few fossils and beautiful stones. I stayed in Sonam homestay and the sky at night was certainly breathtaking.
While returning from Langza the road reminded of 'The Road Not Taken', a poem by Robert Frost. The curves were mysterious and colourful and colourless at times. And I reached hotel Deyzor, the yellow and white Karan's warm and tasty cafe with dogs, delicacies, his travel stories and soothing music from around the world.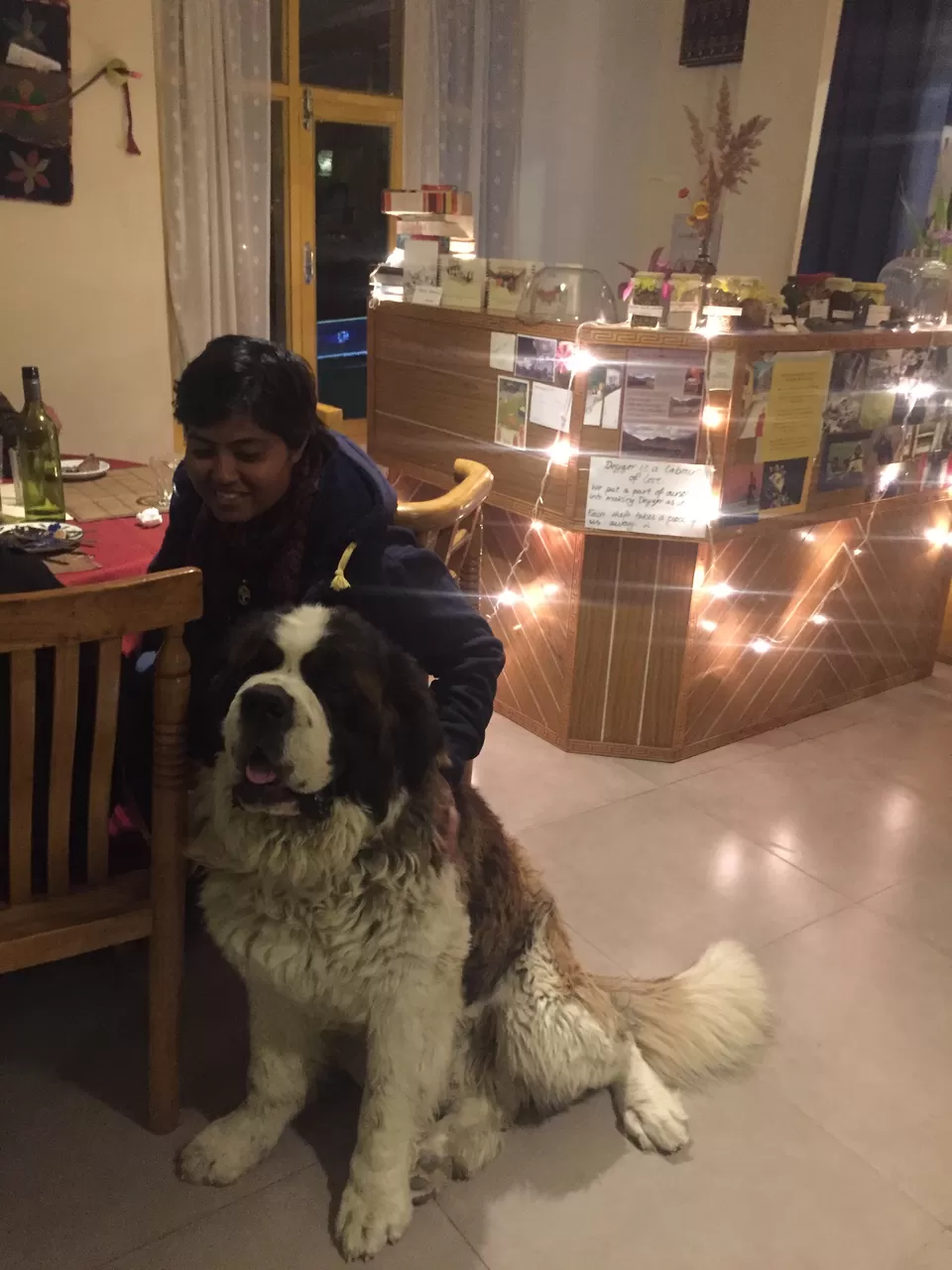 I was sitting and wondering if I can stay any longer and I met a Lama who invited me for volunteering to the Munseling school in Rangrik village close to Kaza. I was there for more then a month and it was a nice experience. Everyday evening walks and peace and stone piling rituals, how can I forget that!
I returned to Kaza, stayed in Bodhi home-stay for some 300 bucks, one just has to look around and bargain a bit for cheap places to stay. And the dance and the sacred music in that auspicious festival in monastery was different and divine.
Then I rented a Scooty for Pin valley with a crazy group because we heard there's a snow fall we reached the peak after Mud village and we climbed up to find snow covered with lots of Sand and dirt! But there it was with a half frozen stream and crescent moon!
There will always be more to talk about Spiti but I had to return, return to the citylights and smog! And I took the only bus which leaves at 4 in the morning from Kaza passing the streams, waterfalls, tiny hamlets, no mans land, grazing sheep with their shepherd, army camps and the deadliest bumpy road to reach Manali.