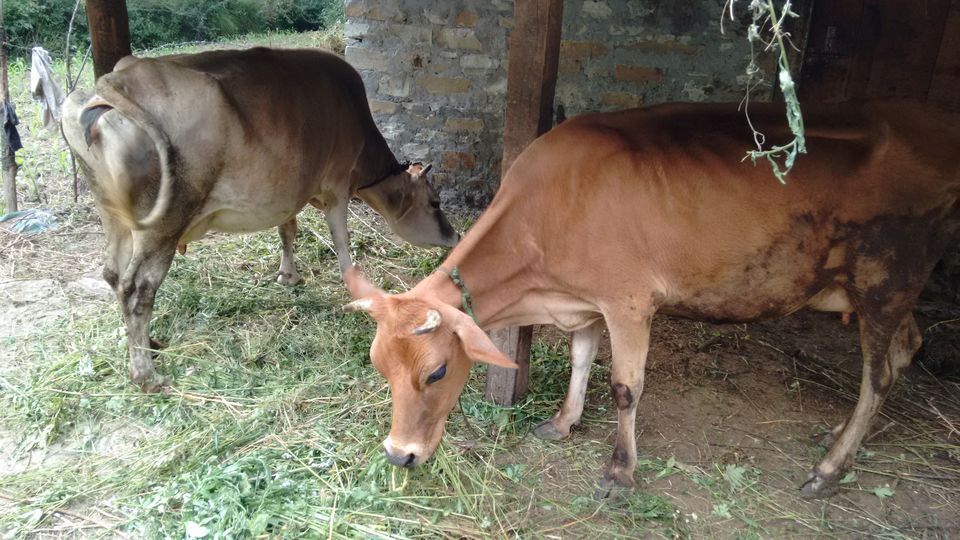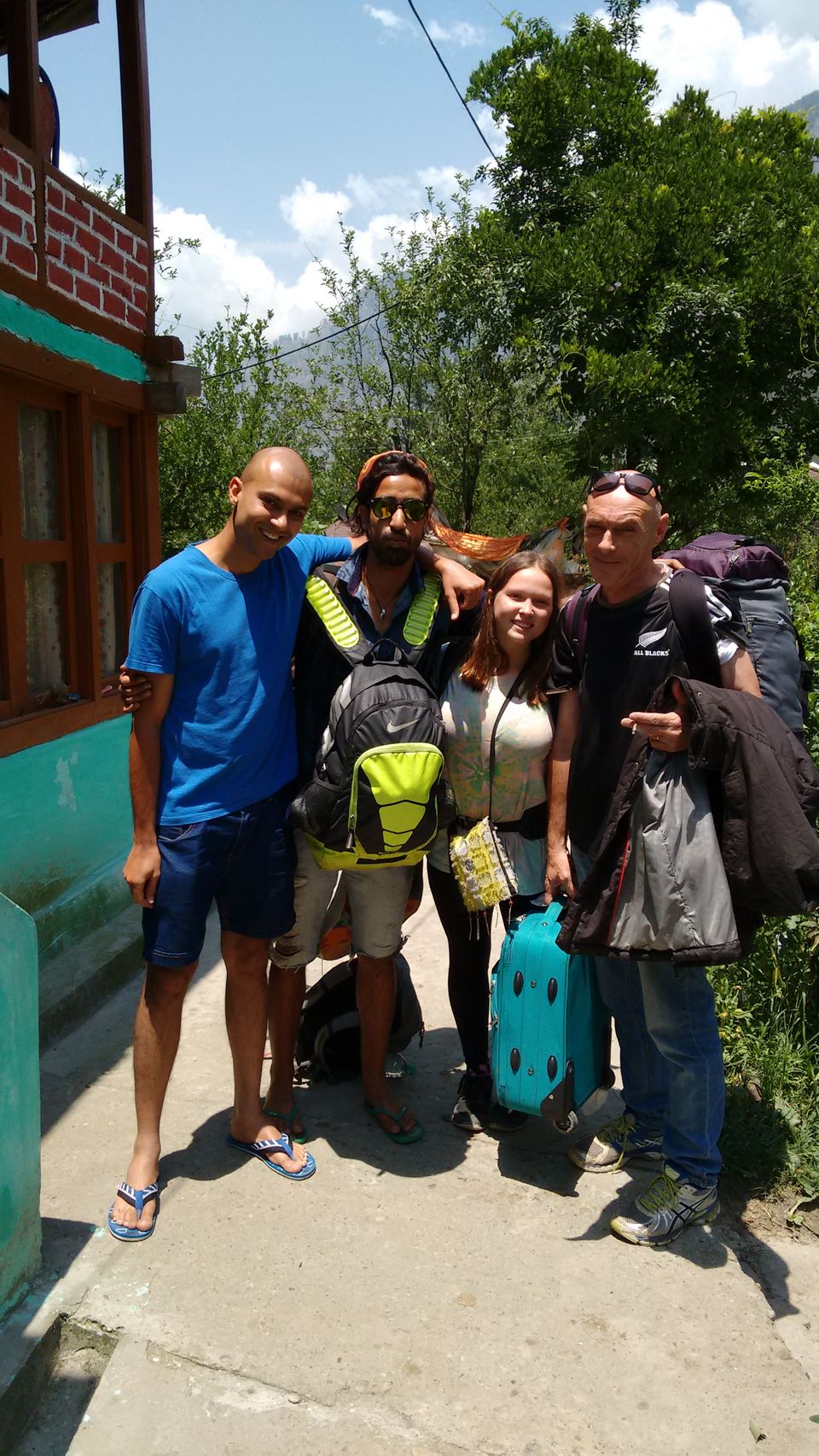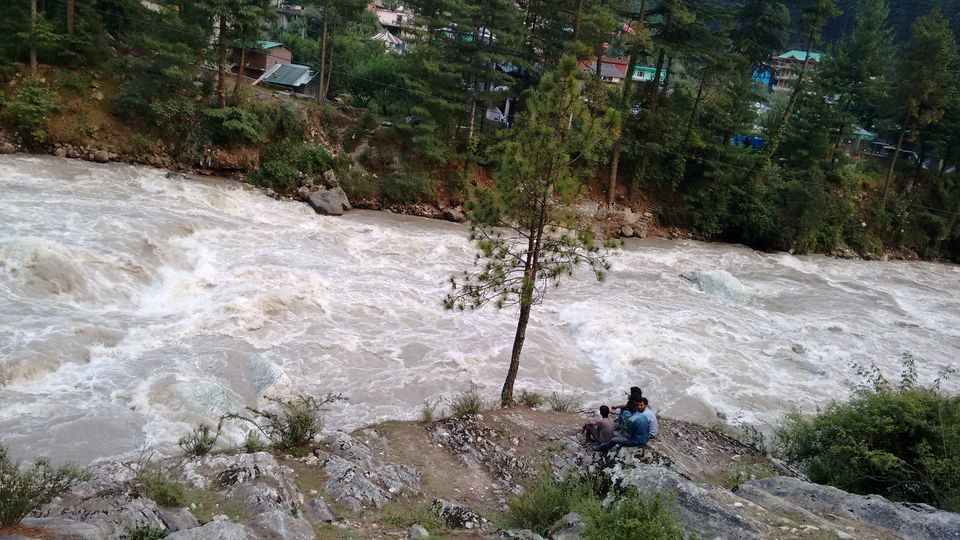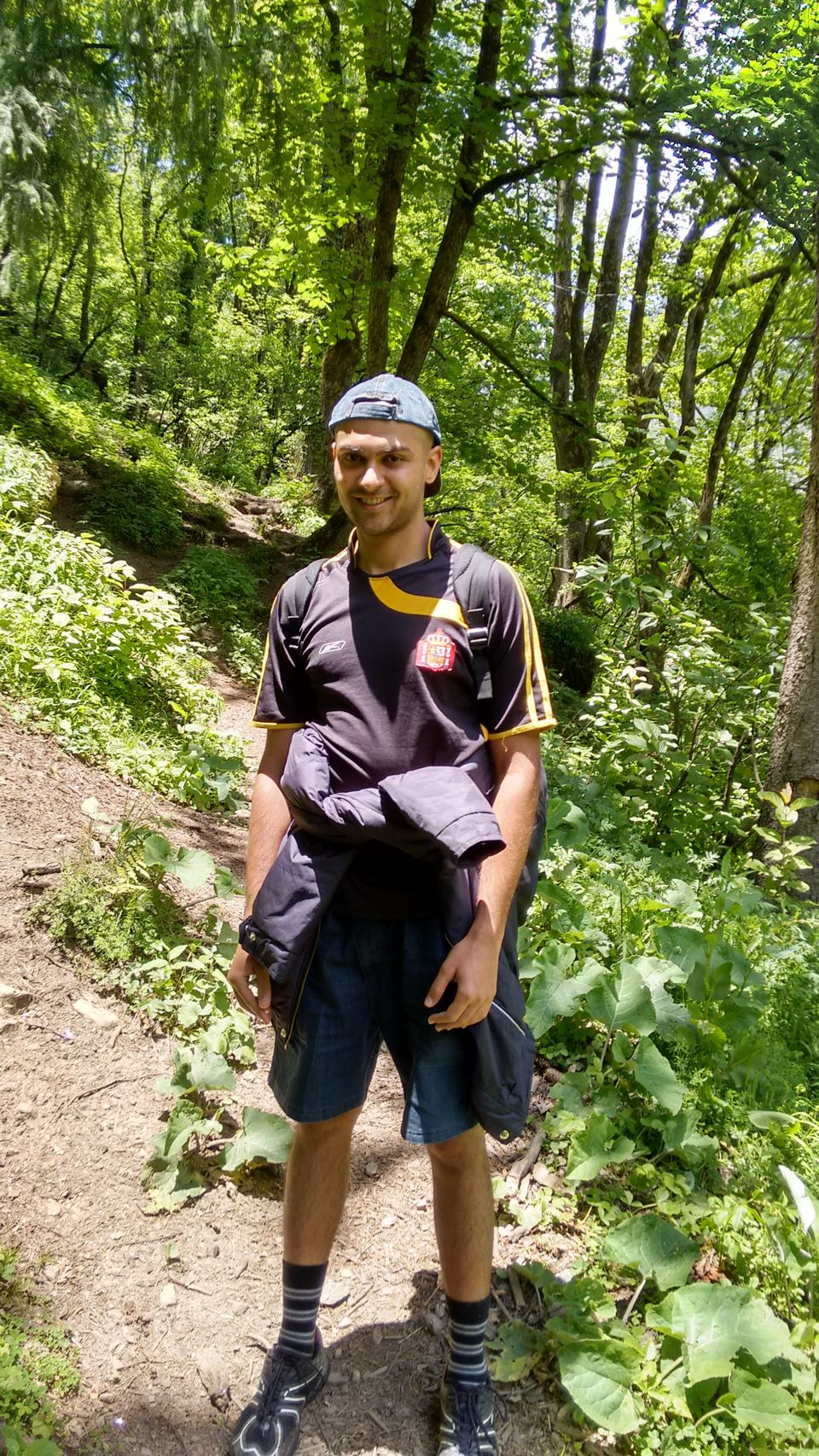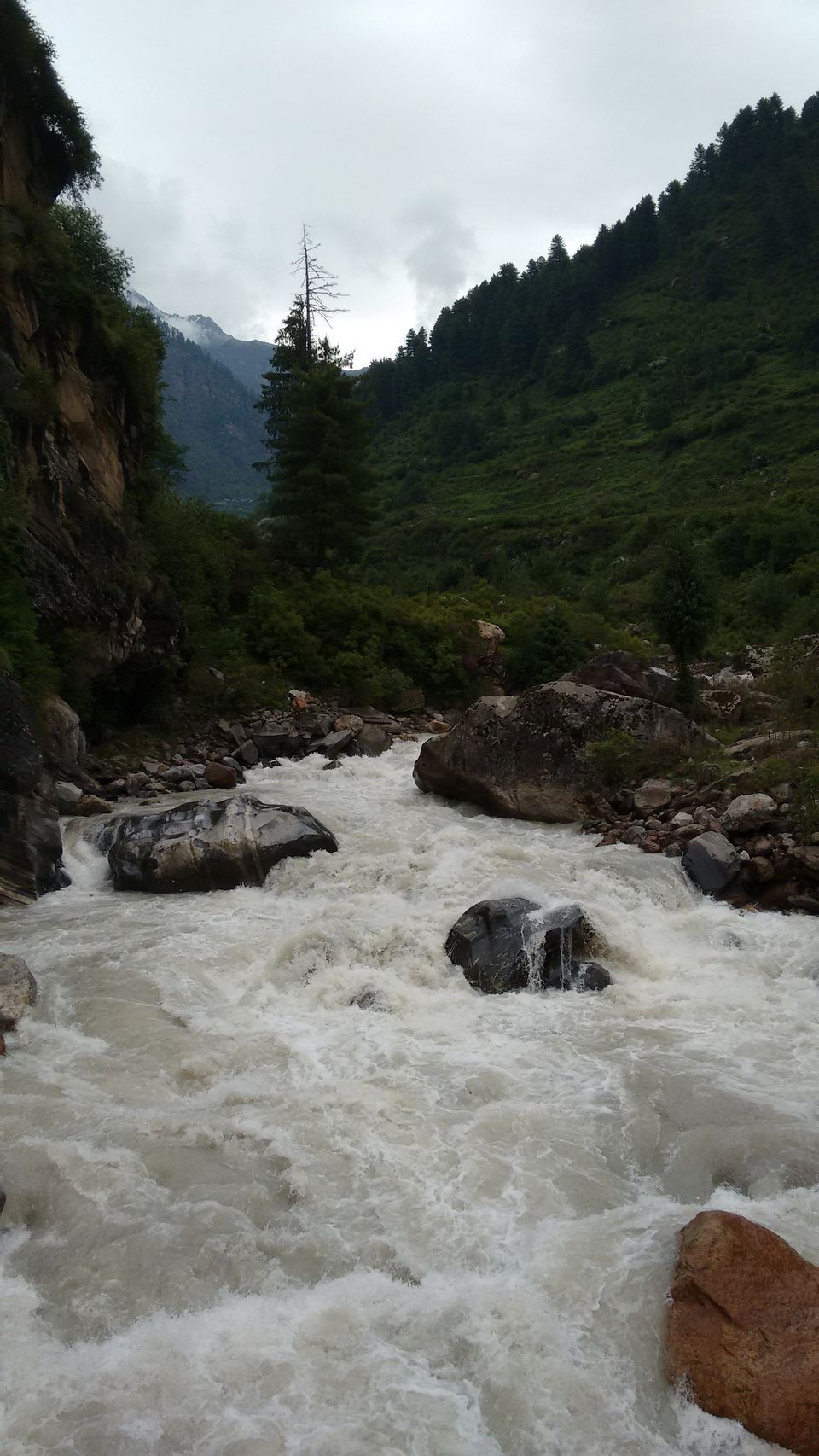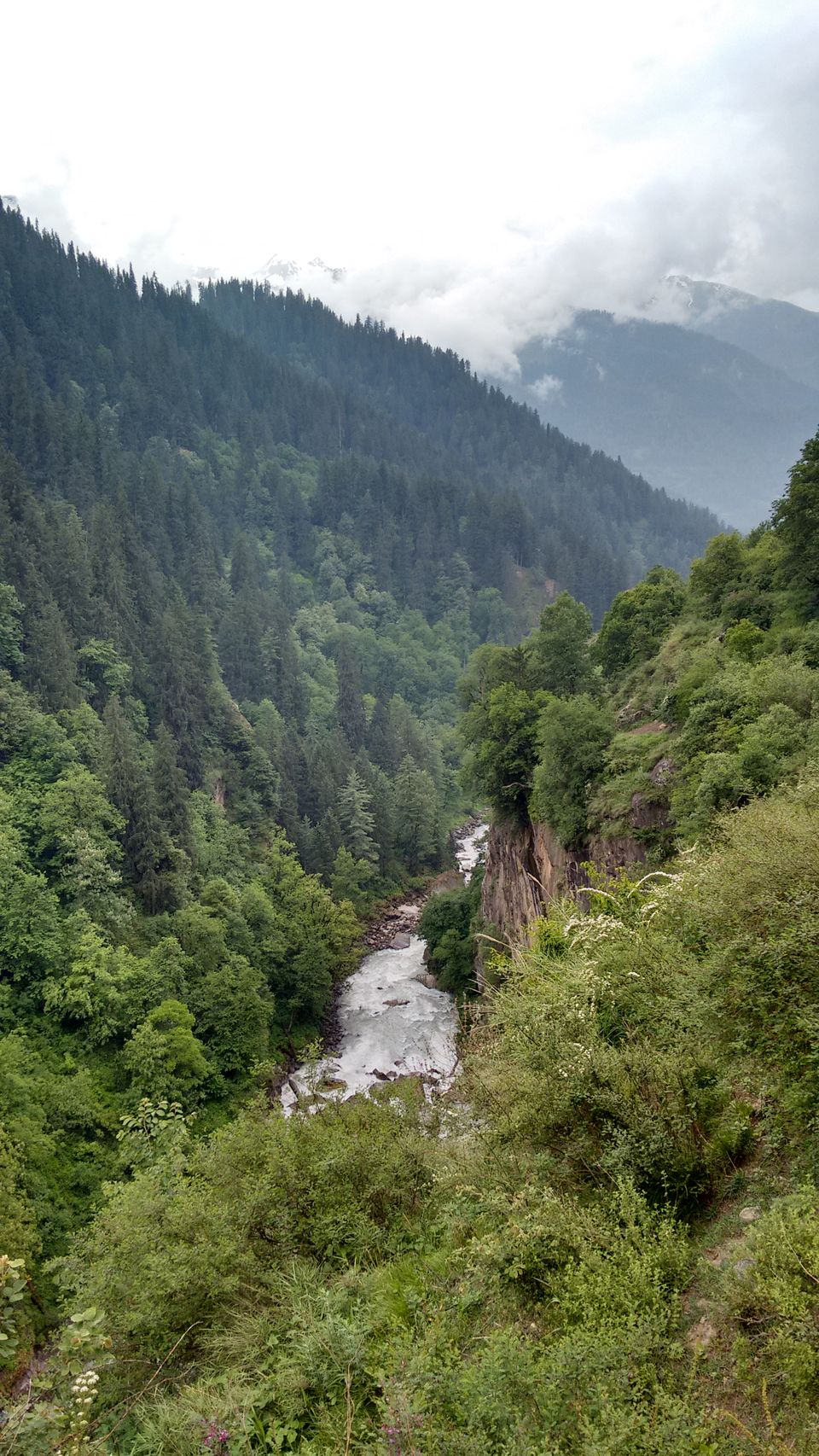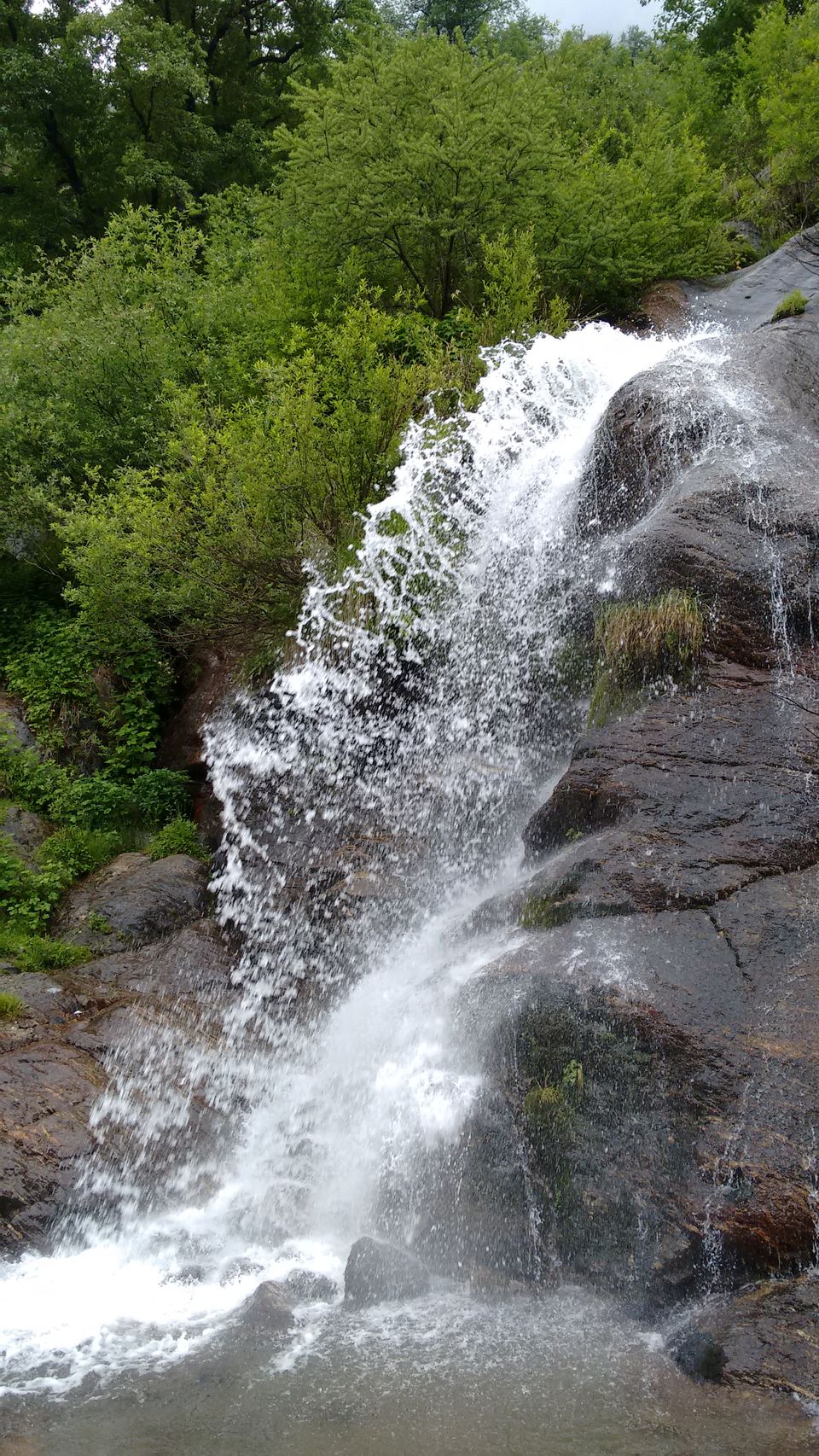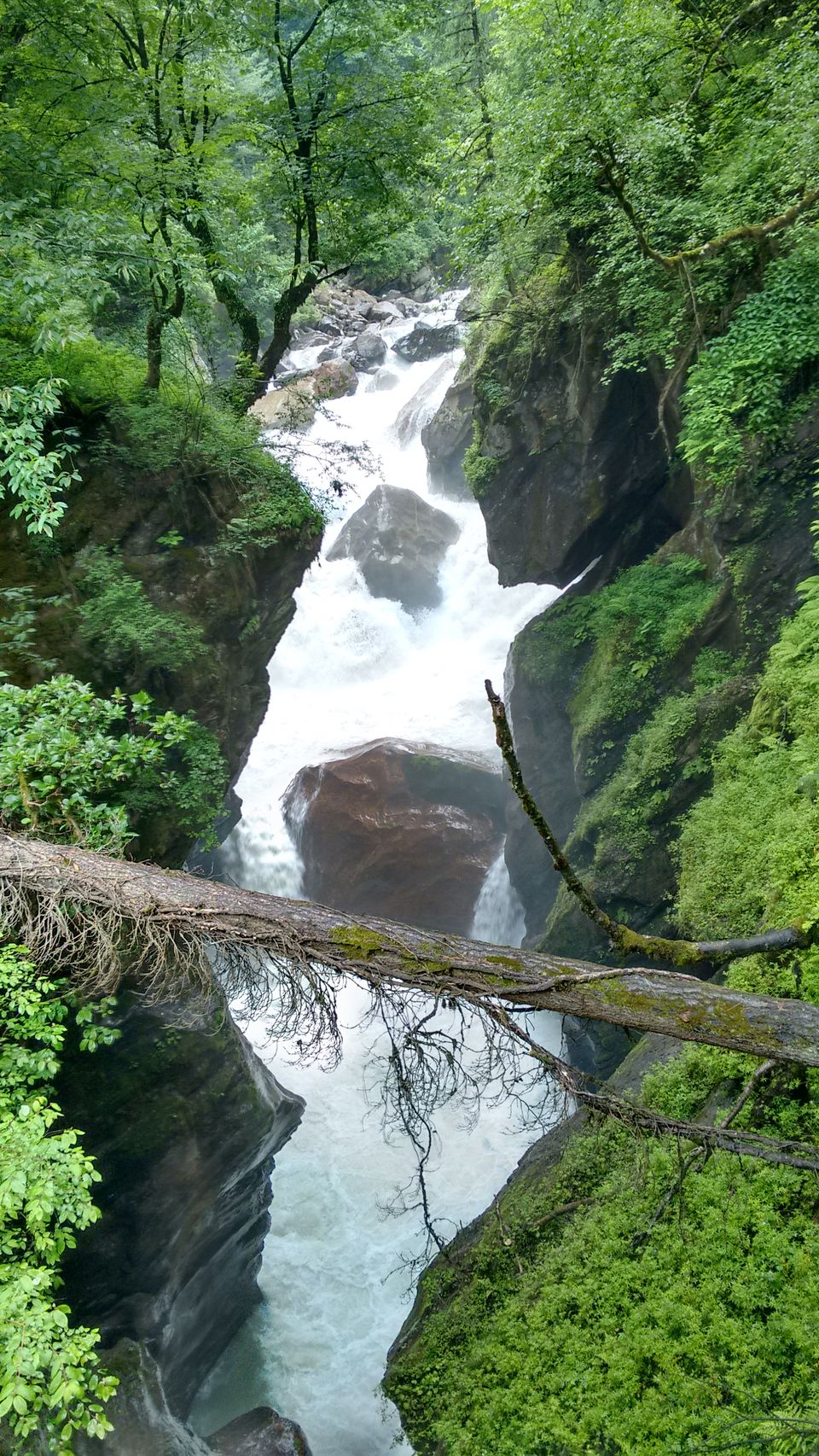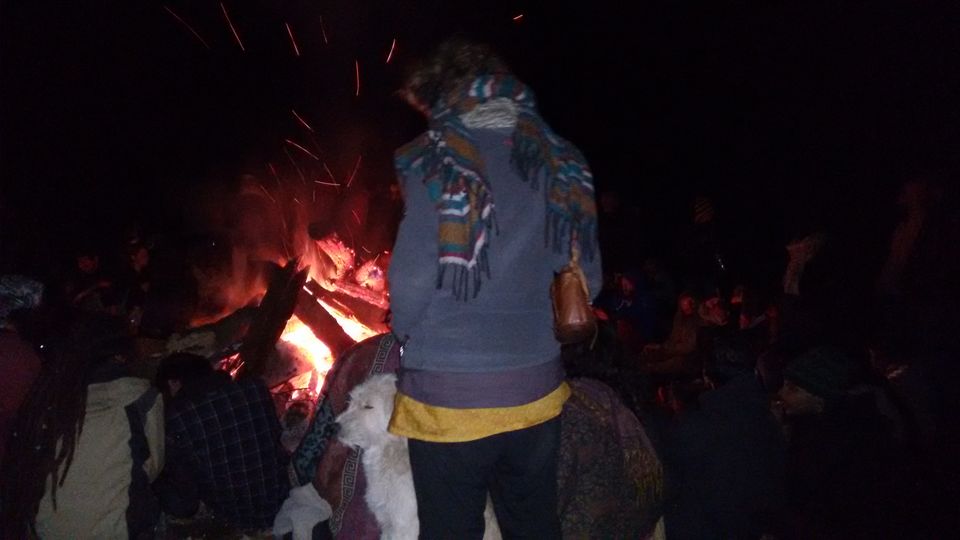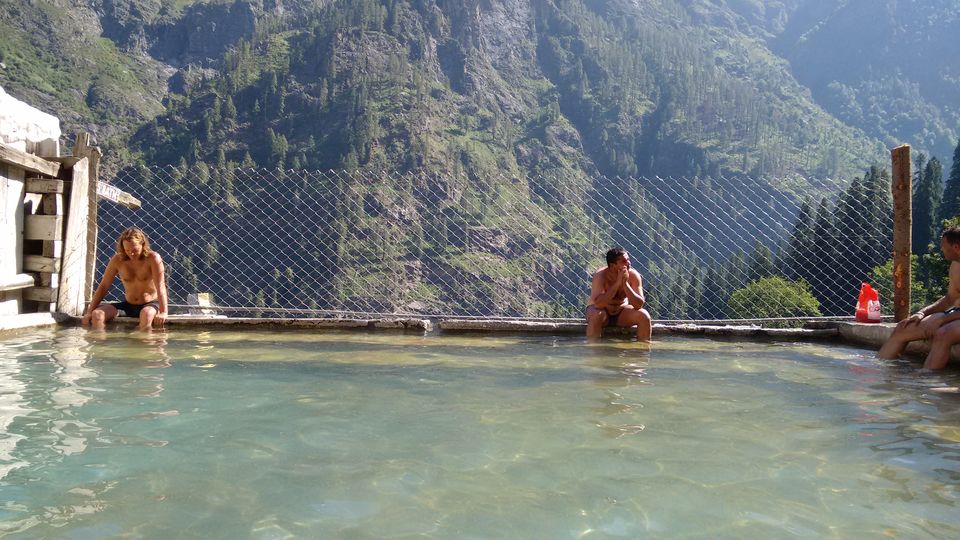 Parvati Valley is one destination for backpackers, trekkers
and nature enthusiasts alike due to its scenic valley, untouched mountains and awesome climate. It starts from Bhuntar in the Kullu district and goes to Kasol, Manikaran, Barshaini and beyond
Kasol is the backpacker's haven and stoner's paradise. It is situated on the banks of the River Parvati 4 Kms from Manikaran(sikh pilgrimage famous for its hot sulphur springs). With its excellent location, Kasol serves as a base for numerous Himalayan treks, to SarPass, Yanker Pass, Pin Parbati Pass and to Kheerganga. Kasol has awesome hotels, guest houses & home stays and a variety of cuisines catering to travelers of all kinds.
I would recommend staying at one of the home stays in upper Kasol. Home stays are social - You get the local himachali experience and also get to connect with other travelers.
Sitting on the banks of the Parvati river, listening to the gushing sound of water against rocks is the spotlight of my time in Kasol. I would recommend the Chalaal side of the river (use the rope bridge to get across). Chalaal has nice cafes and has a good laid-back feel.
Manikaran, 4Km from Kasol is a short bus trip away. Manikaran is a sikh pilgrimage spot famous for its hot Sulphur springs. Manikaran is definitely worth atleast a half day visit.
The trek to Kheerganga defined my Parvati valley experience. The trek starts at barshaini, a 30 min bus journey from Manikaran. I went via the defined Nakhtan – Rudranag route(recommended for beginners) which is longer but easy & safe. There are lots of travelers along this trail to tag along. The beauty of the valley is so mind-blowing. I'd recommend you carry a good camera to capture those moments.
The beauty of the Parvati valley increases as u go closer to Kheerganga. U fall in love with the place and wish u stayed here forever. I stayed 2 nights at Kheerganga and intend to return again for a longer stay. Kheerganga has an awesome hot spring, just the right temperature to spend hours in and does not have the smell of H2S. I was told it's the only white Sulphur spring in the world (the rest are black Sulphur ?)
I would recommend staying at Dharamshala, just below the hot spring. The cafes are awesome to stay as well with their carpets and mattresses. You get the socialization you would enjoy but will have to compromise on the privacy part and quality of sleep as there would be noise in the café at all hours of the day.
I was lucky to reach Kheerganga on the last night of the Rainbow gathering @ Kheerganga.
"When the earth is ravaged and the animals are dying,
a new tribe of people shall come unto the earth from many colors, classes, creeds,
and who by their actions and deeds shall make the earth green again.
They will be known as the warriors of the Rainbow"
- Old Native American Prophecy -
I made the return journey from Kheerganga with a localite via the Kalga route which is shorter, steeper, slippery & dangerous. Had I known the dangers of the route, I probably would not have taken it. A slip along the steep cliffs or narrow path(where it existed) could send u 3000+ feet down into the rocky river. Having to keep pace with the localite gave no room for thoughts or second considerations. We came across uprooted trees, where a Bear had recently(soil was still fresh) feasted on its roots. I had my heart in my mouth the entire journey and had the joy of my life when we reached Kalga in one piece.
The trek from Kheerganga to Barshaini via Kalga is a moment I would remember my entire life. Knowing the dangers, I'm not I would never go on such an expedition again (I guess ;) )
I made a quick visit to Pulga from Barshaini before returning back to Kasol. Pulga takes the laid-back feel to a different level. Pulga had a bunch of Israeli cafés where we say people smoking joints and doing just 'nothing' besides that.
The valley has trance parties(which I've never been to) at different spots each night. I've been told that one needs to keep his eyes & ears open and stay connected to get into one.
This holiday @ Parvati valley is the best I've ever had. Looking forward to the next (Gokarna&Hampi/Goa/Backwaters of Kerala) in end of July'15. Suggestions anybody?
Chalal is situated on the other side of the River Parvati(from Kasol). A rope bridge connects the 2 banks of the Parvati river. Chalal is a 30 minute walk from Kasol.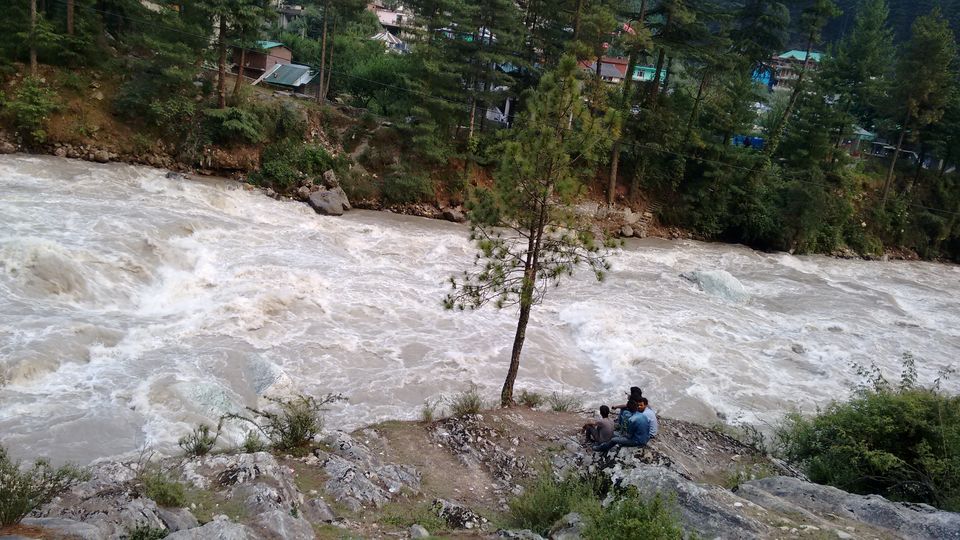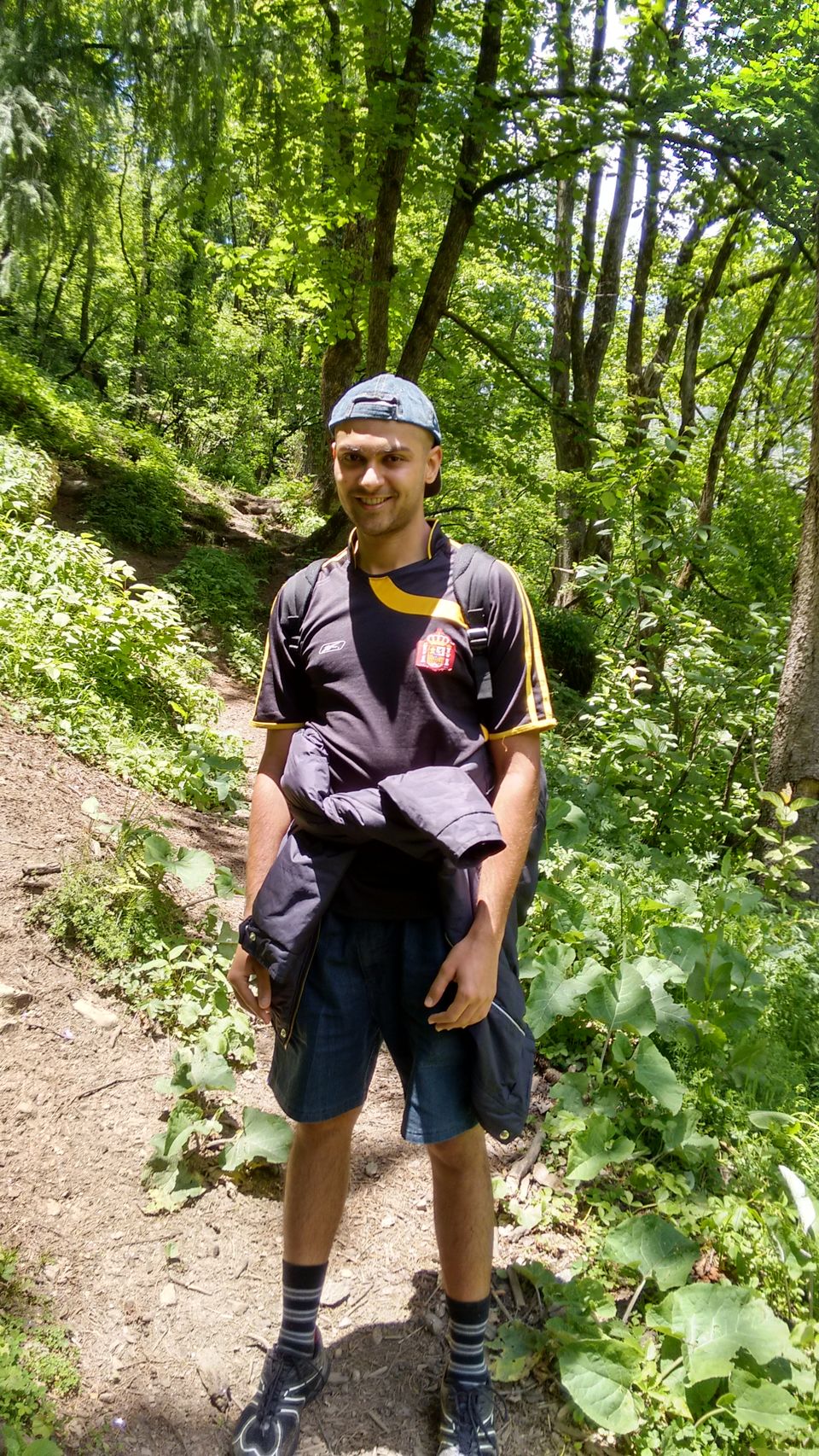 Kasol is a backpacker's haven and 'Stoner's Paradise' situated in the Parvati Valley. It is 4 Kms from Manikaran, the holy place for Sikhs. Kasol is a small tourist village mostly inhabited by local himachalis and tourists from around the world.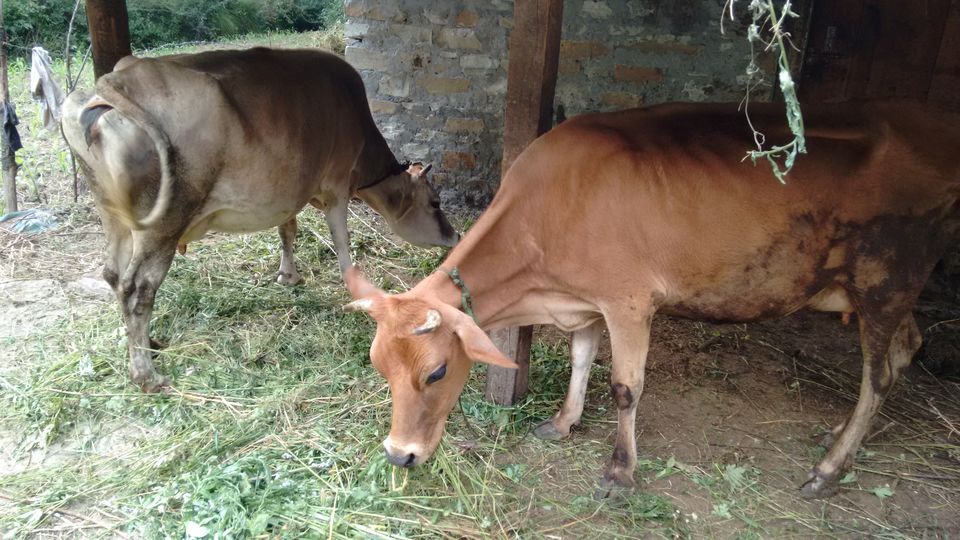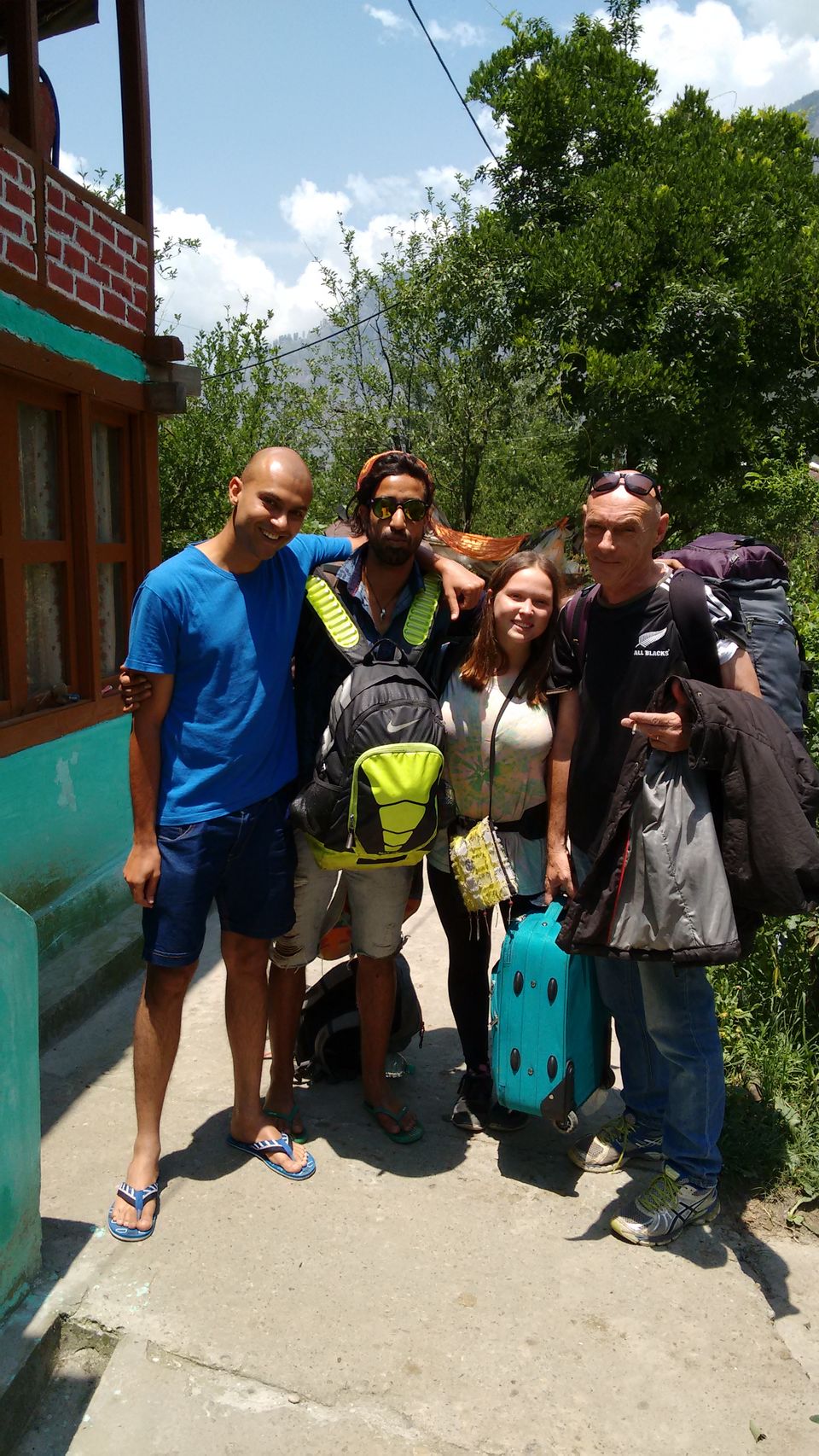 Kheerganga, a meadow where Shiva is said to have meditated for 3000 years is a 15 Km trek from Barshaini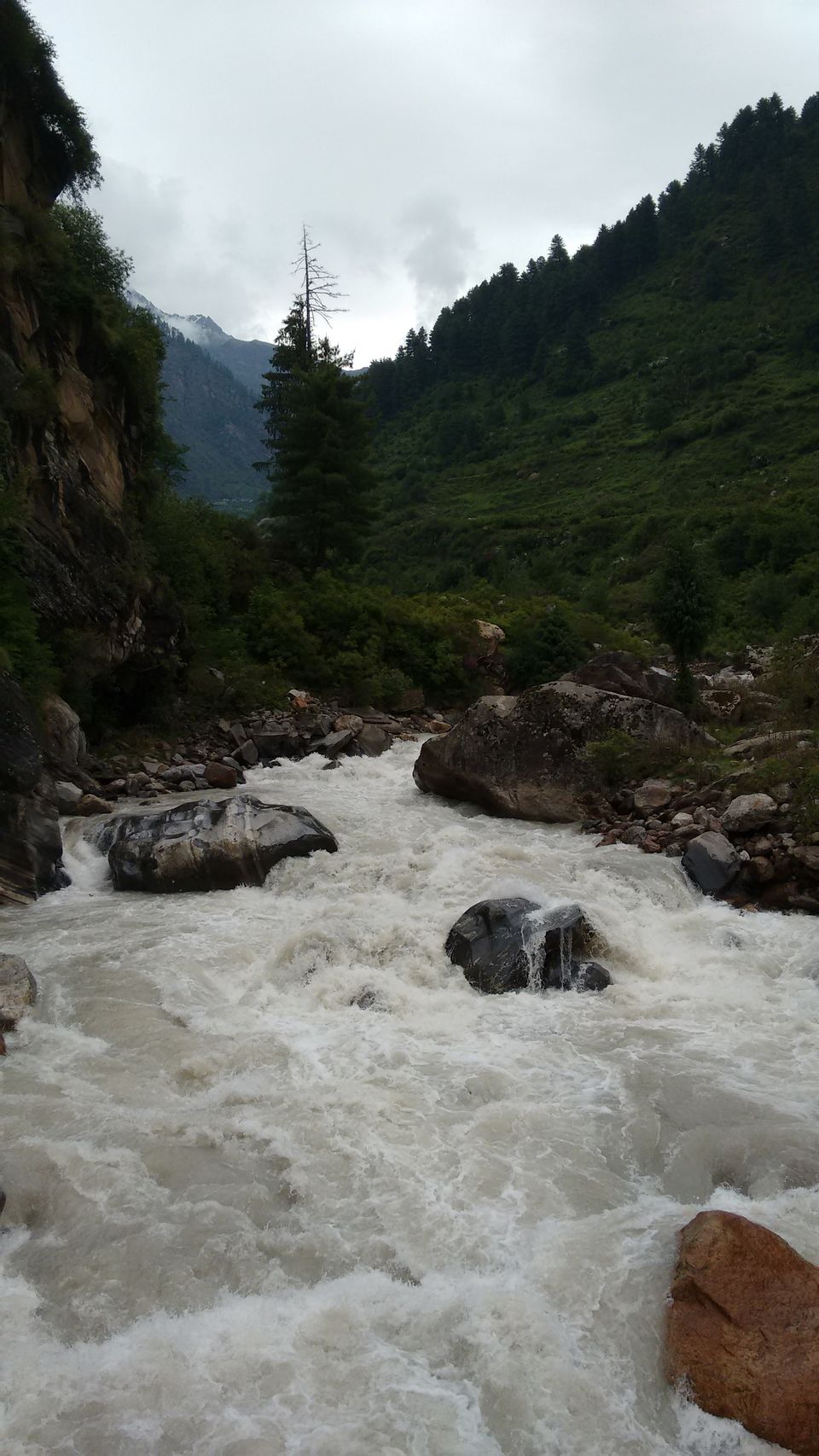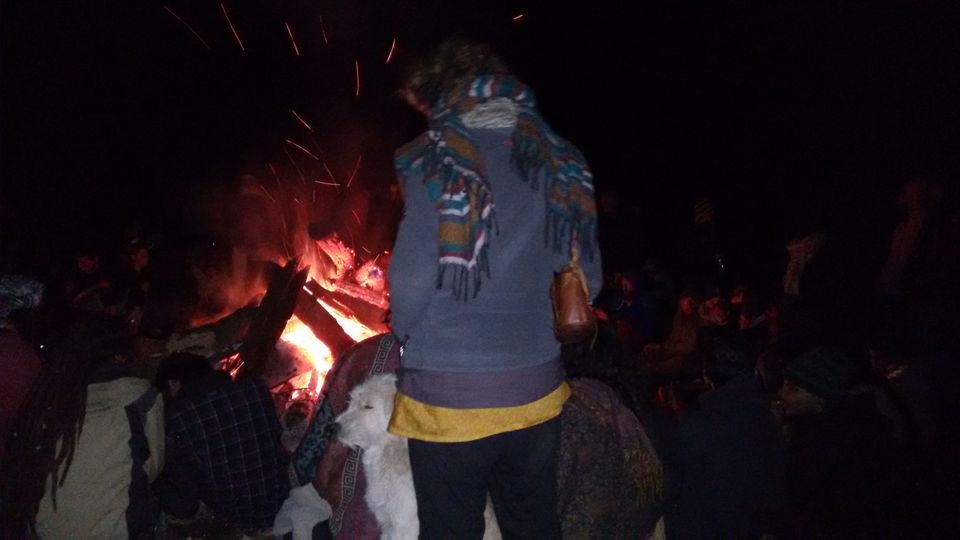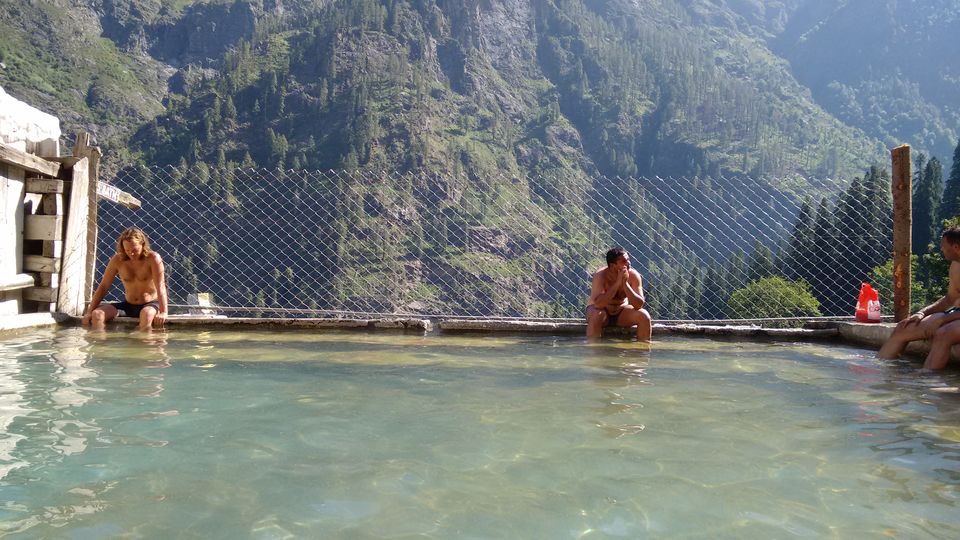 Rudranag is a stopping point, on the way to Kheerganga.