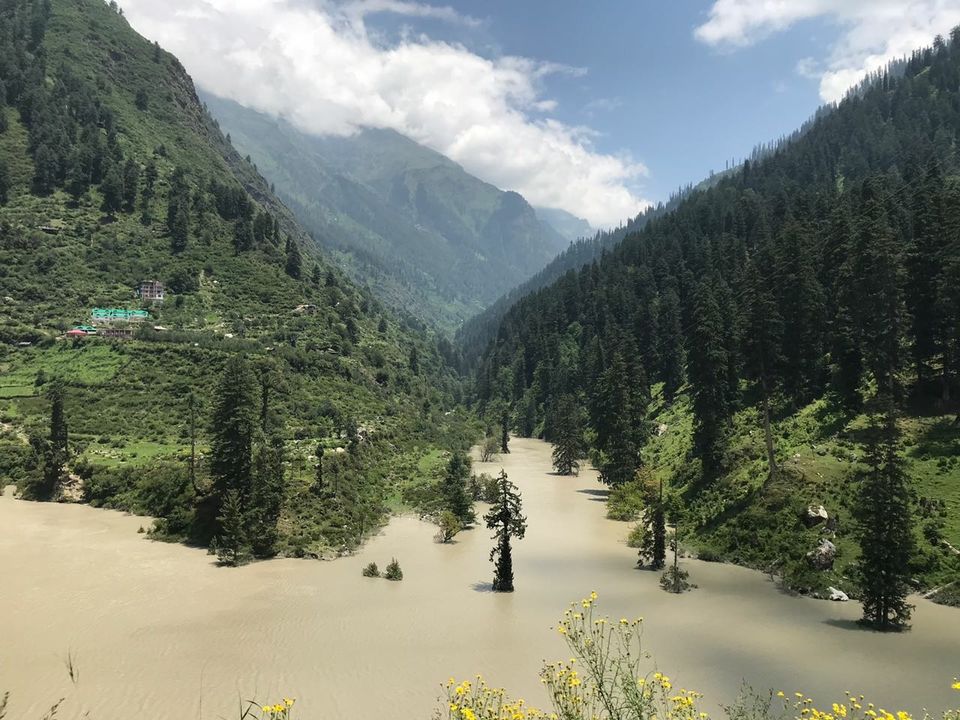 First day reached late in the evening to Kasol by Volvo bus from Delhi. A place which was in my travel list since long.Well Kasol is just to take a halt as it has nothing great to roam around .There you can go to Panjtara bar and grill for live music ,drinks and food. There is one fine restaurant which I personally liked to have good food with drinks and music named as Little Italy. Its a very small hill station.Well don't forget to arrange the stuff after all you need to stay a bit high and enjoy.😉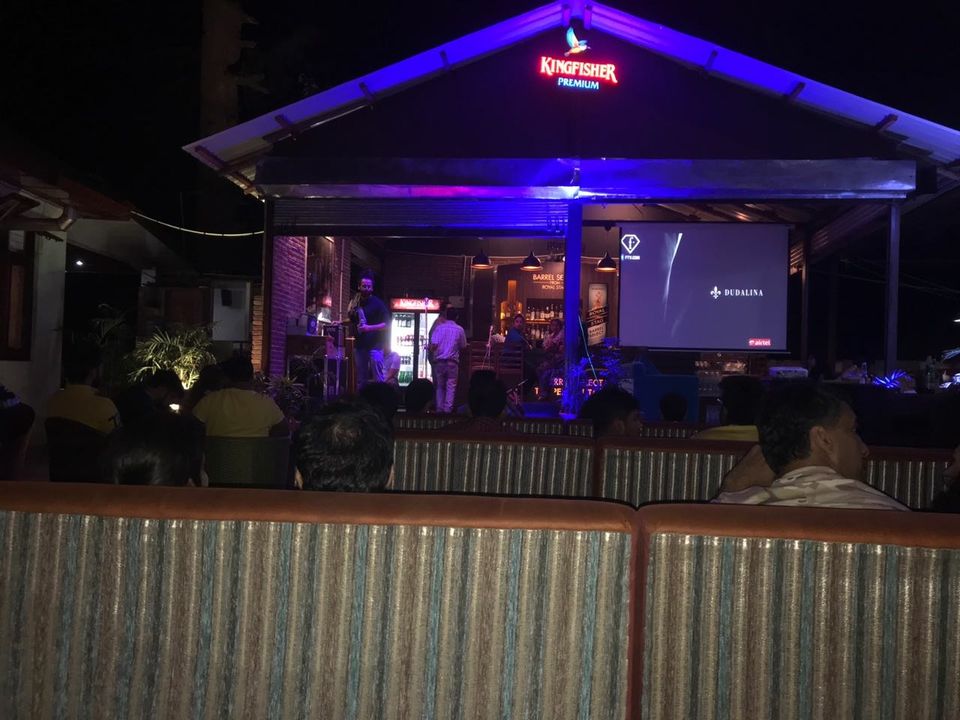 Next day we headed towards Tosh which is 1 hour far from Kasol. We booked a cab and they take 1000/- for it. There is one point where you have to deboard your car and explore the Tosh on your footsteps as there are mini pathways.Its basically a beautiful village which gives you a feel of trek and adventure .My recommendation is to stay in Pink Floyd Hotel or Pinki Didi ka cafe.
Tried Hash brownie and experience was horrible and scary as everything went moving around.I got bad hallucinations ,my friends faces were looking like monsters.So if you wanna try just taste 1 bite 😁 Drinks get arranged there but better if you carry on your own.Dont forget to carry a Bluetooth Speaker.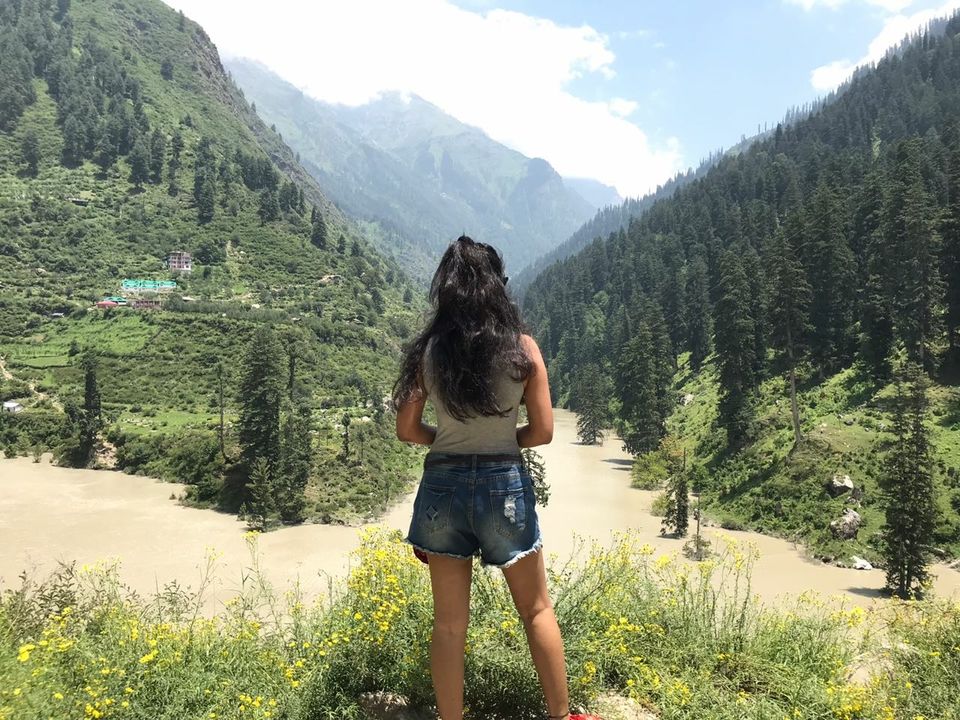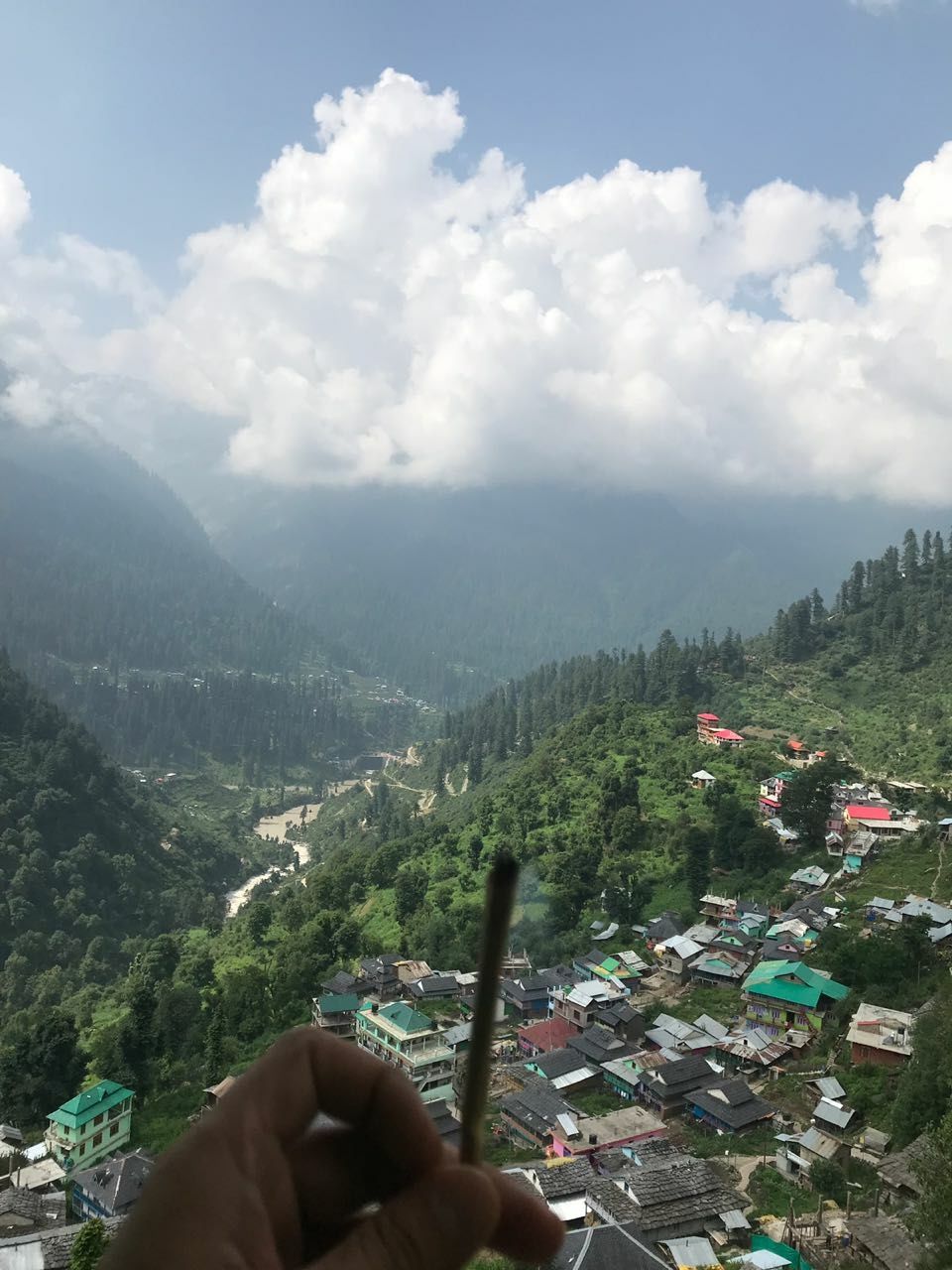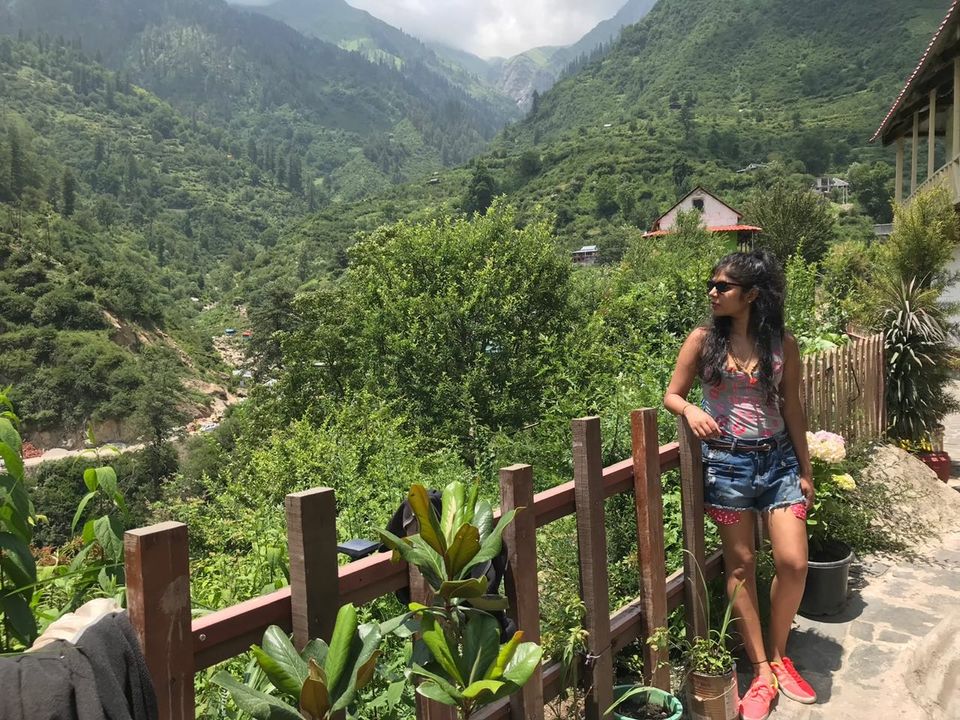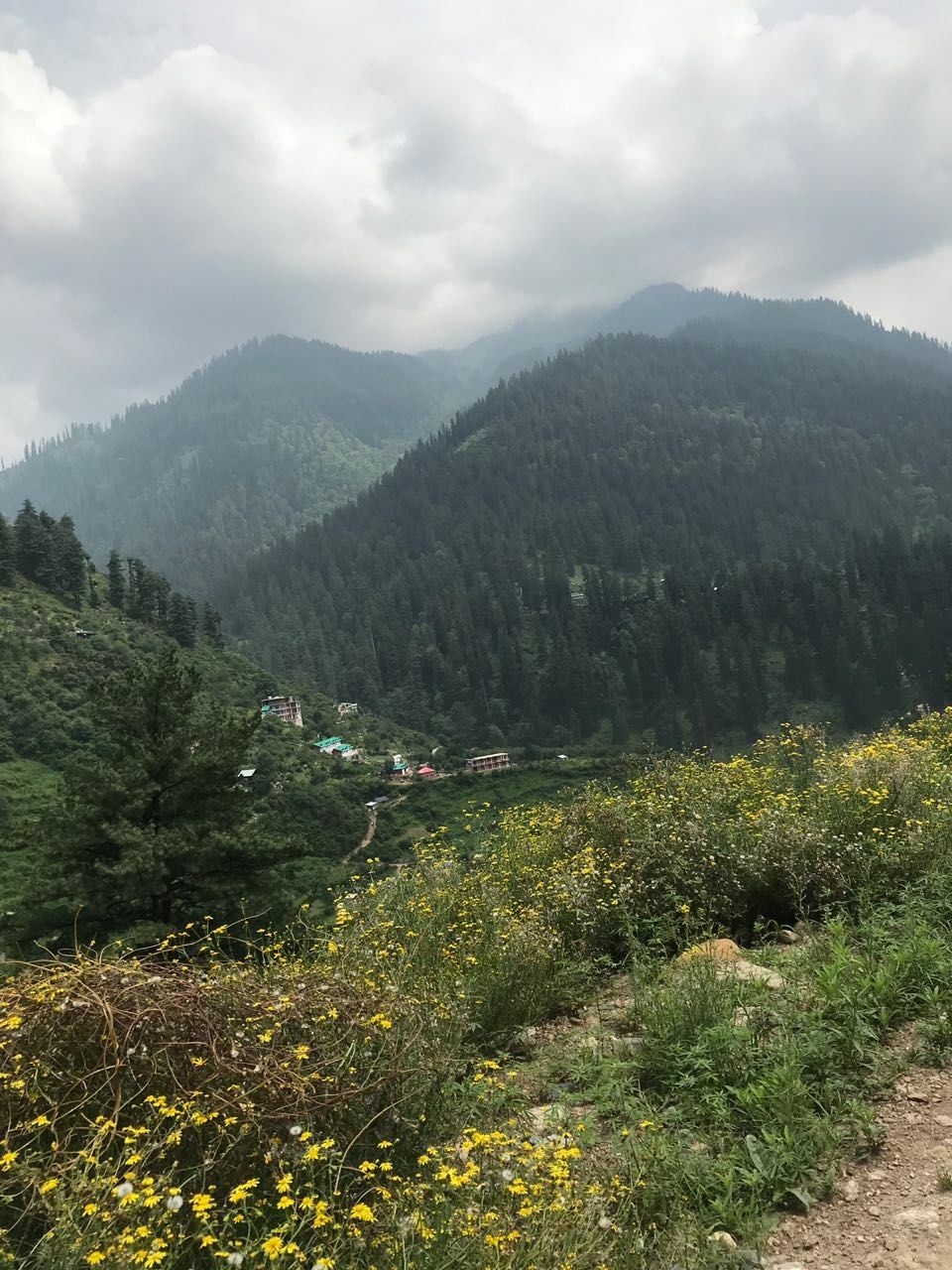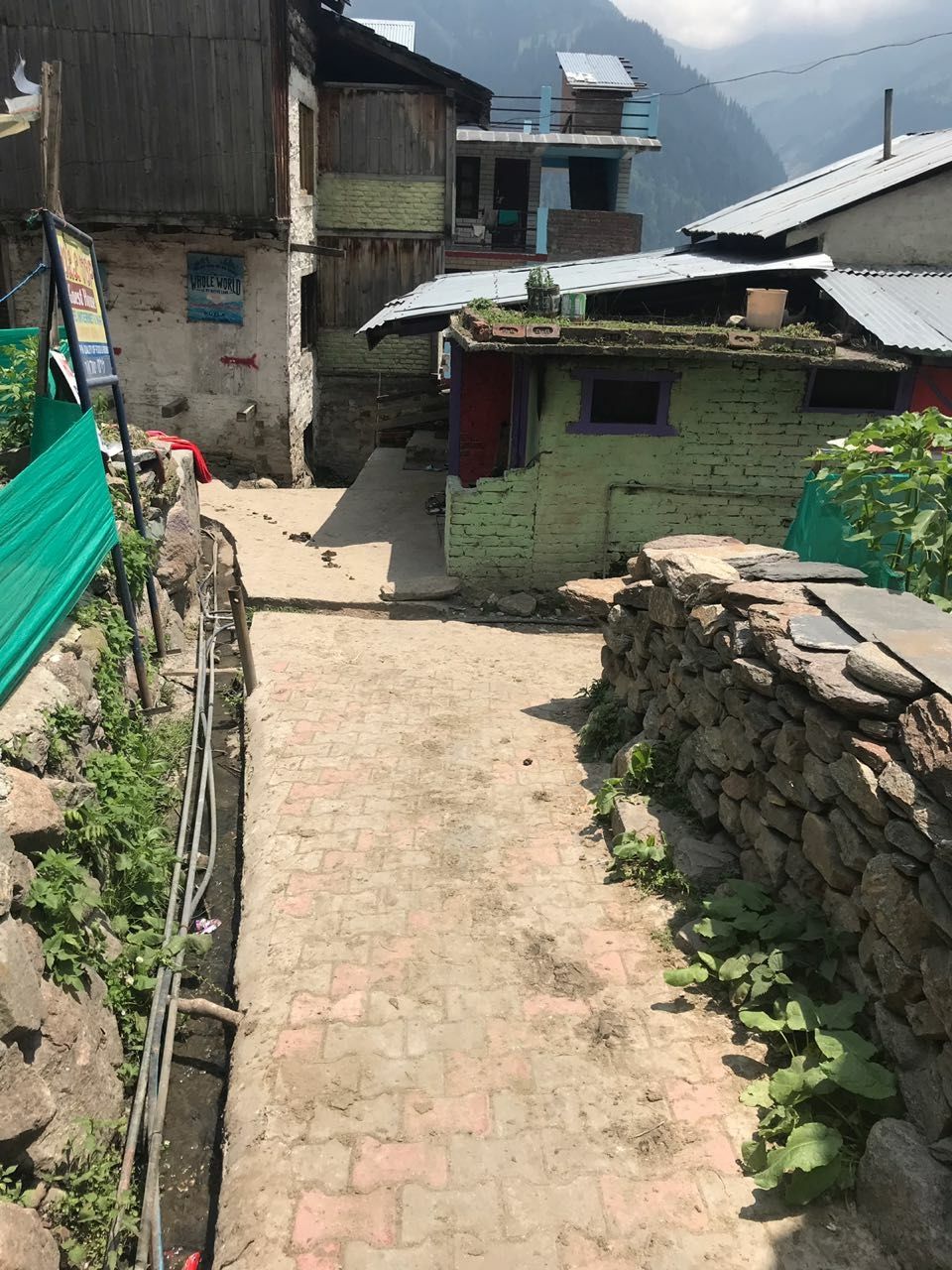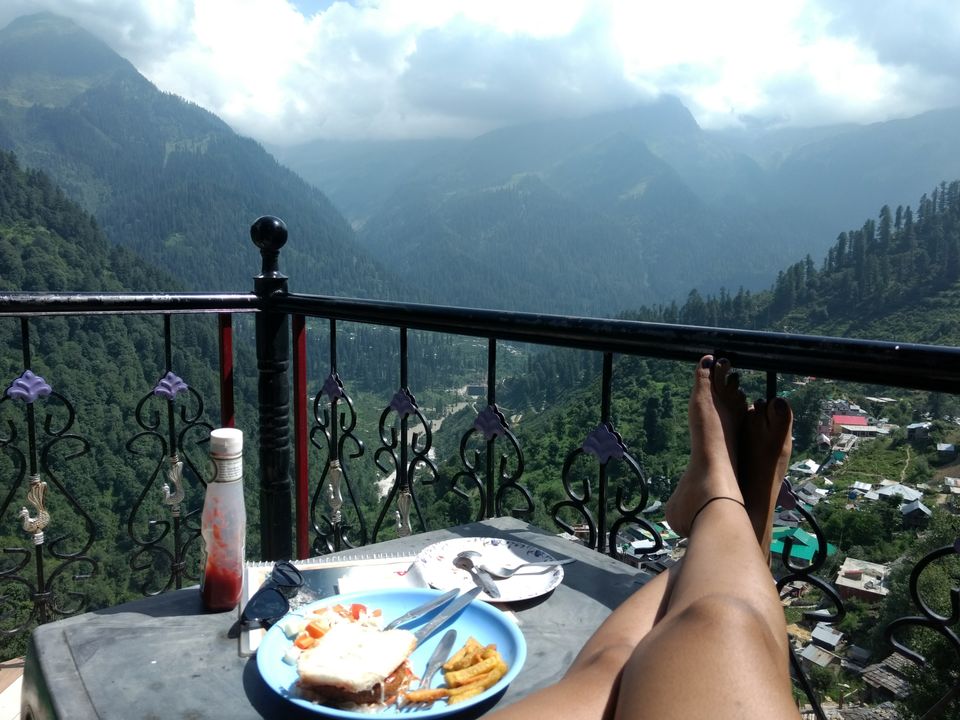 Next day we extended the trip as didn't want to go to pollution embedded city so soon.Captivating beauty made us stay there.We explored a waterfall trek which is like half an hour walk where you can have Maggie tea coffee in the middle of water .
P.S - Spending time amongst nature ,watching mountains, water, clear sky n lush greenery , feeling cool wind n listening to beautiful chirping birds is so serene in Tosh 😍
Must go place as it's not crowded.