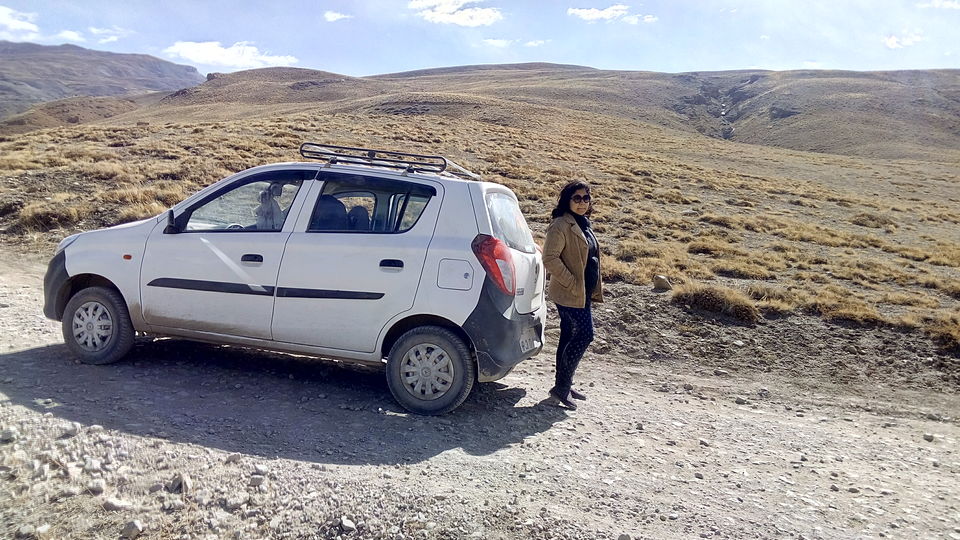 Before I start this journey with you. Let me admit that I never knew about this place before this trip also I was never a traveler (before this).
I managed to take a week off from work and decided to take my friend to Shimla but after we reached Shimla; we decided to move further and explore The Himalayas. So we boarded a bus to Reckong Peo from Shimla. Neither him nor me knew about this place called Reckong Peo. The locals guided us to the Spiti Valley from Peo. So, after 2hrs of stay in Reckong Peo we boarded the 'only' bus to Kaza at 7am.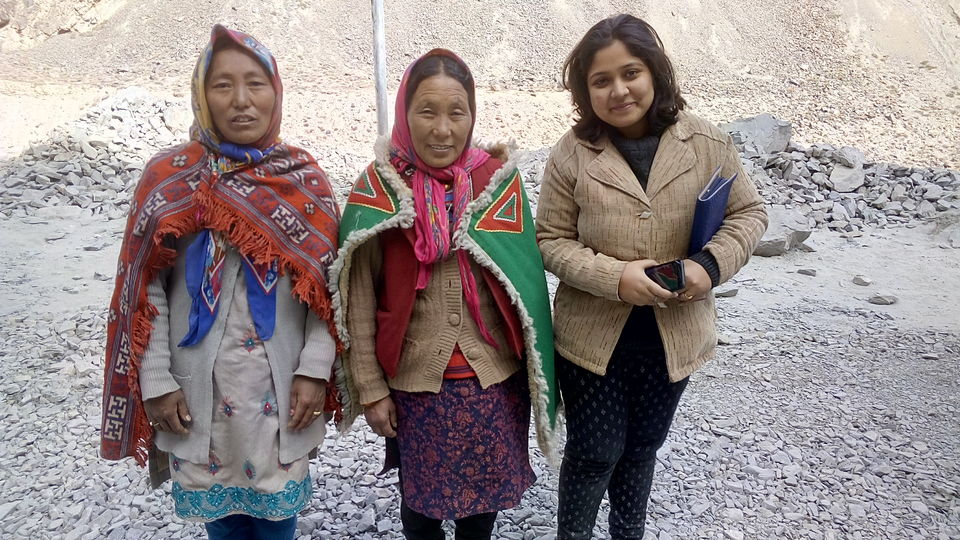 The route to Kaza from Peo was narrow and strenuous. We faced a landslide but the highway got cleared within an hour. En-route Kaza the landscape was such, that I had never seen in my life. Sharp hills camouflaging its color with the sun. No greenery yet beautiful. The Satluj River kept guiding our path throughout the way. After a journey of 10 hours we reached Kaza at 5pm.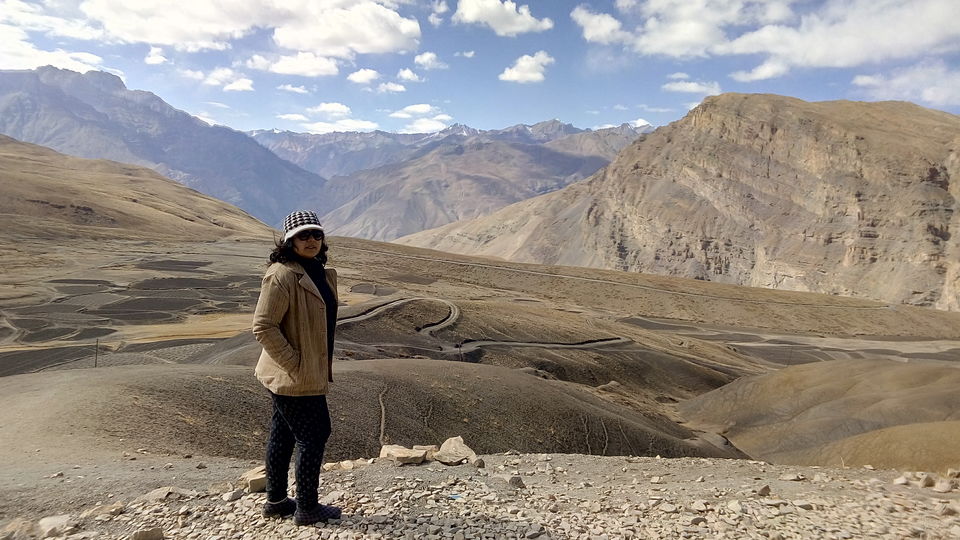 It was windy and cold air thrashed our face. I was amazed seeing the beautiful small town of Kaza. We booked a home stay and the locals guided us to have food by 7pm as no shops remains open after the time. Kaza has many food points so one can find basic cuisine in these mini cafes and restaurants.
The next morning in Kaza was stupendous. I could find the Mammoth Himalayan ranges surrounding the town. To me Spiti displays the mountains of truth with its exemplary landscape and immutable beauty.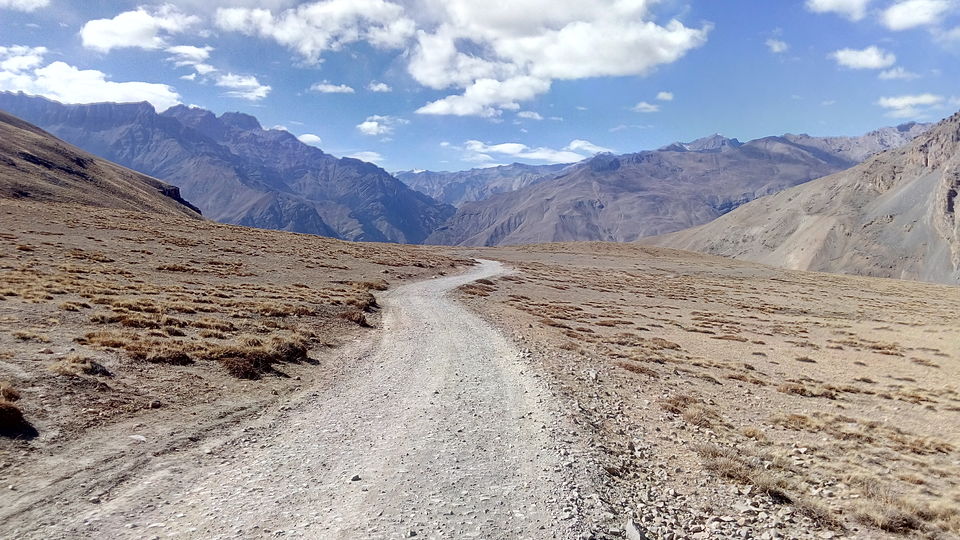 We decided to move for local sight seeing and explore the stunning beauty of the place.
1. Langza- It is known as the Fossil Village of Spiti. Also, famous for its 1000 year old statue of Buddha. . One can buy beautiful fossils as a souvenir from Langza.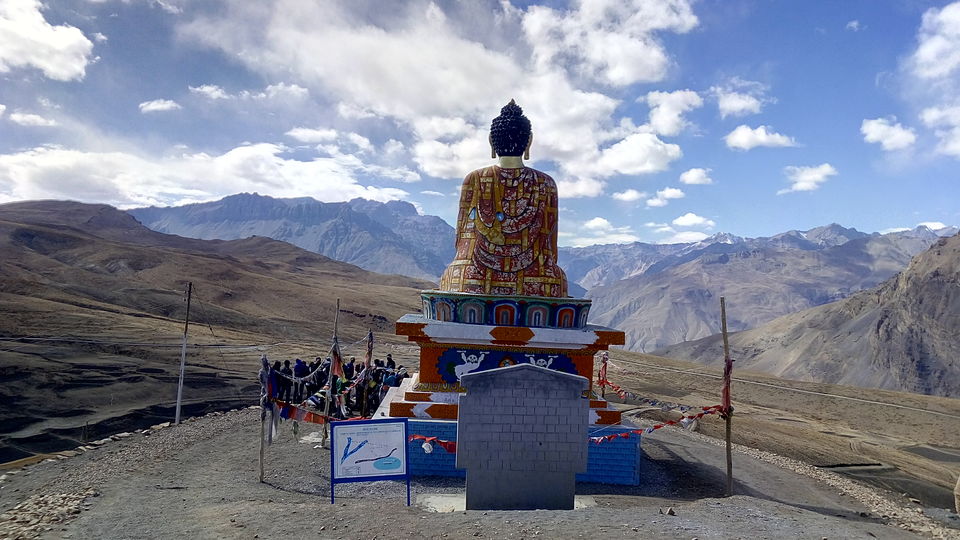 2. Hikkim- World's highest Post Office is situated in Hikkim. Don't forget to buy post cards from here!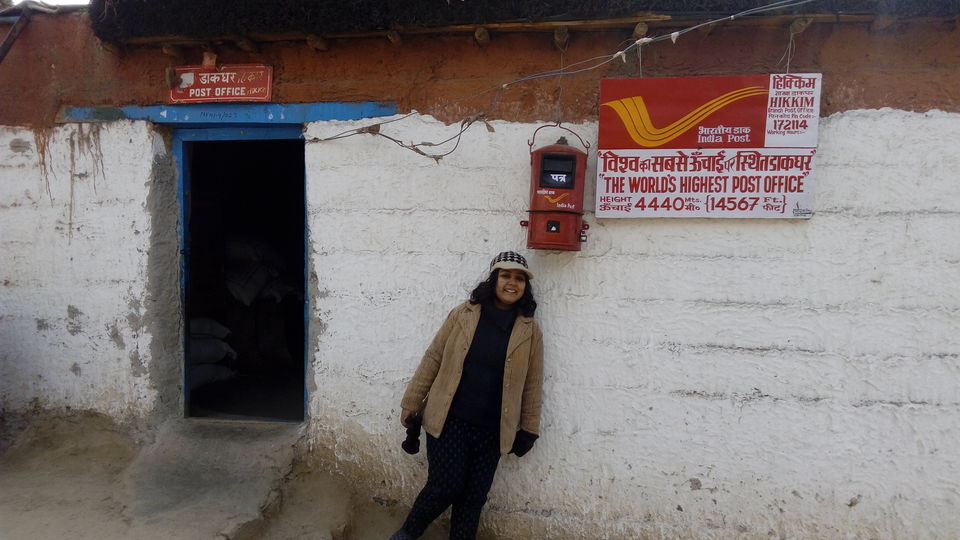 3. Komic- Later we moved to Komic Village wherein, I rode a donkey for the first time. This village is located at a height of about 14,500 fts and is considered as the highest motorable village. Komic is also known for its Gompa (Komic Monastery)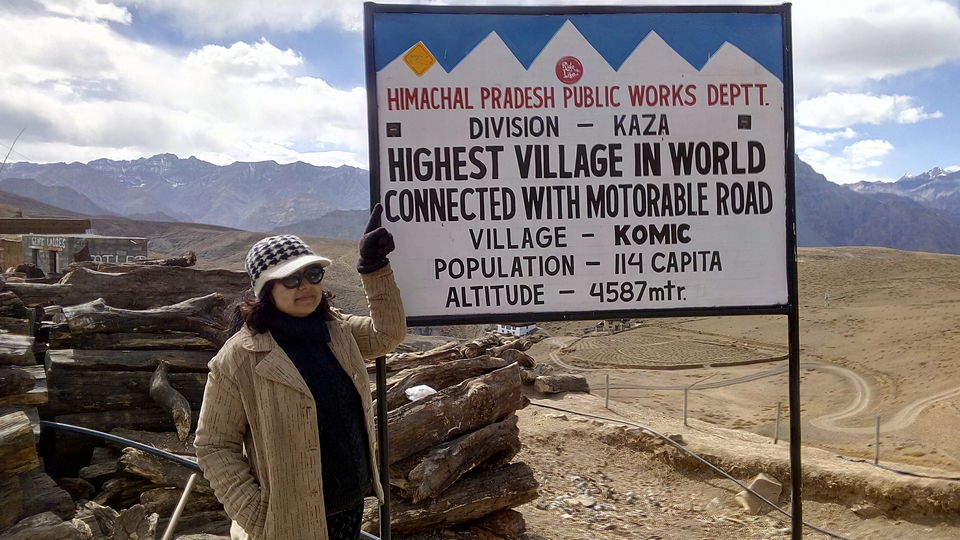 4. Kibber- This village is known for the famous wildlife sanctuary. One can enjoy the sight of snow leopards and Himalayan wolfs.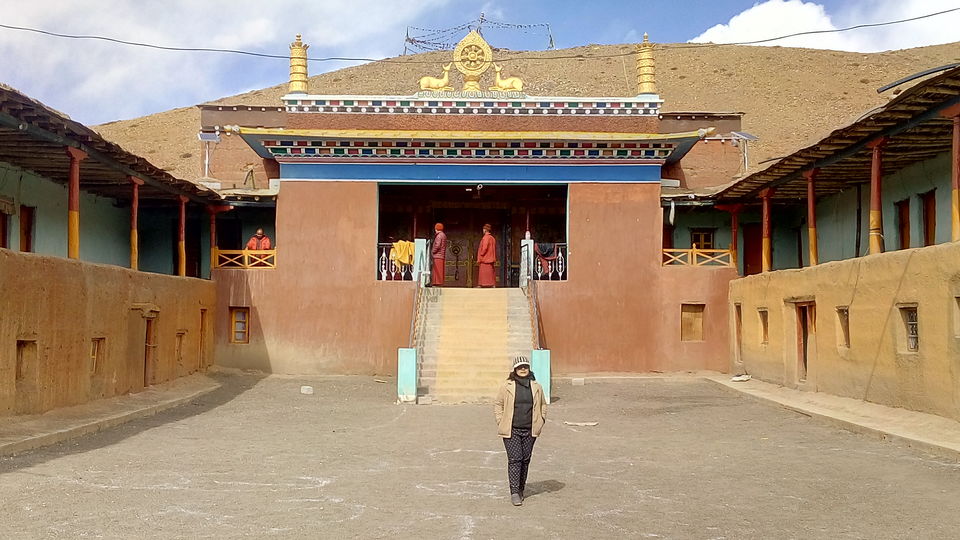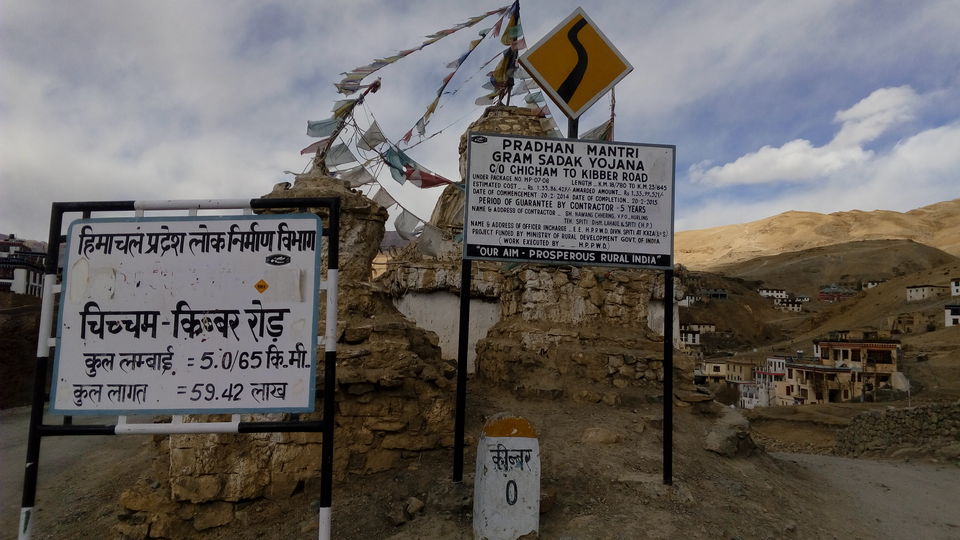 After covering almost every village in Spiti, we returned back to Kaza. The next day we wanted to explore the Kaza-Manali Route.
1. Lossar- Known to be the first village if you are taking Manali route to Spiti. The routes were almost ice paved so we took a stroll around this beautiful village for a while. The trek route of Chandertal starts from this village.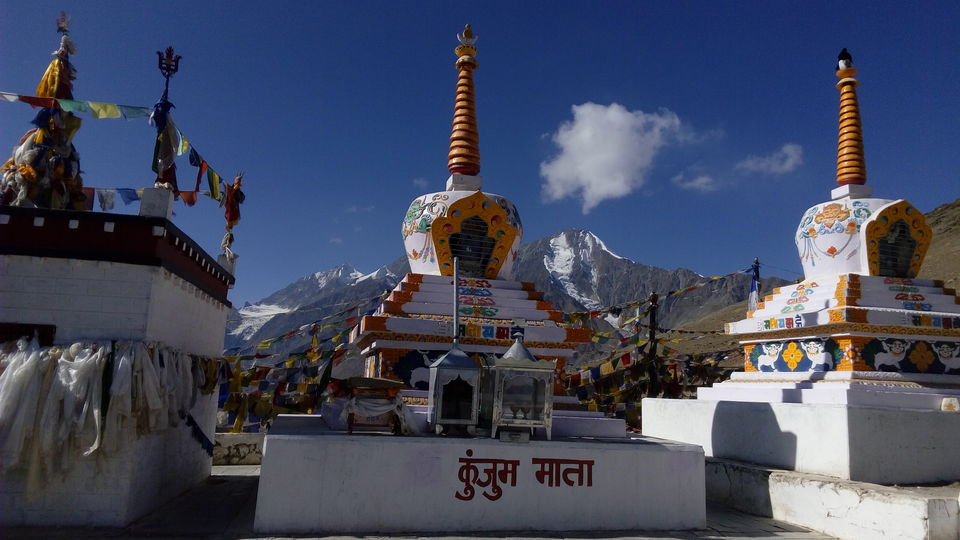 2. Kunzum-La- The famous pass at the height of 15,060 fts. This pass connects Kullu & Lahaul Valley with Spiti Valley.
Though this journey was short but it had an transient effect in my mind. It gave me a reason to be in this world, it gave me a reason to explore the unexplored. It found a religion(Nature) for me and I got a love that was eternal. It changed me from within to me and accept that Mountains are Divine and we ought to bow & pray to this sublime creature.