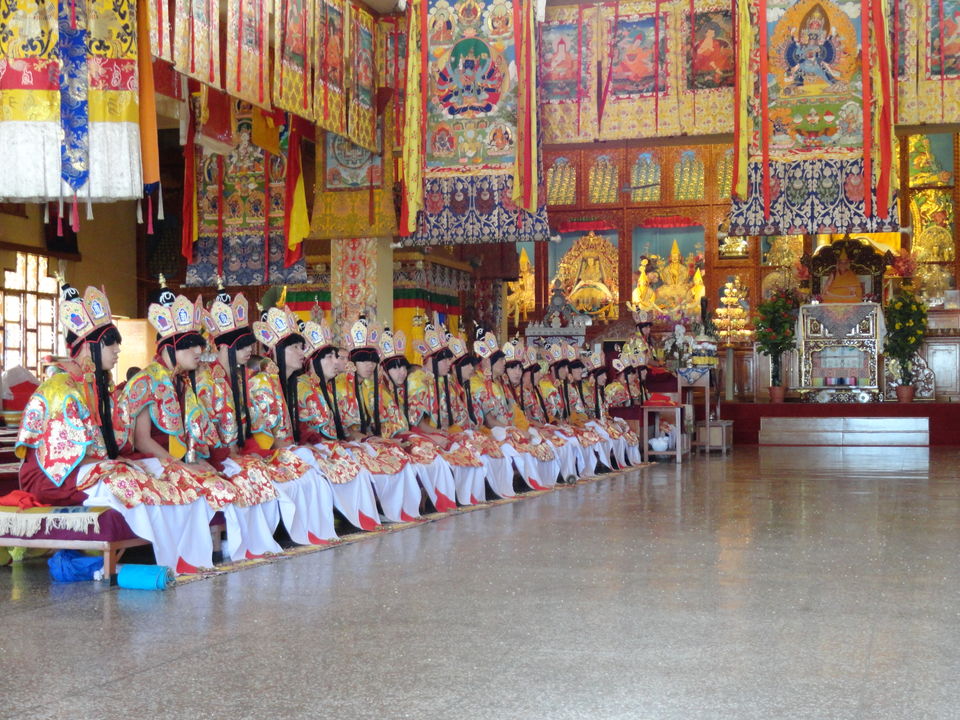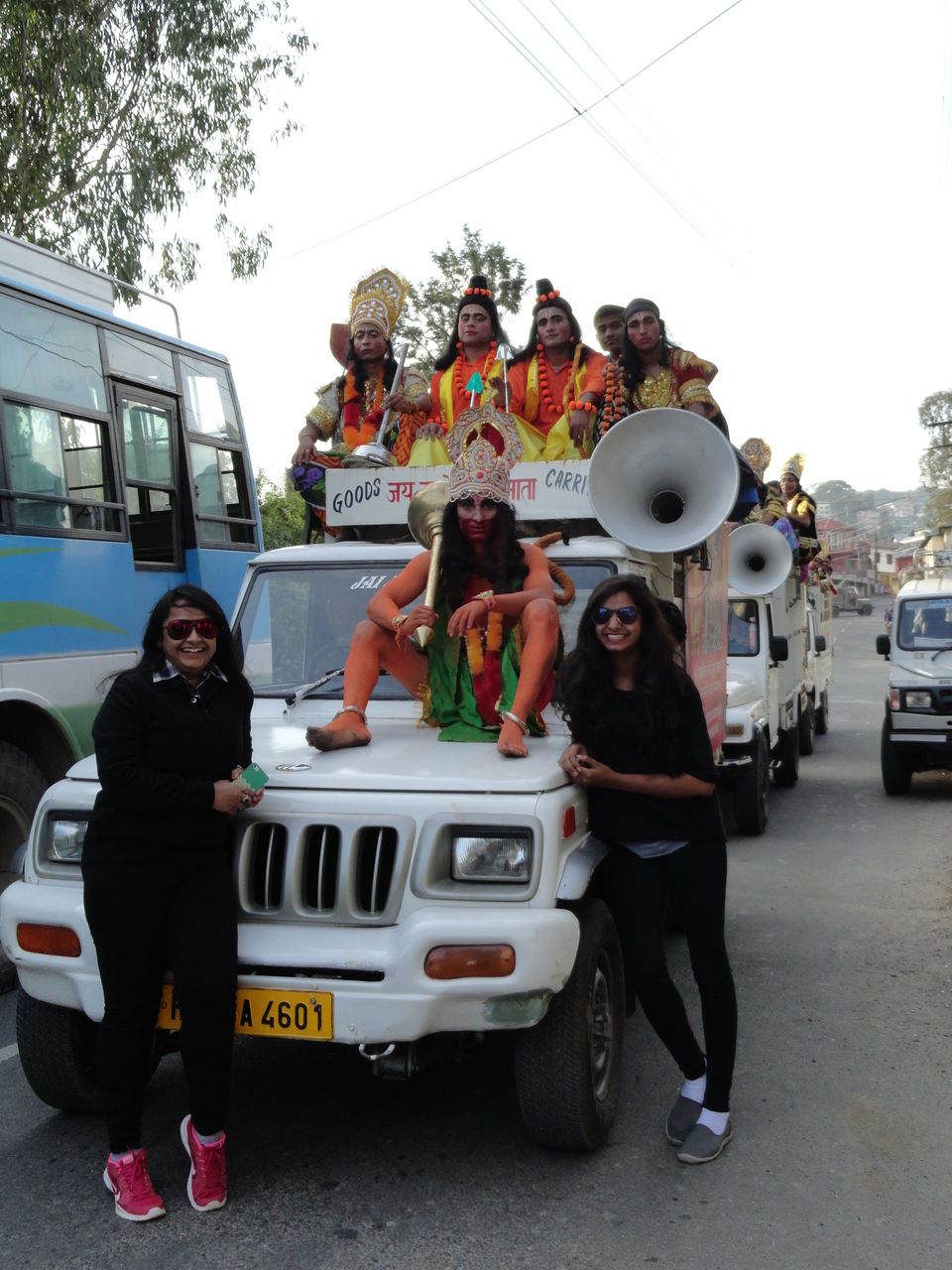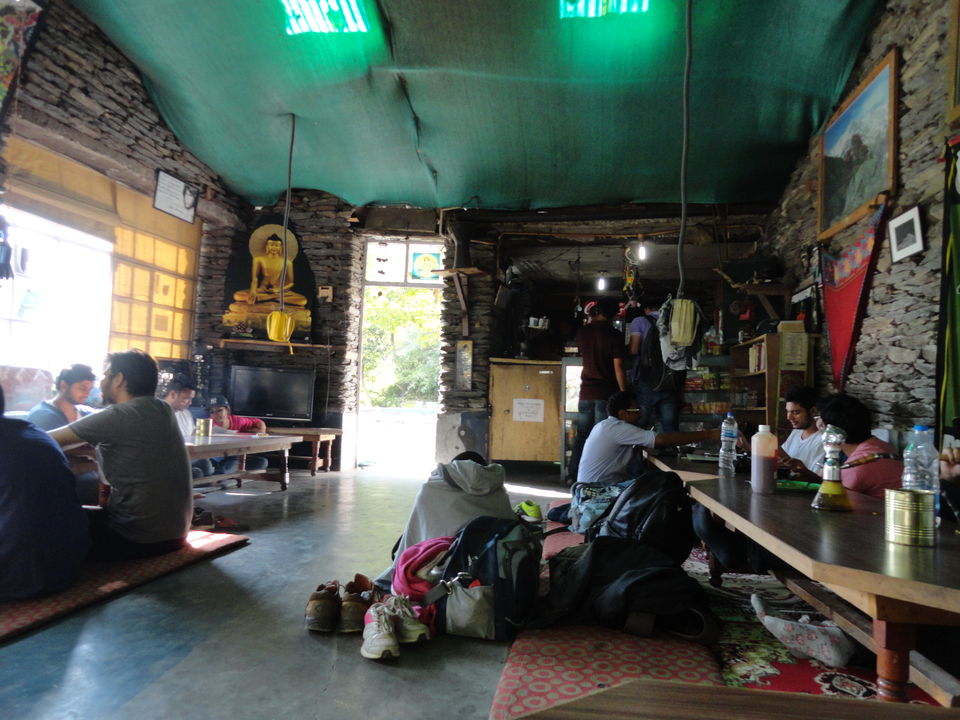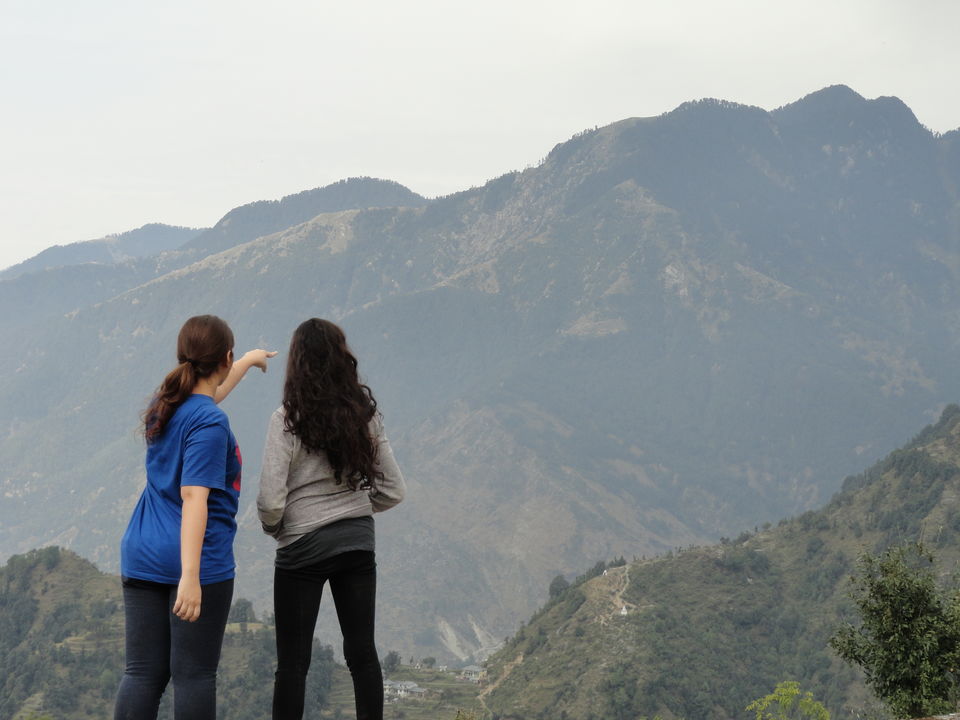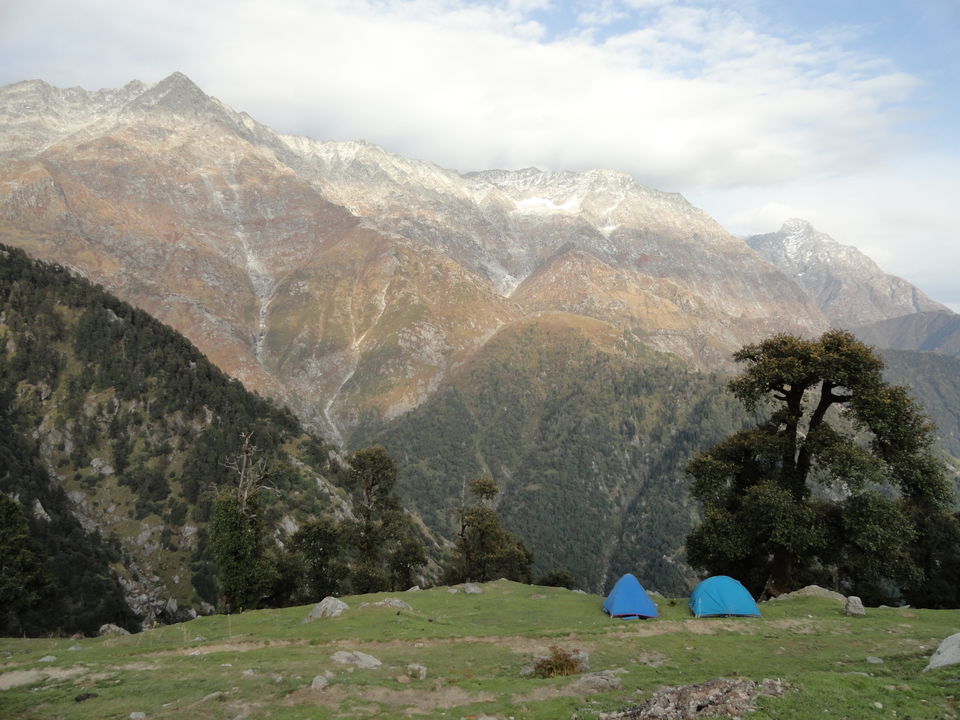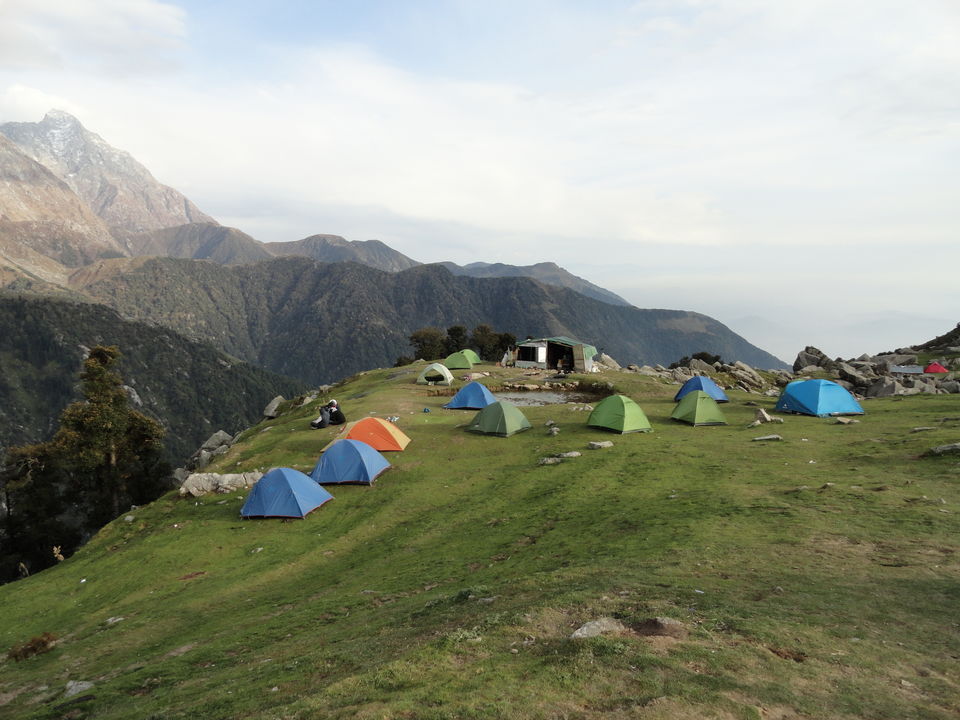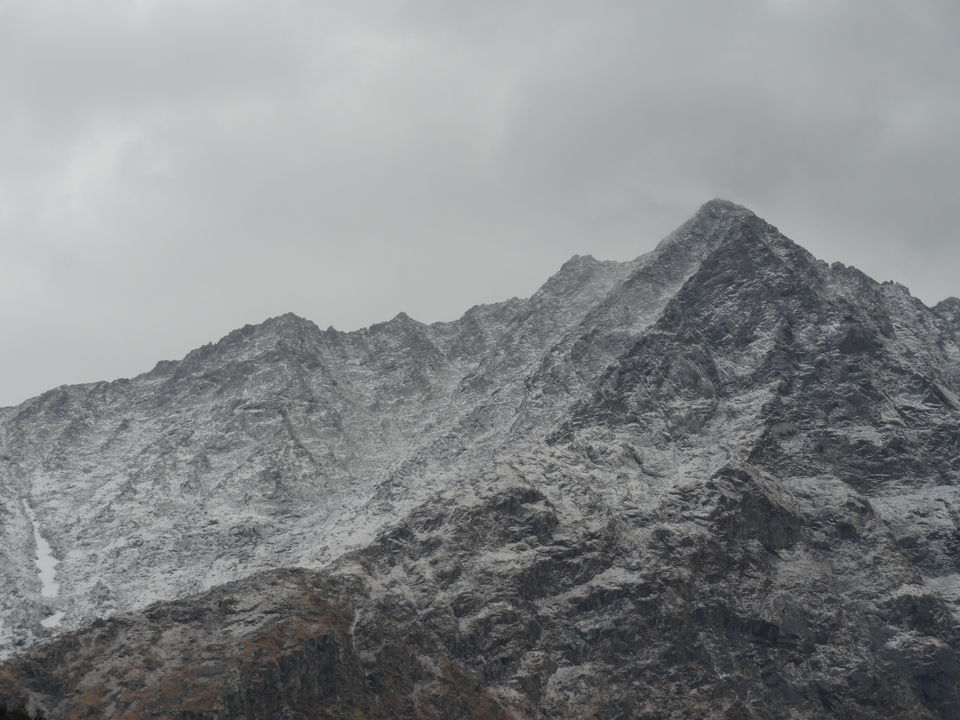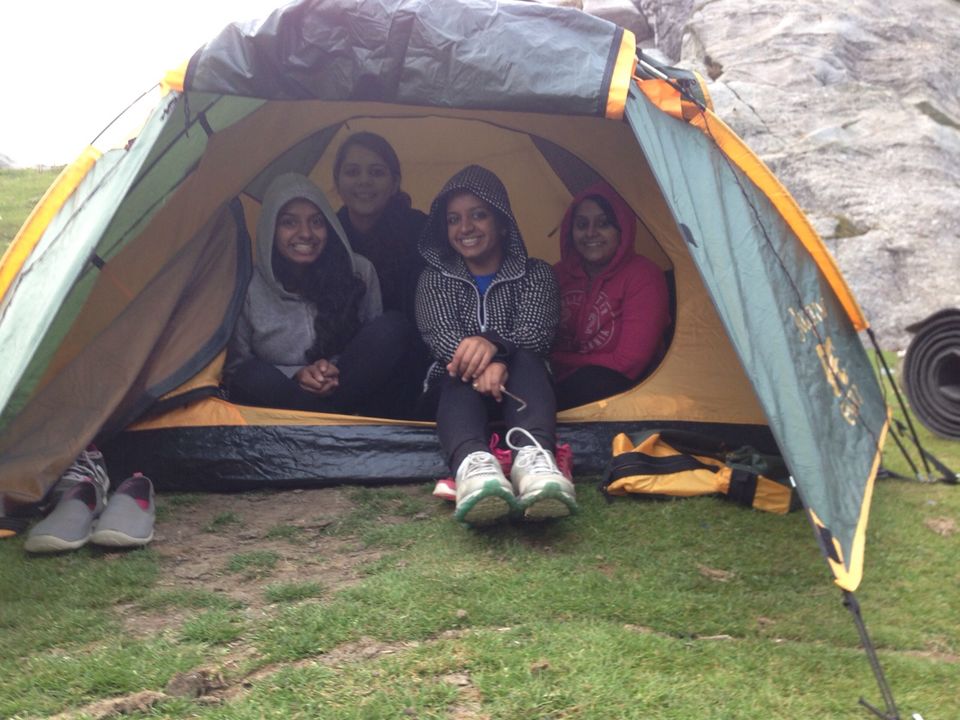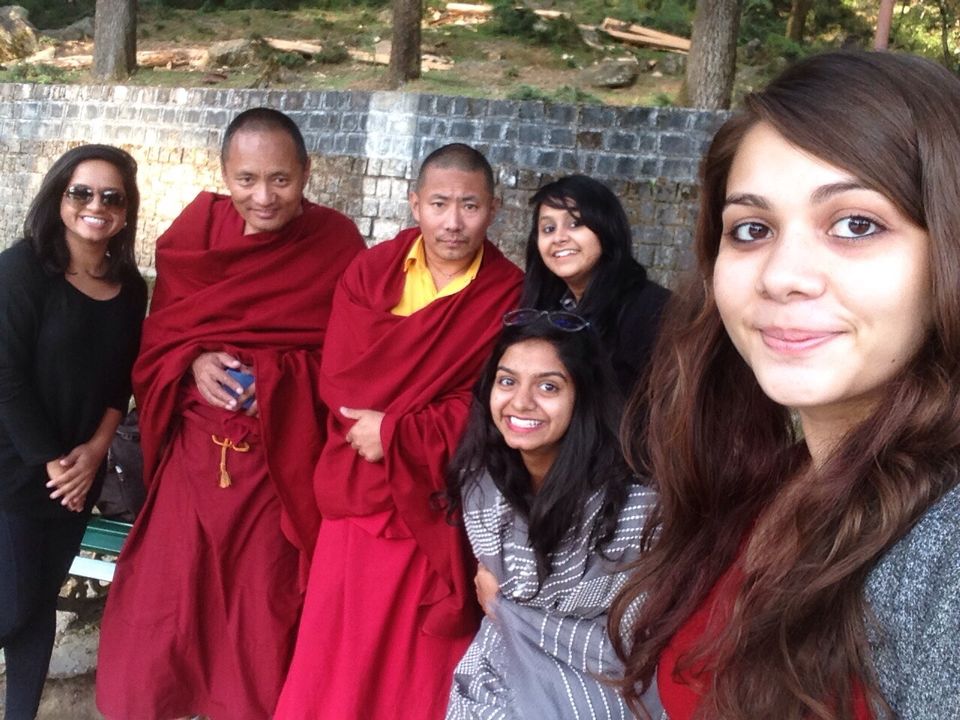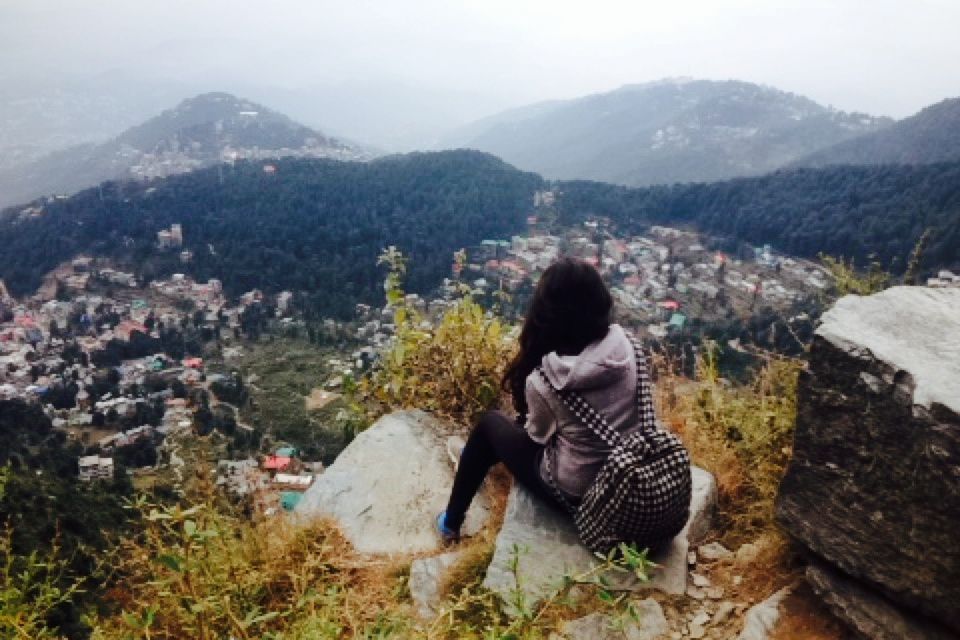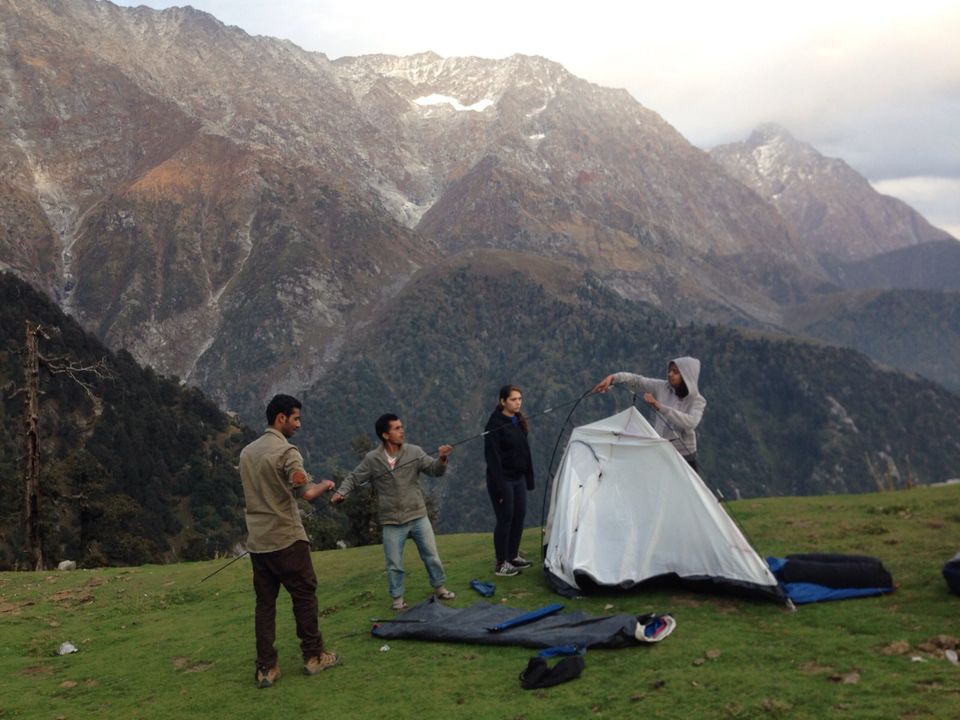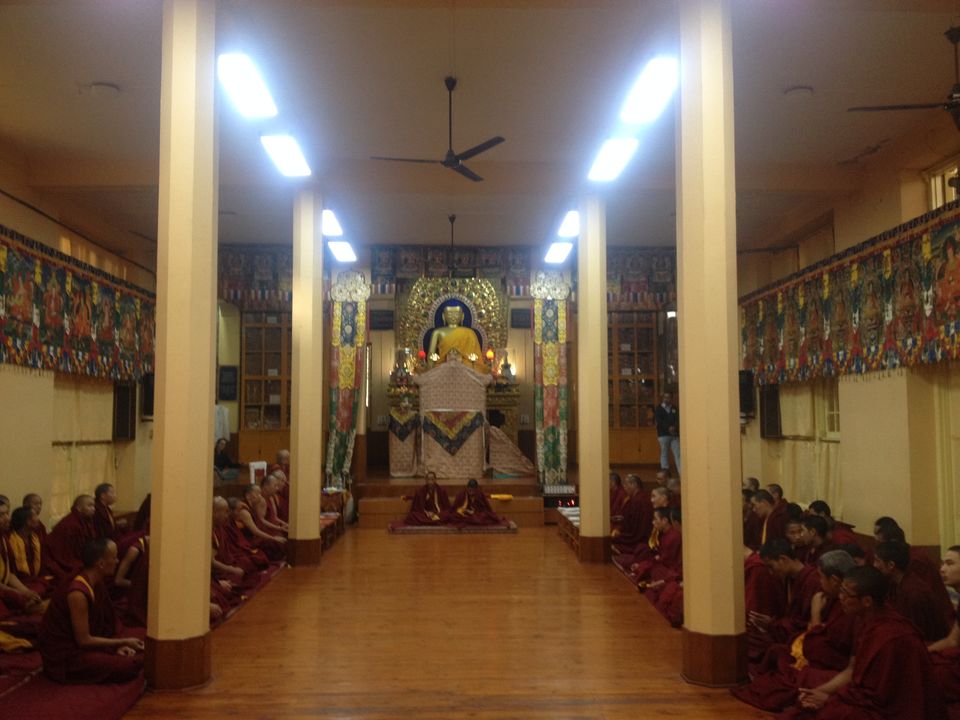 A trip long due, three of my friends and I, headed to the beautiful Dhauladar range in Himachal Pradesh highly unaware that the place was much beyond internet rendition. We started by losing two wine bottles to a random person at the RajivChowk Metro station in Delhi and thereafter took a train to Pathankot from Old Delhi. An overnight journey in the train and we started driving from Pathankot to Yol hogging onto hot aloo parathas from a dhaba. Yol is an estimated 21 kilometers from Mcleodganj and since we had a cheap army accommodation to ourselves, staying in Yol was a blissful decision. (Perks of having the daughter of Colonel in the group) A stay for 5 nights inclusive of three time meals costed us about Rs.3500. I still don't believe this while I type.
So day 1 and we head towards Mcleodganj and Dal lake. Dal lake the usual touristy place and nothing to be fancied by. However, stepping in Mclow and strolling around the lanes we realized the place was full of enthusiasm. Momos and Chowmein and selfies with monkies, a perfect evening to live by. Thereafter a hearty dinner at the Mcllow Restaurant overlooking the valley of Yol and Dharamsala was all worth the view.
The next day started with a 700m walk to the Bhagsu Waterfall which I must admit has become highly crowded due to Indians literally raiding the place. However, a trail to the Shiva Cafe, a little above the waterfall is a good escape from all the noise. Shiva Cafe is a 10 minutes walk from the waterfall and quite a peaceful place to just chill and listen to some good music. This day ended with us visiting the Dalai Lama Temple. Here after we booked our trek to Triund from the city of Mclow for the next day.
Day 3 and the highlight of our trip was this 9 km trek from Mclow to Triund at an altitude of 2842m. Those rocky trails were all worth each minute of pain and stress in the legs. A 6 hour upward climb with in between maggie breaks were breathtakingly amazing. A small stretch filled with tents, overlooking snowclad mountains and insanely delicious maggie scenes describes Triund for me. However, my words don't justify the beauty of this place. 2 out of the four of us reached Triund earlier only to witness the tranquility while the sunset with guitar and hindi songs in the background. I happened to meet an interesting bunch of people around this place. A beautiful dinner followed by bonfire marked the ed of the night. Next morning, post breakfast began the descend. Coming down led us to a victorious lunch at Jimmy's kitchen for some amazing Italian flavours.
Next and the last day marked the visit to the touristy Dharamsala stadium and Gyuto Monastery. The Monastery spoke volumes of Buddhism and the calmness of the place was to die for. I couldn't have ended this trip with a better enough place. With a packet of friend momos and chowmein, we headed back to Pathankot only promising myself that I will be back to this monkieland sometime soon.