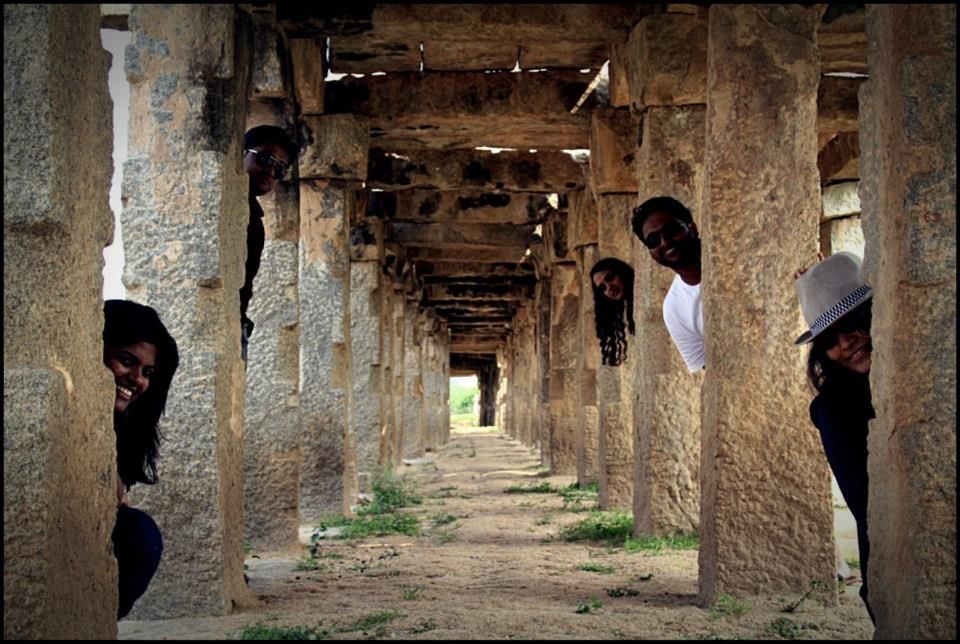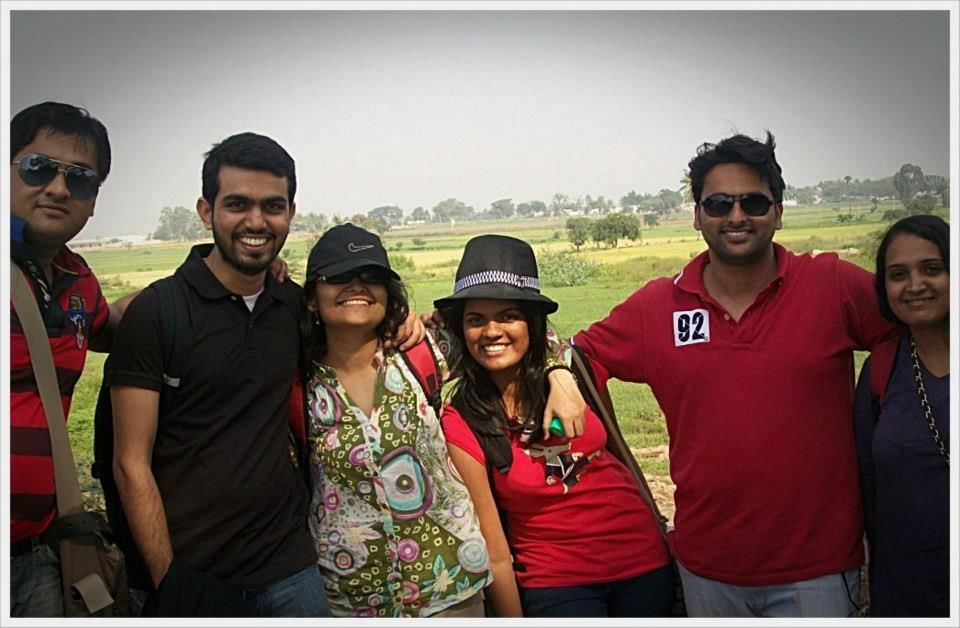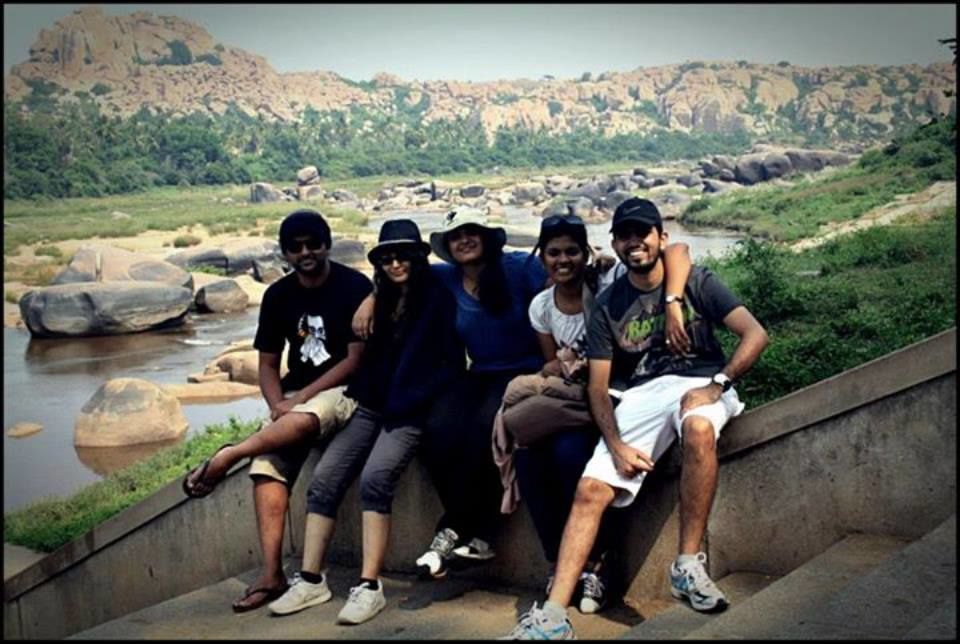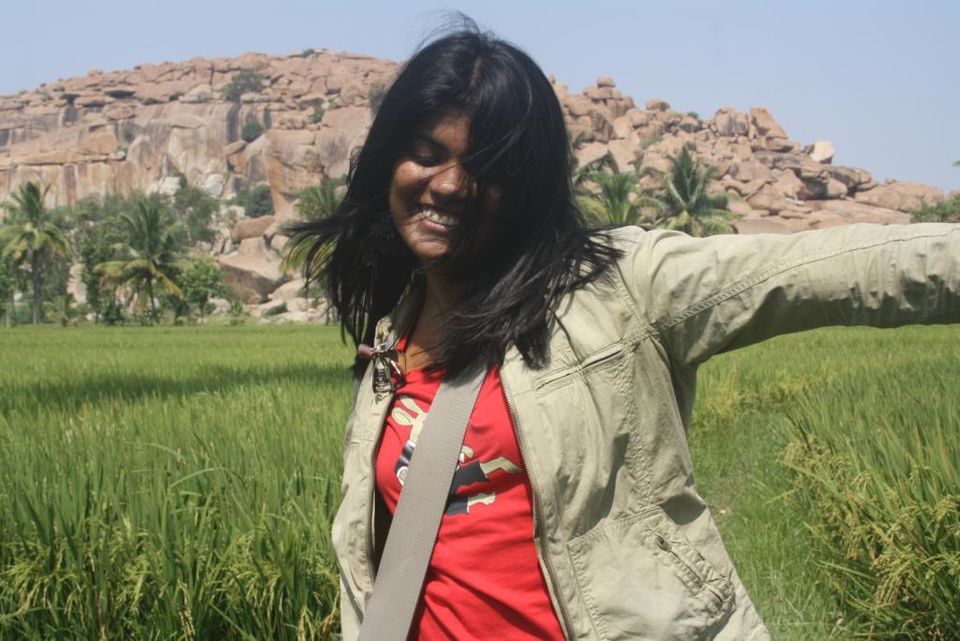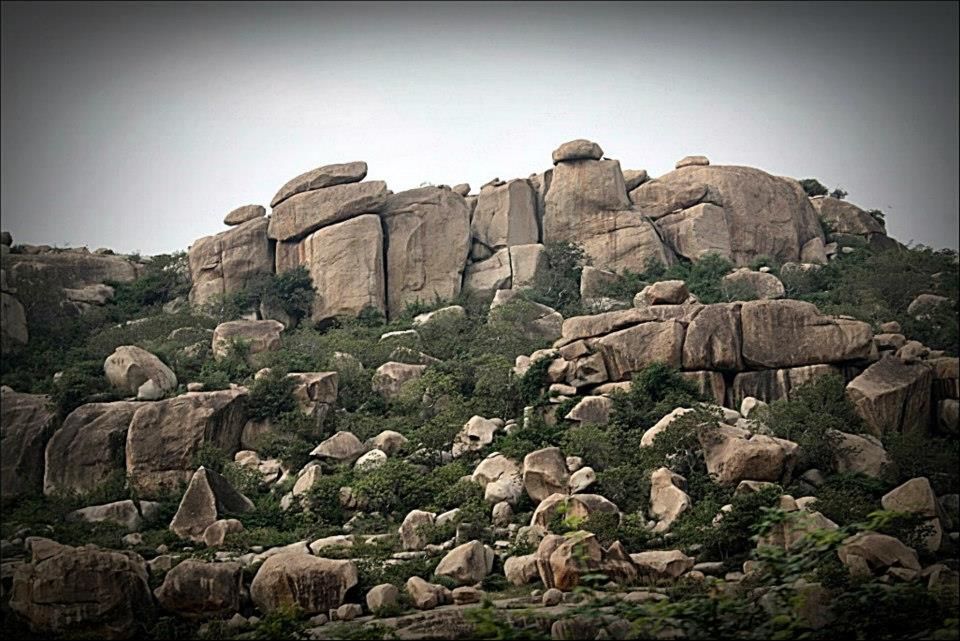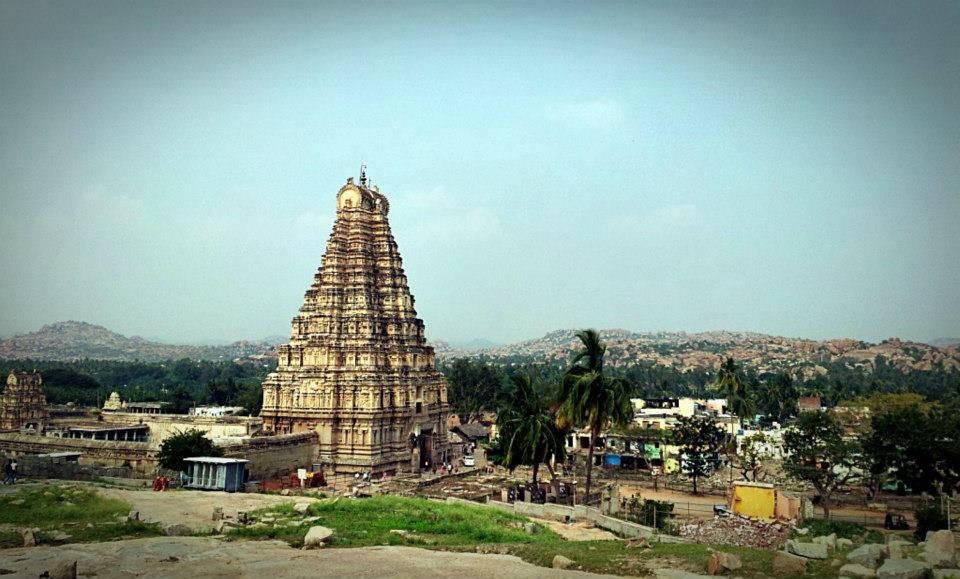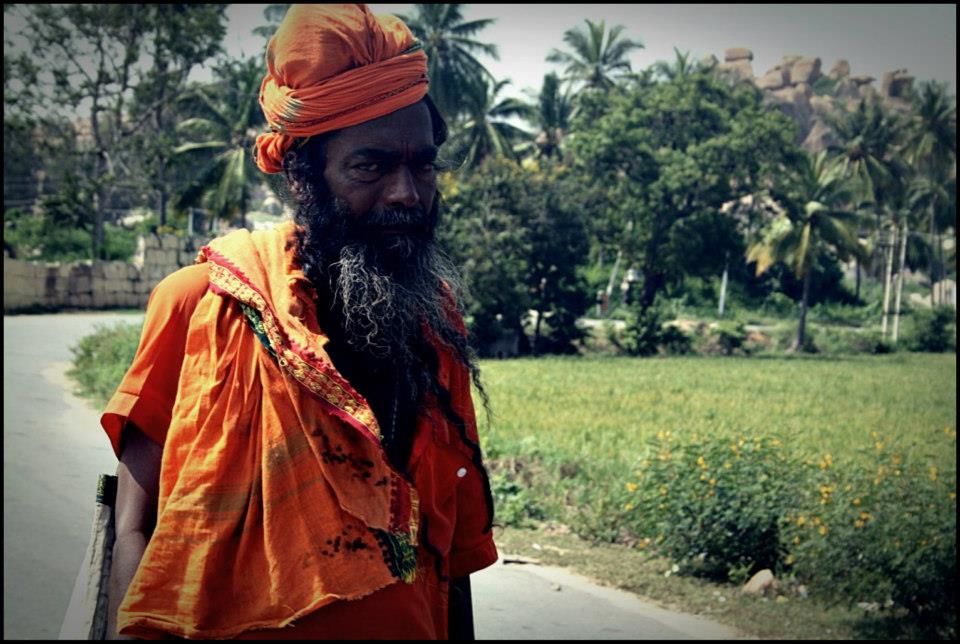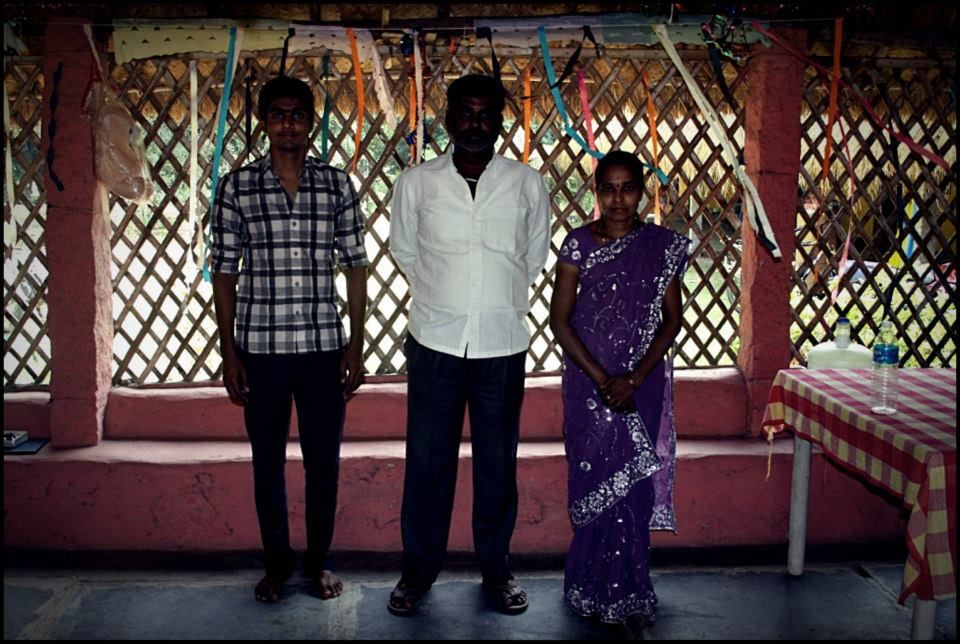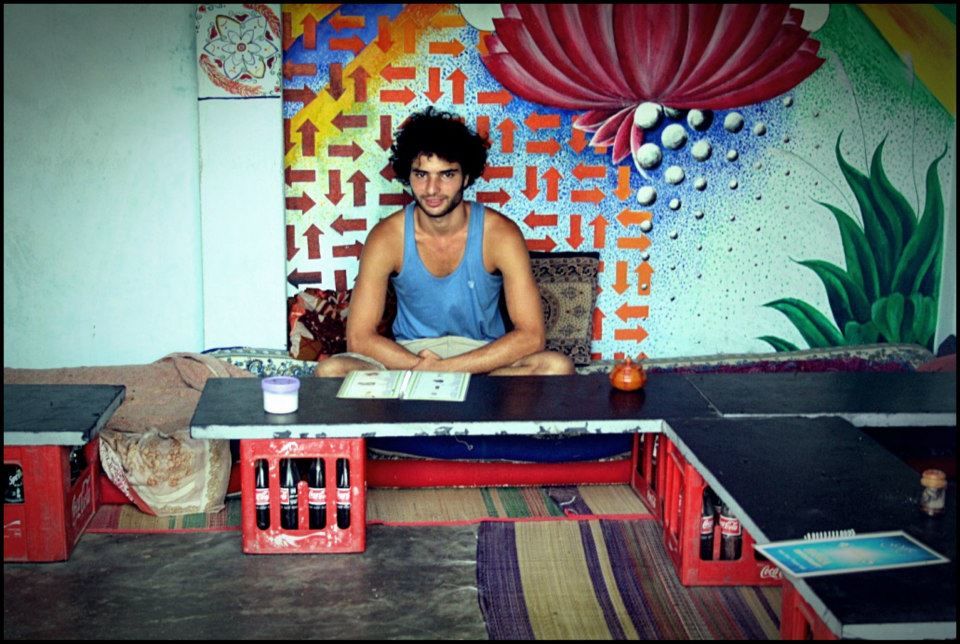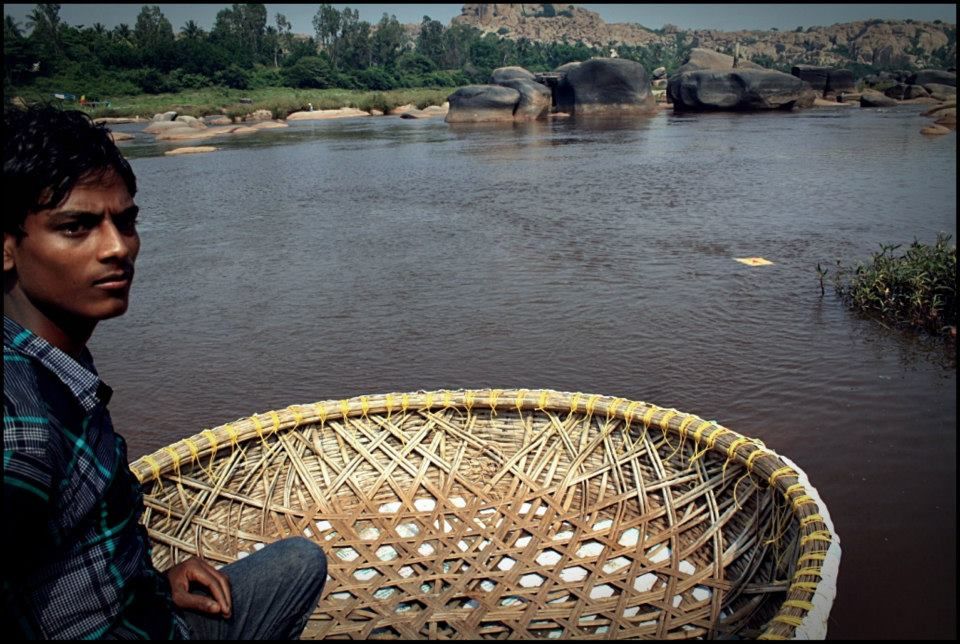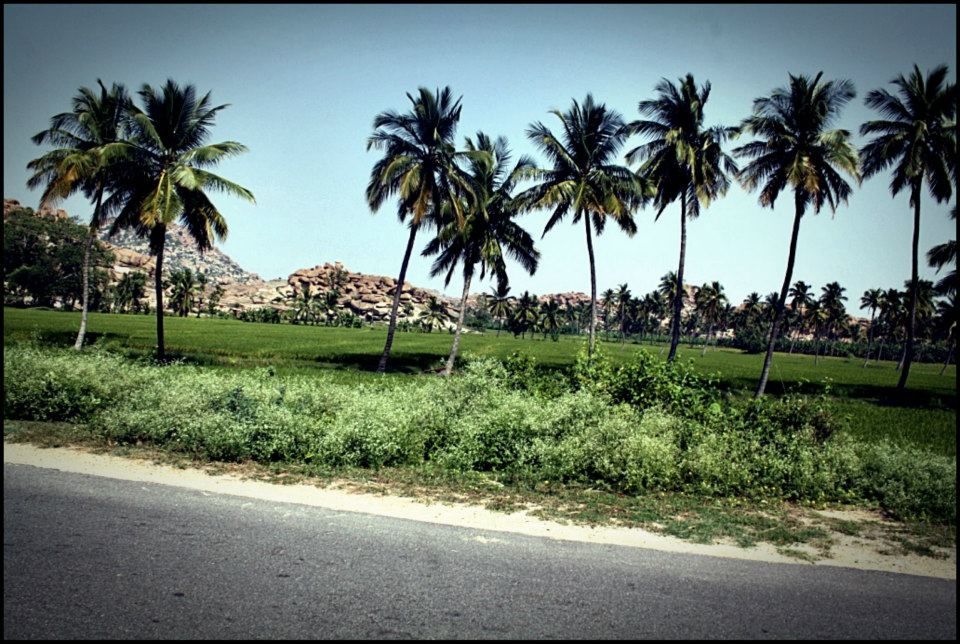 It was here, that once upon a time- the kings ruled.. the queens wronged and winced in pain, the emperors lusted and warred.. .. some were thwarted and were left to pay for their sins… the court saw loyal soldiers come and go, while the subjects rejoiced.. Tears, sorrows, greed and the joys… Nothing remains now.. but just ruins- small and few.. they remain to tell a story, the magnificence of life. They remain to tie me with you, to show us that in the end, it will all be gone.. The 'ruins' remain as magnificent as strong.. to sing songs old and new… to tell that this is life..and that in the end.. lies the 'new'….. "Hampi"
India is a land of temples, and Karnataka is definitely home to some of those magnificent structures.Hampi, located in Karnataka, famous for its marketplace, is recognized by UNESCO as "world heritage structure." While the relatively popular parts of Hampi are definitely the temples, I would suggest you also take a dekko at the relatively unvisited parts of human habitation. Apart from the colorful pots, mud houses, differently dressed people( some women are dressed in lehngas called as lamanis)are bound to catch your attention, the natural beauty of the rich and lush paddy fields is not to be missed.
Though, Hampi is traditionally a UNESCO, world heritage site, and is popular as the ancient temple town in the state of Karnataka, India. Envisioned under the Vijayanagar empire by two brother kings- Hakka and Bukka, the town is built on the banks of river Tungabhadra, and hosts beautiful meadows of rice fields, mountains and great history. Beyond the temple town, the place is the birthplace of Lord Hanuman.
As a side tip, I would strongly recommend visitors to go beyond the ancient temples and ruins and pump up their adrenalin with a varied of options. 
For staunch adventurist and serious mountain hikers, Hampi offers a lot of opportunities. The big boulders on which the mountains are standing, make these a little more easy climbs. And that is reason, why we (my friends and I ) decided to trail the path to monkey god. Amongst the other options, there's Matanga hill (the most popular hilltop) in Hampi. It too, like Anjaneya finds it's mention in the epic Ramayana as an abode of saint Matanga. The other two hills are Malayavanta and Hemakyukta. All these hills of offer spectacular views of the boulders, temple structures and the river.
Apart from these, I would suggest you to go to the "other side of Hampi." Hampi originally is divided between two parts, separated by Tungabhadra river. One exciting and cool activity to be added to your itinerary is the Coral boat ride.
The closest hotspot is Hospet and Hosept is well connected by trains and buses to Bangalore and Mumbai.