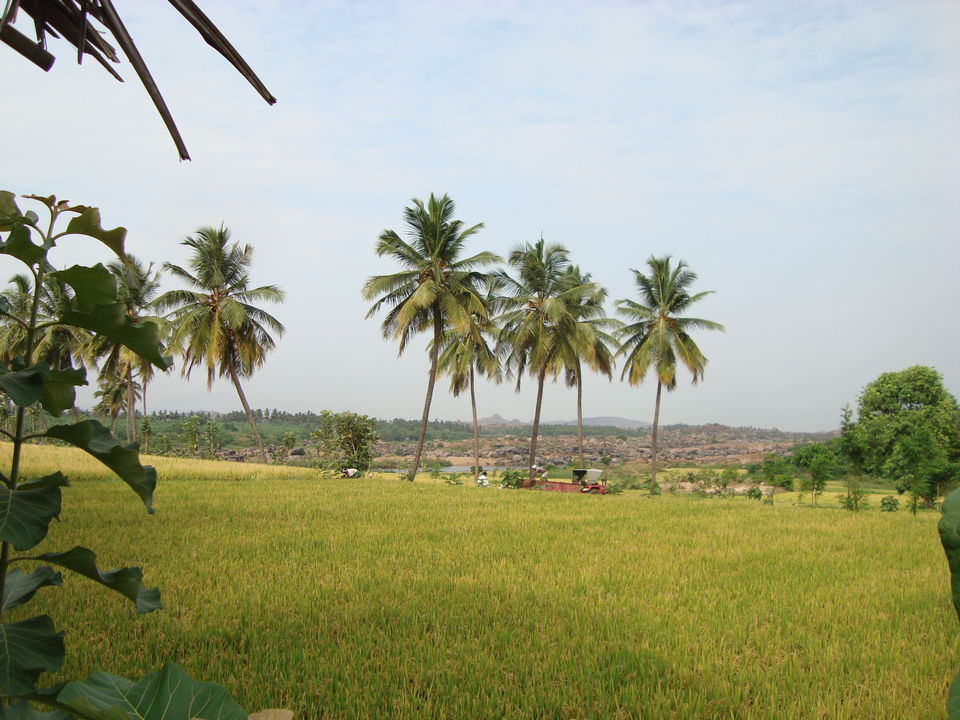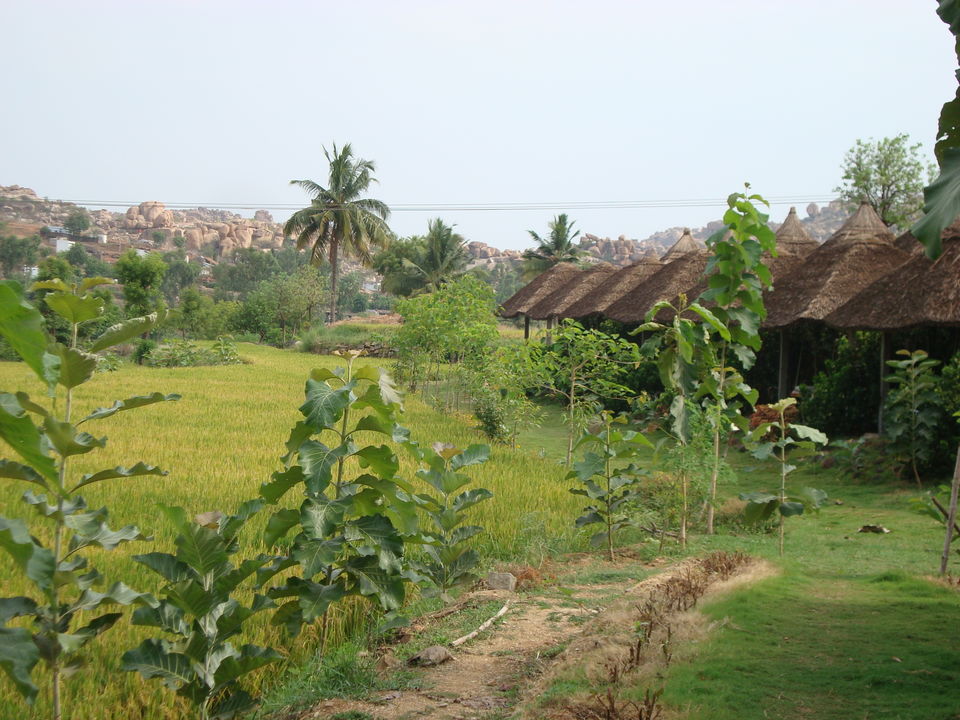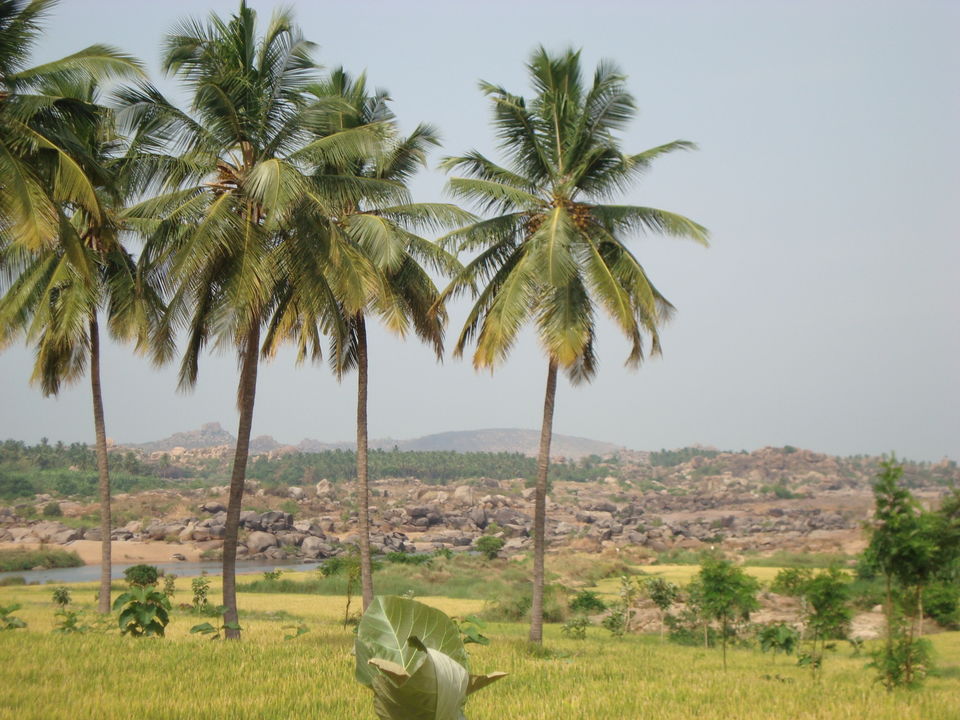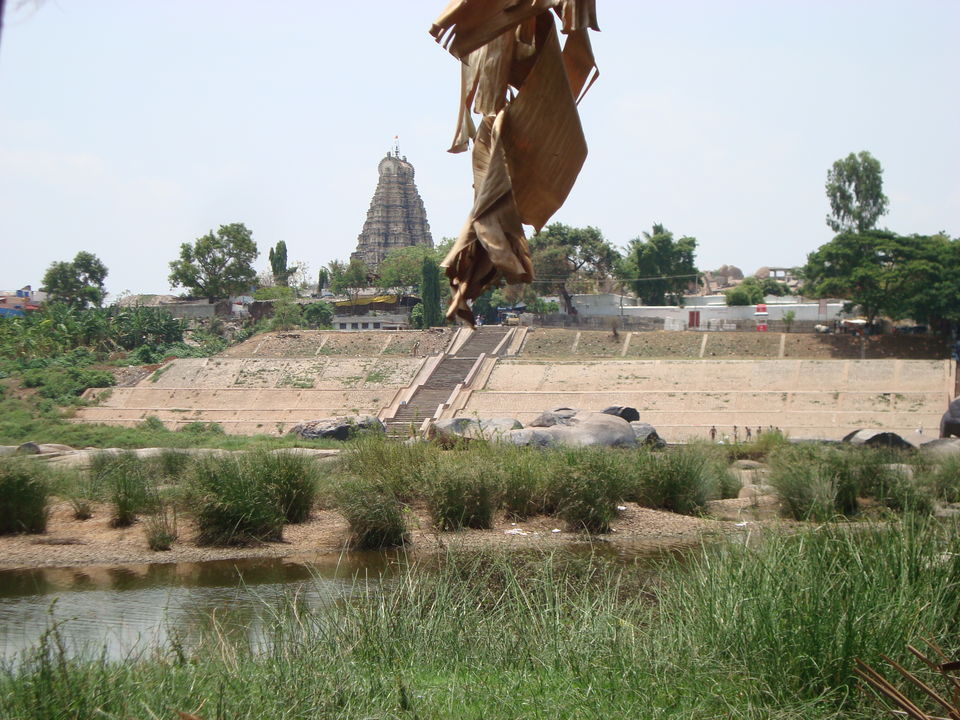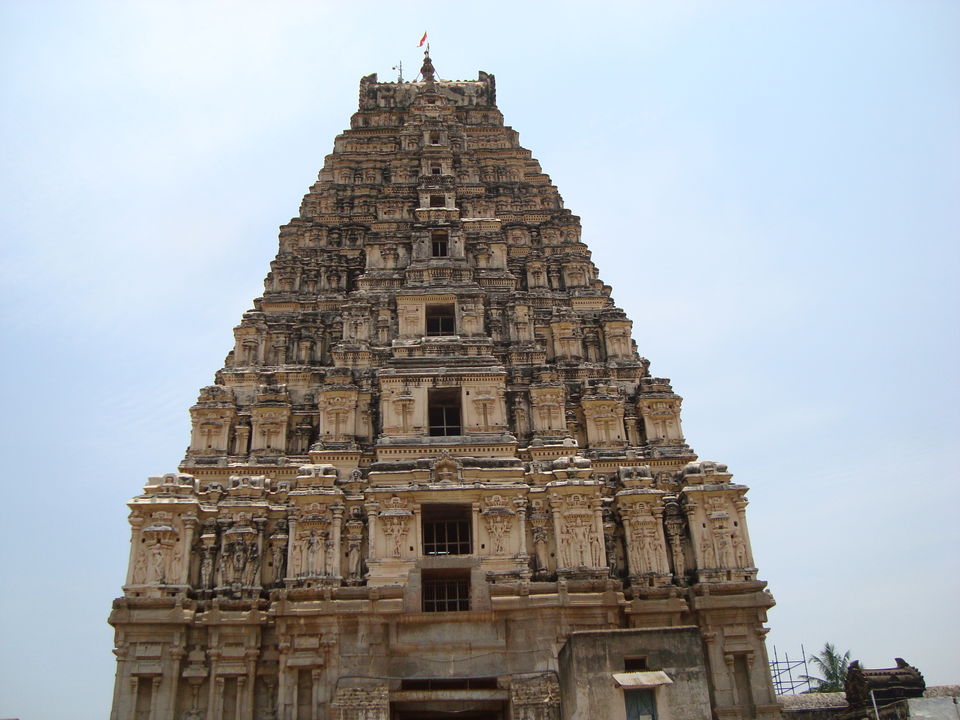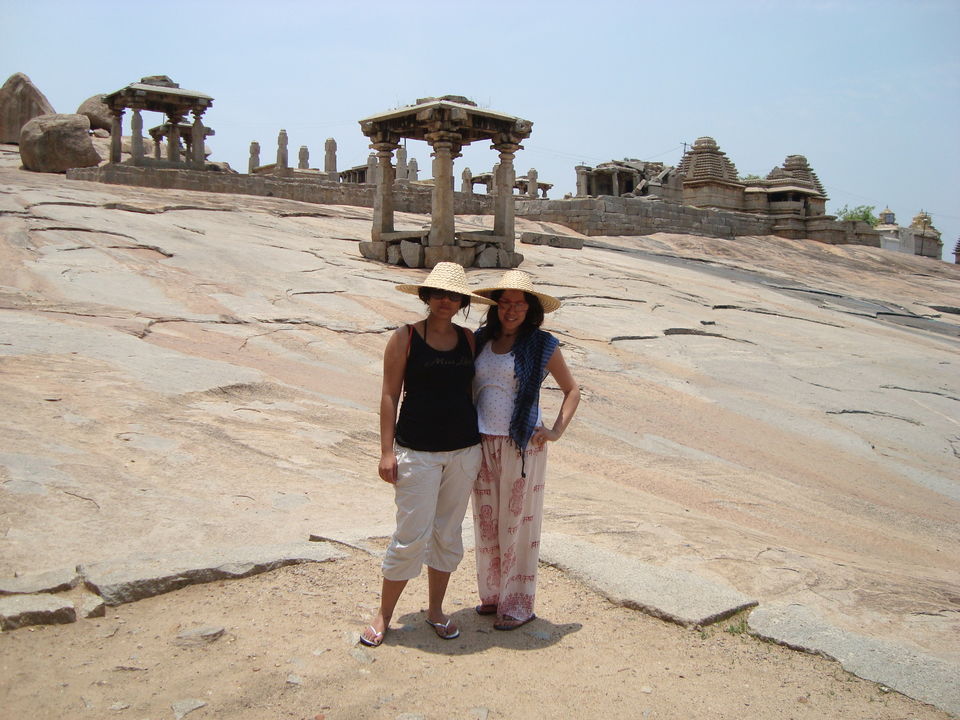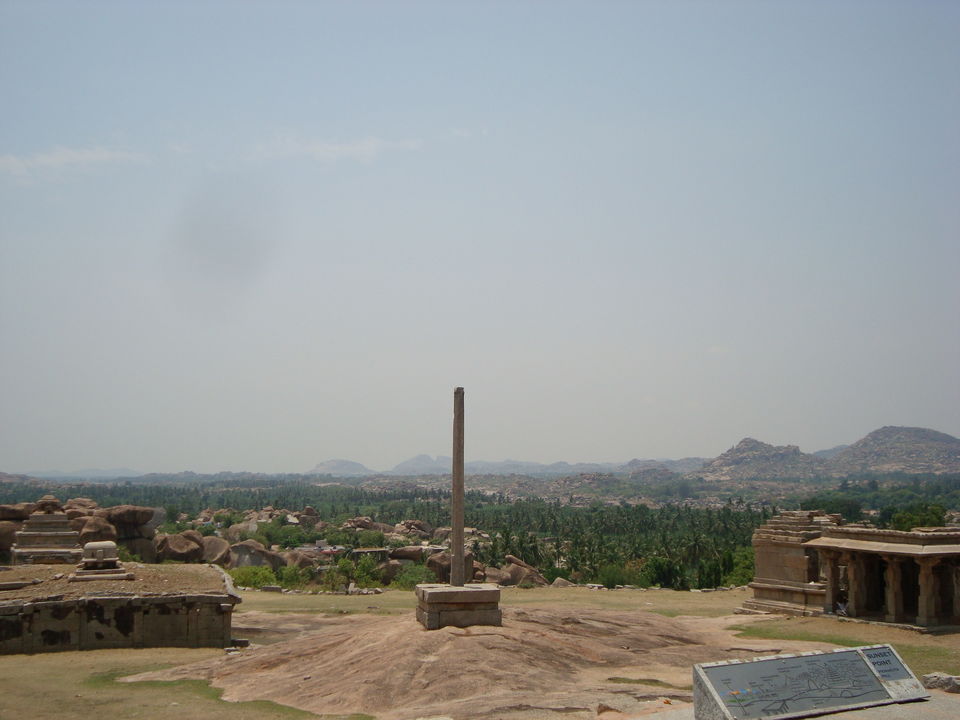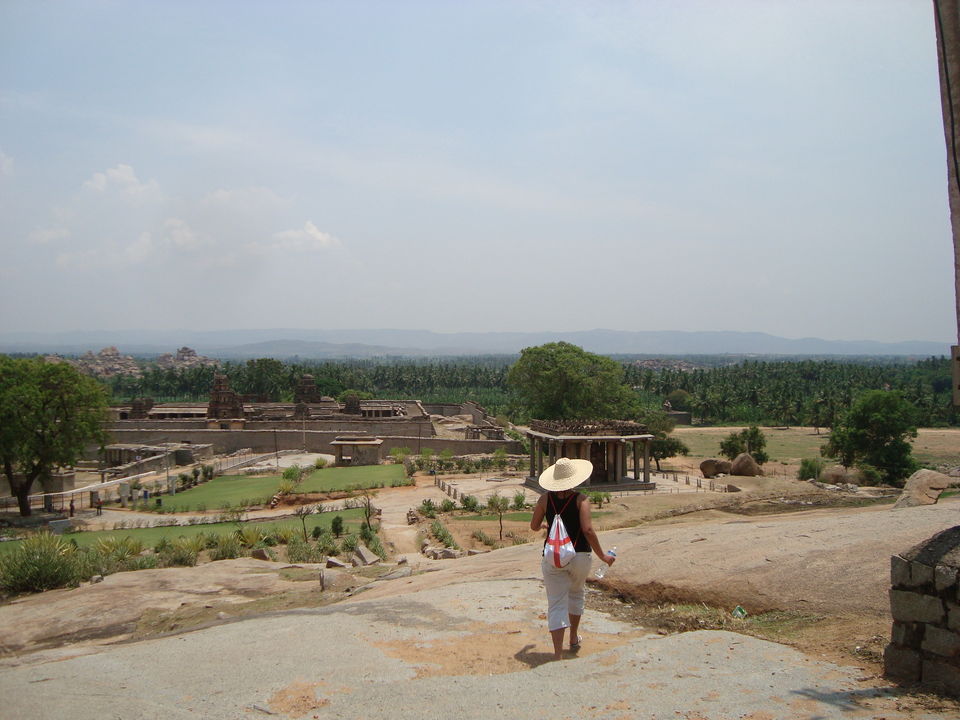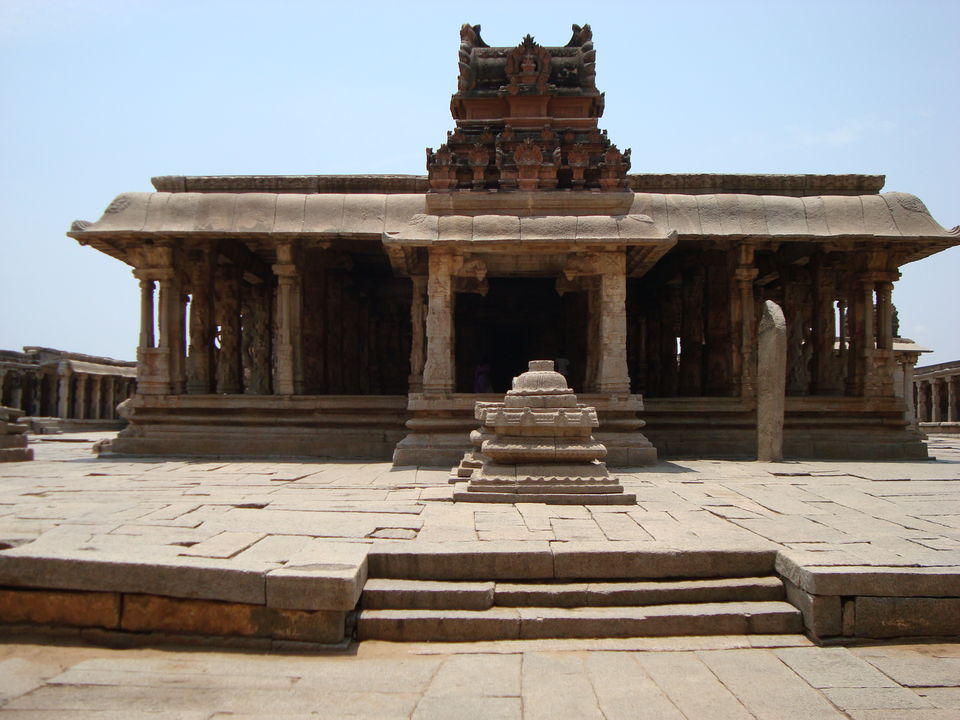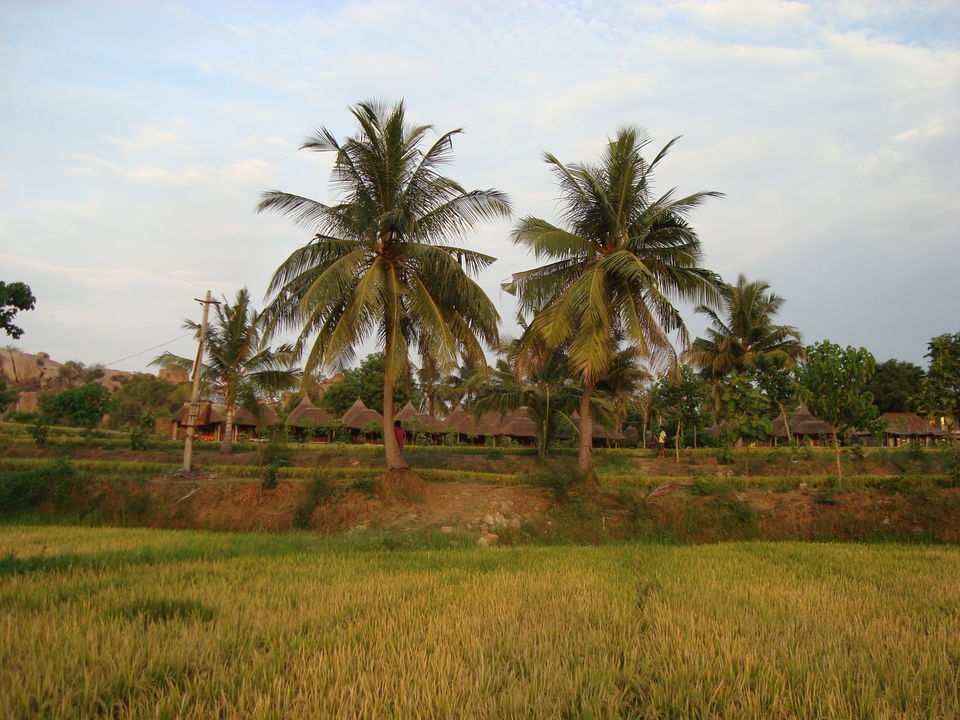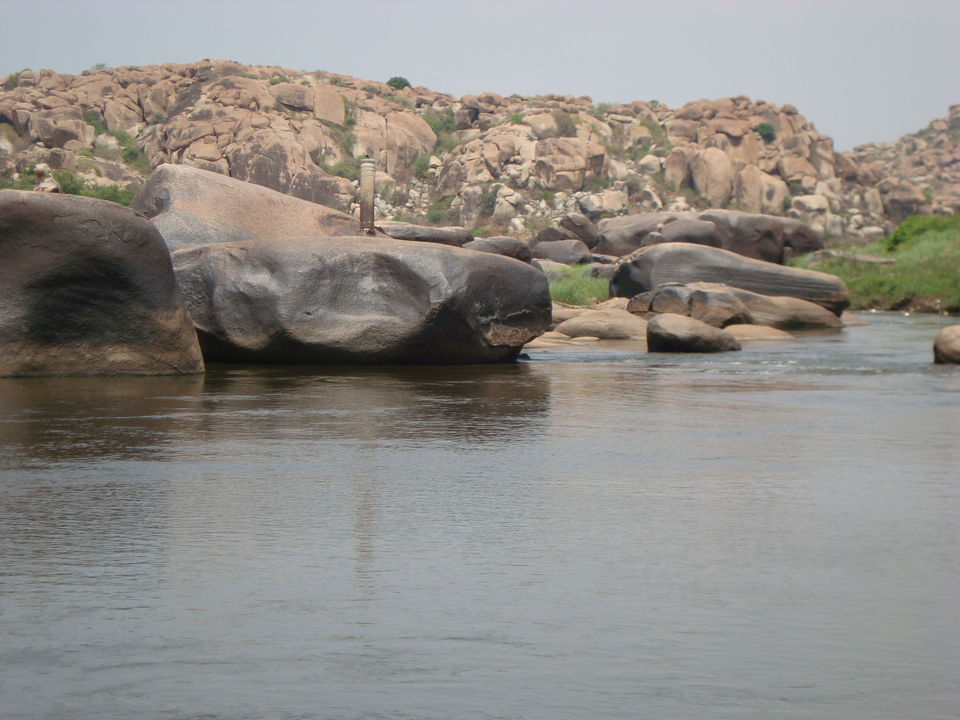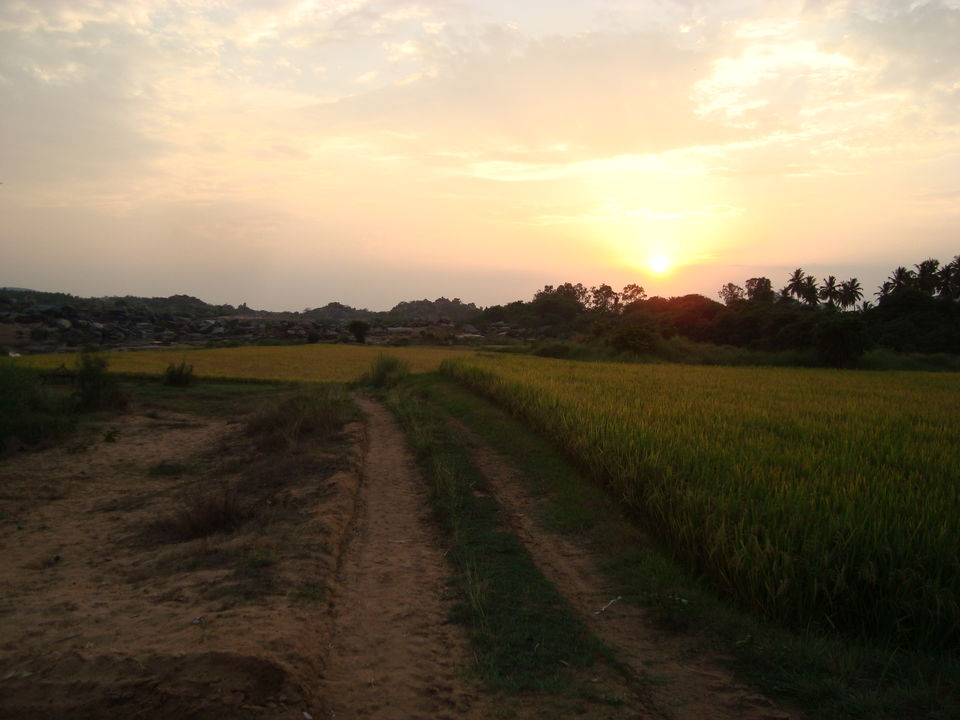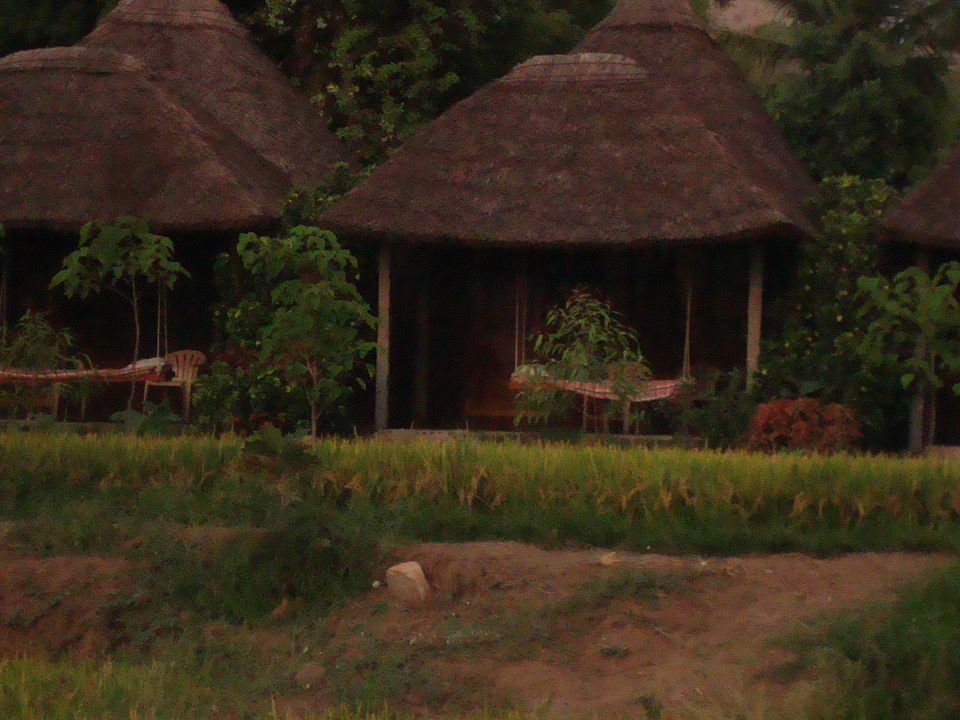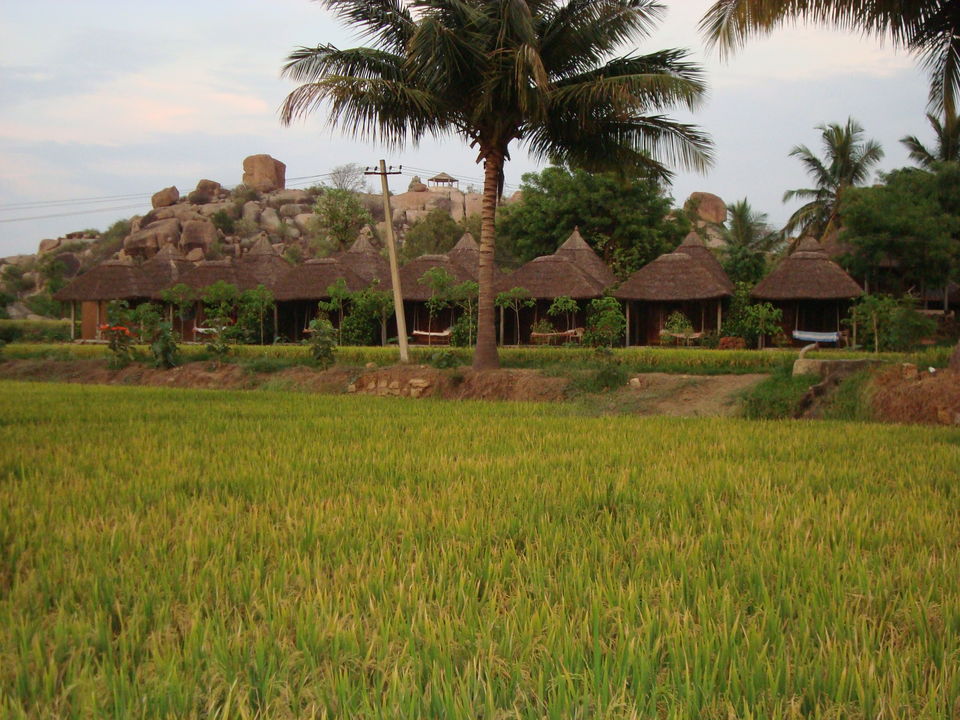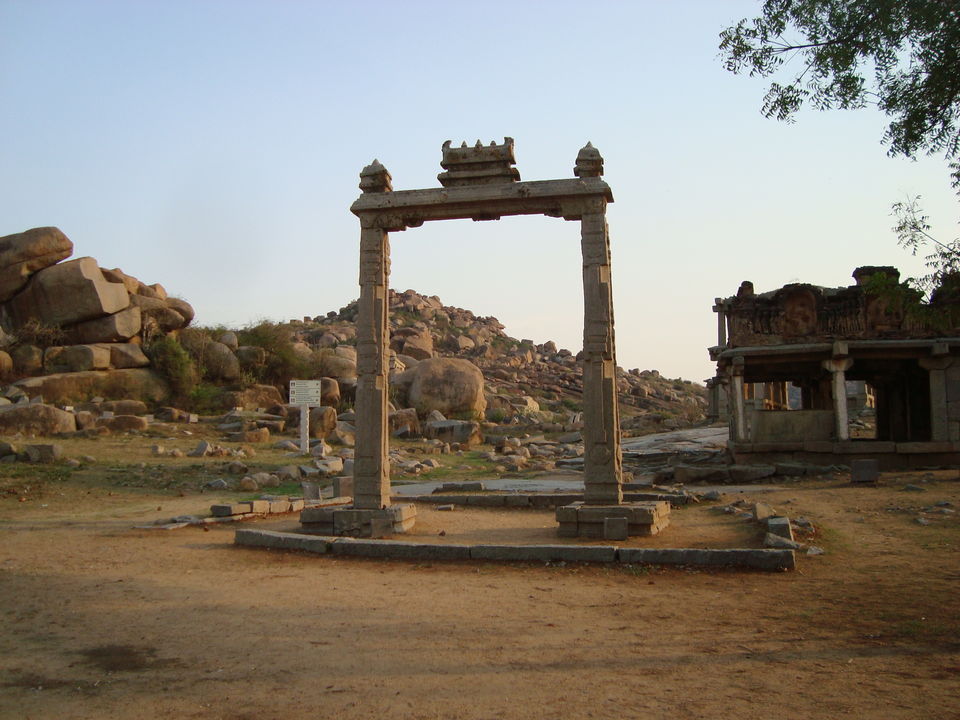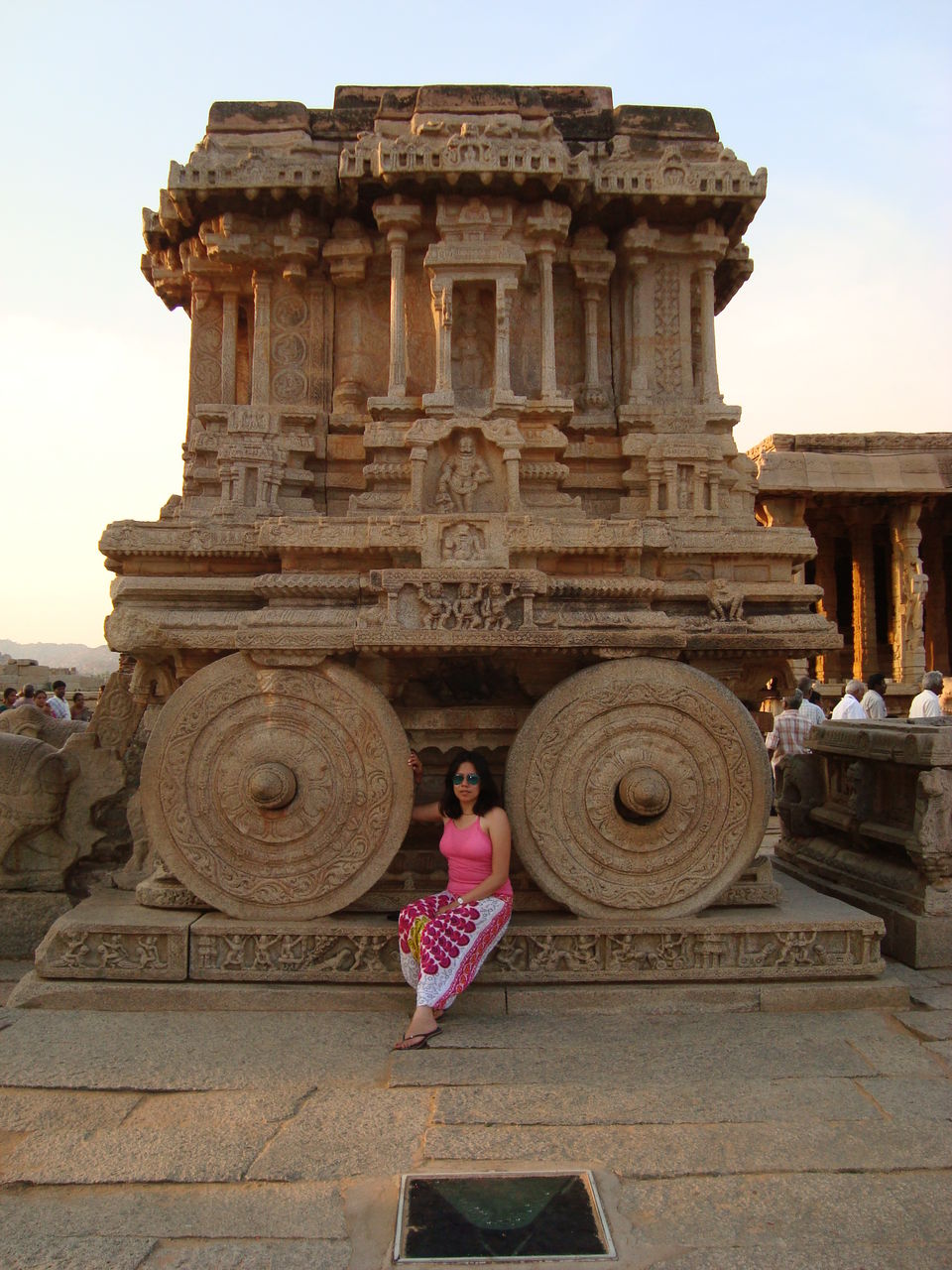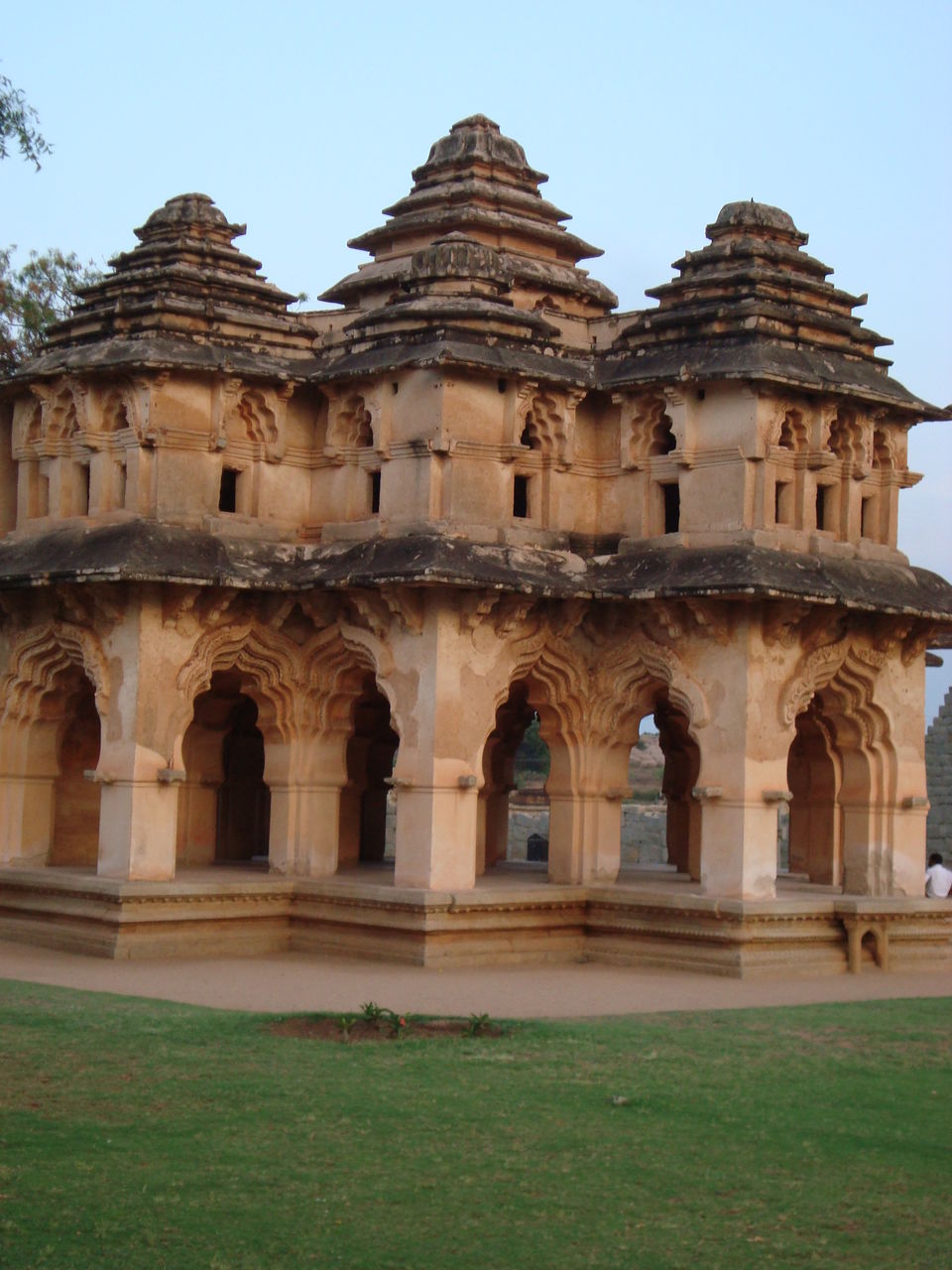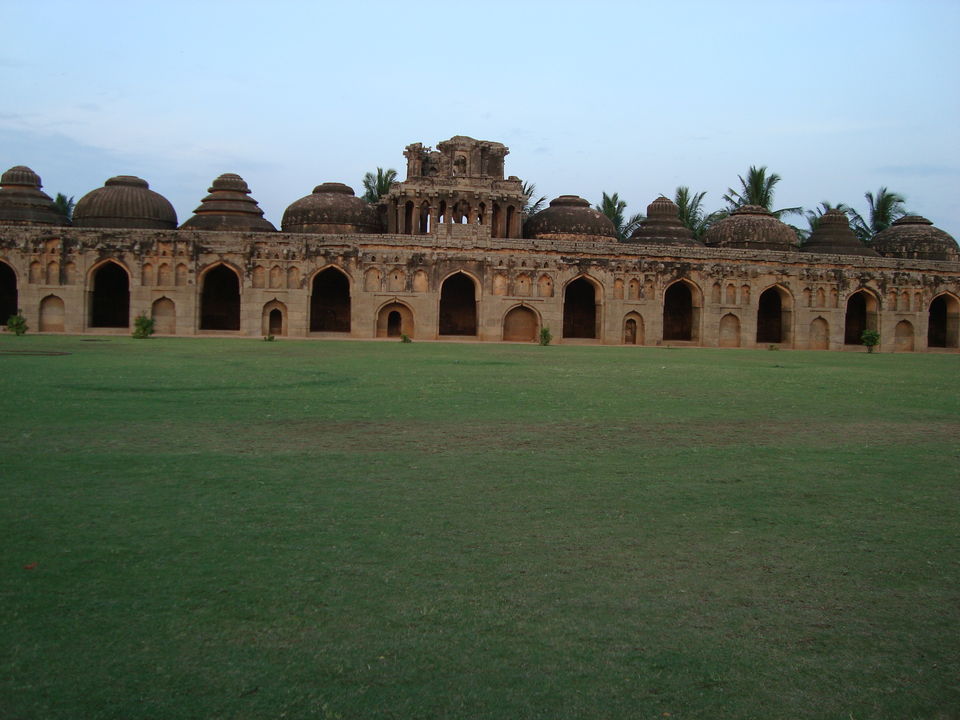 Situated on the banks of Tungabhadra river, surrounded by hills, dotted with temples and ruins of the mighty 14th century Vijayanagar empire, Hampi is truly something else. Ideal time to go to Hampi is during the Hampi Utsav that is held in November, but even if you just want some quiet time in the oasis of paddy fields among huge boulders, it's a perfect reason to visit Hampi. The best way to explore Hampi is on foot or on a bicycle (provided you are not visiting Hampi during summer). There are so many temples to visit there, some really great ones are Virupaksha Temple, Royal enclosure, Hazara Rama Temple, Zanana enclosures, Lakshmi Narsimha temple. Do visit Matanga hill during sunset, its absolutely beautiful. Apart from the sightseeing what I liked best about Hampi is relaxing in one of the guest houses. The river divides Hampi into literally two different places all together. One side is filled with all the temples, ruins and sights and the other side is a quaint oasis with loads of backpackers. The lush green fields, the laid back cafes, the sunset by the river, lazy ambience all make Hampi an ideal place to just go and relax for a few days.
A few things to remember
The place is filled with massive stone hills and stone boulders so gets very hot
The guest houses are all basic, clean but nothing fancy
The boat service that is used to cross the river closes at 6pm
They have strict dress codes when you go to ruins and temples (shorts, short skirts, sleeveless, backless are not allowed)
Don't expect parties and night life like Goa here.