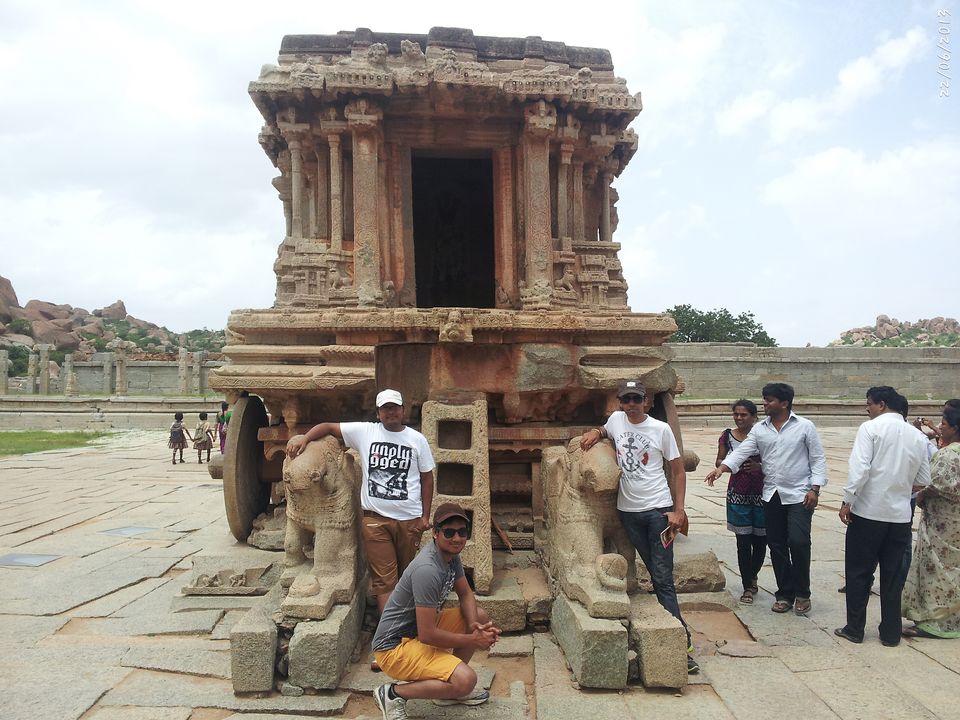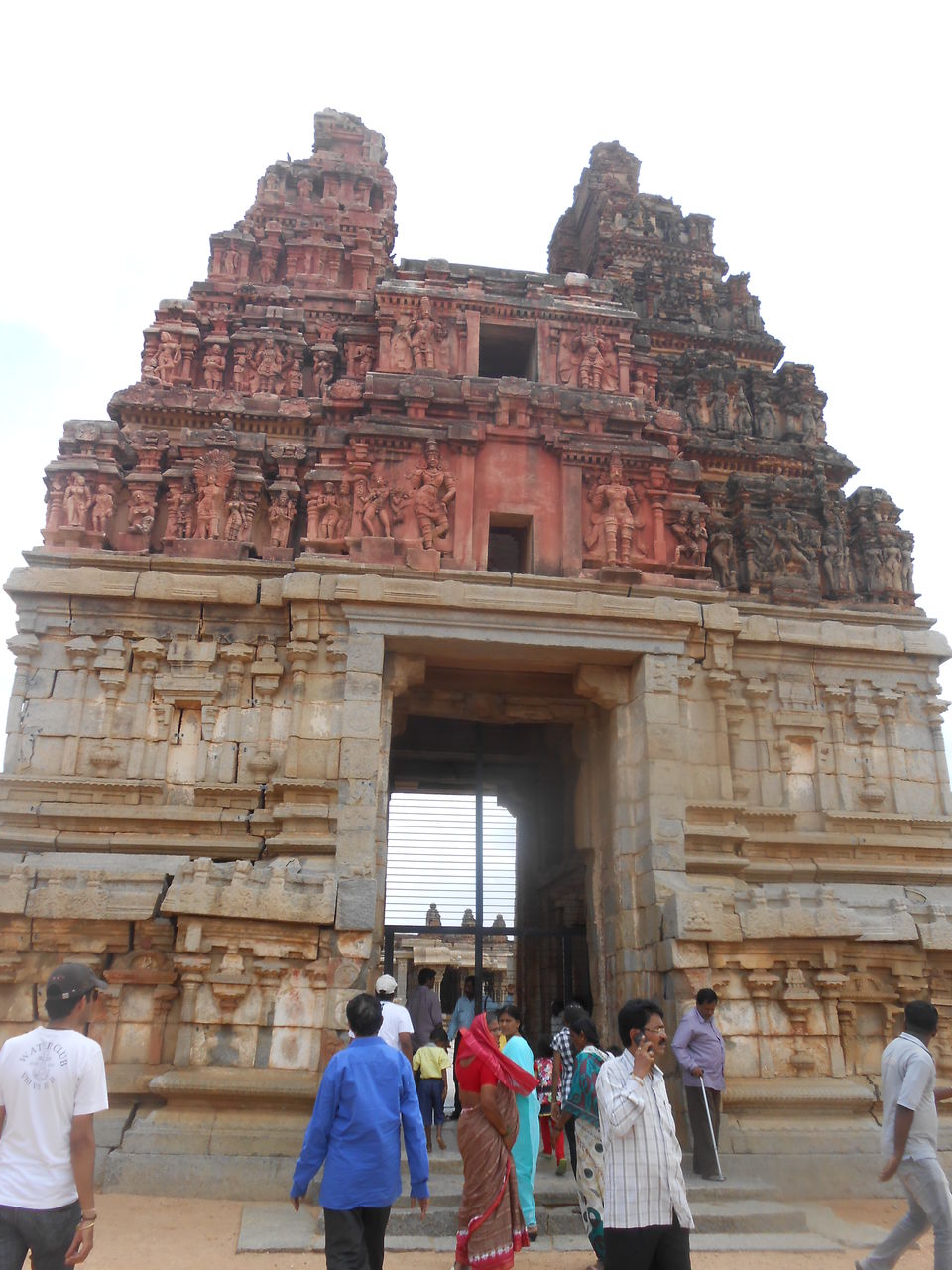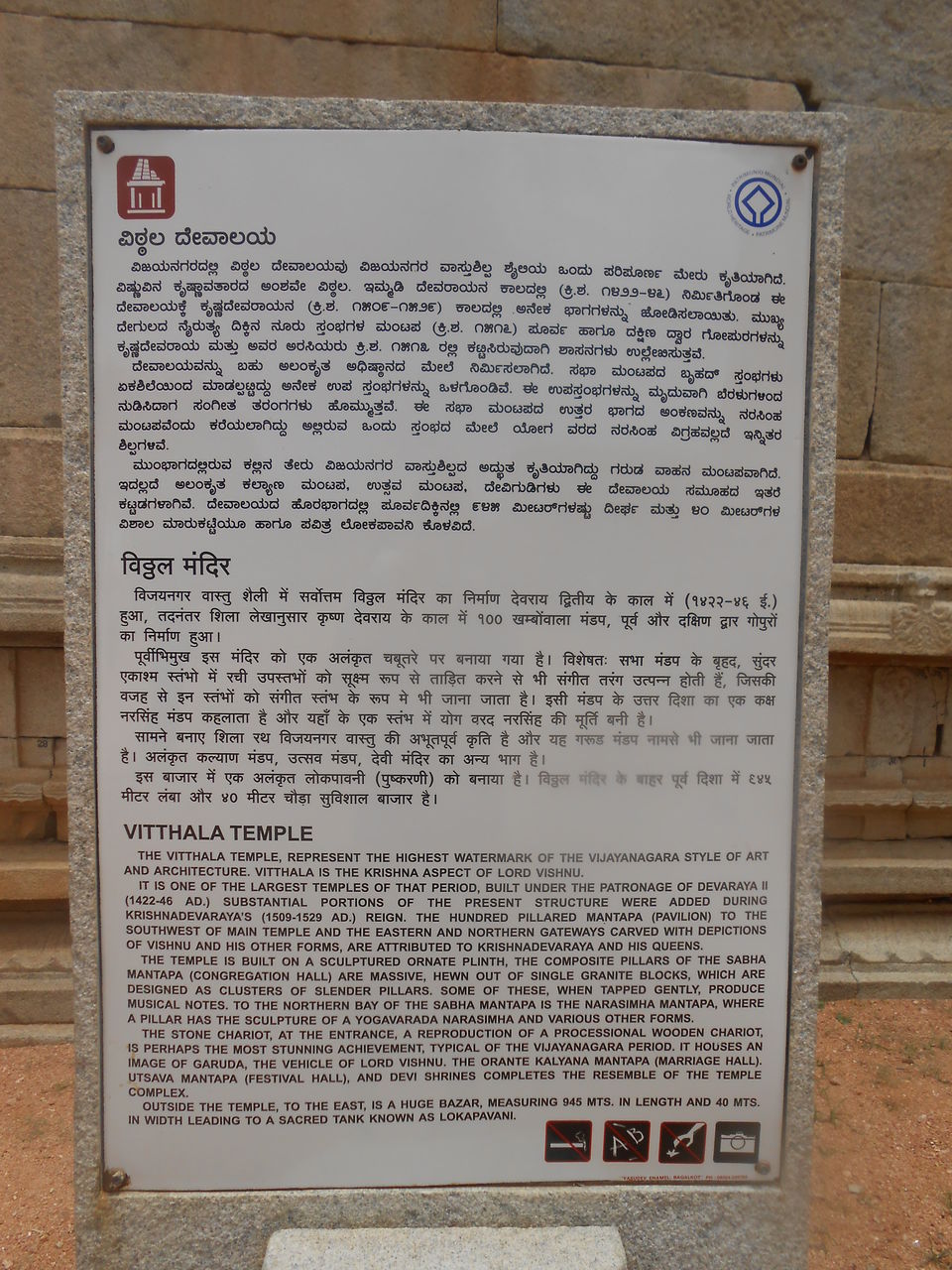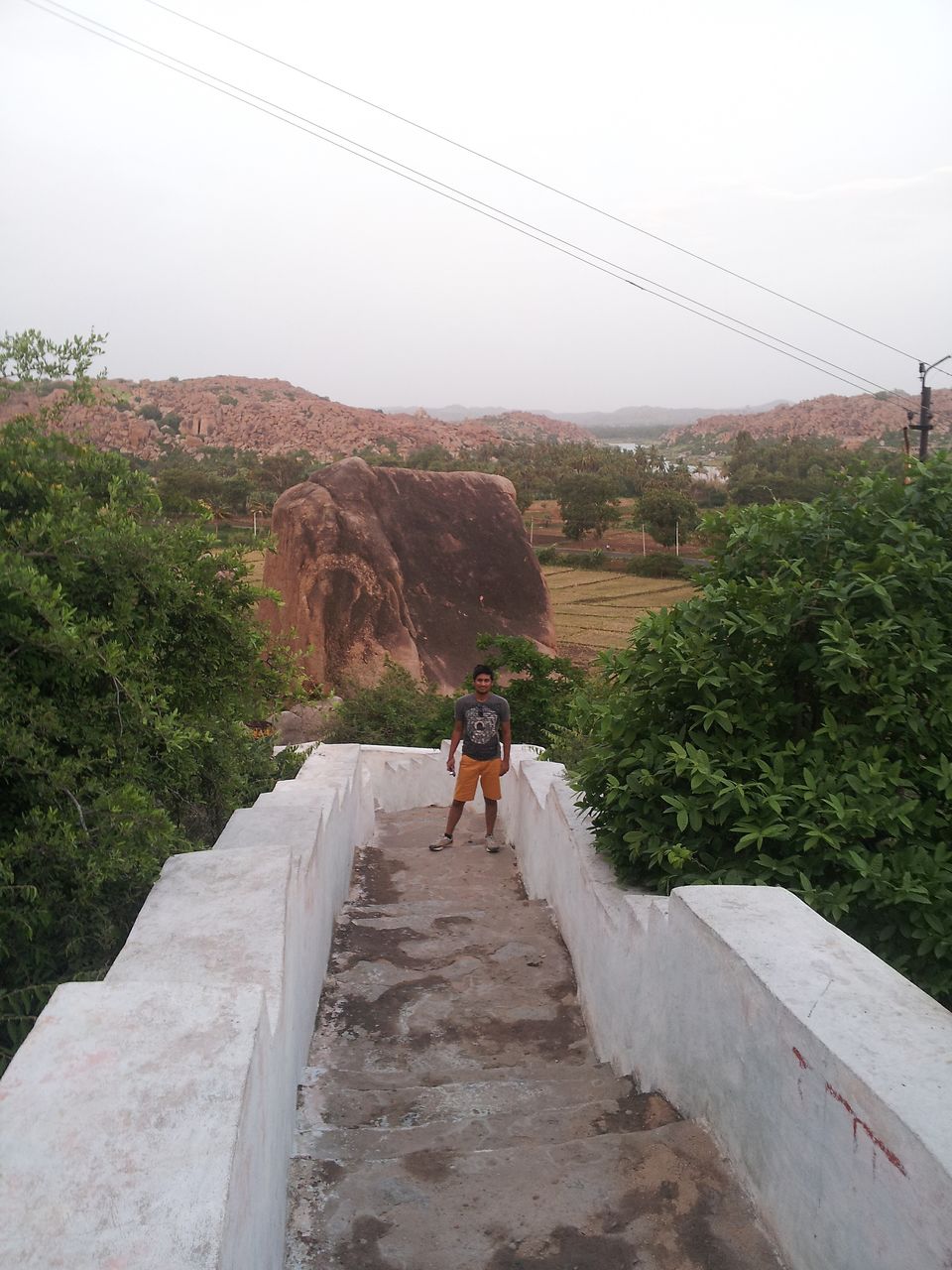 After a hectic week at the office we decided that we will go on a holiday for the weekend. But we were in deep dilemma , where to go . Discussion is going on , we started googling , still didn't found any place to see because our main constraint was time so we decide not to go far.
But suddenly it strike and i told Hampi. They were like what!! Hampi. I told yes. This time i have some different plans. The plan was to experience something new and it cannot be better than our Indian History which we all hate when we used to study .
Hampi , in Karnataka declared a World Heritage site by UNESCO in 1986, holds great importance according to Hindu mythology, Ramayana.
Hampi is more popular among Foreigners than Indians. It is 360 km from Bengaluru city and is well connected by rail and bus. We booked our train tickets in Hampi Express( 2 AC) 16592 Train number. Departure time is 10 pm. We reached Hospet next day in the morning around 8 am.
Hampi, belongs to Hospet taluk of Bellary District in South Karnataka. The route to Hampi is via Hospet. It is around 14 kms from Hospet Railway Station.
The state government run buses between Hampi and Hospet from 6 in the morning till 8 pm. Auto are also available. We hire an Auto , he took us straight to river point near Virupaksha Temple (if this is not told u will be dropped at hampi bus stand). He charge us 150 rs. Then we cross the Tungabhadra River.
This is the place where u have to get down to go to Virupapur Gaddi, Hampi, India
There are 2 options to cross the river : Motorized Boat and Coracle.
For Motorized Boat it will be 10 rs per person and for Coracle is is 50 rs per person.
All the Guest houses for stay you will find here only , there is no other option to stay in Hampi. Local people have transform their house into guest house but believe me its not worth.
Shanti Guest House
This is one of the best place for stay at hampi. Everybody who visits Hampi stay here only . Not only foreigners but Indians also preferred this place. The location is awesum . It has many options for stay. Booking can be done online as well as on spot , rates will be same ,no option for negotiation. For Bookings : Click here
This place is little inside and you have to walk for 5-10 mins. You can reach the Shanti Guest House by crossing the Tungabhadra river . After crossing the river just take a left turn and walk down for 5 to 10 mins , u will reach Shanti Guest House.
Tourist visiting Hampi stay here only. Its an awesome place to stay. One can imagine by seeing the above picture. Staff are also very much helpful and food is also great.
Its a must visit place.
Since this Guest House is on the other side of the river , there are not much place to see. Only Monkey temple is here.
The most important info : the last boat to this place is at 6 pm , so if u will be late then take the phone no of the person who will be riding the Coracle so that u can contact him while returning.
Here Cycle and Bikes are available on rent. Just opposite to Shanti Guest house there is a person who gives it on rent. Price is also nominal.
After finishing our breakfast around 10 am we hired a cycle . It is the first time am cycling on a village road . It was an amazing experience but really challenging. Then at 11.30 am we came back to our guest house.
Around 12.30 pm we started , after crossing the river we hired an auto for Day Trip. He charged us 600 rs. It covers all the places in Hampi. If we did' nt finish in 1 day then the same will be continue on next day.