Once you visit Croatia, nothing will ever be the same for you because no other place will ever be as pristine and as breathtaking as this country. Beyond a point, the beauty becomes pretty overwhelming and you start to question every other place on the planet! Eventually you just accept that this country keeps getting better and better and just learn to live with the painstakingly pure beauty around you. You can experience the best of both worlds: a fast-paced city atmosphere with the ambiance of a relaxed coastal town here.
1. Croatia is cheap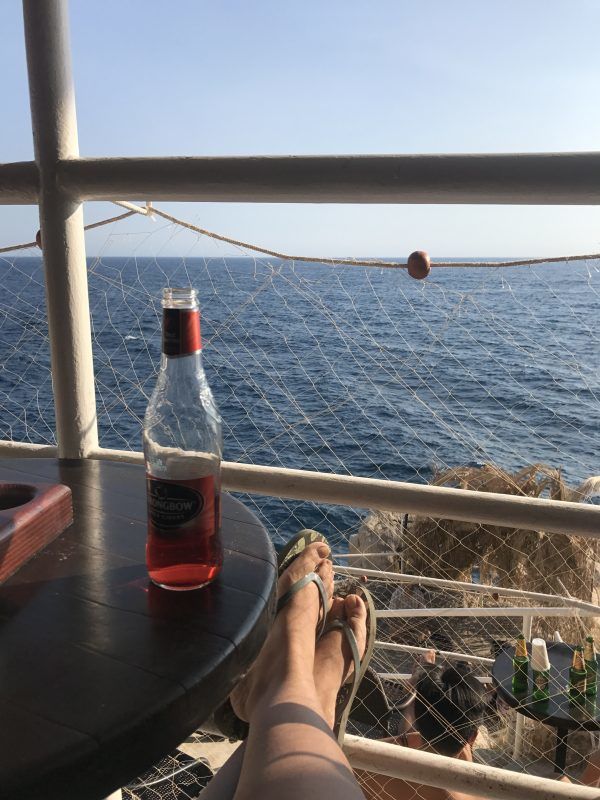 Yes, thank God that beauty doesn't come with a price because this country is obnoxiously gorgeous, I mean it only gets better and better and the best part is, travelling here is a great value for your buck. Good value hotels are ubiquitous, as are cheap holiday apartments.
2. Food is an exciting affair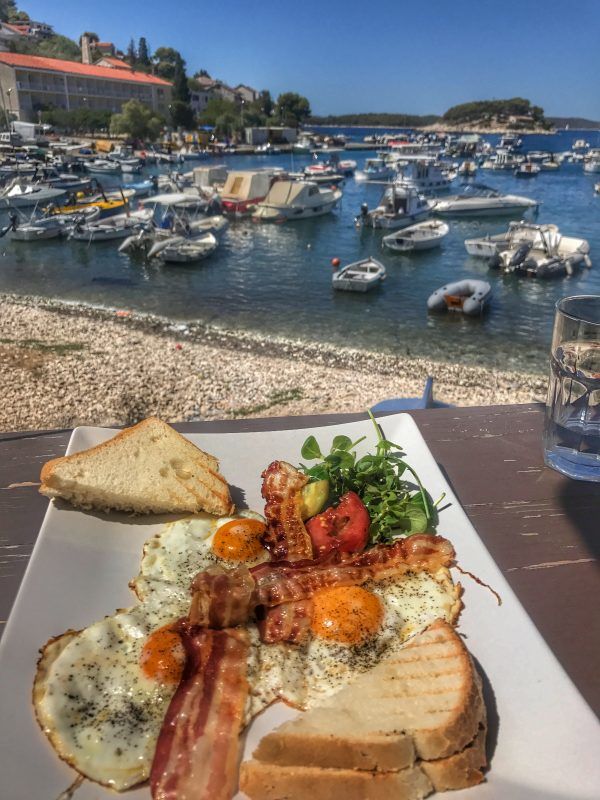 Croatian food is a delectable combination of classic Mediterranean and Italian with a new-world twist. There's sinful amount of ridiculously brilliant gelato everywhere. Pizza is the next Croatian fad and you'd get just about every kind of gooey pizza here. If you prefer the finer cuisines, you're in for a happy surprise because there are endless restaurants with priceless views that serve up excellent seafood and fine delicacies. Eat you full as you sip on sombre wine and watch the sun set into a gorgeous hue. Also these guys love their bakeries and the bakeries are just worth every buck. Buttery whiffs will drive you inside bakeries and you will be spoilt for choice.
3. Game of Thrones Charm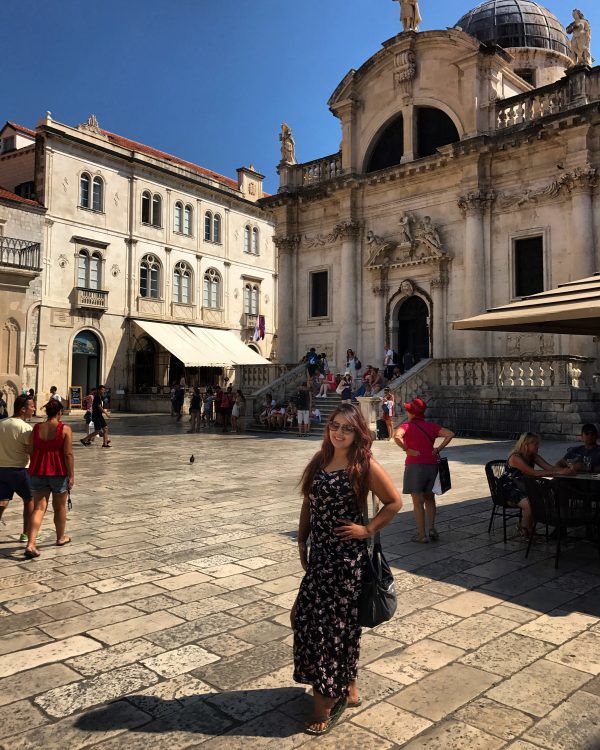 Croatia is rapidly becoming a favourite travel destination due to its relation to Game of Thrones and the fact that a huge part of the show is built around the cities of Croatia, Dubrovnik to be more specific is hard to resist. You will literally be walking through the sets of the show, amidst history and it's magnificent. The high walls,
4. Breathtaking beaches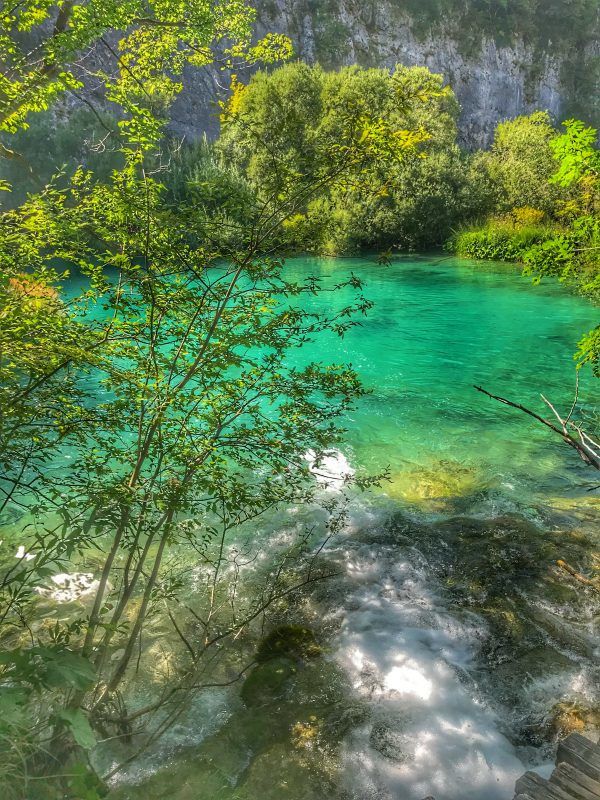 Croatia boasts of the most beautiful beaches in the world, so well just accept that your eye balls will keep falling out. Don't expect your usual sandy beaches. Croatia is covered in rock beaches with are more stoney, and obviously more adventurous in the lap of picturesque beauty, it's almost inexplicable. Remember to carry water shoes at all times. There are several nude beaches around too, keep a look out if that's your thing, and if it's not, check em out.
5. National Parks and Waterfalls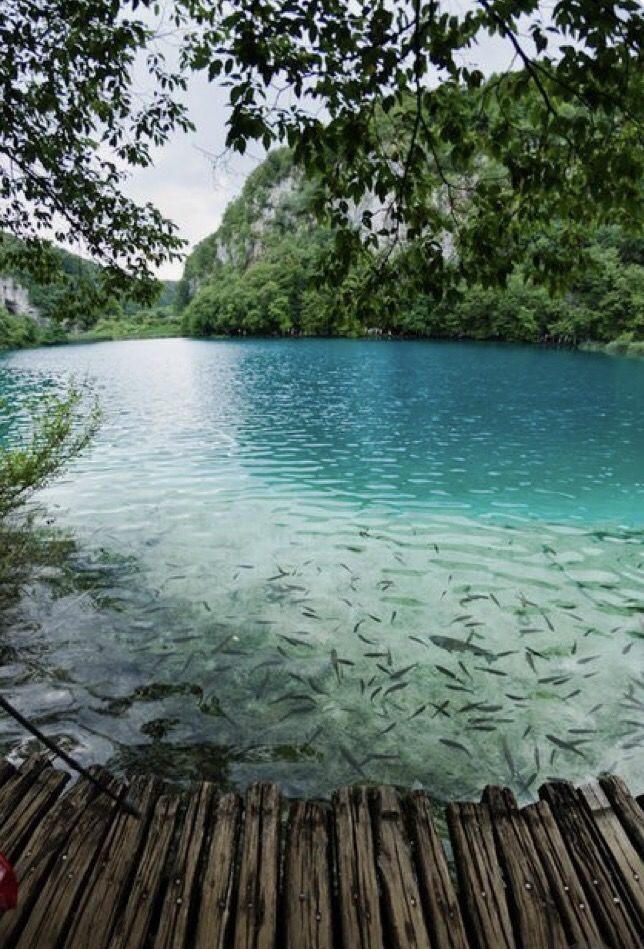 This is not something you want to miss. Croatia offers the most enriching experience to travellers who like to explore and wander endlessly into the unknown. Plitvice National Park is most popular and humongous. It's literally the place where all screen savers came from. Krka National Park is relatively smaller with criss cross boardwalks across the river, crystal waters and infinite natural beauty.
6. Hidden spots and coves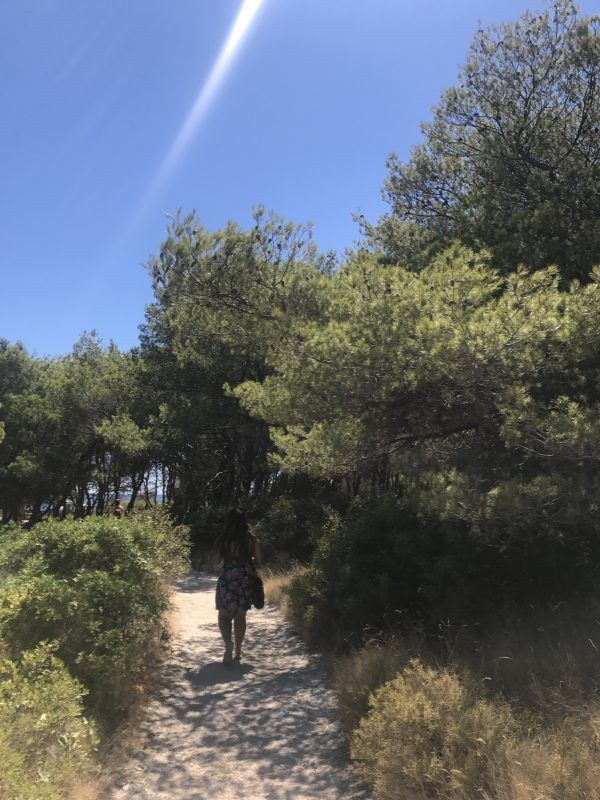 Croatia is still largely unexplored, and there are plenty of secluded beaches, Islands and hidden coves untouched by commercialisation. As there's no massive tourism, you'll have too much personal space on the beach, sometimes even the whole island to yourself. Yes!
7. Party Haven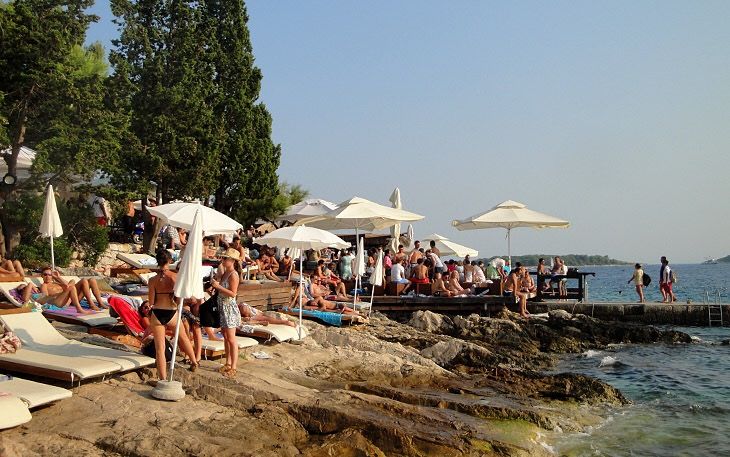 Croatia is among the most liberal and relaxed party destinations. There are several music festivals all over the country throughout the year. Islands like Hvar are known for their divine parties and beautiful beach resorts that host most enchanting parties.
8. Experience Wilderness and Adventure like never before.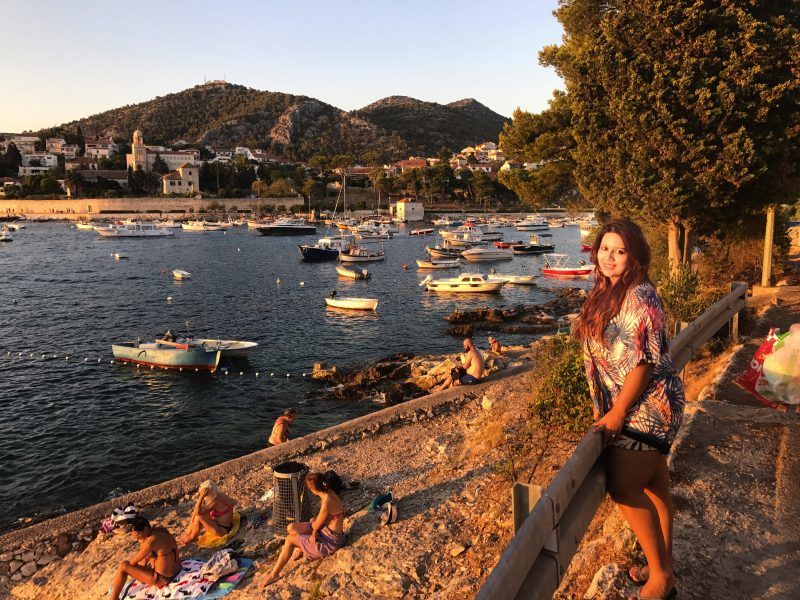 Croatia is still not very commercial as compared to other European countries due to which the sites here are rustic, untouched and pristine. You can go snorkelling, scuba diving, go cliff jumping at several spots and make your own little adventure trip. The beaches are ingenious, rocky, unlike any you would have seen. They are just as nature intended them to be, there are not many safety instructions around and everything seems doused in a beautiful untouched oblivion.
•••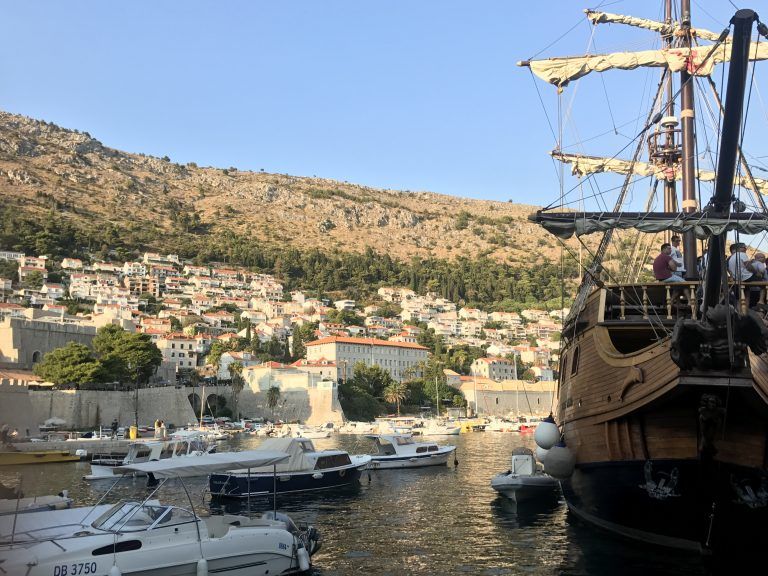 If these aren't reasons enough for you, nothing else will be. A summer in Croatia is all it will take to change your outlook about life and travel. Book your tickets before this gorgeous country gets tainted with commercialisation!
This blog was originally published on Sukhmani Sakhi.