5 AM, our alarm woke us. We had our plan in place. We started at 6 am from Bangalore. The IT capital looked beautiful without traffic . In an hour we were at Tamil Nadu -Karnataka border. Puducherry( or Pondi) is about 310 km from Bangalore. We took the NH77 to reach to the destination. The long drive was superb. The well maintained roads , the lush green hills all around and new forts all the way just took our breath away.But once you enter TN, the scorching sun cant be neglected. Compared to Bangalore, the place is too hot. You should be prepared for the sun if you are going during the summers.So Sun blocks, Eye shades and Head gears are a must.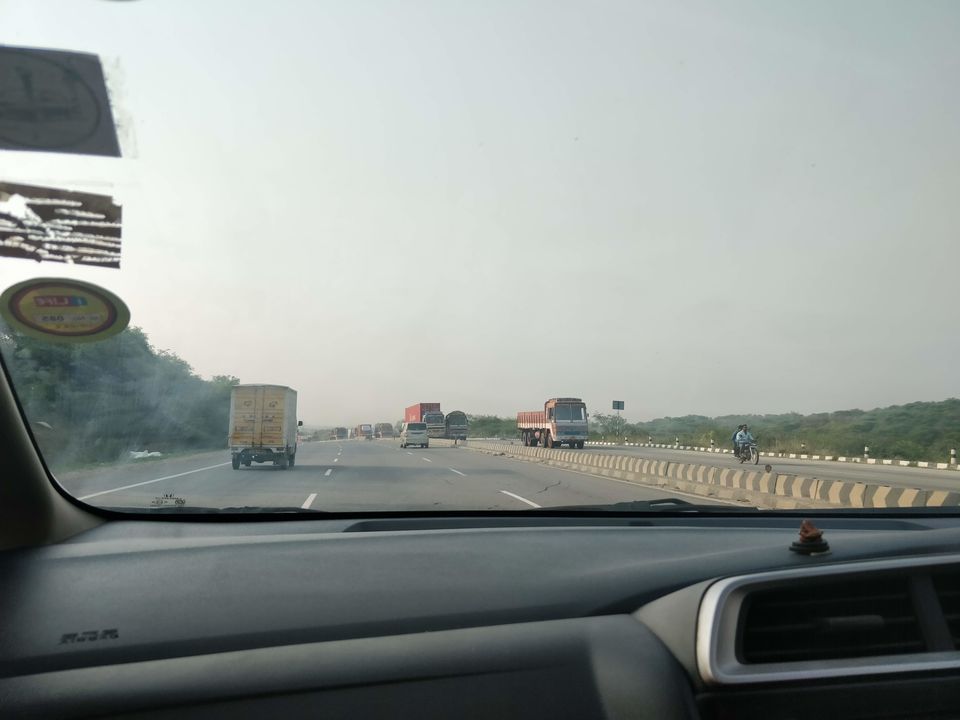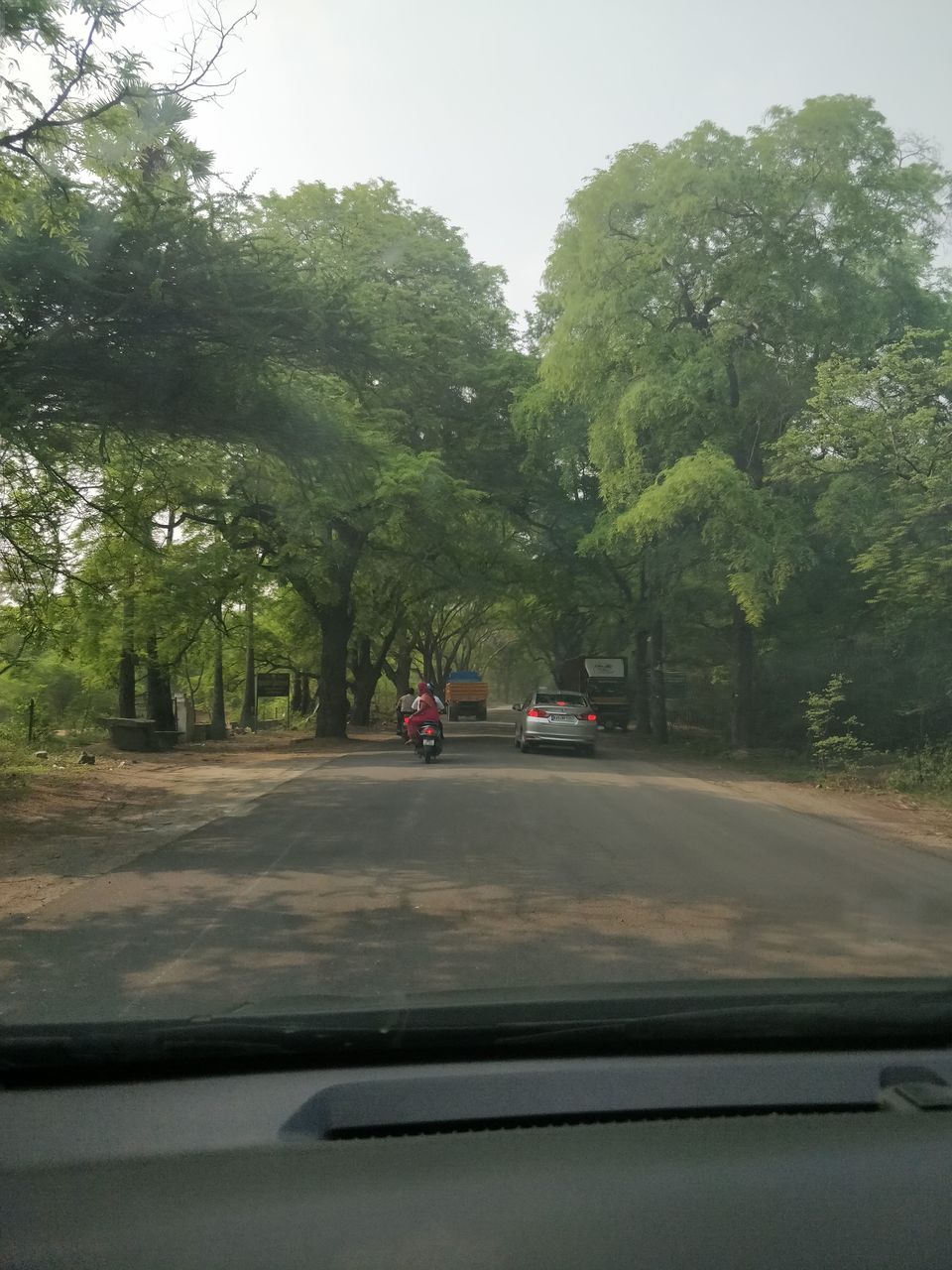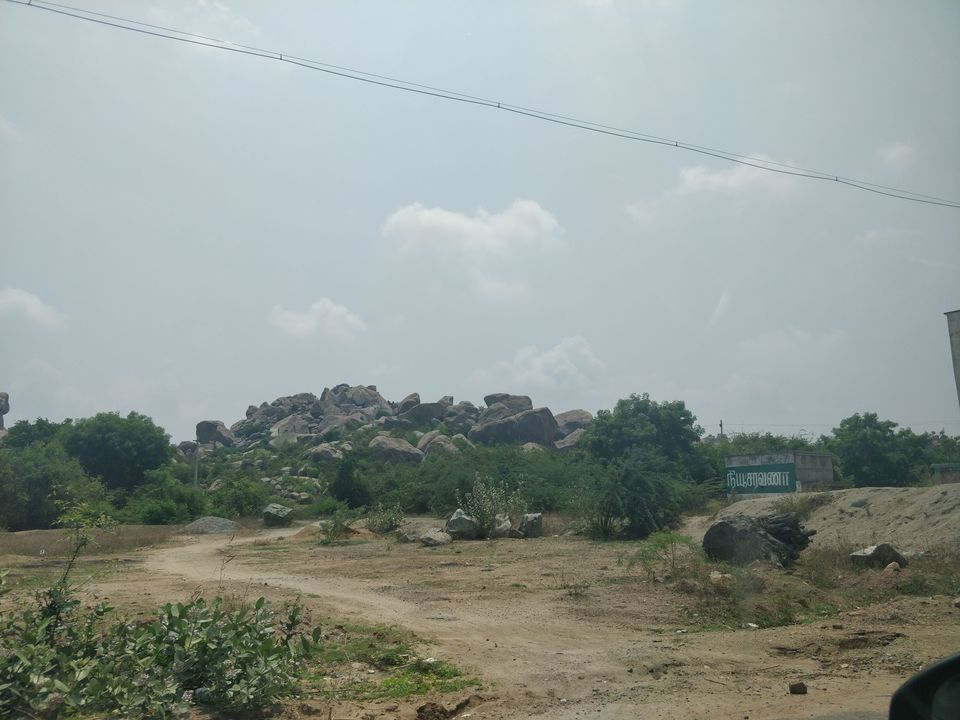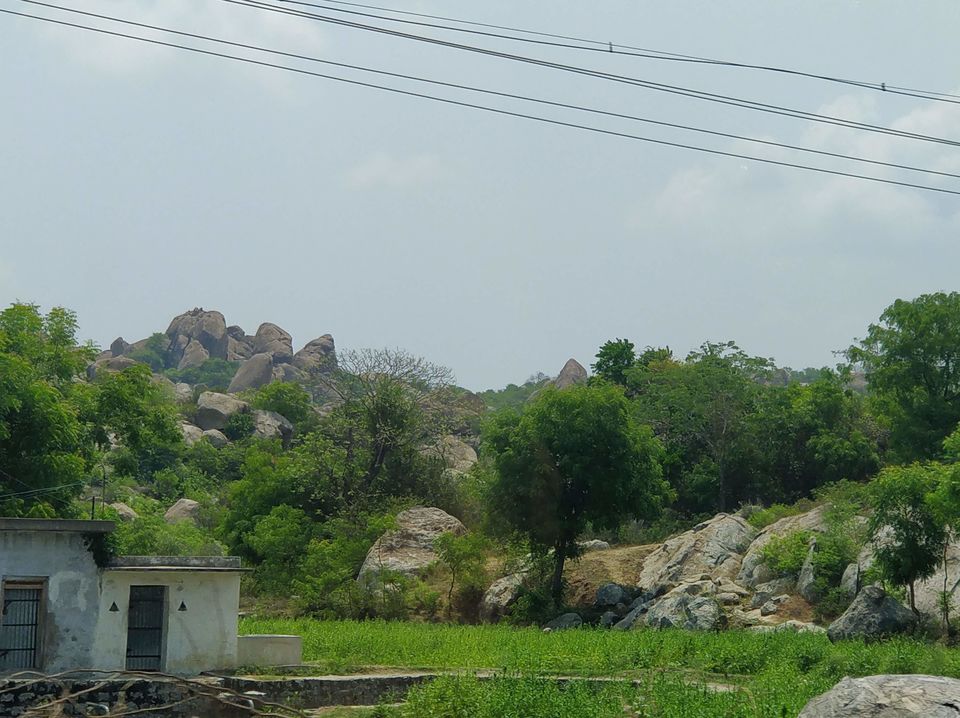 We will find few dhabas and eating outlets along the way. Rest is all simple drive.
Once I reached the hotel I was excited to see the beach. I am a beach loving person. It was about 2 pm.
The beach is crowded, but its a very peaceful beach. You do not feel the heat near the sea, but as soon as you come towards the city its too hot and humid.And yes try the " Wood Fired" pizza here. This is one of the specialty here.
The next morning we went to Auroville beach. This beach was too quiet and calm.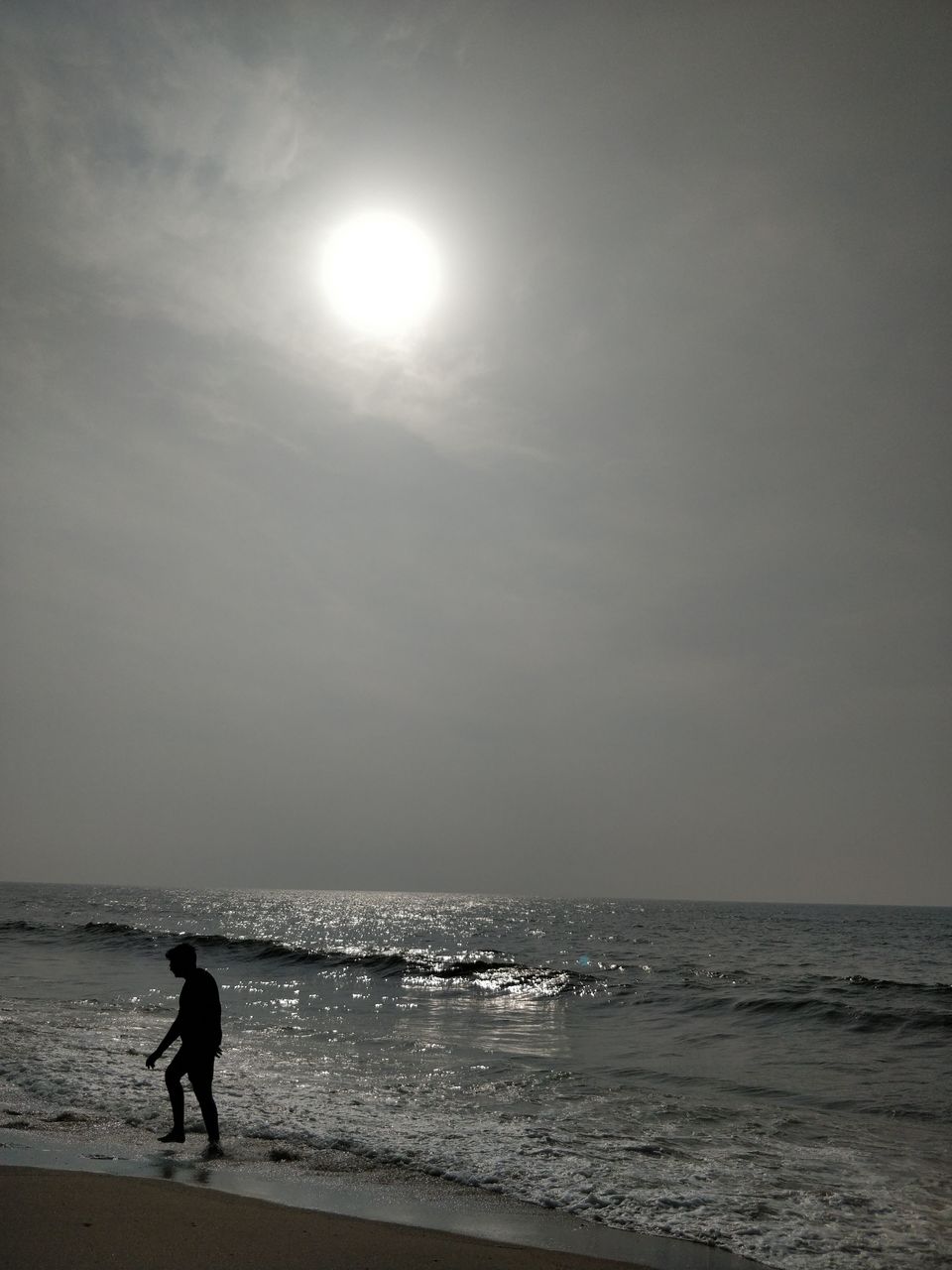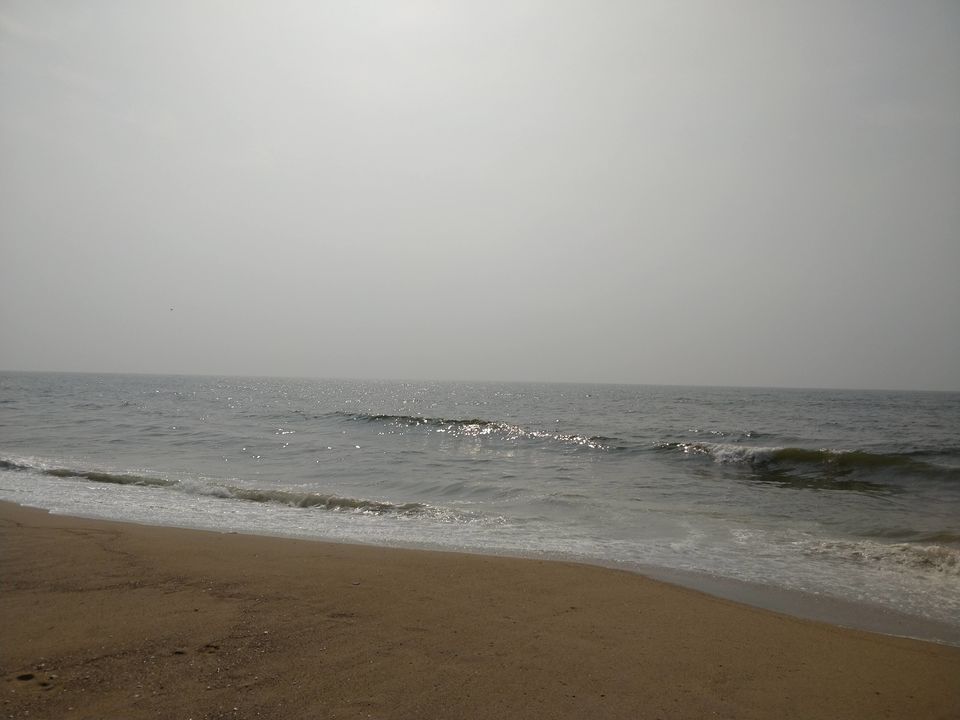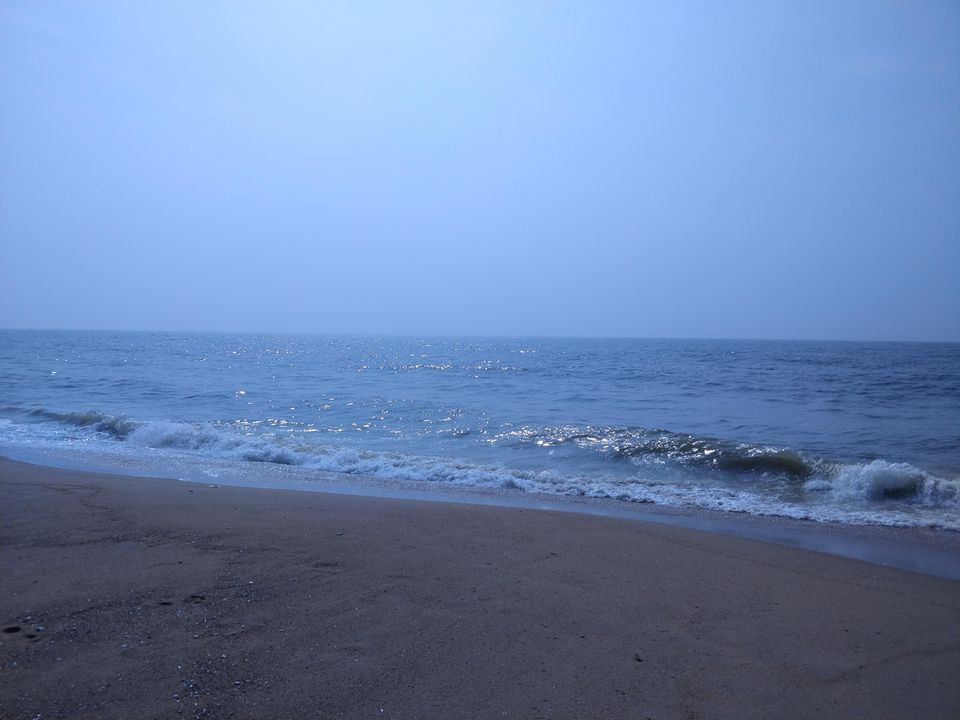 The same day we went to ashram which made our day too tiring.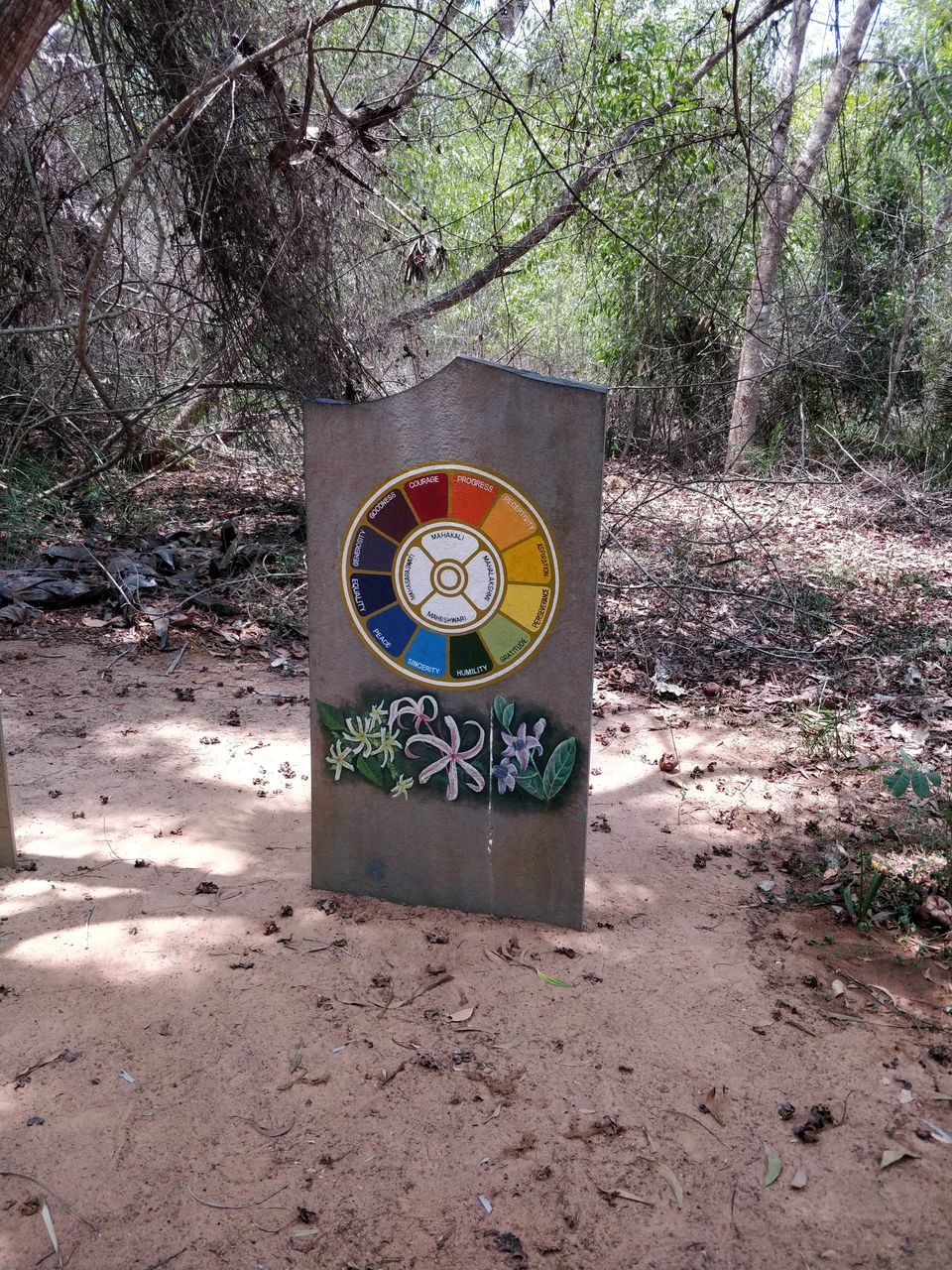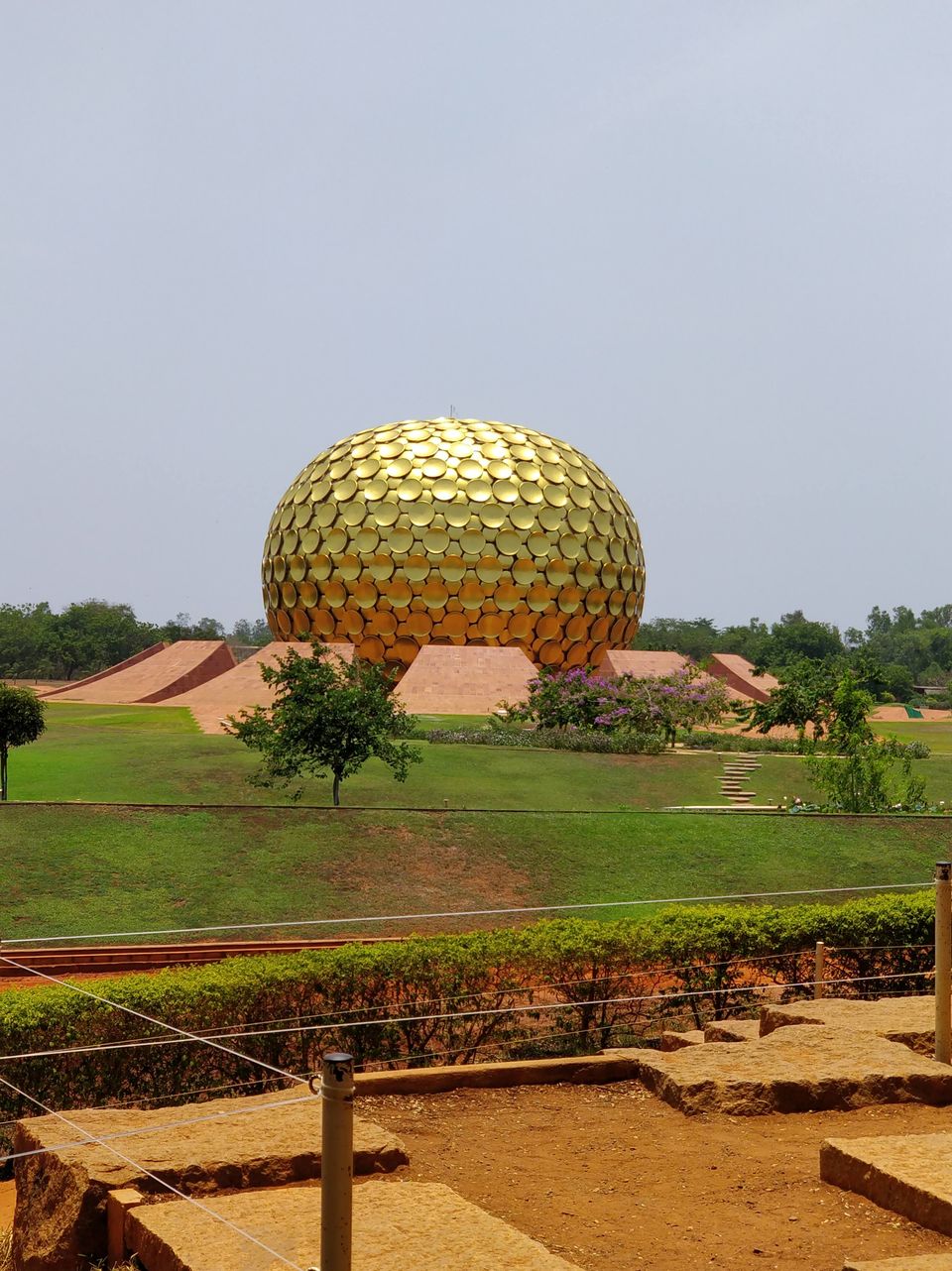 Apart from these destinations, i loved the local food . Plenty of sea fishes and its typical local preparations is a must try.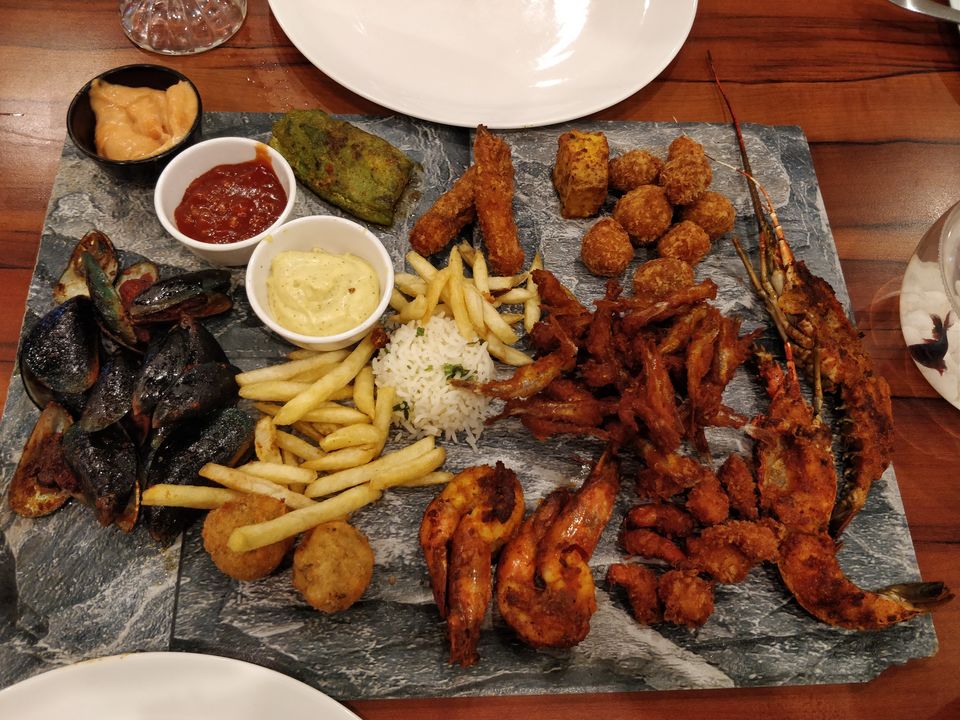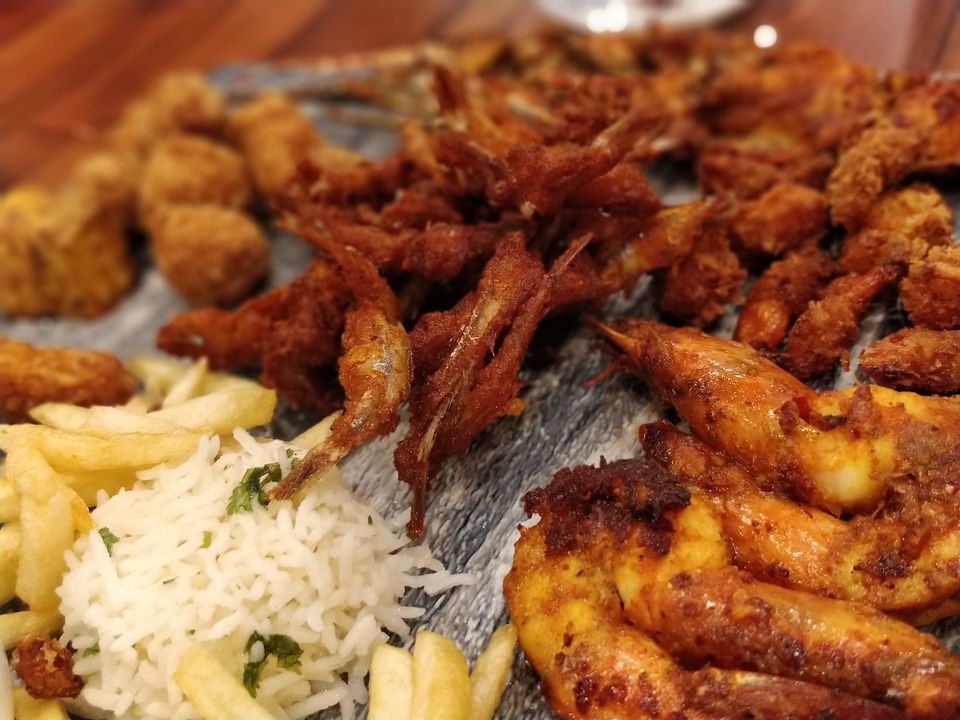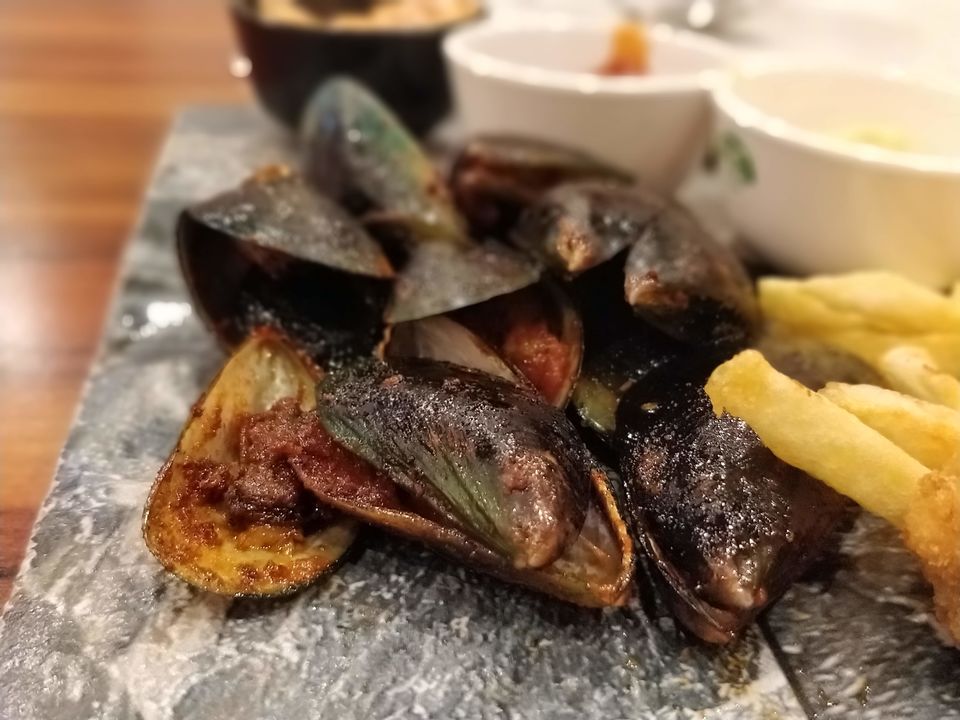 This was a short 2 day trip to Pondicherry from the hustle life of Bangalore. This place is full of love and hospitality. Its a great place to visit when you need break from the fast office life.