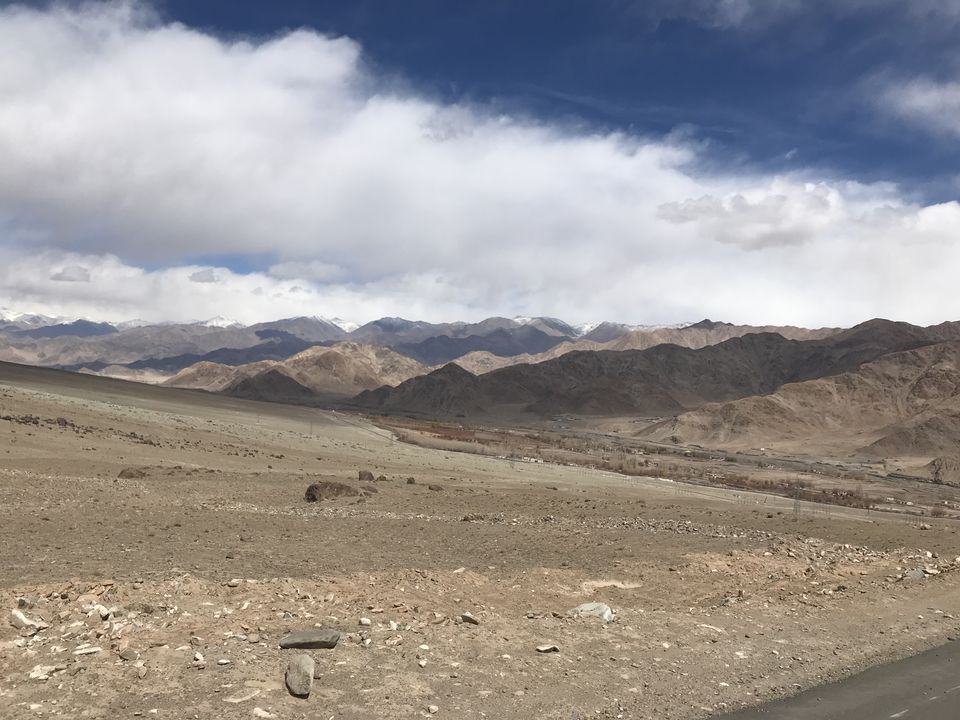 Have you ever woken up before sunrise and embraced the tranquility of the world around you – which was just for yourself?
Ladakh in March is just like that. An unblemished portrait of an otherwise over trodden tourist spot.
Ladakh was always in our bucket list. But as it is hard to manage a vacation any other time of the year we never thought of Ladakh as a destination. This year we were quite determined to venture it as two of our other uncherished dreams were already fulfilled in our last two vacations. We made some enquiries, did some research and found out that it is not at all a mission impossible to visit Ladakh even in early March.
Only if you can hold off your urge for a night stay by the sand dunes of Hundar or of a Bactrian camel safari or don't seriously miss a bonfire alongside the Pangong Tso and rather are a believer of the fact that there is much en-route than at the end of the journey- you can always head to Ladakh even before the onset of the "season".