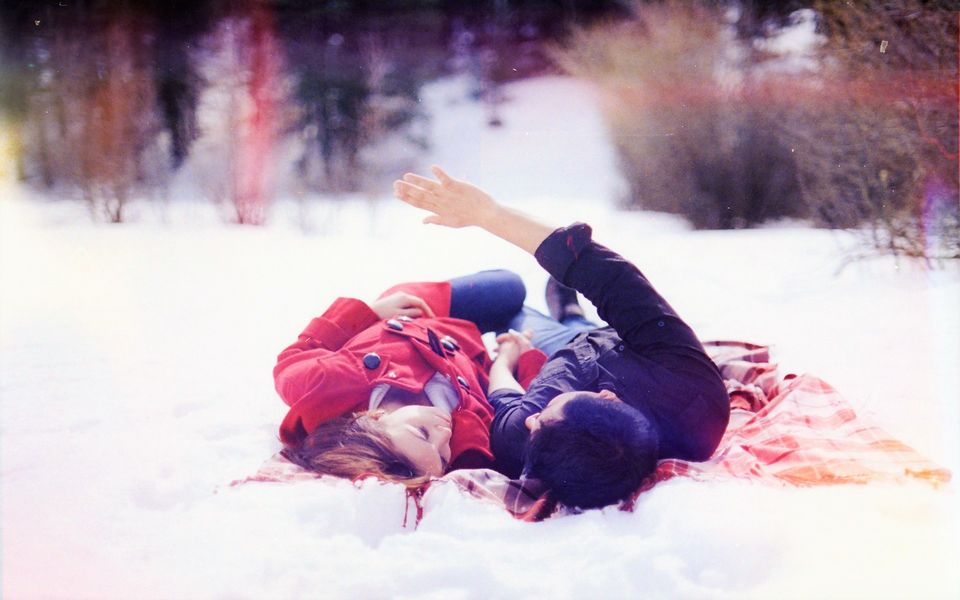 I have heard lots people talking about love.
some people likes HER drop down eyes ,
some likes her strands of breezing hair over her eyes,
some fall in love with HER at first sight,
then some dorks jaws fall wide watching her size,
some people fall cause of her pretty behave,
some think she is not his tale,
and some thinks she made his day.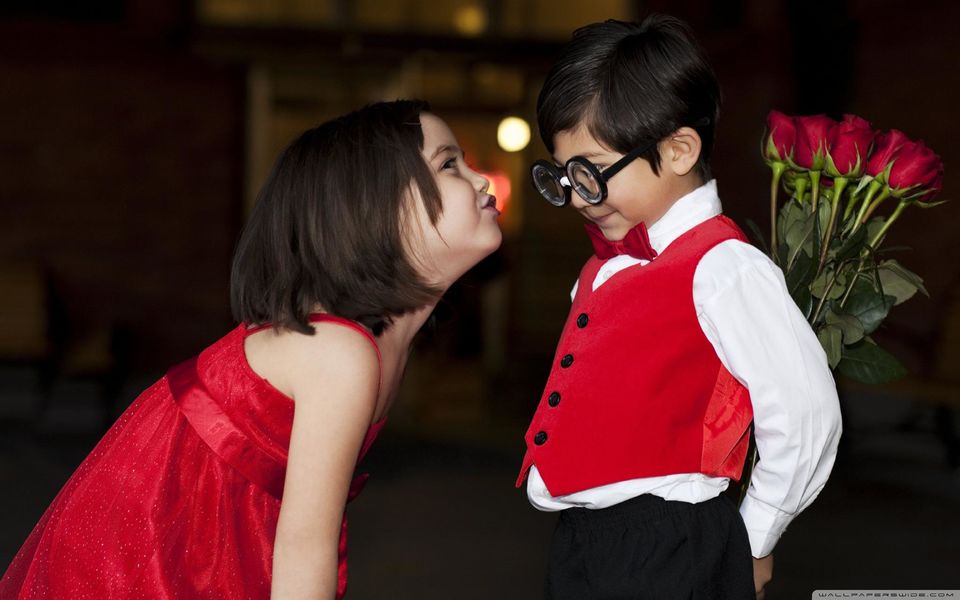 On this Love season when color of day is turning red and fragrance of love is all around. Go with your sweetheart on one of these 7 most beautiful valentine destination and feel what "LOVE Actually Is???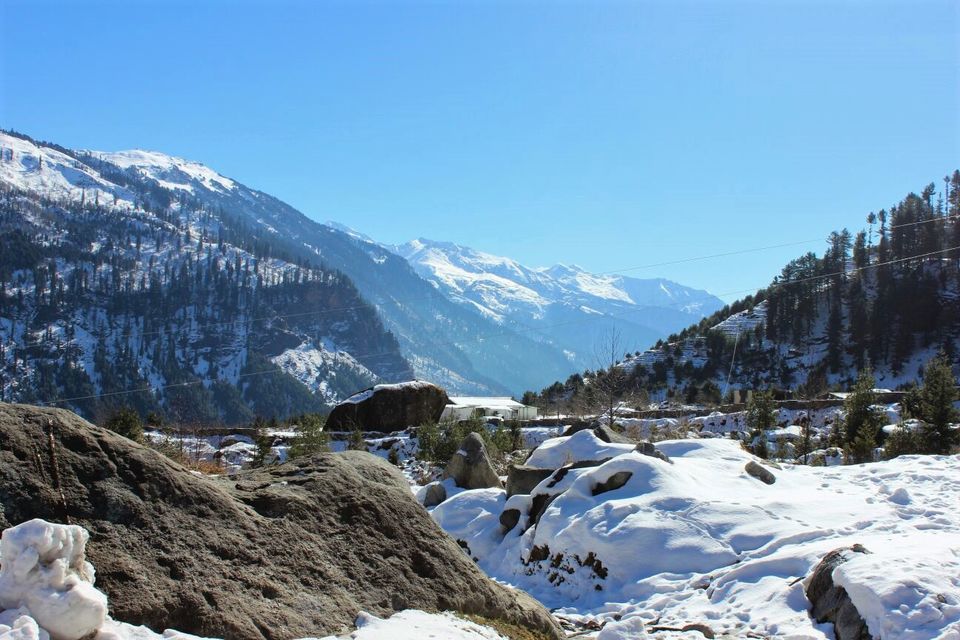 A romantic escape where just two of you holding hands walking barefoot on a white snow will definitely be a great holiday idea on this Valentine. Manali is a Valley sits in the mountains of the Indian state of Himachal Pradesh near the northern end of the Kullu Valley, at an altitude of 2,050 m (6,726 ft) in the Beas River Valley. It is located in the Kullu district, about 270 km north of the state capital, Shimla.
Why not give your partner a white surprise on this Valentine? Take her to Manali and feel the warmness of love amid the snow-covered peaks. Everything about Manali is charming and impressive, whether it is its tranquil and pristine beauty or exciting activities like skiing, paragliding or trekking.
Distance: 276 km from Shimla, 313 km from Chandighar, 551 km from New Delhi.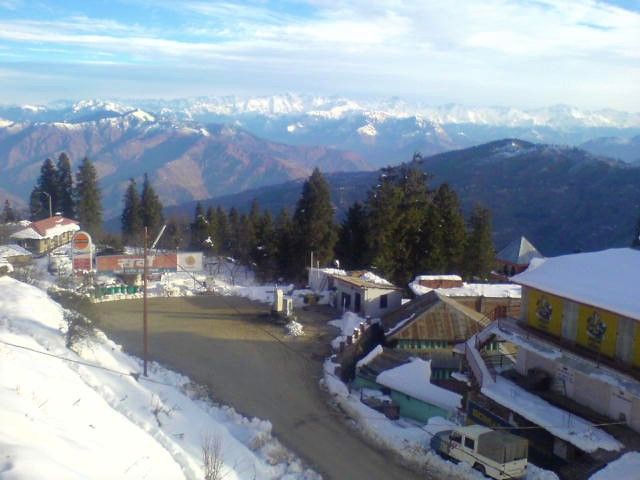 Narkanda is a town Shimla district in the Indian state of Himachal Pradesh. It is at an altitude of 2708 meters on the Hindustan-Tibet Road (NH 22) in Himachal Pradesh, India. The beautiful Narkanda hill station is situated at an altitude of around 2700 meters and offers a stunning view of the lofty ranges of Himalayas. Narkanda hill station is at a distance of 60 kilometers from Shimla. It is an ideal getaway for people who seek to relax in an undisturbed and tranquil location, far away from the bustling city life. The place is famous for its apple and peach plantations. The dense forests are always successful in attracting tourists who enjoy each and every moment walking in the dense thickets of the slopes.
Distance: 60 km of Shimla, 406 km from New Delhi.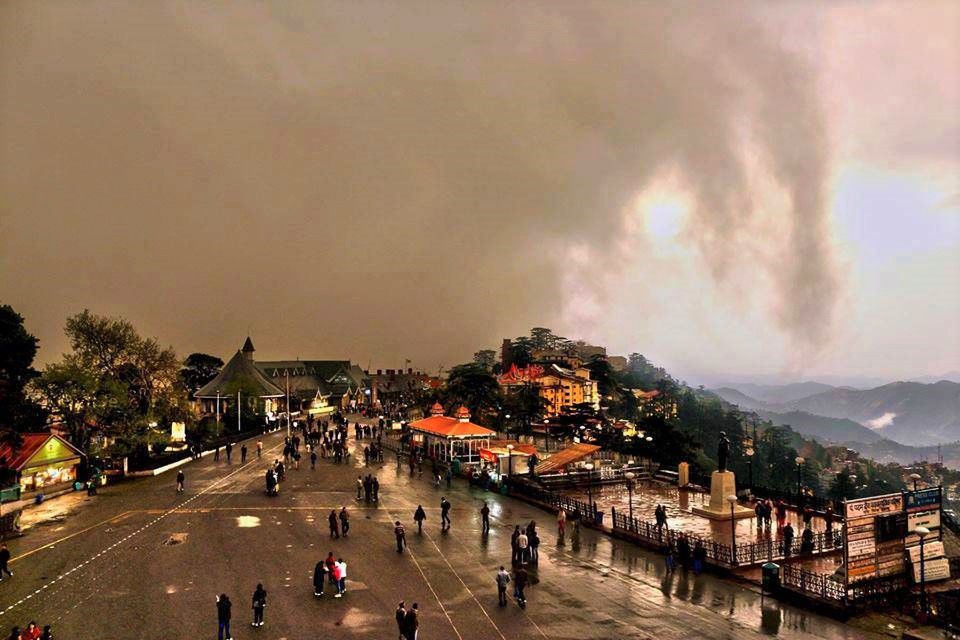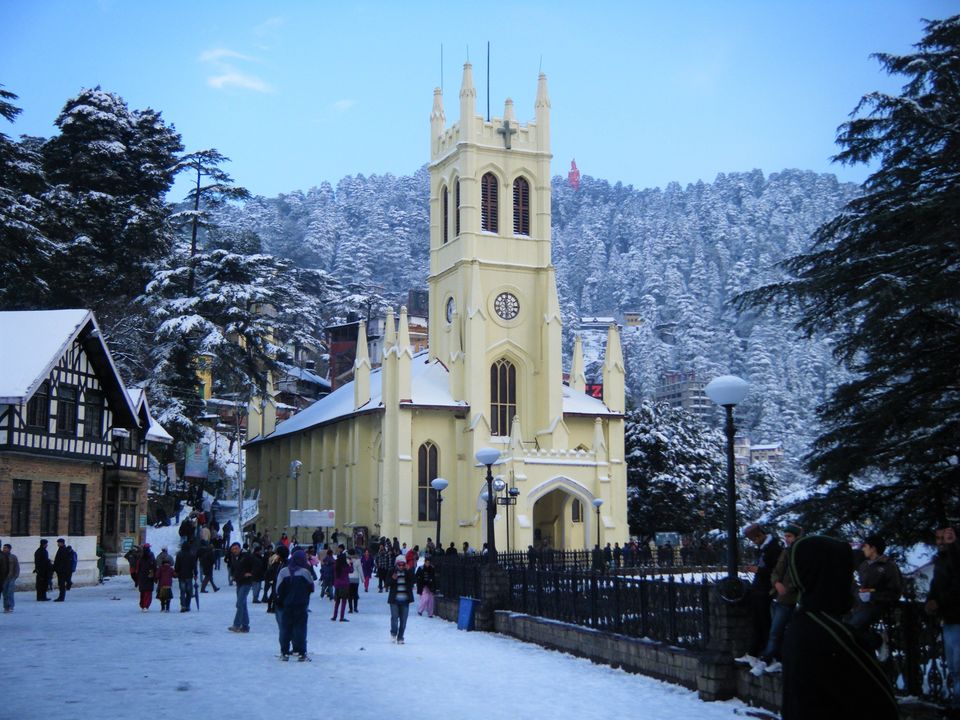 Shimla is the capital of the northern Indian state of Himachal Pradesh, in the Himalayan foothills. Once the summer capital of British India. When it comes to best places to go on valentine day in India, Shimla emerges always as one of the most sought. Good connectivity with various cities of North India, especially with Delhi, adds a spark in the number of tourists thronging the place. For couples, Shimla is full of excitement and love. Excellent excursion points, striking dramatic views of mountains and clouds, delicious local food, great shopping stuff and a bustling Mall Road as well as moonlight strolls across the town, there is something dreamy with Shimla.
Distance: 115 km from Chandighar, 342 km from New Delhi.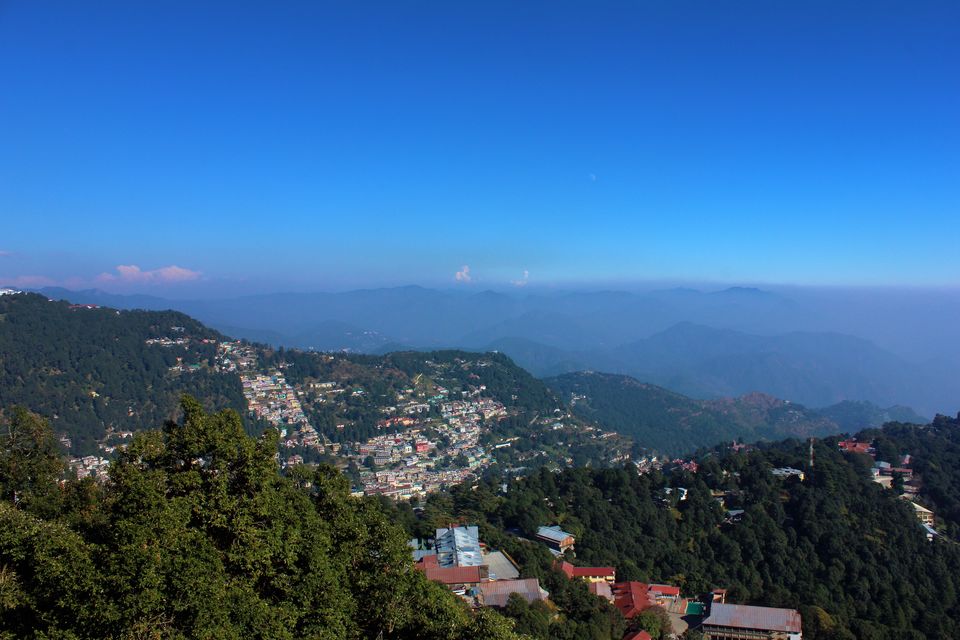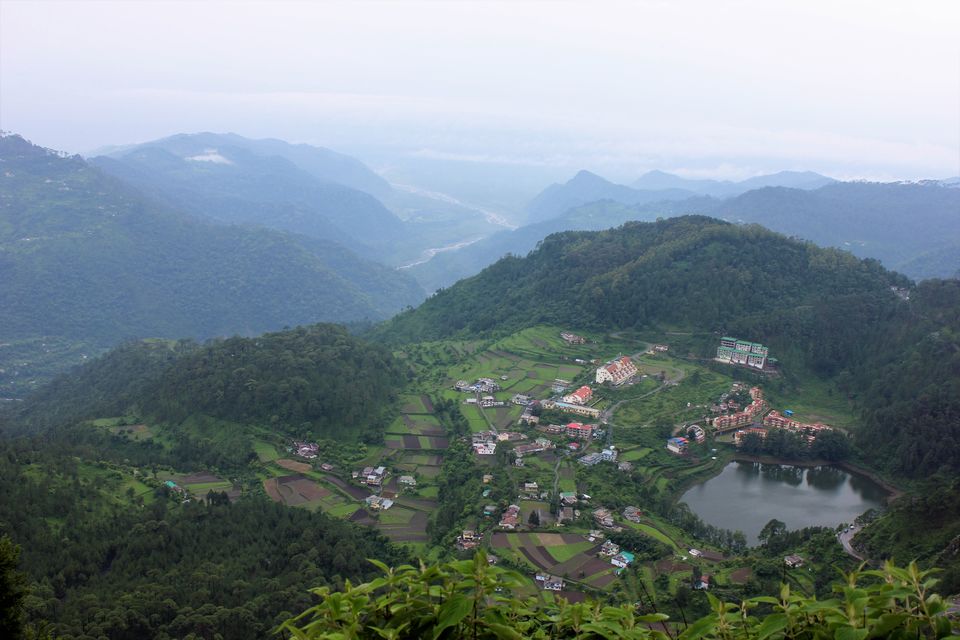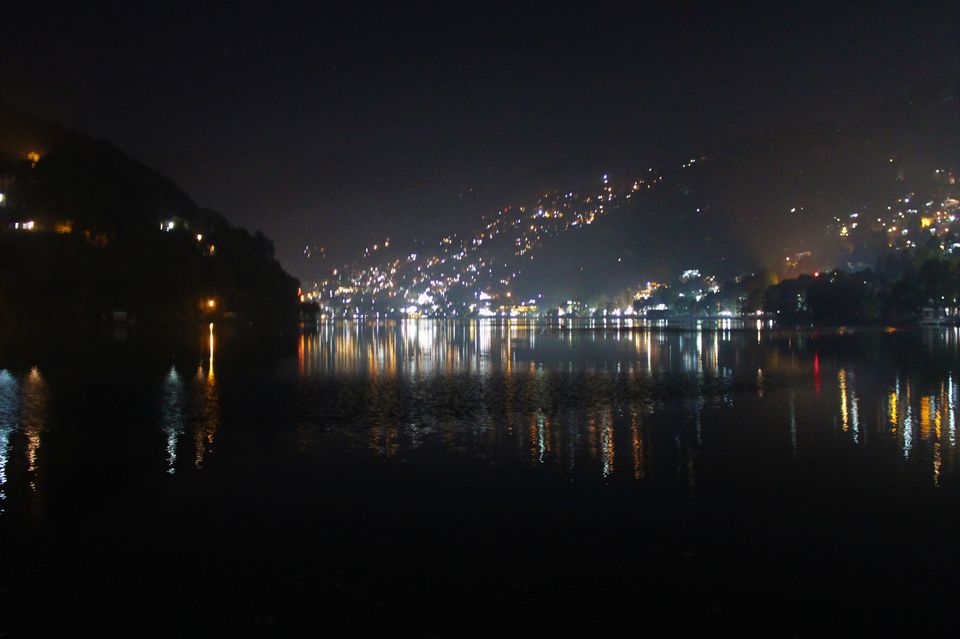 Nainital is a glittering jewel in the Himalyan necklace ,blessed with scenic natural appearance. Nainital is a paradise for nature lovers. Nainital is one of the most popular and exquisite hill station located in the Kumaon region in the state of Uttarakhand. It is a distinct and famous tourist destination of India. Nainital located in the Kumaon foothills of the outer Himalayas. Situated at an altitude of 2,084 meters (6,837 ft) above sea level. Nainital is set in a valley containing a pear-shaped lake, and surrounded by mountains. The highest point nearby is Naina Peak or China Peak, with an elevation of 2,619 m (8,593 ft).
It will take around 6 hours to reach Nainital, one of the most famous hill stations in Uttarakhand, from Delhi. Its closeness with the national capital city is a great point in making it a well-known getaway for any occasion. And during February, the place is truly a paradise for honeymooners and romantic couples.
Distance: 303 km from New Delhi.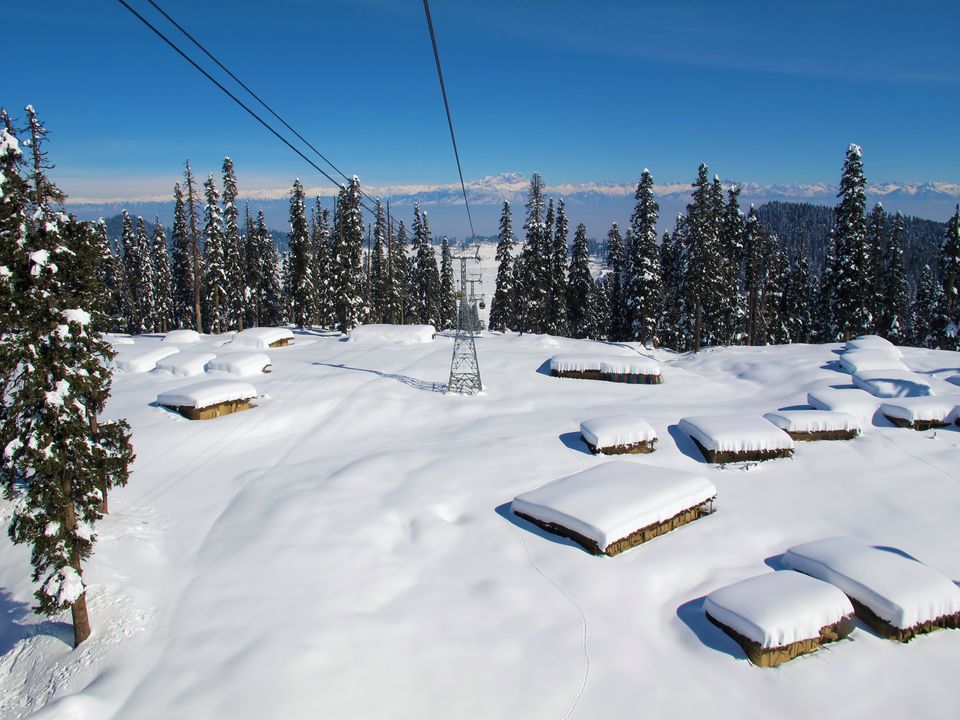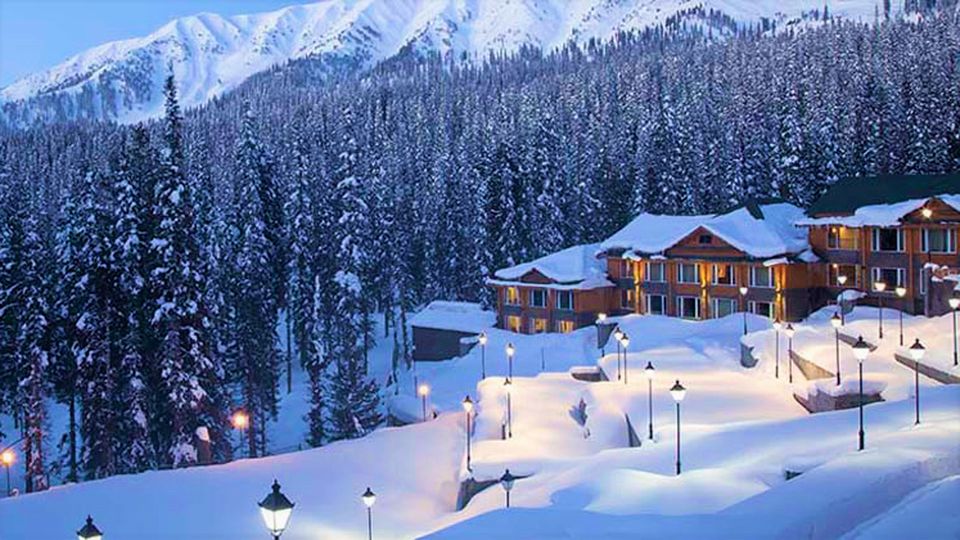 Gulmarg is a town, a hill station, a popular skiing destination in Baramula district in the Indian state of Jammu and Kashmir. Gulmarg is synonymous with beauty so stunning that finding another place like it would be impossible. Gulmarg's legendary beauty, prime location and proximity to Srinagar naturally make it one of the premier hill resorts in the country. Today Gulmarg is not merely a mountain resort of exceptional beauty- it also has the highest green golf course in the world, at an altitude of 2,650 m, and is the country's premier ski resort in the winter. The route from Srinagar to Gulmarg is absolutely stunning and there are several places you can stop at including Baba Reshi Shrine and Tangmarg.
Distance: 51 km from Srinagar, 342 km from Jammu, 905 km from New Delhi.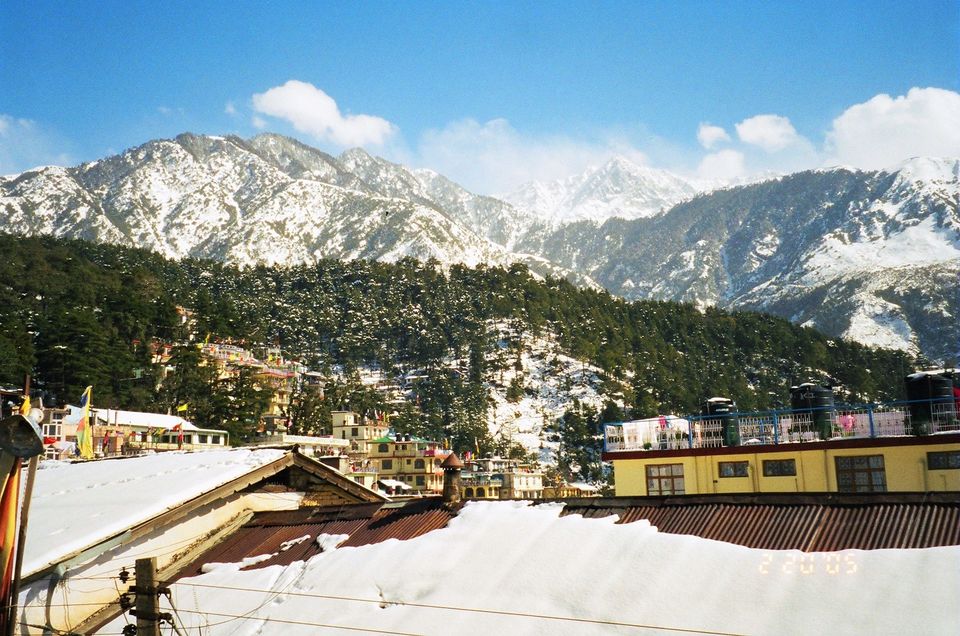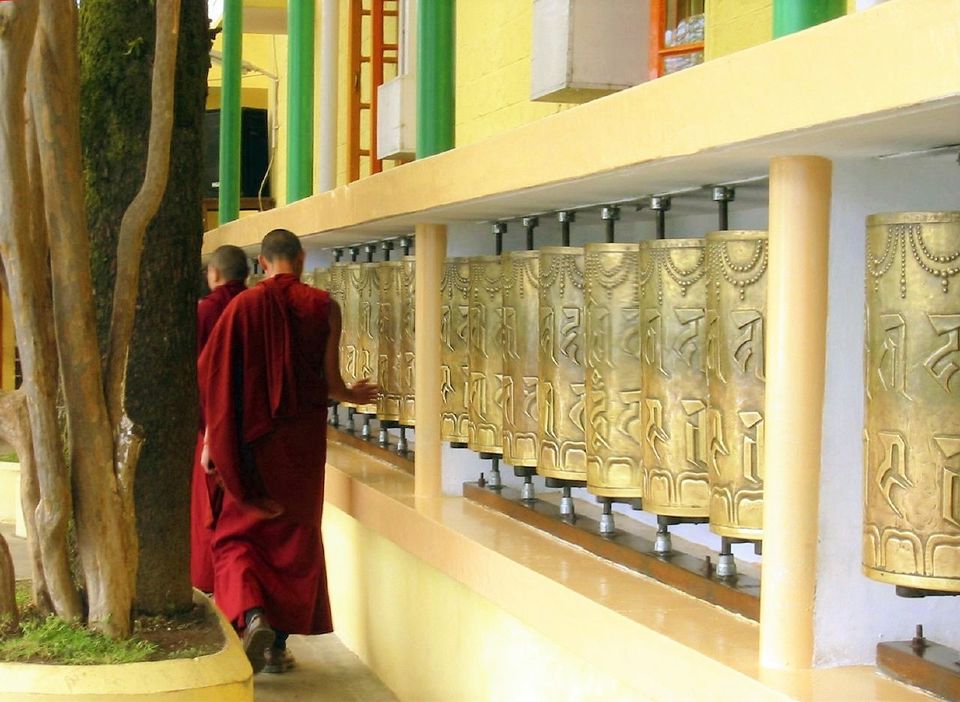 McLeodganj is a suburb of Dharamshala in Kangra district of Himachal Pradesh, India. It is known as "Mini Lhasa". It has an average elevation of 2,082 metres (6,831 feet). It is situated on the Dhauladhar Range. Tourism is an important industry in McLeodganj, but many people come here to study Tibetan Buddhism, culture, crafts, etc. The panoramic views and snow clad ranges of Dhauladhar mountains provide a flattering view of the Kullu Valley is thickly laid with Pine and Deodar trees covered with snow. A number of treks are available in and around Mcleodganj, ranging from simple to difficult terrains.
Distance: 254 km from Chandighar, 483 km from New Delhi.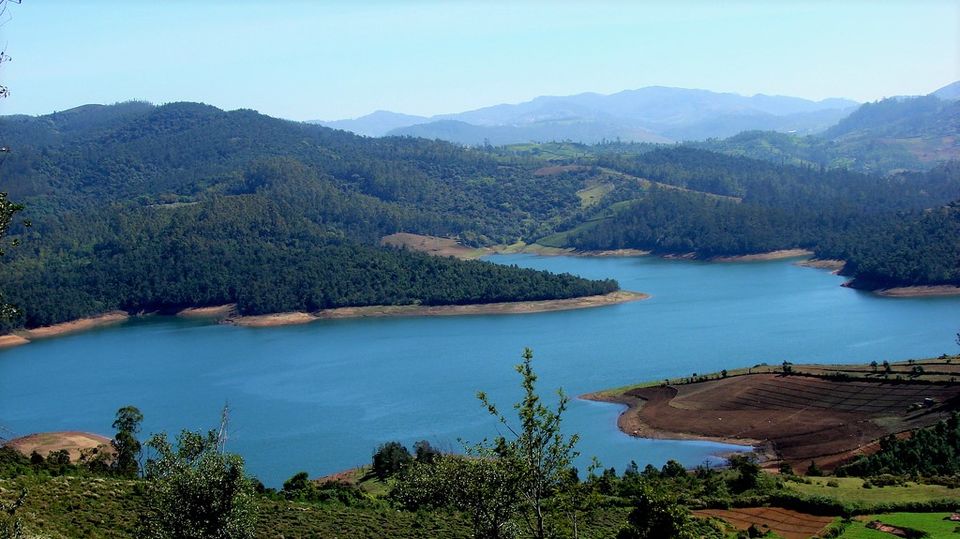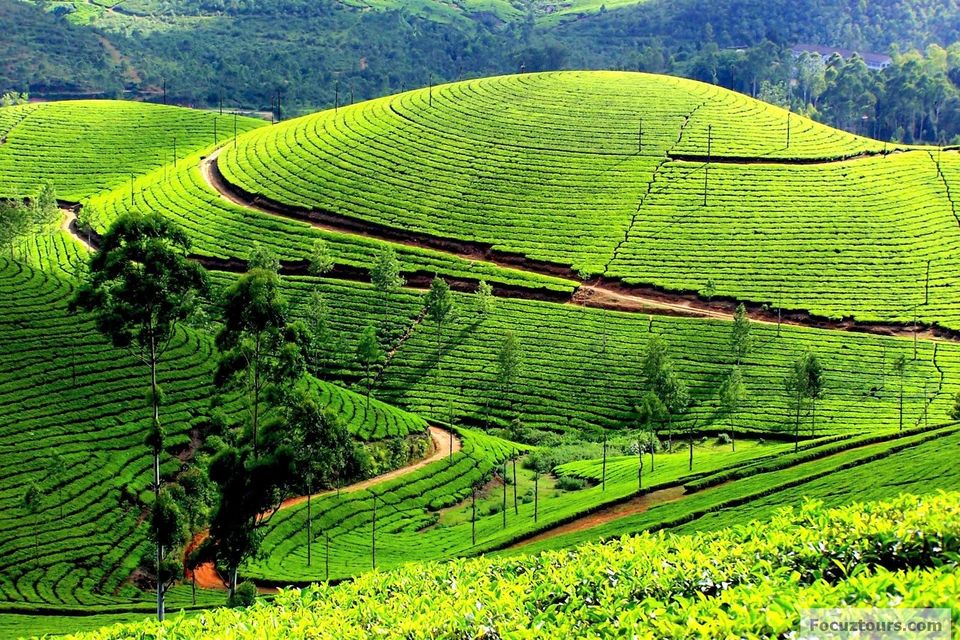 Ooty town in the Indian state of Tamil Nadu. It is located 80 km north of Coimbatore and is the capital of the Nilgiris district. It is a popular hill station located in the Nilgiri Hills. The town is connected by the Nilgiri ghat roads and Nilgiri Mountain Railway. Its natural beauty attracts tourists and it is a popular tourist destination. There are many beautiful things linked with Ooty that makes it one of the most romantic escapes for Valentine's Day. Don't just visit this hill station because of its Bollywood invasion but you should if you want to fill your love life with unforgettable romantic memories. Panoramic surroundings, pleasant weather, whispering bird sounds, beautiful sights and rejuvenating breeze all together makes Ooty a good choice to celebrate the festival of love.
Distance: 266 km from Bengaluru.