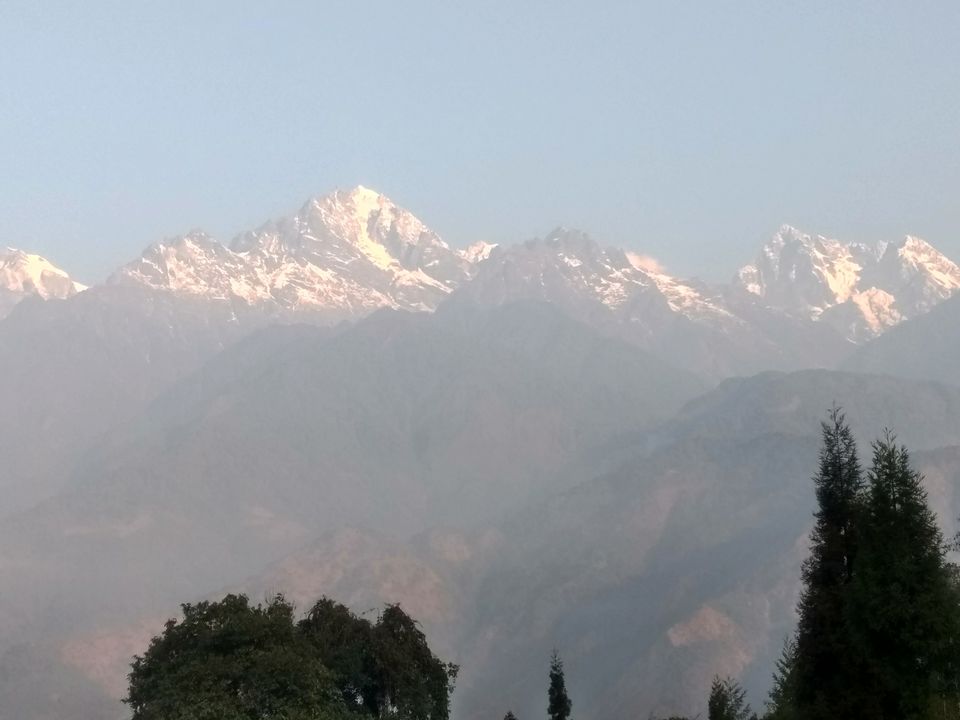 My friend was supposed to reach by 9pm and since I had some time I went to a nearby monastery called Chorten monastery.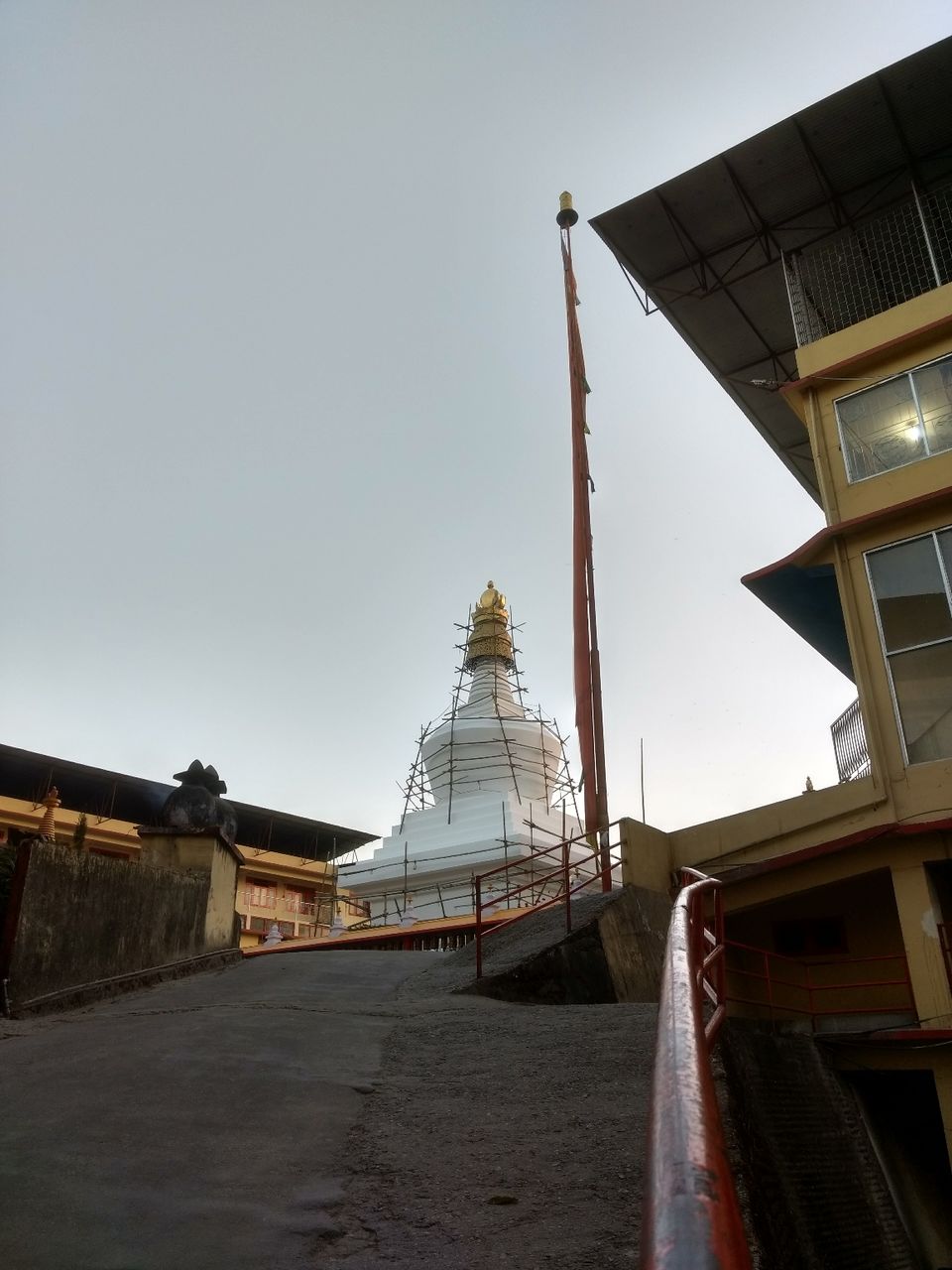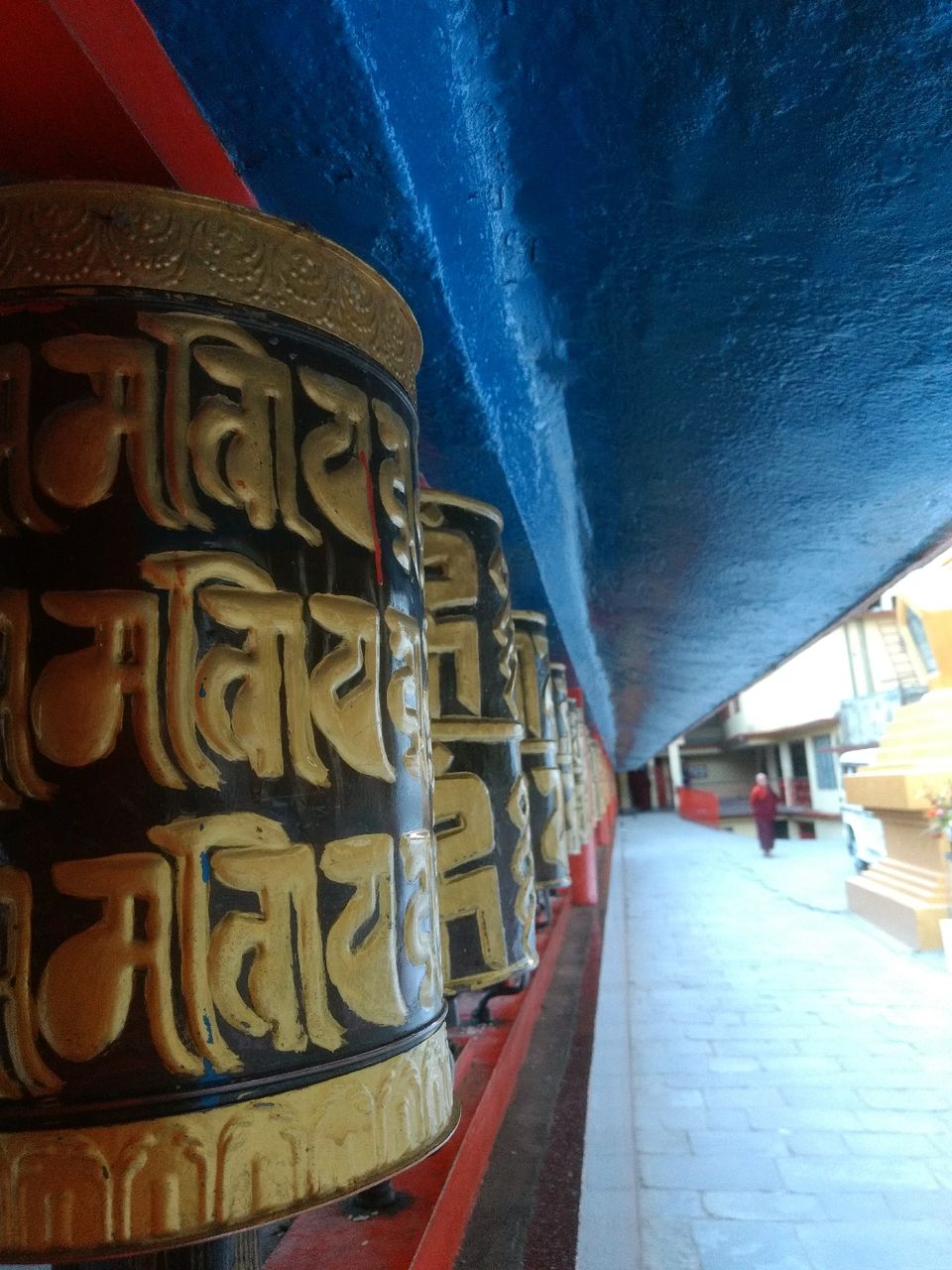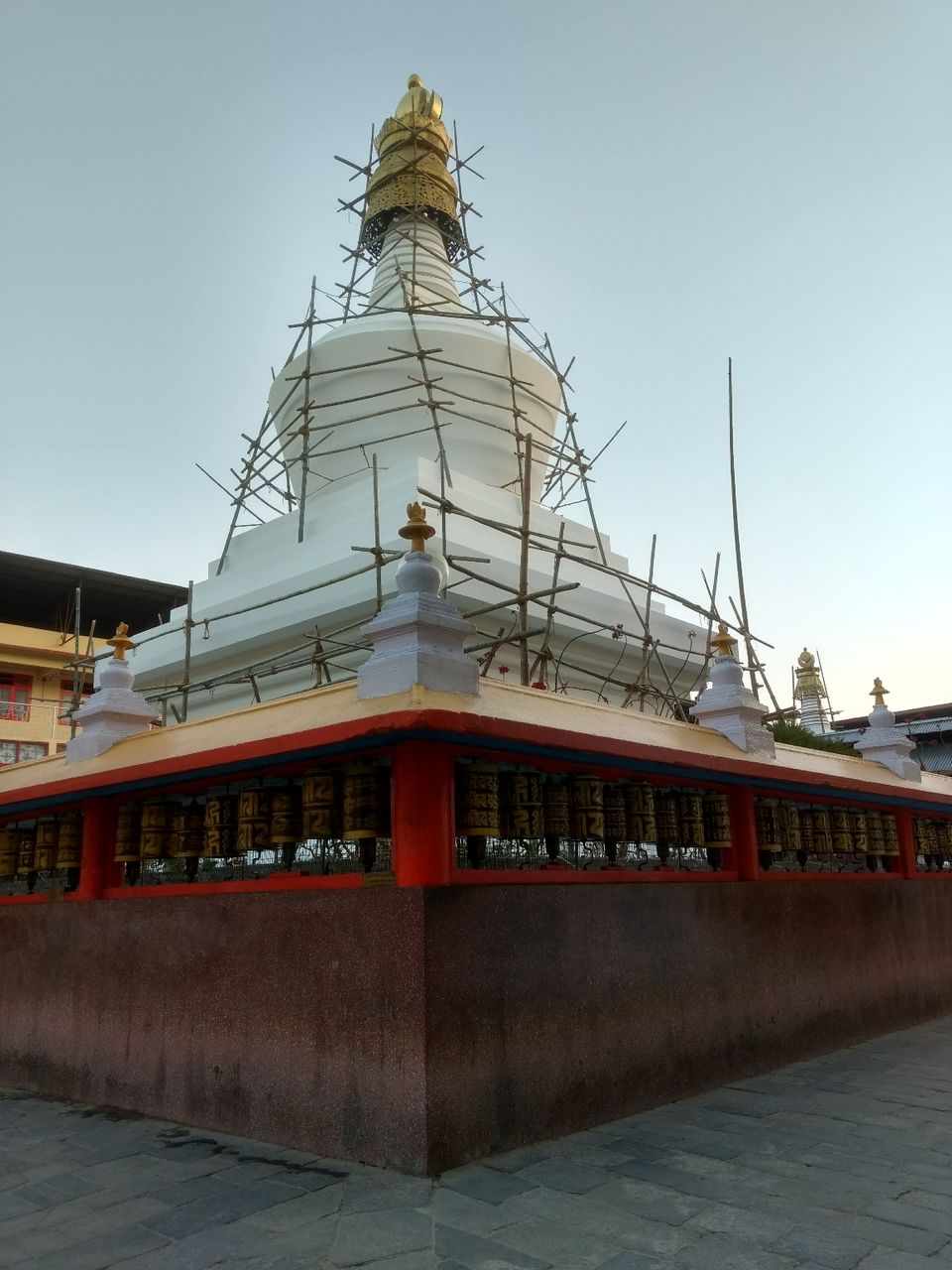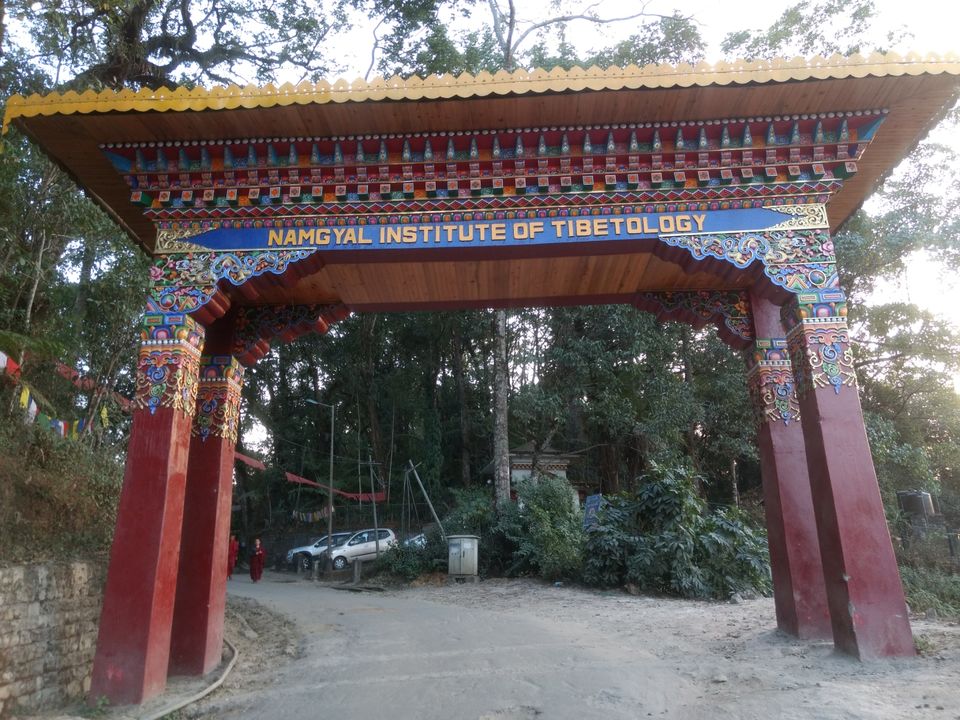 We visited the local area once my friend arrived. M.G road is nearby to where we stayed. The best thing about M.G road is that it's a traffic free area. The place is dotted with benches and cobbled roads. A good place for night walk.
The shops are shut down by 8.30pm so if you want to do some shopping do it before the sun sets. We bought a bagful of souvenirs for our loved ones. There are multiple lipsmacking street foods to try such as thupka, momos,wai wait etc.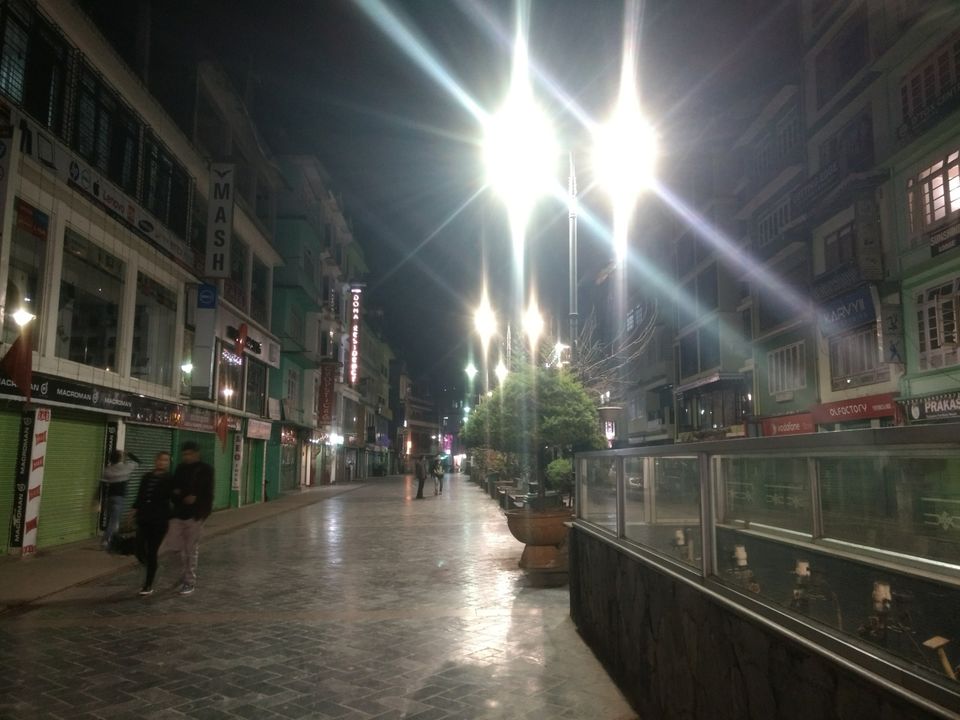 The actual trip to Sikkim starts from here. Boarded a 11am bus from Siliguri to Gangtok for as cheap as 180/- If you book through some travel app you will get some discount too. The journey to Gangtok takes around 4.5-5 hours.
Checked-in to Hotel Sikkim Continental which has this awesome view of valley.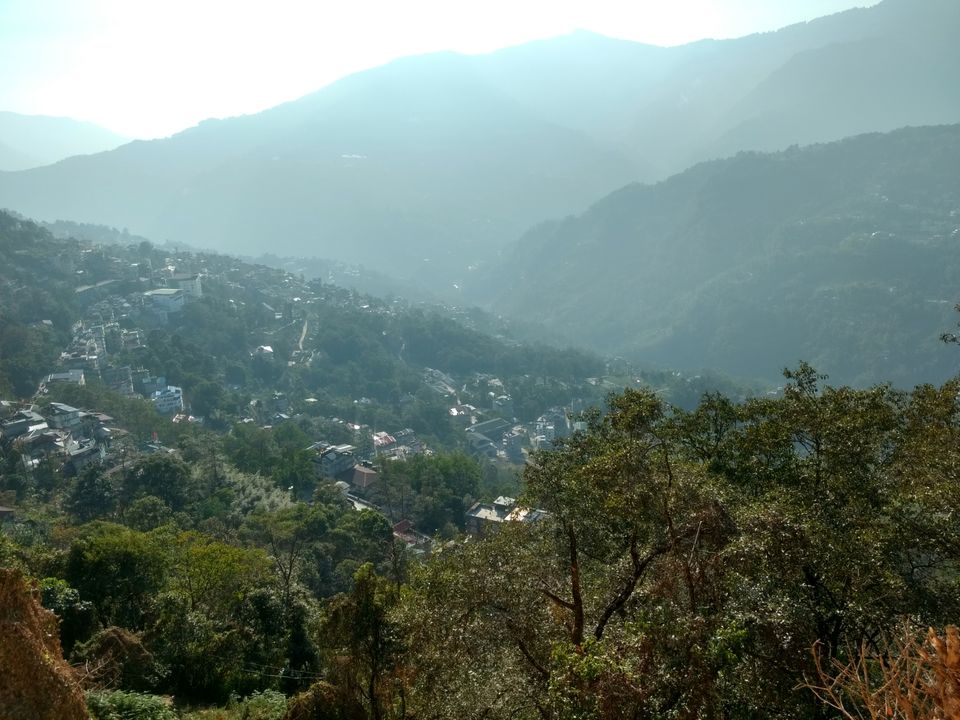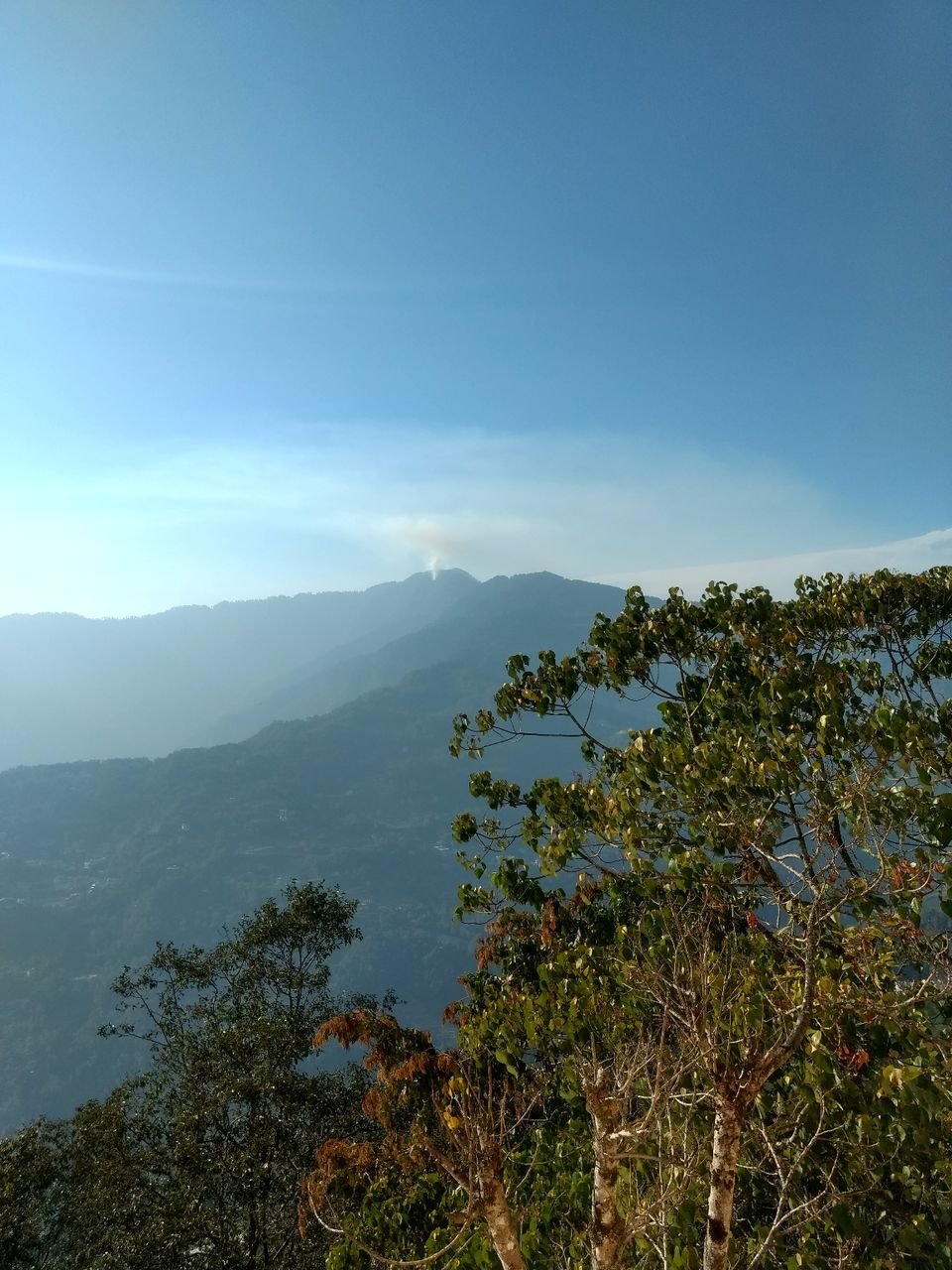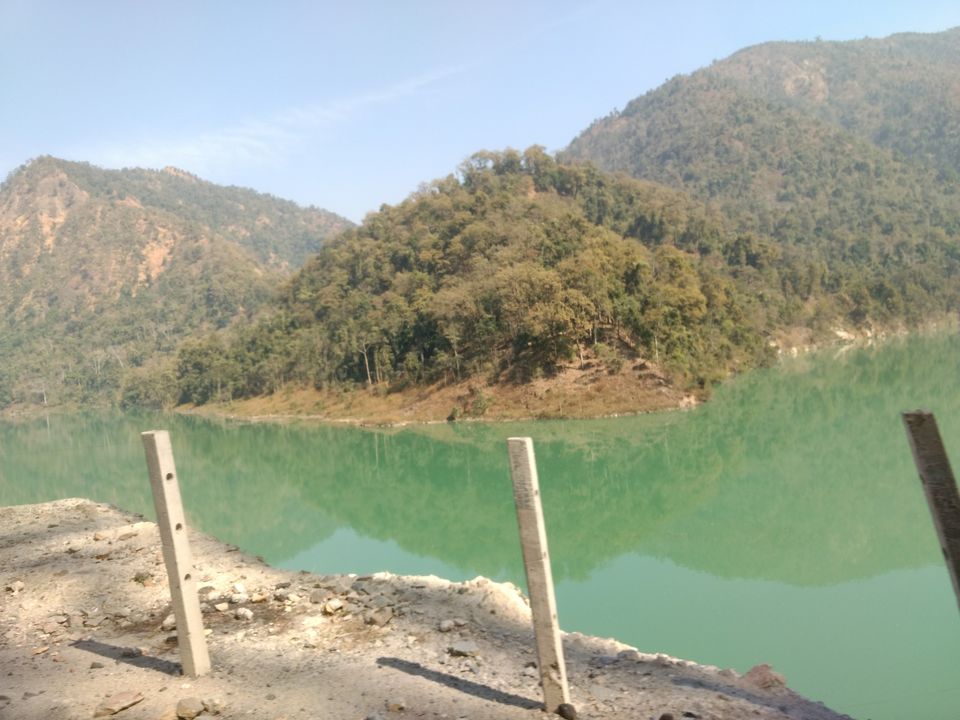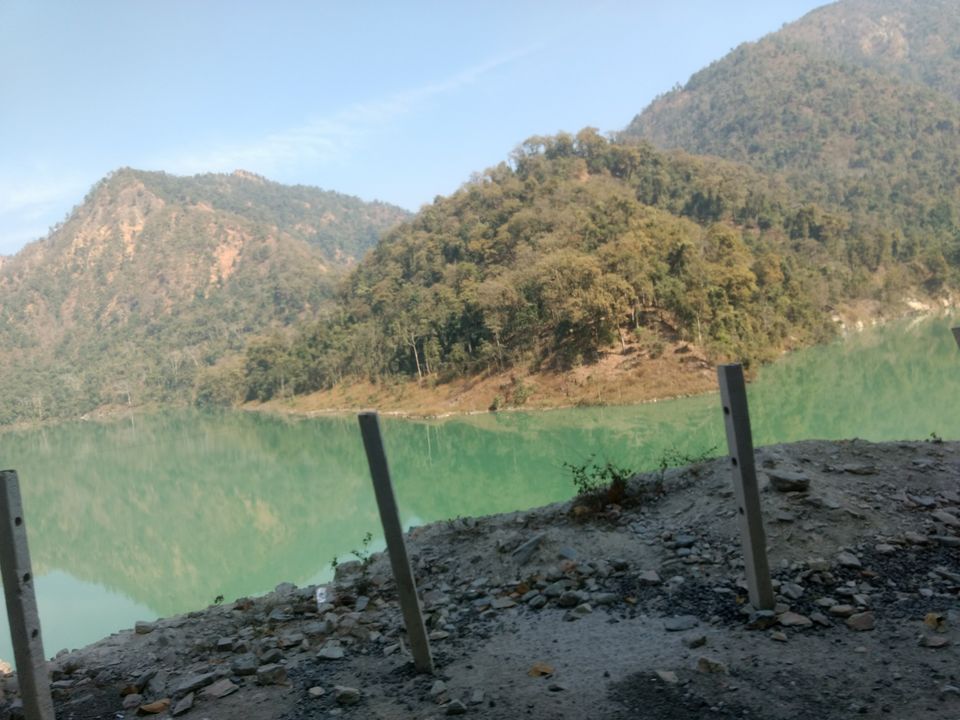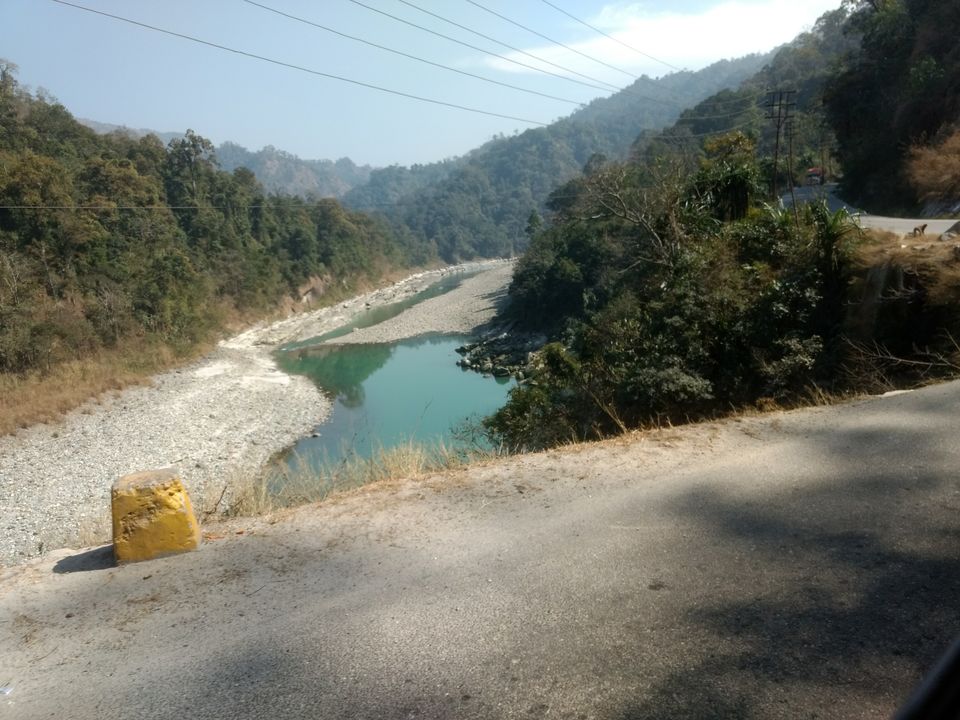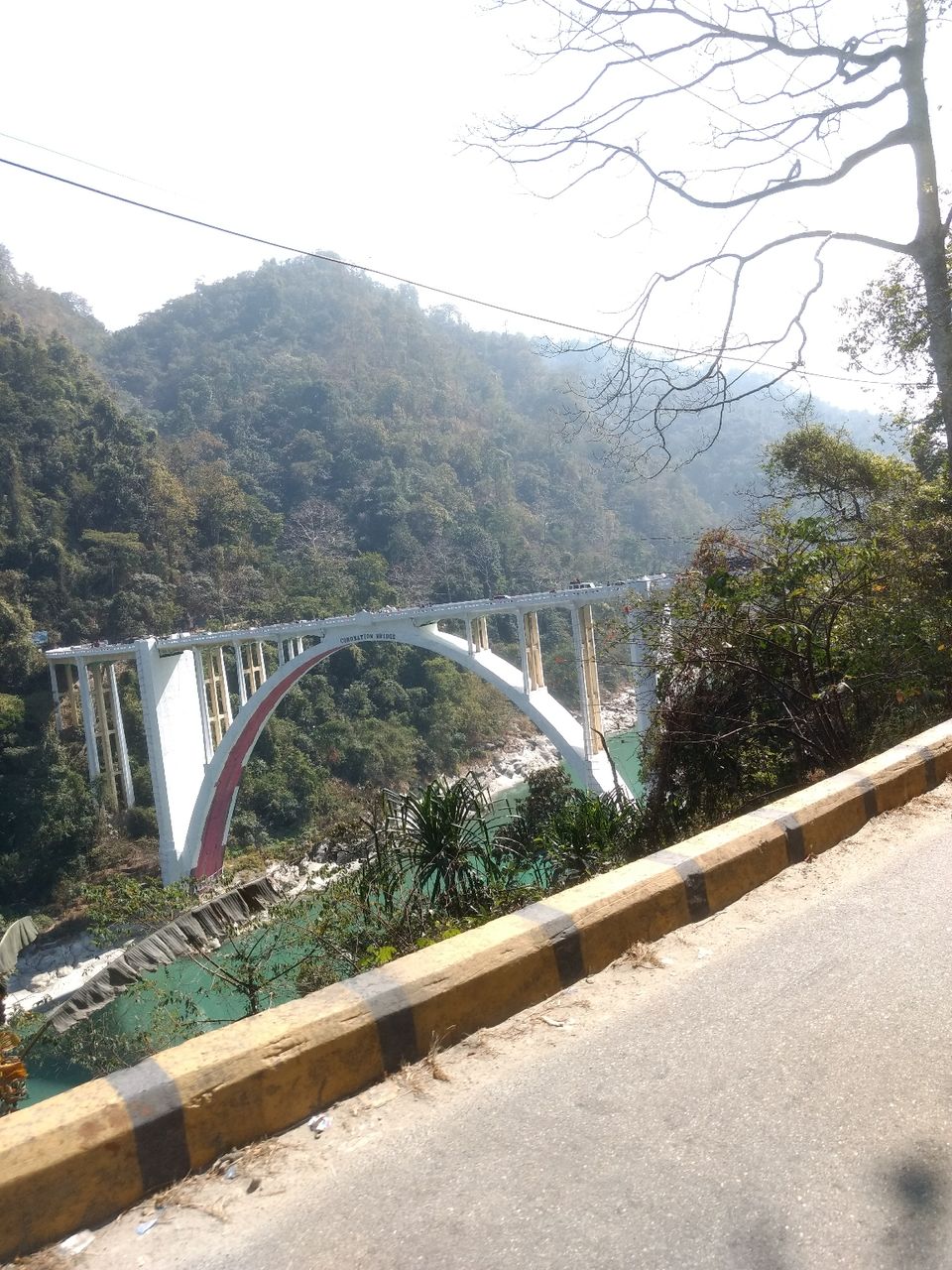 Took a morning flight from Mumbai to Bagdogra via Kolkata and reached Bagdogra airport by 3pm. Took a share cab to Siliguri bus terminal (300/- outside the airport, prepaid taxi at airport cost 460/- and the counter guy suggested that I take a taxi from outside which is cheaper) where I had booked a room in Hotel Himalayan Regency. I was staying near Tenzing Norgay bus terminal near Siliguri junction as I had to catch a bus to Gangtok the next day (my friend is supposed to join me at Gangtok the next day so had to make a halt at Siliguri). Since there was nothing much to do for the rest of the day, I went to Siliguri junction and the place was almost deserted with a train coming in at an interval of 40-45 min.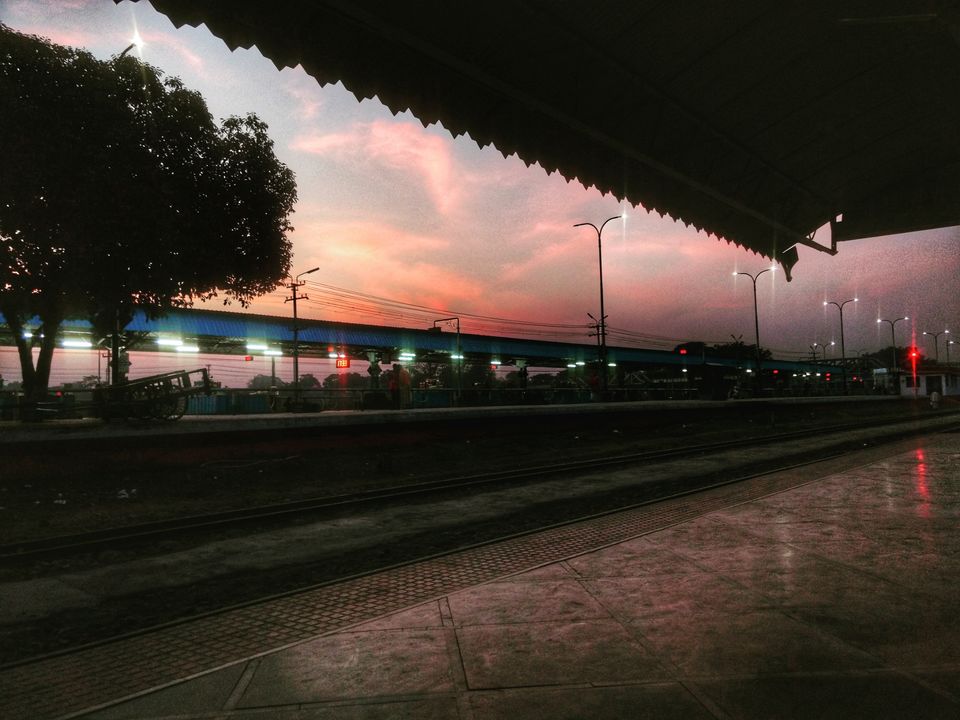 The next morning we had a pickup arranged to our next destination Borong. Borong is a village in Southern Sikkim. We had arranged a homestay through the Borong Polok community website which cost us 1300/- per person per day inclusive of food.
P.S: Our host told us that next time if we contact him directly we could get the rooms for as cheap as 1000/- A good deal if you are on a tight budget.
We reached Borong after a tiring journey of 5-6 hours. Our room was located at an upper level from the road. The walk hardly took 3 minutes but it left us gasping for breath (due to high altitude oxygen is thinner) *phew*
We were welcomed by snacks and a ceremonial scarf (Khata) by the warm host. Tea was served in cups which are traditional Sikkimese which look cute.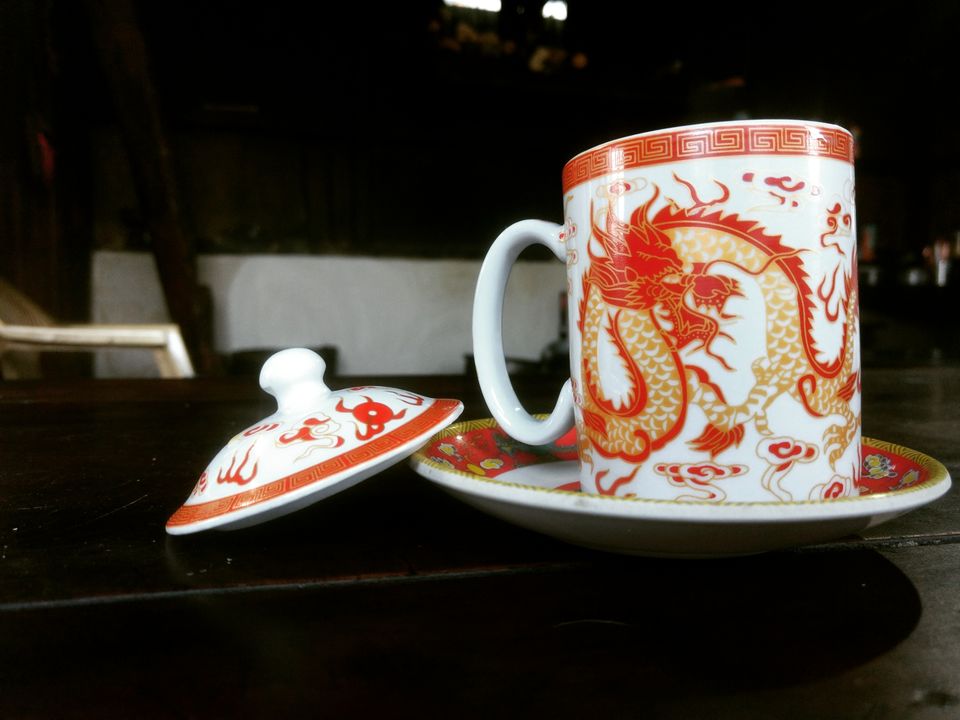 We were then offered a drink made of barley. The locals call it as "bamboo" since they are served in bamboos, however nowadays people use steel containers too.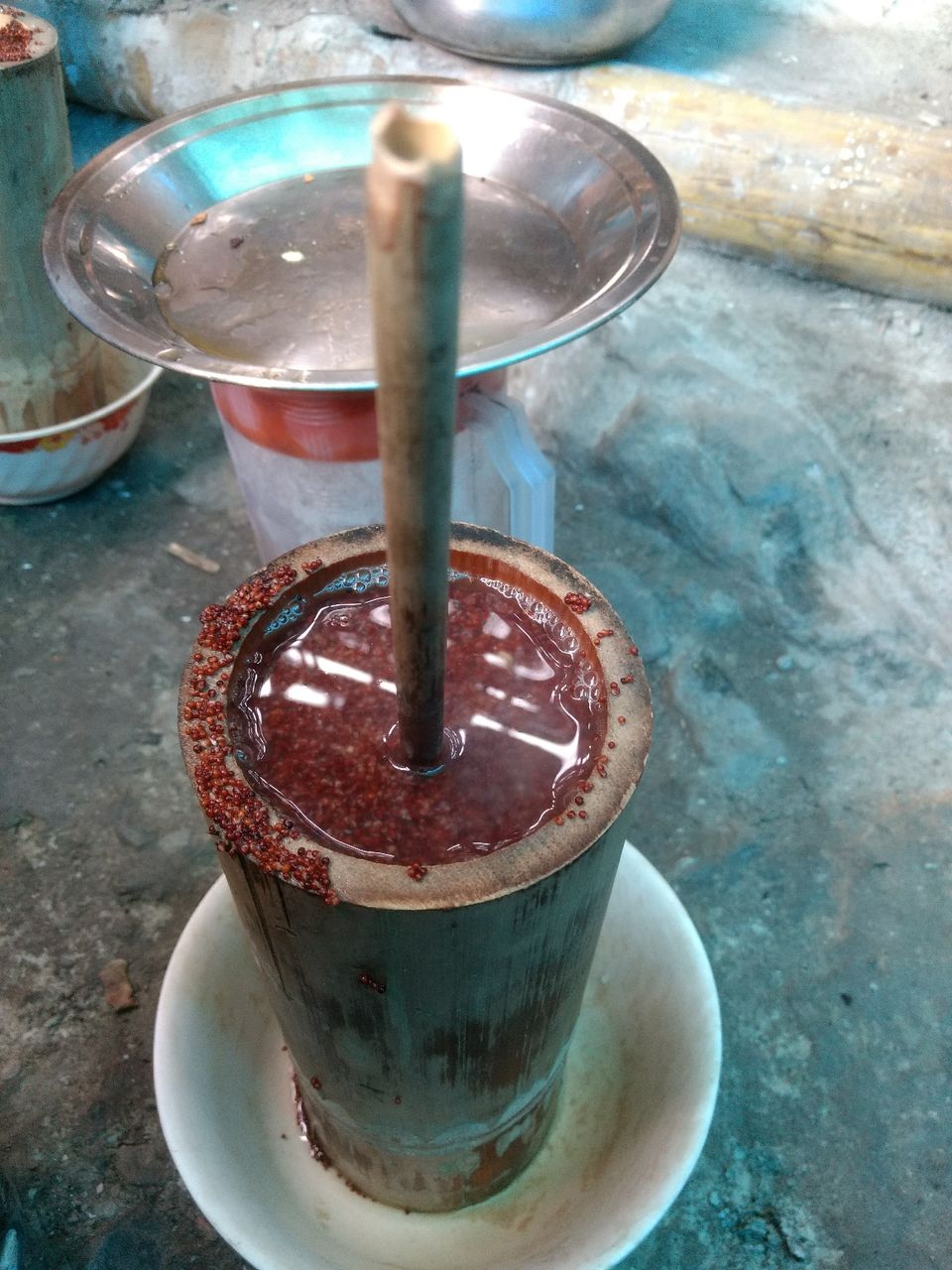 We were then served sumptuous hot piping homemade food. We were served momos, chicken fry, chappatis, rice. The best thing about homestay is that you get to experience the local cuisine firsthand. They are clean too owing to the popularism in homestays.
The next morning we were greeted to this awesome magnificent view of the Himalayas.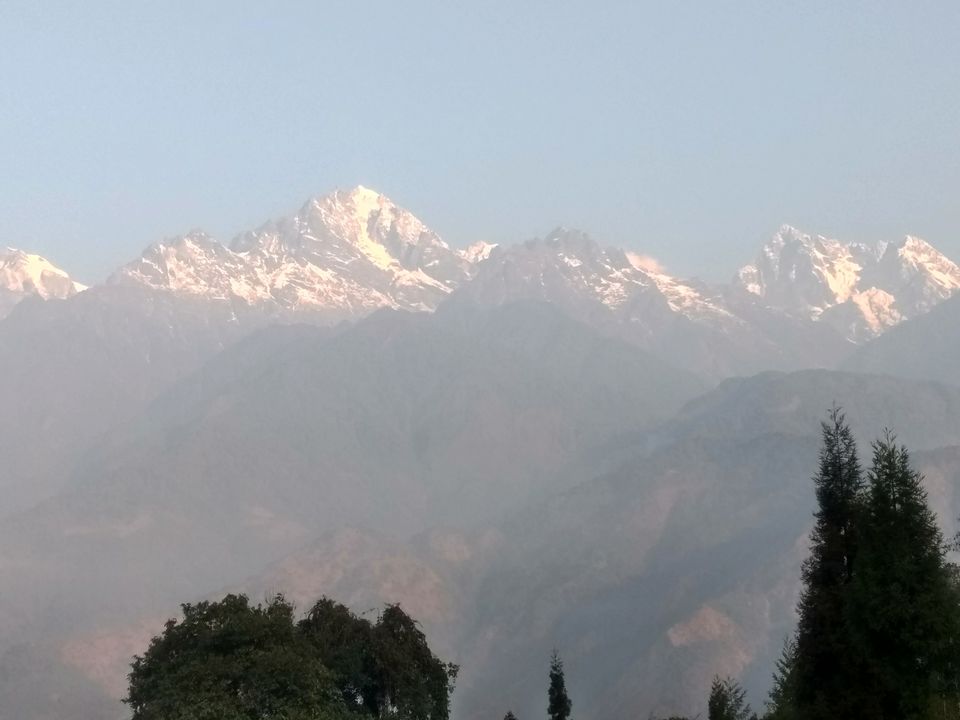 After a quick breakfast we left for sightseeing. Our host was our guide for the day
The Buddha Park of Ravangla has a 130-foot statue of Buddha as its centrepiece. It was built by the joint efforts of the Sikkim government and its people.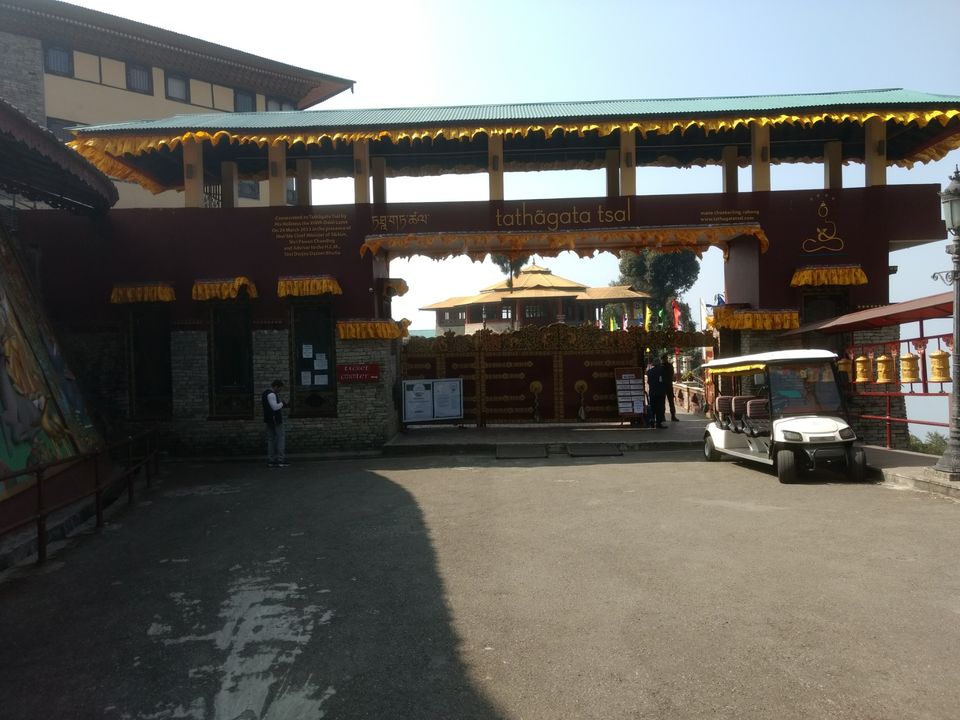 The entry ticket costs 50/. The park is well developed and maintained by the government. There are speakers all around the park which play melodious music.
The statue of Buddha looks so majestic from far away that you are drawn towards it.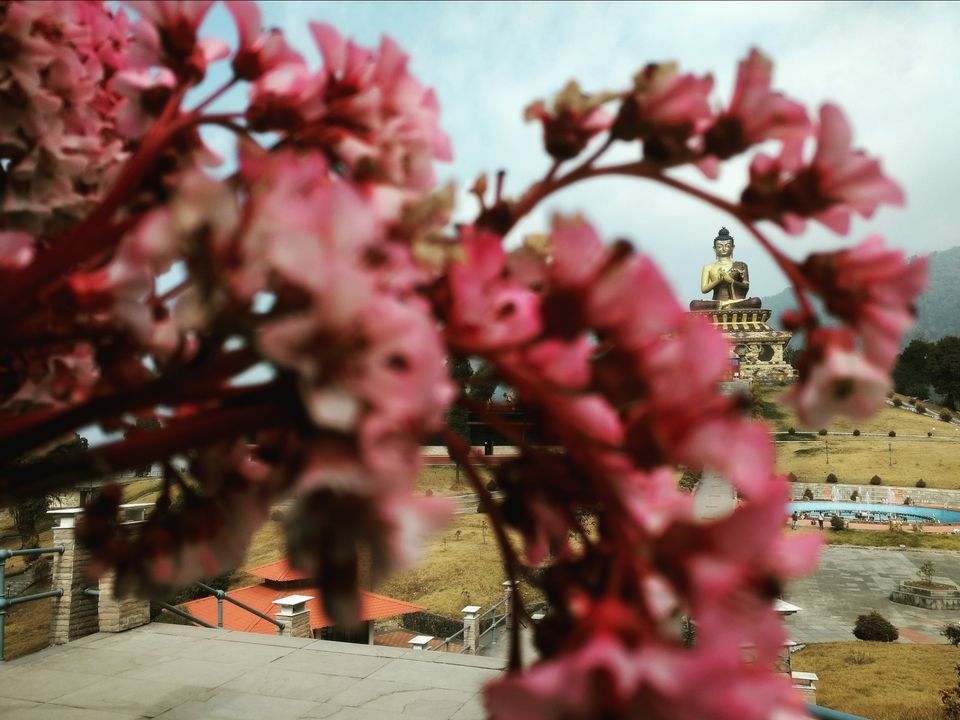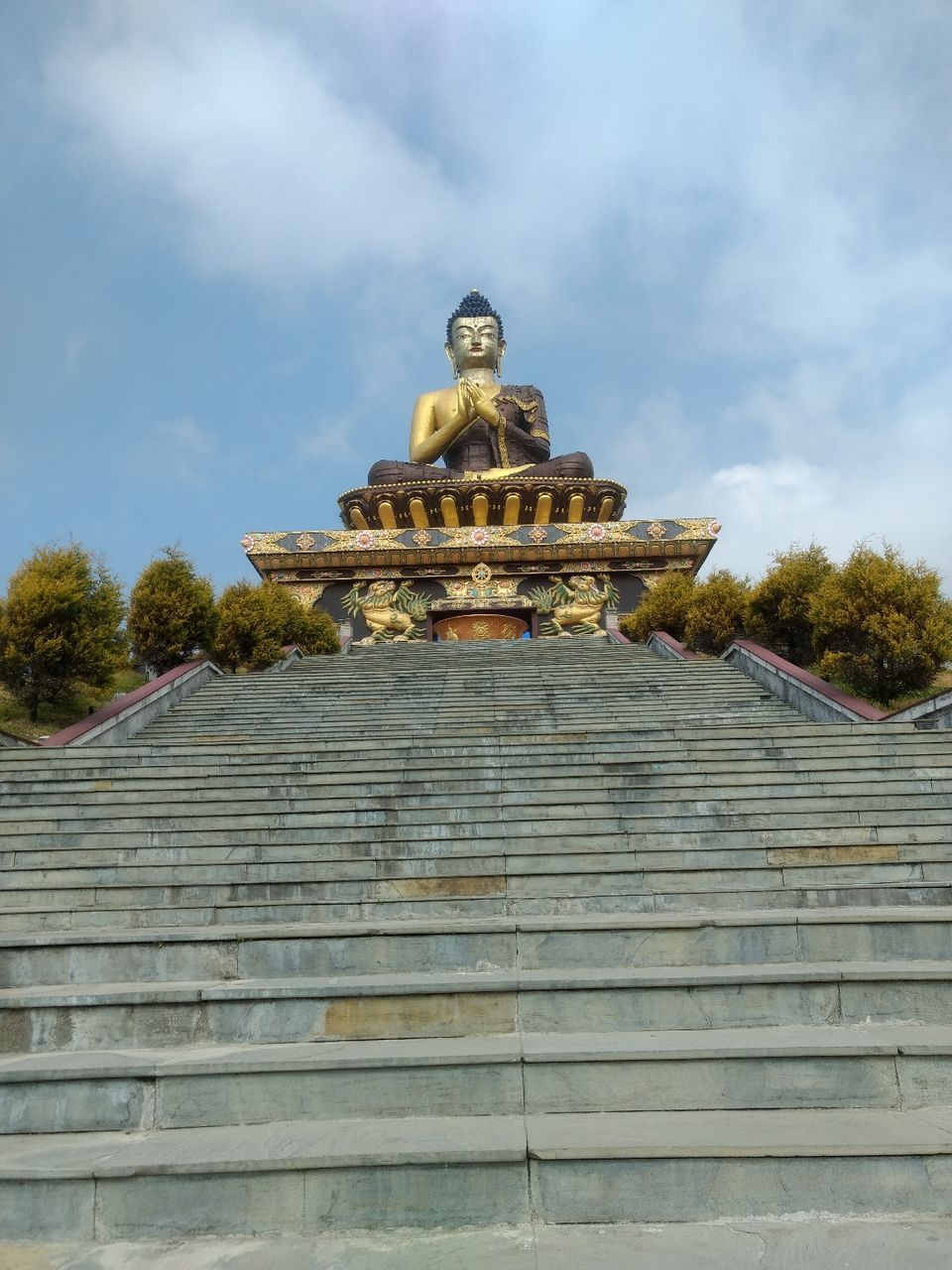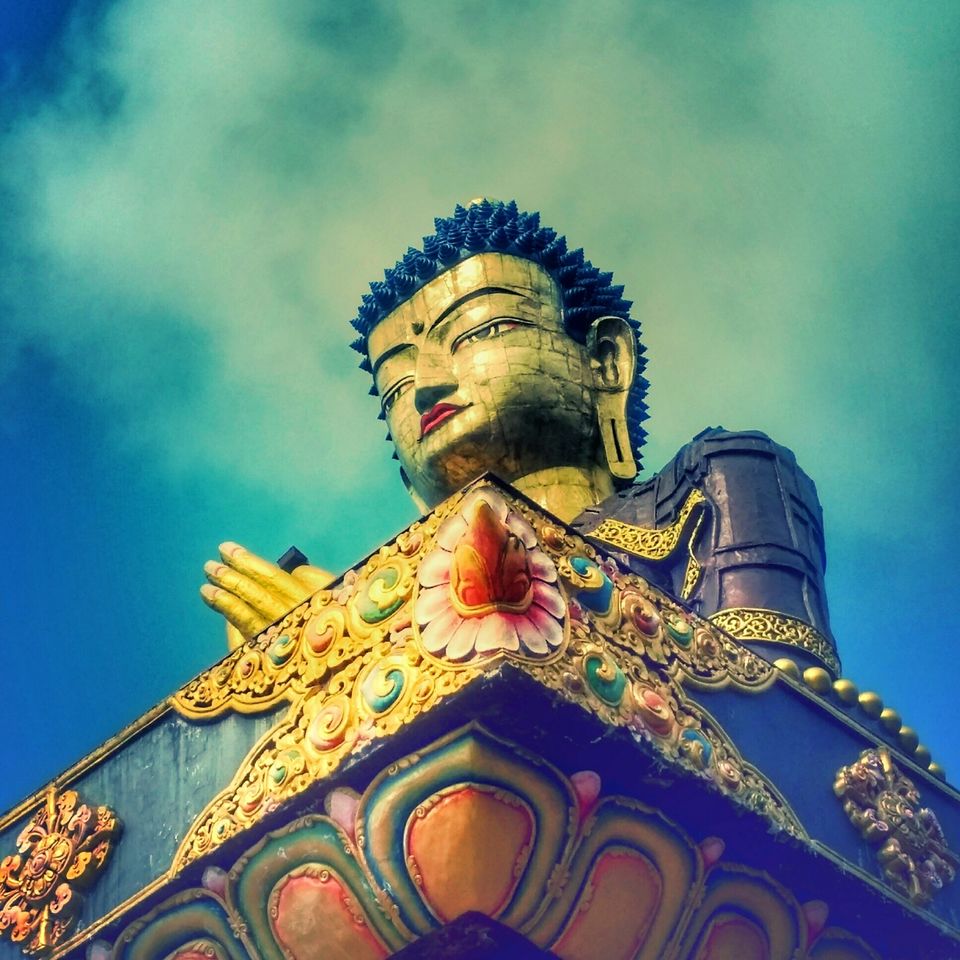 After a drive of around half an hour we reached Namchi which has the statue of Guru Padmasambhava.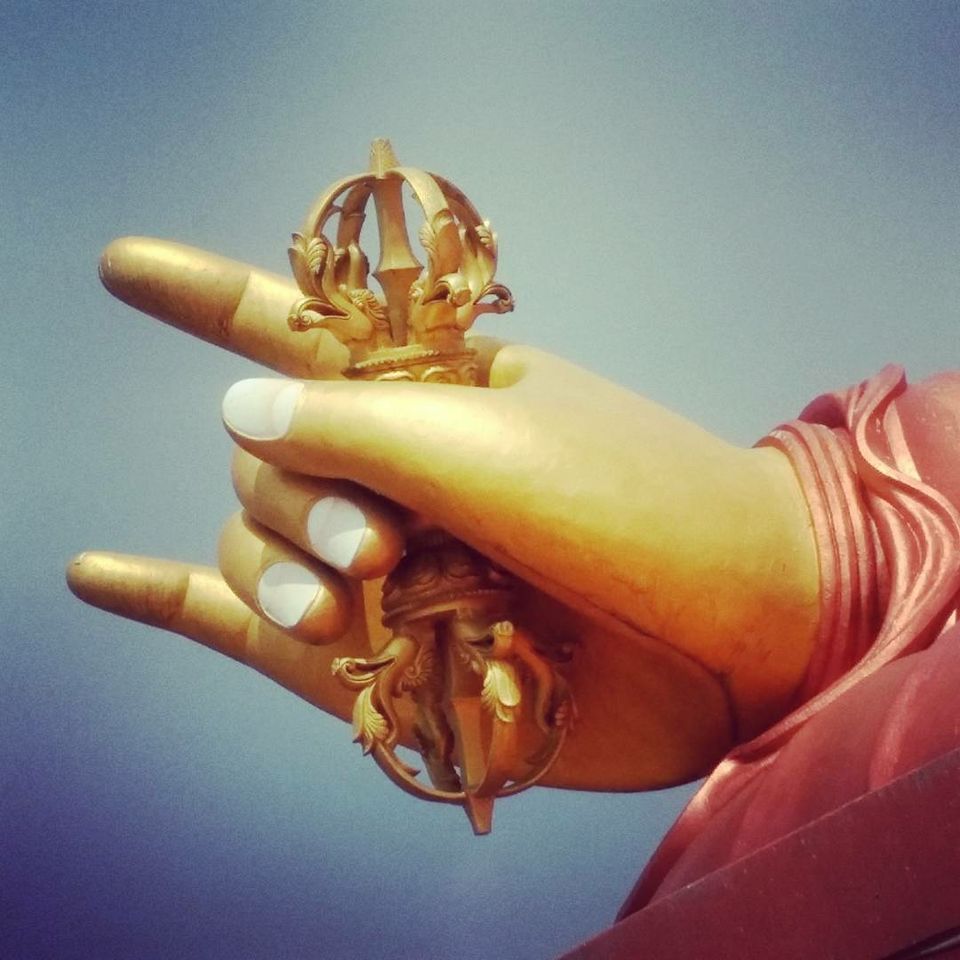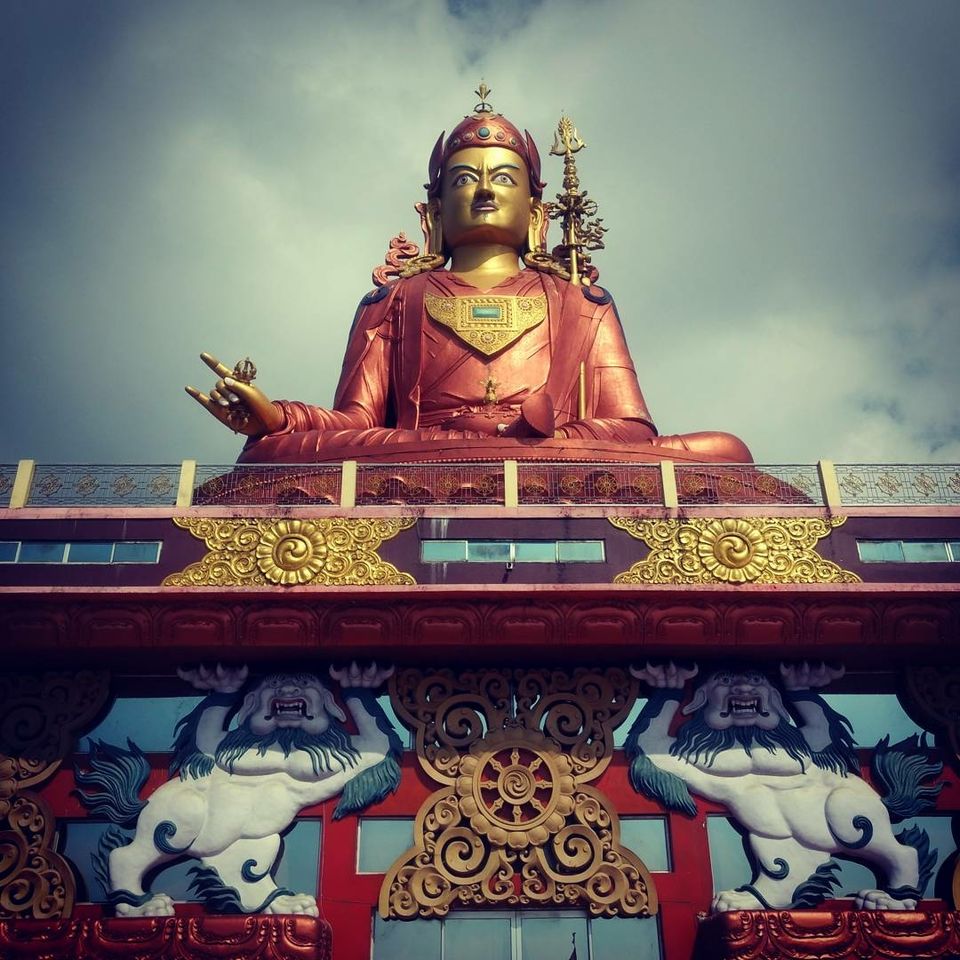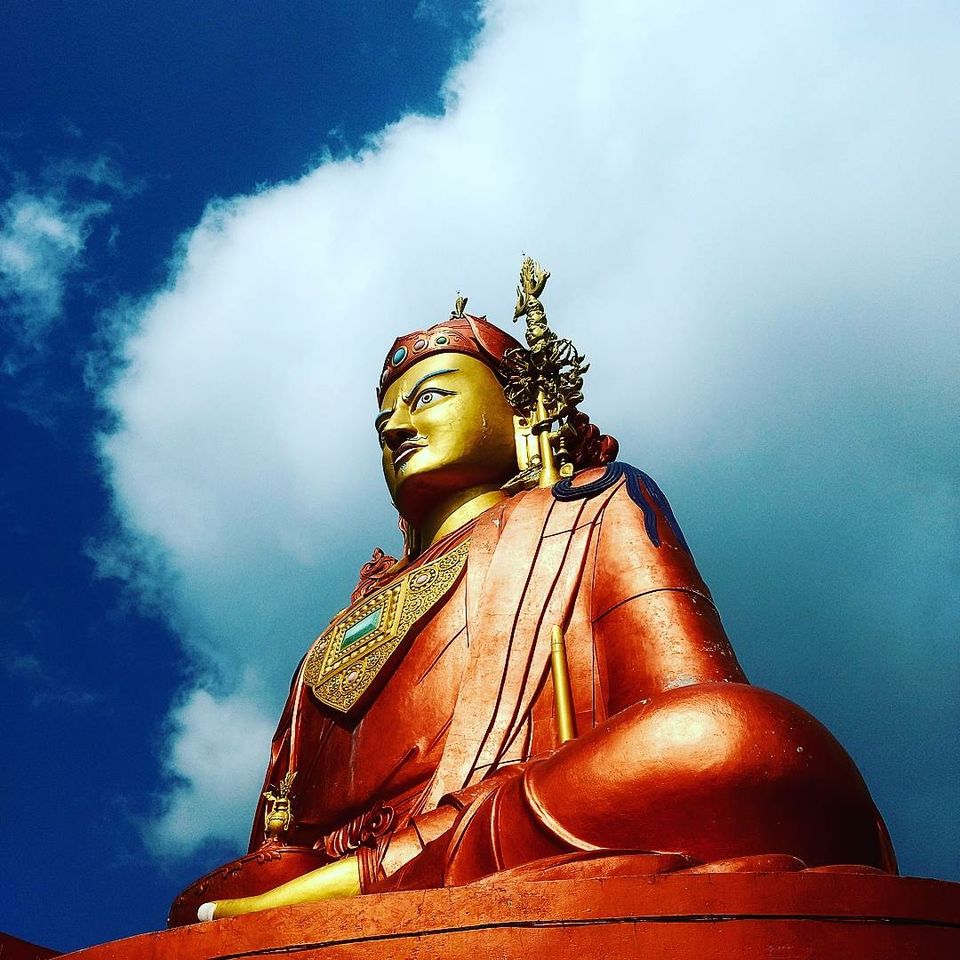 Situated below the statue is an infotainment centre which houses Gautam Buddhas' teachings. The place is a spiral walkway which ascends till he top. Soothing music and the teachings make it a must visit place.
P.S: Photography is strictly prohibited.
Standing tall at 135-feet, this is the highest statue of Guru Padmasambhava in the world.
After that we sat on a 15min ropeway ride. However it was disappointing as the view was boring. Just the barren hills could be seen.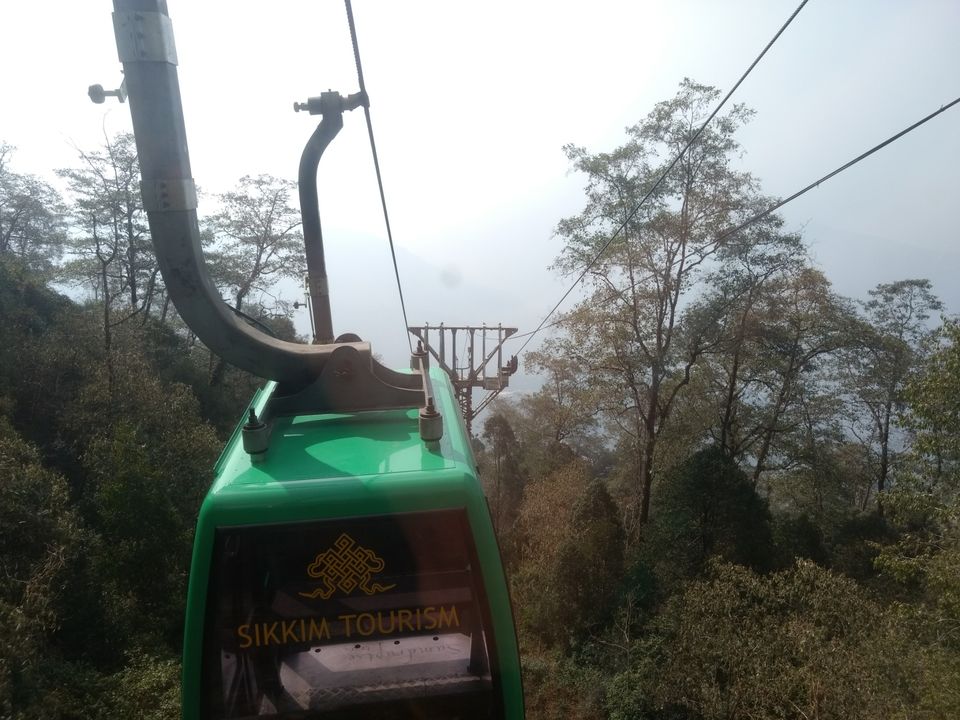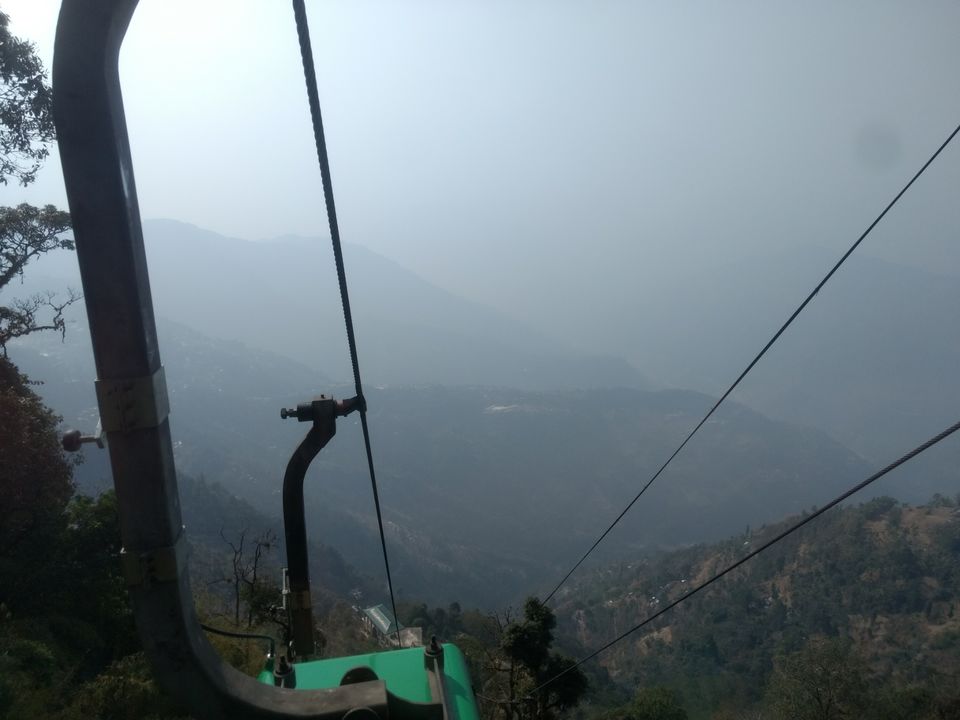 We then proceeded to the Solophok Chardham, Namchi. It was an architectural marvel as replicas of all the dhams were created.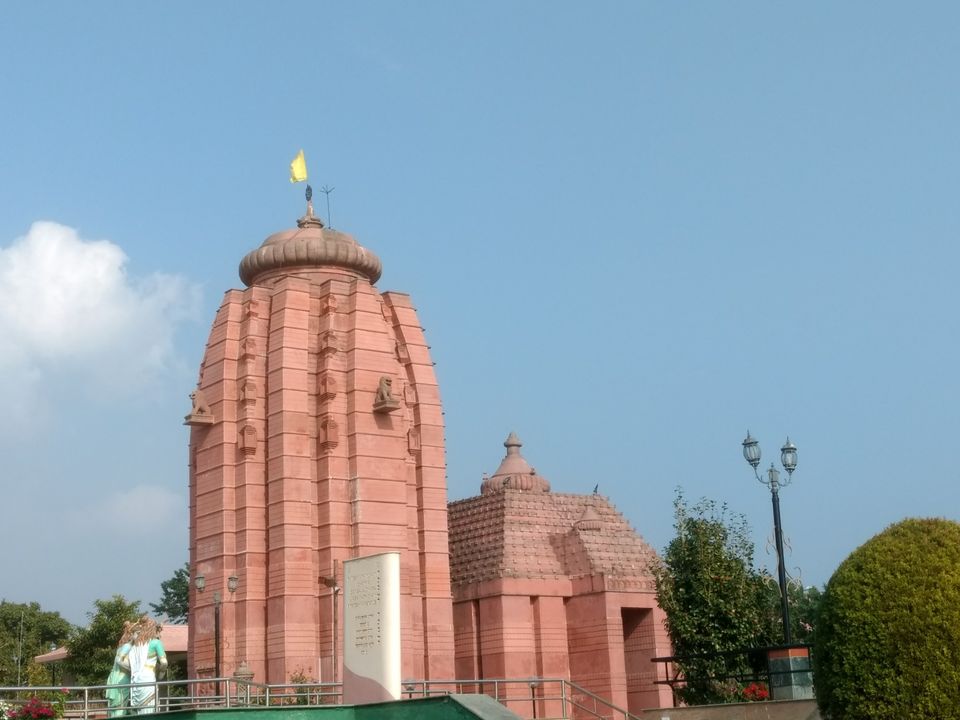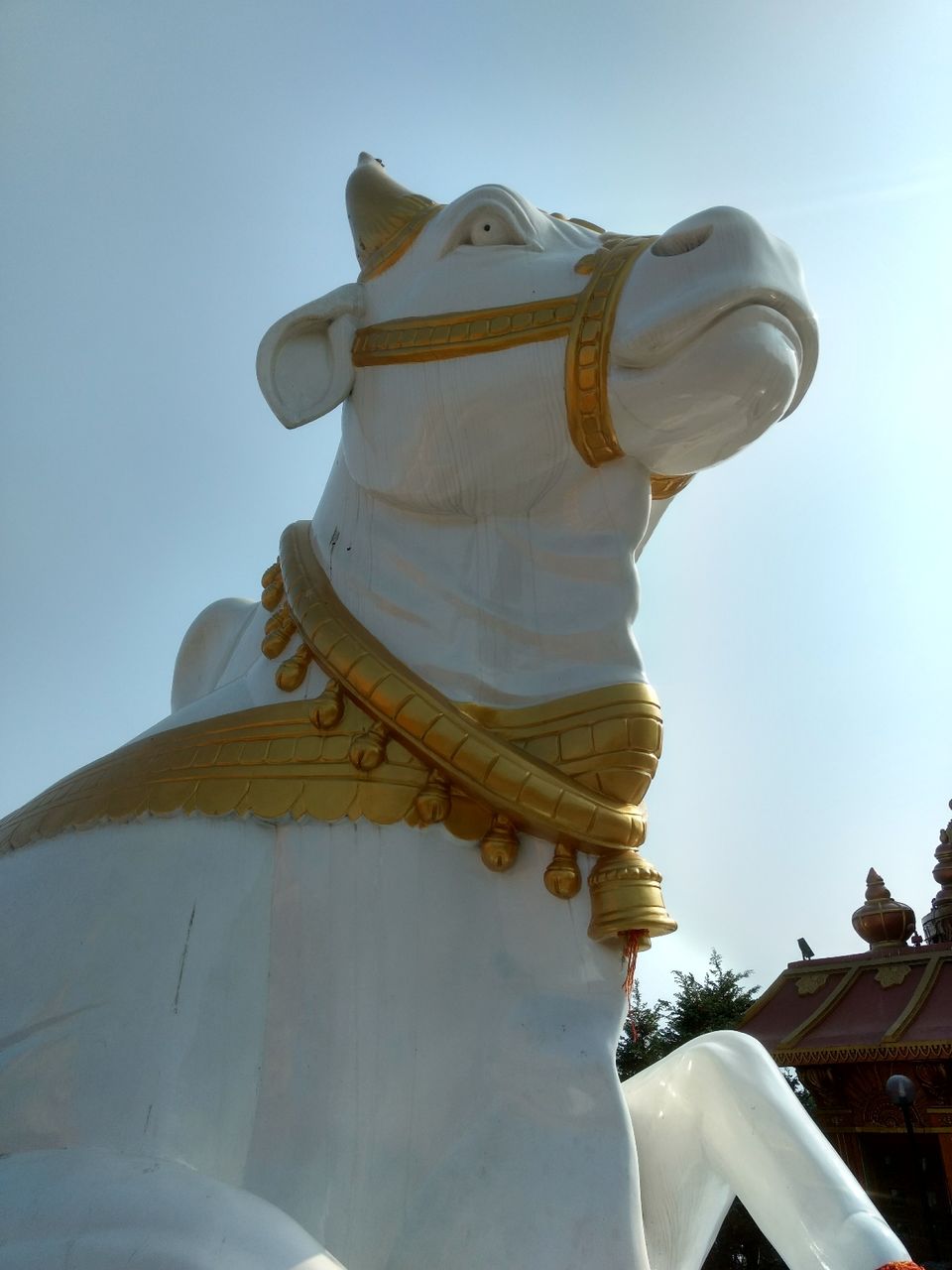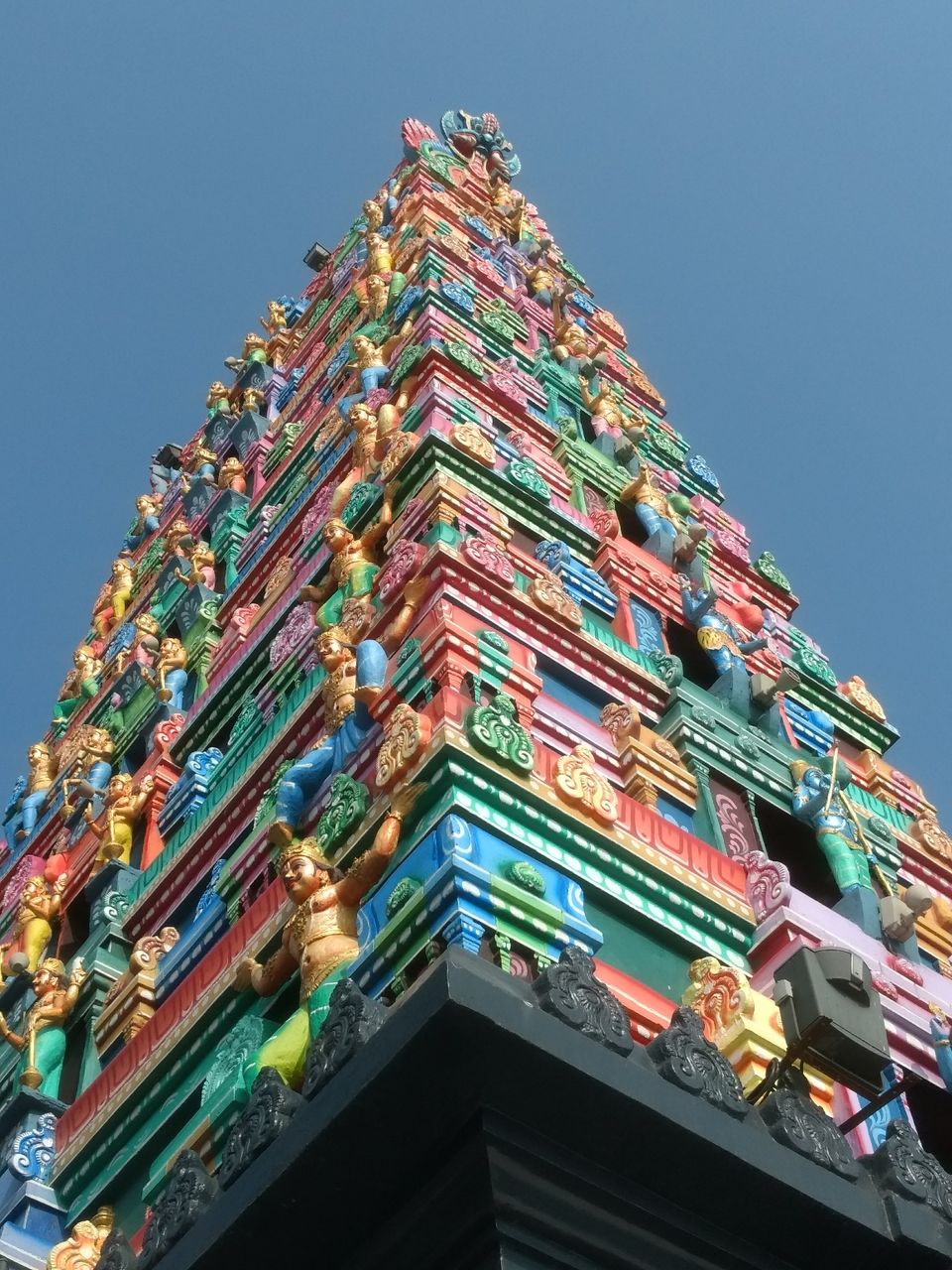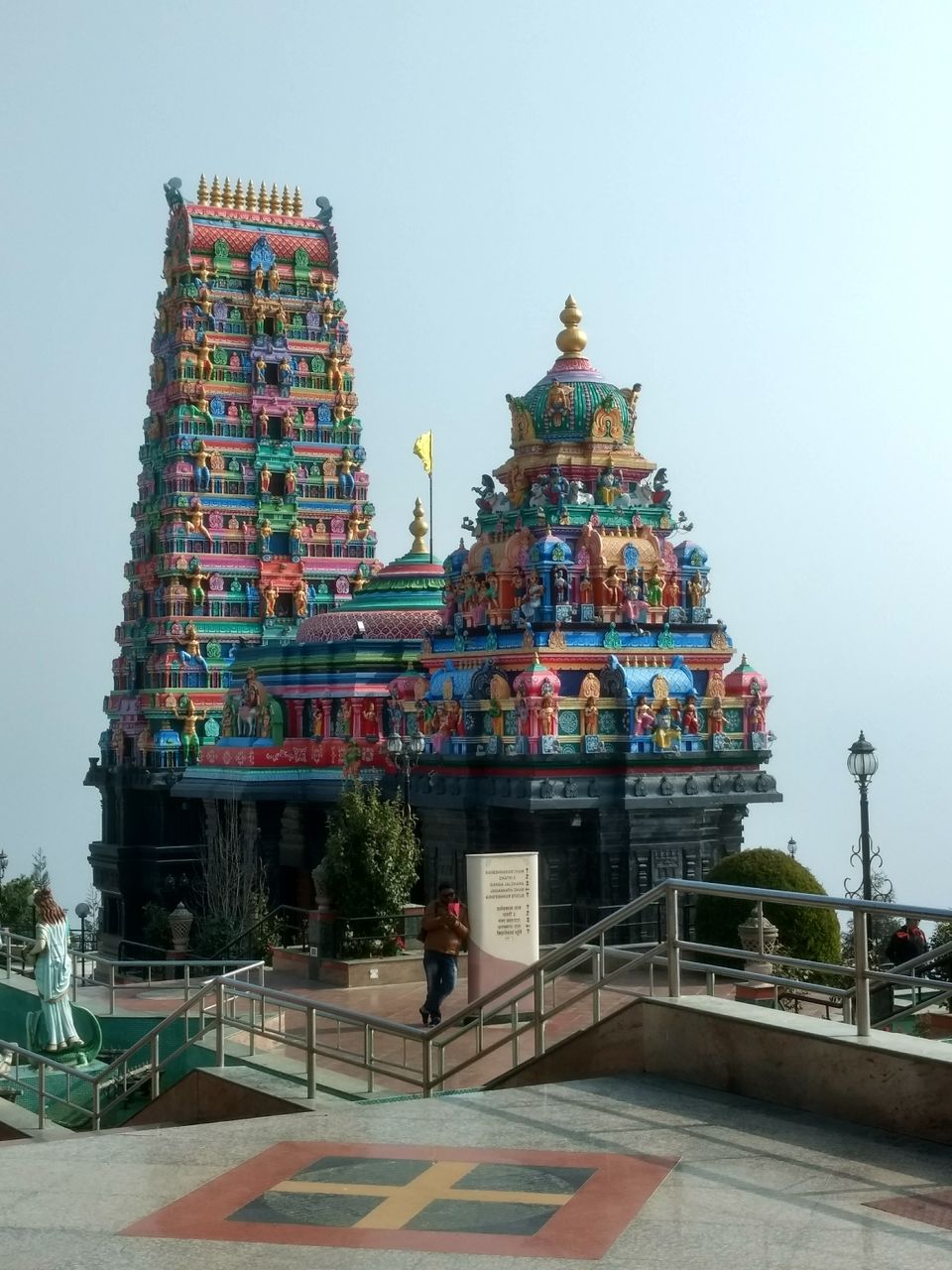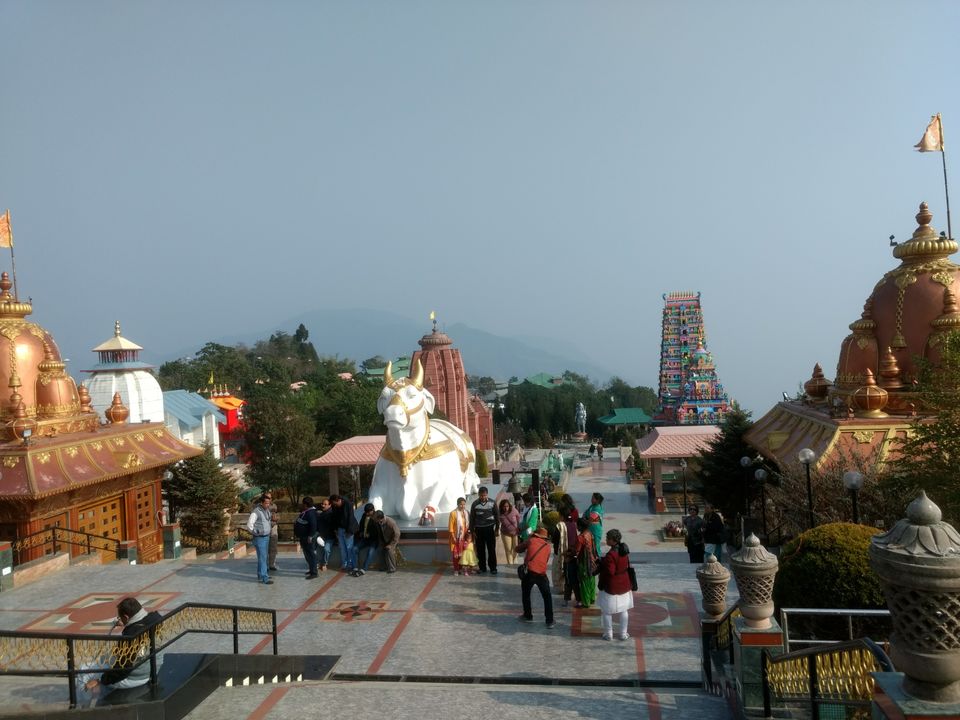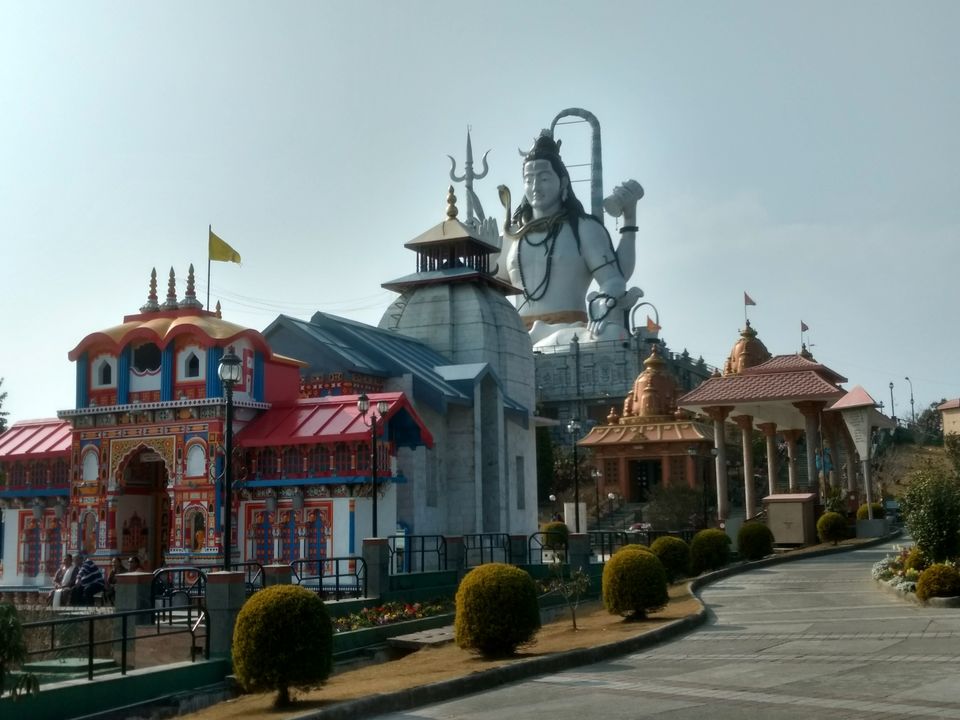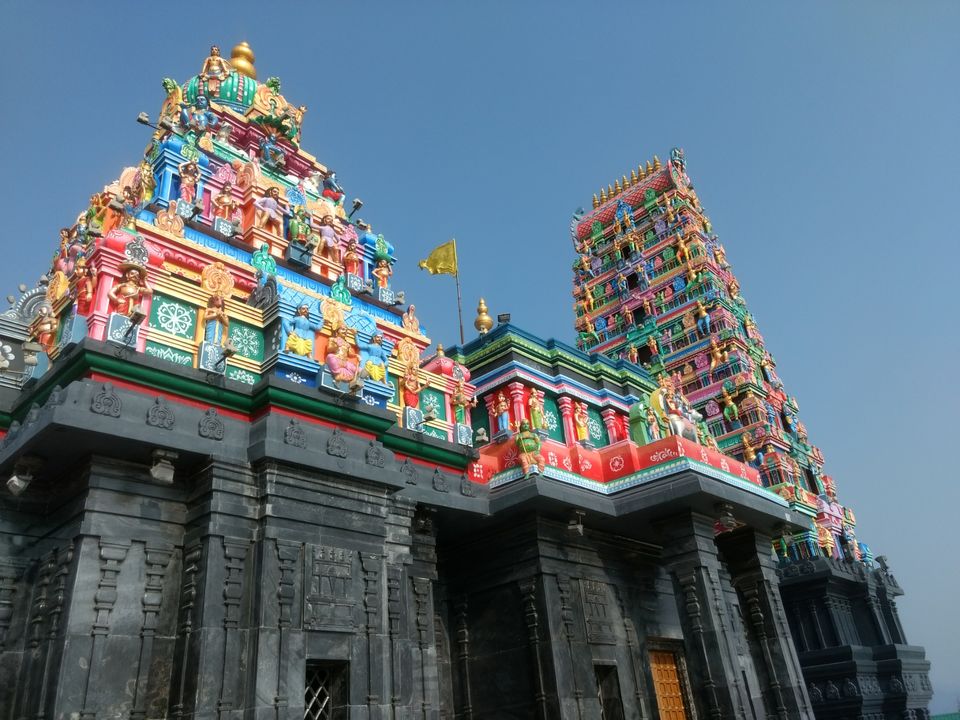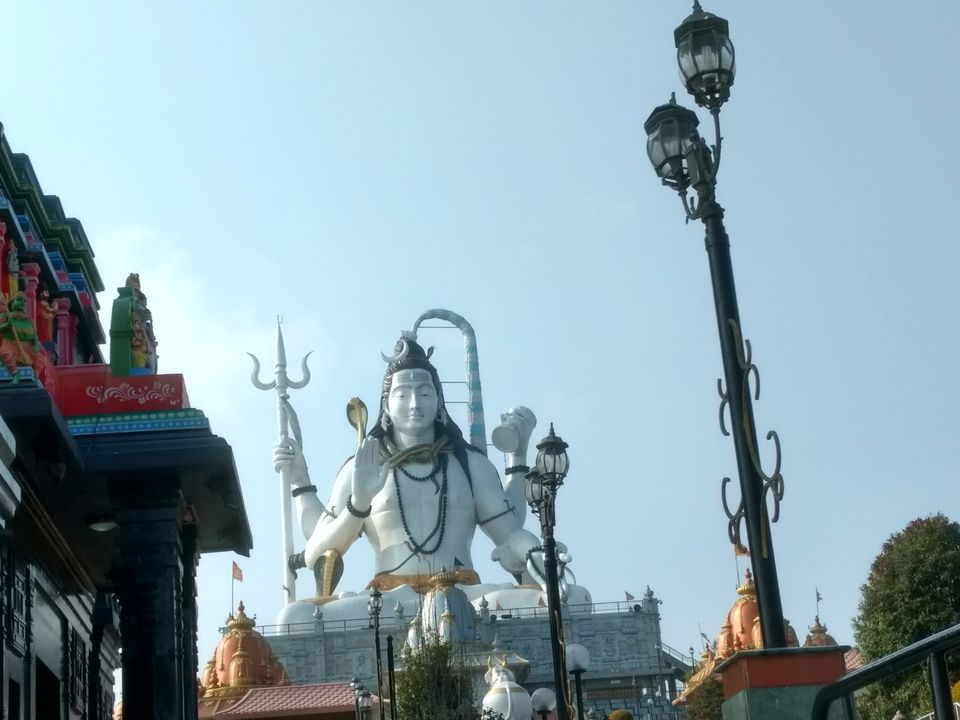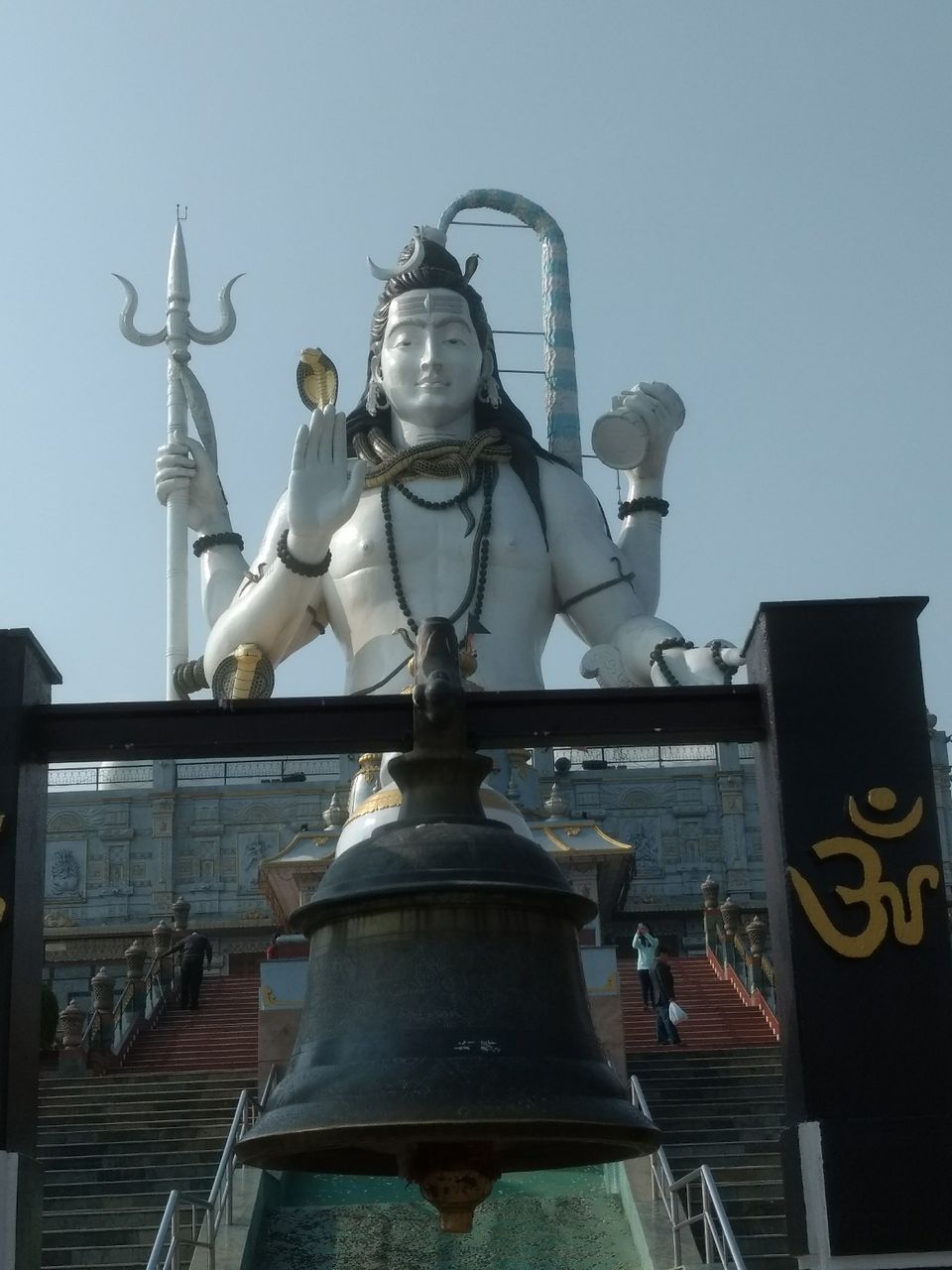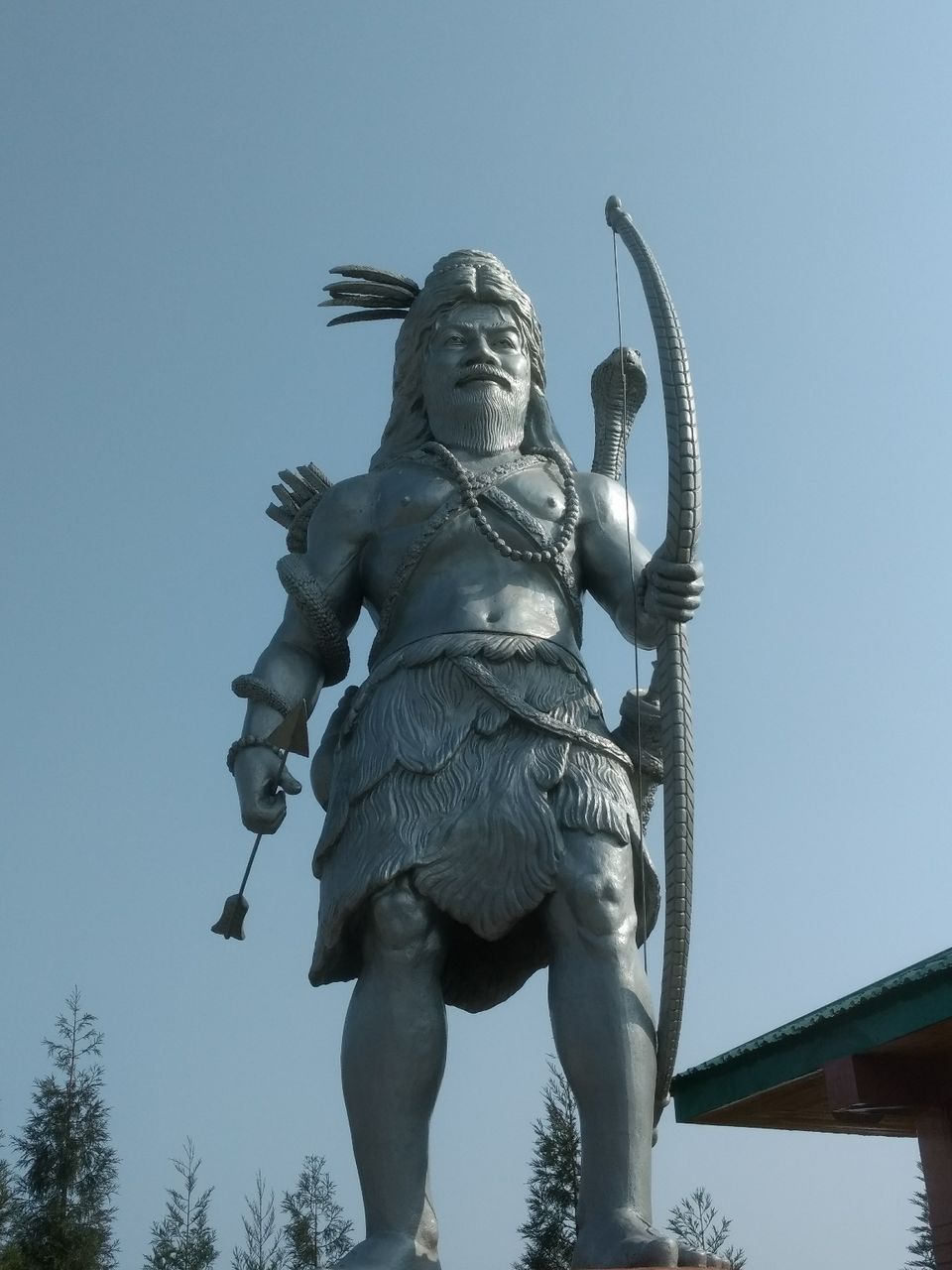 The next day we left for some natural body treatment. The hot water springs! They are known for their therapeutic value, high in sulphur content. Believed to have great medicinal properties, most of the crowd is from Nepal, Bhutan who have come for cure for various illness ranging from skin diseases, gastric trouble to piles.
Sikkim has many such hot water springs. We visited the Borong hot springs. The distance from our room to the hot springs was a mere 16km but it took us 2-2.5 hours to reach thanks to the terrain and roads.
A downhill trek of 45 min has to be made to reach the springs. The springs are situated near the Rongit river.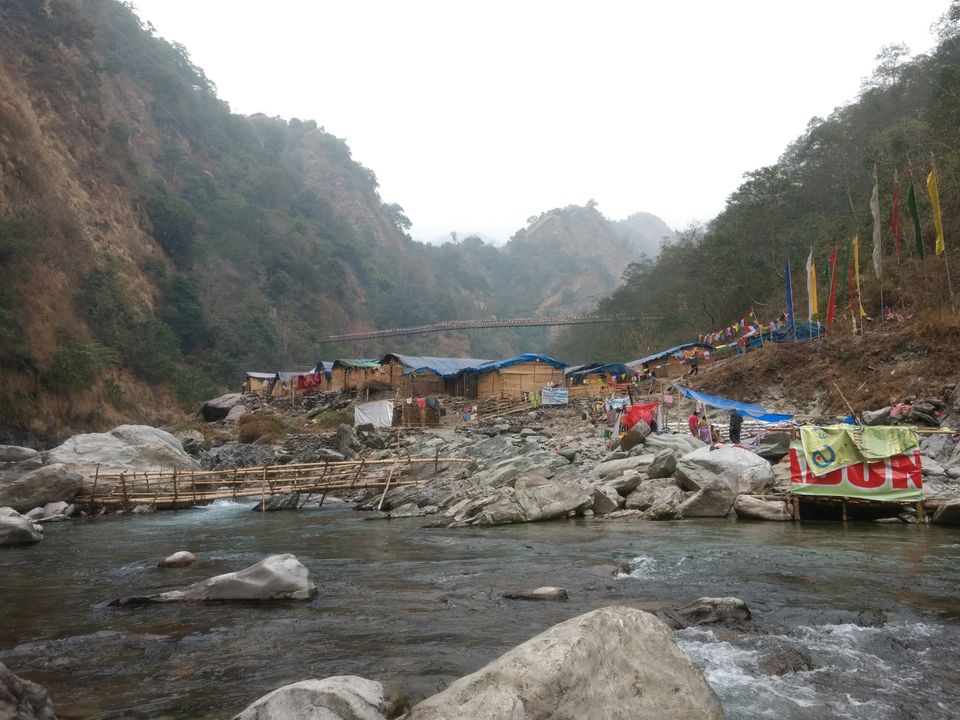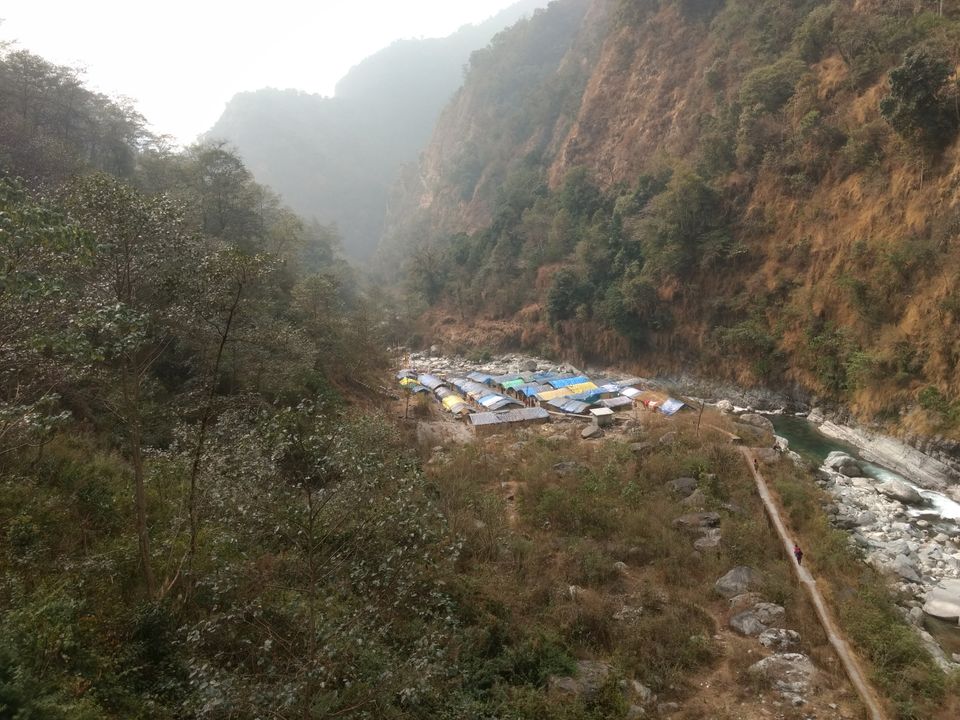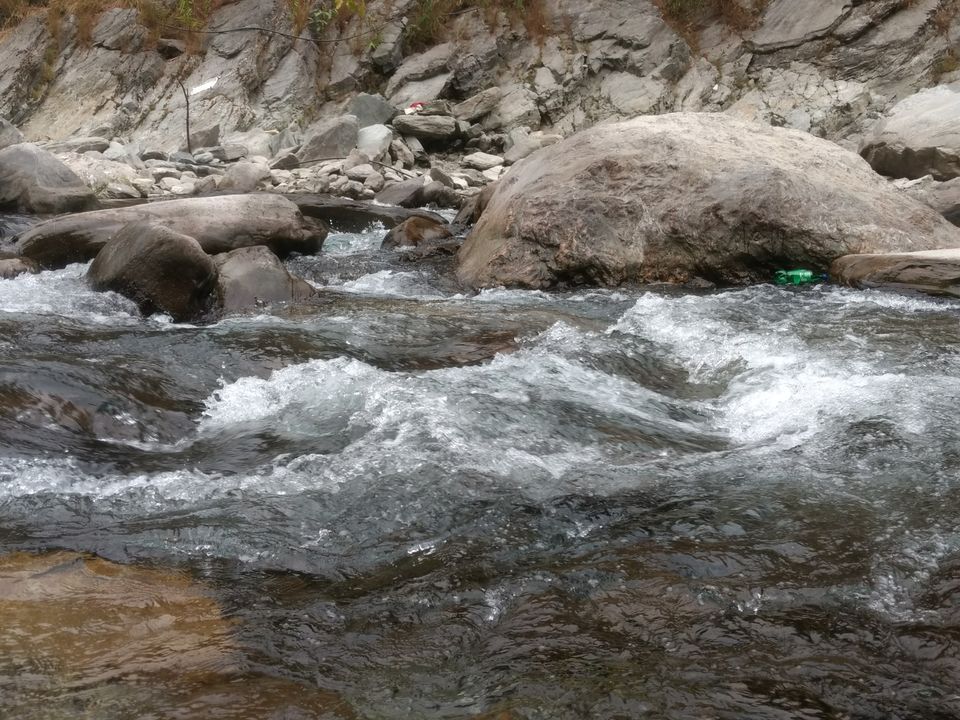 It feels awesome to just sit and relax. A natural sauna. There are small huts where food is provided. For people who come for longer duration of treatment huts are provided however bedding and cooking utensils have to be carried in our own.
The next morning we left for Darjeeling for a single day stay.
We couldn't explore much as the place was densely covered with fog.
However the view from our room was just splendid.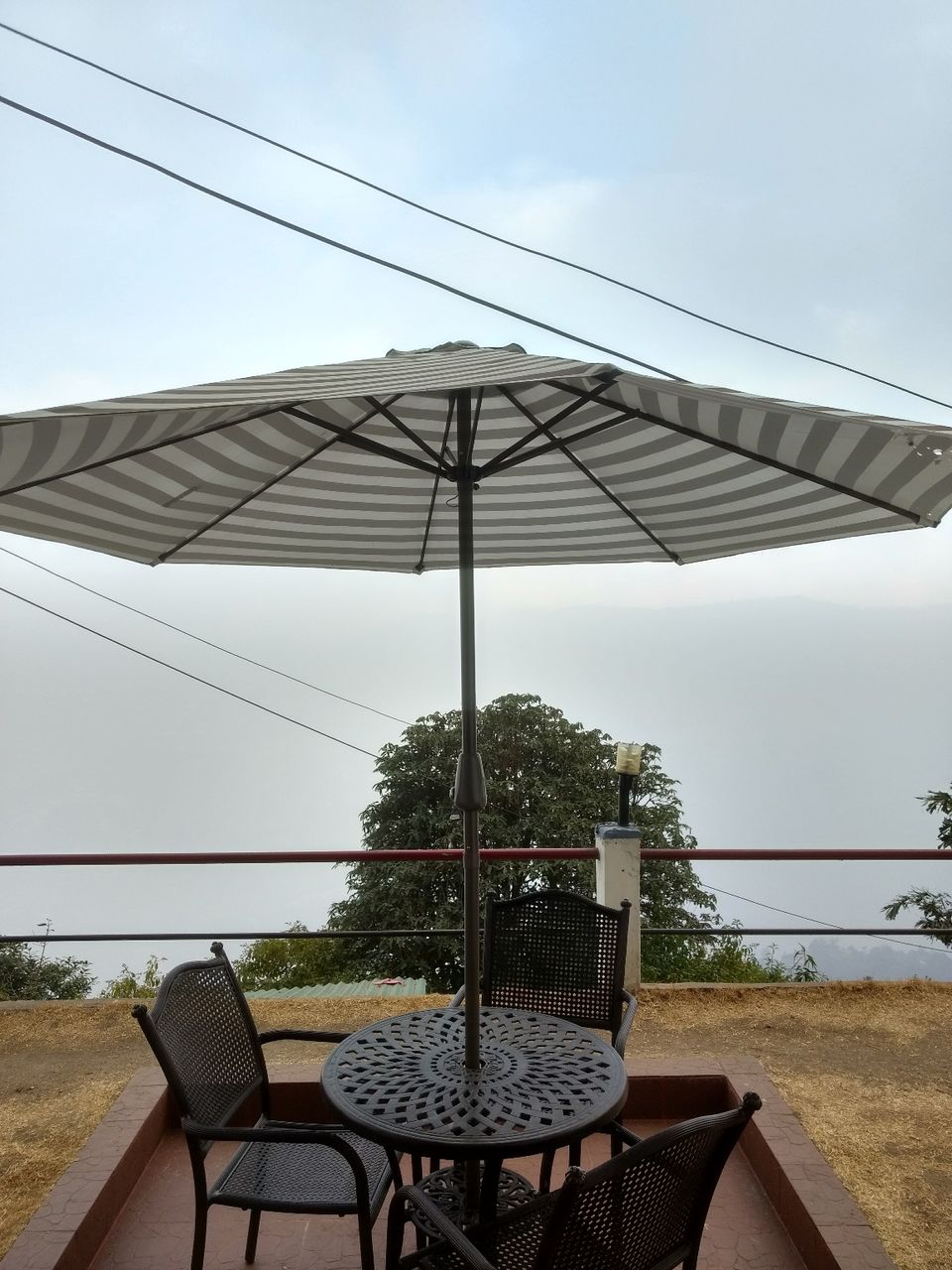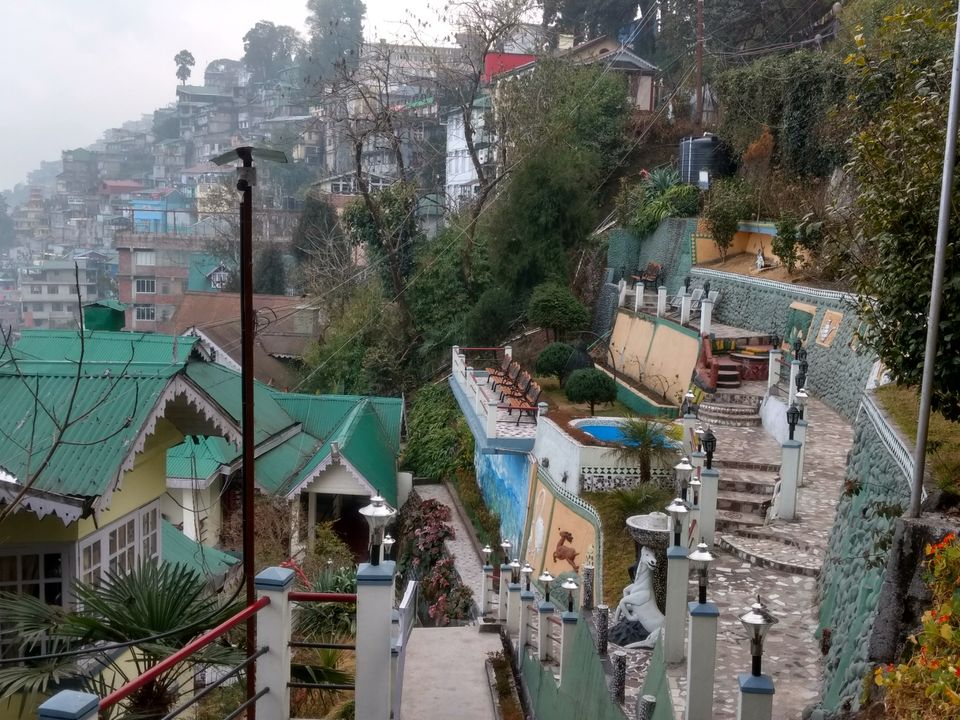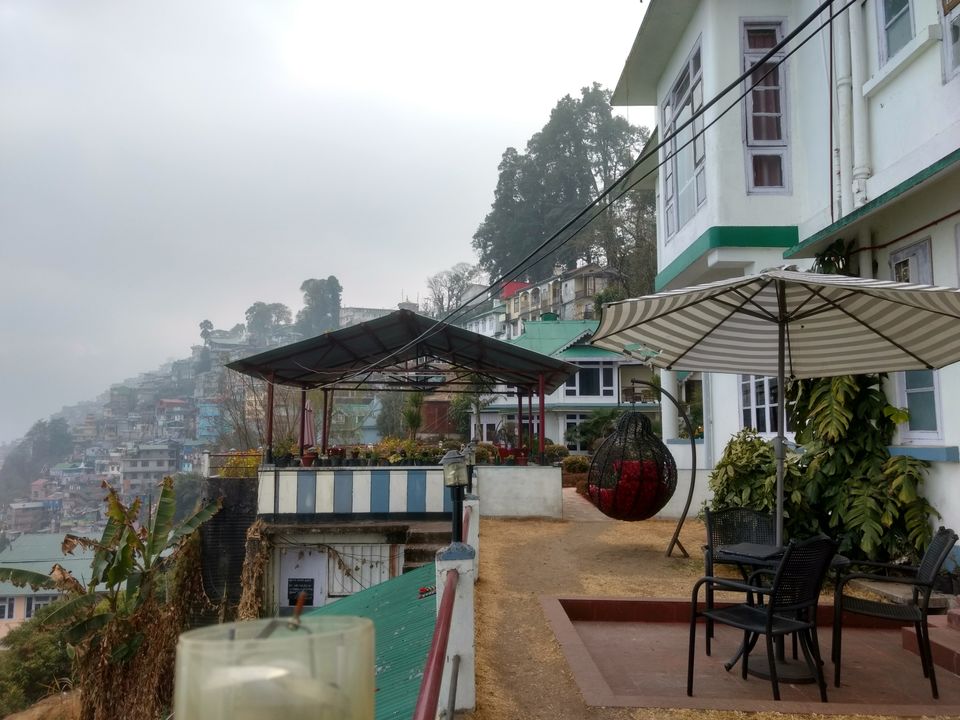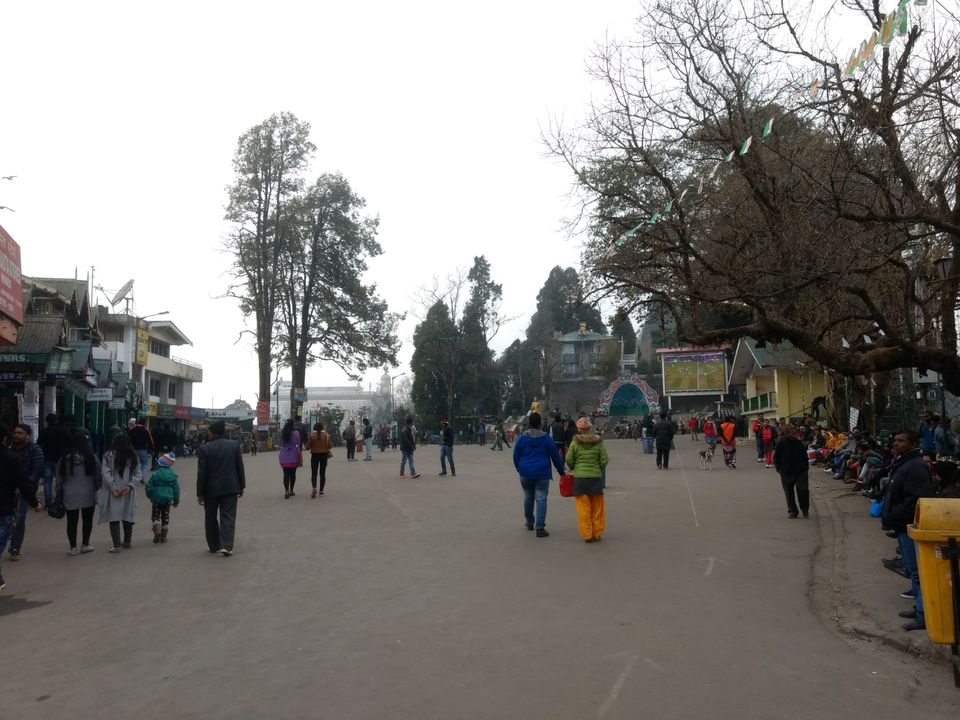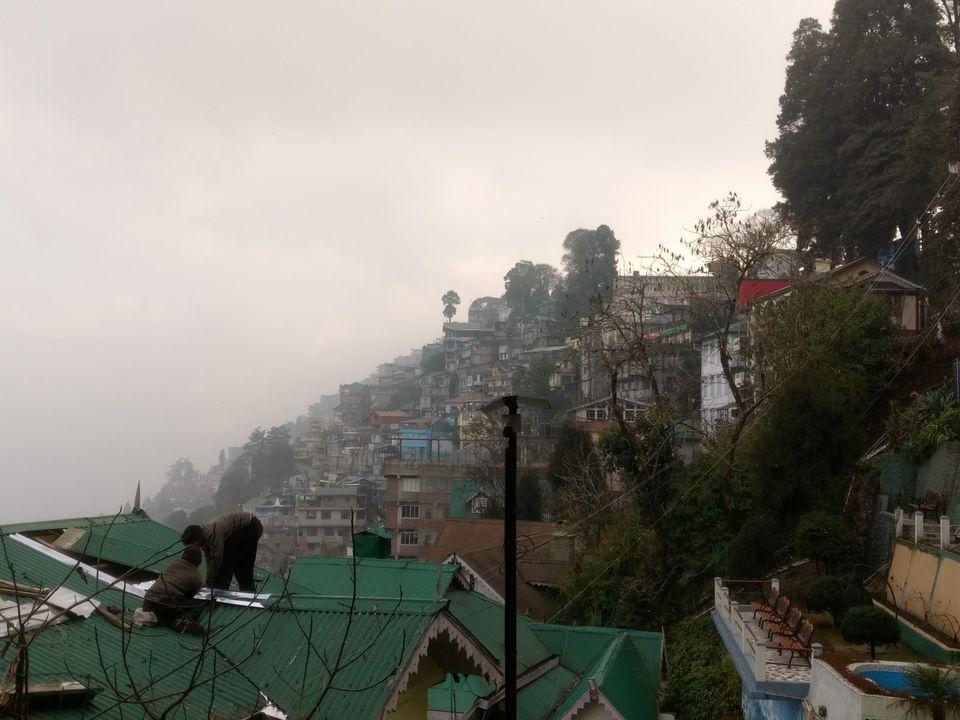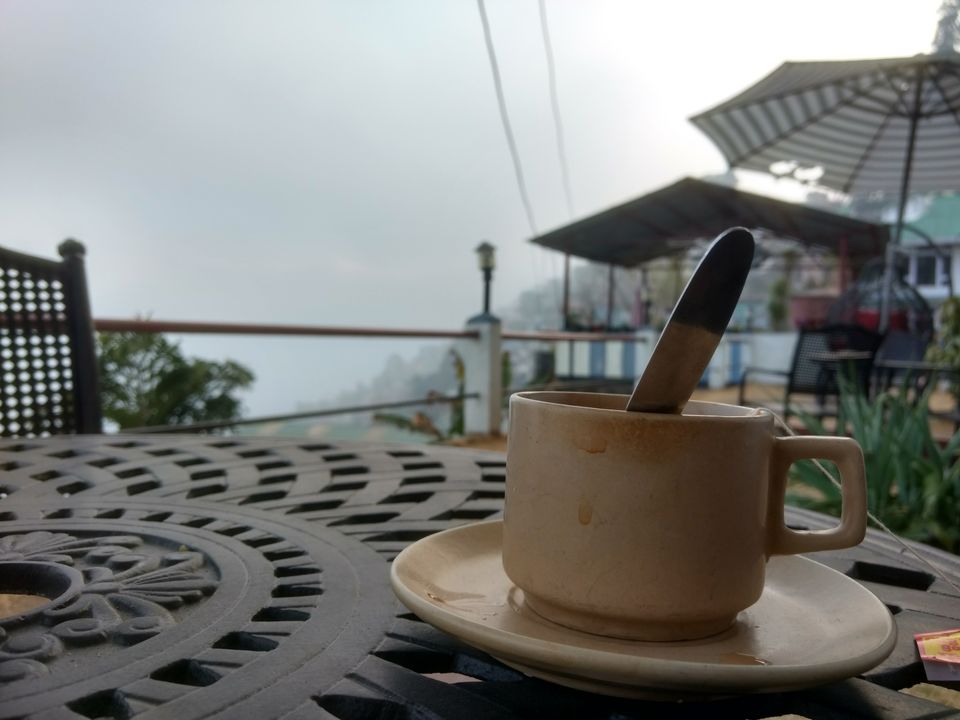 Darjeeling has great stuffs for street shopping. You can get souvenirs, jackets, etc of good quality. Darjeeling is also a paradise for tea lovers. The famous Darjeeling tea and it's tea gardens.
The next day we had to depart to Mumbai.
Even though we couldn't explore entire Sikkim (just covered East and South Sikkim), we were mesmerized by the beauty of this hill state.
Departing with lots of memories.
Frequent searches leading to this page:-
sikkim package price, gangtok to gurudongmar package, gangtok to pelling tour, gangtok tour packages from mumbai, holiday packages for darjeeling and gangtok