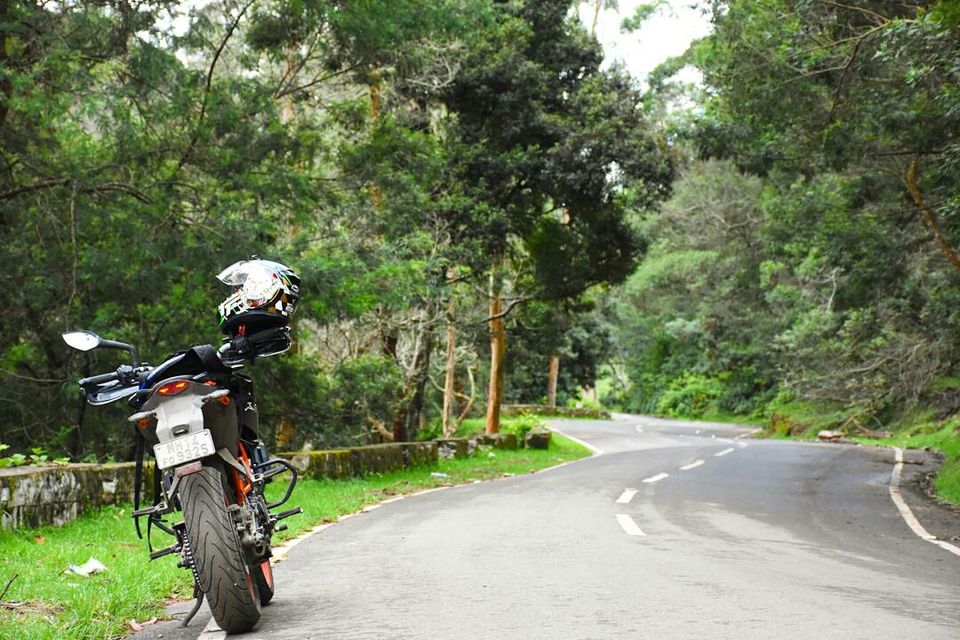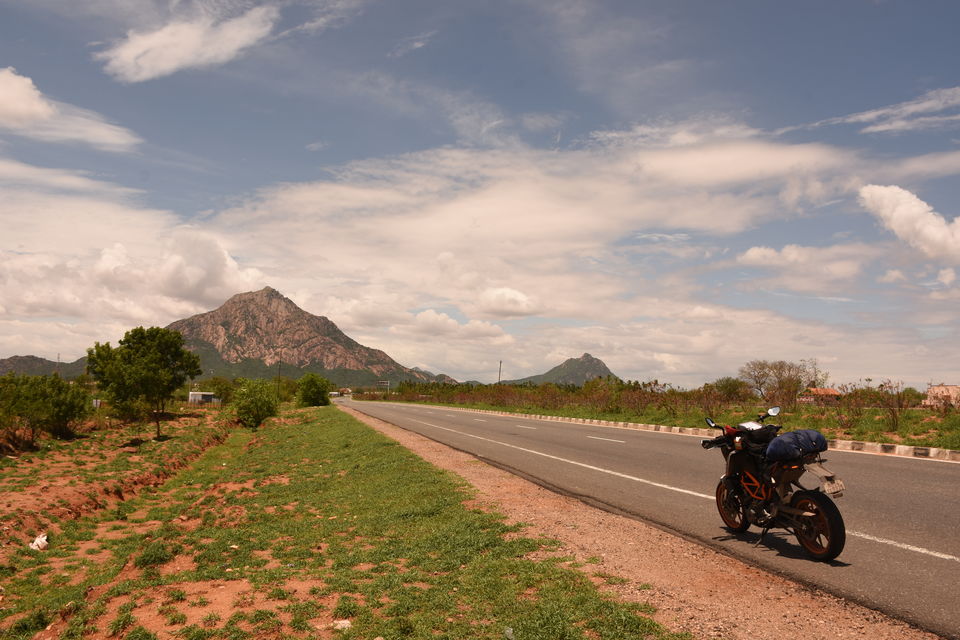 Day 1-
Hello every one, this is Aditya Rajput. This is my 1st post on tripoto. It was a long pending wish to ride solo, and finally it was a day when I thought of just doing it, it was 19th august 2017. Saturday. This ride was not so well planned, I was not even sure of going for this one. Stared riding at 7 AM, Weather was perfect. I refilled at every 180-200 KMs, Average of 22-25, Depends how you ride it. Took 1st stop at Karnataka, had breakfast left in 30 minutes. Reached near Bangalore, you can take "Nice Road" Bypass from Bangalore to Hosure, Trust me the road is actually nice. Reached Hosur by 6.30 PM. Stayed at hotel near highway. 1st day i did 930 km's, What a lovely time i had. Super hot roads, amazing view, zero traffic.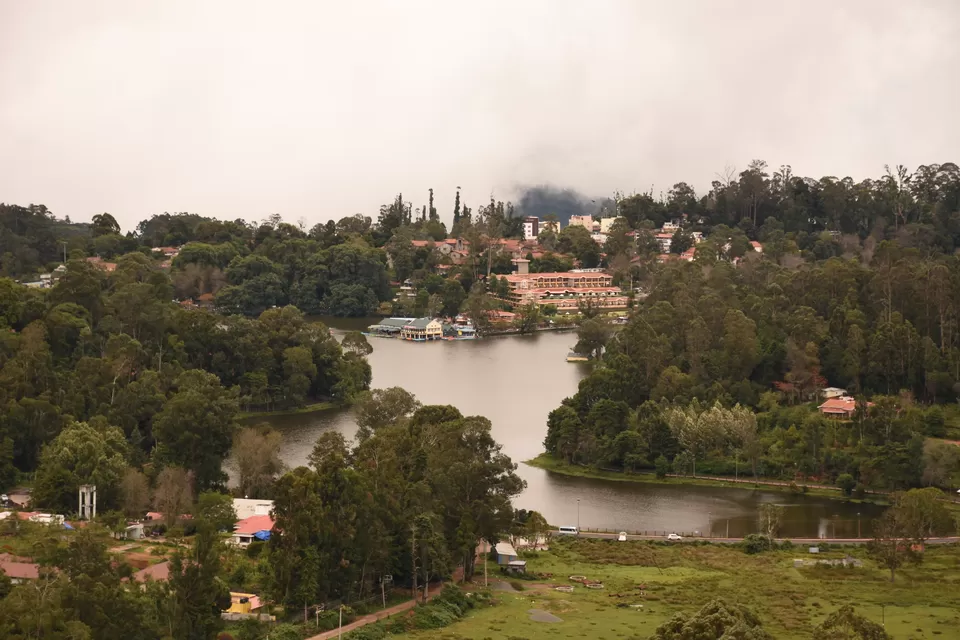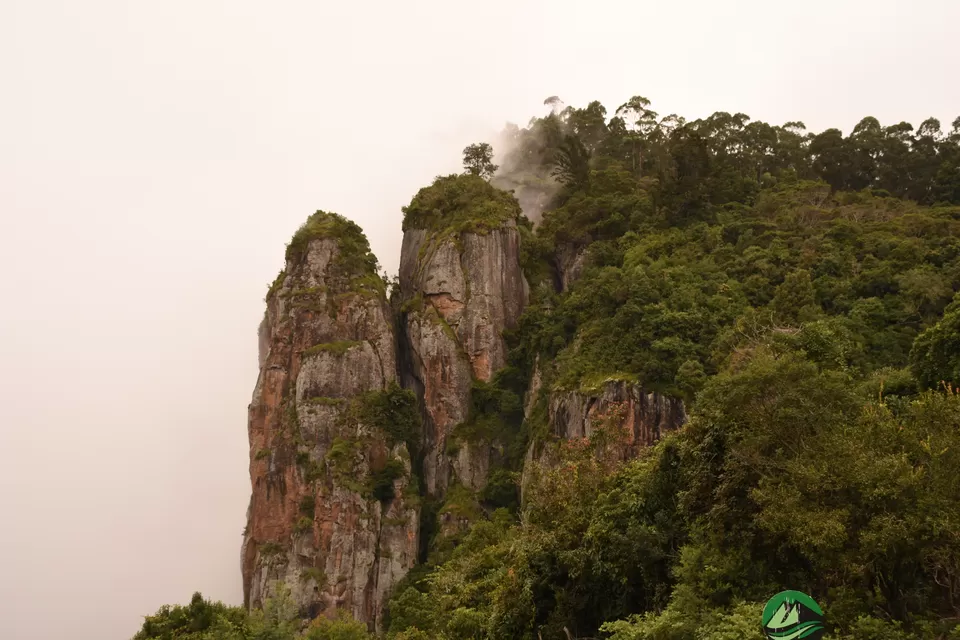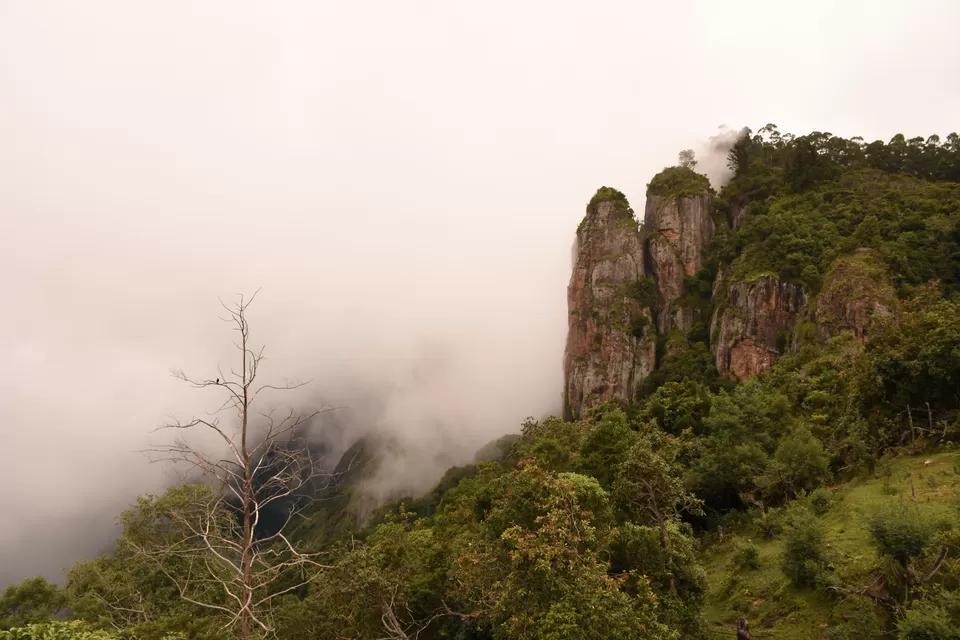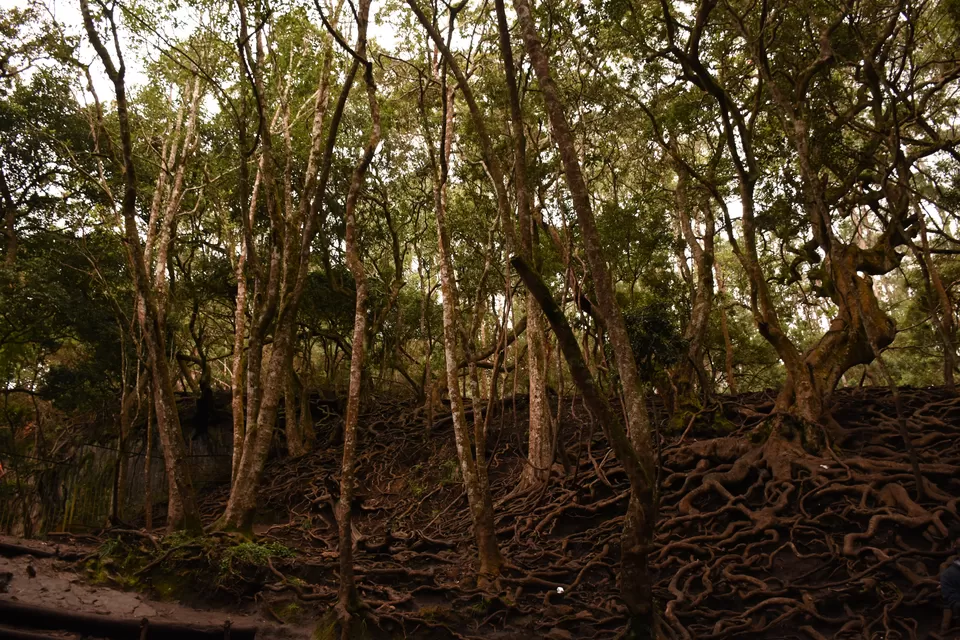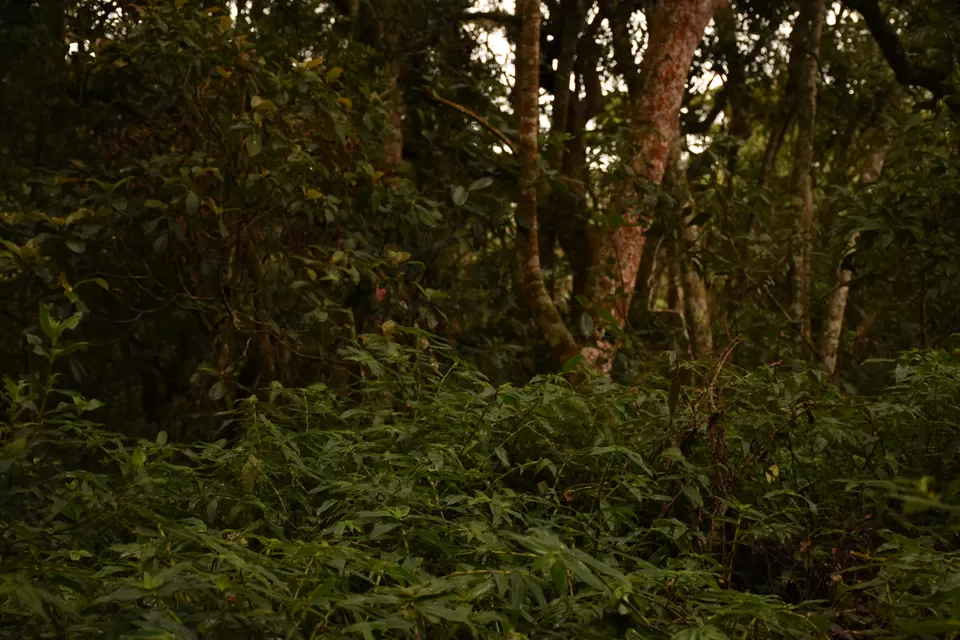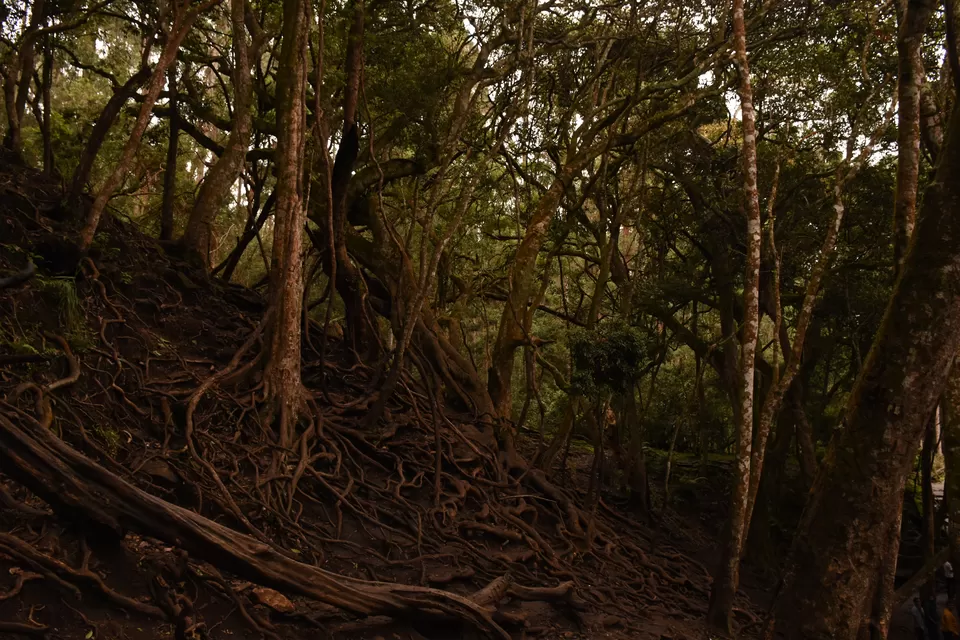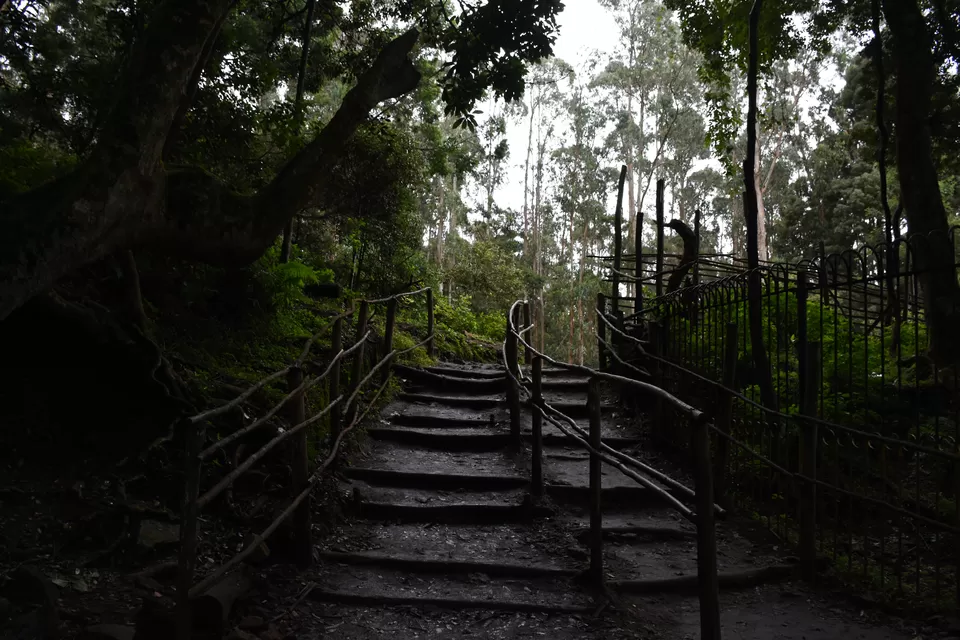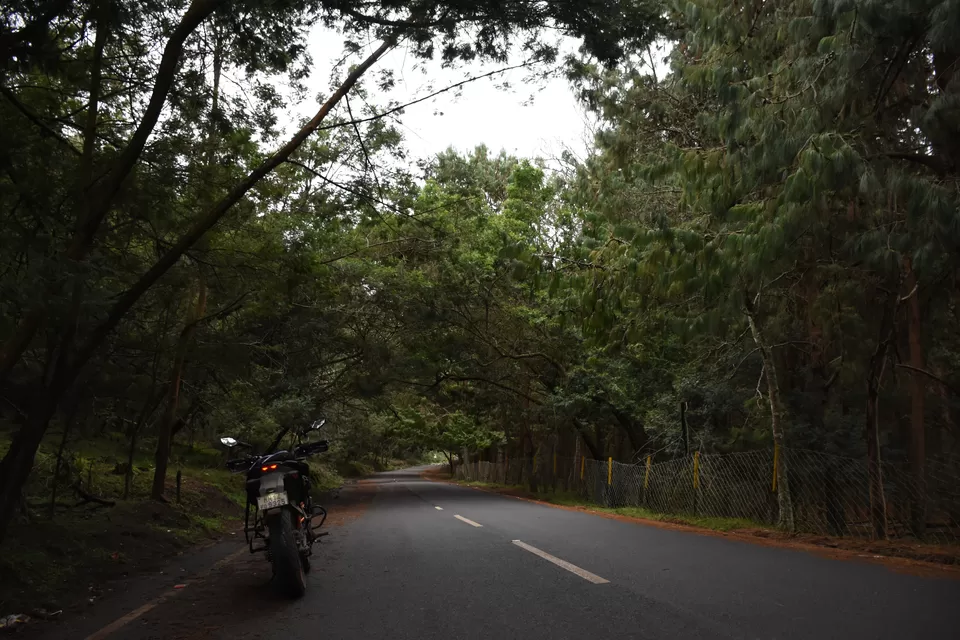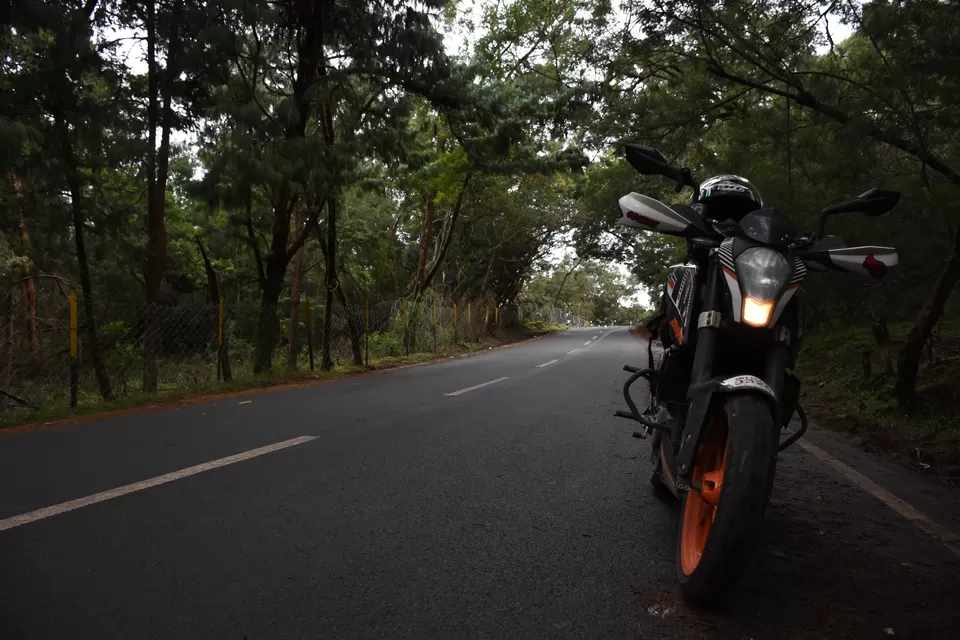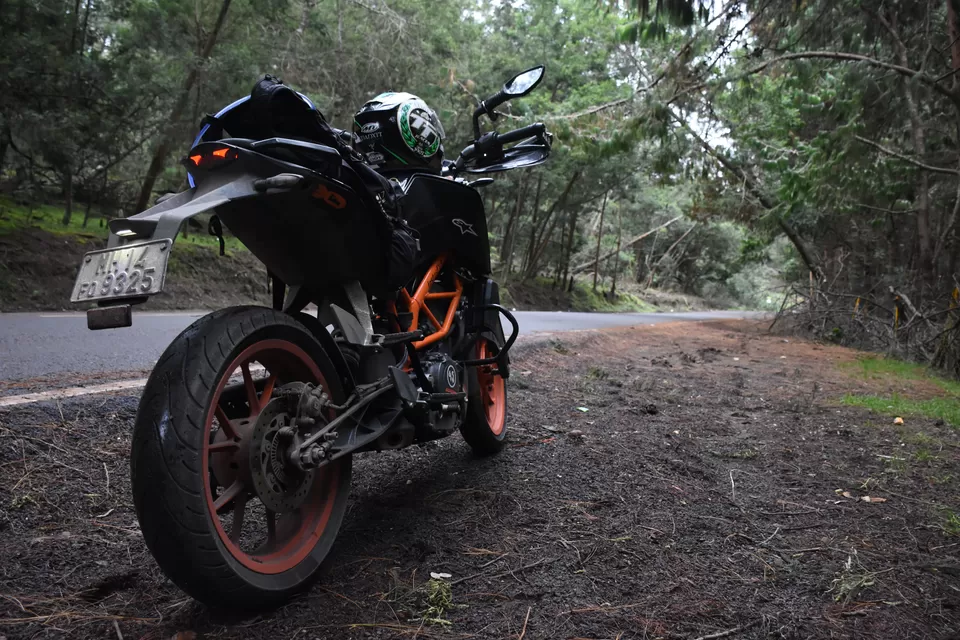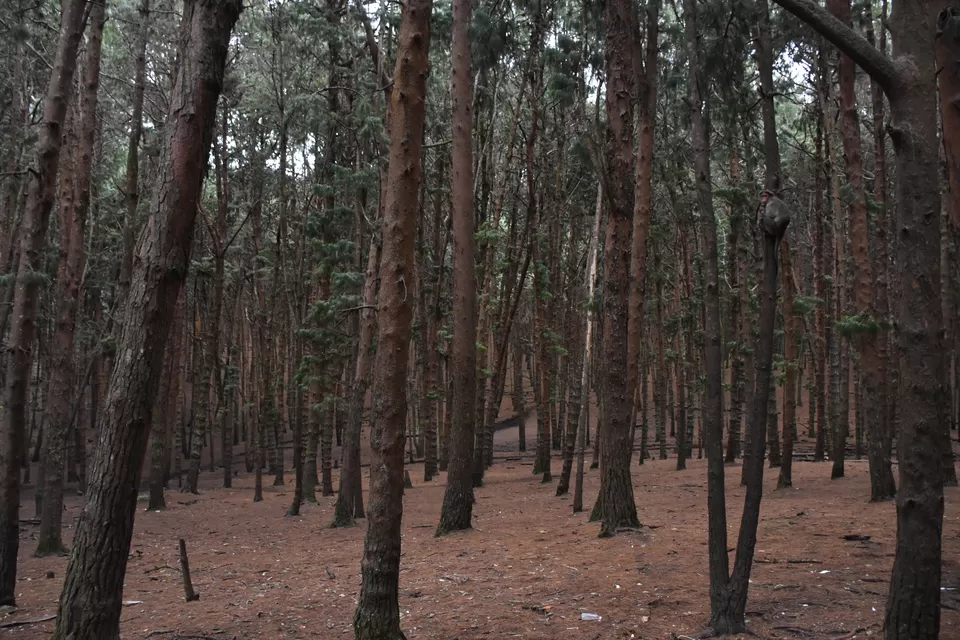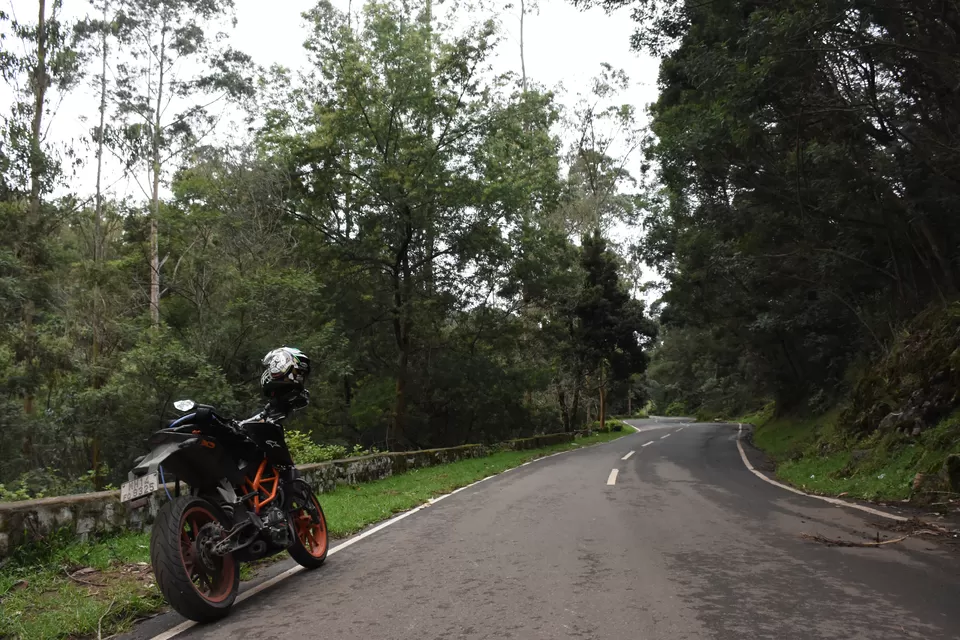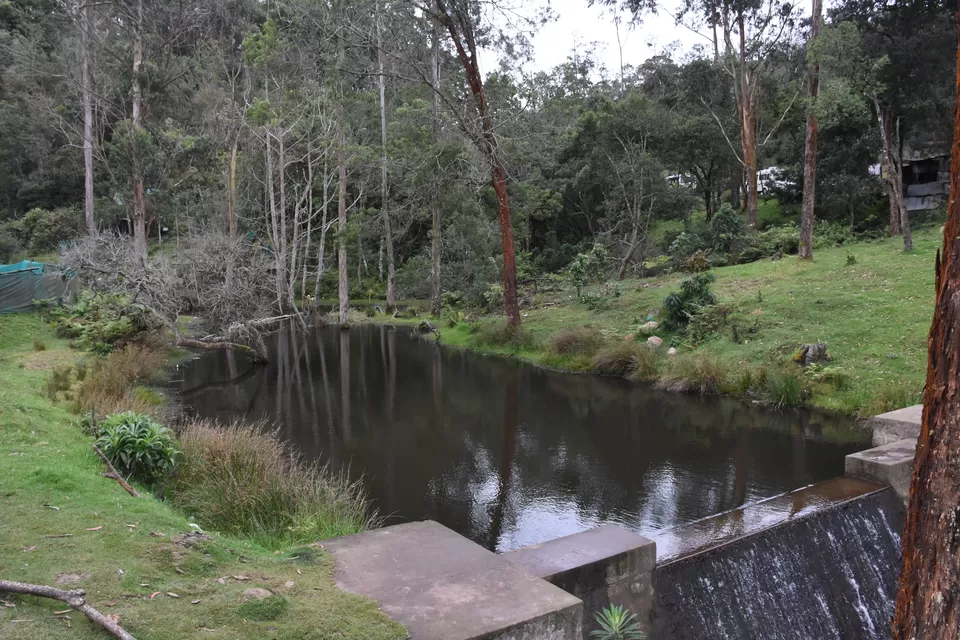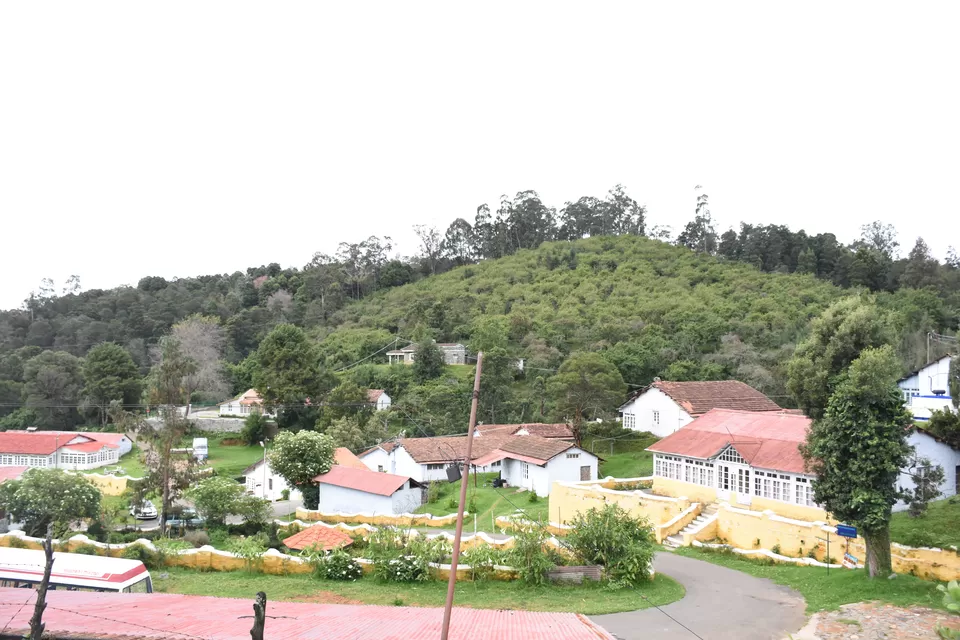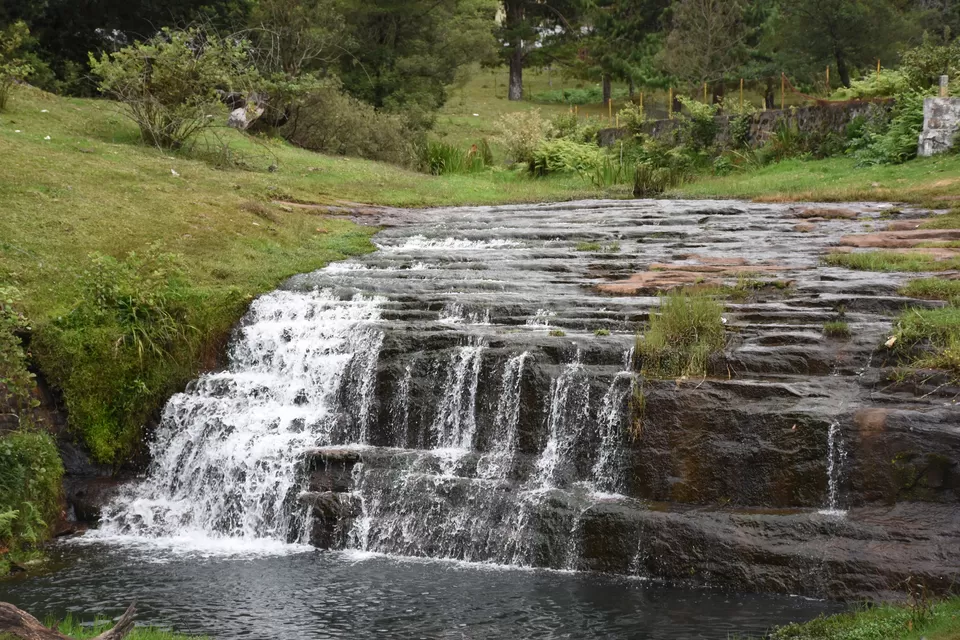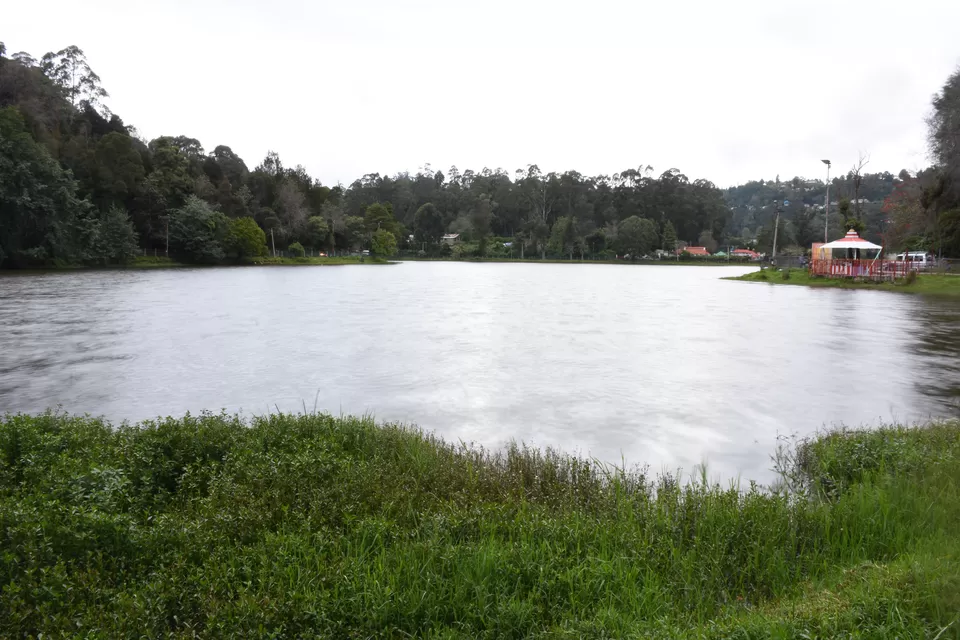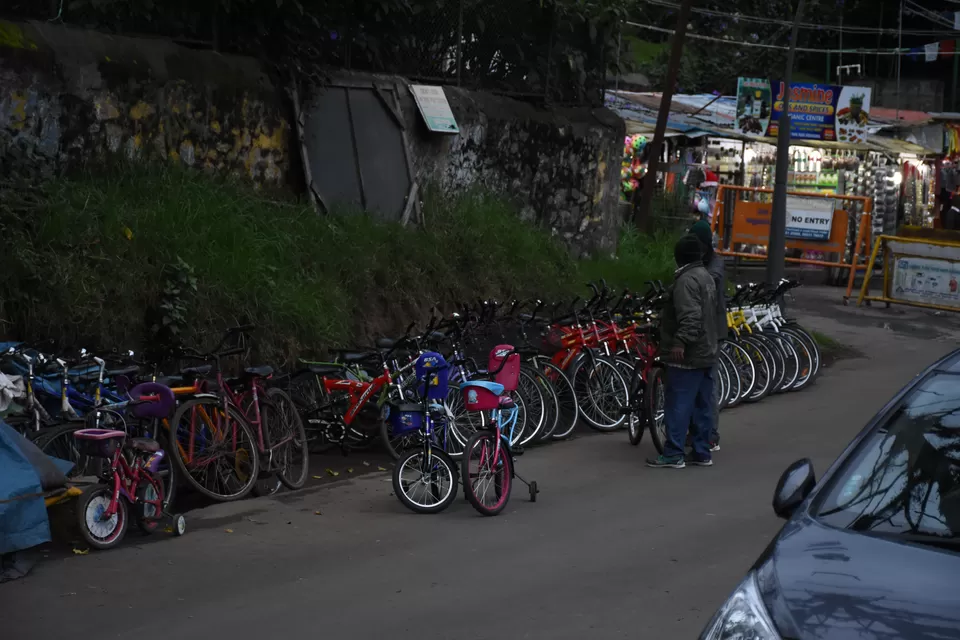 Day 2 - Kodaikanal, What a love place, very beautiful, I stared riding at 7, got up late again. anyway reached kodaikanal around 3 pm, Got a decent hotel, took my camera and went for exploring kodaikanal. Climate is always chill at kodai (No Fan in rooms).
Many places to see in kodaikanal.
Pillar rock
Pine forest
Devil's kitchen
Dolphin nose (Trek)
All places are open for limited time. Till 4.30-5Pm so make sure you start early to cover all the places.
In evening you can spend a very beautiful time near the lake. You can hire cycle and many fun games are available around the lake.
After exploring kodaikanal it was time to visit one more beautiful place "MUNNAR"
I was surprised to see the way they have utilities the entire land. Very beautifully planned. Very scenic. Had no idea where I was going, many people asked me where are you heading now, my answer was ill think about it after lunch.
Covered few places in munnar, Did not spend much time here as i was running short of time. Checked few places like photo point and few waterfalls. But one thing got me was Eravikulam national park. close to munnar, one thing i liked about this place is, to keep the environment clean they have kept bus service for everyone. You need to park your vehicle and get the bus ticket. Took around 20 munites to reach the place. After reaching there you have to walk for 500mts from the bus stop to see the place. It is mostly about wild goats. Scenic nature area. One time visit place.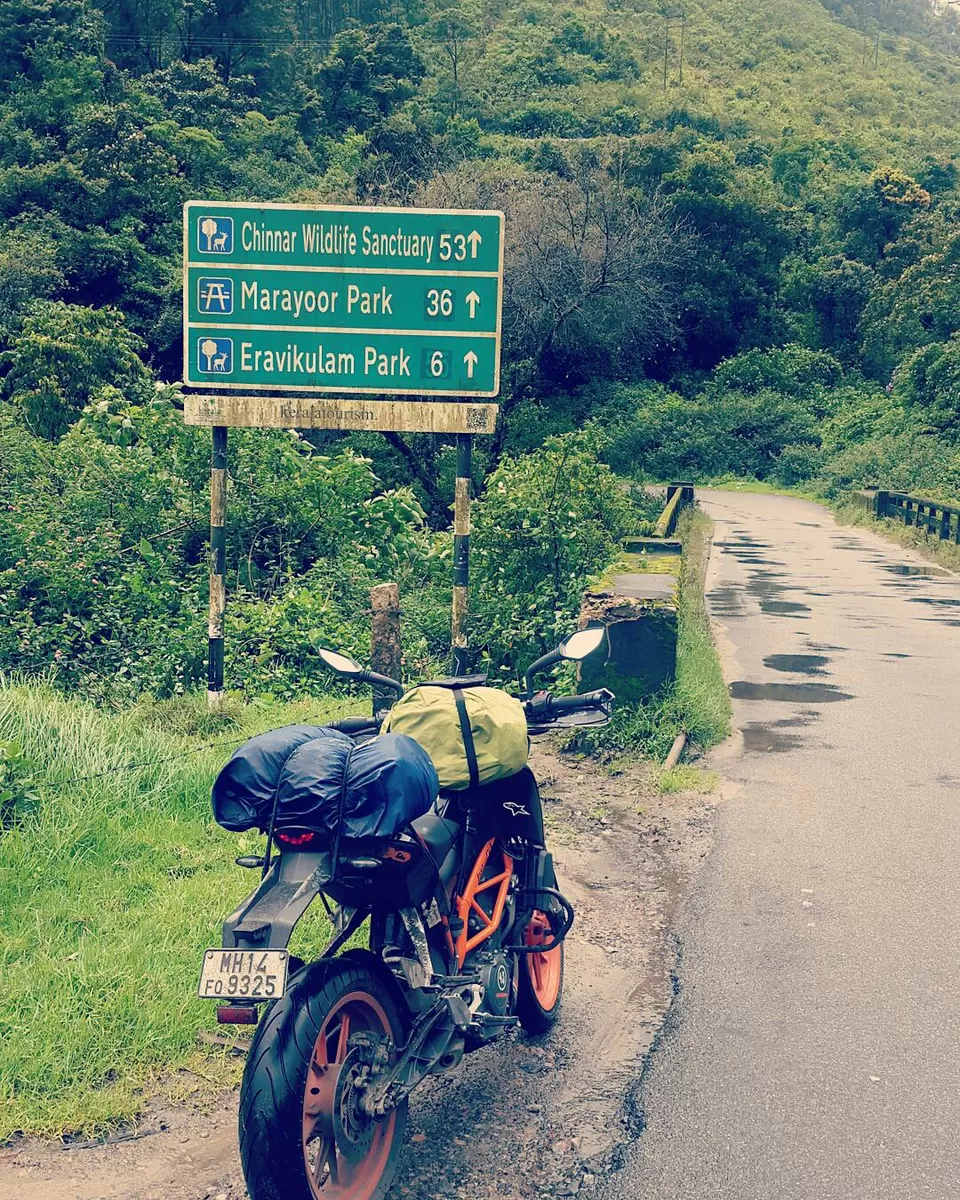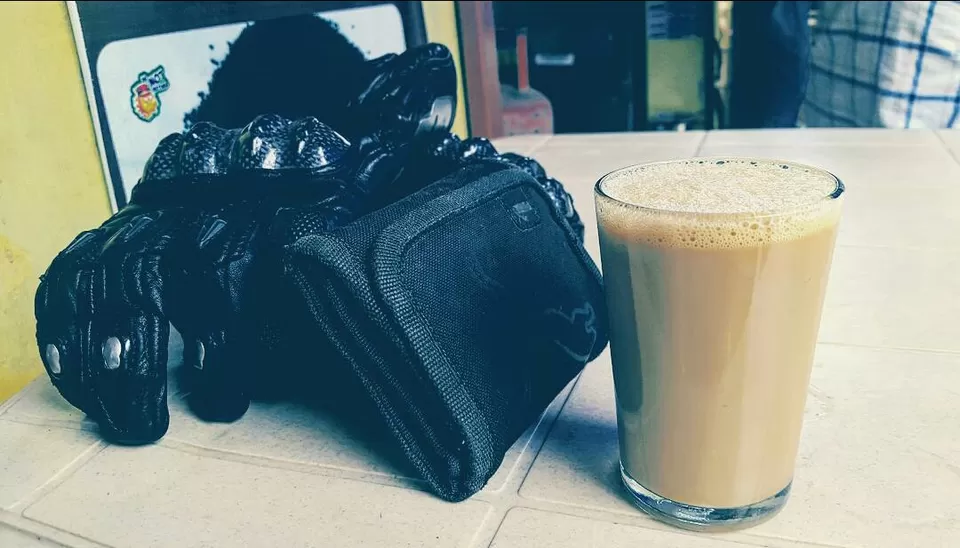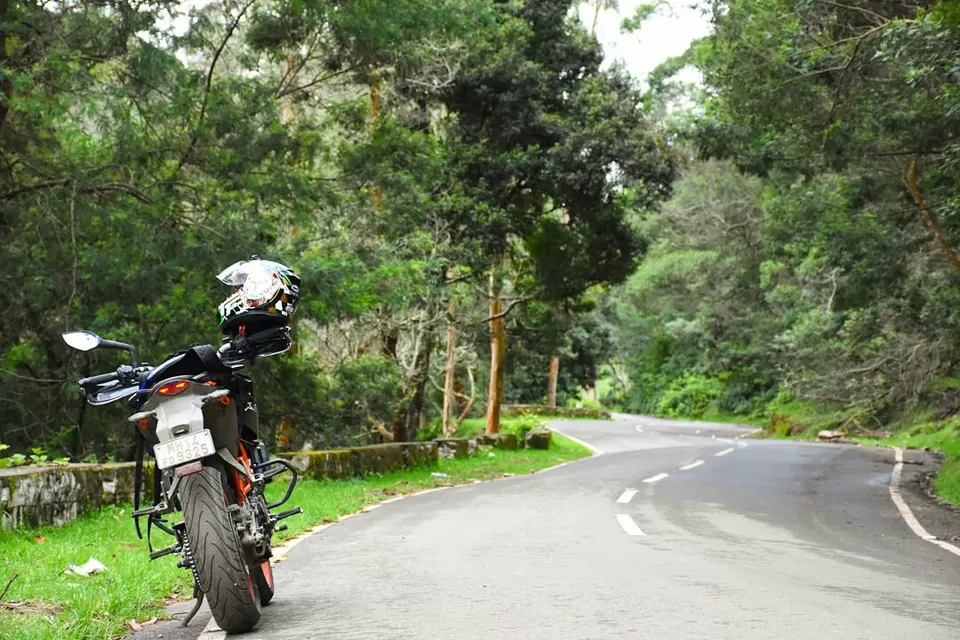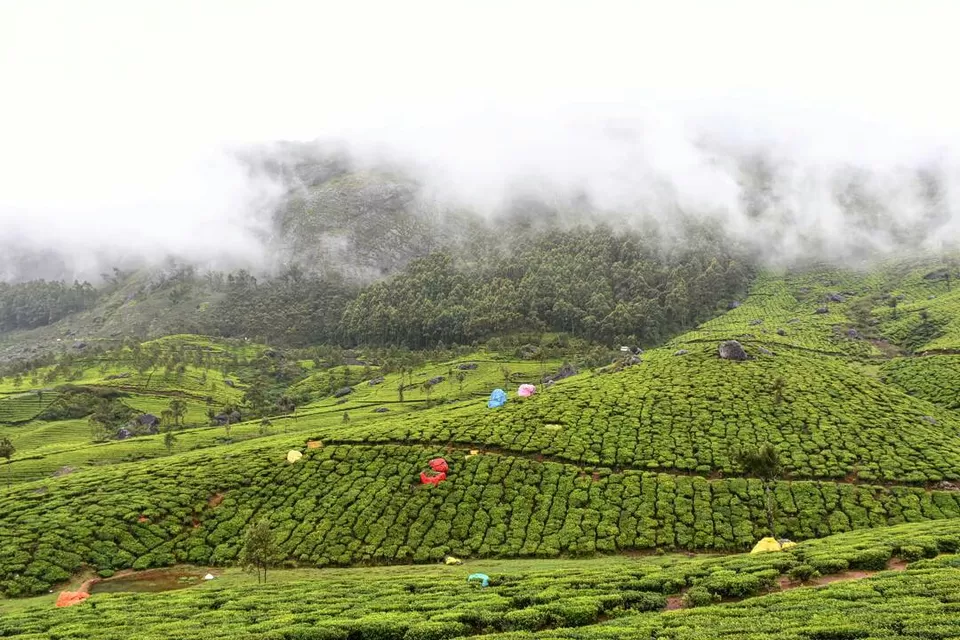 Check the placed till 4, was running late. So i decided to move ahead. Reached Maratur had tea and headed for CHINNAR wildlife santuary.
So chinnar it was. Finally my last destination. 6.30 i was in chinnar not sure about any stay facilities. People all around south were very friendly.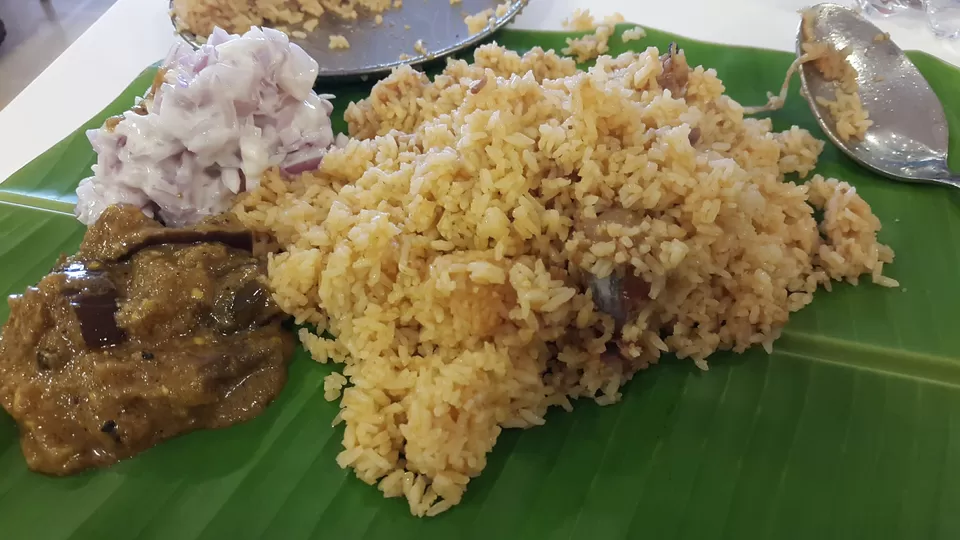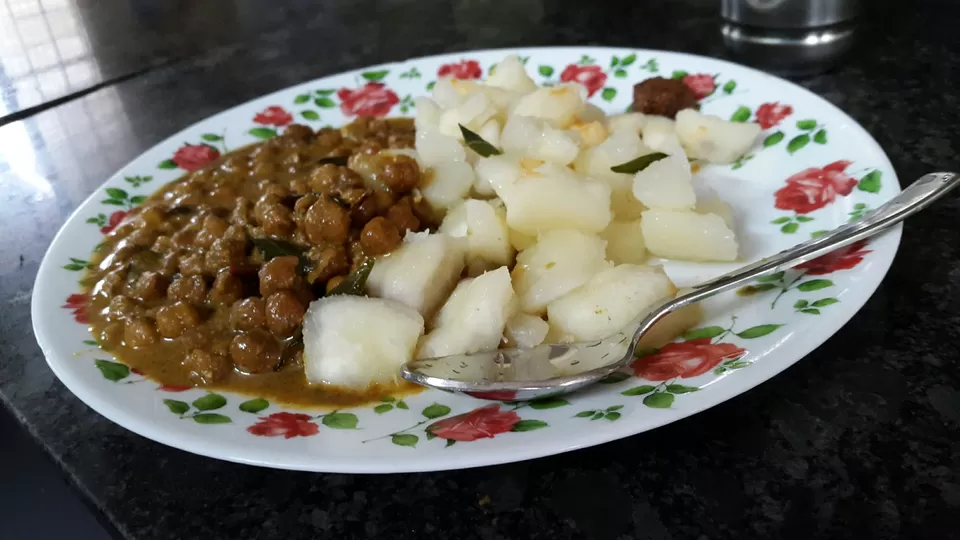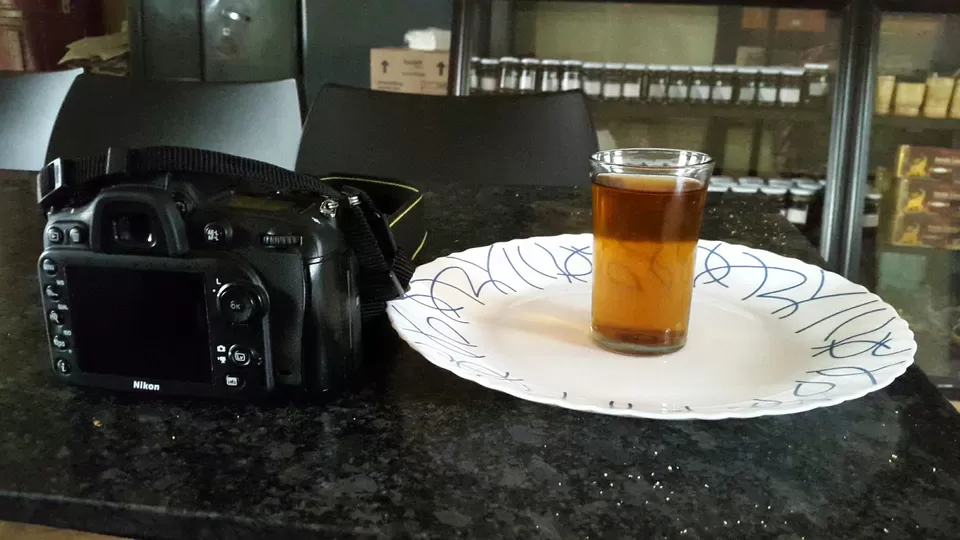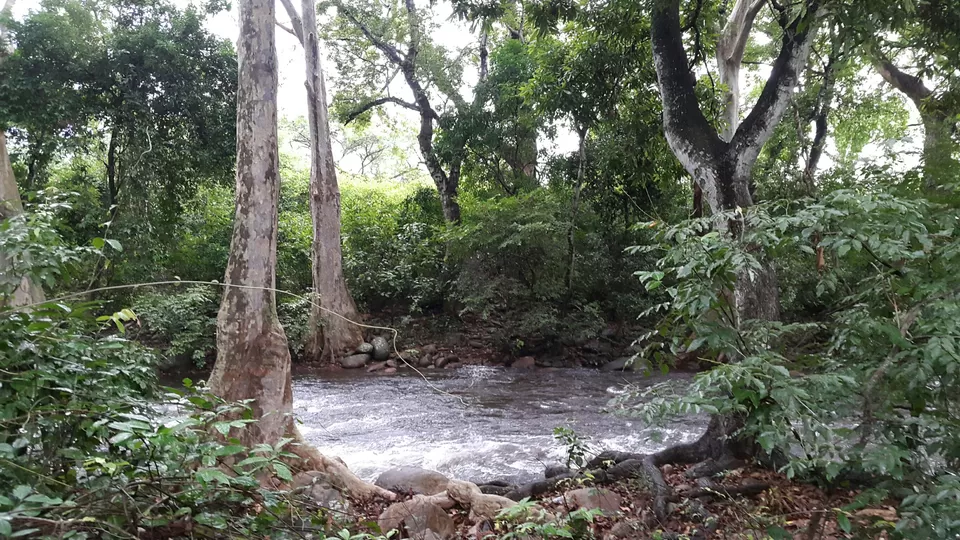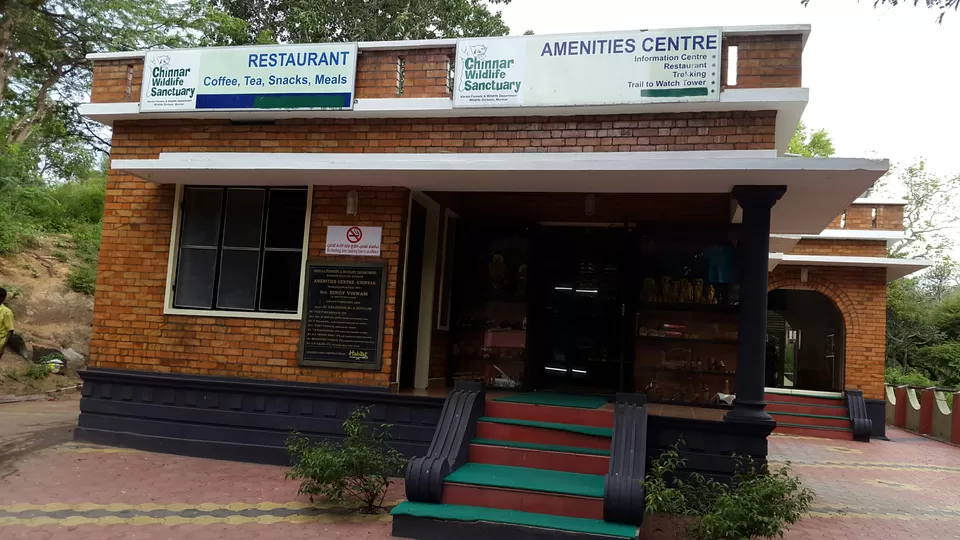 This was the place where i stayed. Food was very amazing.
Welcome to Chinnar! Most adventurous time i had in my entire trip. Staying at dormitory alone was great experience all together. No Lights No Fan! :P The treks are organized by the Department of Forests and Wildlife in association with Eco-development committees formed by tribal communities.
This place. I won't talk much about it. Just see the pictures you will understand everything about this place.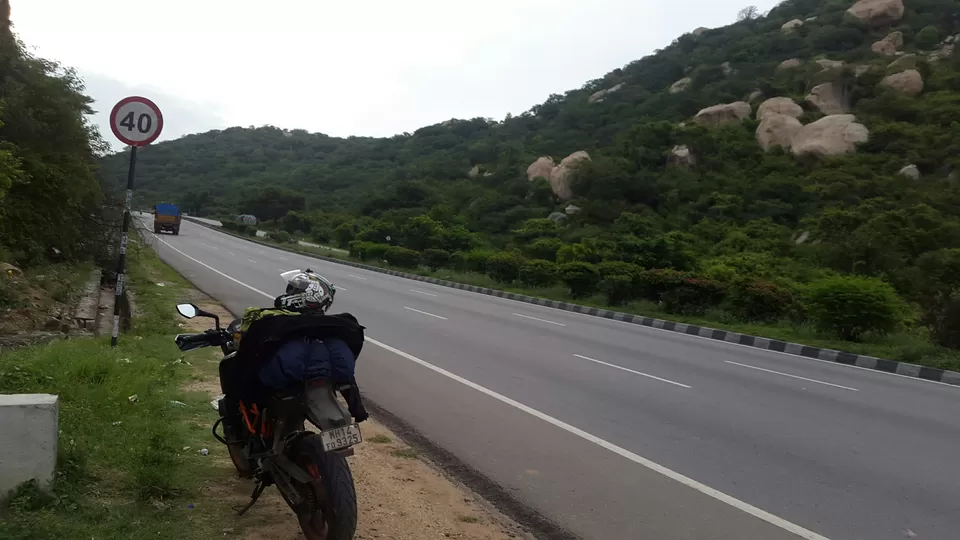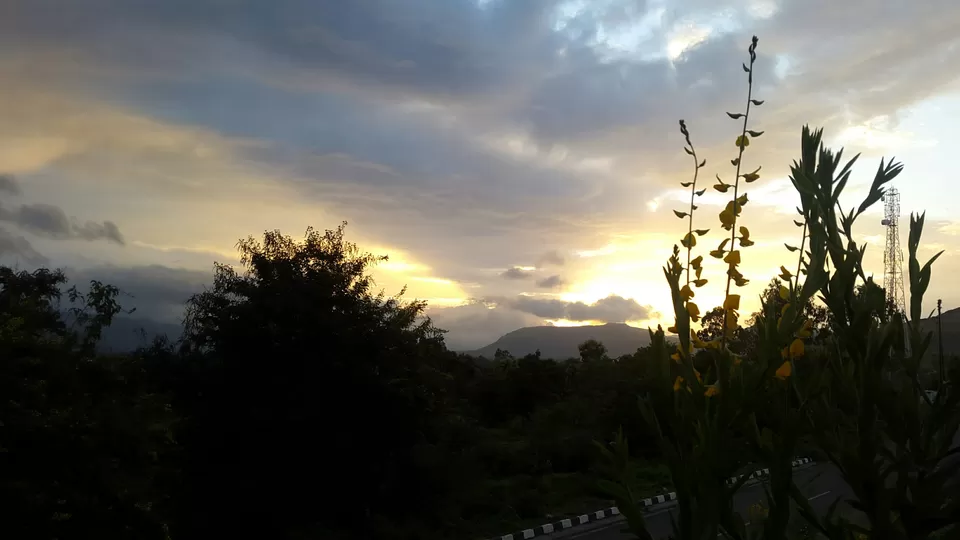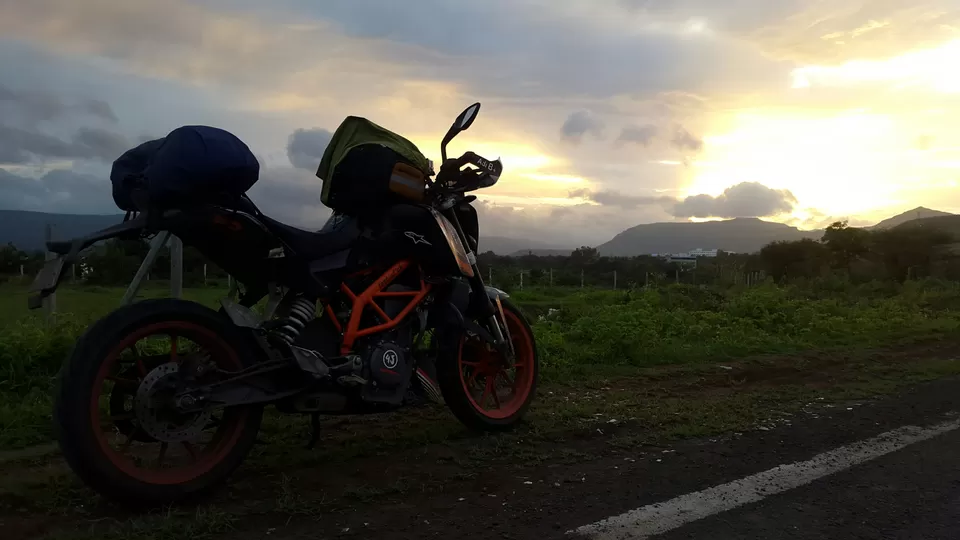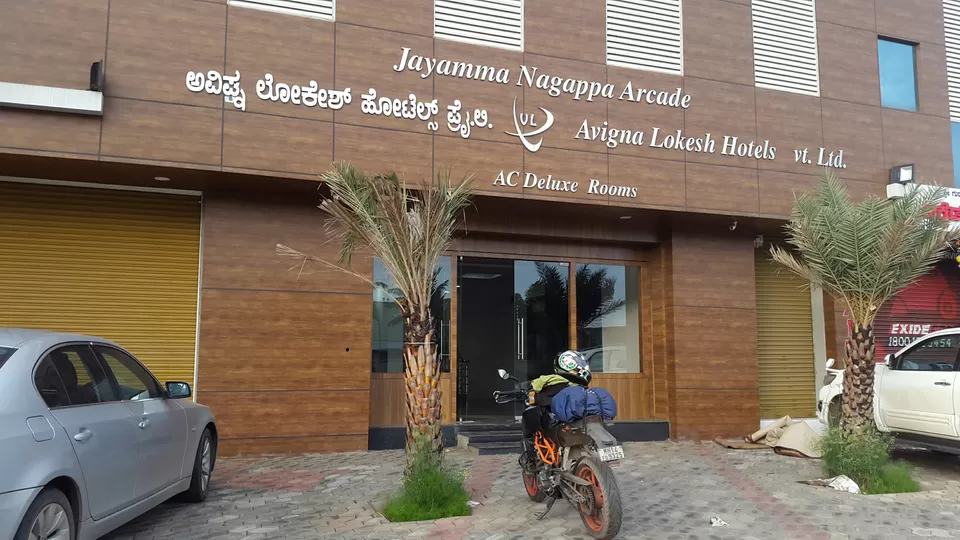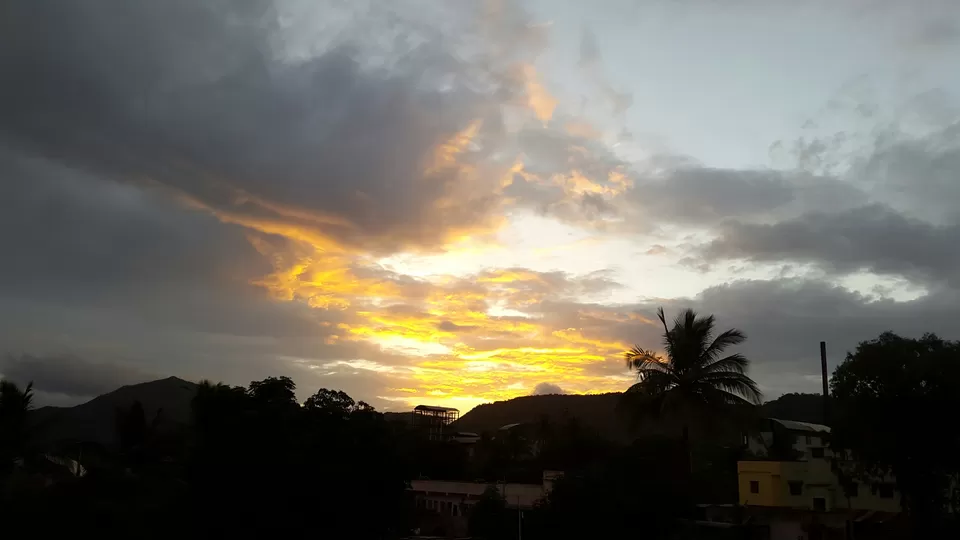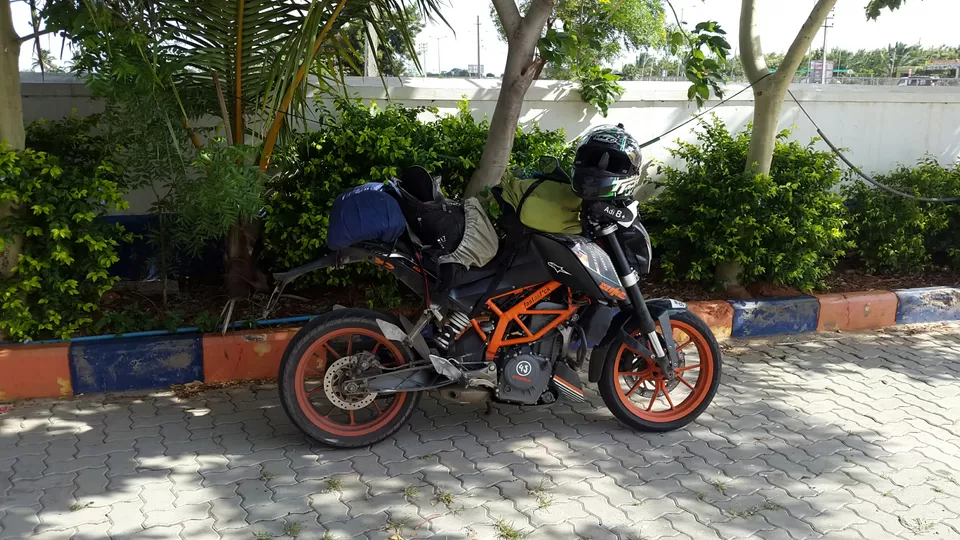 LAST travelling day, trust me i was riding super slow on my last day. I learned many things from this ride. Riding solo is just not about roaming around alone but it's the best thing to do to know yourself better. Life is about freedoms. To stay positive in every situation.
Also remember, no matter how big your problems are, with time everything settles down. Staying at new hotel every day i learned. Are problems are like hotel rooms. Every morning you have to check-out, so don't just stick to one problem. Everyday its a new day.
Cheers guys! Wish you all many happy journey's ahead! 🙏