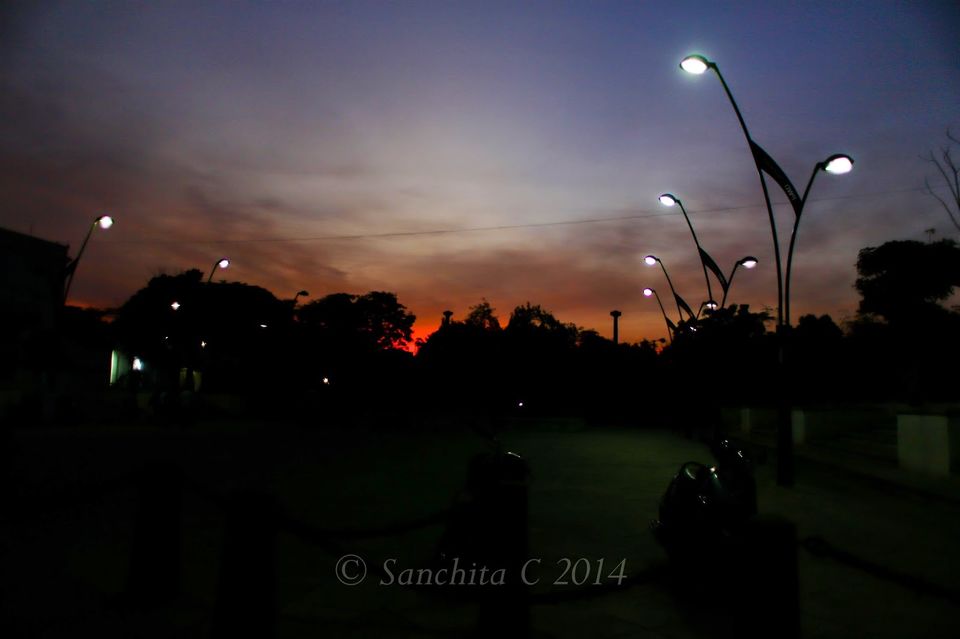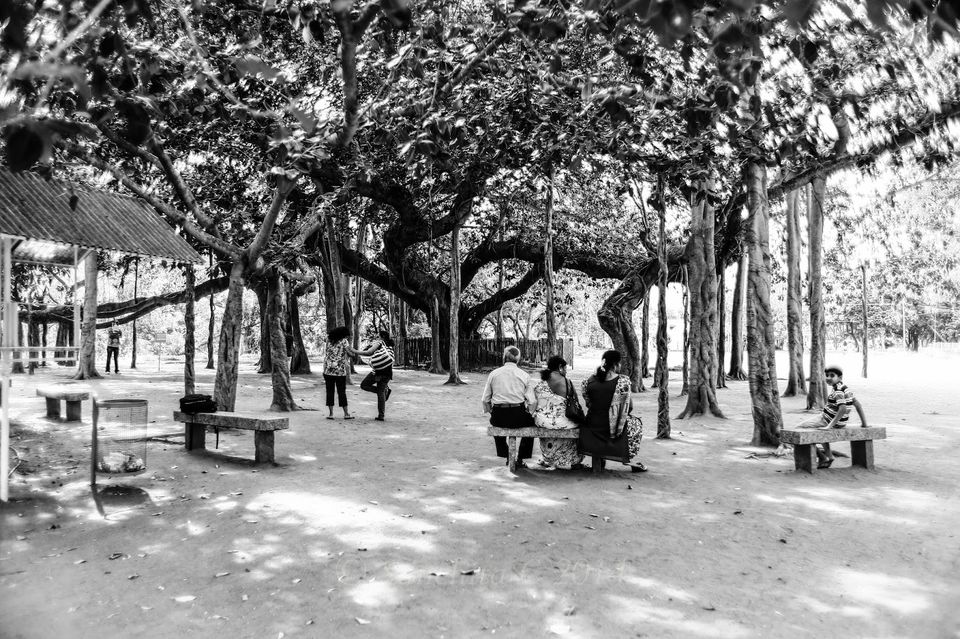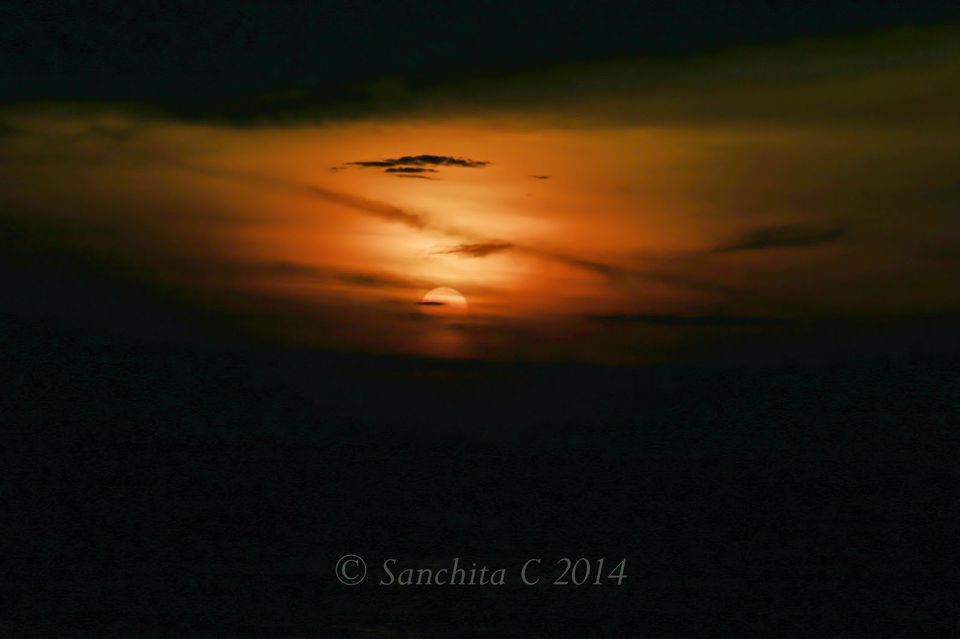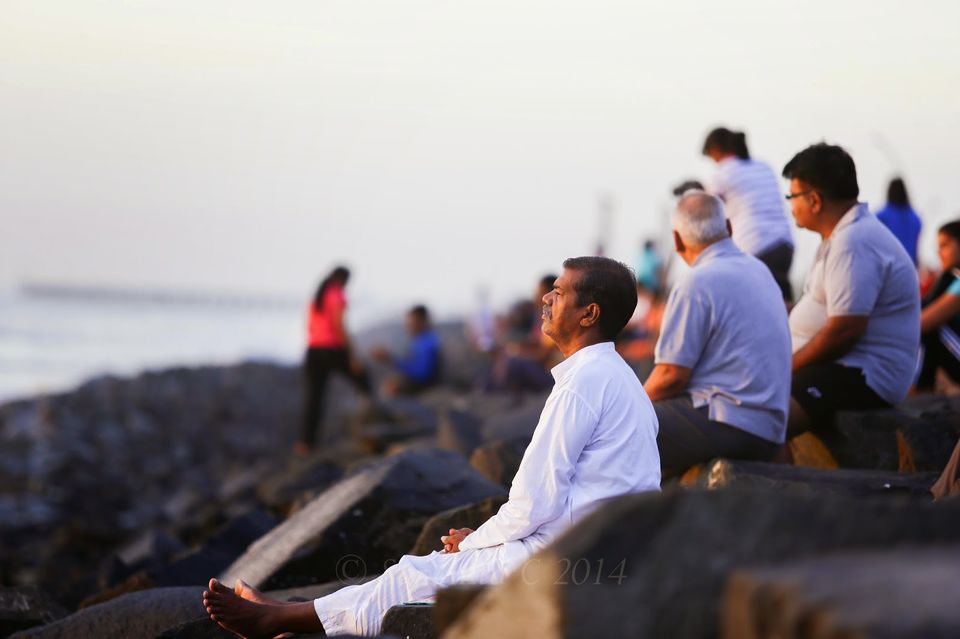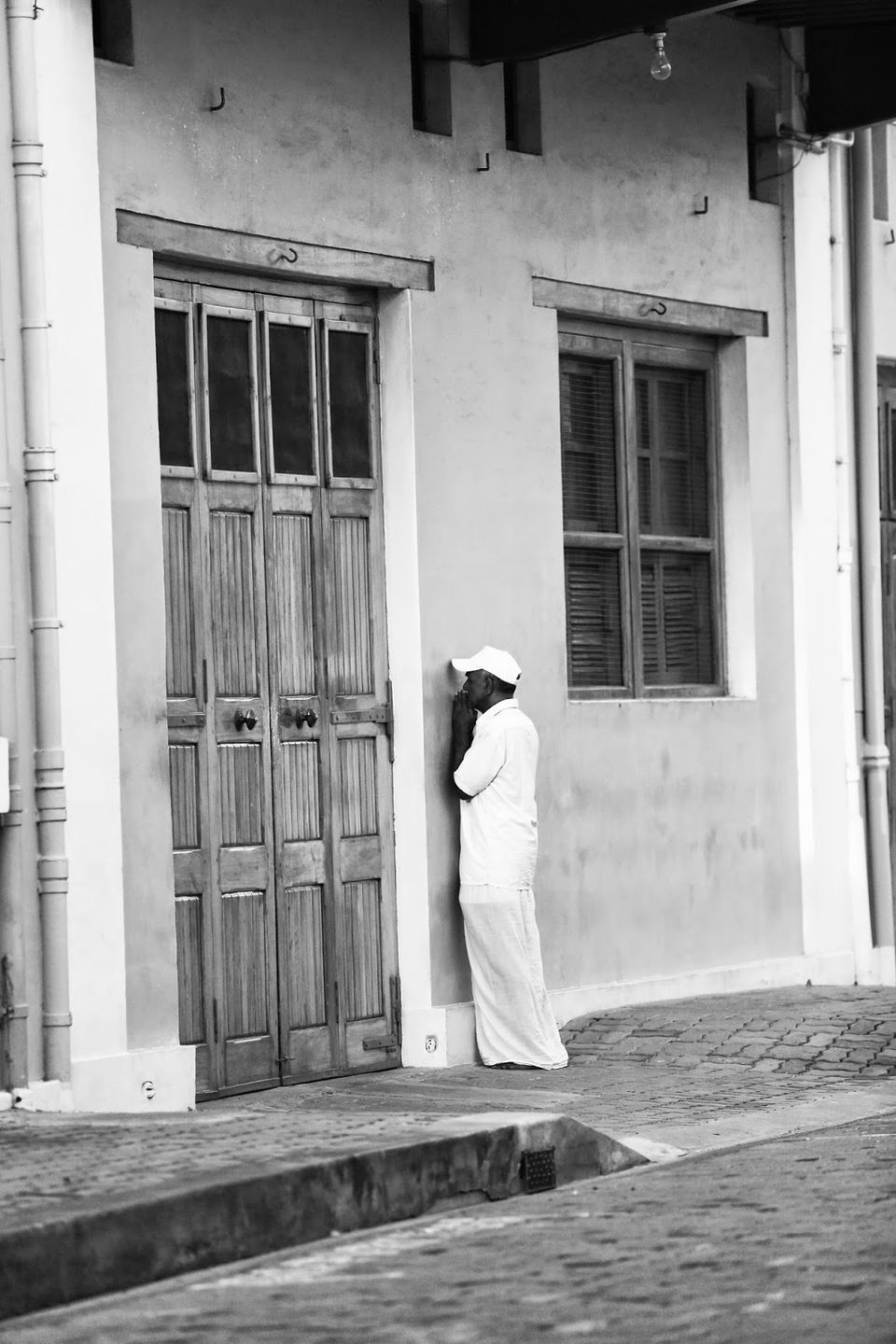 My first solo travel was to Pondicherry in October 2013. Earlier, whenever I have been a solo traveller, it was mostly because of my job. Even then, I would find friends or acquaintances wherever I went. Travelling, for me, was a thing to do with people. This way I bonded (or unbonded) with many friends. Since I had moved into a new job at the end of 2012, I could not take time off in the initial months to travel. By the end of 2013, the travel bug was biting me hard, no one was available to keep me company and it was Durga Puja – a time all Bengalis feel festive, so I simply booked a trip to Pondicherry and went.
I chose Pondicherry for its spiritual connection. I was also curious about its French-ness. I visited Pondicherry (or Puducherry) with my parents many years ago – in mid-1990s - so I somewhat knew what to expect. I wondered whether I would see the place with different eyes almost 20 years after my first visit.A solo Indian women traveller is still a rare though growing species. Especially in travels within India. I have learnt of many women indulging in this 'highly unusual activity' since my first solo travel. I faced no problems in this trip – perhaps would have been nicer to have some friends around to let hair down in the evenings. But at least I was the mistress of my own will, exploring at my own pace and time.
After checking in my heritage hotel (La Maison Toumele - the Tamil Mansion, 5 kms from the airport), I went out. My hotel was at the edge of the Tamil town, next to the White town. In the French time (Pondicherry was a French outpost till 1954), the area was occupied by the Tamil population, whereas the French lived in the White town - along the sea. Predictably, the architecture in the White town is rather European, while the Tamil town has traditional Tamil style houses. The interesting things to see are mostly in the White town.
I walked around the White town. Streets were not crowded and many people were shuttling in bicycles. I came upon Manakula Vinayagar temple - said to be in existence before French settlers arrived in 1666. An elephant outside the temple was a major attraction as she was blessing passersby. A stone's throw from the temple is Aurobindo Ashram. I went in and sat in meditation. Sri Aurobindo evolved a new method of spiritual practice - the Integral Yoga.
At the time I was in Pondicherry, a major cyclone (Cyclone Phailin) was threatening the eastern coastline of India. The cyclone did not touch the southern part, so Pondicherry was spared. Meanwhile, I was receiving messages from concerned friends and family about my well-being. (The Orissa government had done a remarkable task of evacuating people during Cyclone Phailin)
On the second day, I woke up while it was still dark. I remembered I was in the eastern coast, quickly got dressed and ran to the seaside with my cameras and lenses. The hotel was quiet – all were sleeping. The security guard woke up as I approached the inner gate and unlocked the doors for me. There were a few people on the streets but the seaside was filled with morning walkers and sunrise watchers. The sea was a 10 minute walk from my hotel. It was cloudy. We had to wait to spot the sun. By the time we managed to steal a glance of it, the sun was well above the horizon. I returned to the hotel to have breakfast and fell asleep soon after.
Waking up a few hours later, I called for a taxi and went on a visit to Auroville. Auroville is an experimental township founded by Sri Aurobindo Society in 1968, 10 kilometers from Pondicherry. Residents to not own any land in the township and engage in different occupations and activities to contribute to the township. Auroville was not very different from what I remembered. Except that Matri Mandir (Matri=Mother, Mandir=temple) was being built when I visited in 1995. Matri Mandir is circular shaped, golden in colour and a spiritual space. I could not go inside it as I was not organised enough to arrange for a pass (my niece, who studied in Pondicherry, had advised me to get one when I was planning). Substantial tracts of land in Auroville lie empty. One wonders its success at establishing an alternative way of life. I had a thought it would be a great place for me to retire and have nowhere else to go! I am sure I could use my talents to sustain myself.
I had lunch in a café in Auroville, run by French nationals. The food was disappointing. In comparison, food in my hotel was excellent. And they were happy to serve me dishes of my choice. I would order ahead and have been satisfied with the meals I had there. The evening was spent in Pondicherry exploring a church, two temples and shops. Like in the first evening, I paid a visit to Aurobindo Ashram to sit for a while.
On the third day, I would leave for Mumbai. But not before exploring some more. As in the second day, I ran to catch the sunrise early in the morning. The experience was better than the day before. It was less cloudy and more dramatic. As I sat there watching the view, it occurred to me after a long time I heard a sea roaring. The Arabian Sea in Mumbai is rather laid back, does not make much noise when its waves splash on its shores. The Bay of Bengal in Pondicherry is a roaring, self-conscious entity: it wants to make its presence felt. Like in many places of Bombay, the seaside in Pondicherry is lined with stones and boulders to prevent land erosion. The dam takes away some bit of fun of being next to the sea but it had a different charm. Waves spraying on boulders are a sight worth watching.
As the sun became stronger, I started walking around the White town. In the last two days, I had developed some ideas for photography. After I was reasonably satisfied, I sat in a café, opposite the beautiful and distinctive French consulate by the sea, to have breakfast. The café did not have its full menu on offer as their staff members were on holiday for Dusshera. After breakfast, more photography and a trip to Aurobindo Ashram, I headed back to the hotel.
It was time to say good-bye to Pondicherry: I packed my bags and left for the airport. I was filled with peace and confidence. I knew I would go on a solo trip again.