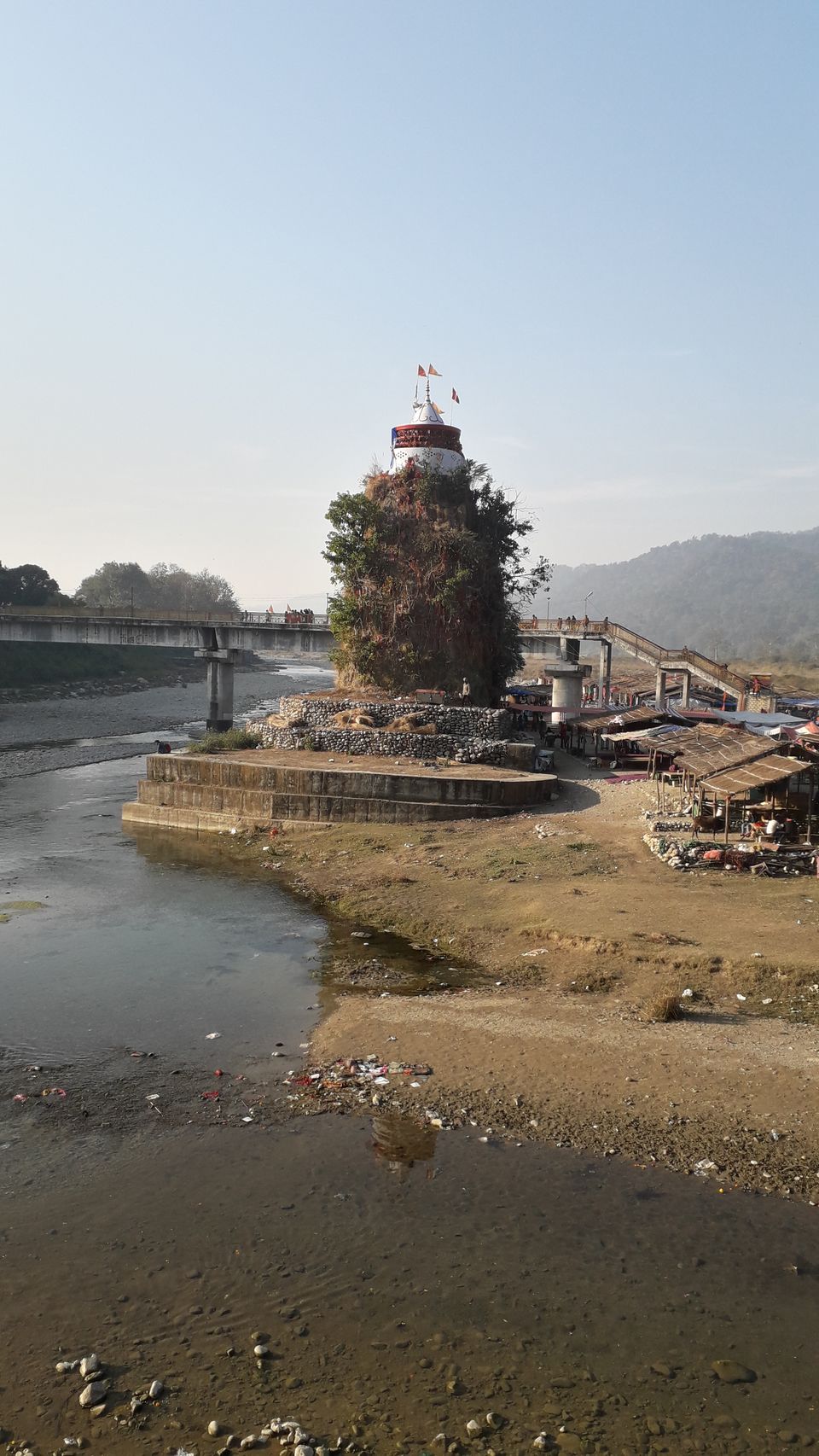 Next Day we started our journey to Almora main city and we reached there around 1 pm.
We rested 1 to 2 hour there and we moved to chitai golu mandir and kasar devi temple and it was lovely experience especially sunset.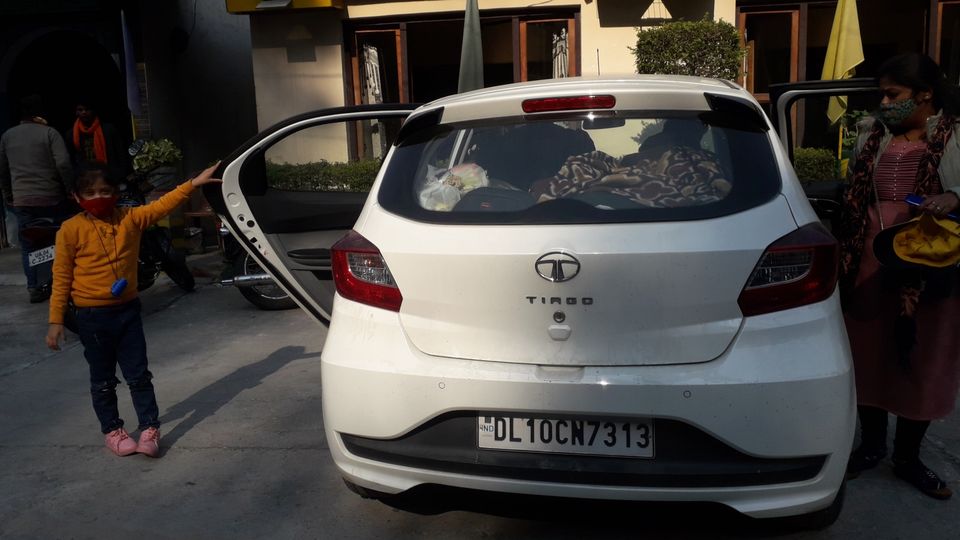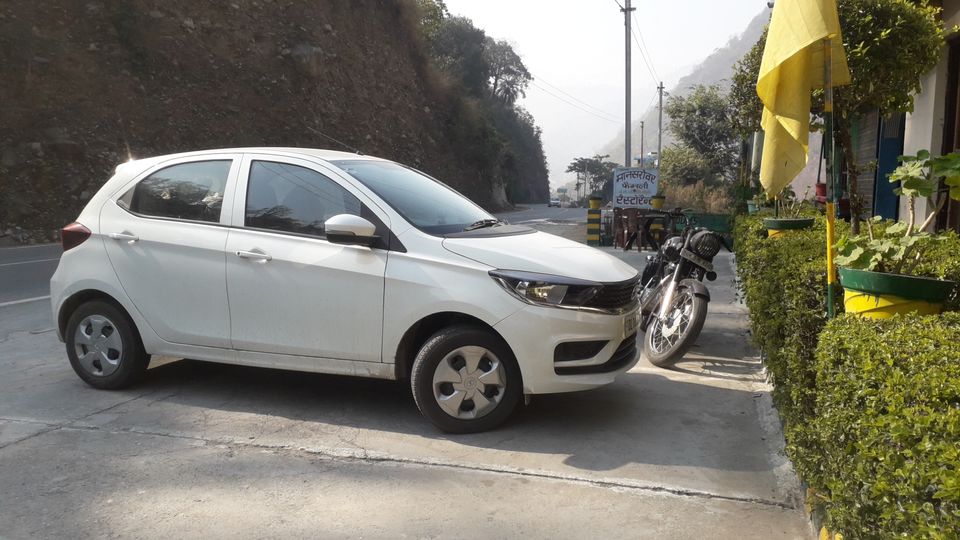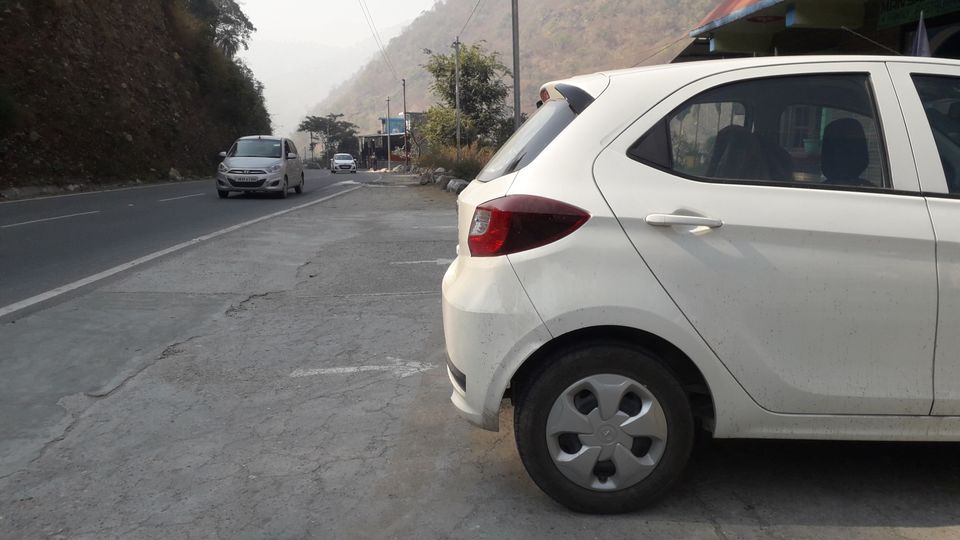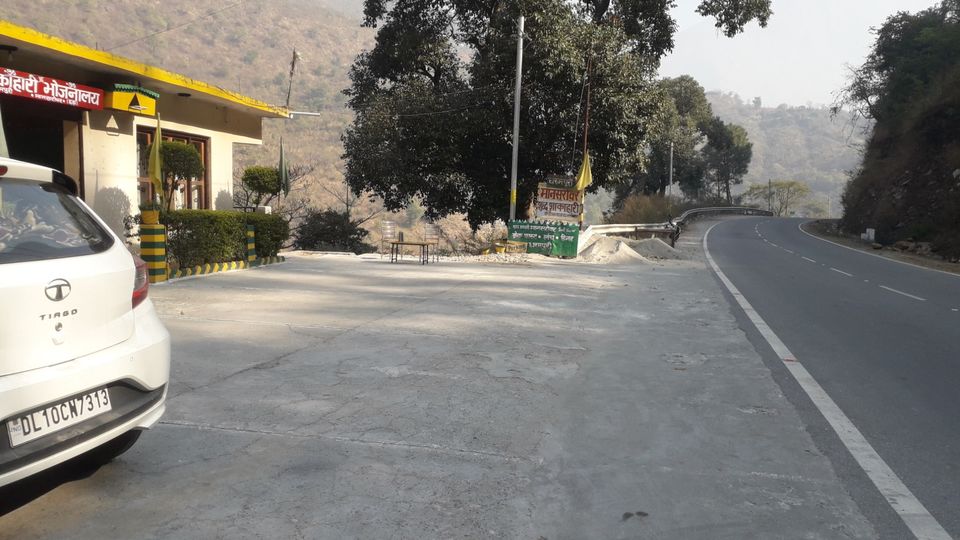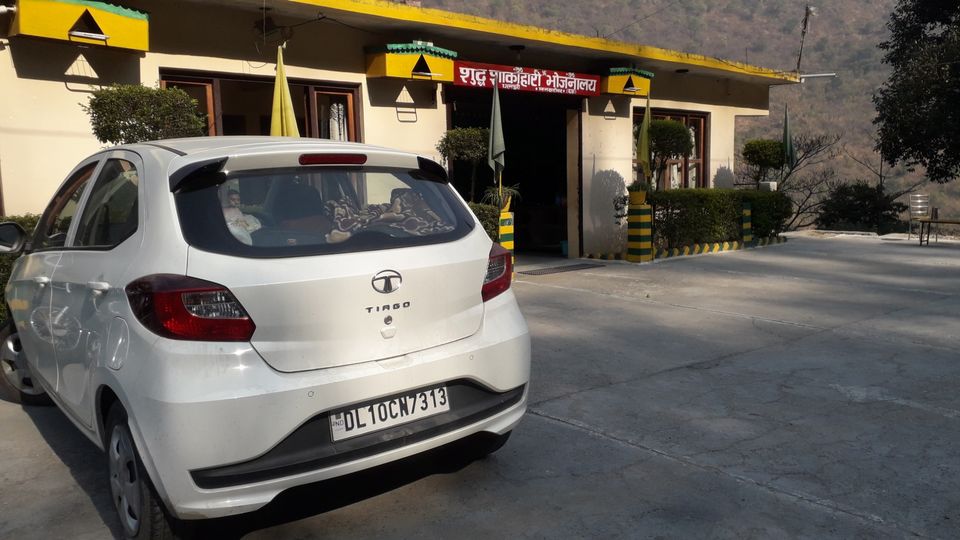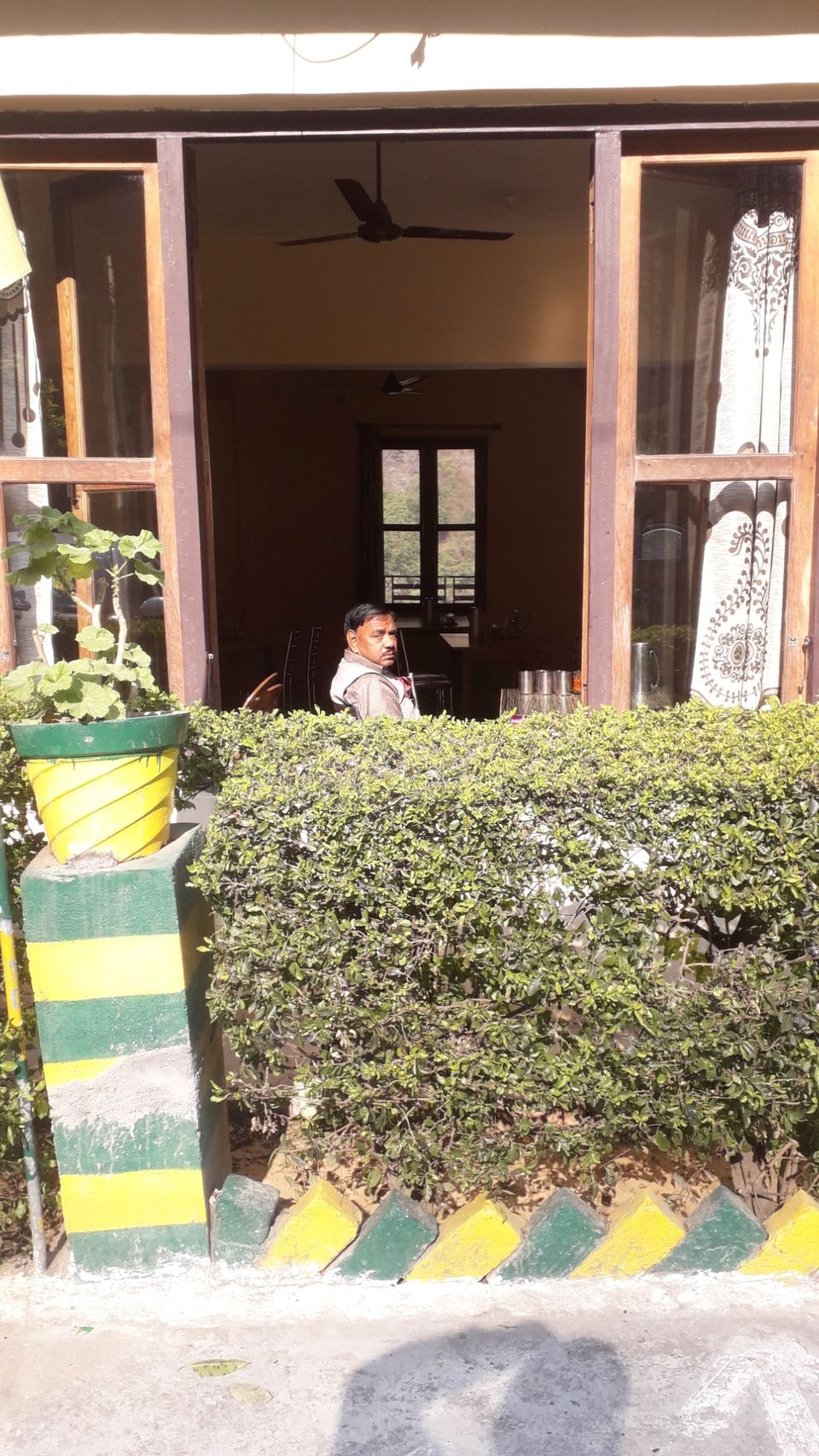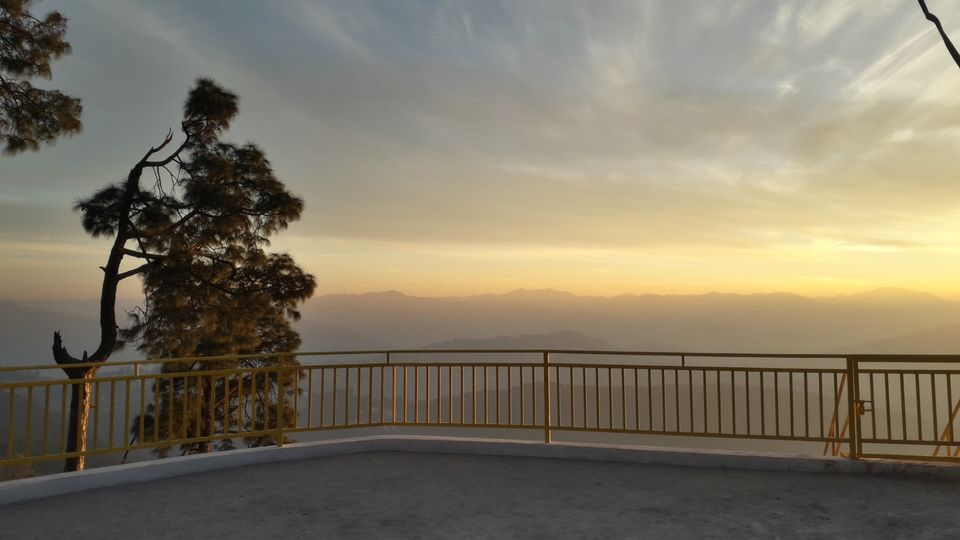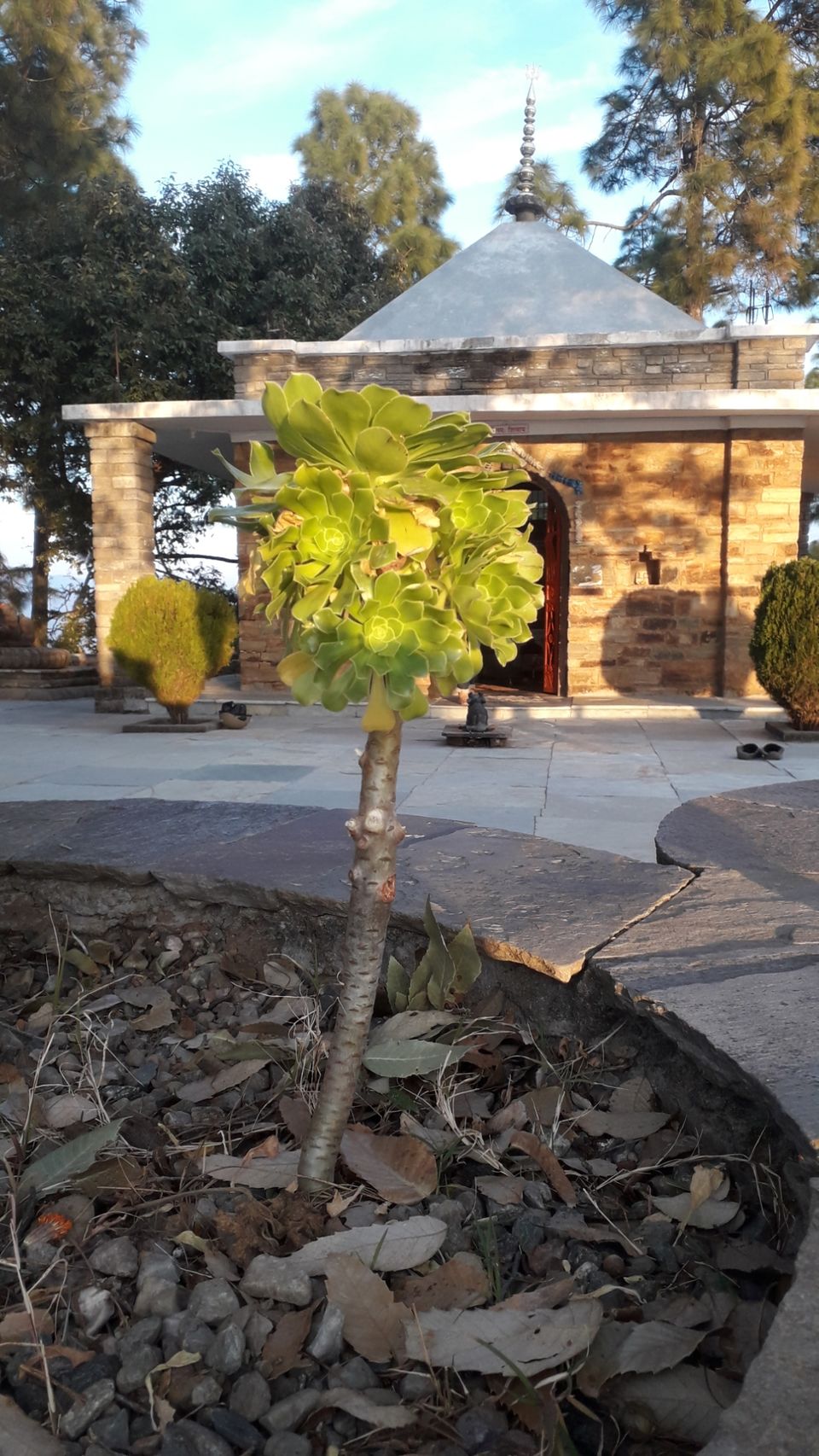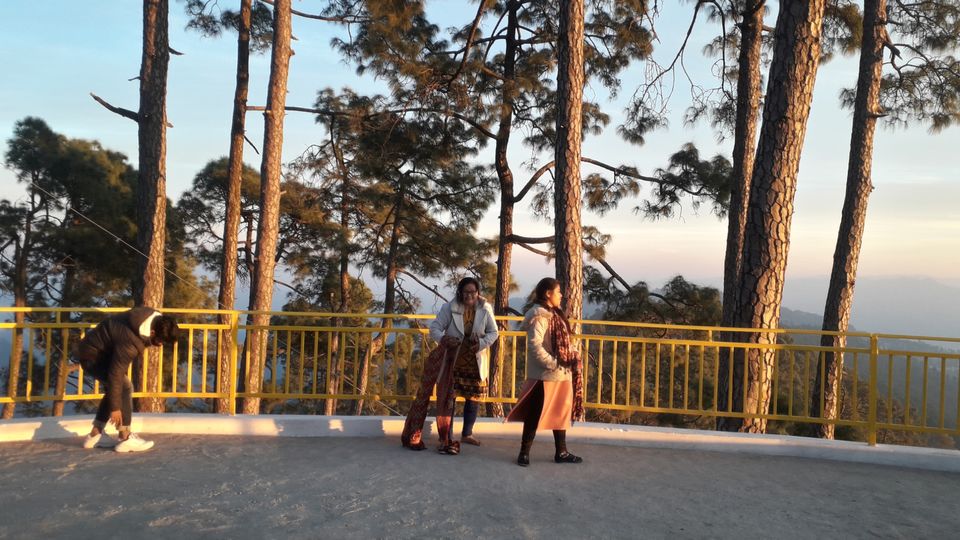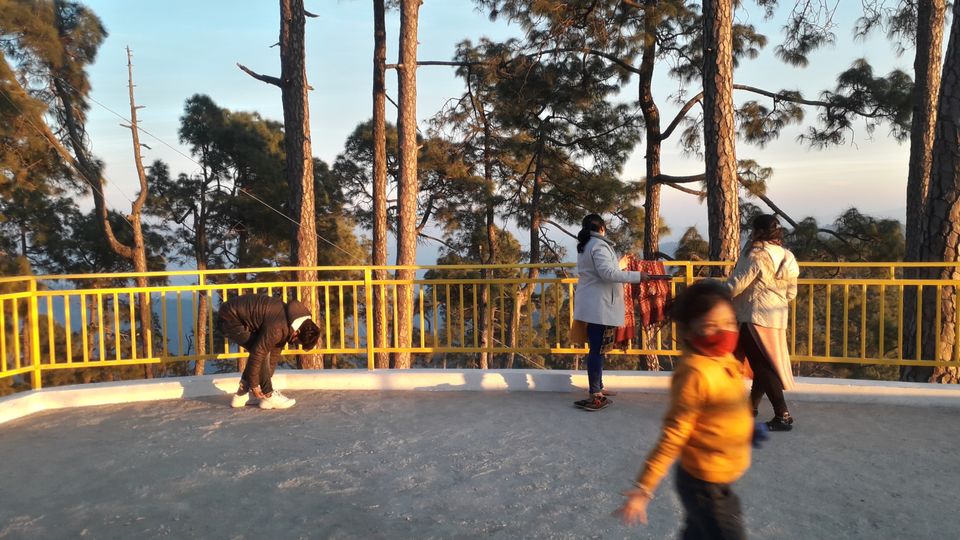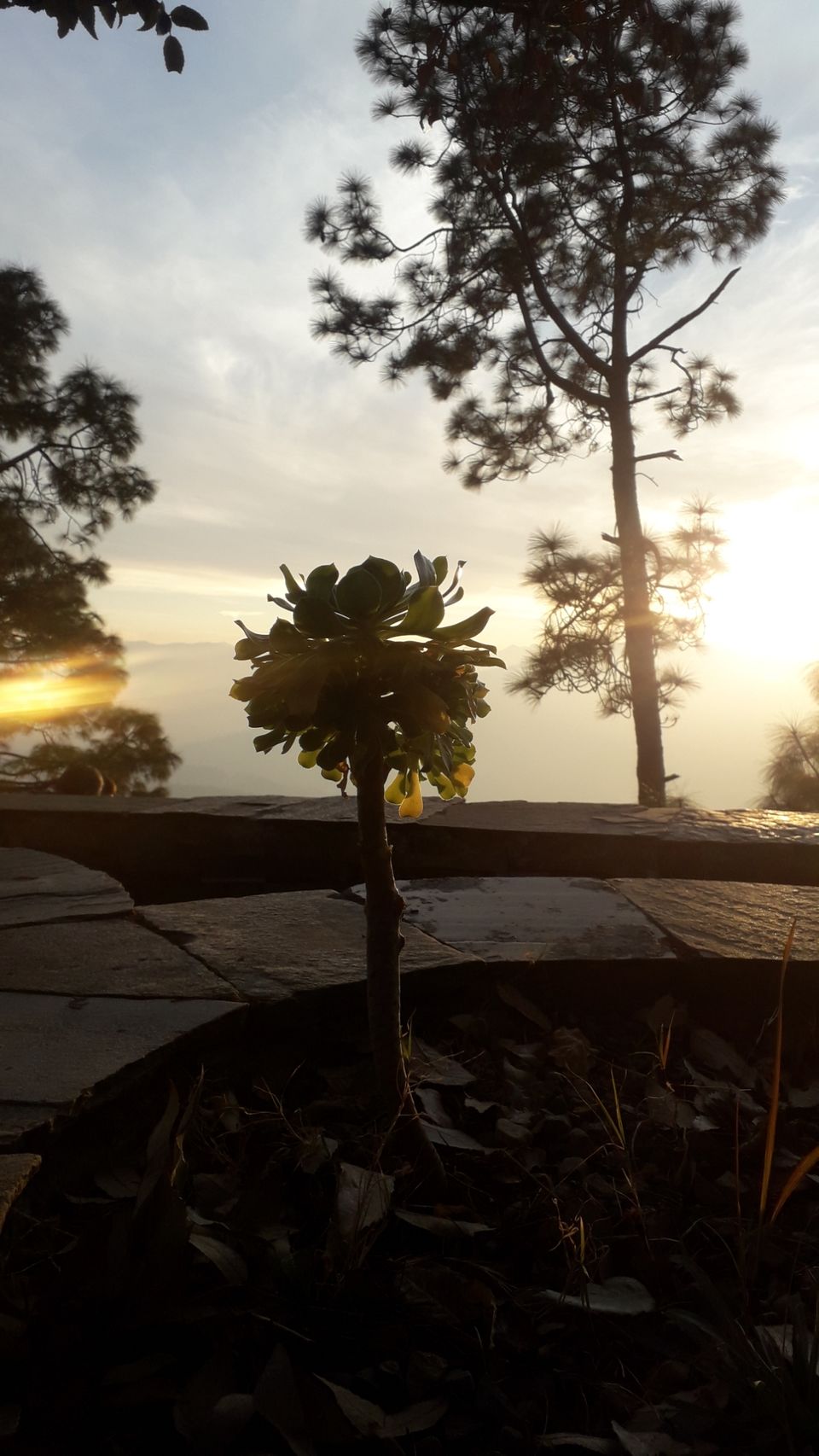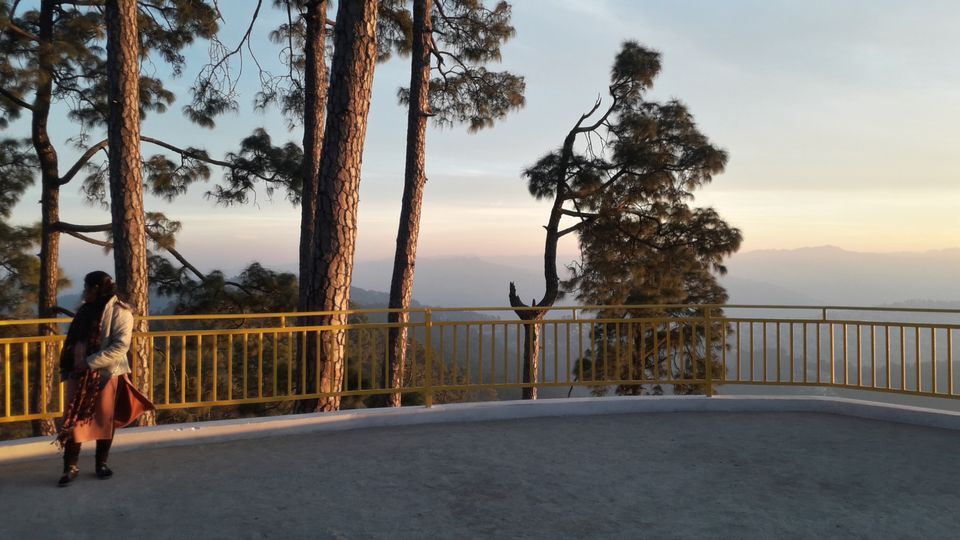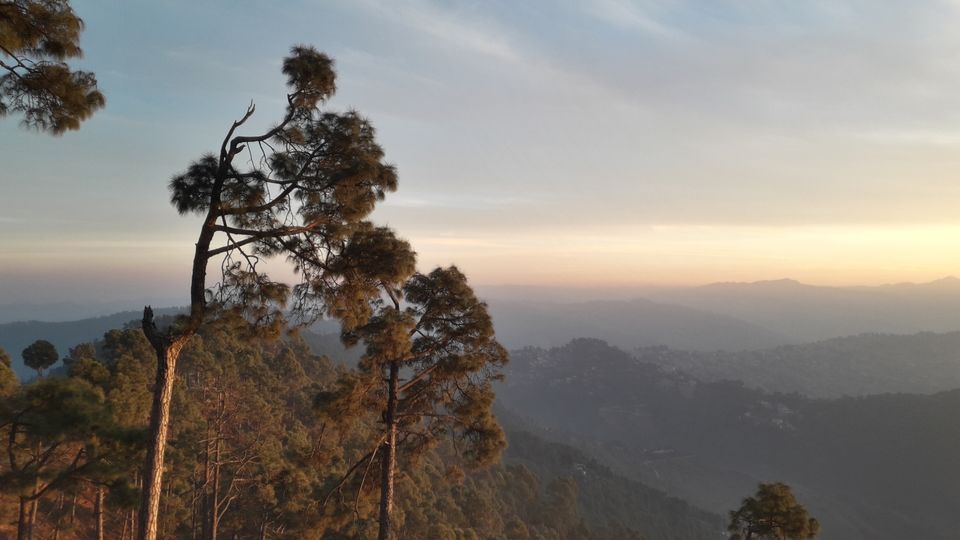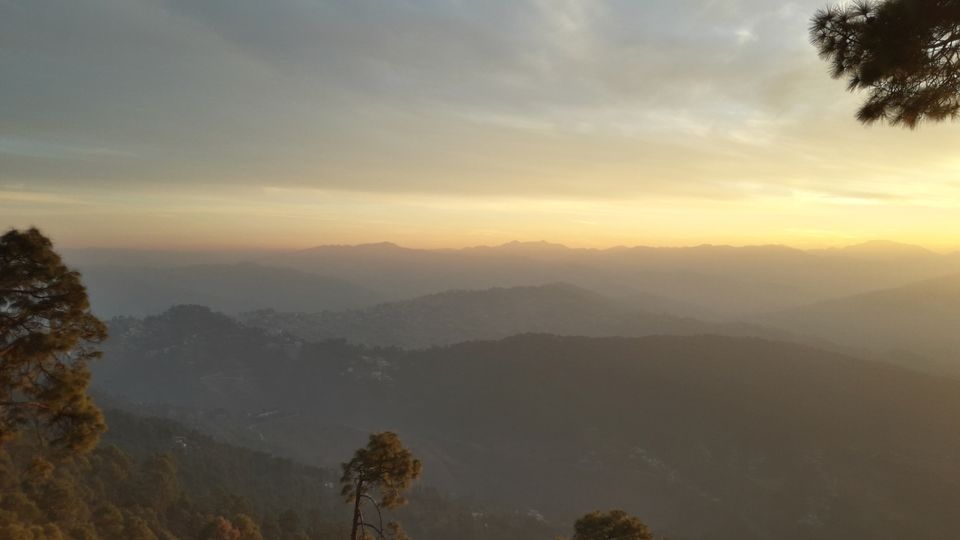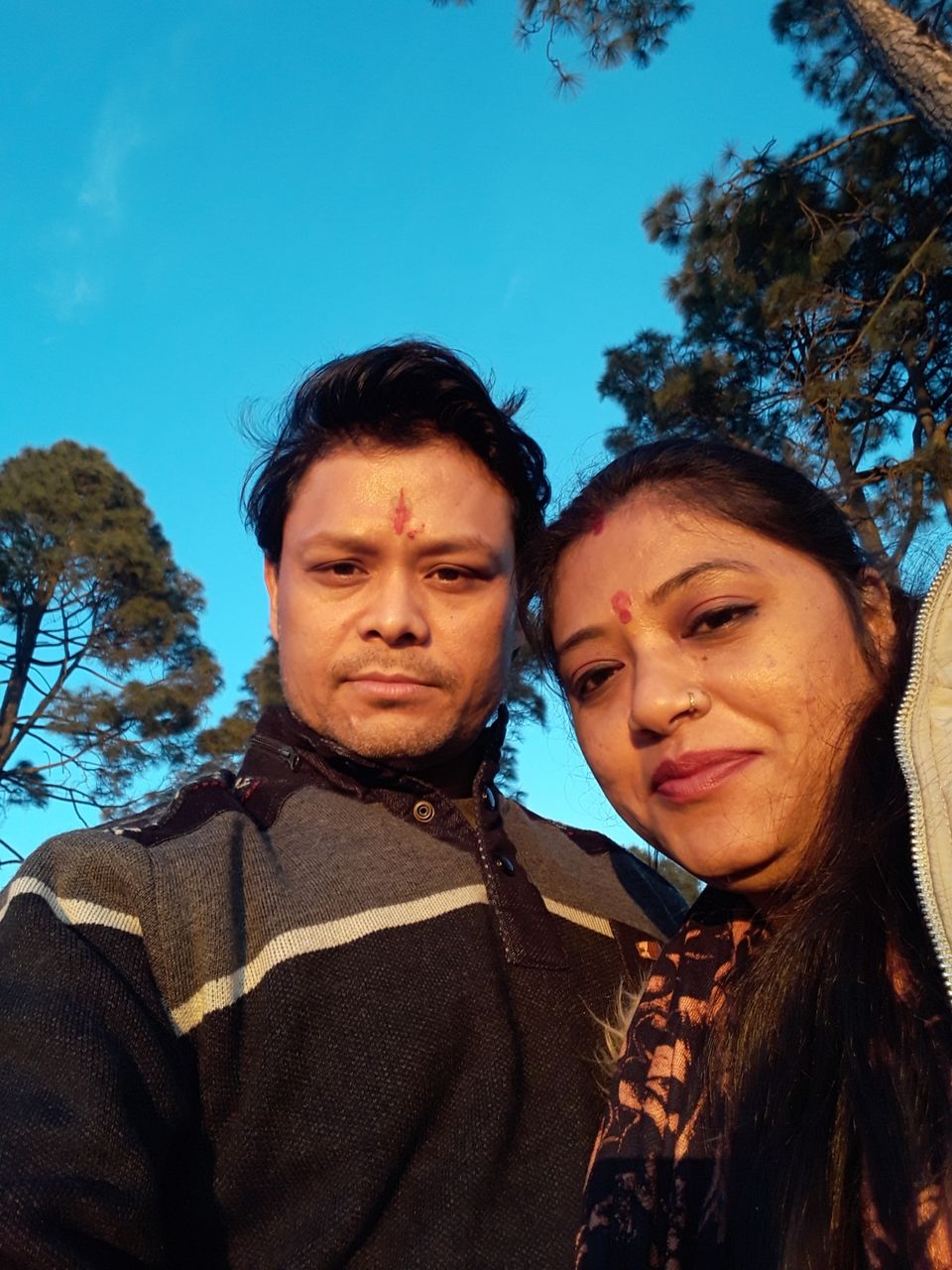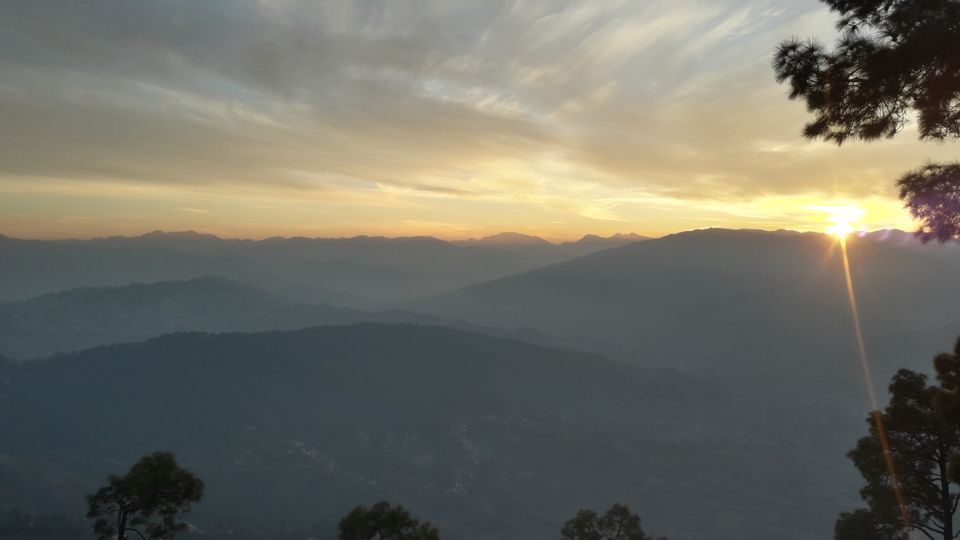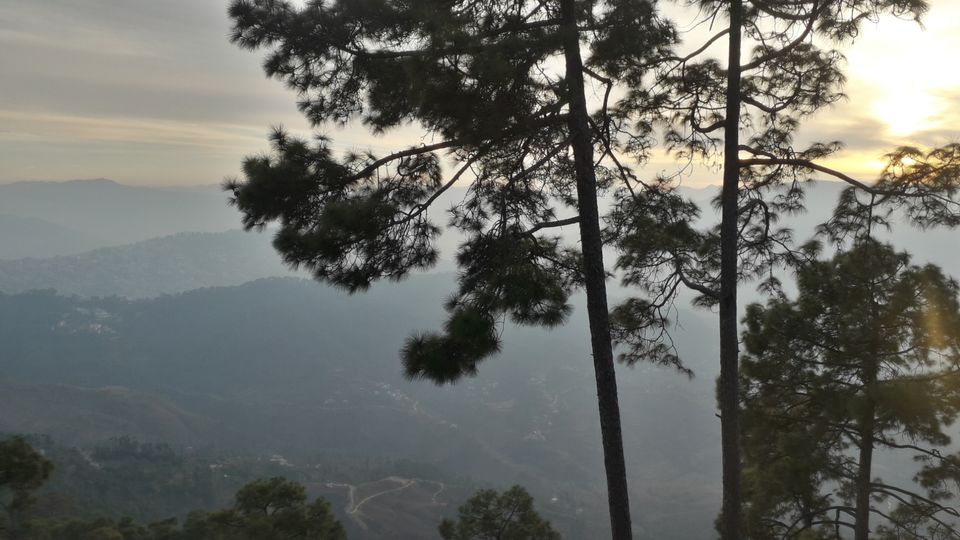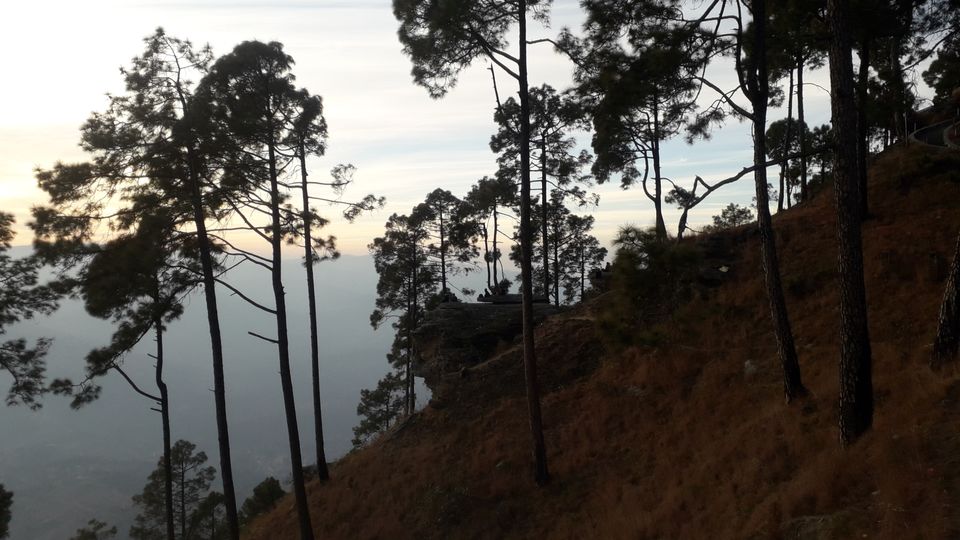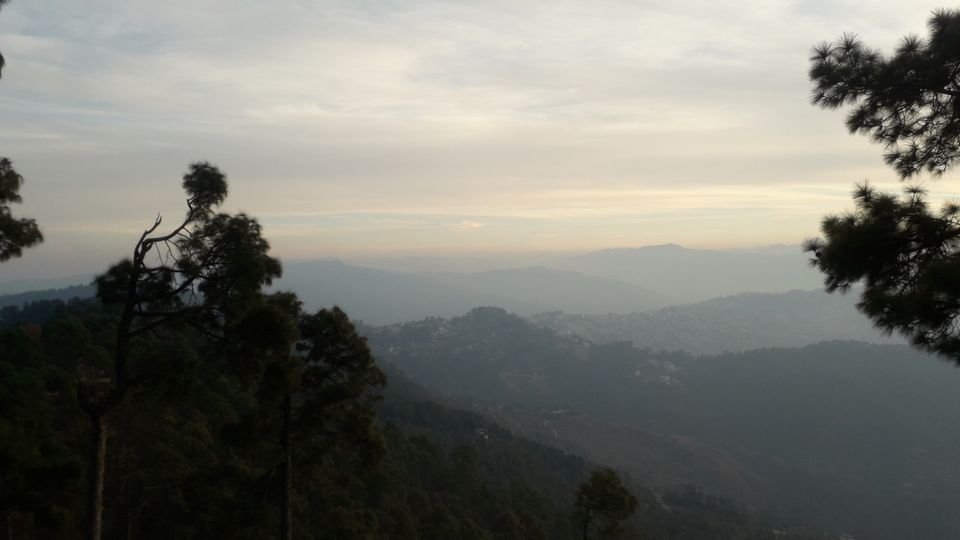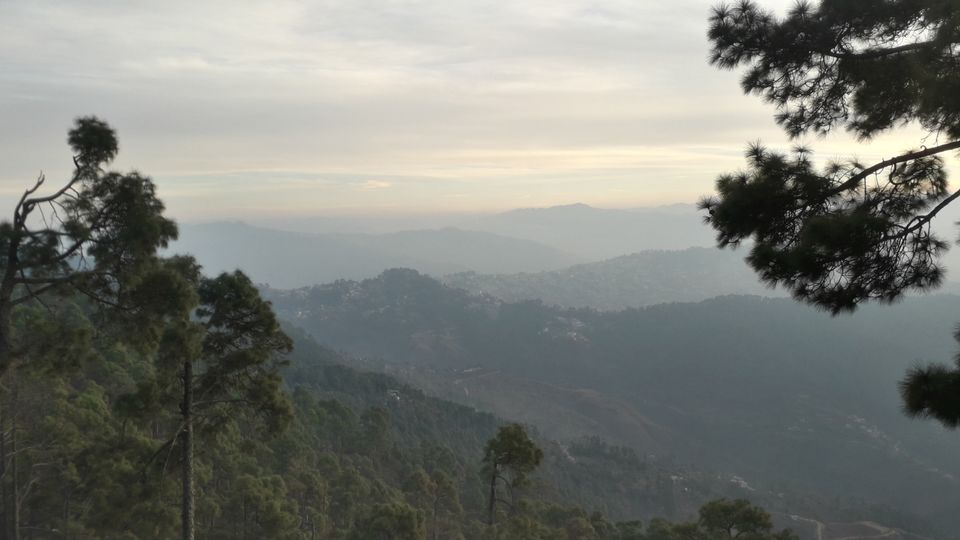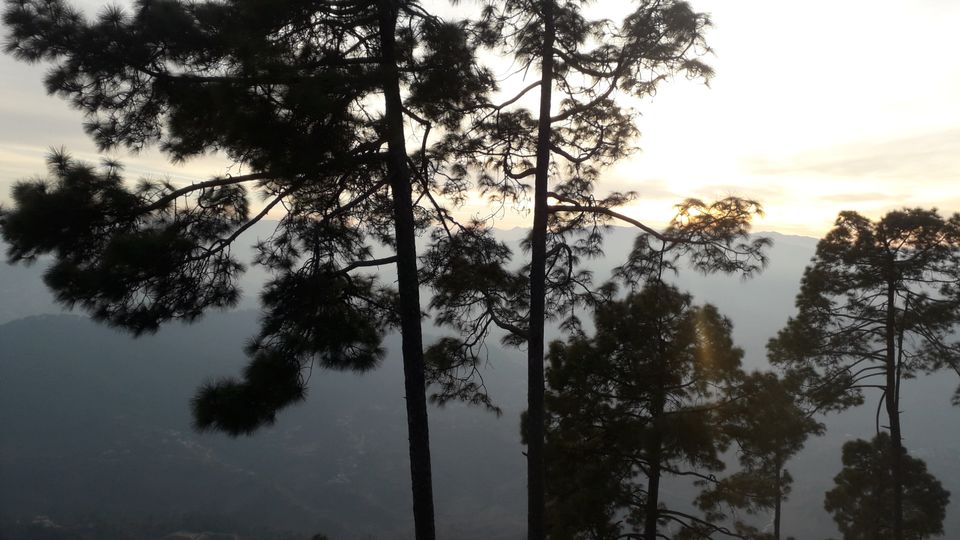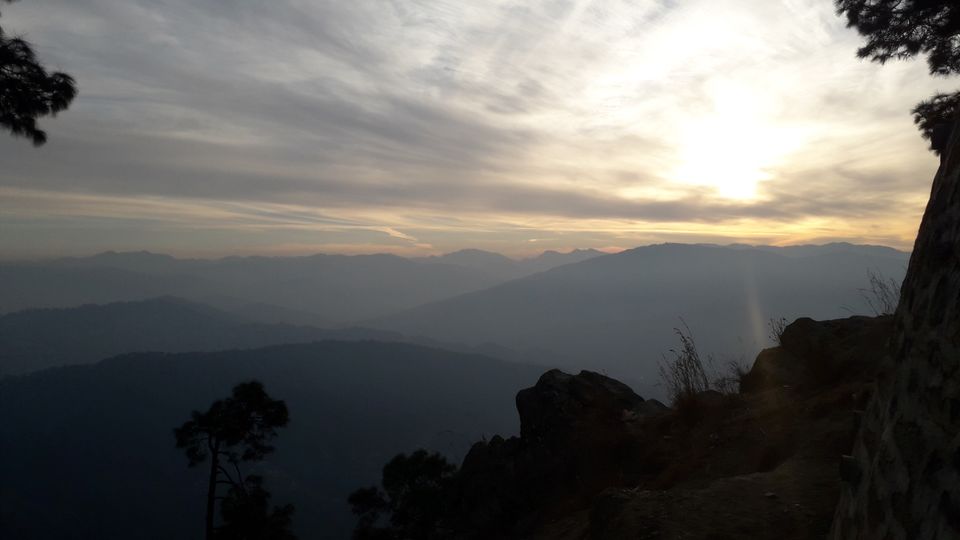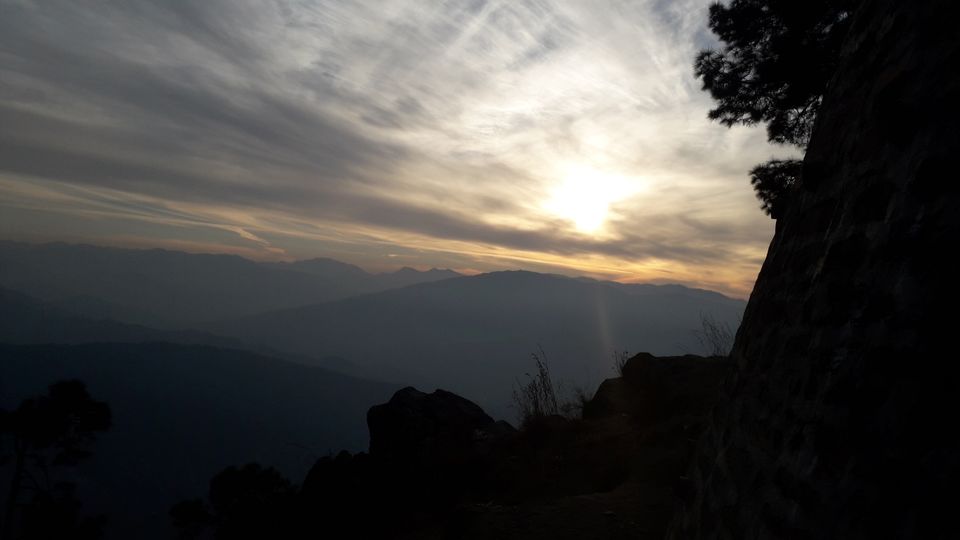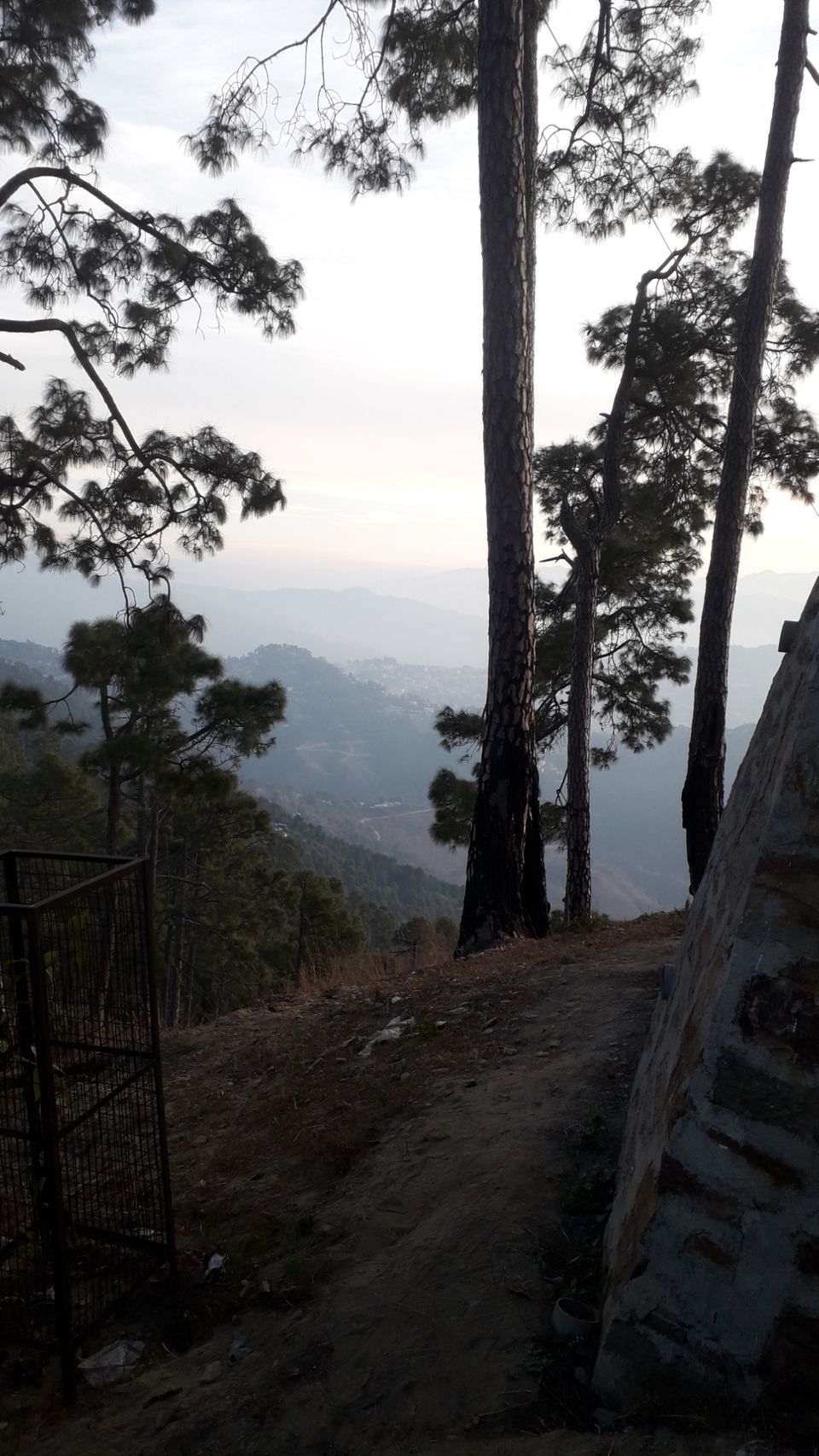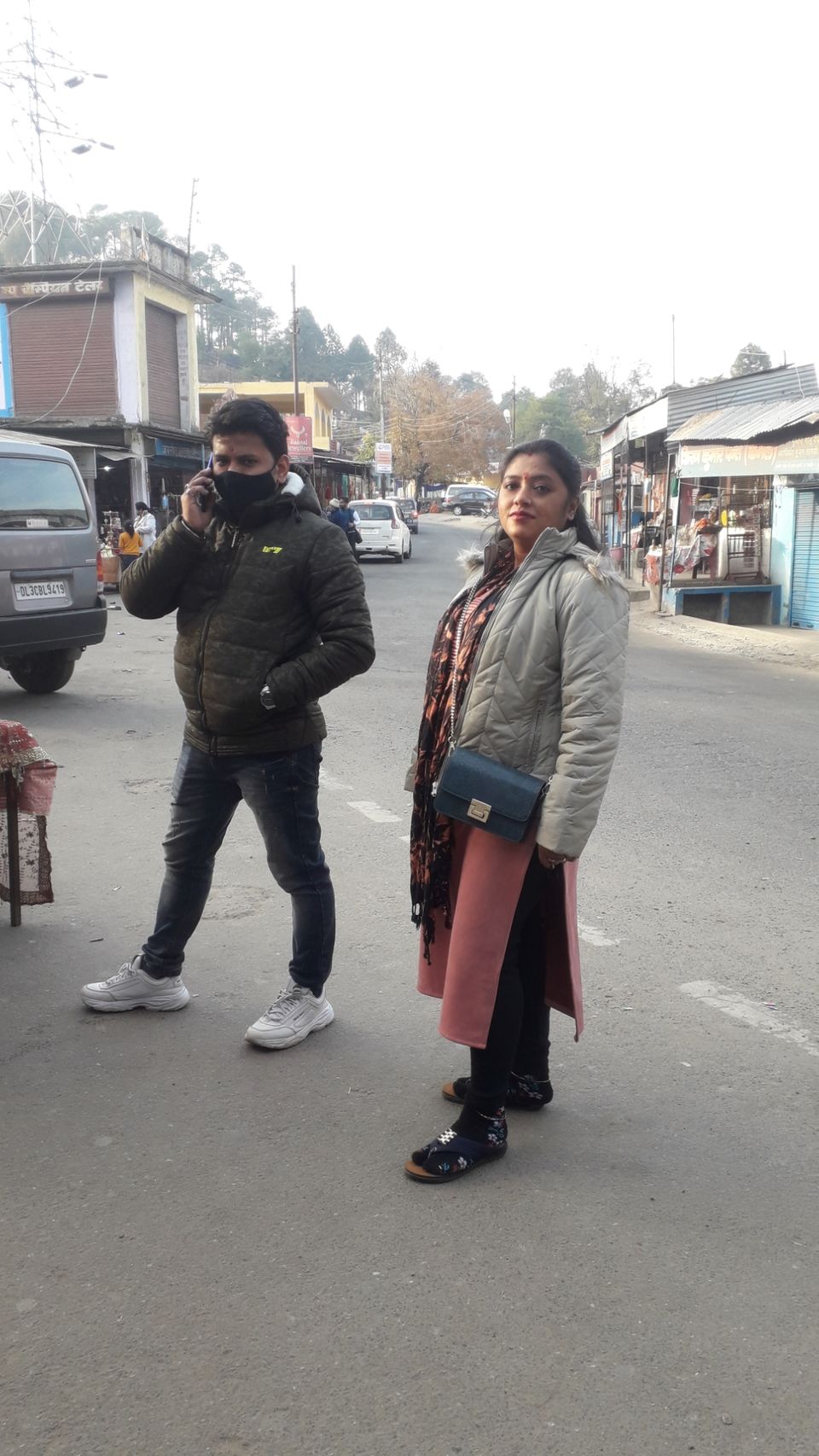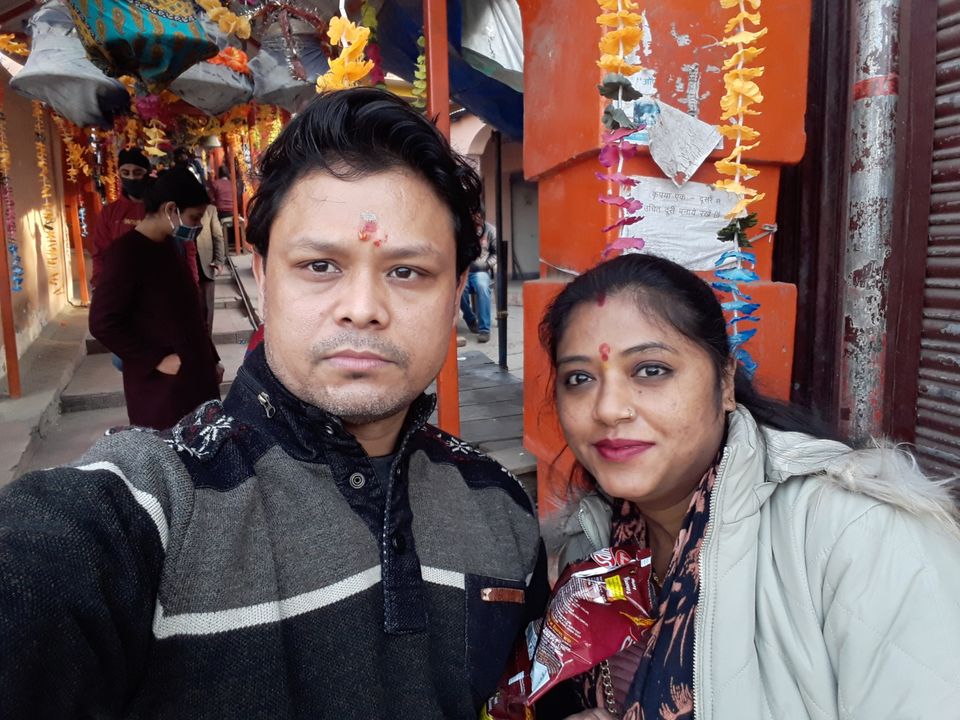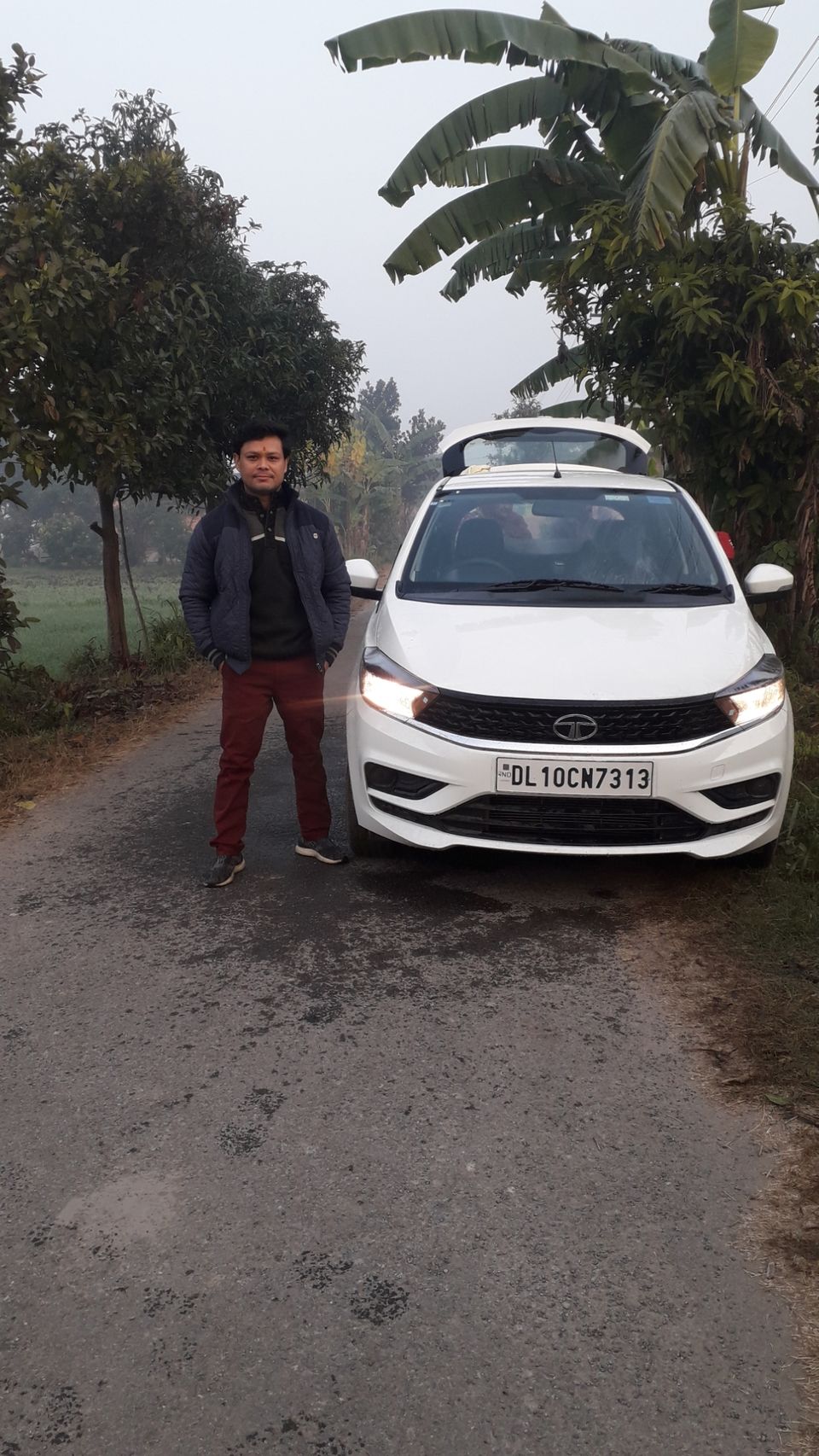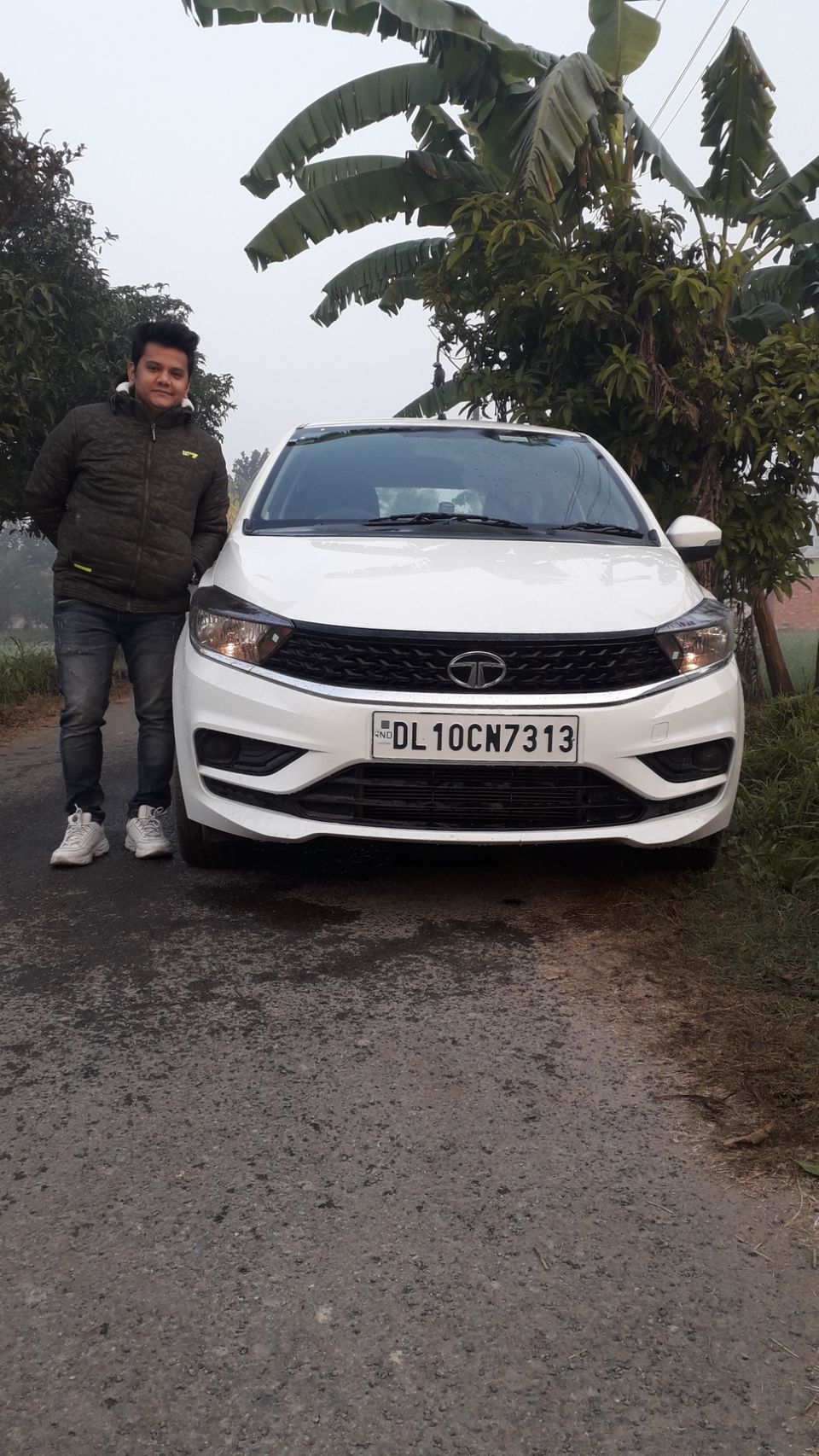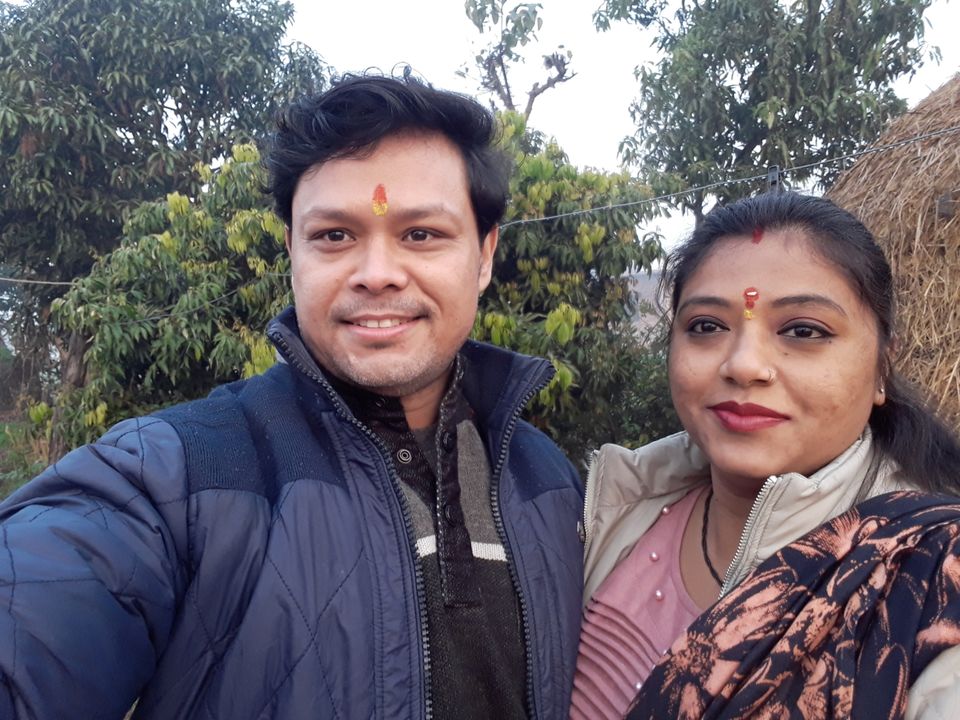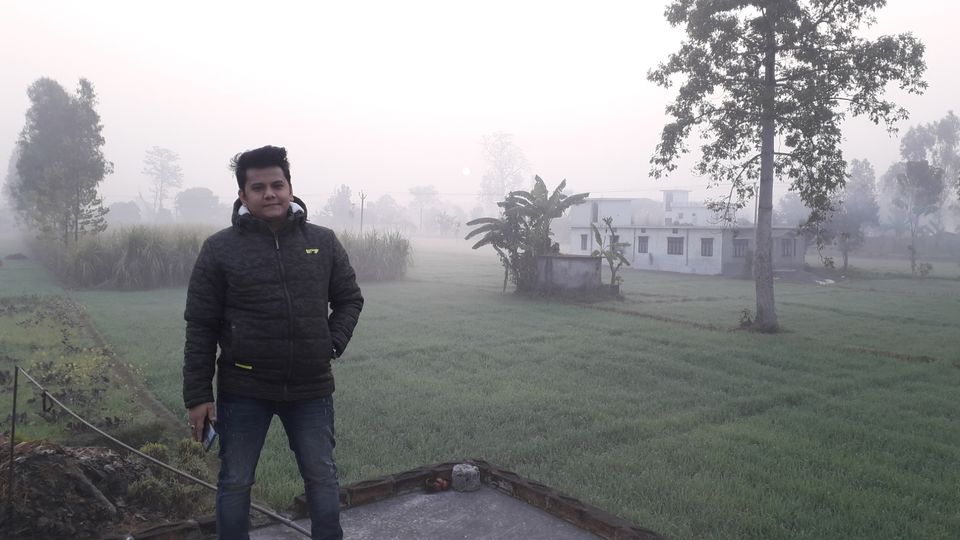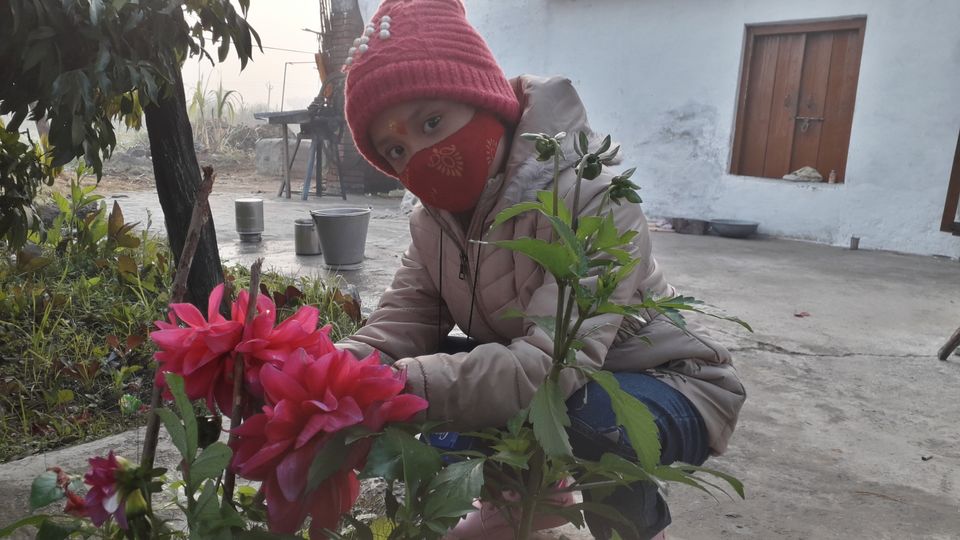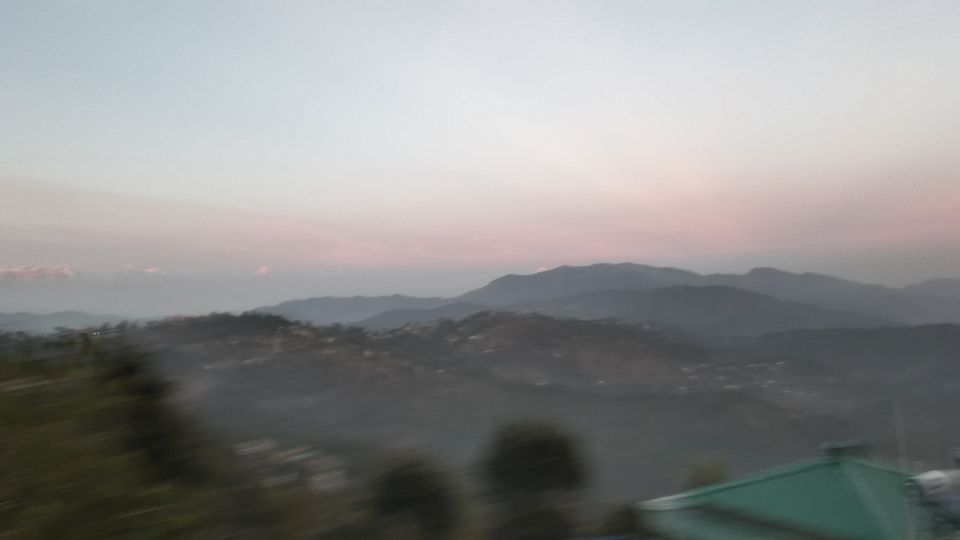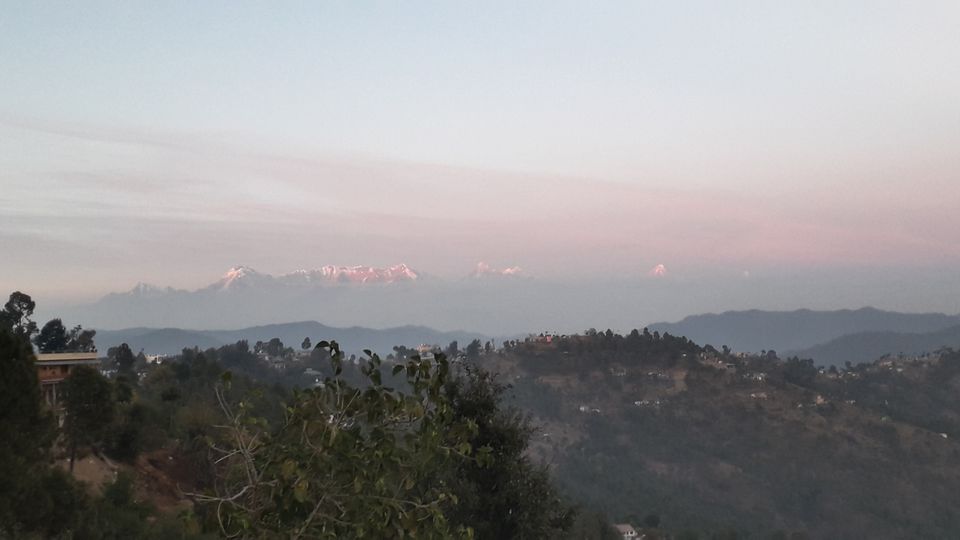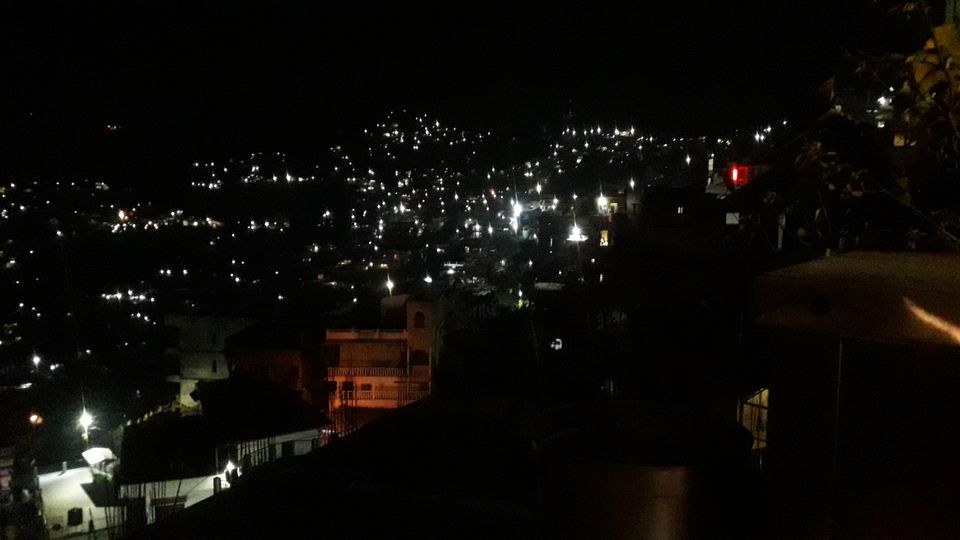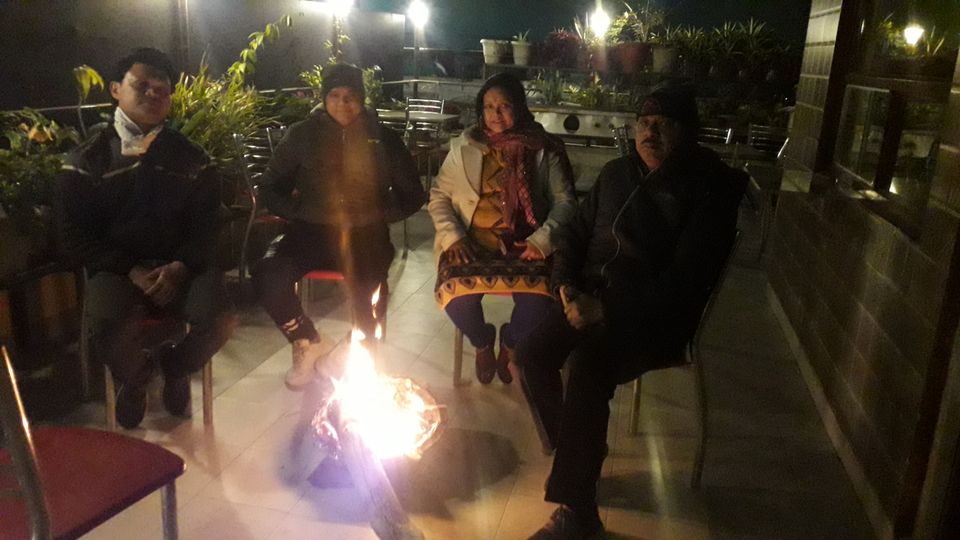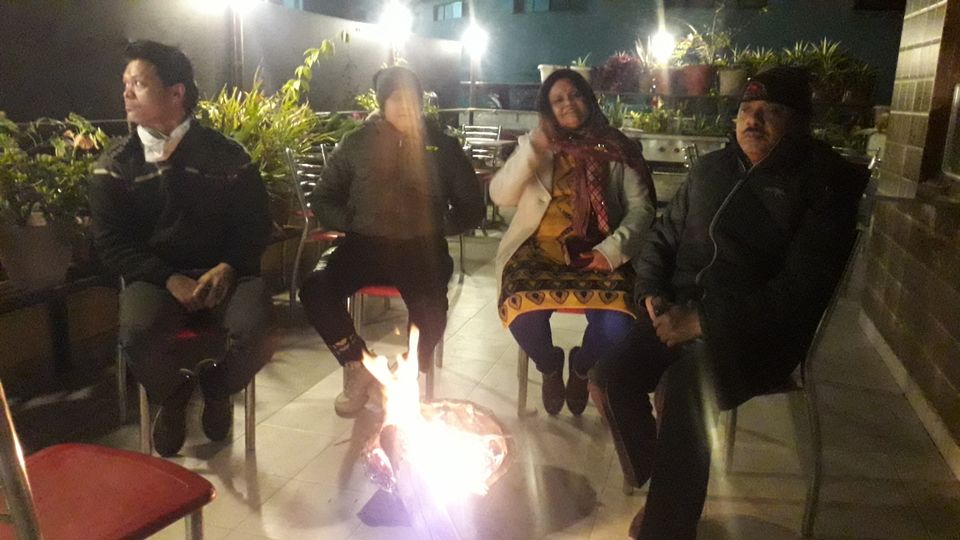 Next day, we went to Neem Kiroli Baba ji Dhaam we spent some time there as we had to return back to Delhi so started our journey back to Delhi. In between we took some clicks near bheemtaal.
It was 5 minute walk from our hotel.
We started our journey last year 2020, 25 Dec.
From Vijay Nagar, Uttar Pradesh to Jim Corbett, Girijia Temple. We reached around  1 pm there we did some fun and worship after passing 3 hours we moved to our relatives home bindu khatta, haldwani.