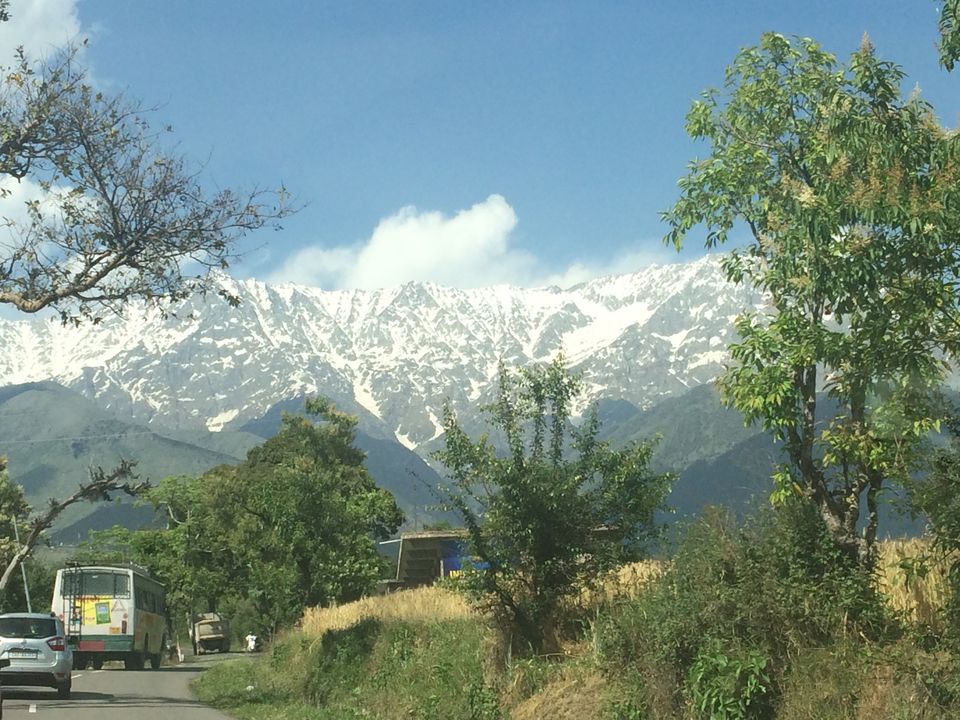 As this is where it all started, and I became a true fan of the mighty Himachal Pradesh. It's my best colleague's marriage and had the opportunity to experience the beautiful culture of the hills. So, I was attending the pure Himachali wedding and was too excited. We were 6 of us. All belonging to different states of India which made the journey memorable. And had booked an Innova as it was more affordable rather taking Volvo. The Innova charged us Rs. 15,000 including toll tax covering Delhi – Dharamshala – Bir billing – McLeod Ganj – Delhi. So, whenever you have a group of 6 people always opt for cab that ways you will save money and you get a chance to click pictures wherever you want.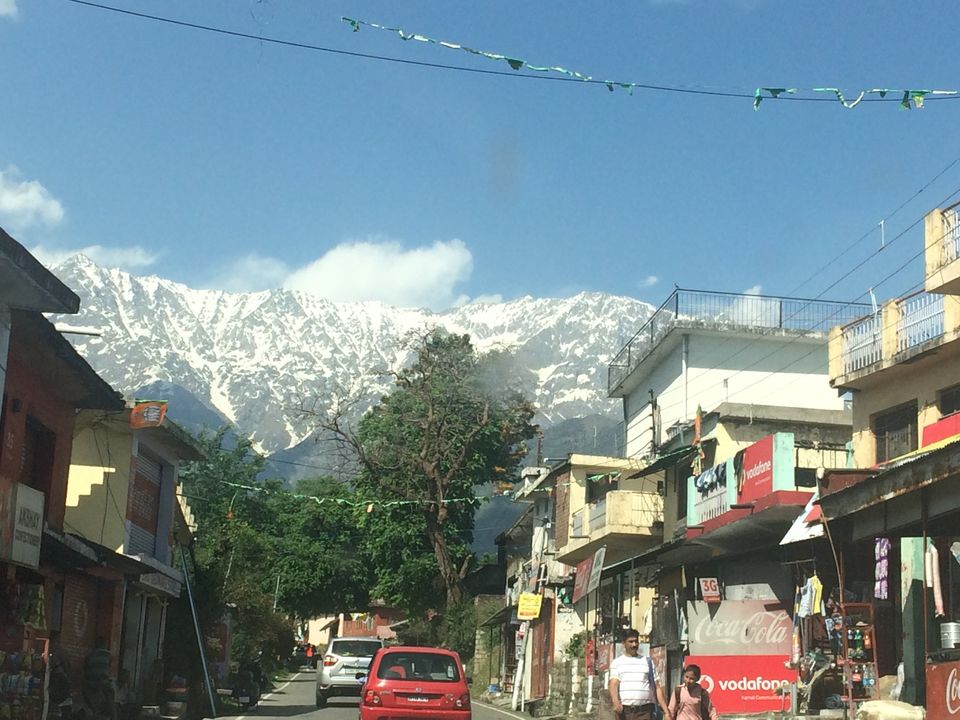 Day 1 - We started from Delhi at 6 pm in the evening and reached Gt Karnal road by 8.30pm as there was a huge traffic on the way. We had good dinner at Sukhdev Dhaba and after half an hour we started towards our journey. We haven't slept the whole night thinking our chauffeur might feel sleepy on seeing everyone one sleeping and kept our conversations on with him.
Day 2 - Morning around 6 am we enter Una and such a majestic drive it was from Una with all the Sal trees and spring flowers blooming with the green farms. Oh yes, we took the wrong way from Una and Dharamshala seemed to be too long when we checked in our GPS. Advantages of taking long route towards Dharamshala is that you get to see marvelous views which is so soothing to eyes. After the long route we finally reach our destination at 11 am and my colleagues house was in such a good location that the moment we reached I just slept like a dead body snuggling in that beautiful house asking everyone not to disturb me as evening we had to look drop dead gorgeous without that tiring face.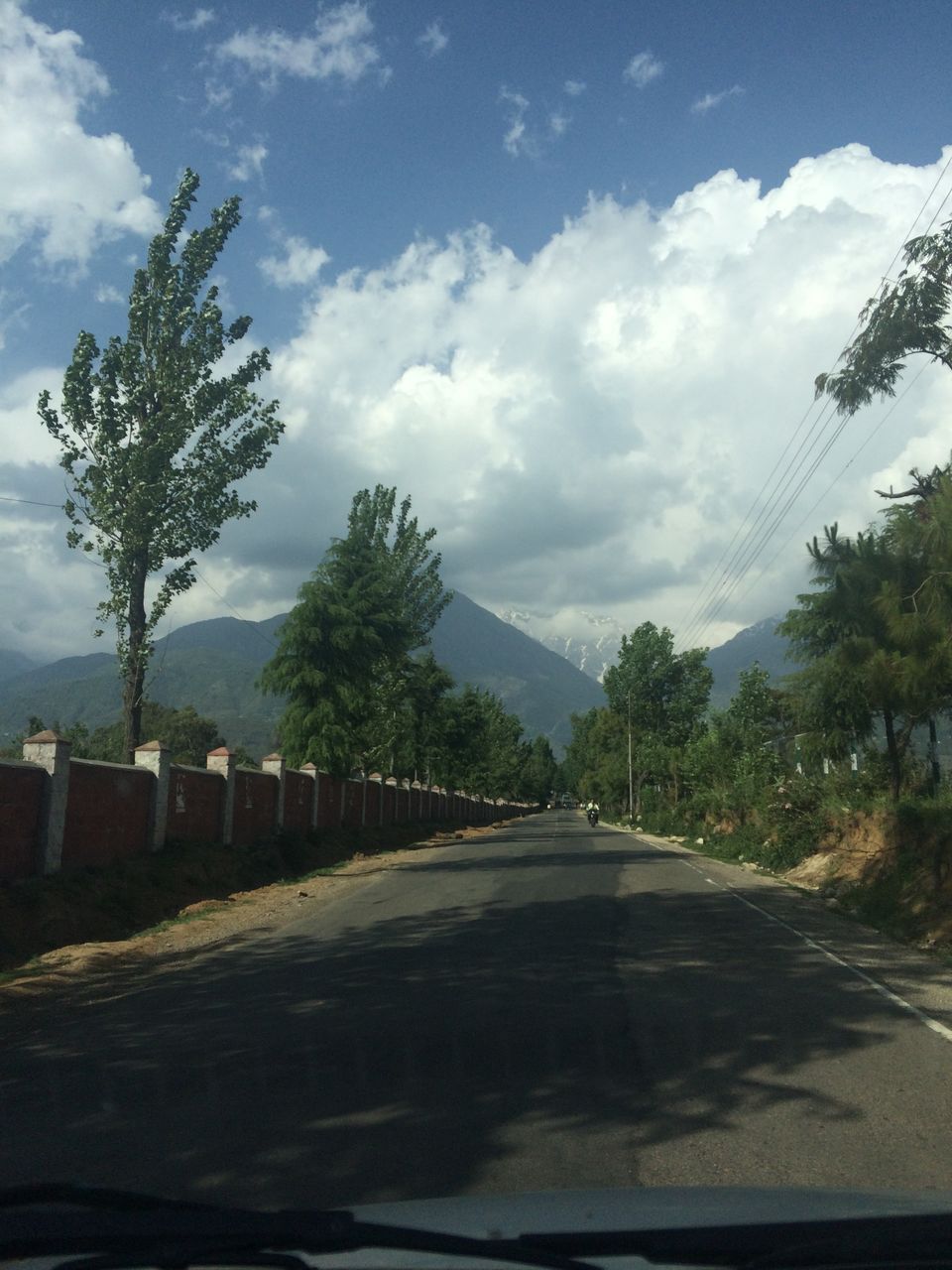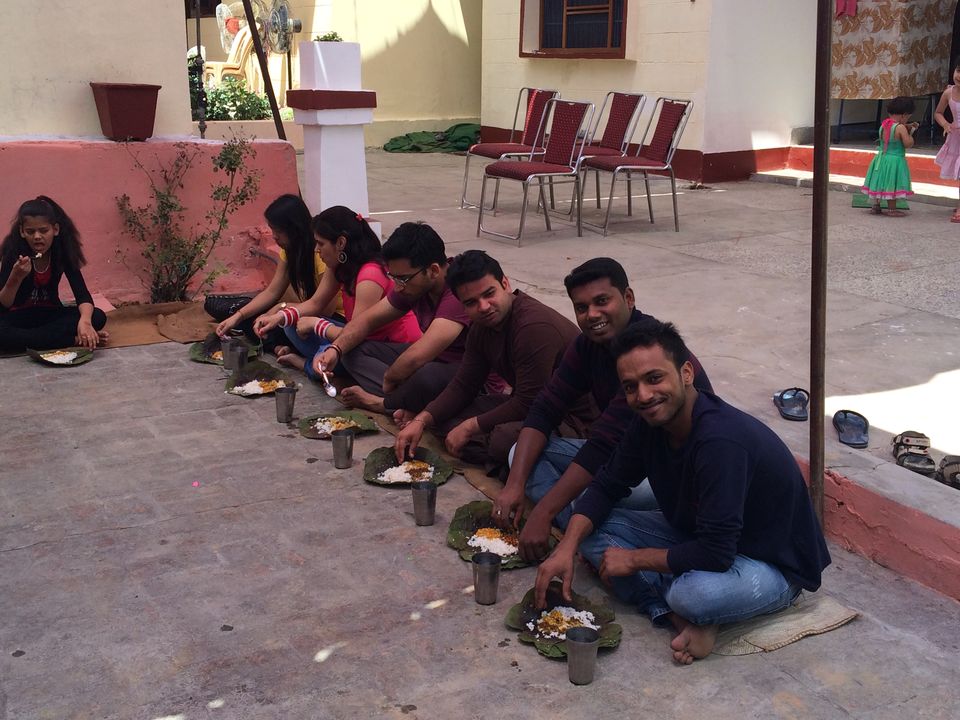 After the marriage the next day when the newly bride comes to her new house there is a special tradition in Himachal called "Dham" which means culture and it serves 31 varieties of centuries food which was finger licking. The tradition is truly followed, and it was served on leave plates and had to be eaten with hands which was savage, spoon is too elegant so try using your hands it fills your soul. Oh yeah, I also forgot to mention the next morning for breakfast I had I guess 4 roti's with lot of homemade ghee and sabji. And to mention that roti's where being prepared in a chulha by an old lady and I sat near her and kept on eating and it was so light and soft and old method (just loved it). So, we had plans to visit the famous Shiv mandir "Baijnath Temple" and we left around 1 pm bidding blessings to the newly wed and headed on our journey further.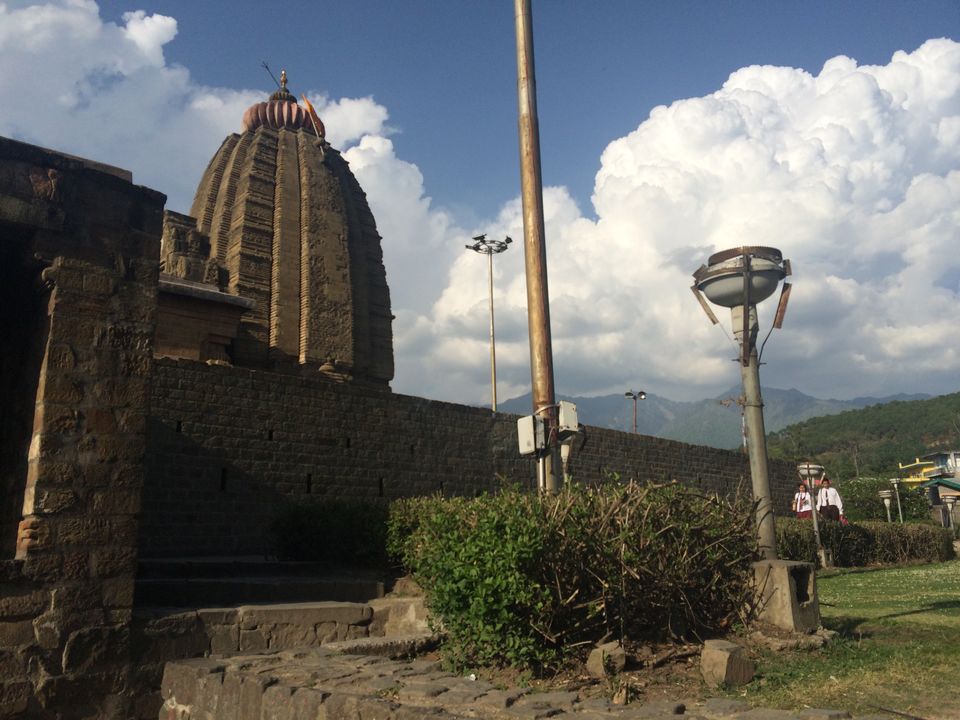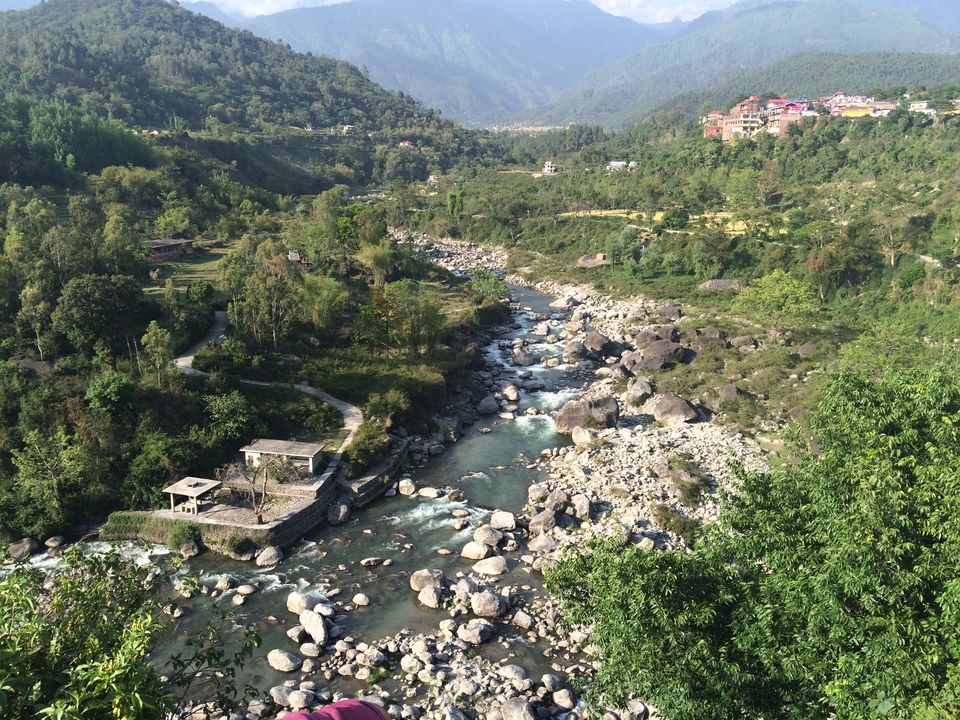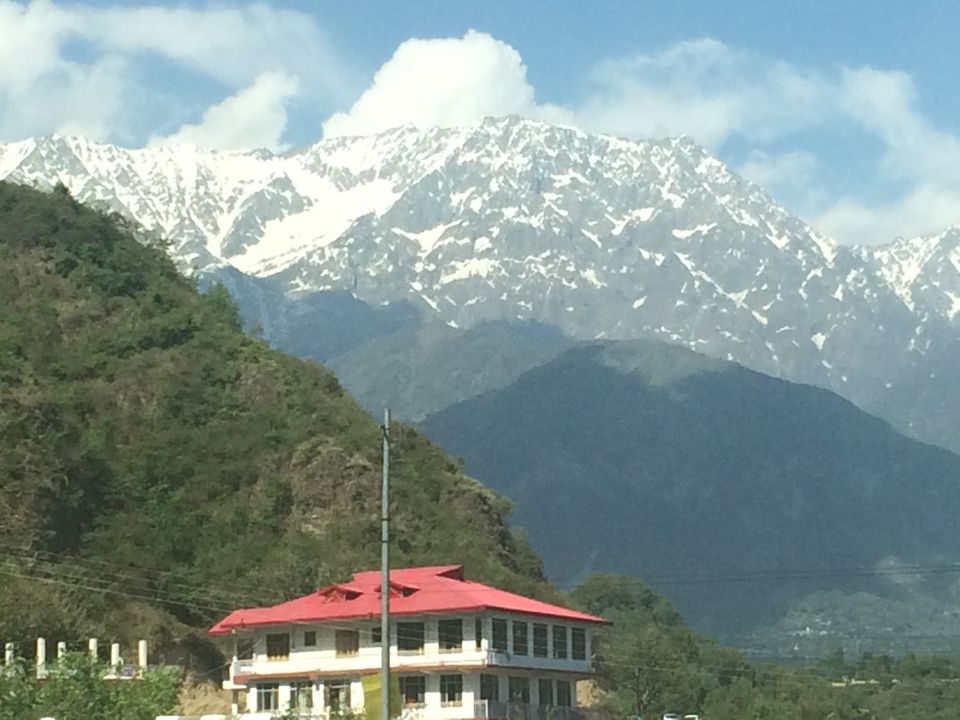 We reached the temple around 3 pm spending few hours in the stream which was flowing right behind the temple. On the same evening we headed towards Bir Billing where we booked our tents including paragliding. It costed Rs. 3000 per/person including paragliding with pictures and videos, stay and food. We reached our tent location at 7 pm which was pit dark and had no idea how cold it was until you step out from the car. It was windy, and temperature was around 4 degrees and we were desperately waiting for our tents to get ready and the bonfire to start. After few hours tent was ready and so as the food with the bonfire. We had our dinner and just went on to sleep without wondering about the location we were staying.
Day 3 - I was woken up with "baa baa" and unzipped the tent and a sheep was right in front of the tent and my eyes were traumatized on seeing that we were on a steep valley and the view was gorgeous surrounded with green valley and the white mountains along with herd of sheep. What an amazing morning it was that I just kept sitting and kept on grazing the valley and the mountains. After refreshing ourselves, however in the name of refreshing its only natures call, brushing and wiping face with wet wipes that's it. Till then our breakfasts were ready with aloo paratha, Maggi and Chai. After filling our tummies, we all got prepared for the lifetime experience of flying. Yes, its paragliding Yaayeeee. I have the AMC problem, so I always carry medicine and right after my breakfast I took 1 avomine making sure that I don't puke while flying. So, I was ready with my co – pilot with all the safety belts and guidance and waited eagerly for that prefect wind to come which took nearly 20 min. I was the 1st one to move ahead and here we run in full force pulling that giant parachute. I was pulled back by that parachute but my co pilot was quite strong to help me out managing that giant wing. With all my teeth's out of excitement and scream of happiness we took off from the valley. And just in few minutes we went higher, higher and higher. Please be careful with the camera while taking off you need good strength in holding that camera on the same time managing yourself. My luck was so bad that after 15 min camera went out of battery and couldn't take the mesmerizing nearby views of the snow-white mountains which was just shining like a diamond. But nonetheless I had a better camera, yes, my eyes.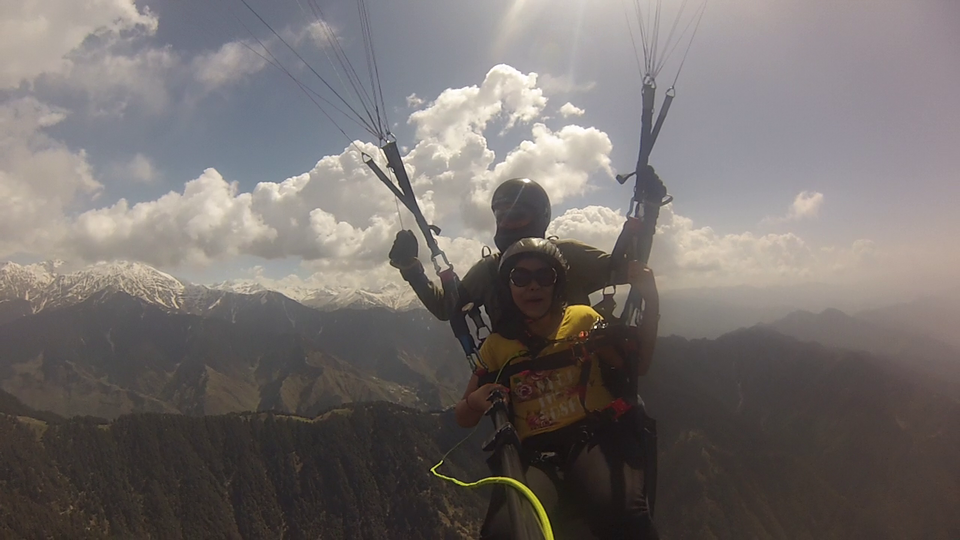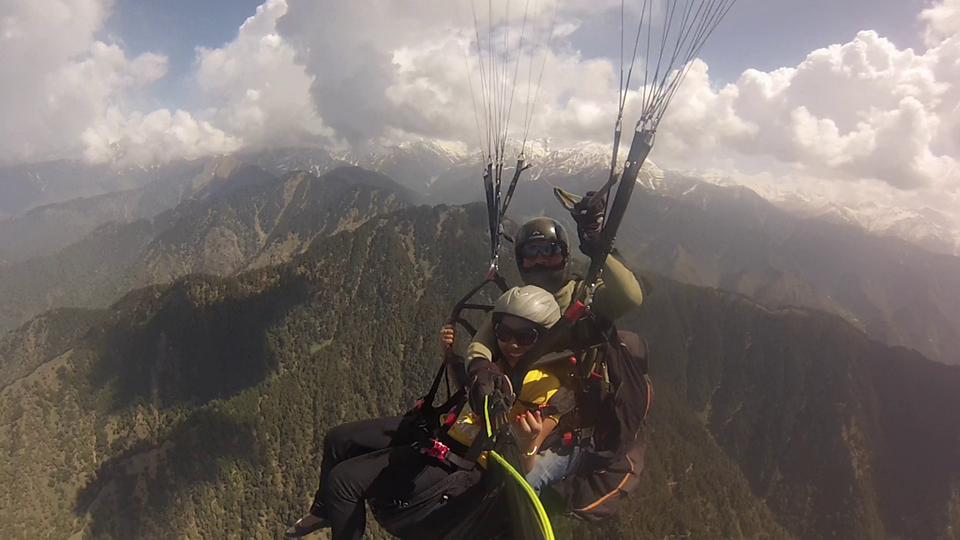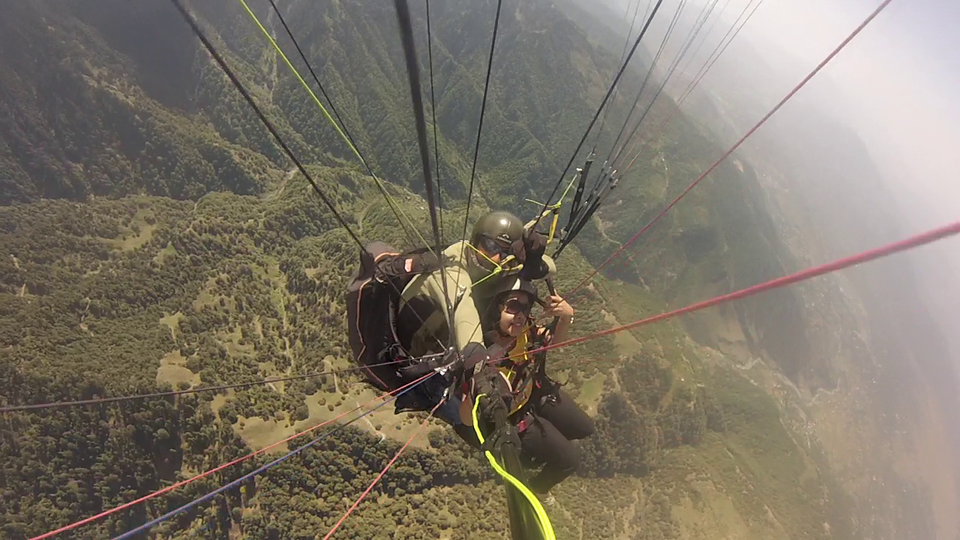 Me and my pilot kept on talking and enjoyed the ride, he also sang a himachali song for me and kept me entertaining. He asked me if I would love to do some stunt in the air. And me excitedly without any questions said yes (I should have asked him before saying yes). And he takes a 360 degree turn with full force till then my stomach was blending inside, and I screamed with my lungs out. I could hardly see the mountains straight after those stunts and felt like paratha and Maggi was about to come out. Few minutes later I was ok I didn't puke. Generally, the ride was for 40 min but our conversations has led us to an hour of a ride. Everyone who started after me landed and were waiting for me with curiosity that whether I m alive or gone. And the smile that they saw me on landing trust me my jaws were dropping I was this satisfied. All that starts well ends well, I had a good fly, but my camera ditched me and that's totally ok because the real treat was to my eyes.
After the paragliding we headed towards McLeod Ganj for a good dinner and visited the famous "Tibet Kitchen" food was just awesome, and I always tend to leave something wherever I go. So, this time it was my new watch which I left it in the washroom of the restaurant while washing my hand. We had very less time so McLeod Ganj I am sorry couldn't explore you but will be back soon.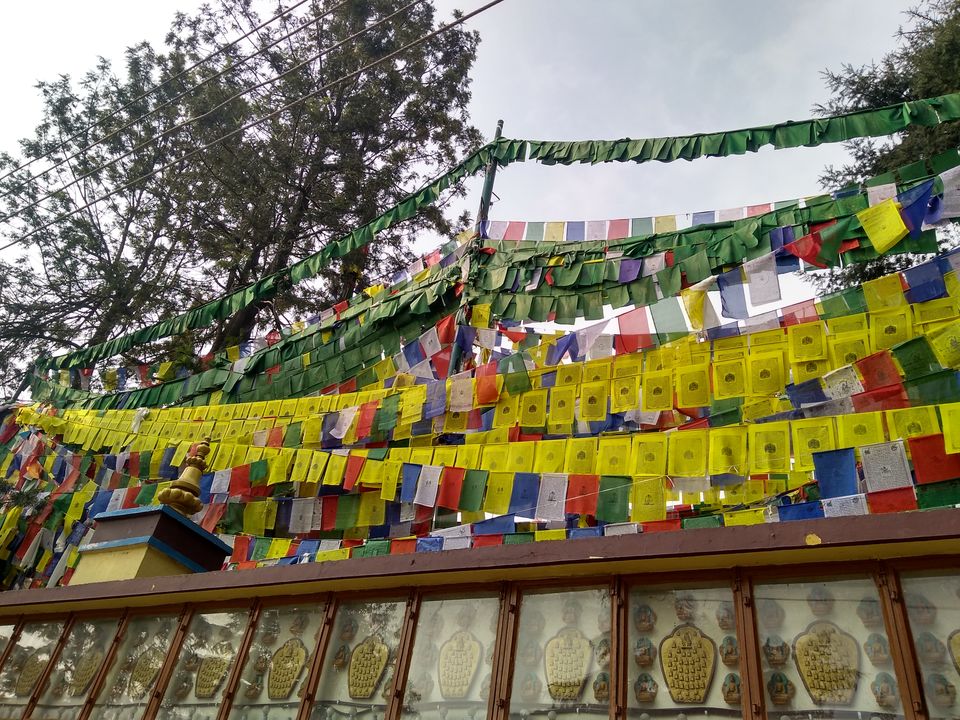 Late Saturday evening, we headed towards Delhi and reached Sunday afternoon as we had our respective offices on Monday. I forgot to mention our chauffeur too enjoyed with us he was not at all left alone. I brought lot of good vibes and views and some irritating colleagues who loved irritating me on the entire journey. We were a group of people belonging to Assam, Tamil Nadu and Haryana. And after this journey the travel bug has bitten me.
Do not miss a chance of attending Himachali wedding.
Happy reading and keep exploring.
Frequent Searches Leading To This Page:-
himachal tour packages from dehradun, himachal tour packages 10 days, himachal tour packages in september, tour package in himachal pradesh, himachal tour packages from sri lanka