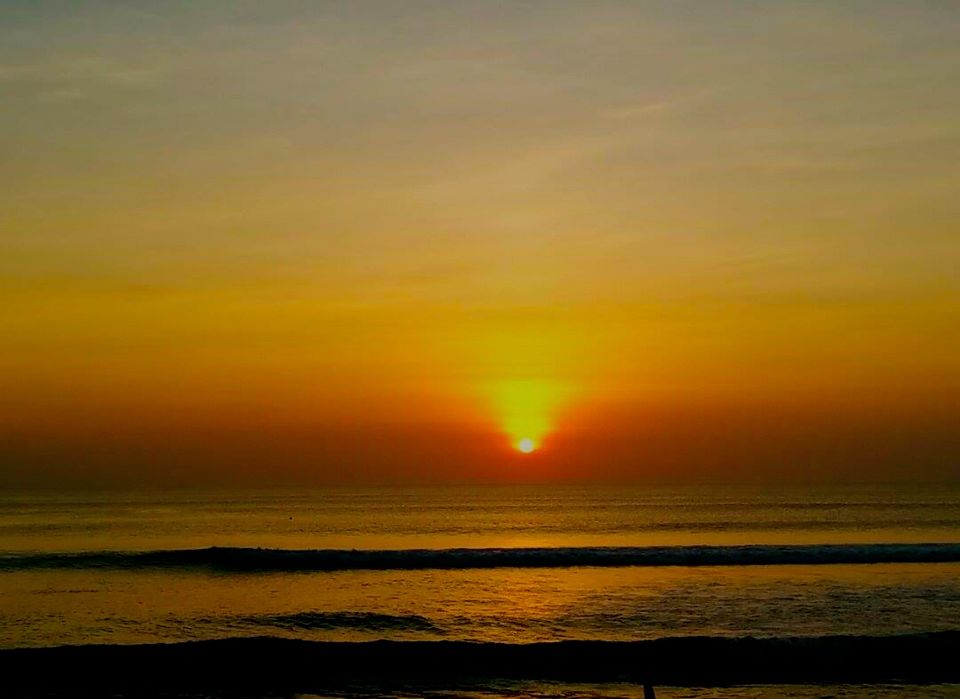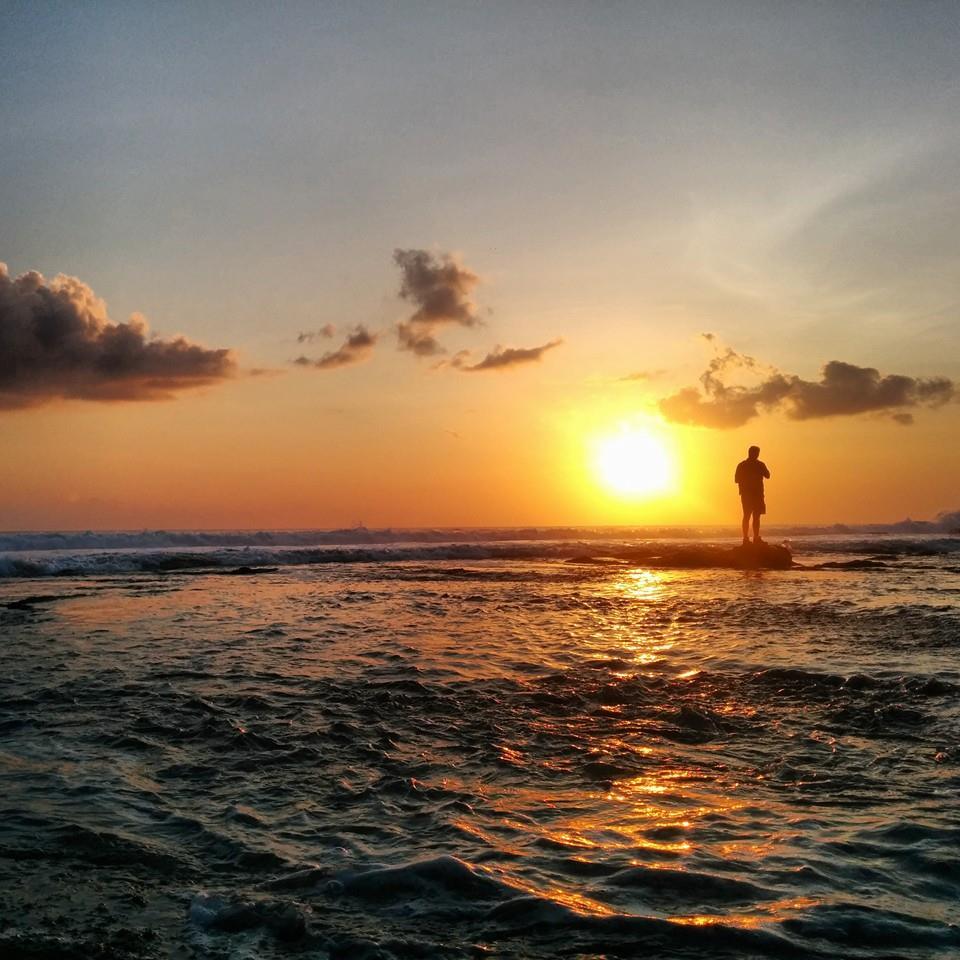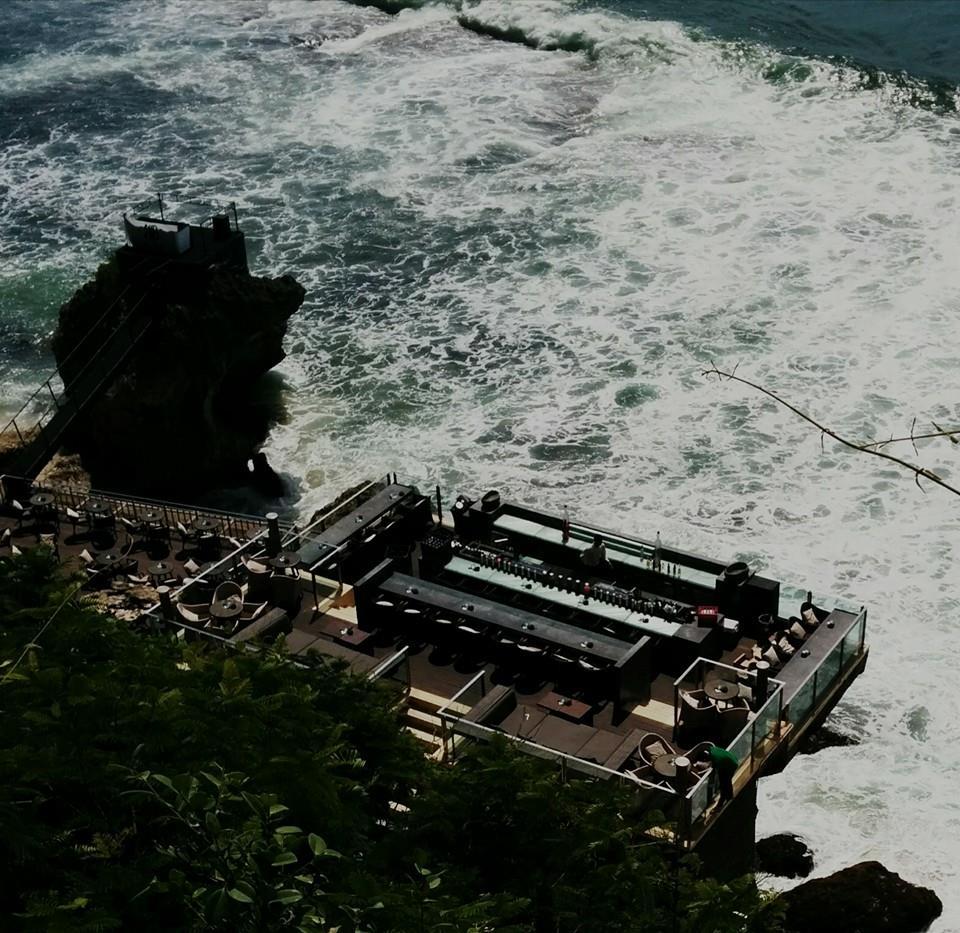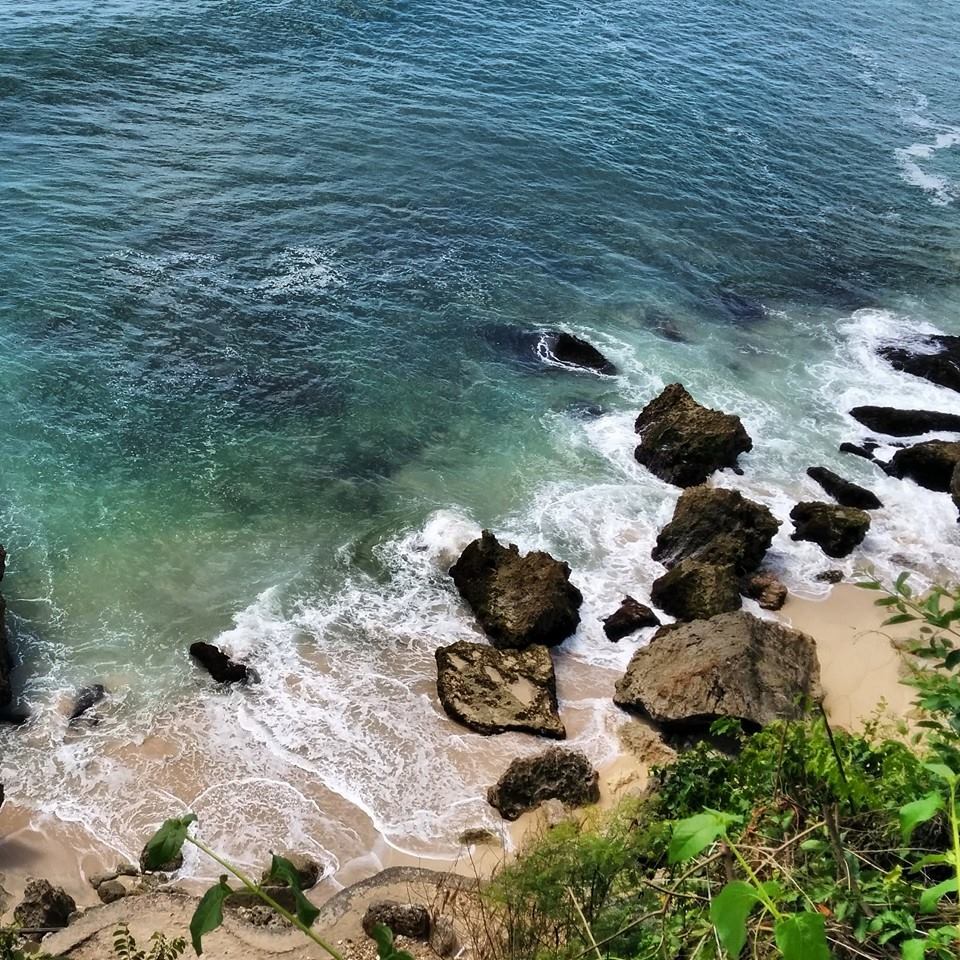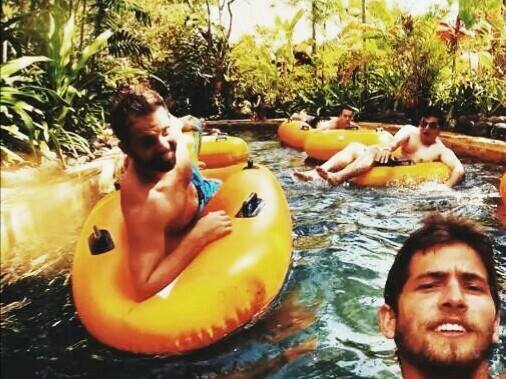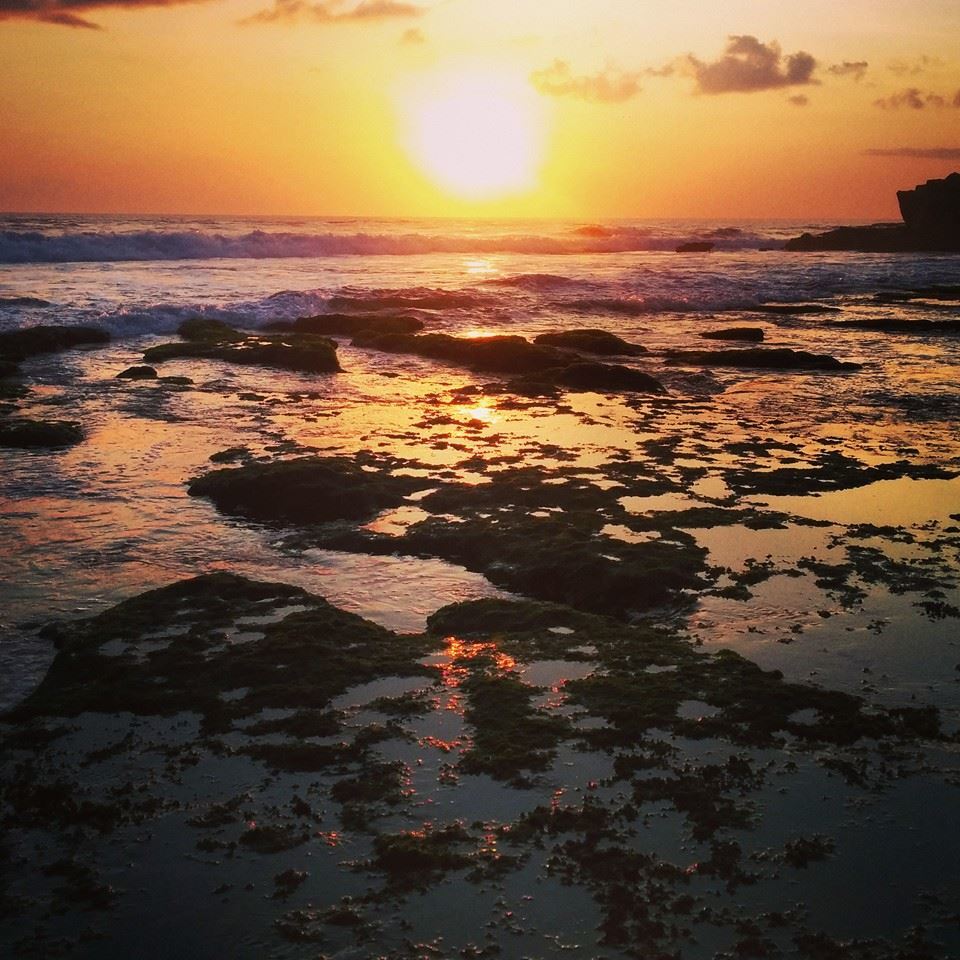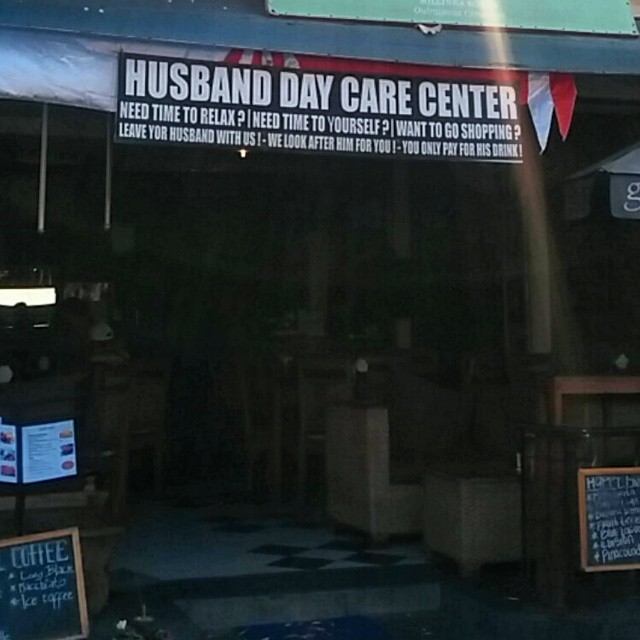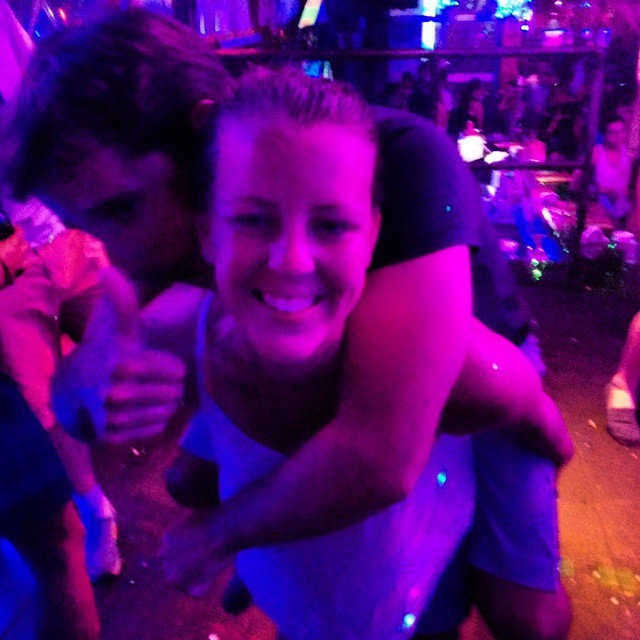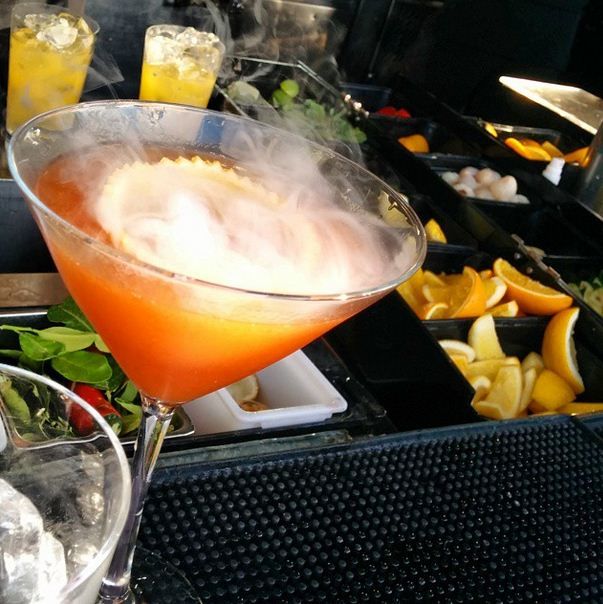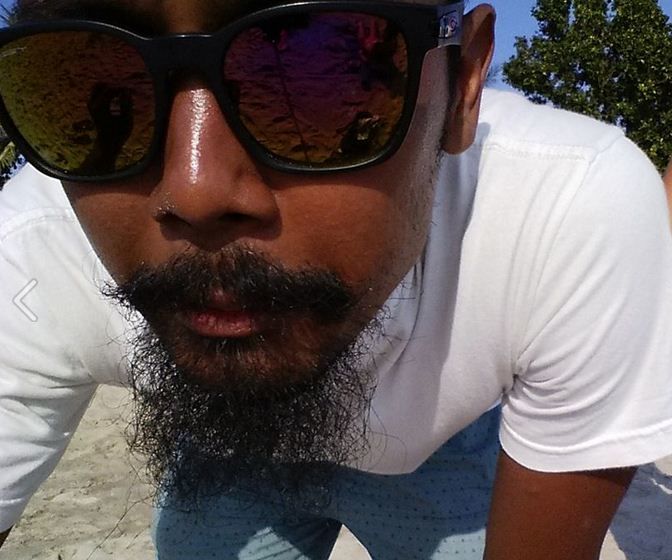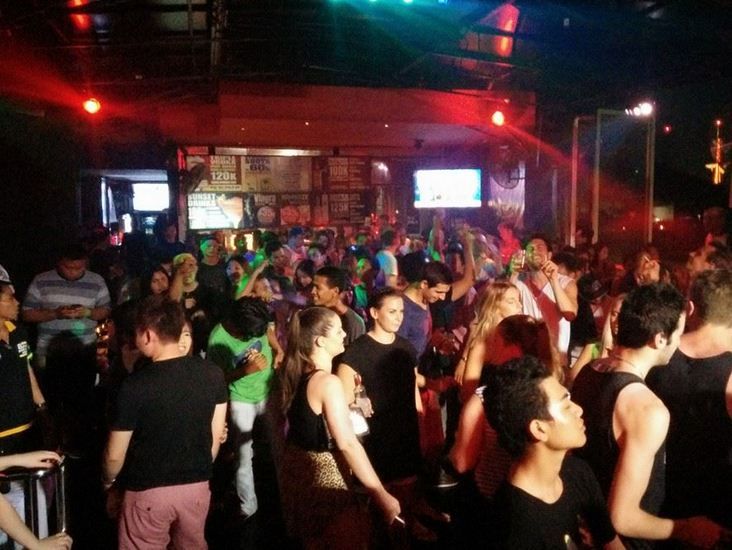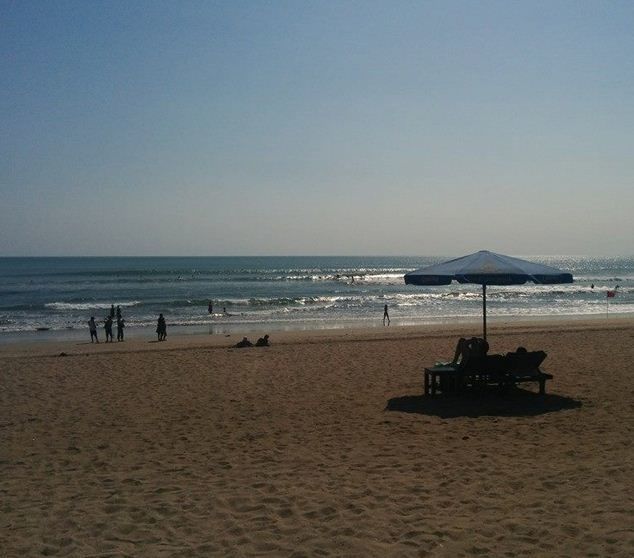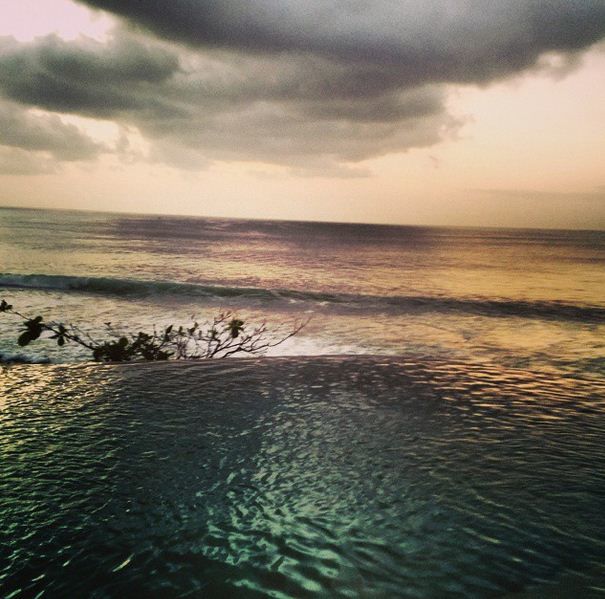 If you google Bali the first page you see is full of pictures beautiful villas and hotel and beaches which is followed by pictures from the scenes of Eat Pray Love and probably when you reach the 47th page the pictures of the riot parties start popping . So i took a flight from Singapore to Bali seeing the first 10 pages which were full of amazing resorts and decided to go there to rest my mind and get over the crazy parties i had been a part of for the the past 1.5 Months. Upon reaching Denpasar i took a boat to the Gili T for a nightover the place gave me a good relaxing vibe .
I reached Bali in the afternoon and decided to bunk in at CX HOSTEL Kuta Square , Everything seemed normal and i went out to check out the city hired a scooter and drove around came back in the evening . The Hostel had PRIVATEPOD style beds and was quiet in the evening . I decided to call it an early night and as the the clock struck 10 The DJ at the MegaClub nextdoor decided to drop the BASS . I realised then that i should have browsed till the 47th page .
Kuta is the Epicentre of partying in Indonesia probably Asia and the parties just dont stop and so did i . For 12 Days IE 288 hours i had 24 Hours of sleep in total . During the day I was exploring the city and the nights i spent partying till the sun came up .
Also , I had a conversation with another traveller who recently visited Australia and she said to me " I was in Australia and i wondered why there were no people around . At first i thought Australia is a big place and the population is very less if you compare it with size but the truth is everyone is in BALI" .
Bali is a beach city full of several touristy and non touristy beaches , super huge night clubs and alot of cheap cheap alcohol . Its an international beach city and the food served in the restaurants are Pan Global (if its a term) . The days one can spend exploring the city which is huge , the nights and the wee mornings one can spend partying . There are alot of temples to see and alot of really really cheap places to shop for luxury brands .
After partying 12 days straight in almost every club in the city and spending alot of time exploring the place here's what i think one should add to her/his itinerary :
Visit SKYGARDEN from 5PM Till 10 for an all you can eat buffet INR250 and post 12 AM for the crazy parties .
I've visited every bar and nightclub on the Kuta Street and i'de recommend them all .
Spend a night at the Gili T take a boat from Sanur.
Visit Bali Joes for a new kind of experience (For some).
Go for a Scuba Dive , ask around for the best deals .
Visit the Ayana Resort for an expensive lavish meal followed by drinks at the ROCK BAR.
Visit the 4 waterparks in and around Bali .
Sunsets at Kuta Beach followed by parties at the HARD ROCK HOTEL .
Visit Ubud for a relaxing night or two .
Jack D's whiskey has a little brother called Jack Black Avaiable at every grocery store open 24 hours give it a try .
There are alot of touristy things to do and alot of temples to visit in and around Bali.
Bali is too big a place to describe in a page and so if the activities above dont fill up your itineraries Inbox or post a coment below .
P.S ~ Please Pardon My Grammar . I took a flight to Jakarta From Bali to get to Yogyakarta .
#brokedudetraveling