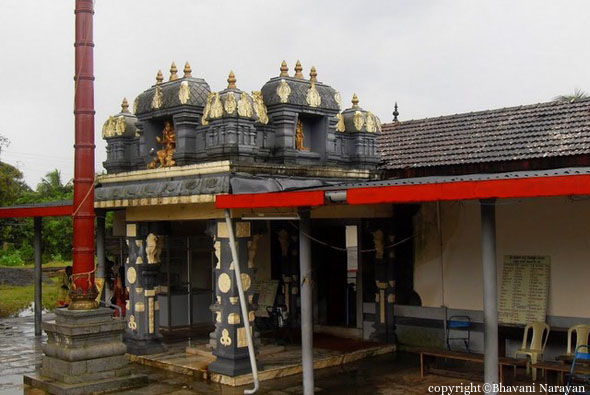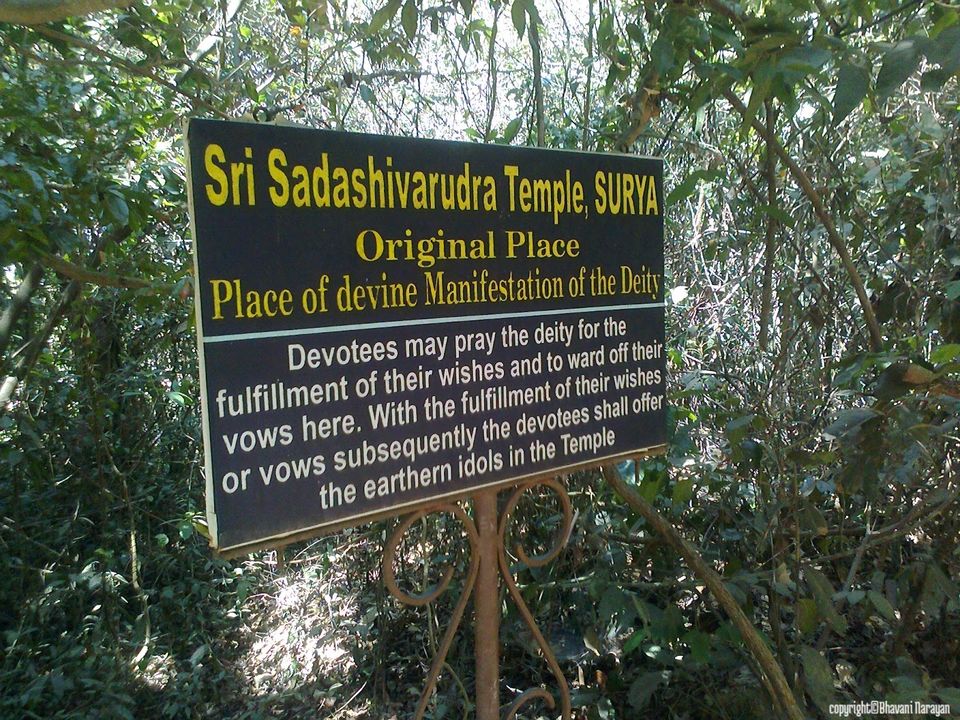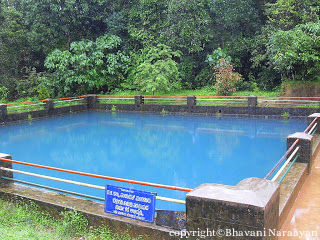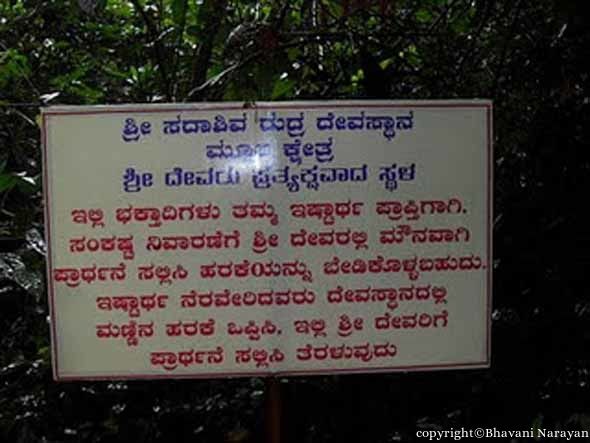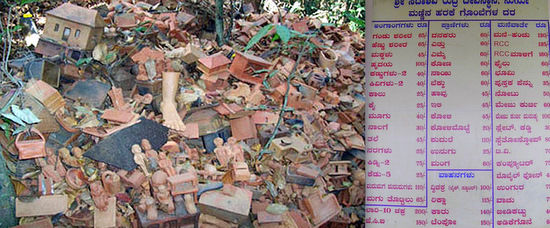 Sadashiva Rudra Temple named Suryadeva Temple is located at Nada Village of Dakshina Kannada Districe which covers a distance of 4km from Ujire.
Being religious resembles the unique traditions of clay offerings which symbolizes man's earthly desires to reality. It is very hygiene with calm surroundings constructed in traditional coastal architecture.
Devotees impress Lord Shiva to get rid of their problems & after getting their wishes fulfilled they offer clay sculptures which resembles the replicas of buildings, cars, couple, currency notes or coins whatever they prayed for.
It is believed that, if you wish & pray for it at 'Harake Bana' a devotional place of this temple there are many beliefs where devotee's wishes have come true in to reality like Delay in Marriage, Education, Unemployment and Childlessness.
Once your wishes are fulfilled, you will have to revisit this temple & offer a small idol or a doll made out of clay that represents the replica of whatever you wished for. Suppose, if you wish for a kid after you are blessed with a kid you will need to offer the replica of a small doll made out of clay. If you wish to buy a car you & your wishes come true you need to present a replica of a car made out of clay as an offer to God.
One can see the specific idols of clay and structures at the temple premises with every wish being offered to god & it is believed to be the original place where lord Sadashiva Rudra appeared and blessed his devotees.
A small path leads to the well, the water is deep blue in color wherein people can see more number of coins thrown inside the well.
The Surya Sadashiva Temple is well traced by roads from Dharmasthala & Ujire. Anyone plan to visit Dharmastala can try to visit this temple. Time to visit 7.30am – 2pm or 4pm – 6.30 pm only.
It lies at a distance of 12 kms from Dharmasthala & 4kms from Ujire one can hire a rickshaw or Jeep to visit the temple.
This temple serves a devotional gateway for all devotees of Lord Shiva.
By
Bhavani Ashwath Narayan
copyright(c)2015 All rights reserved