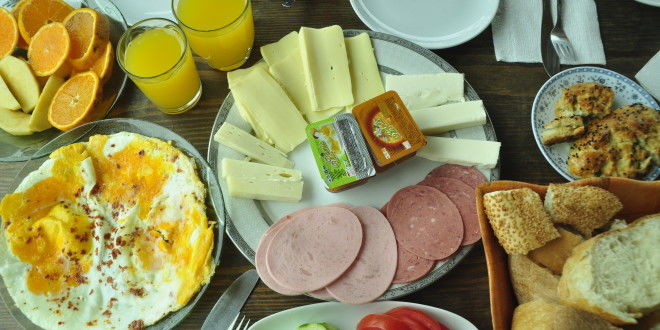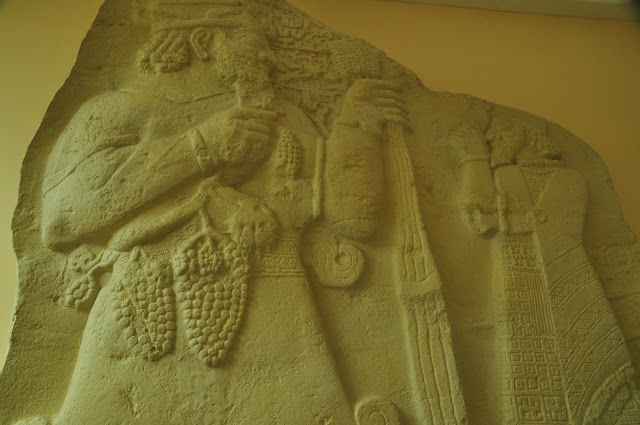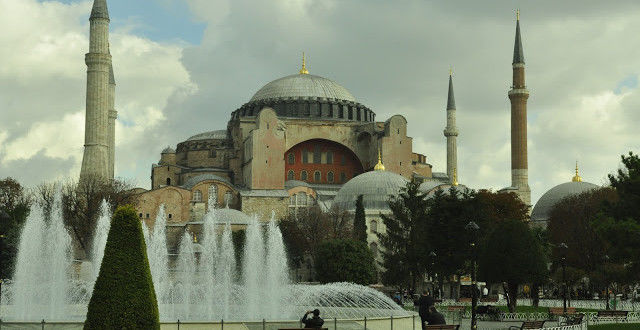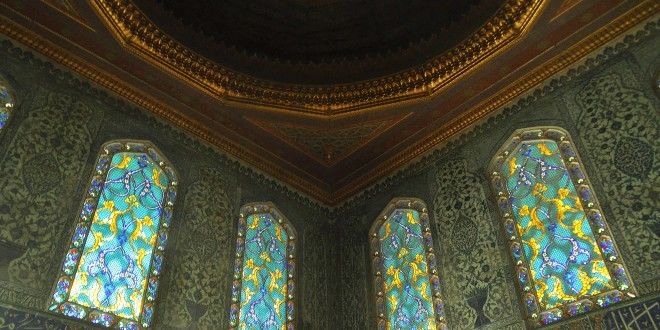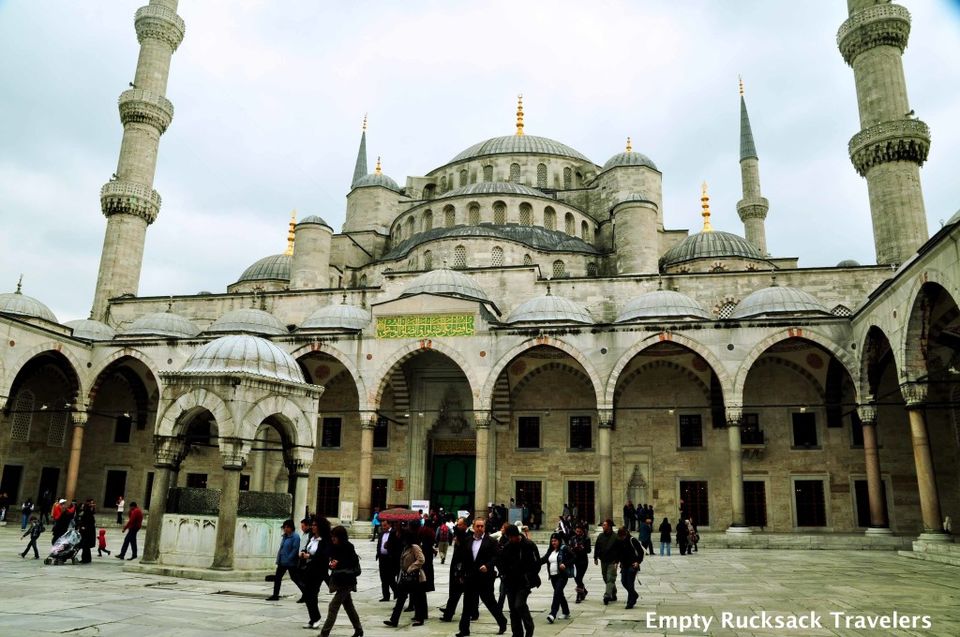 I read about it in history books - Constantinople - the capital city of three empires – A gem that glitters on the body of world history. The name itself has kick in its sound – Is-tan-bul, the land where East and West, Europe and Asia visibly meet. But honestly, Turkey never figured in the top five on my must visit list. But with less than 24 hours to my flight to Istanbul. I was getting super excited! Here is why:
The weather – From wet rainy, cold chilly London at 10 degrees, Istanbul was a delightful 18 degrees, 10 degrees warmer for the last gasp of newness in.
The culture – Both European and Asian cultures come mix here. I was looking forward to be in the milieu and witness what it feels to be in midst of this confluence of this culture.
Cheap Prices – I found a room at £13 per night per person. I was hoping all the awesome museum visits, travel, food -kebabs, tea, baklava will come in great quantities for cheap.
History – Istanbul is not just nestled in between two continents, by the sea of Marmara, but its history dates back to the 660 BC
Orhan Pamuk - There is something about Orhan Pamuk's works that make you feel that you are entering into the veins of Istanbul. It makes the city, its streets, its landmarks, its people – real, something that makes I feel will help me go beyond the superficiality of a two day tourist. So unsuspectingly, Orhan Pamuk's "Museum of innocence" made me want to travel to the grand, historical city of Istanbul.
Breakfast meal in Turkey is called Kahvalti which means 'before coffee' in Turkish. Our host at Sokullu Mehmet Pasha apartments offered us a lavish breakfast meal. We were served three types of cheeses, tomatoes, cucumbers, eggs, apples, oranges, simit, bread, orange juice, Turkish tea, olives, butter and honey.