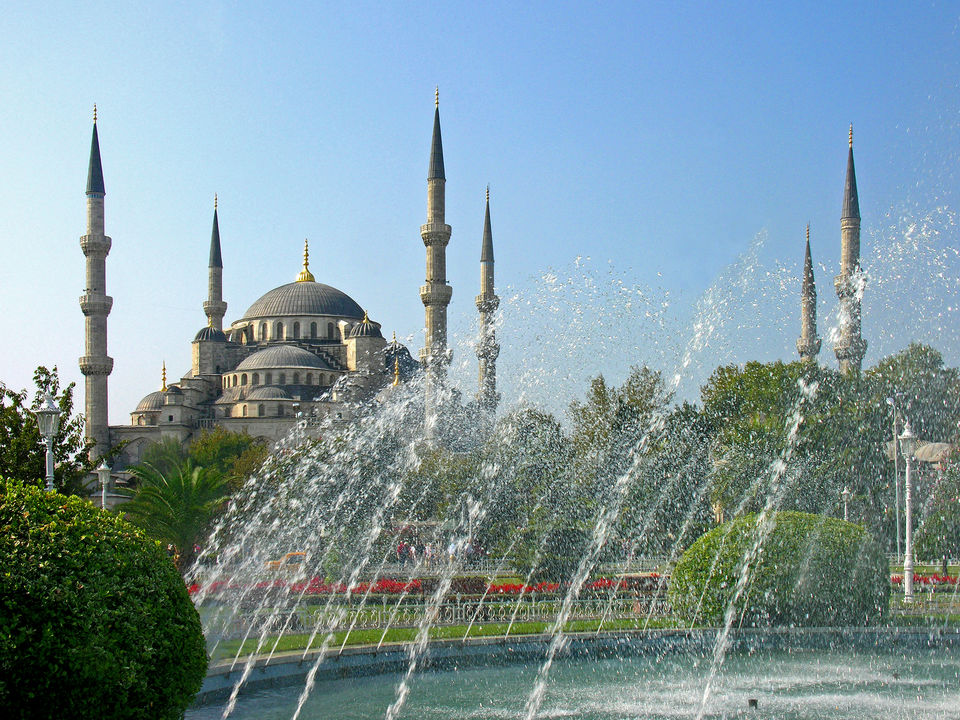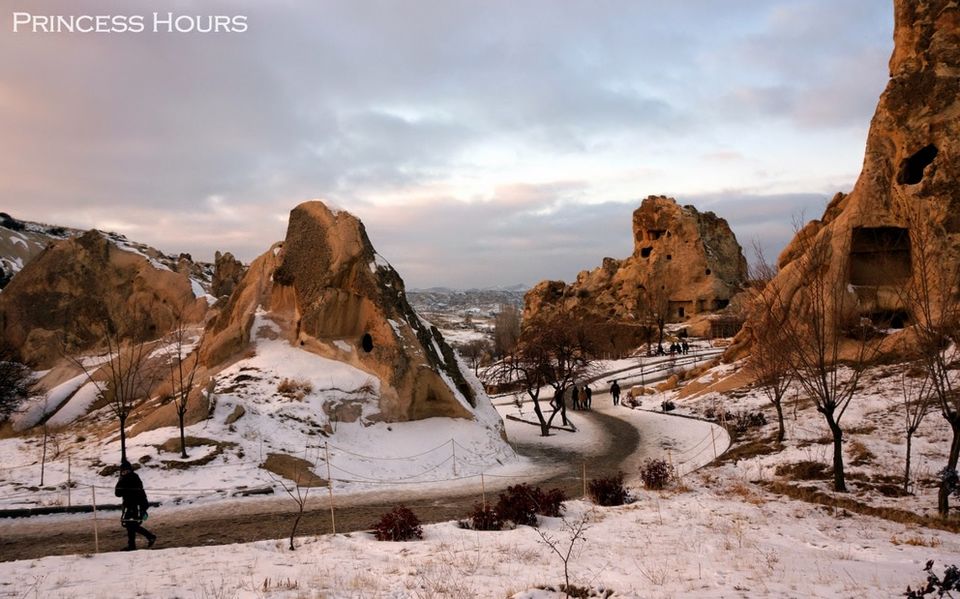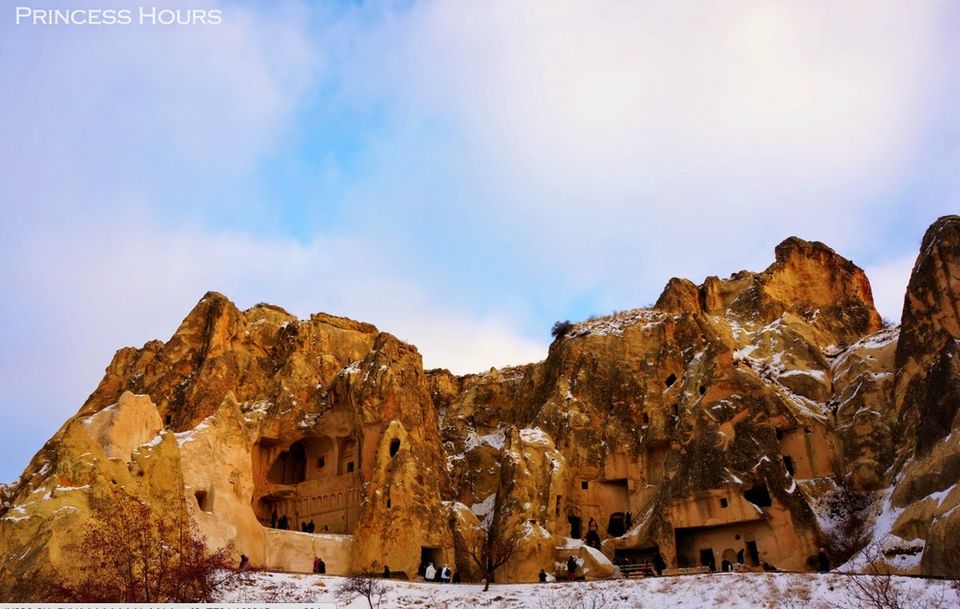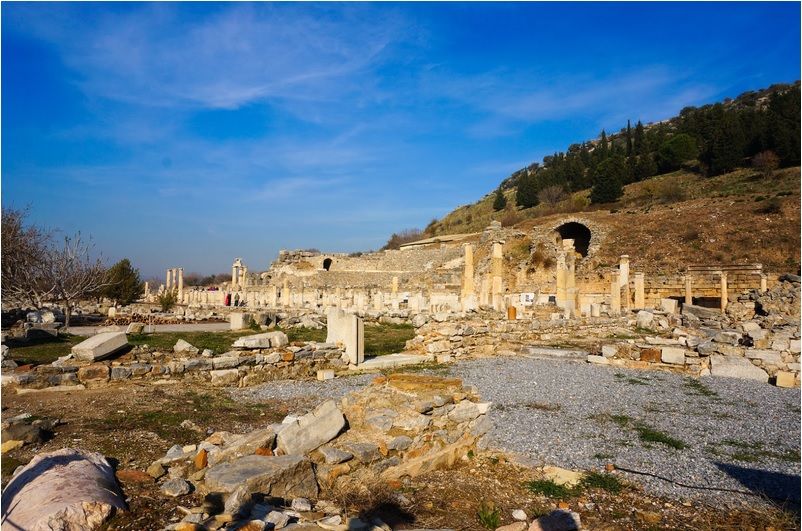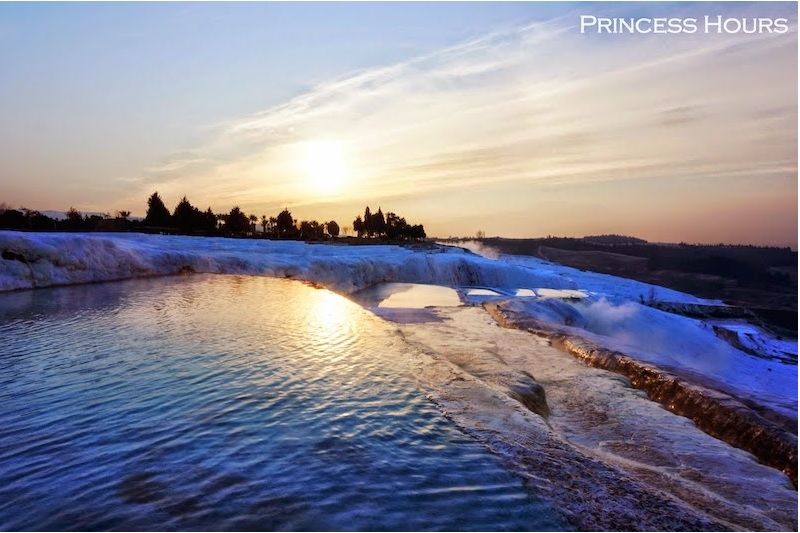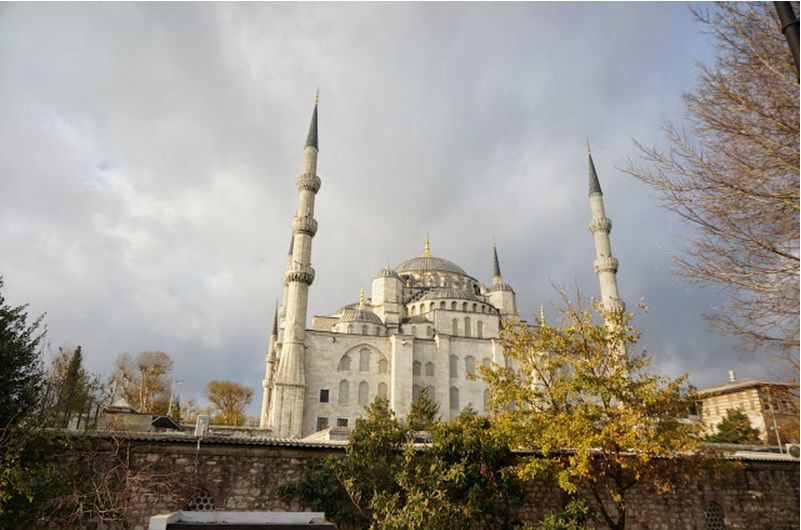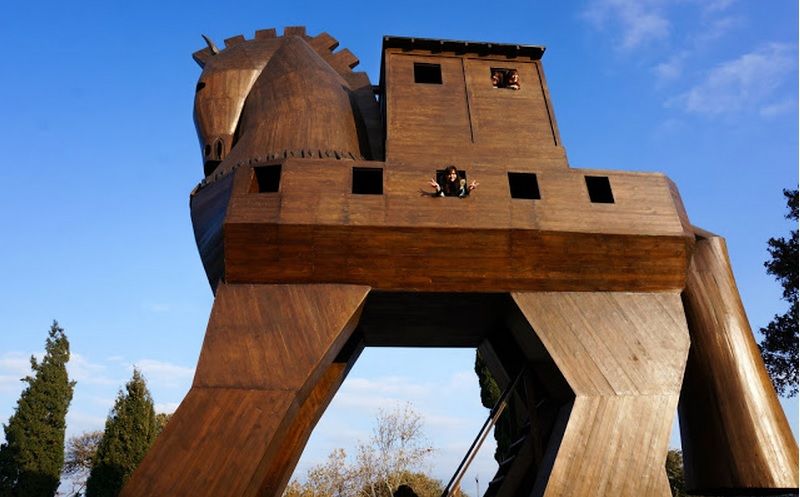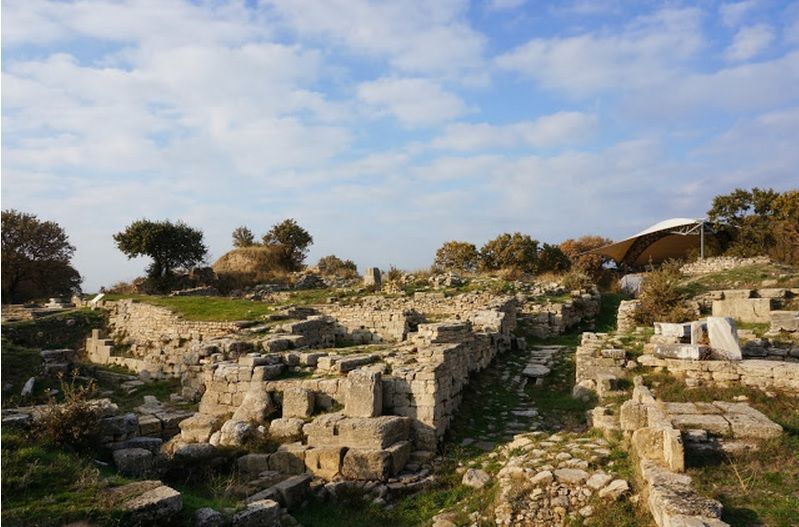 Do you know why Turkey is considered a magical land to me among so many countries I have visited? It is because I have never been to any country that has so many magical gems! This land existed since the very beginning of the world and almost every places mentioned in Bible or legendary Greek stories about Gods did happened in Turkey, only the name of the places have changed. I still cannot believe that I was lucky enough to visit this beautiful land that existed far before the century.
Can you imagine walking the path where an ancient king has walked before?
Can you imaging sitting at the odean as if waiting for the fight of gladiators to begin?
Maybe not everyone fancy what the ancient people left for us to see. But for me, if I have a choice to choose for a visit between a city or a historical place, I will not hesitate to choose the later one. Maybe you will think that I have an old soul. The beauty of the design in that particular century makes me feel like going back in time to experience and see how magnificent and majestic the real thing was!