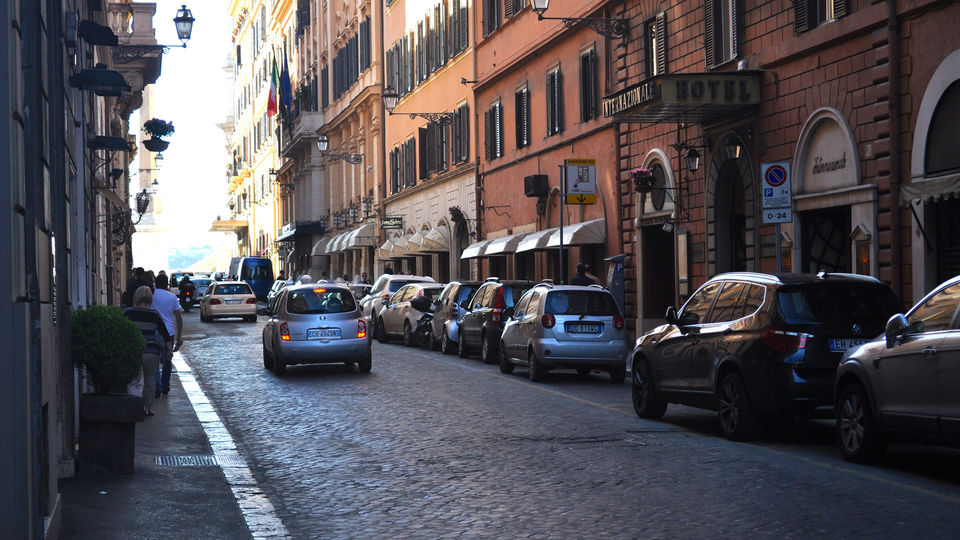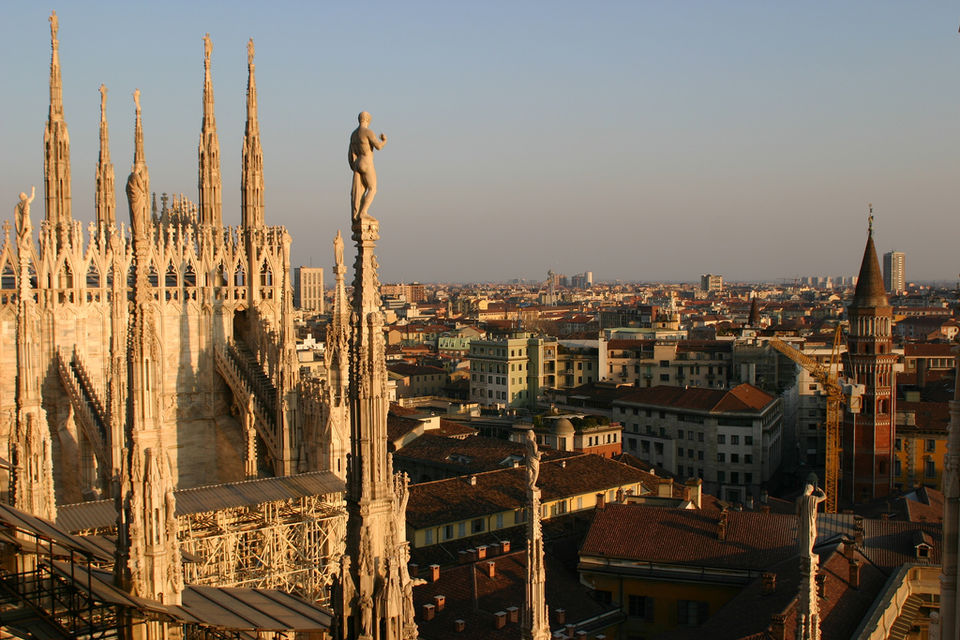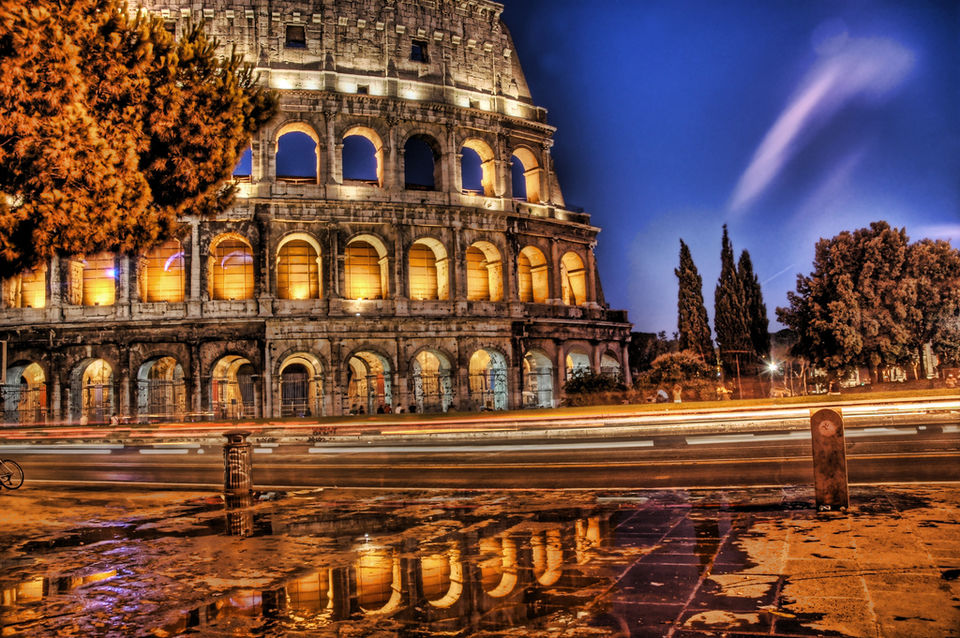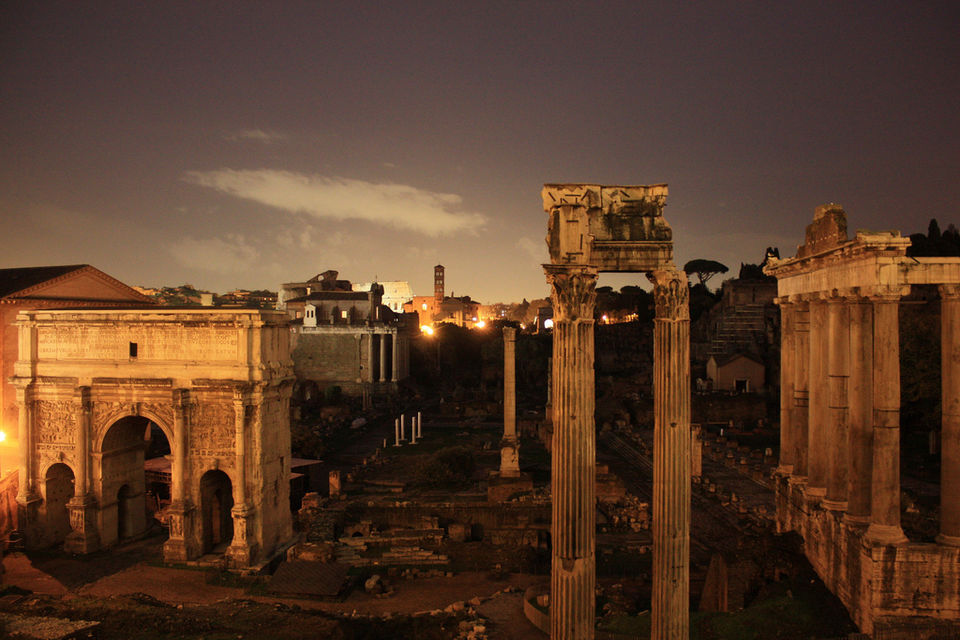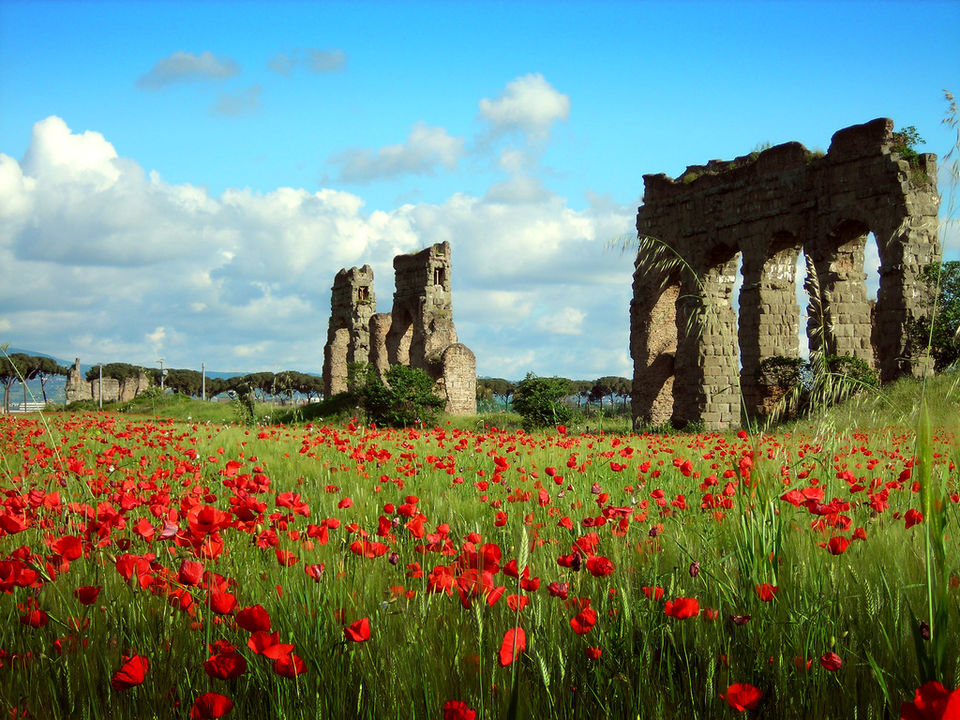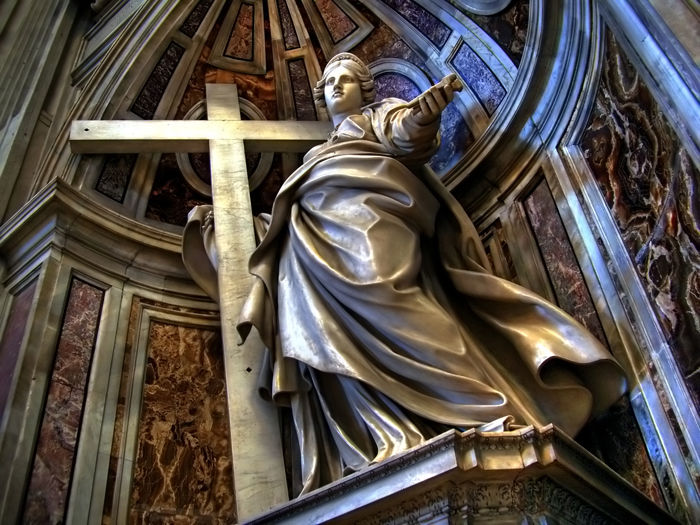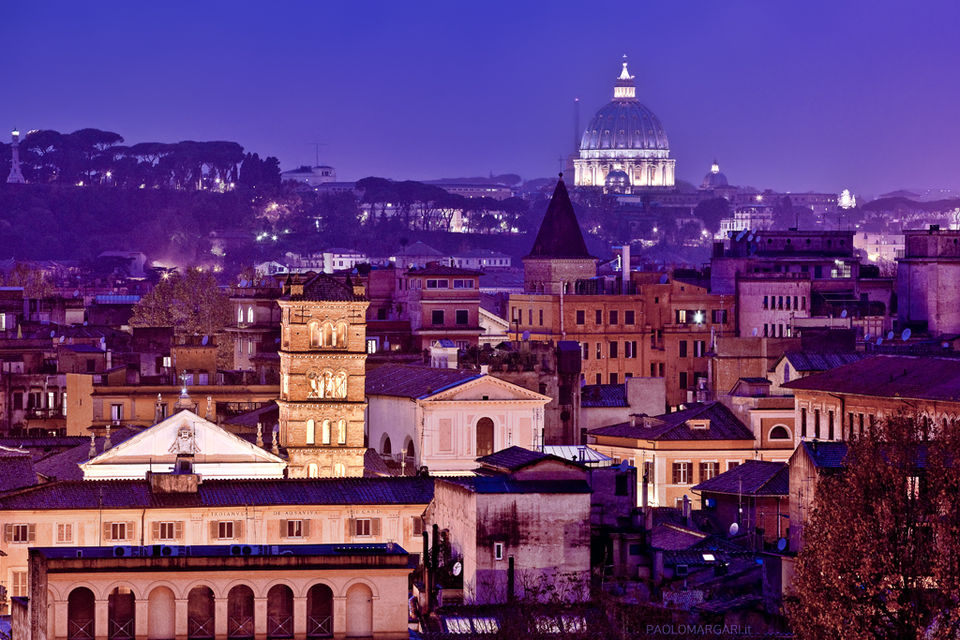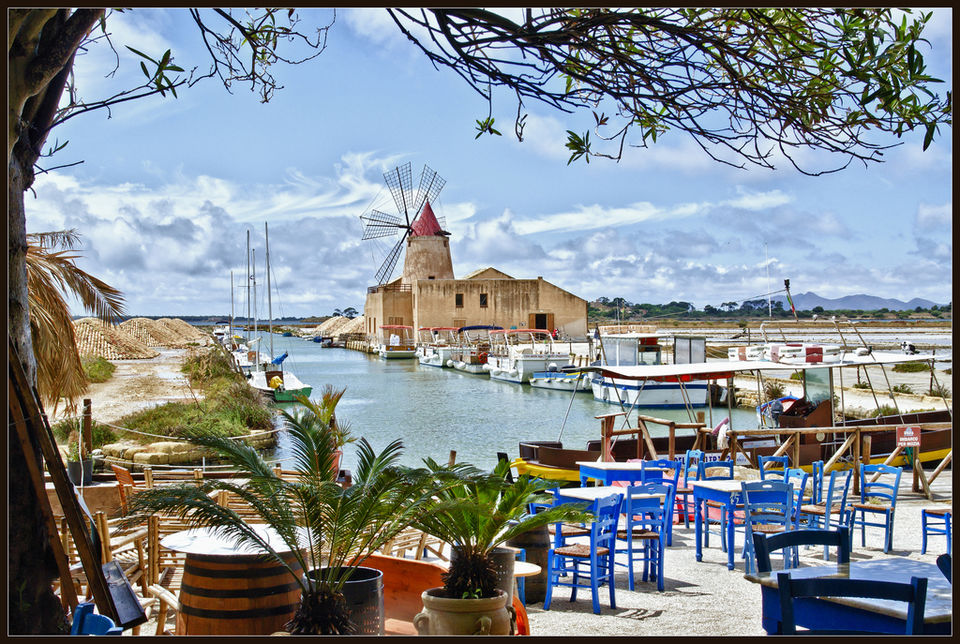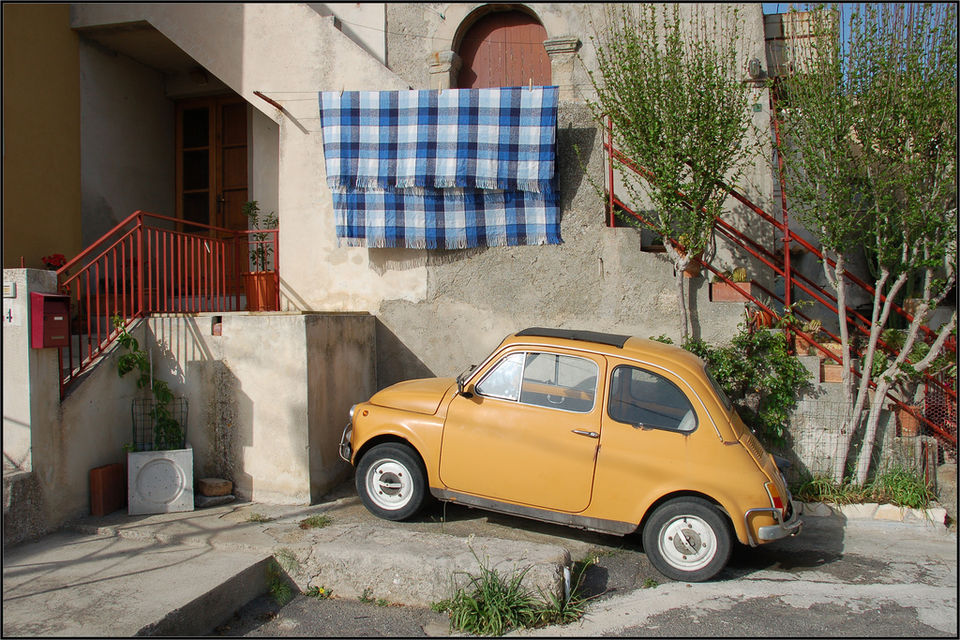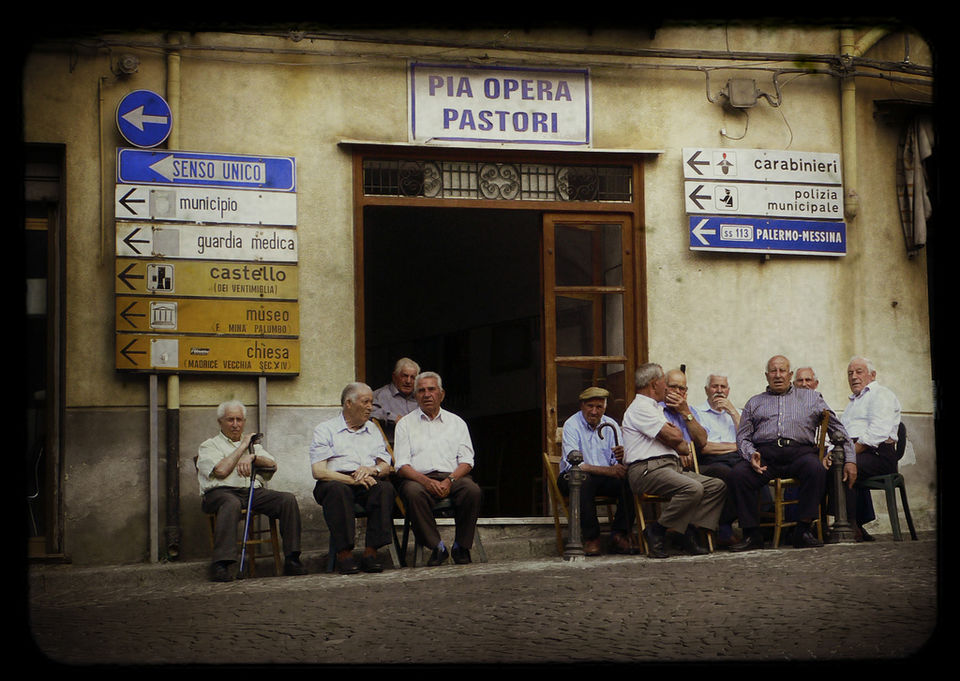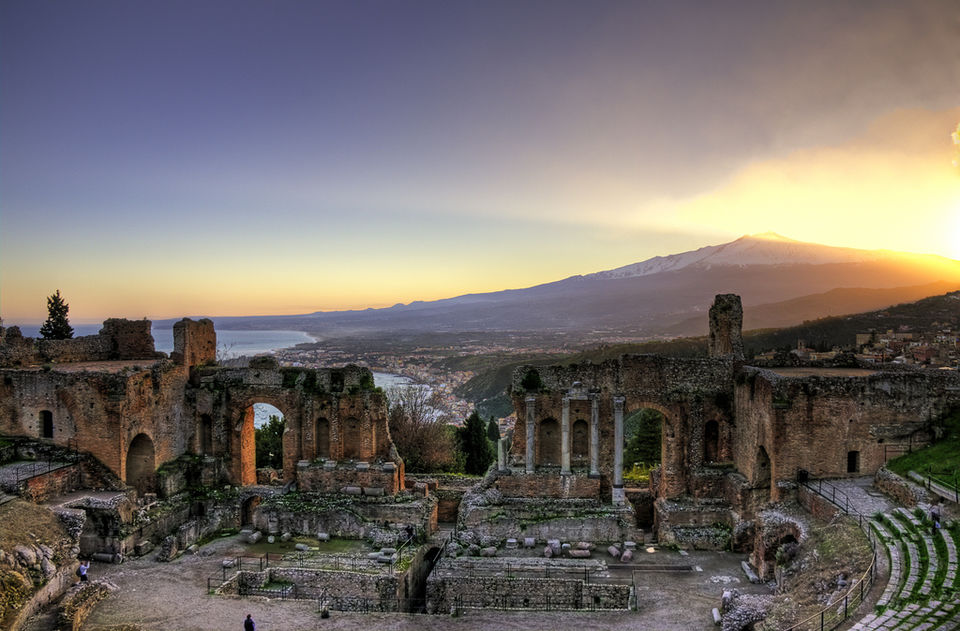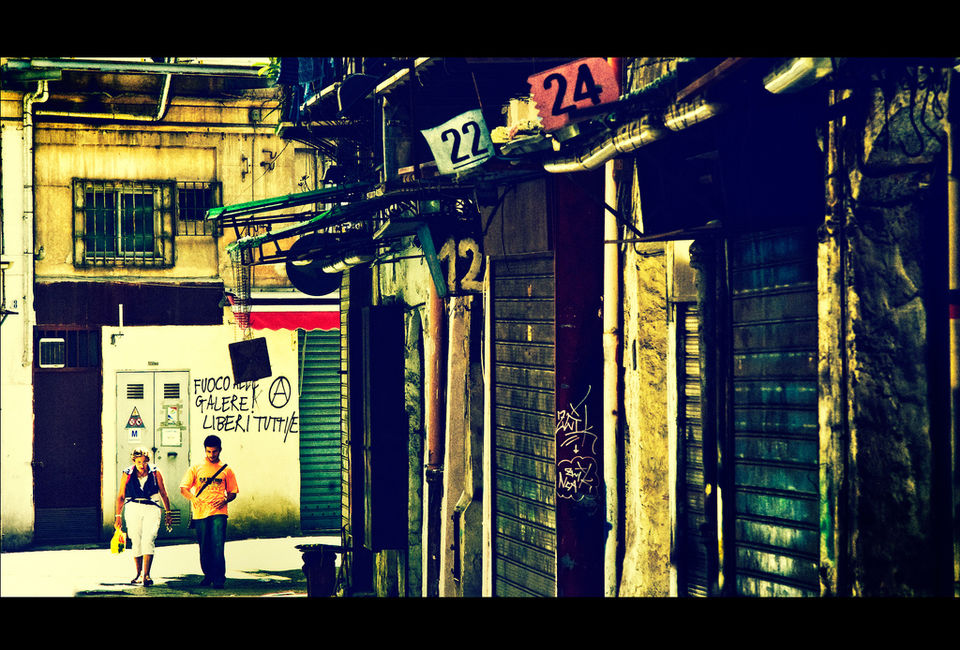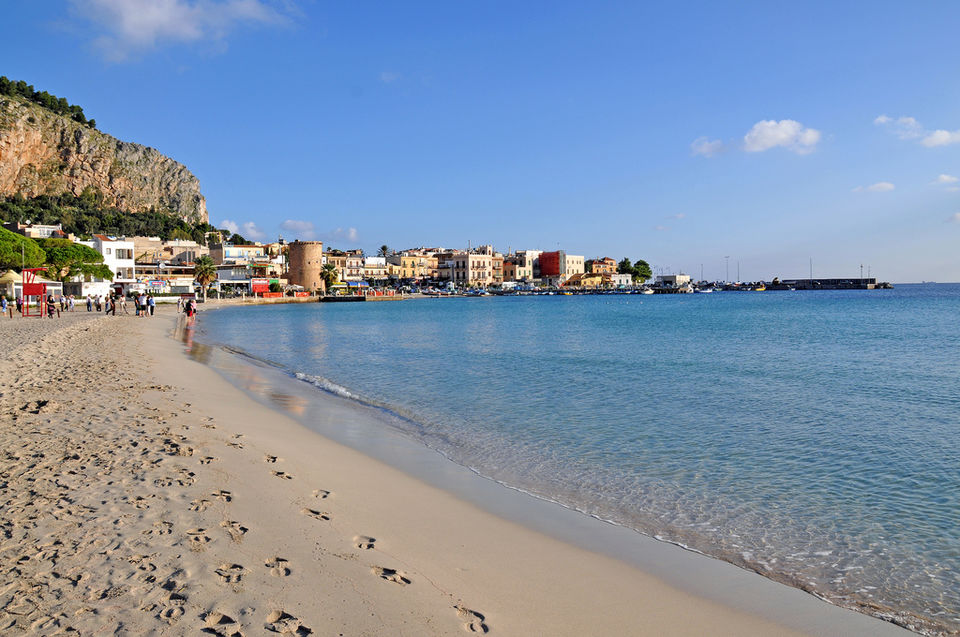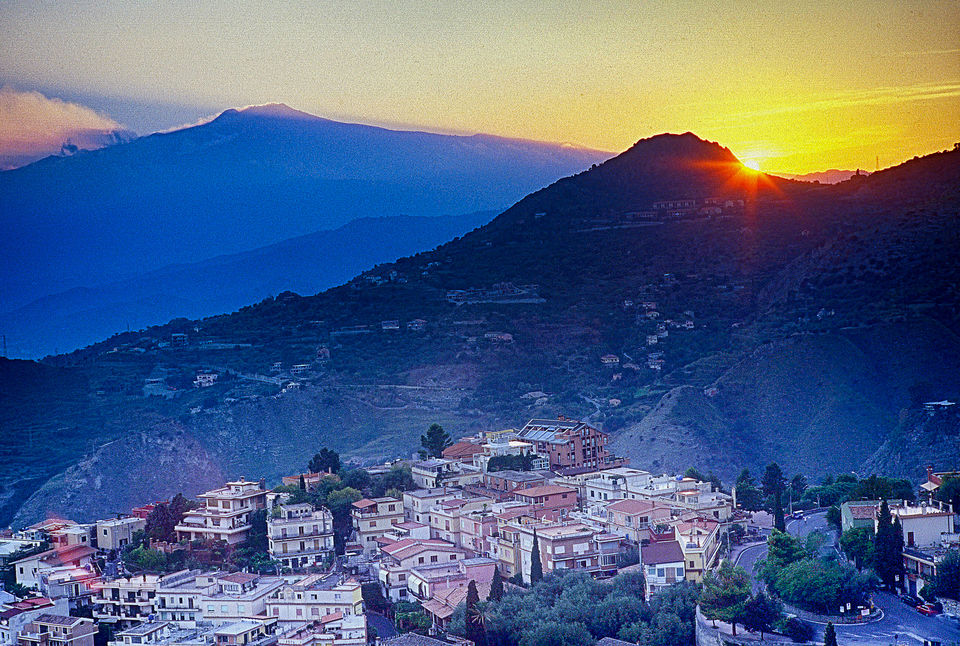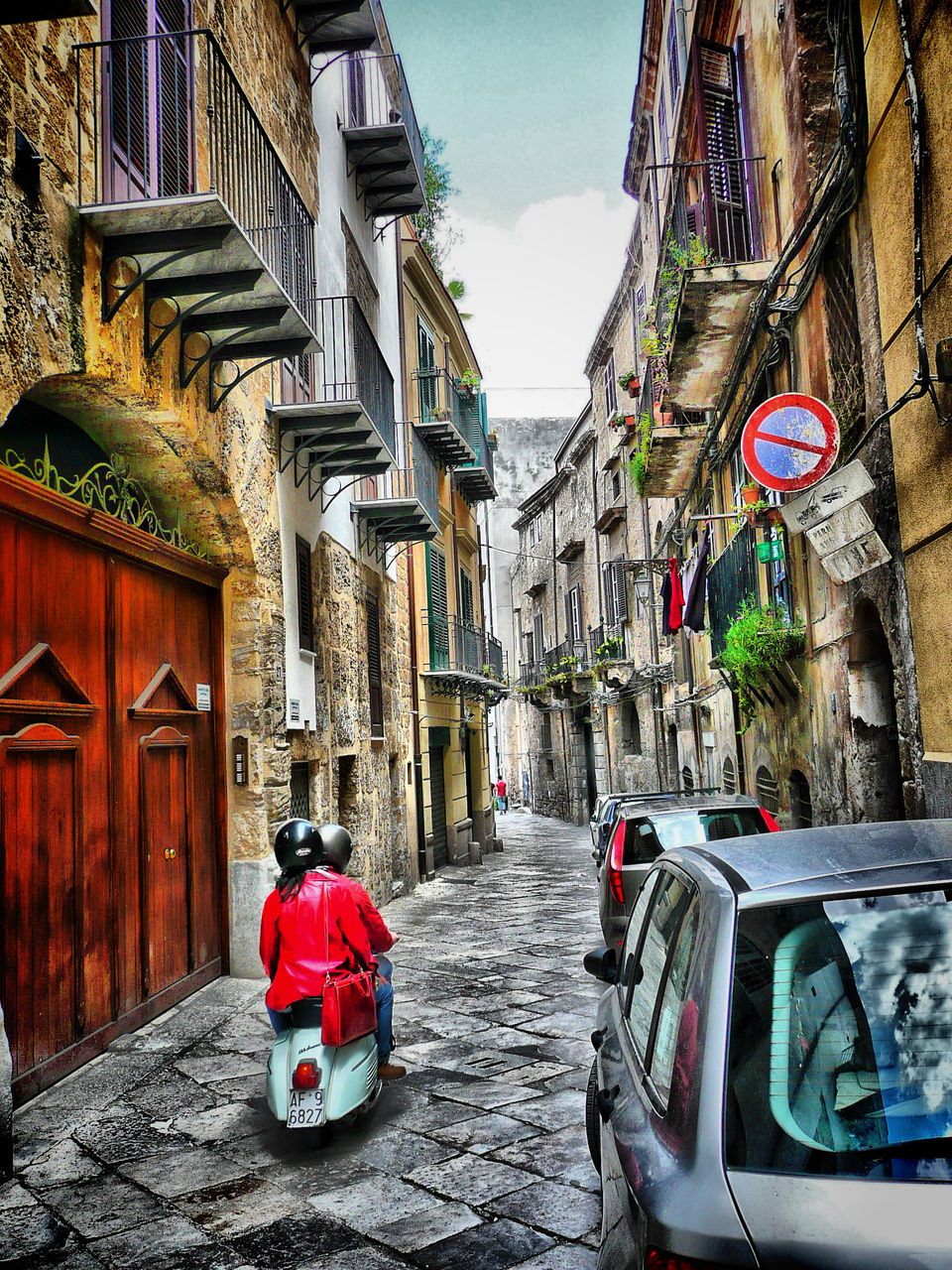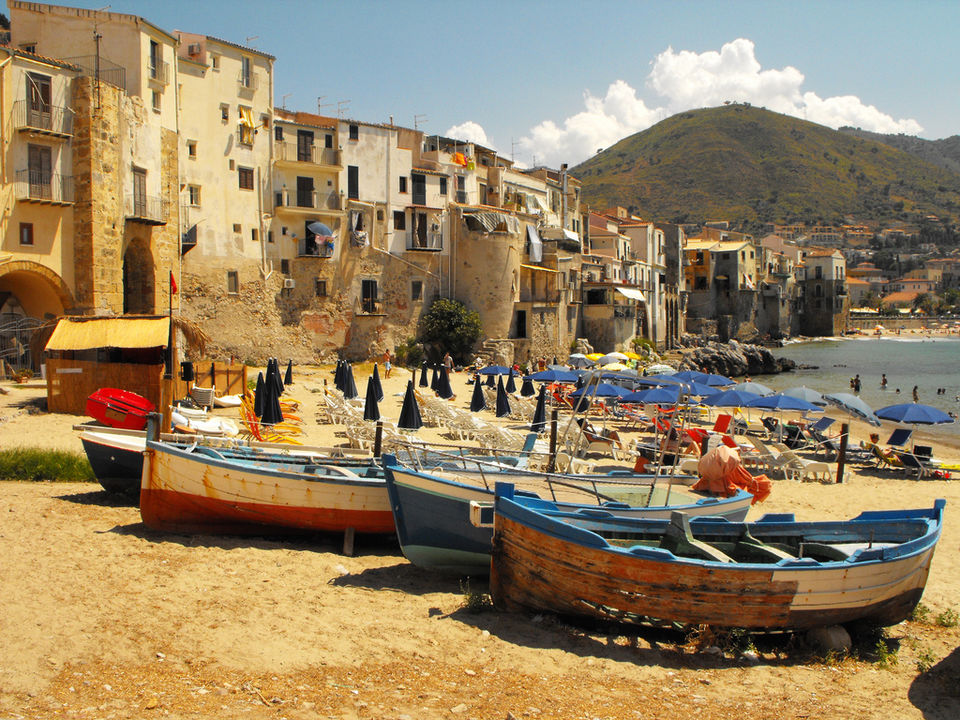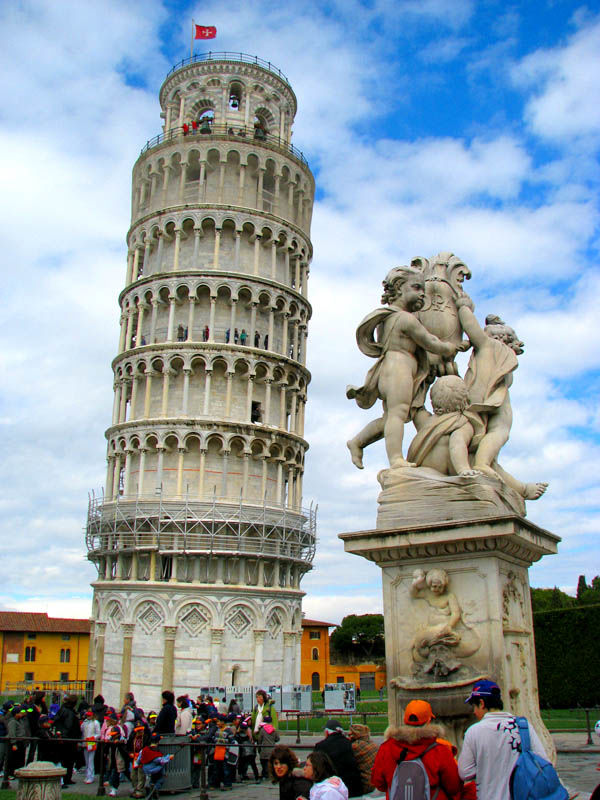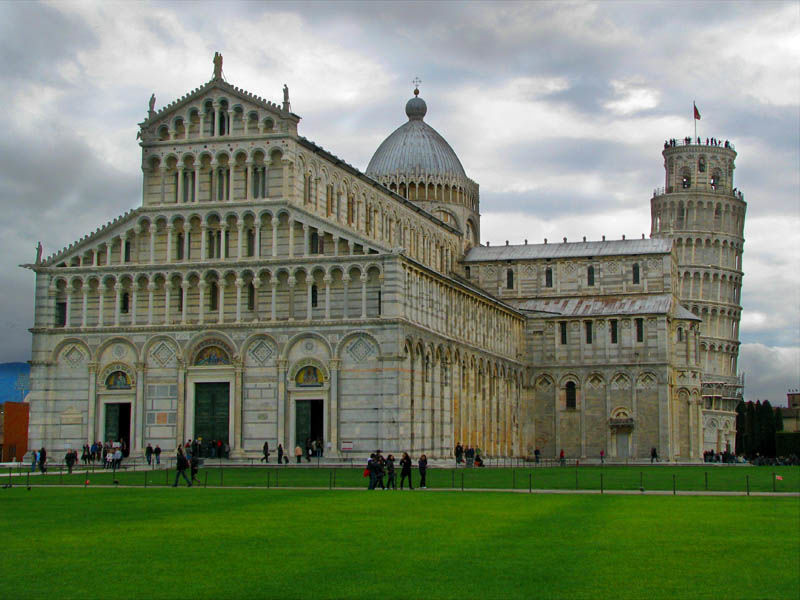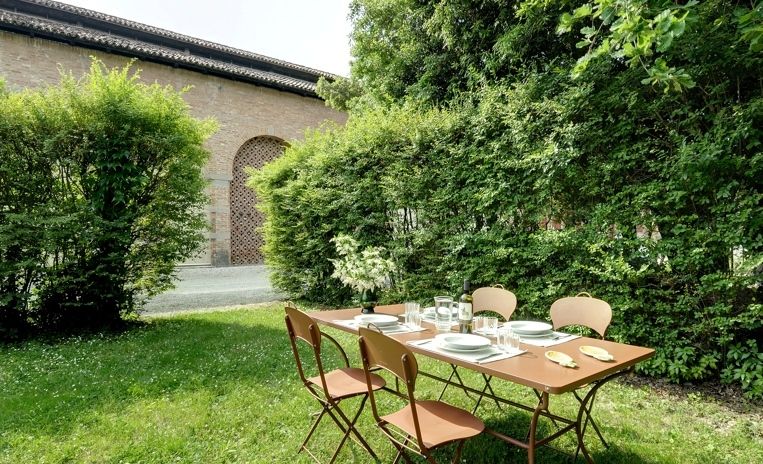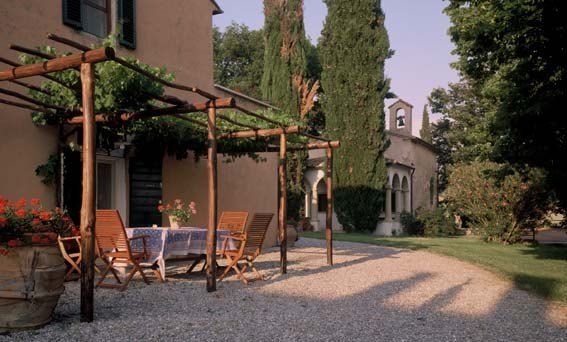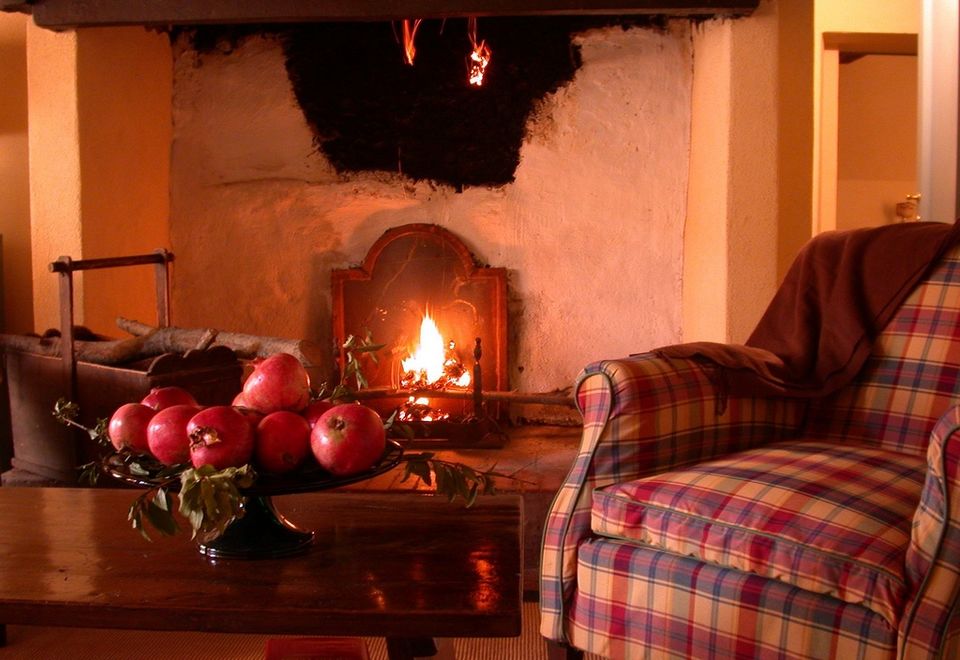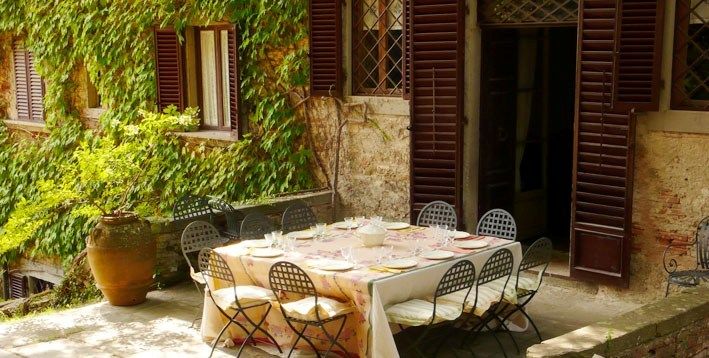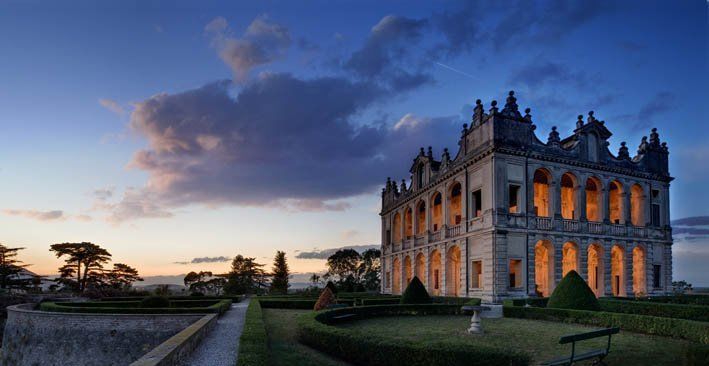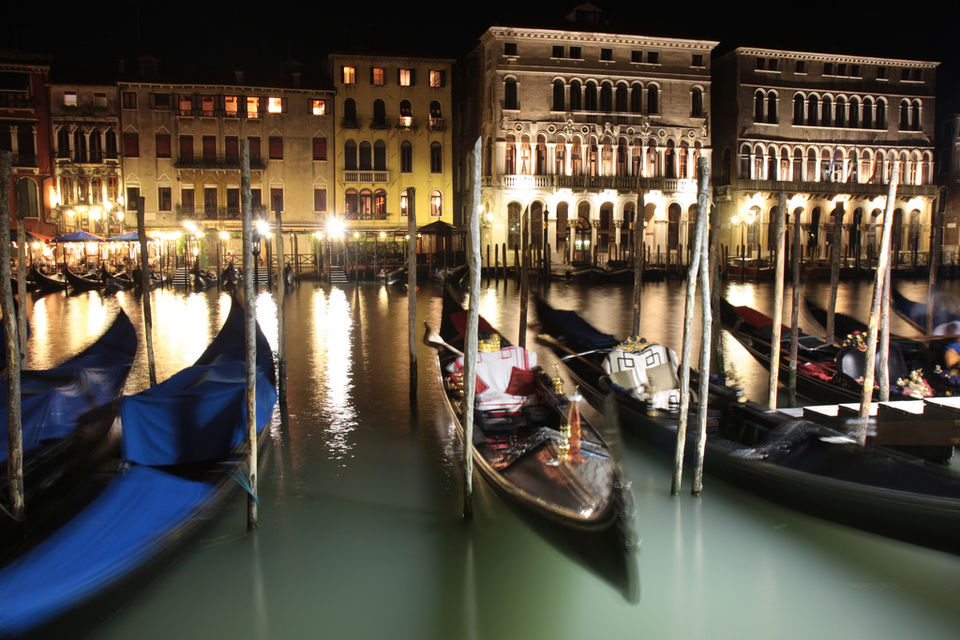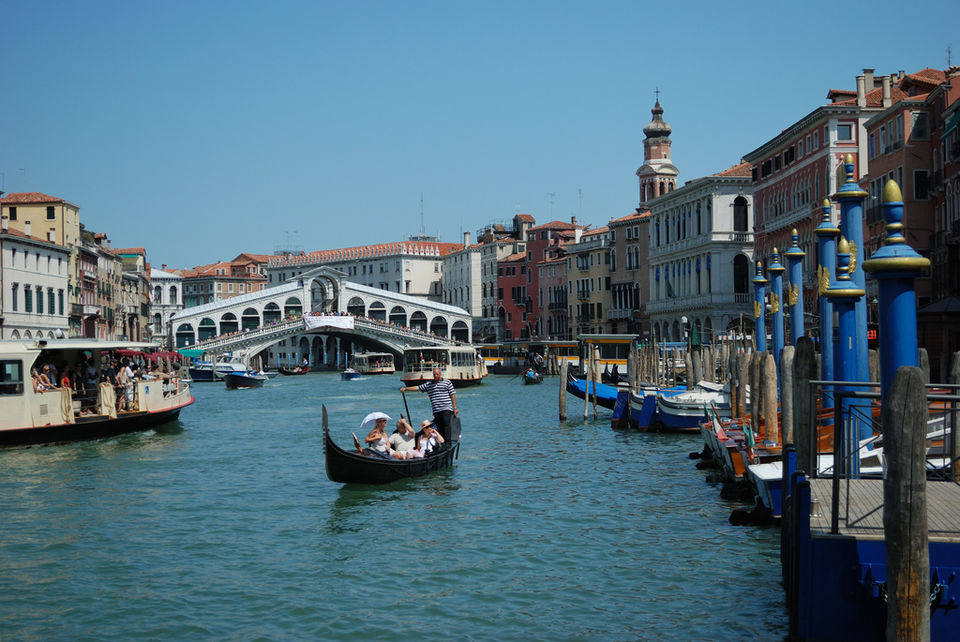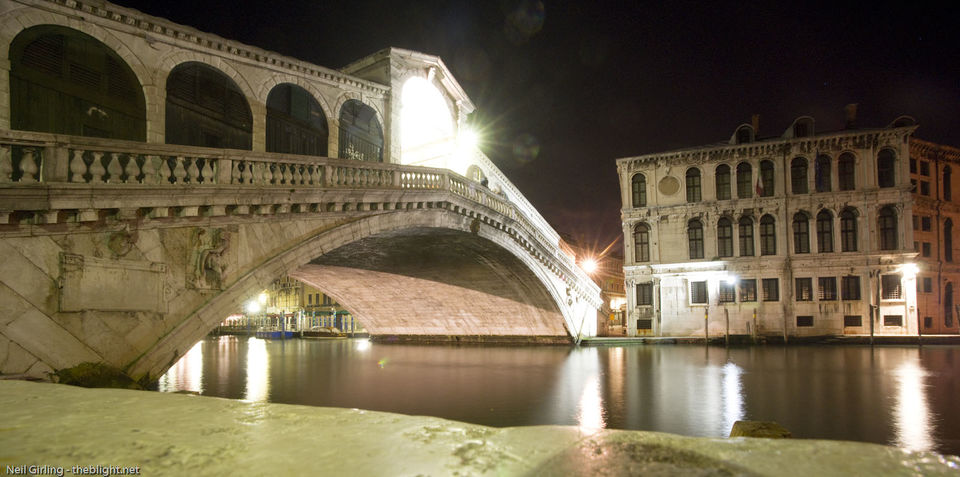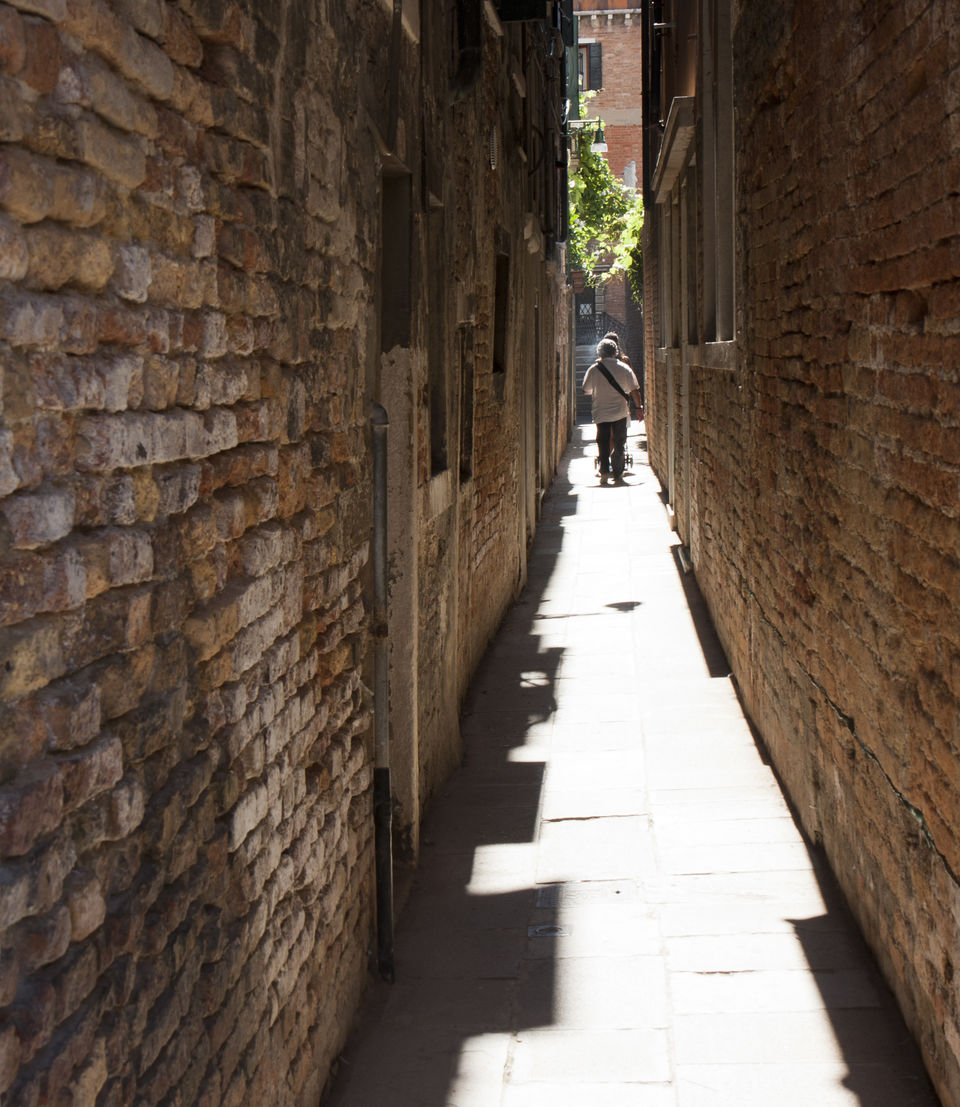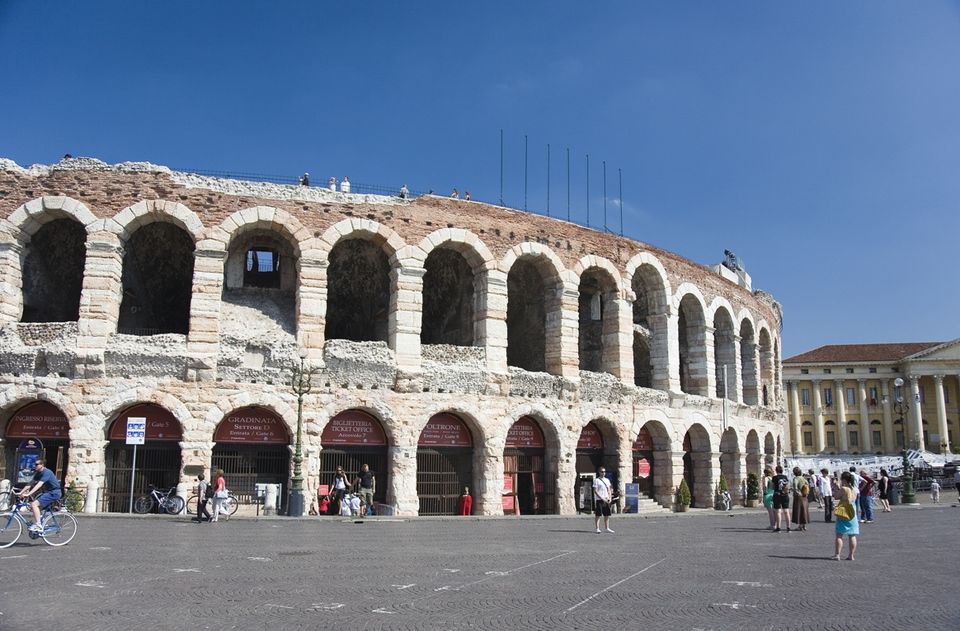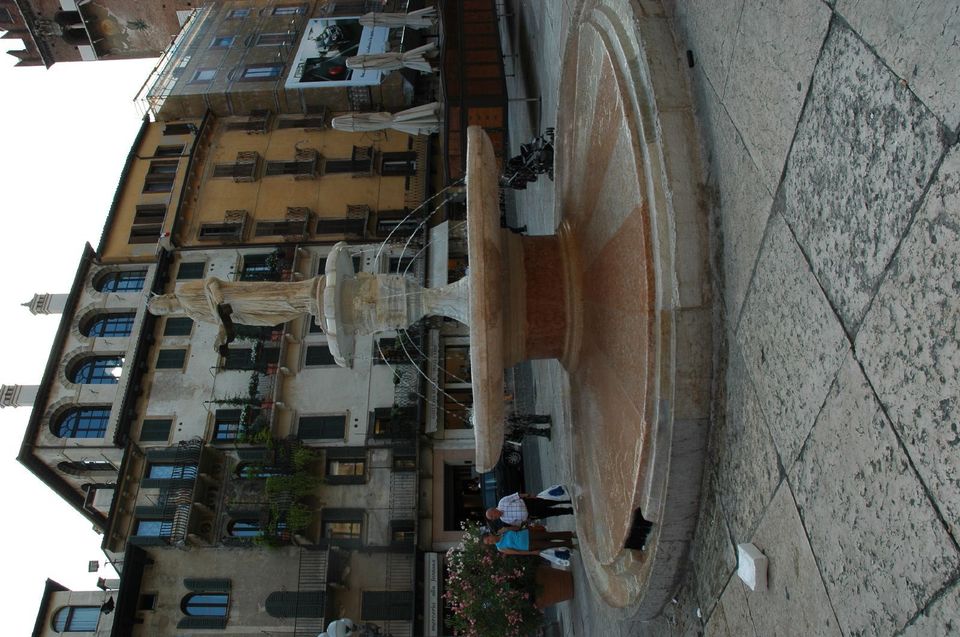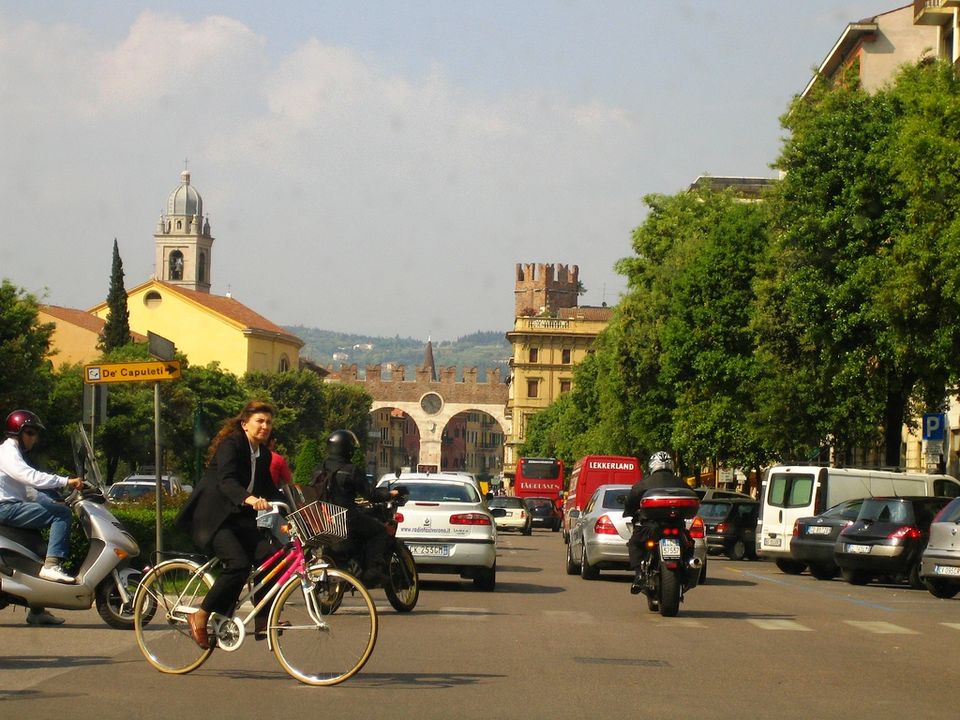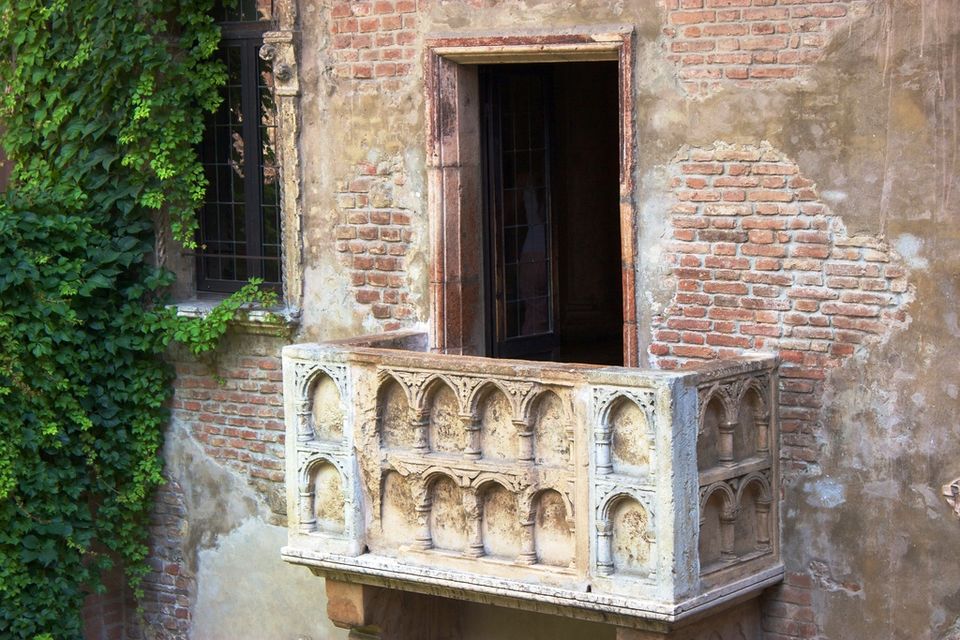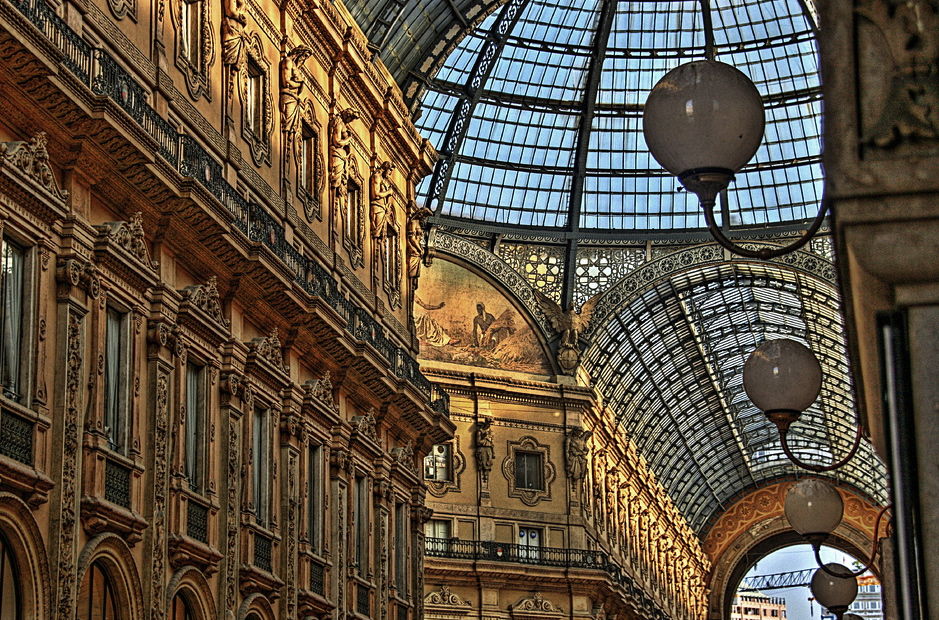 So there are many things to do in Italy. But there are many things that you will never be told that maybe you need to do and others that you want to do but can't. Or shouldn't; very often the difference is only slight, or changes on an hourly basis. But I ramble. Here is a small run-down from my recent trip. Pick and browse, and write back if you want more obscurity.
One thing I always wondered during my trip: perhaps the reason the locals look so spiffy is because they have an iron at home to walk about wrinkle-free. Hotels don't keep any and this is across Italy! Some fire hazard regulation. Sure you can use the local laundry service but in most good hotels (as is the norm worldwide) laundry can cost the same amount as one would pay to learn the art of harvesting cotton, weaving fabric, and cutting cloth to design ourselves a new pair of garment ourselves! Also, laundry in most European hotels takes about as long so going the Gandhi way may not all be all that crazy a notion. That, or invest in that word which no self-respecting gentleman should ever admit to owning or wearing, at least not outside a gym: Lycra.
TIPS- Rome is tourist central so choose your time of visit. Try and avoid the extremely heavy months as also any period with a major festival or celebration, unless you are game for a crowd-jostle. The weather is fine starting April-end (although 2013 had us in coats even in early June) but anomalies aside, don't wait till August when it might be extremely warm but insupportably crowded. But that said, also don't avoid being a tourist (flip a coin into the Trevi, allow yourself to be swindled by a roadside merchant of touristy merchandise (they are mostly Bangladeshi so get ready for a good old school haggle), and even allow yourself a horrible gastronomic experience.) Do NOT drink the local wine, if it isn't absolute crap, it is, at best, mildly sapid. Sure there may be the outlier winemaker or two but your chances of finding one just casually dining about are highly slim.