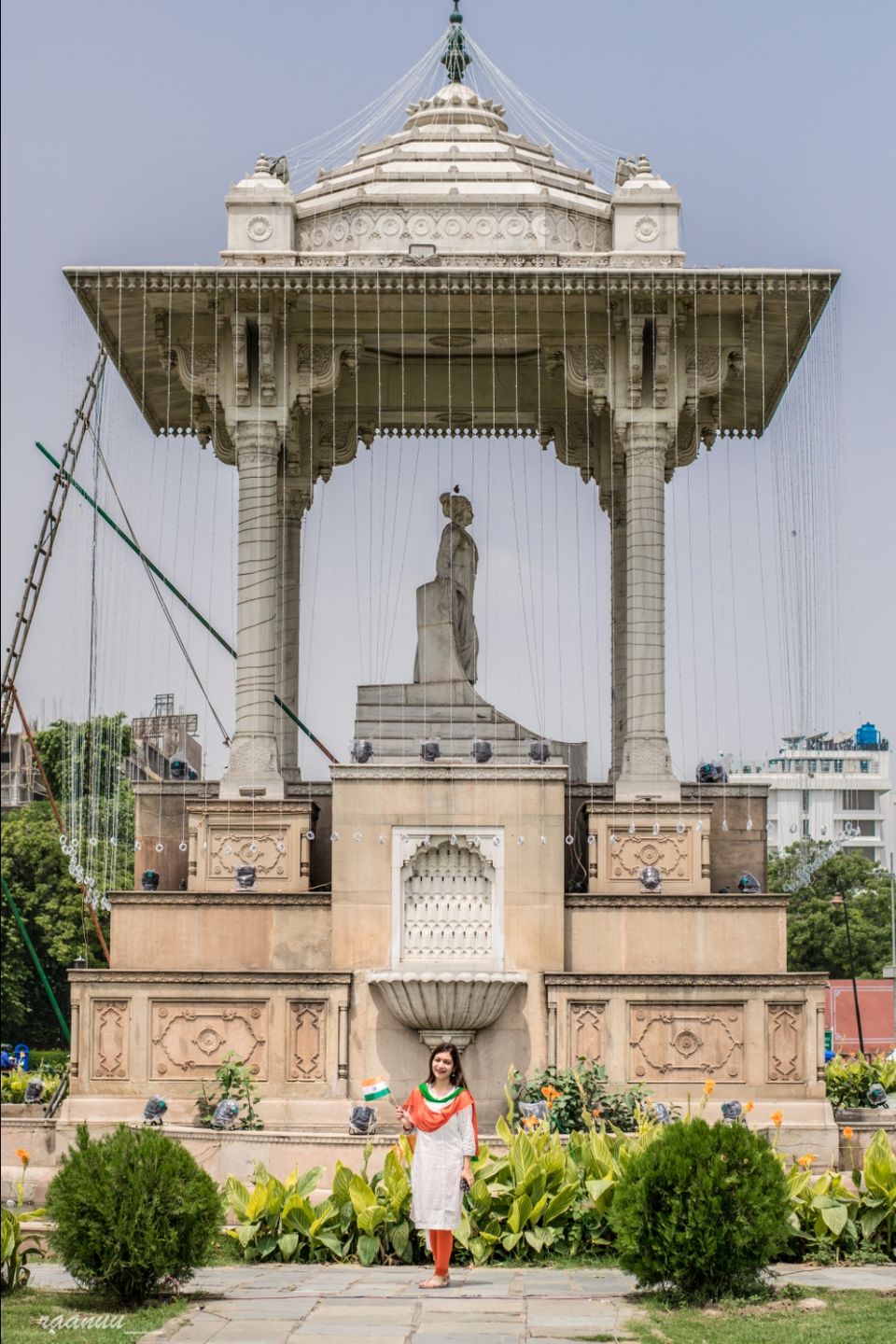 This is my first travel blog & I am really excited to share this trip with you. While I have been contemplating for a while as to which city or country I should start my travel blog with I somehow managed to zero down on Rajasthan.
Since it was a public holiday & I managed to get a few days off from the corporate world I work in I decided to just make use of it & take off as I somehow instinctively felt there would be no better time than this!
I landed on 15th August in Jaipur the pink city as you know. Here are some pictures from my 1st day in the city. Pls check my Instagram page for more. Would love to share them all...Instagram @missfullofsmiles.