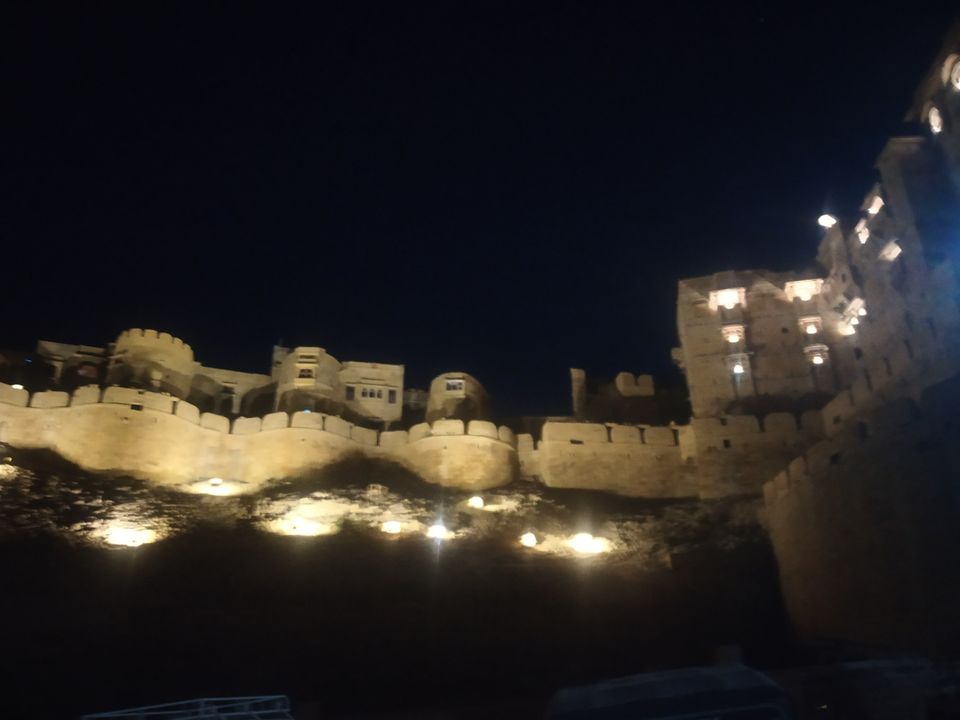 The Day was 28thmarch, morning 9am we start our journey to The Golden city Jaisalmer ✨ from Ahmedabad, we were four persons in our own car & reached to destination at 7:30 pm. Then we reached to our pre-booked luxurious; beautiful Resort Royal Heritage, exact sunset is visible lovely weather,climate, veiw. And we have sweet sleep in luxurious room😇.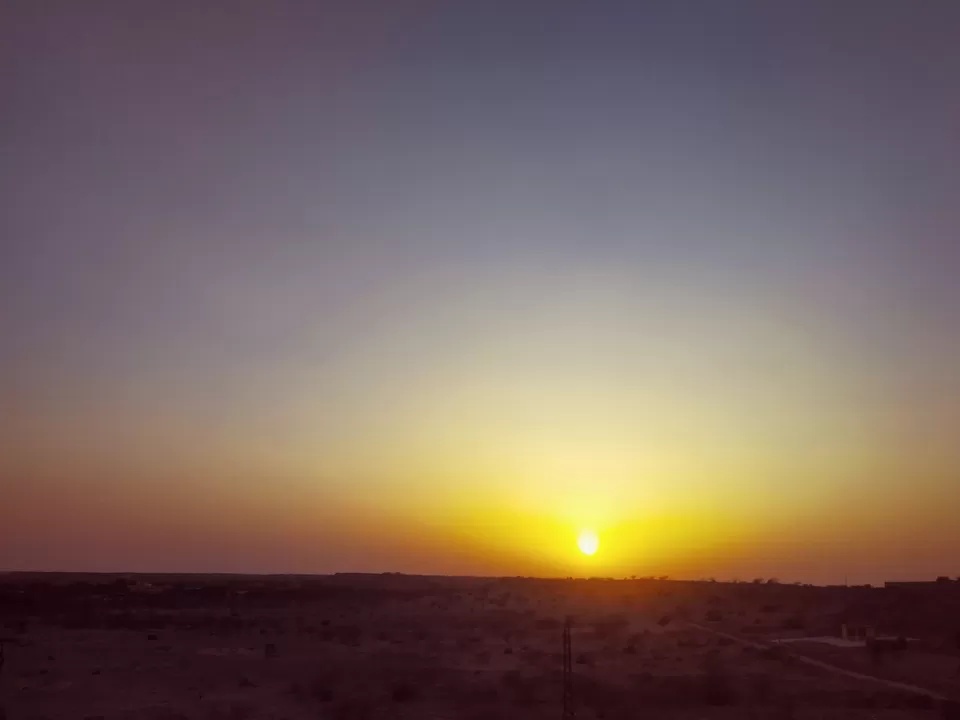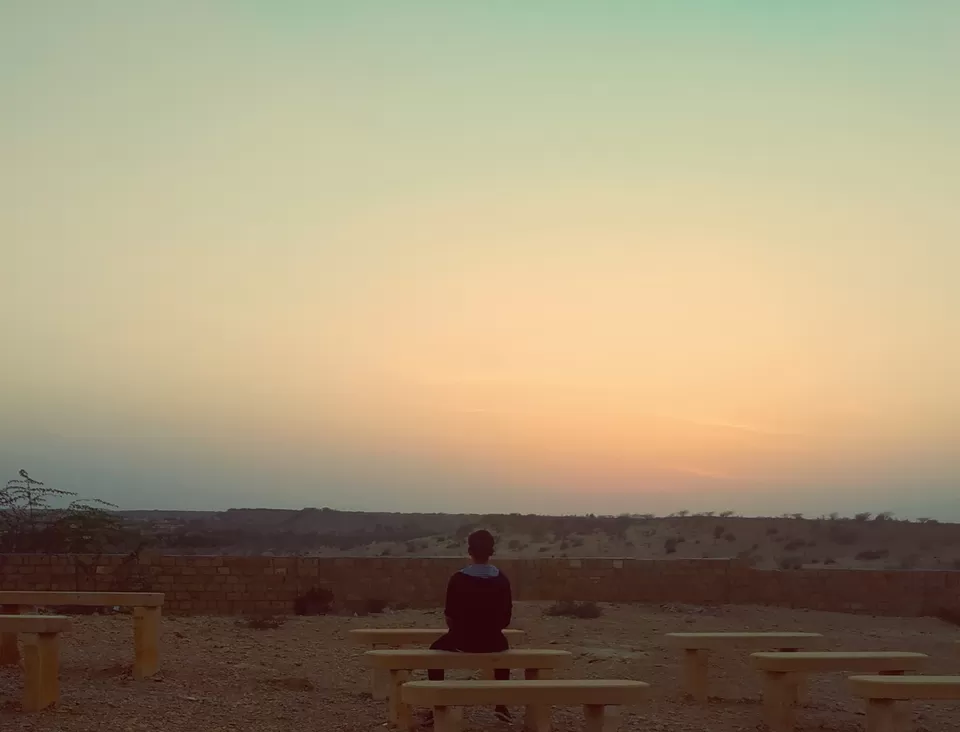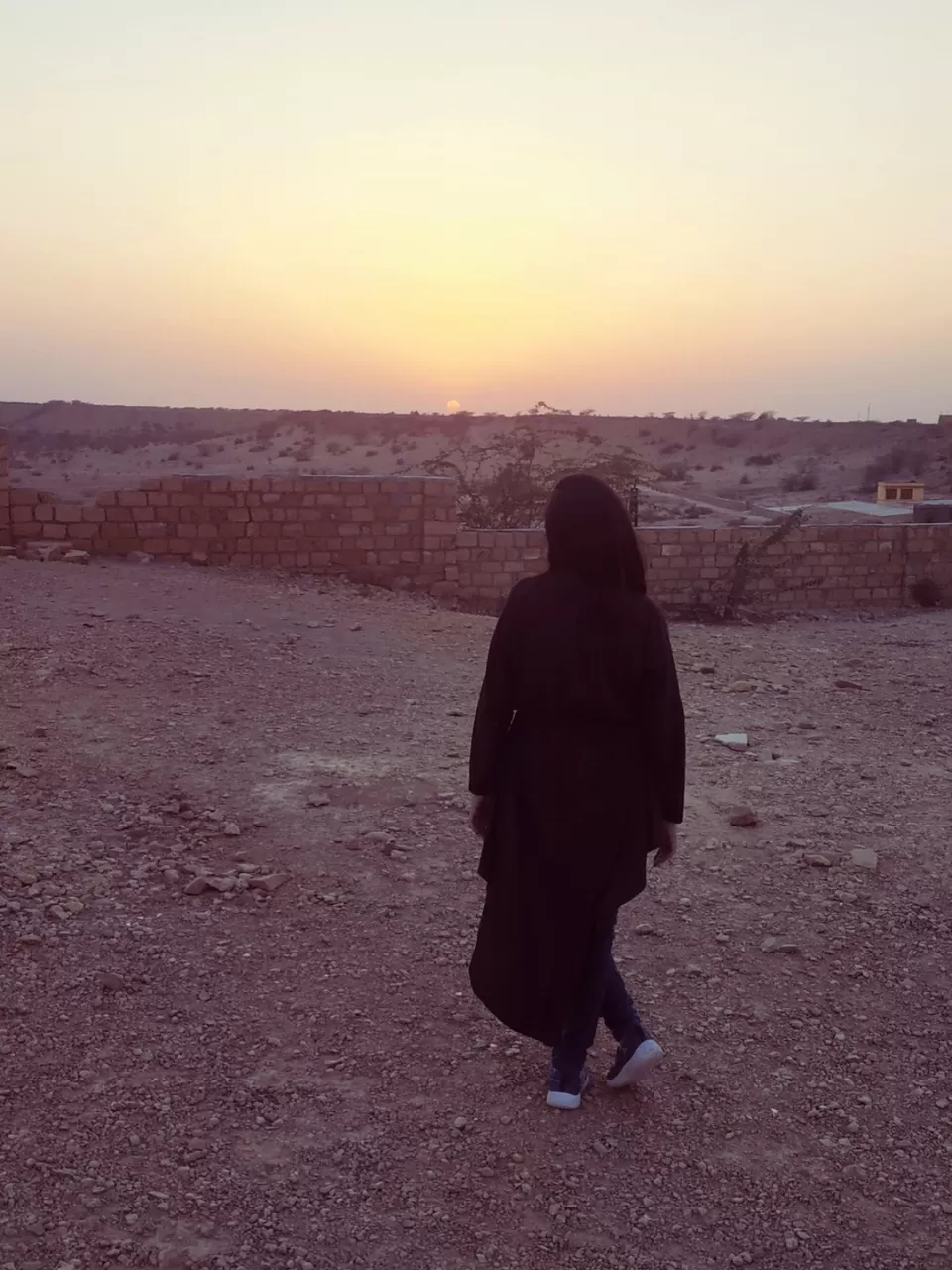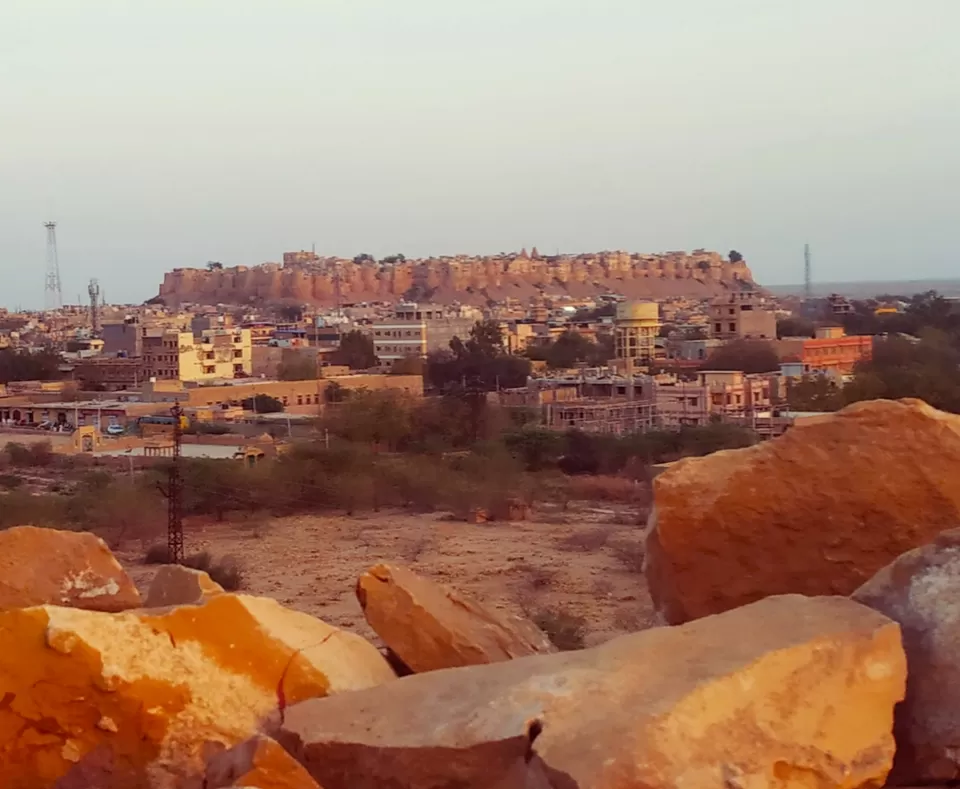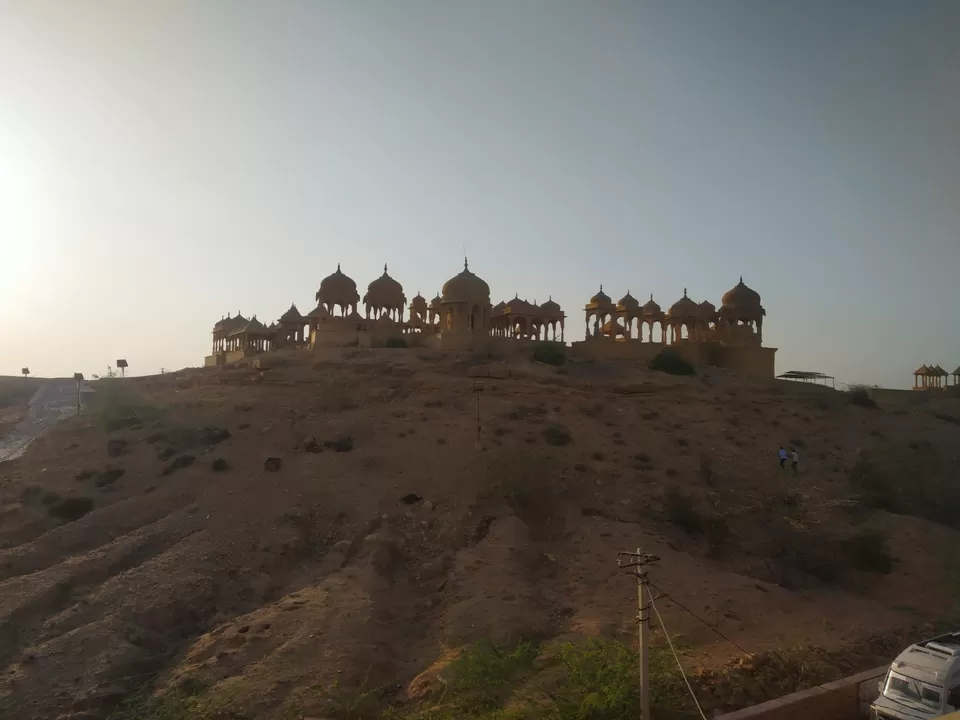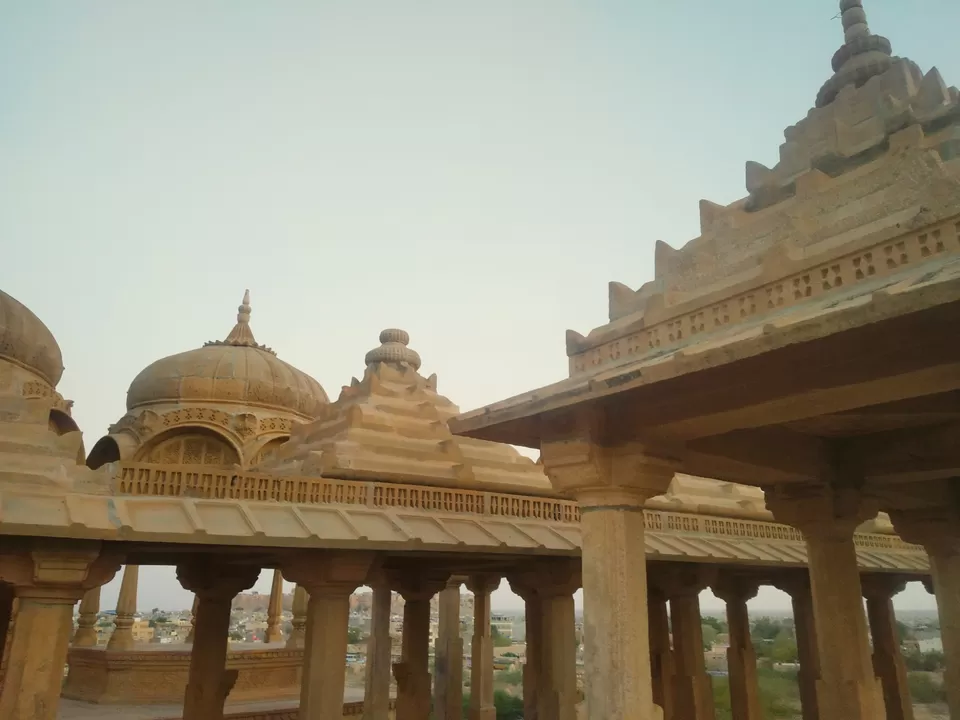 Second day was the main day for which we visited Jaisalmer, it's related to my surname 😇, great History was hidden beside my surname
(Mihir Katta). We wakeup early morning and got ready , then took breakfast.🥣☕
We were visiting to one of my ancestors grave🙏, from which me and my whole family got these KATTA surname. The story is one of great ancestor of our family, was the Head soldier in the Kingdom of Jaisalmer and fighting for the king & for the Kingdom and sacrifices his life…his head was separated from the body in the battle but was still fighting without head and lot soldier were killed by them but as he was not able to see without head so he killed some soldier from his own army. To stop him goddess herself came to make him silent. Don't know the story is real or not but i was shocked by seeing the evidence about that whole story. By seeing the graveyard of my great ancestor at the middle on the way to Jaisalmer to Ludharwa upto 35km...
The goddess was came on camel so people of that time made the temple of goddess where she shown herself and helped peoples of the Kingdom. Don't know what is true what is false but i found it real . This history is approximately 1200 years old.🙌🙏
Understand according the title of the photos.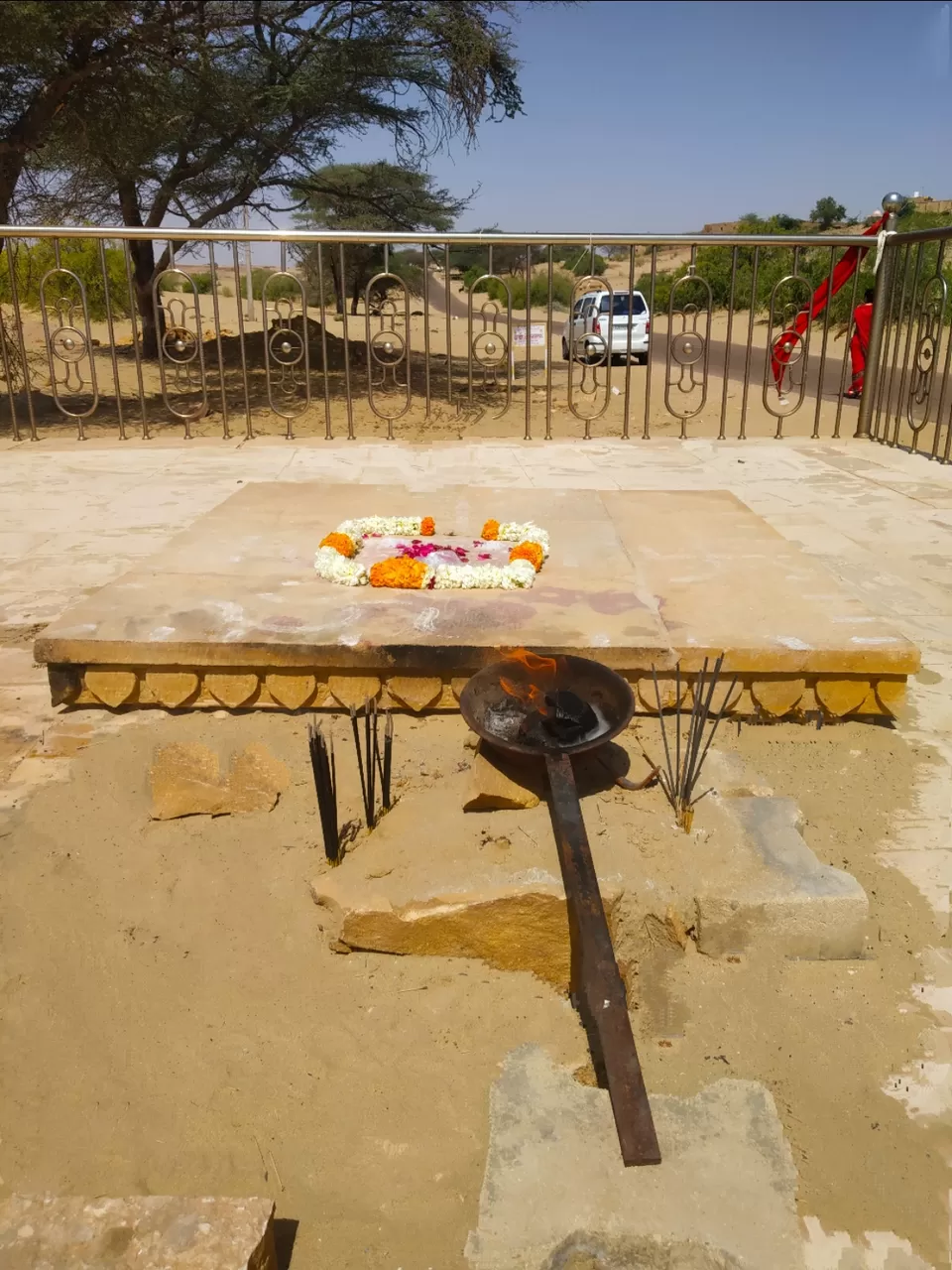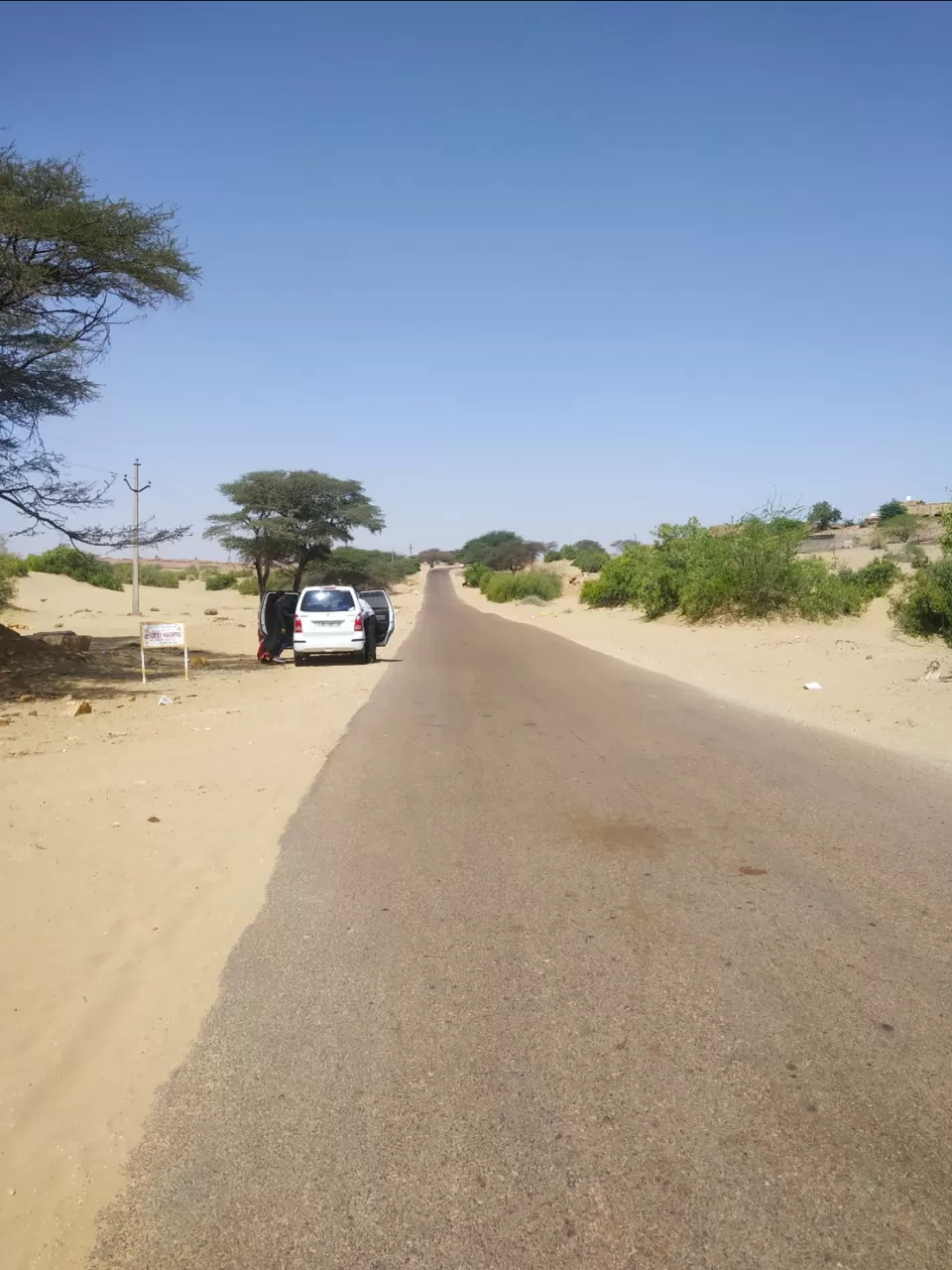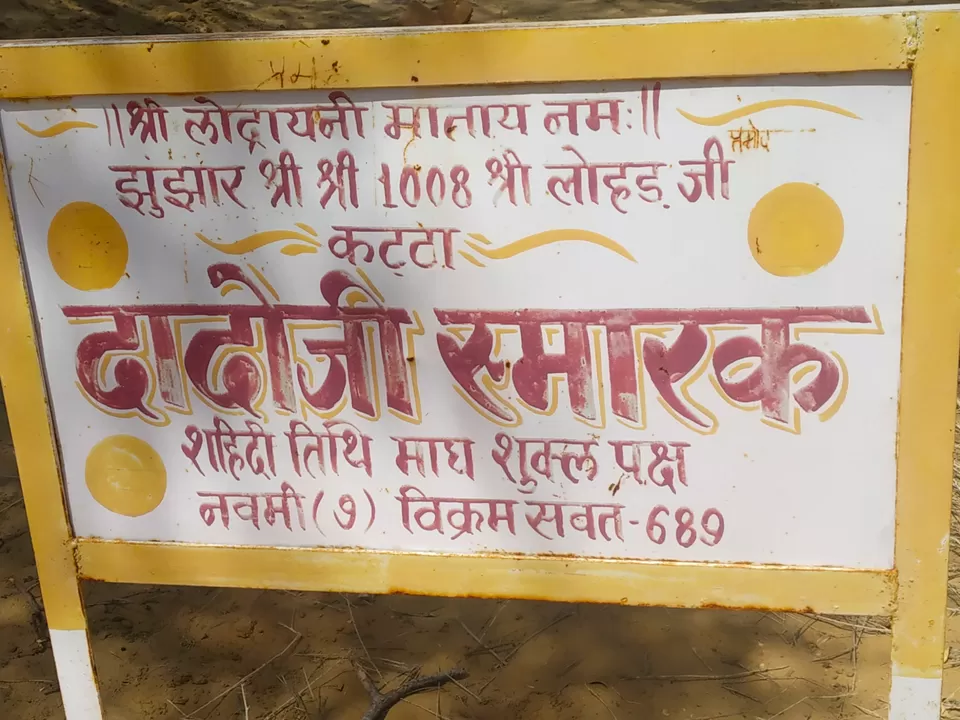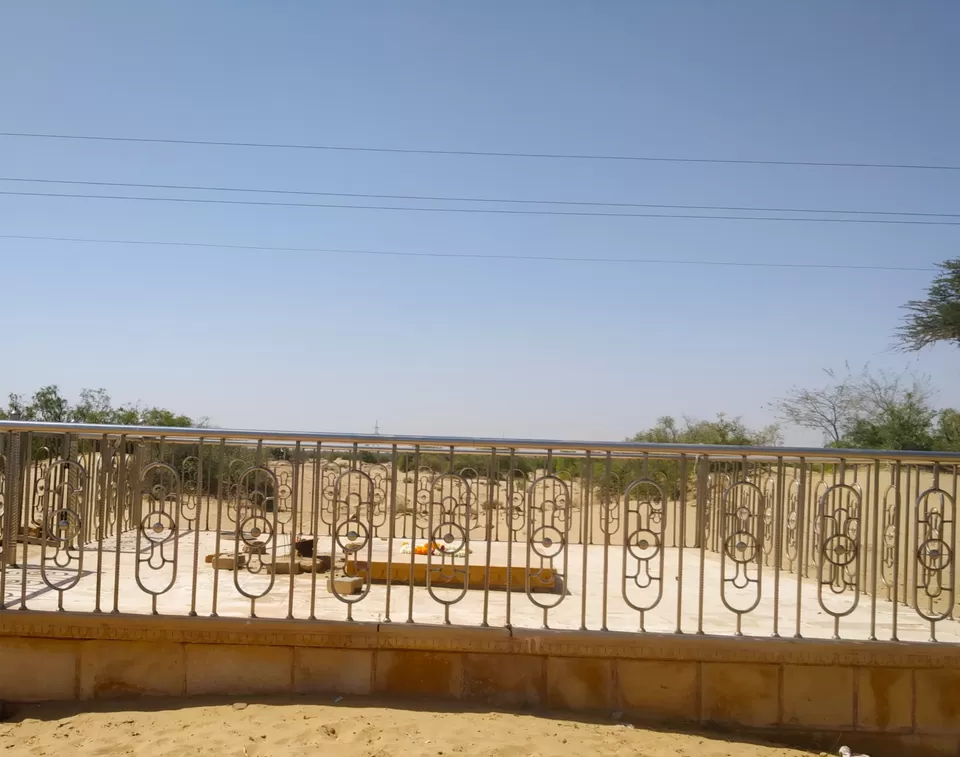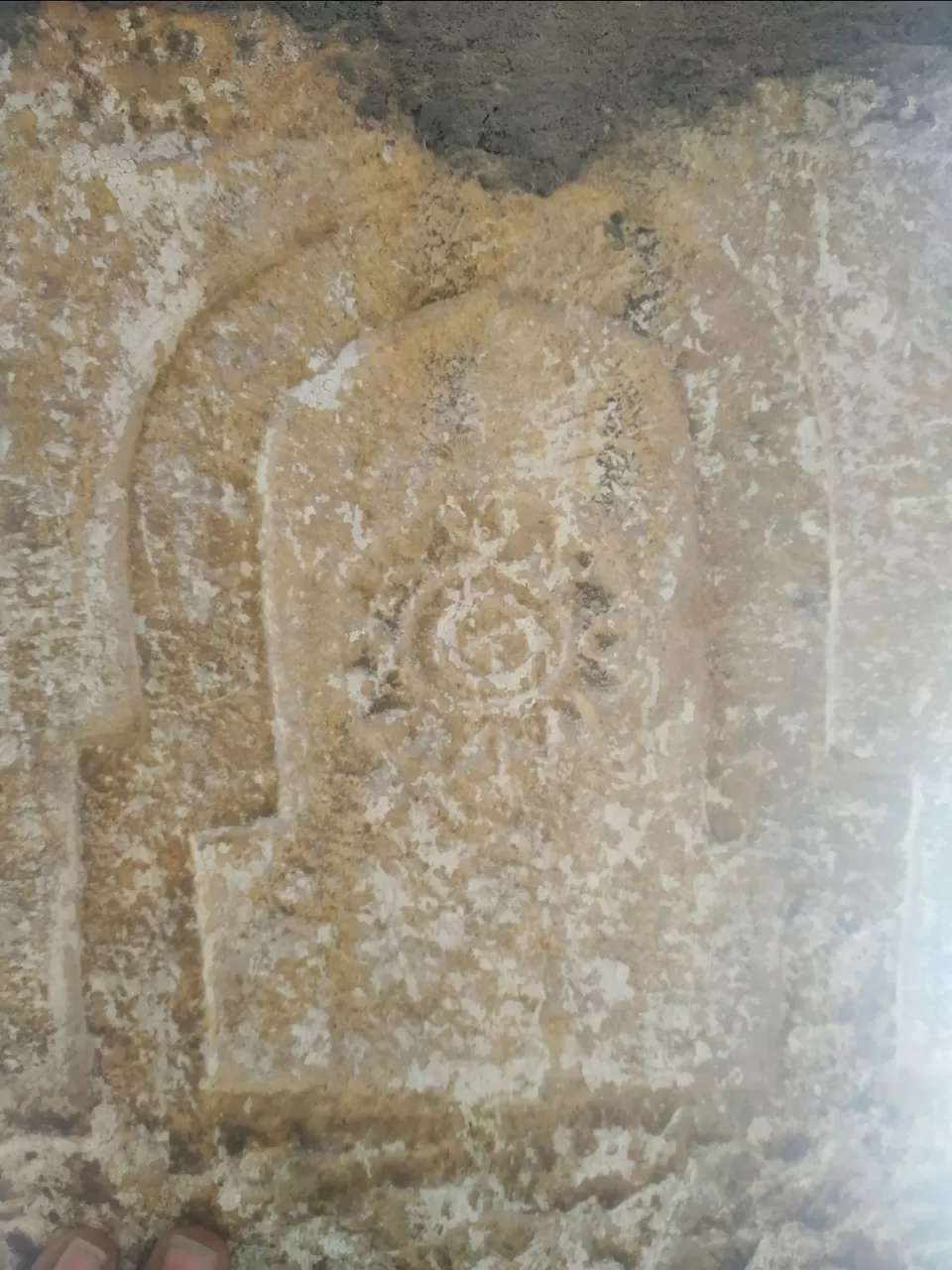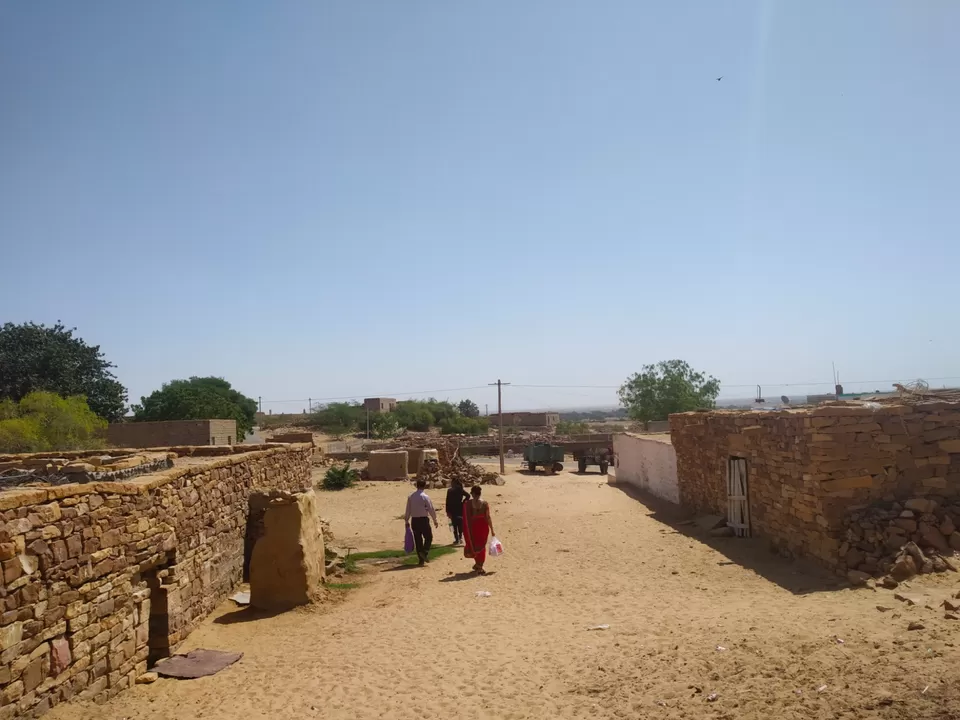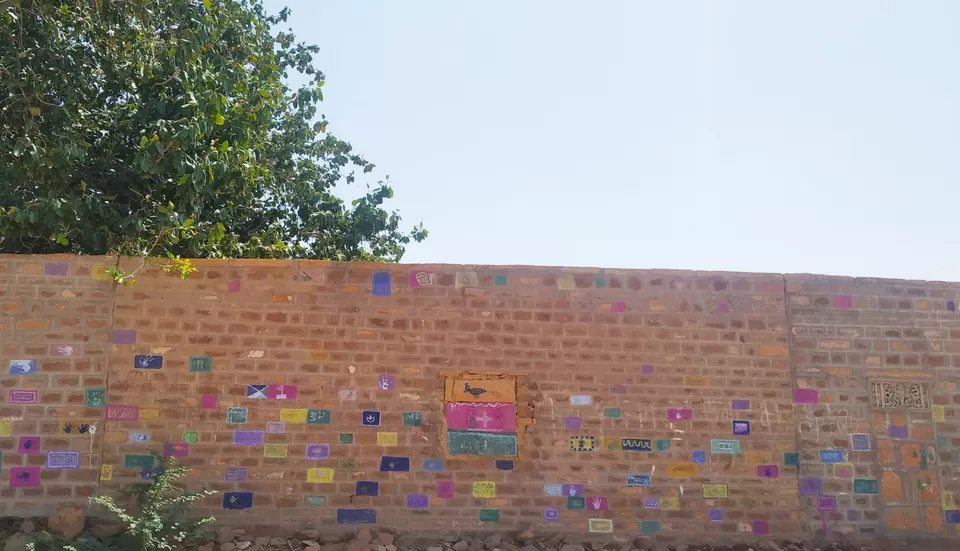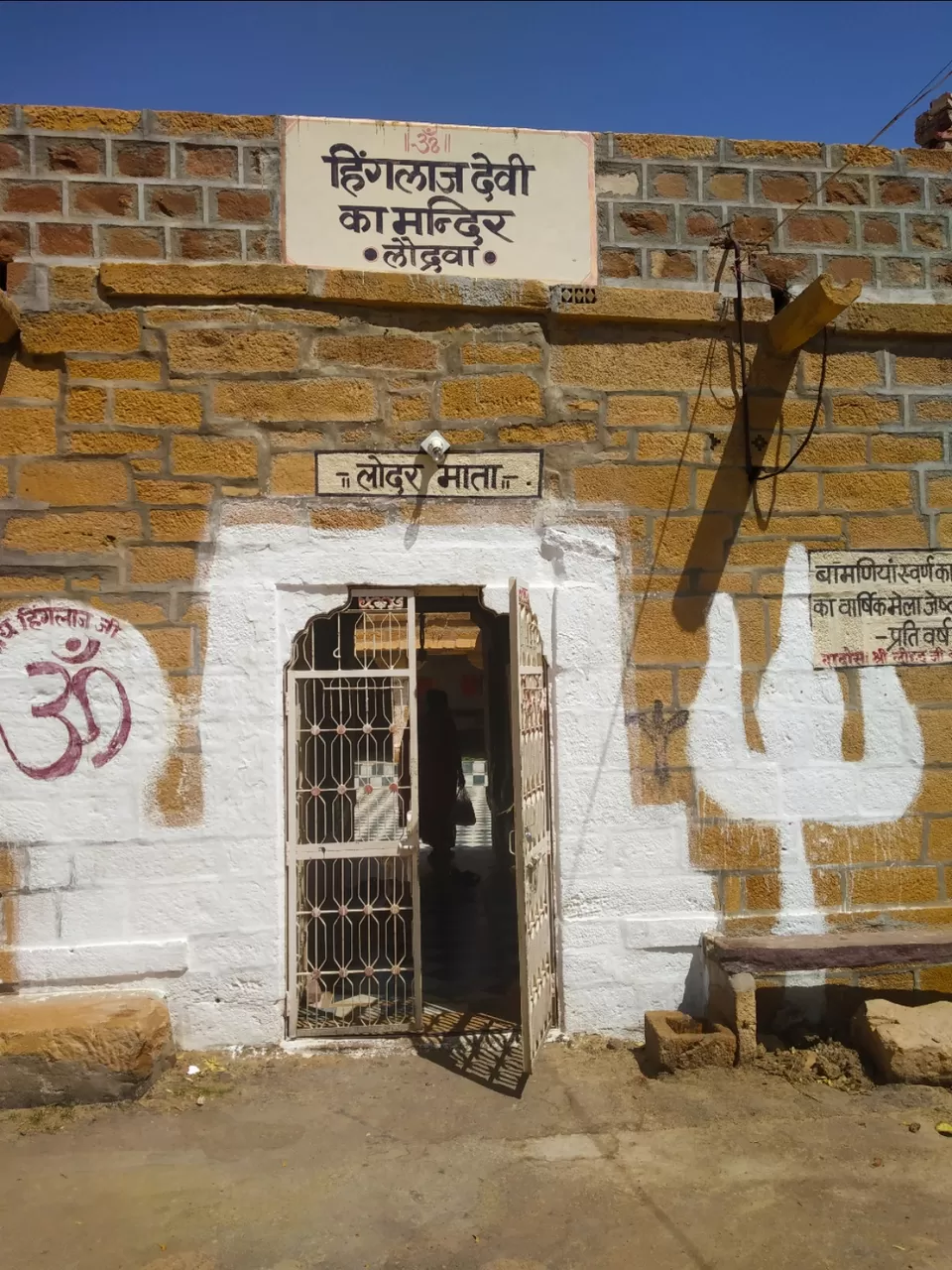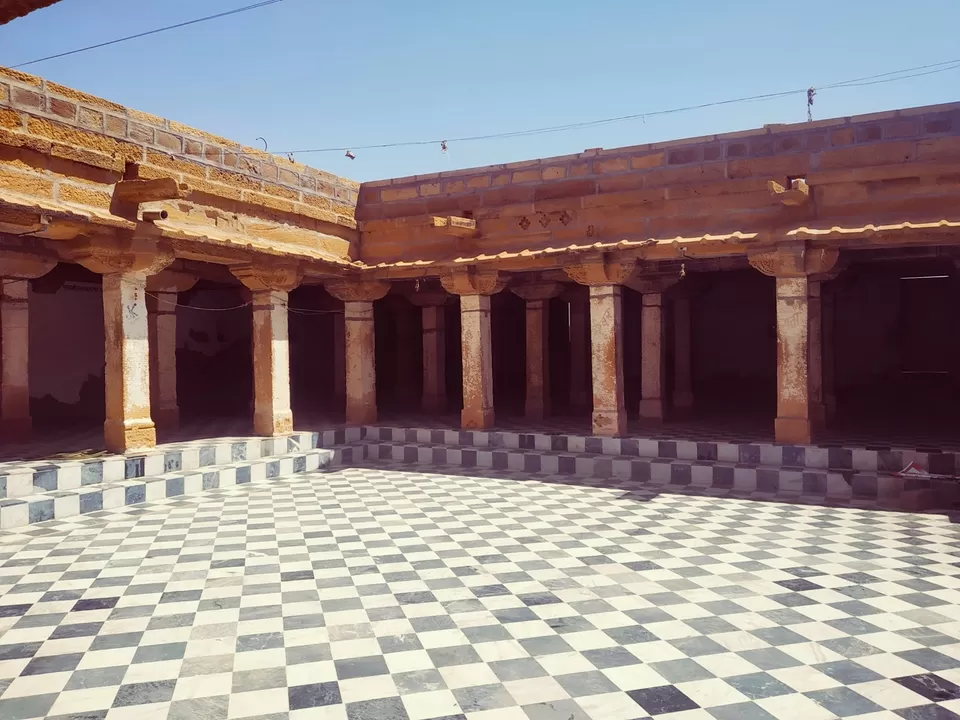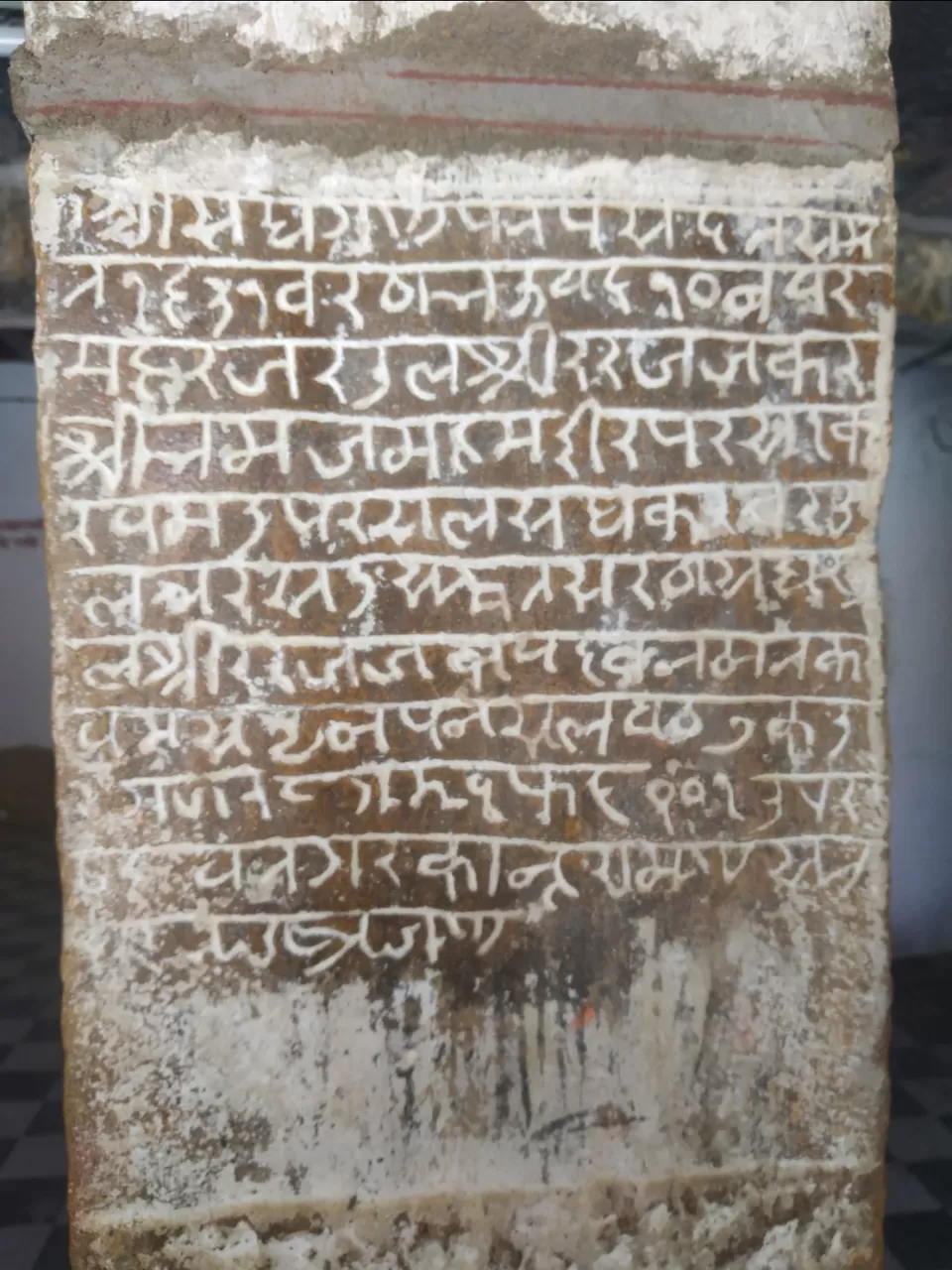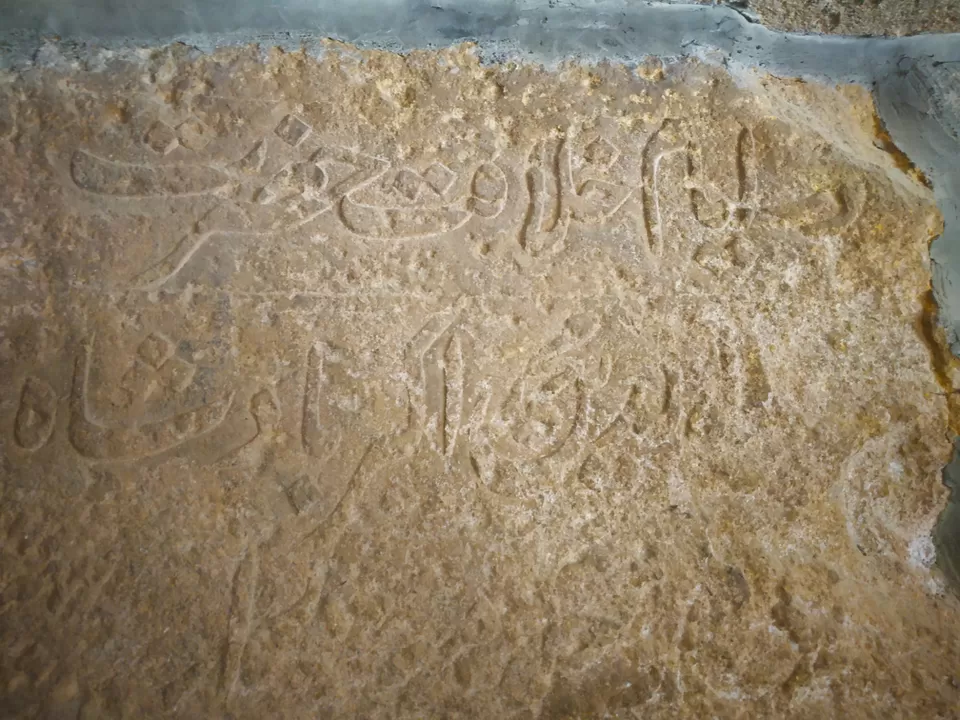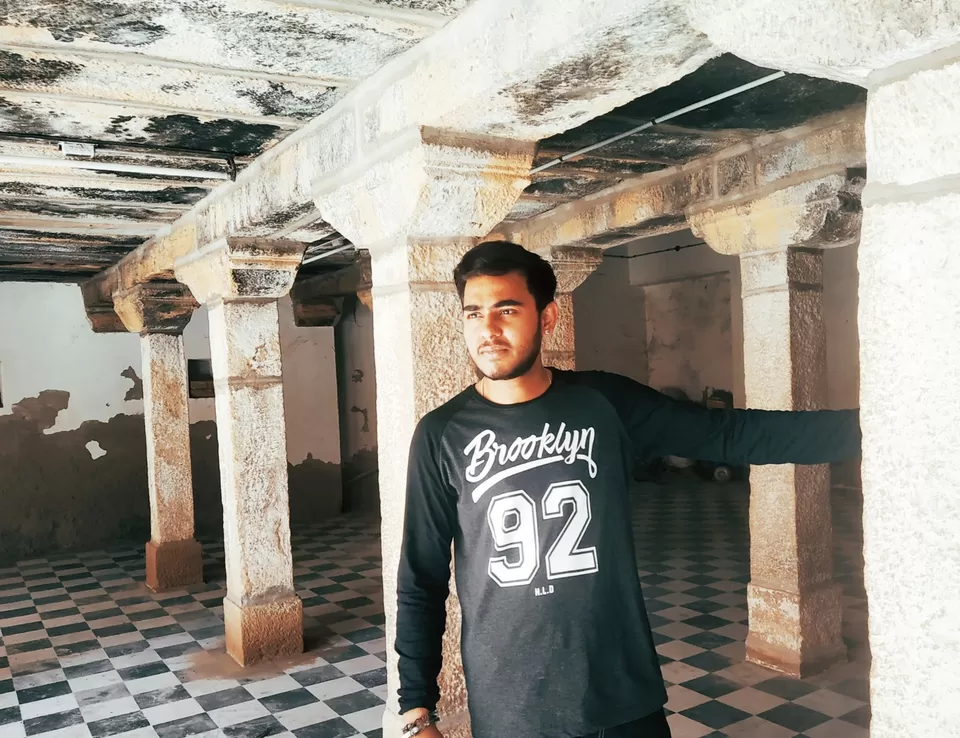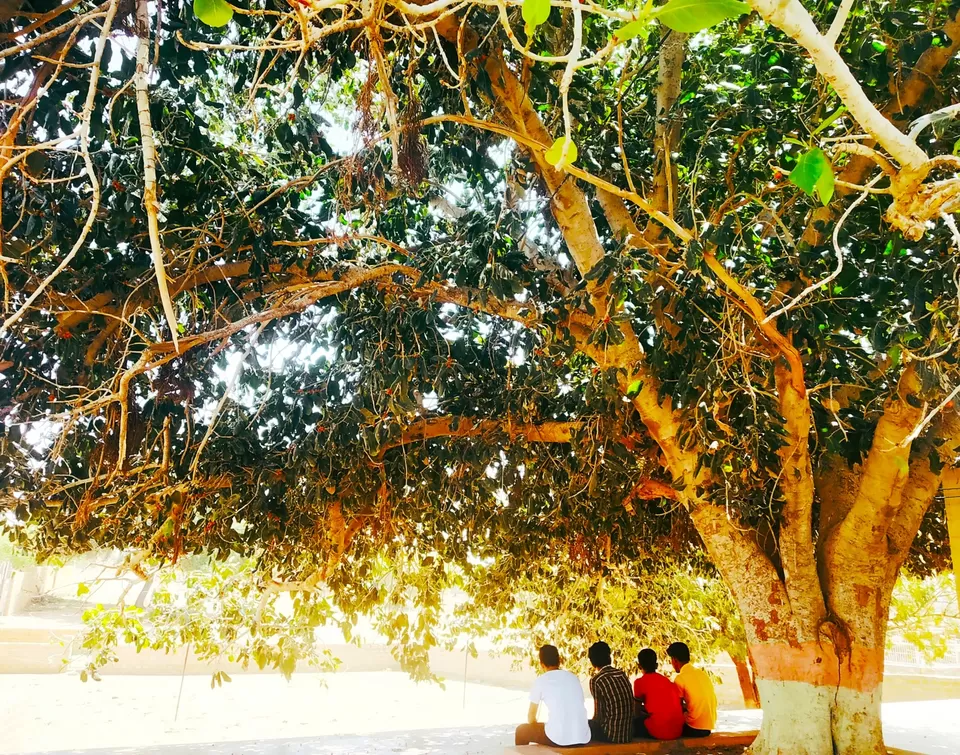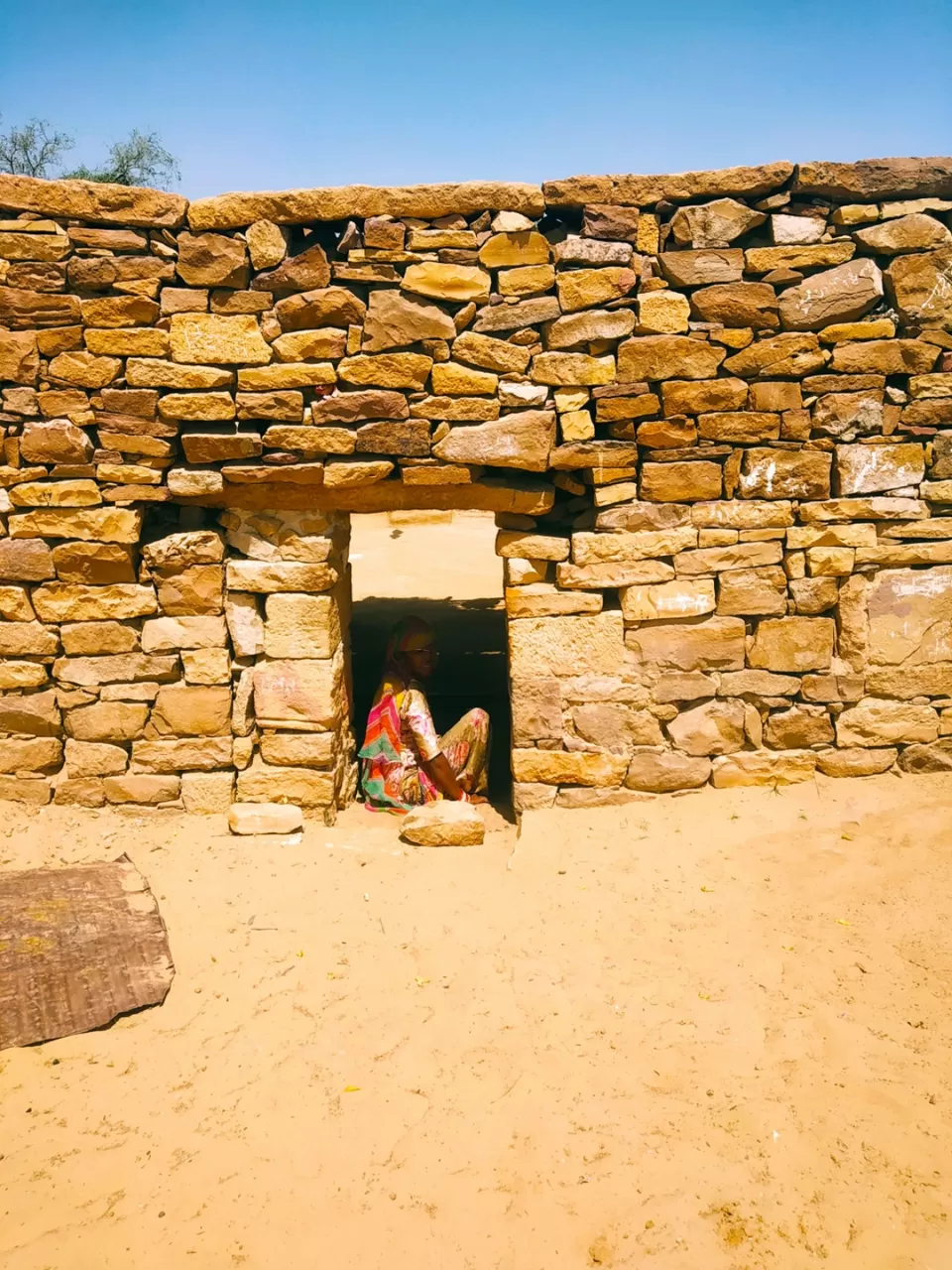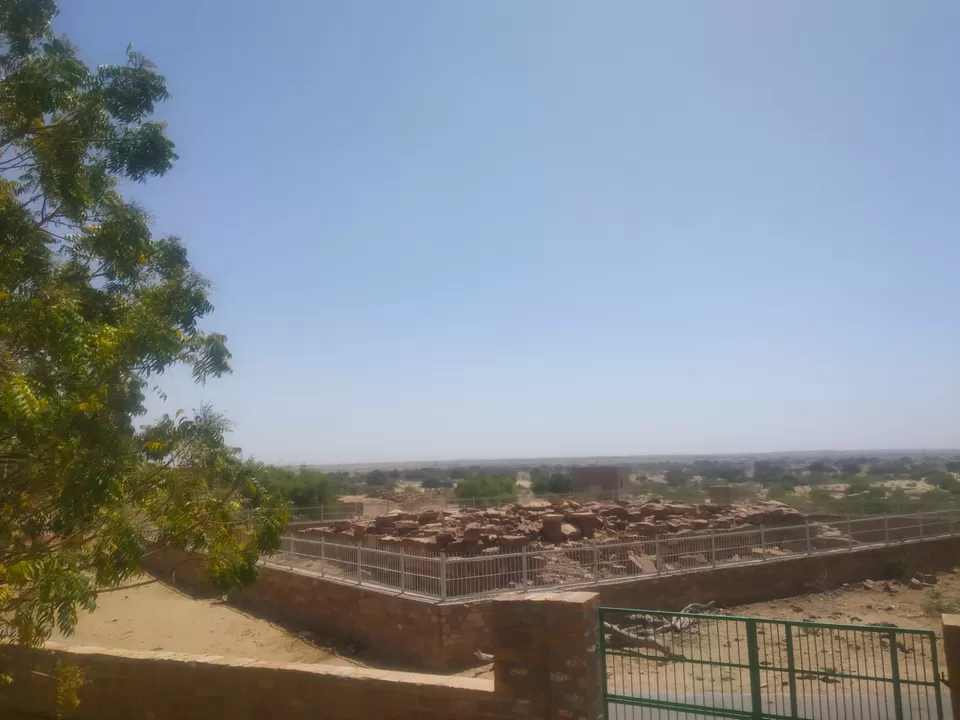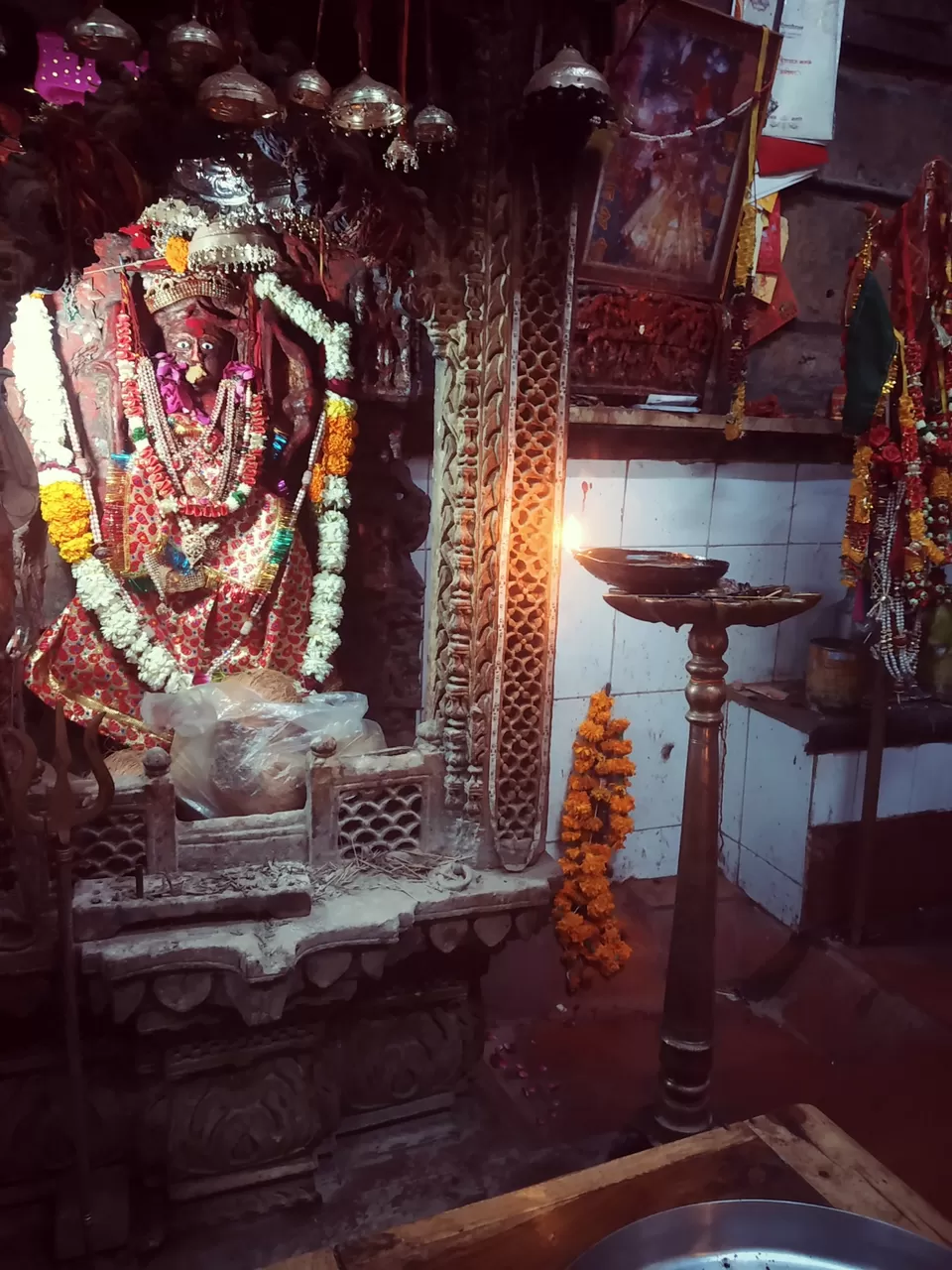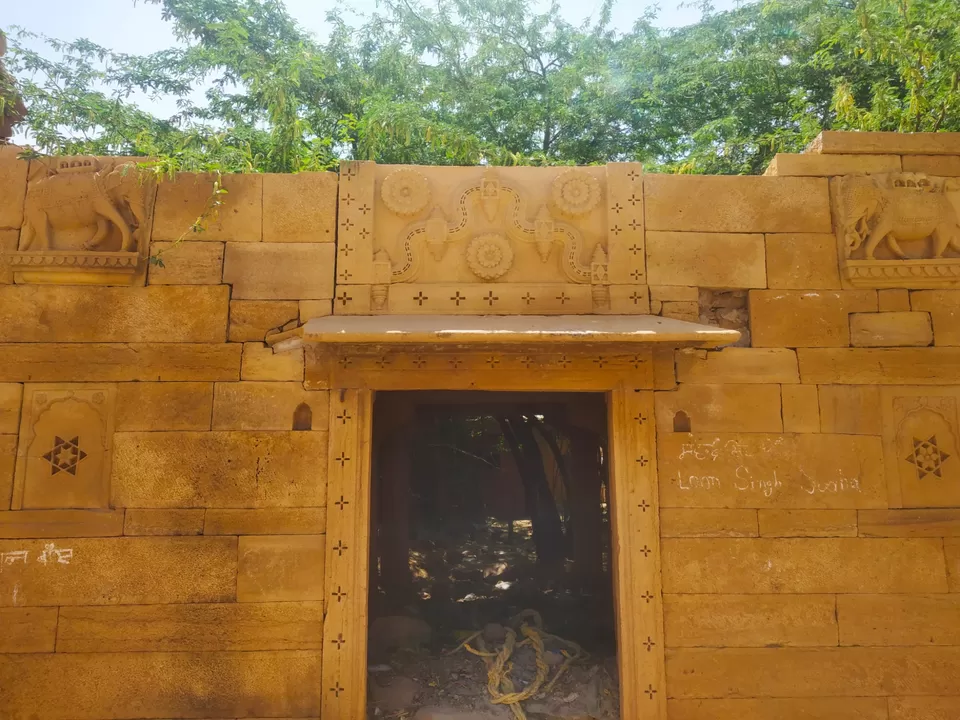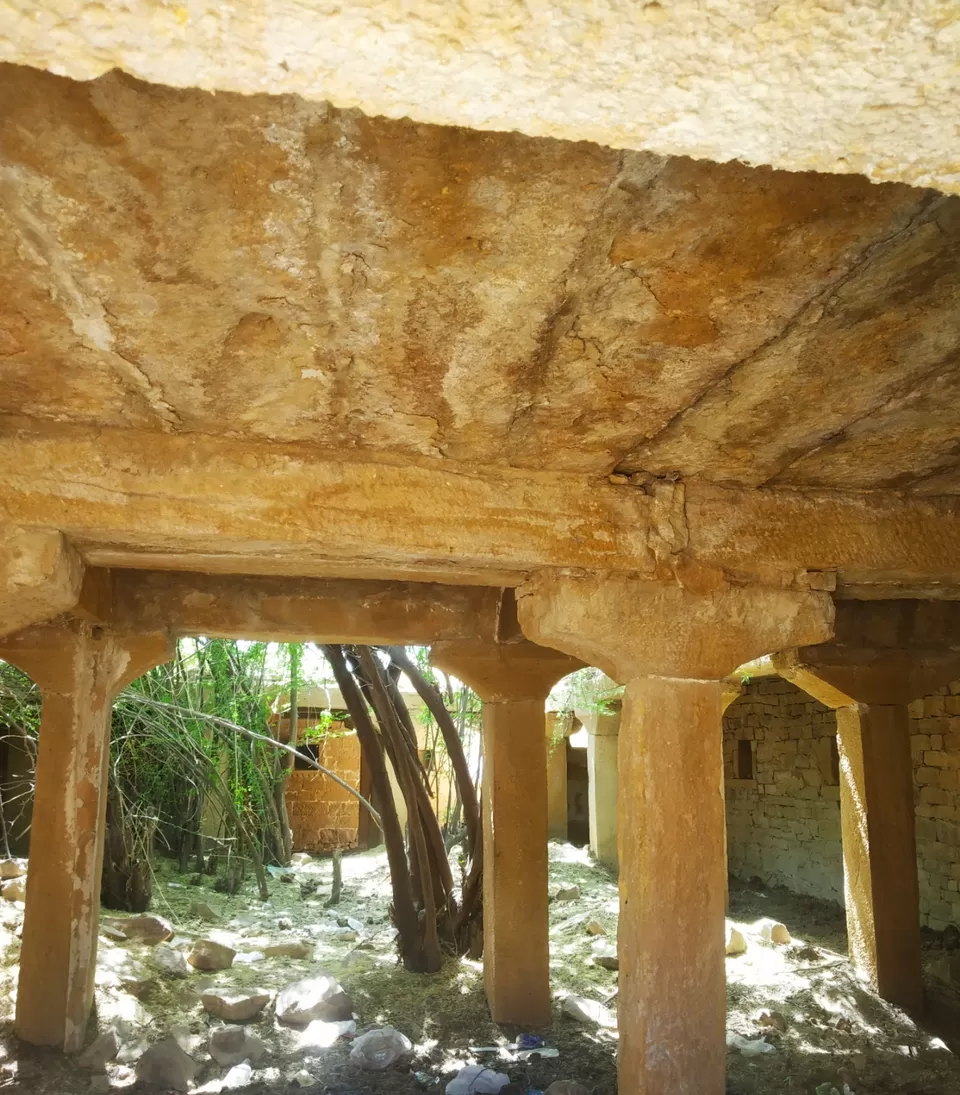 On Day 3 we visited a Jain Temple standing in the Hot climate of desert. Approximately 1500 years back the whole monument was made by the king of Jaisalmer, whole temple is constructed in a very beautiful manner, extraordinary architectures, whole build with golden stone. The art done on the walls are so beautiful and attractive, whole temple is cold from inner side there's no hot at all as it is build in a very different manner by experts construction.
-There is a tree built from the gold,silver, copper, platinum,wood.. known as kalp tree. The storyline is that the kalp trees in satyug can fullfill any wish,so the tree was made to continue the memorials.
-From many years a snake come to its particular place in the temple to have milk and get disappeared after having the milk.
- By seeming all that arts, it's true that there were such architecture in our history.
-It's all upon to the mind which believe history or not.