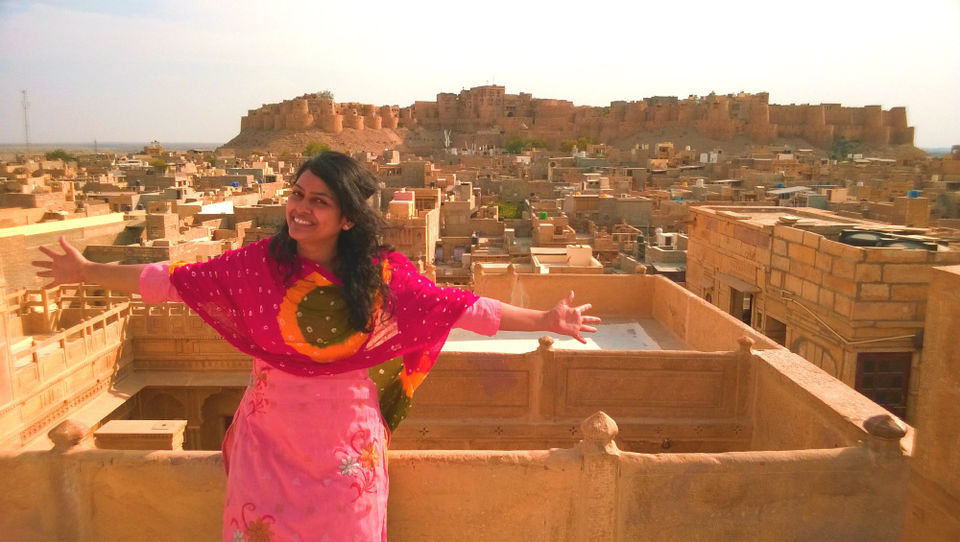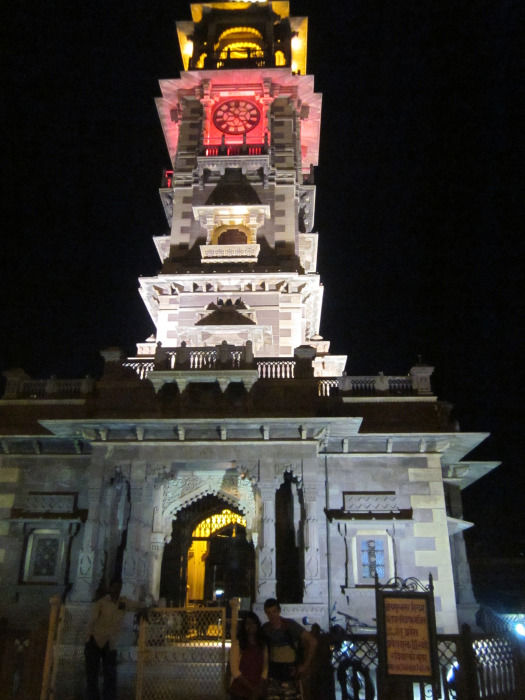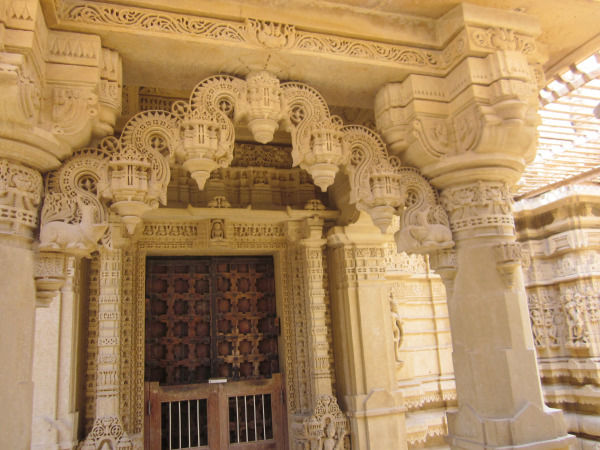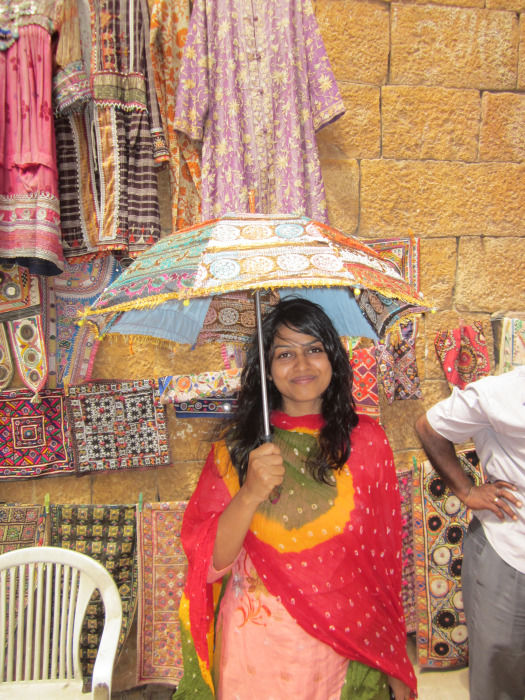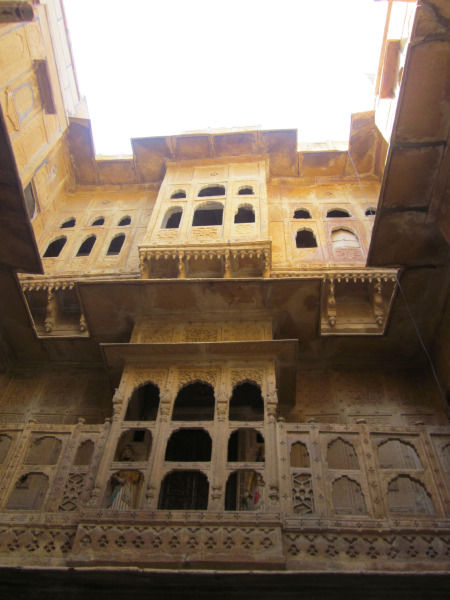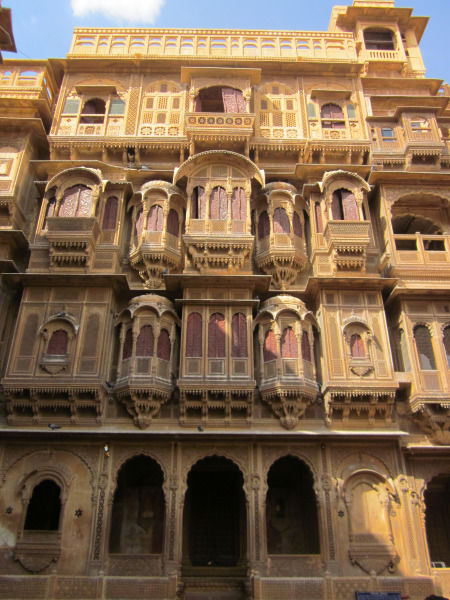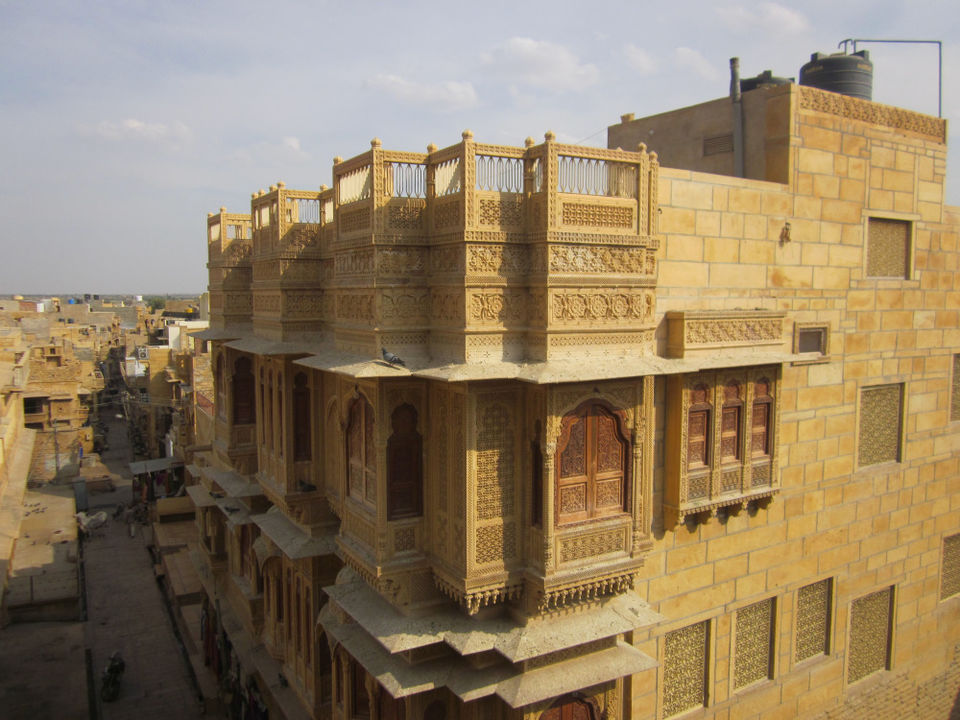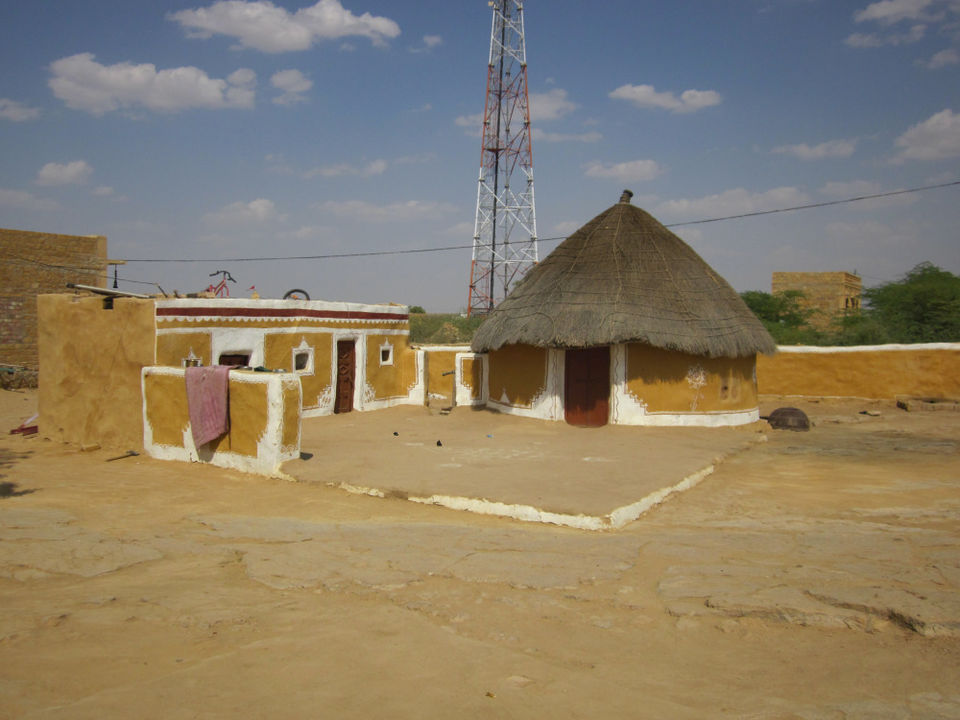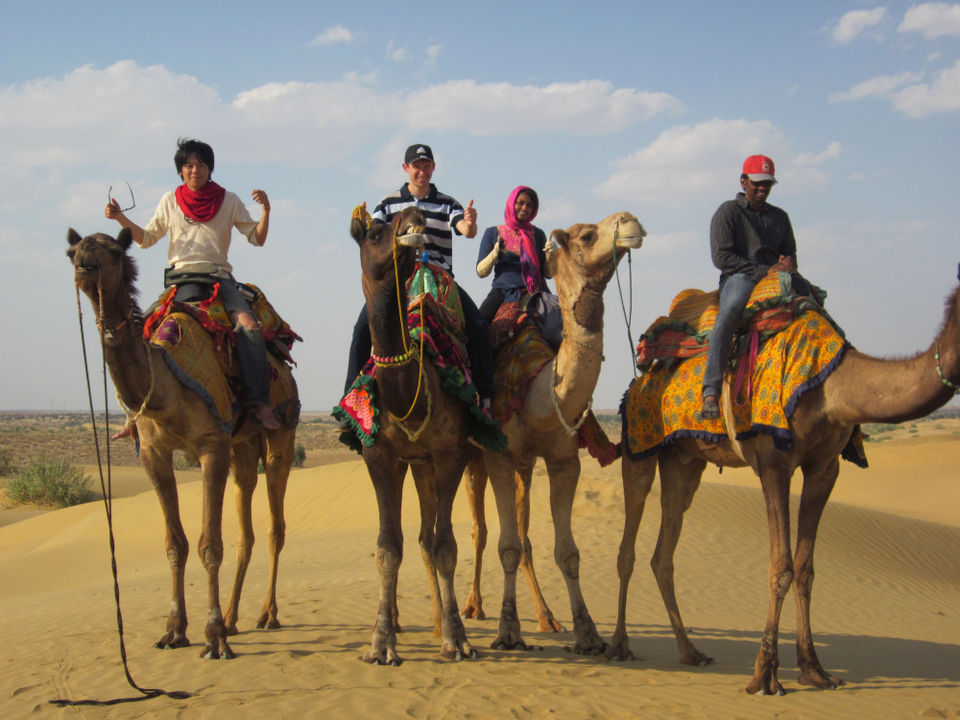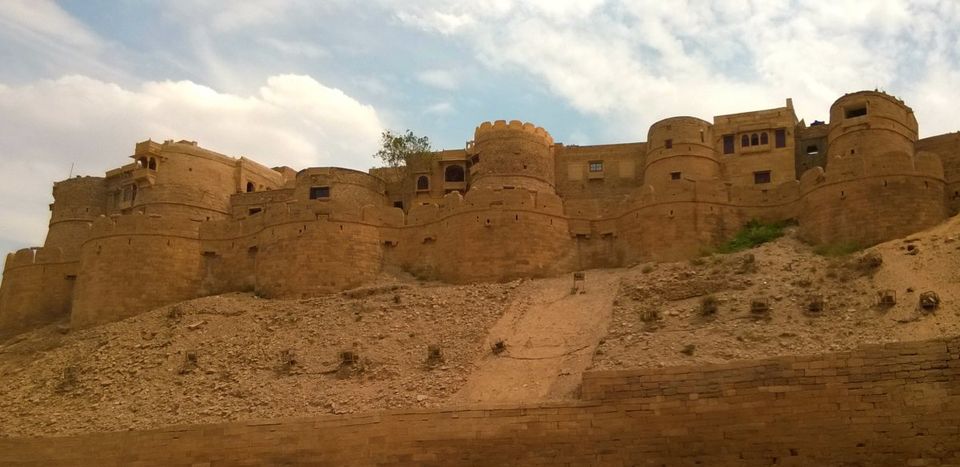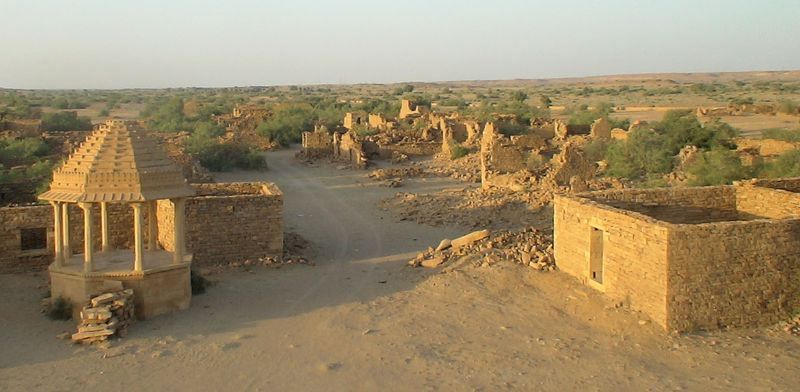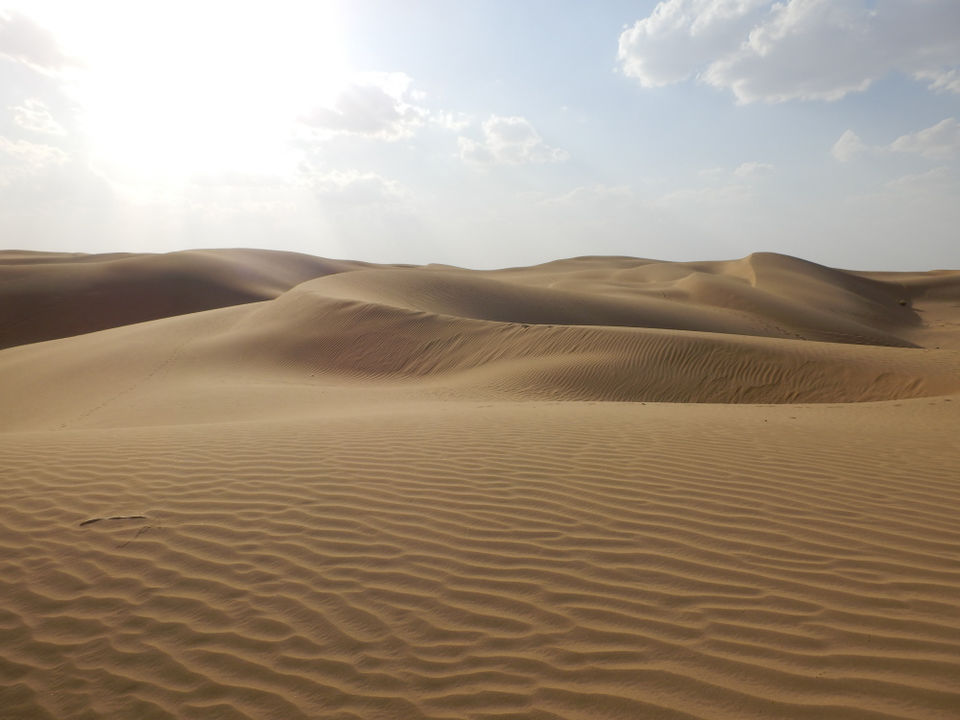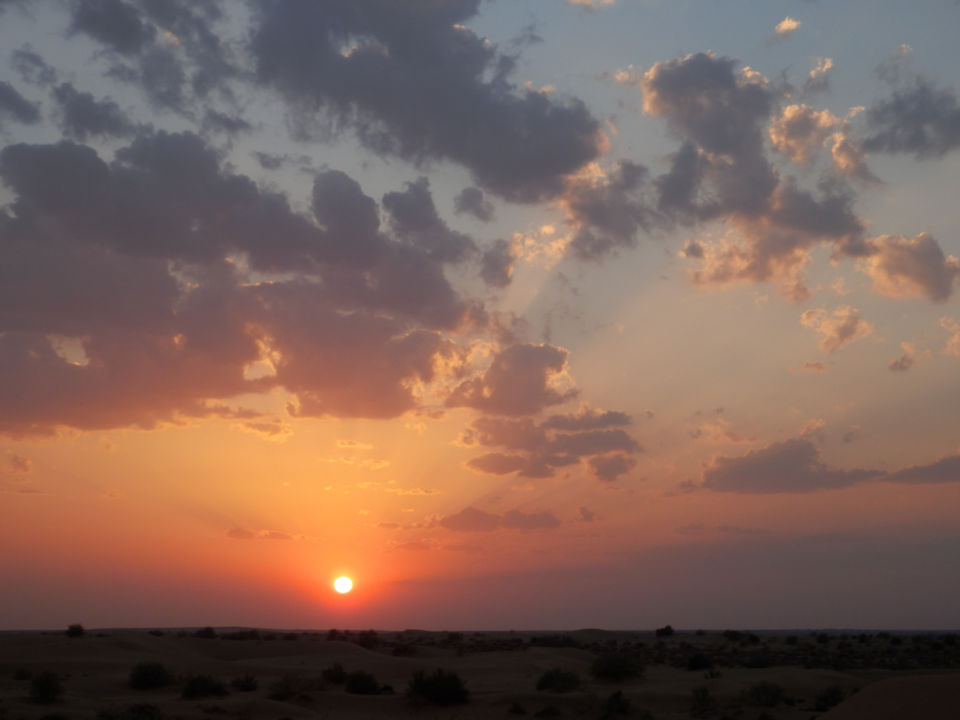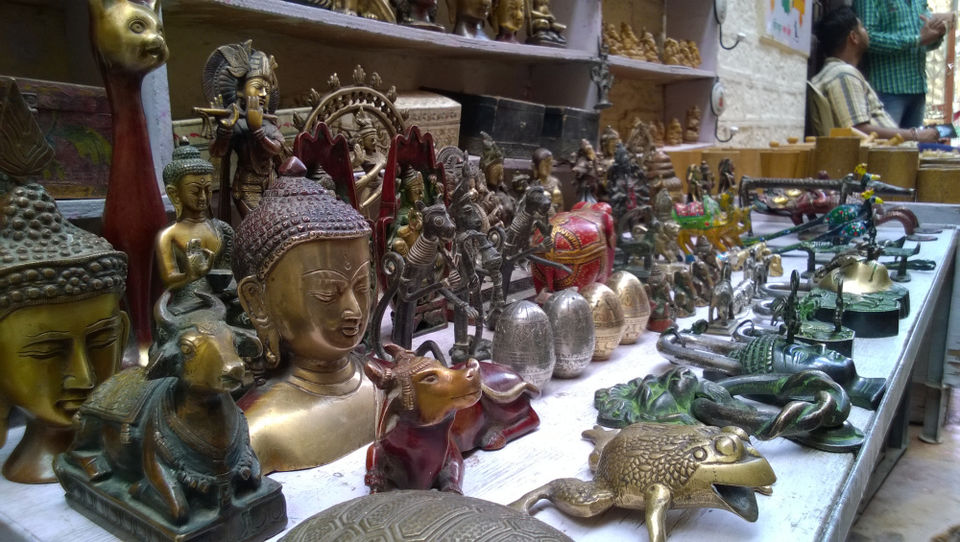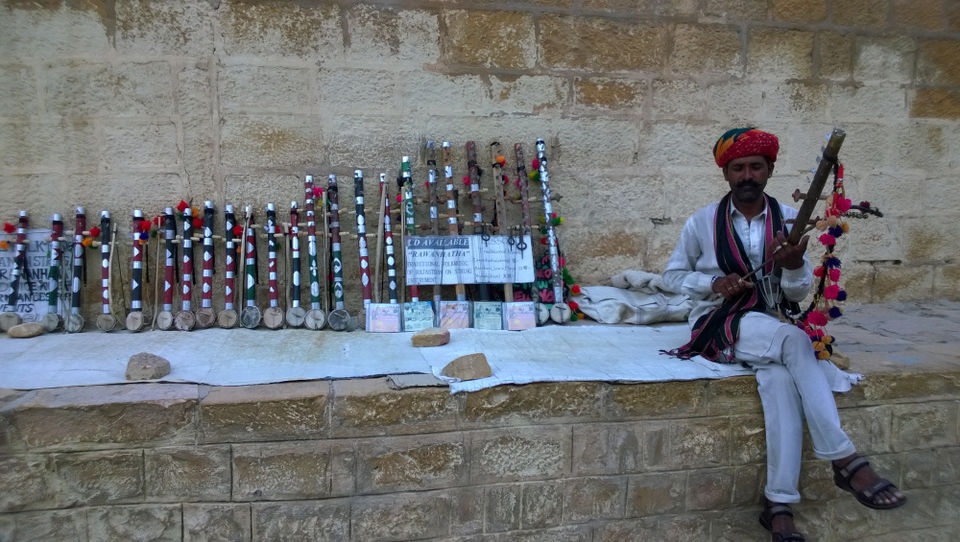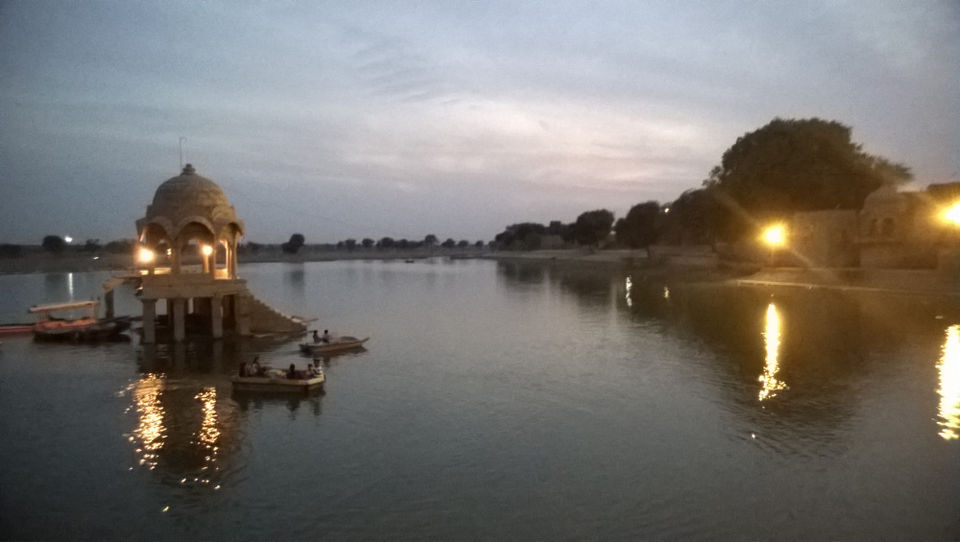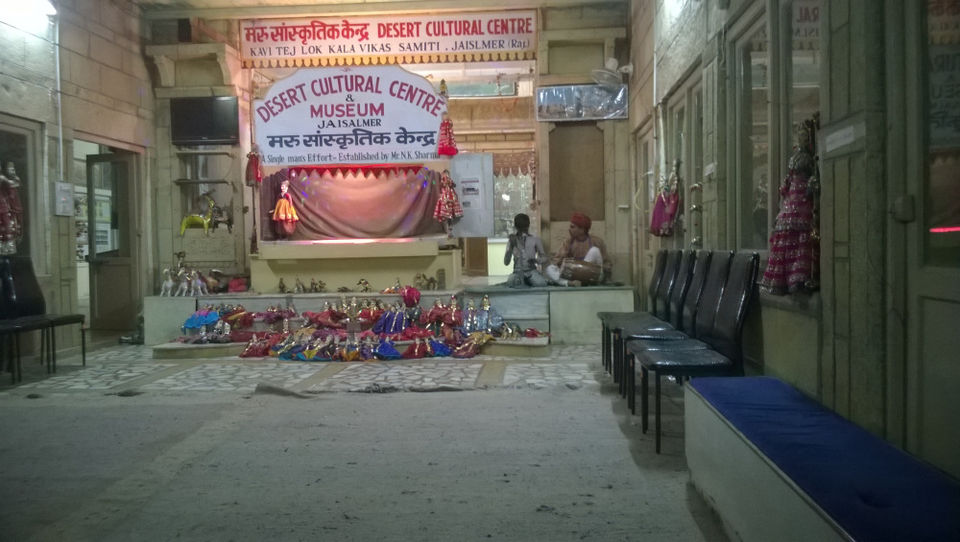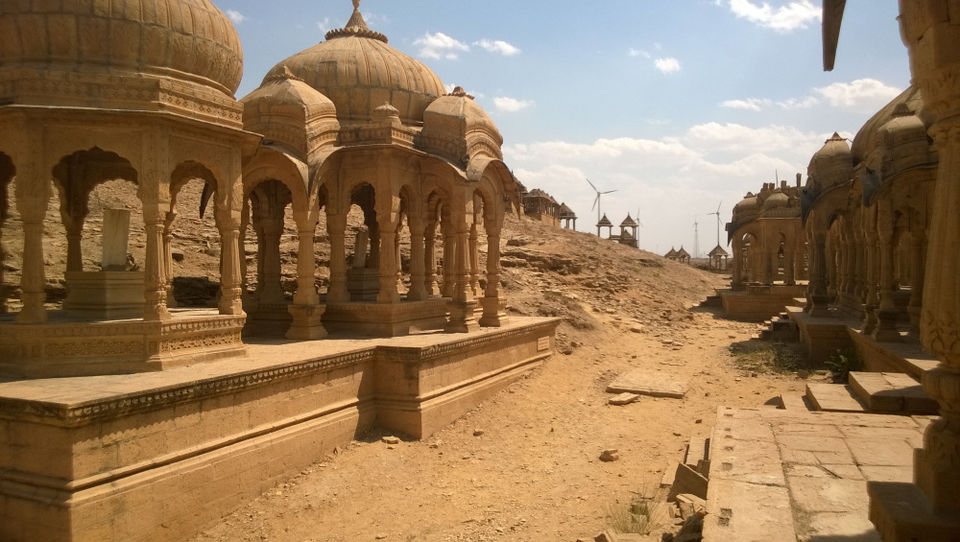 I wanted to see the great place of Rajasthan but due to less time I decided why not see the place which offer the best of Rajasthan. Jaisalmer - Golden city of Rajasthan is one of the most enchanting towns of the world. No wonder so many tourists and travelers from all around the world travel to see and feel the magic of this town.
JAISALMER
This old, traditional town has legacy and history of thousands of years. During medieval times, the city played a major role in trade with Persia, Arebia, Egypt and Africa. With the advent of British Rule, the emergence of maritime trade and the growth of the port ofled Bombay to the gradual economic decline of Jaisalmer. After independence and the Partition of India, the ancient trade route was totally closed, thus sealing the fate of the city. Nonetheless, the continued strategic importance of Jaisalmer was demonstrated during the 1965 and 1971 wars between India and Pakistan. Although at one point the entire population of Jaisalmer lived within the fort, it today has a resident population of about 4,000 people.
Jaisalmer has seen growth of many beautiful empires and has also witness the downfall of the empires. Many Hindu and Mughal (Muslim) Kings have ruled this town. In their memories they have built / carved this city with magnificent forts, Havelis. It feels so proud that our earlier generations were so skilled, brilliant and admired the art to utmost.
Due to scarcity of water and lack of enough rains in the area, the entire place is very dry. But its wonderful to see how the people of the town made the town appear colorful with their colorful traditional costumes.
This entire area comes under Thar Desert. The dry sand. No water and Camels. This is the traveler's paradise for a desert lover. Local travel companies over here offer variety of desert camel safari from one day to 21 days. Yes. If you want to enjoy serene, calm dunes , traveling with your vehicle = Camel, this is the place you must opt for.To explore Jaisalmer you must give minimum 3 days. But from my experience, If you really want to feel the place and explore thoroughly, give 4- 5 days.
We bunch of three crazy travel and adventure lover guys – Me , Rohith – friend from South India and Alex – a Traveler from Romania – Europe, decided to hit Jaisalmer and rest is the story. We reached Jodhpur on 29th Apr 14 evening at 5 pm after long journey from Pune -> Mumbai -> Jodhpur and we had a train from Jodhpur to Jaisalmer in the night at 11.30 pm. So had to spend 5 hours in Jodhpur wandering and exploring the Jodhpur road and in these 5 hours in Jodhpur we had blast.