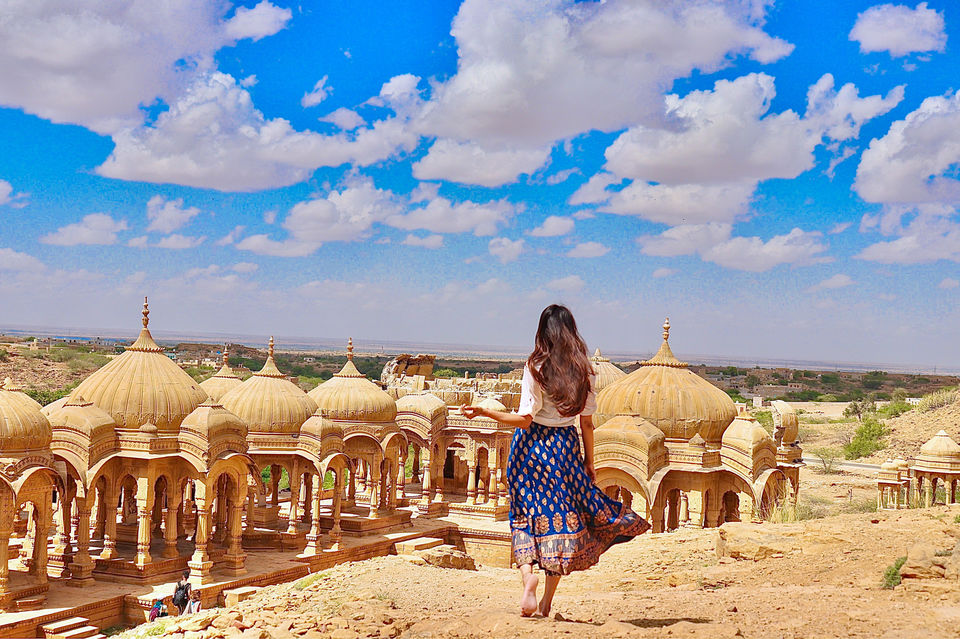 i travelled 24 hours for jaisalmer from my college in etawah... and we reached to jaisalmer. i booked my stay at @mandir palace .its a beautiful hotel hotel situated in middle of the city and very vibrant with the culture pf jaisalmer... https://www.instagram.com/tv/B93p8YPna3V6MuSaBcwK-V7L53m0WW44EEessI0/?igshid=1hz0v7hspc0au
so the first spot to go in jaisalmer was the fort and i dressed up so early in the morning around 7 o clock n went out to the fort to explore and look what happend!!!!
after after spoiling all my stuff with gulal... i was kinda of loving the happiness there... ppl were asking me hey happy holi mam where are you from and it was like very friendly welcome..
as JAISALMER IS THE ONLY LIVING FORT IN INDIA
people were celebrating holi there The reason why everything was so beautiful that day because they welcomed us like we are the part of their Holi celebration. so yeah i enjoyed my first day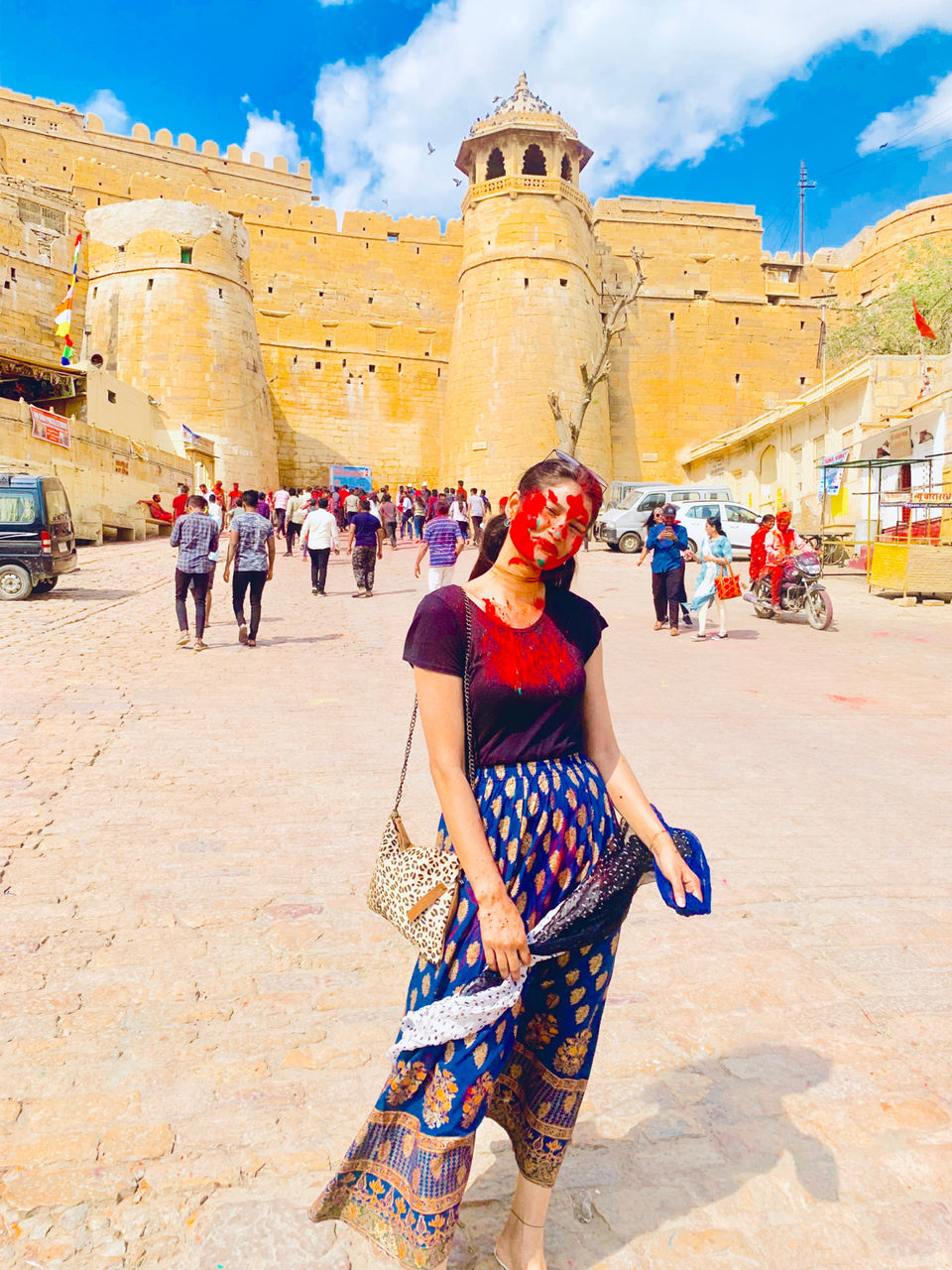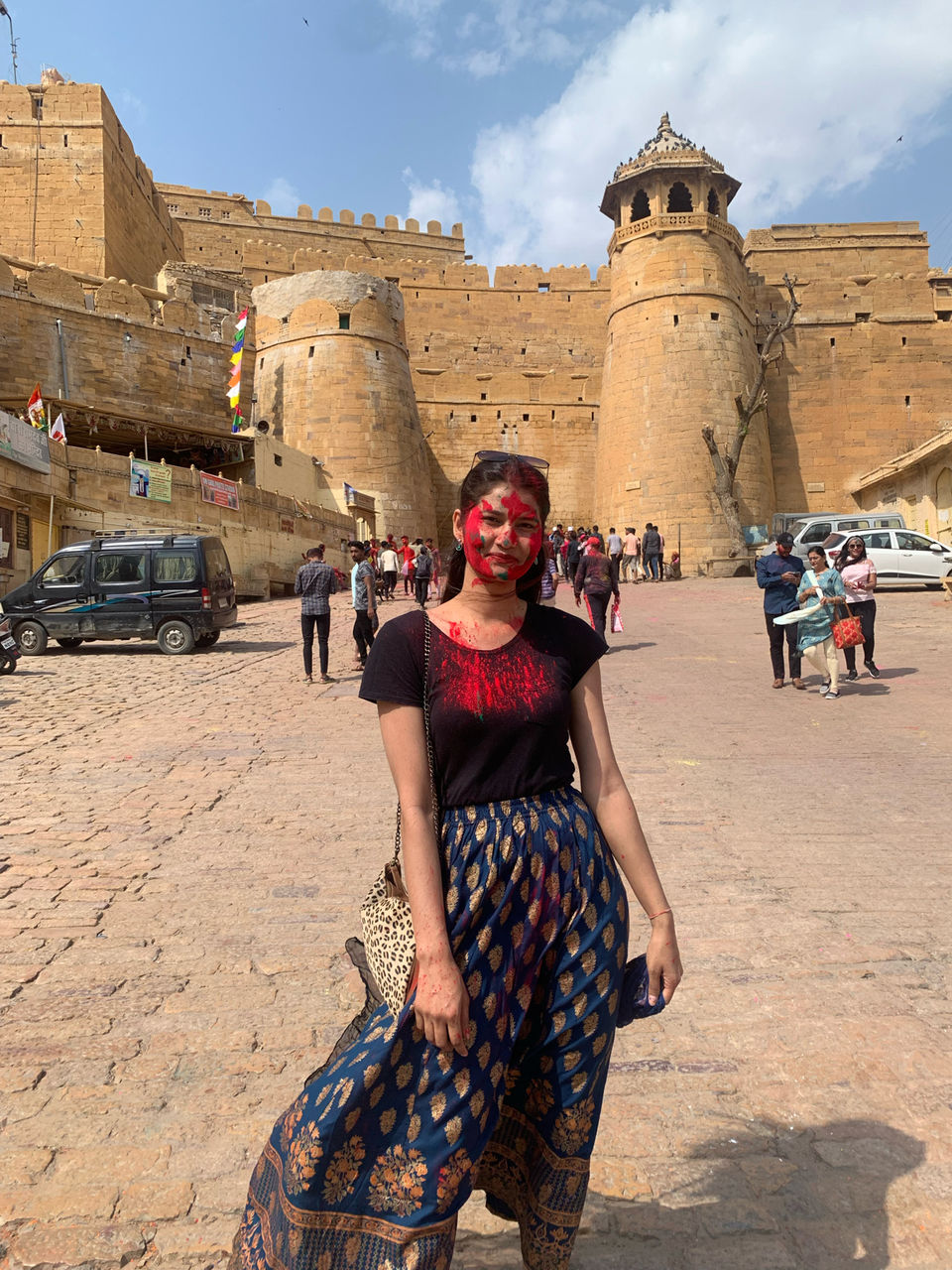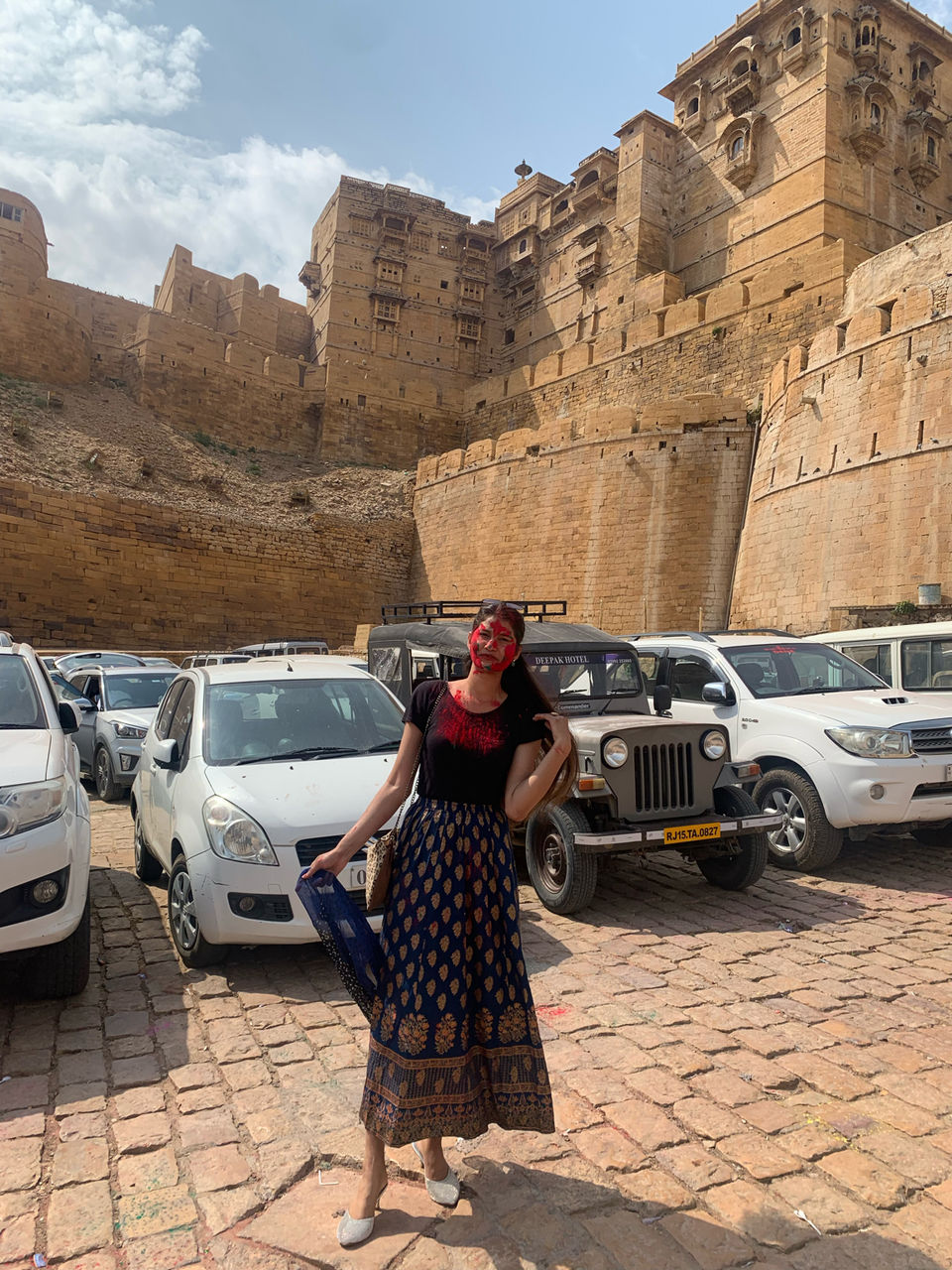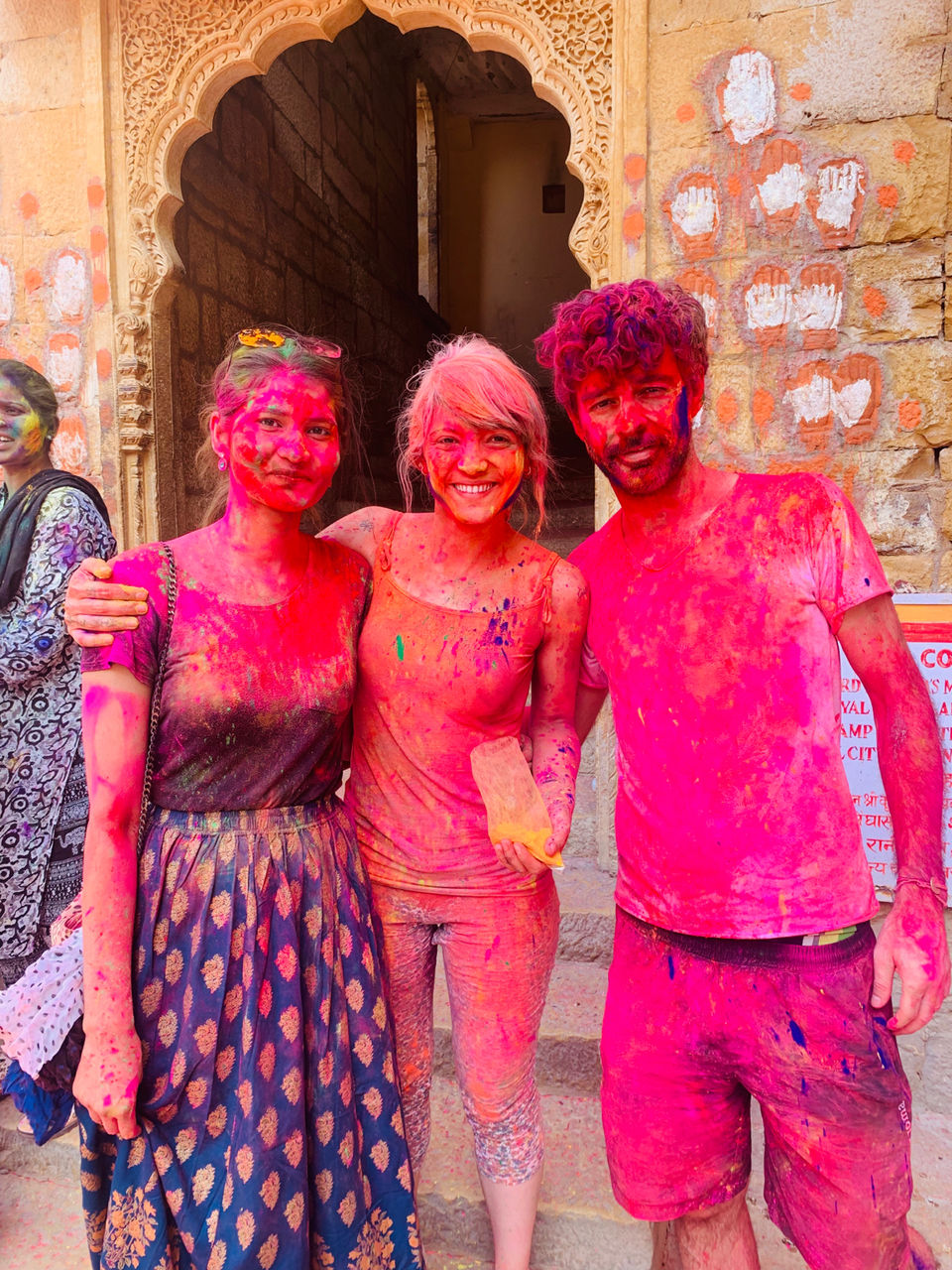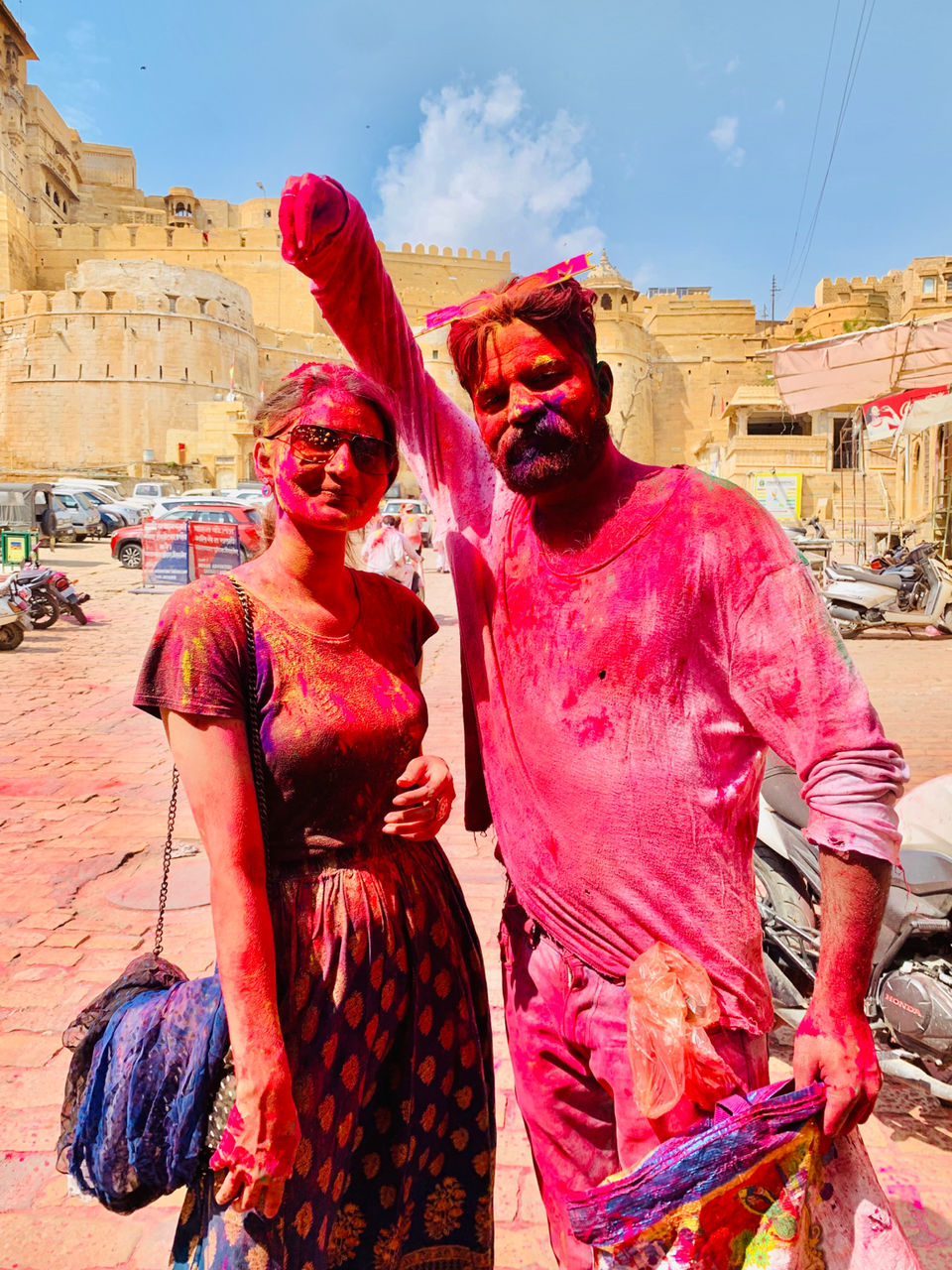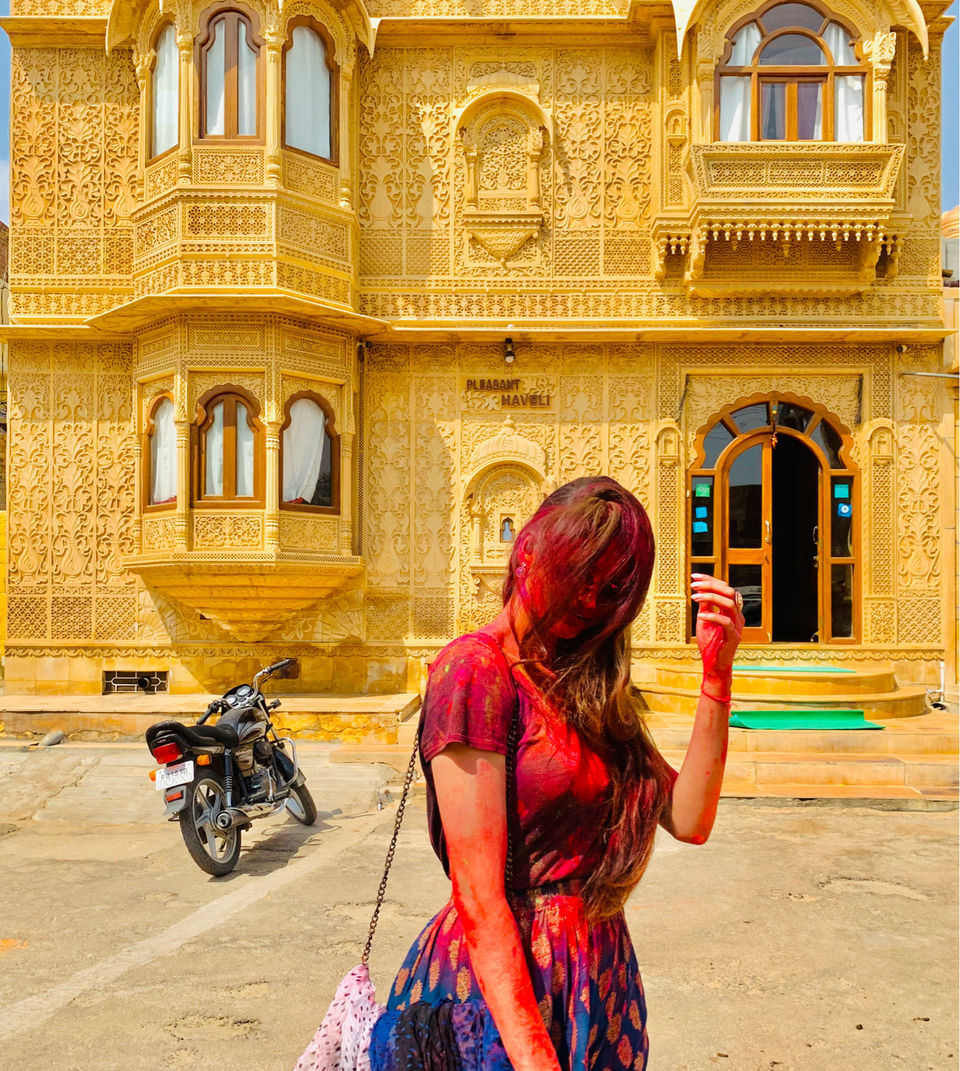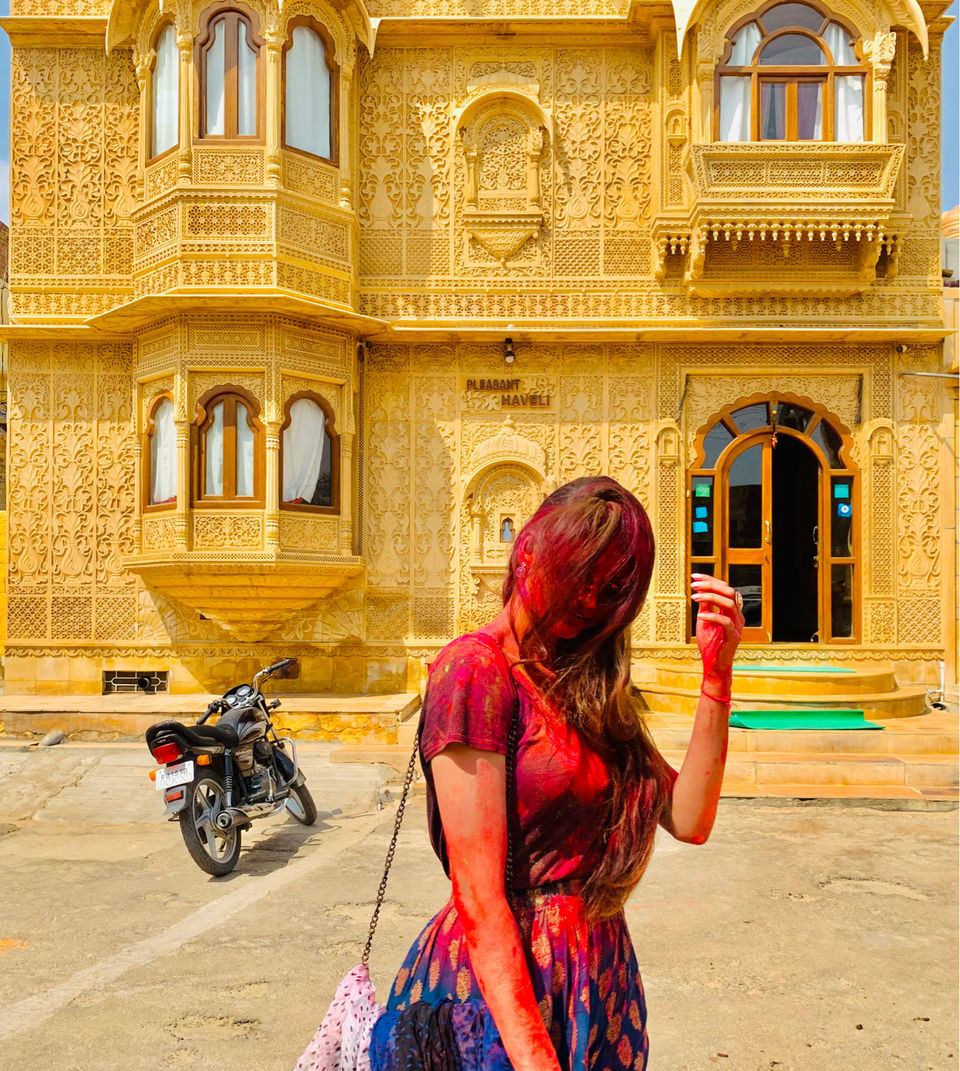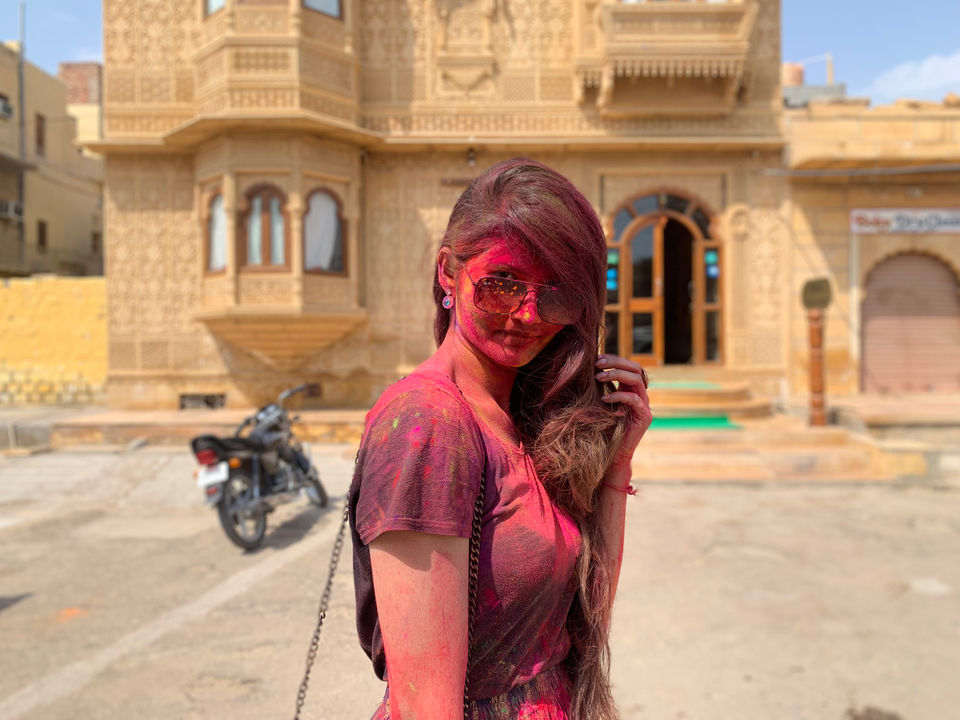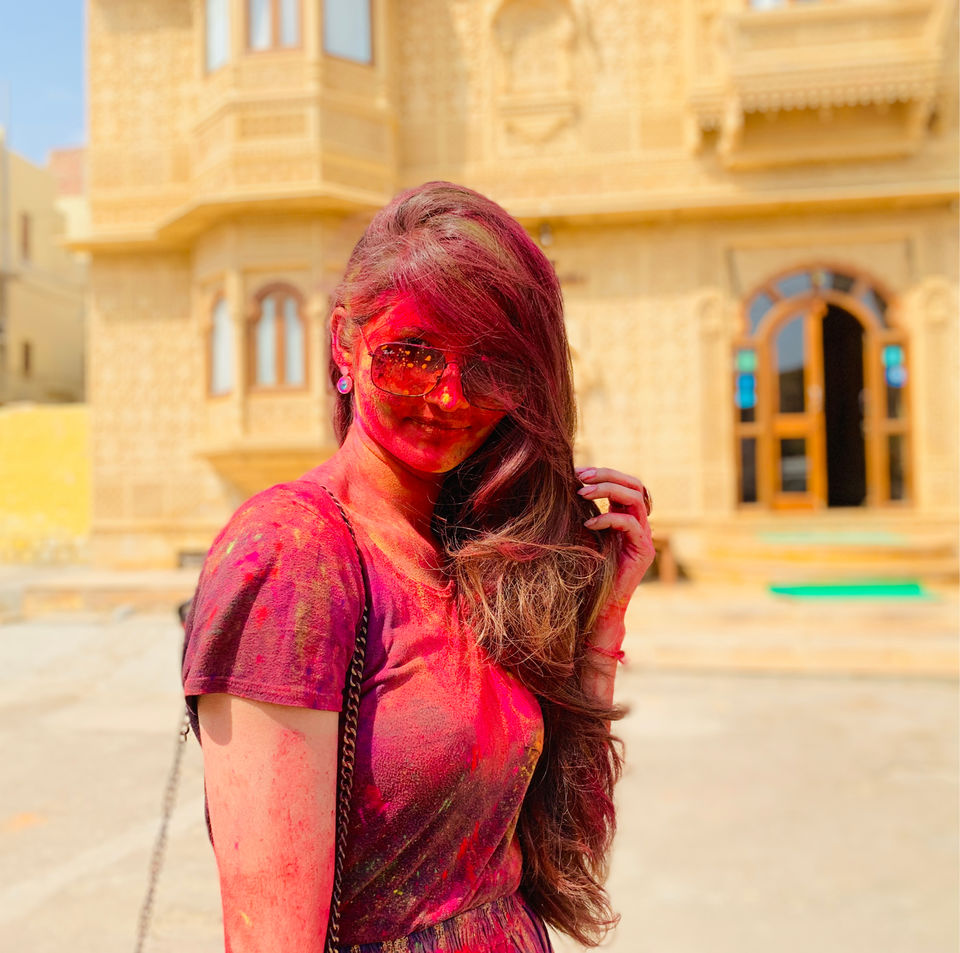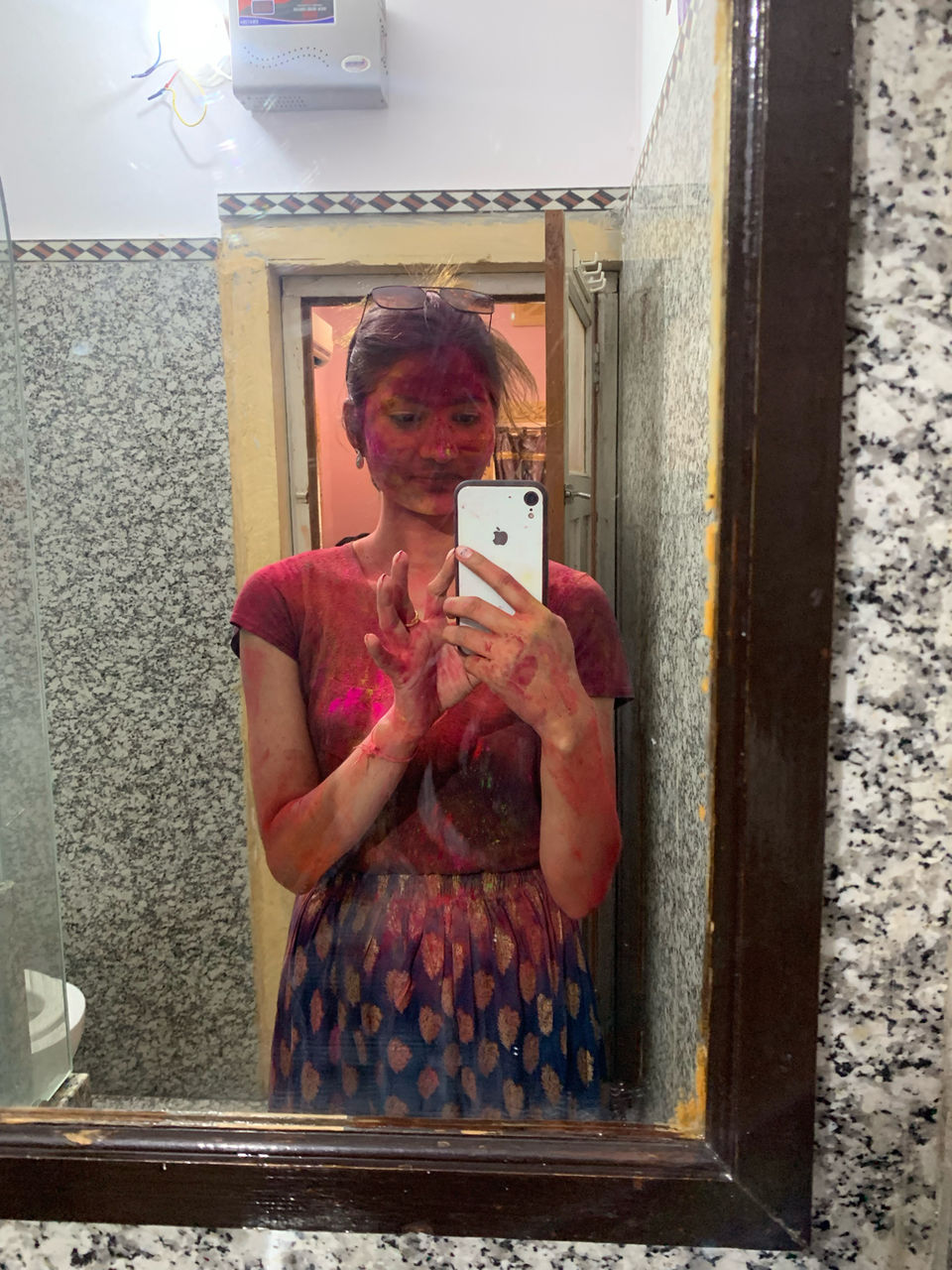 after 2 pm when this whole celebration was almost over we headed out for gadi sagar view
boating is allowed here .
and its a quiet calm Place to chill in the evening there is a cafe you can go out and have some tea around the view of Lake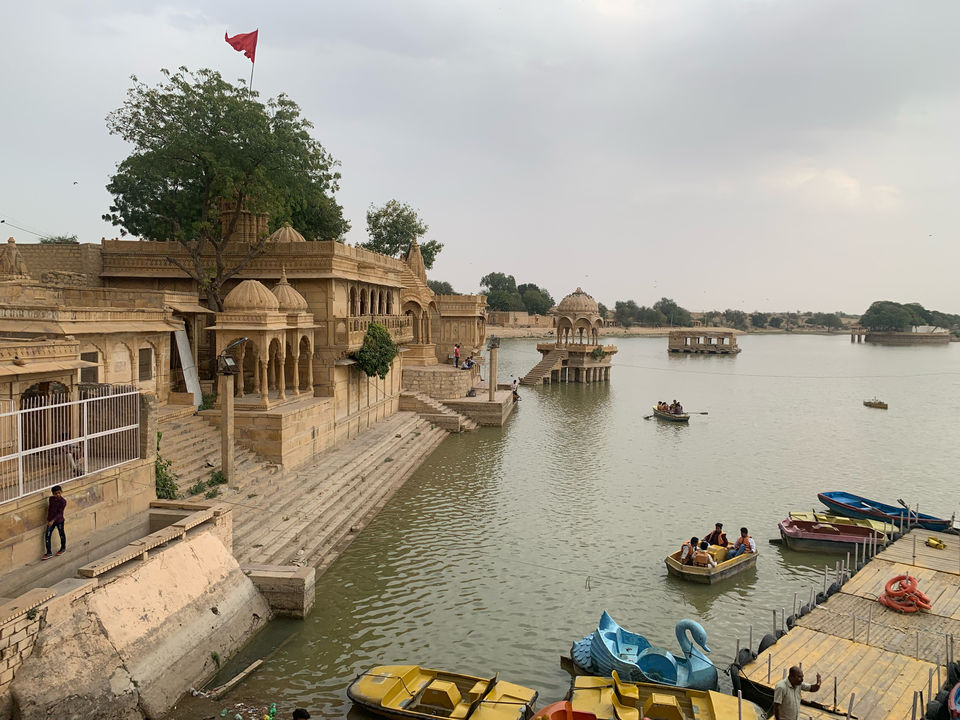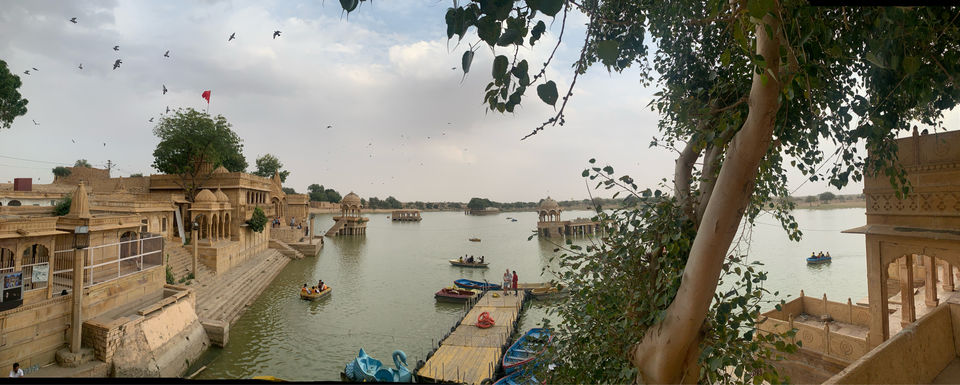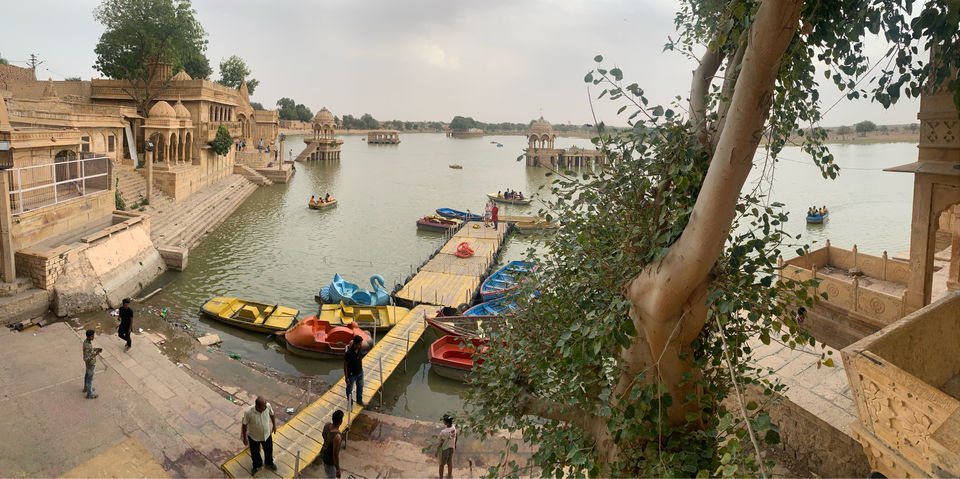 while coming back from lake we walked into the city exploring the havelis.... the architecture was beautiful the symmetry designs which iam a fan of !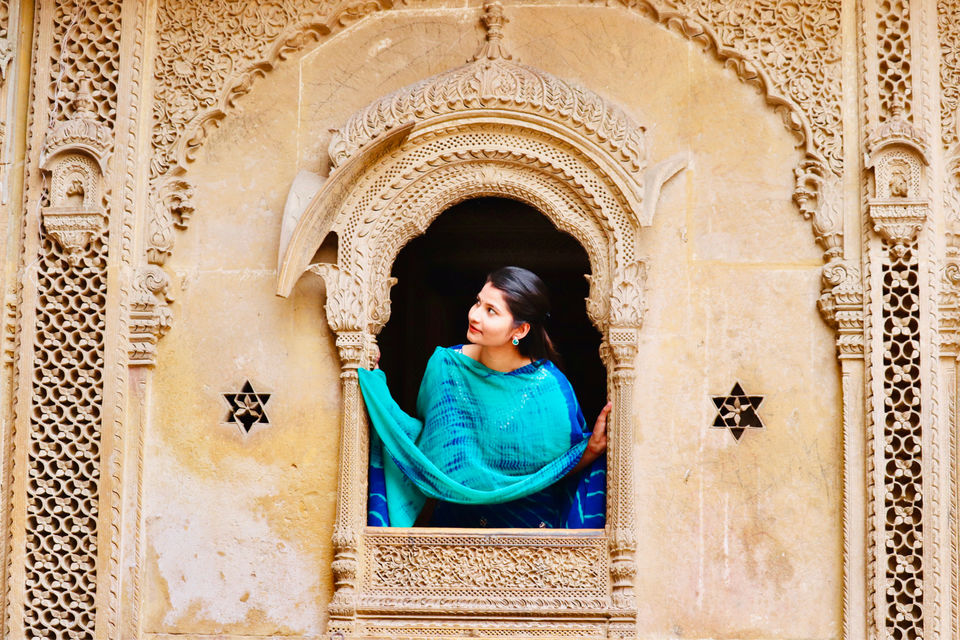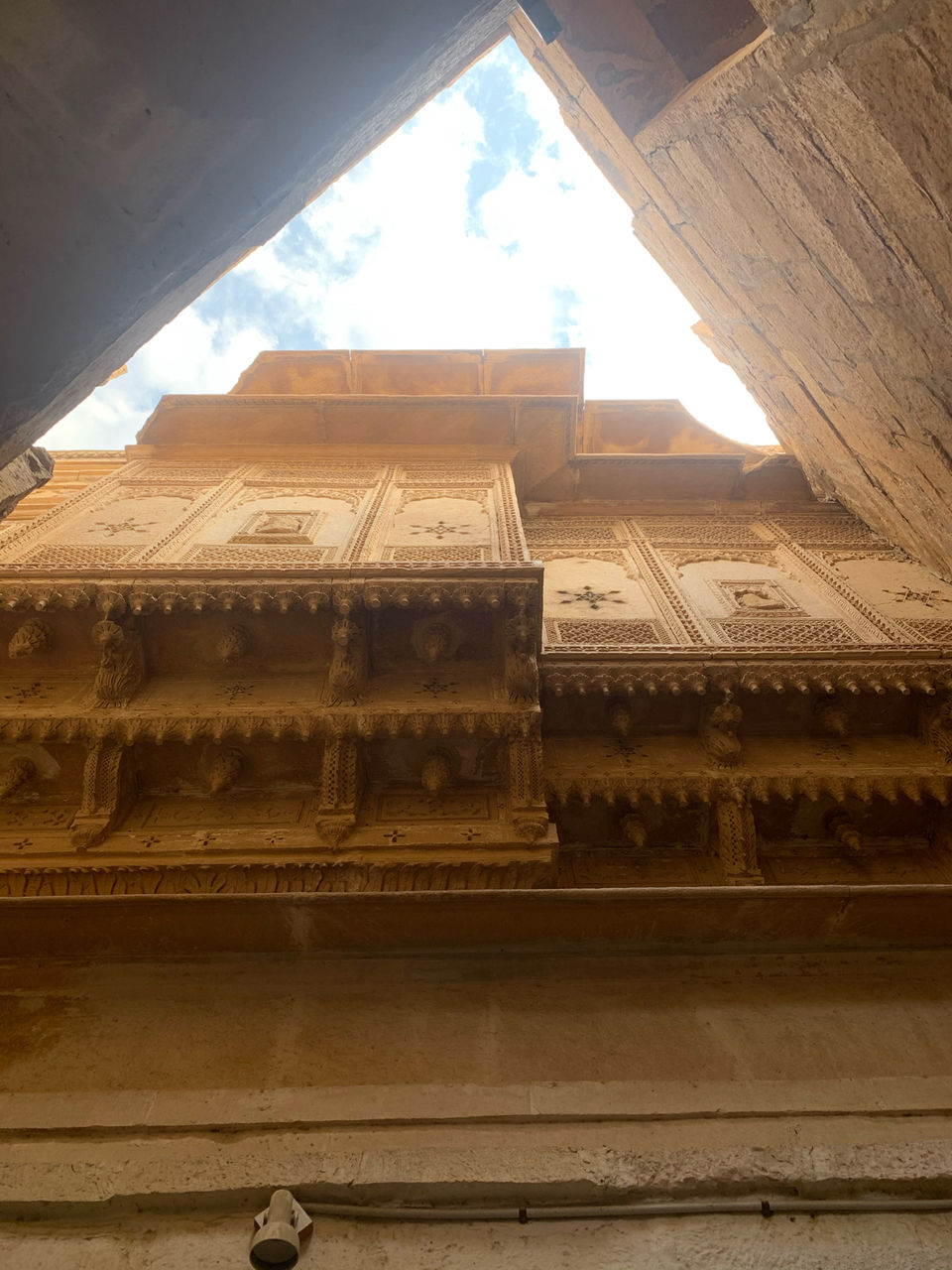 THE NEXT day we rented a bullet cost 800rs with 400 rs petrol and headed to the fort and city market around the fort
i got my mojri and a bag from the fort . check it out.
https://www.instagram.com/p/B9v6JIMHhJzJQiAji-R0jeHx95a8dk4_BMMIhk0/?igshid=1tm74q5kqdqqr
the fort was closed on holi . so we went to the fort next day in the morning
there are charges ik the fort for camera and according to age and citizenship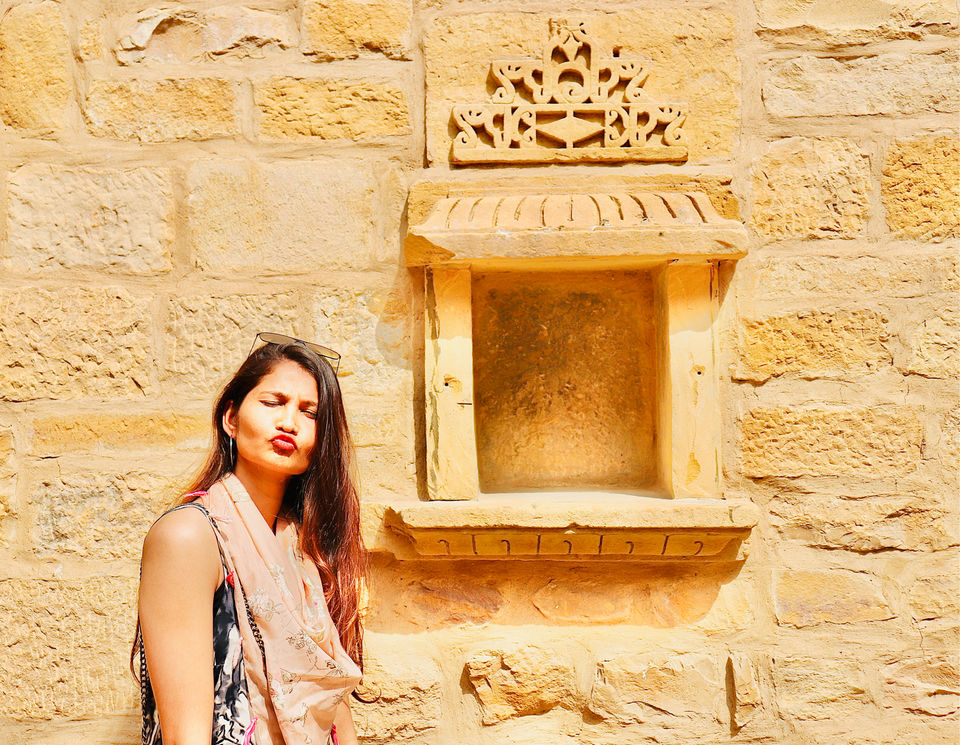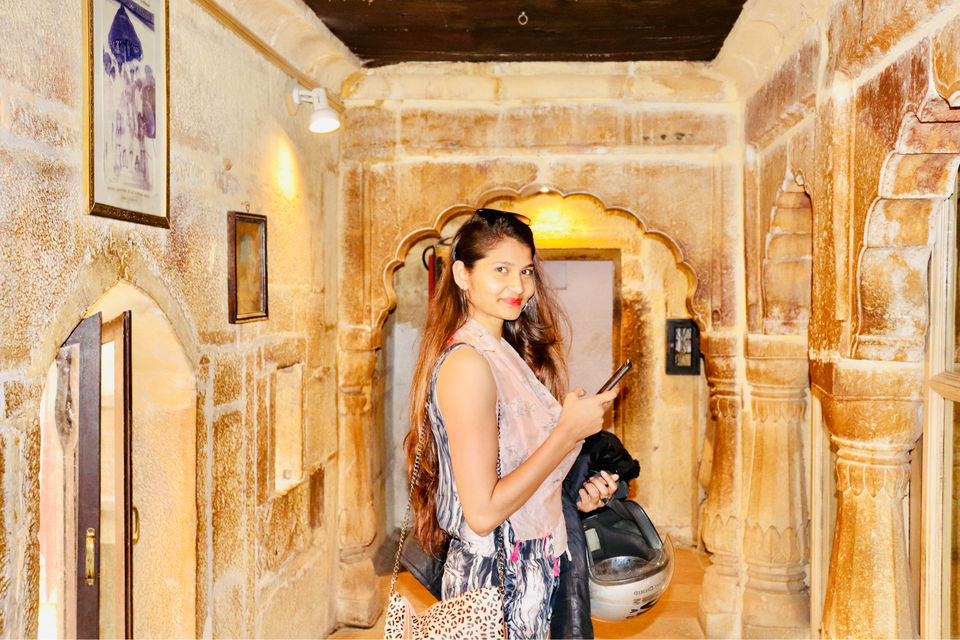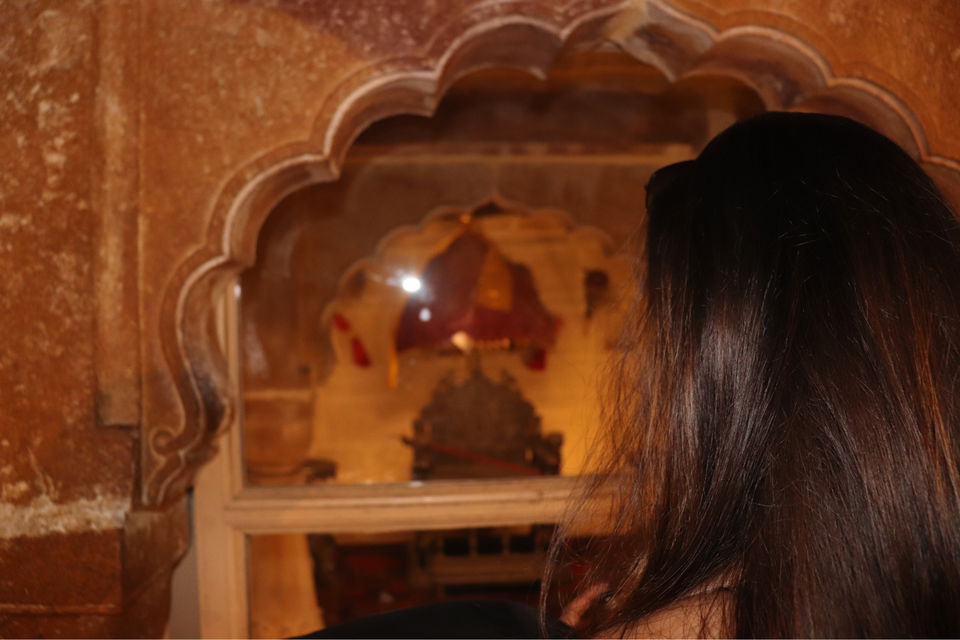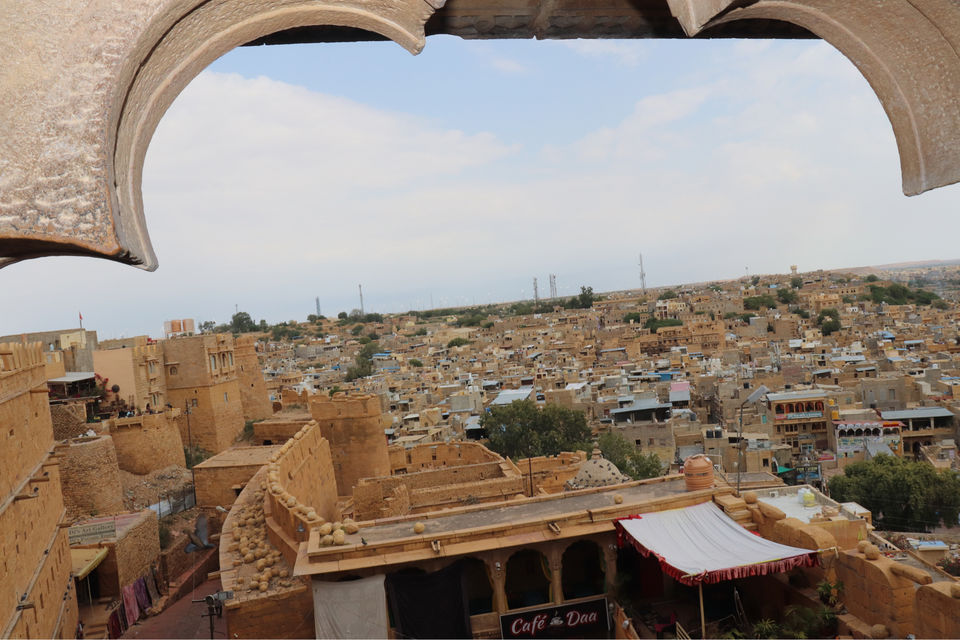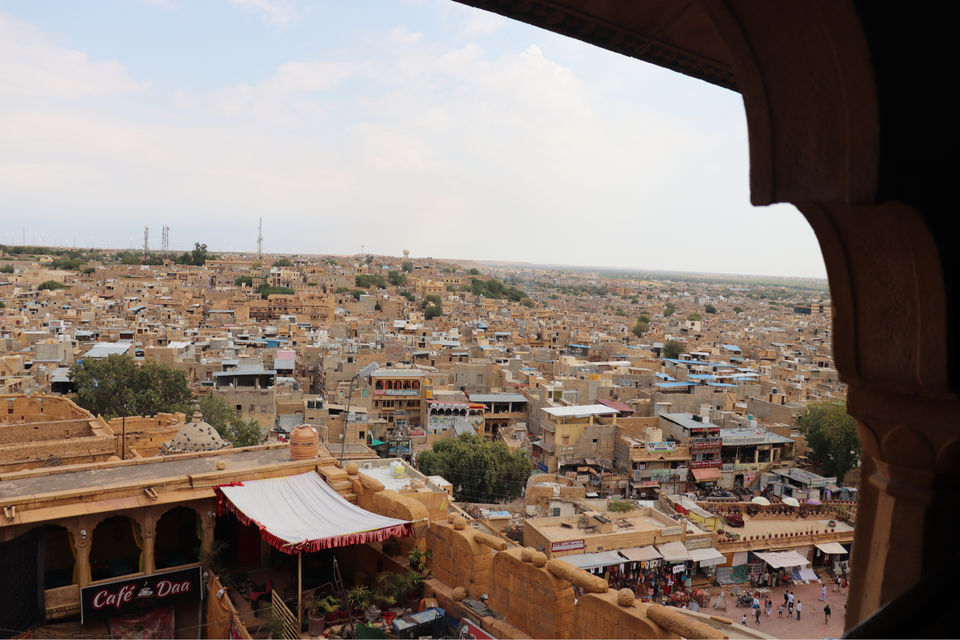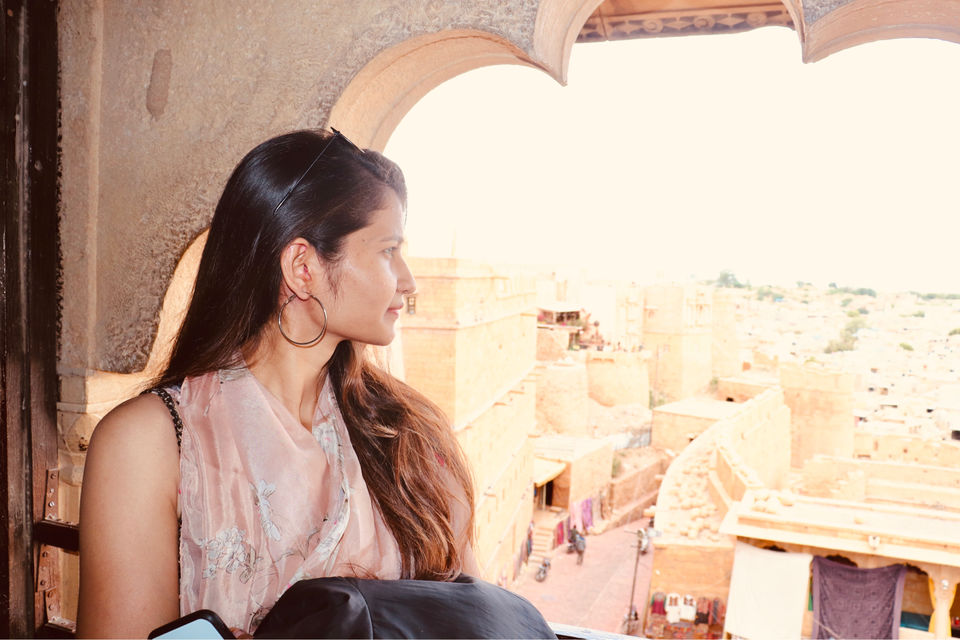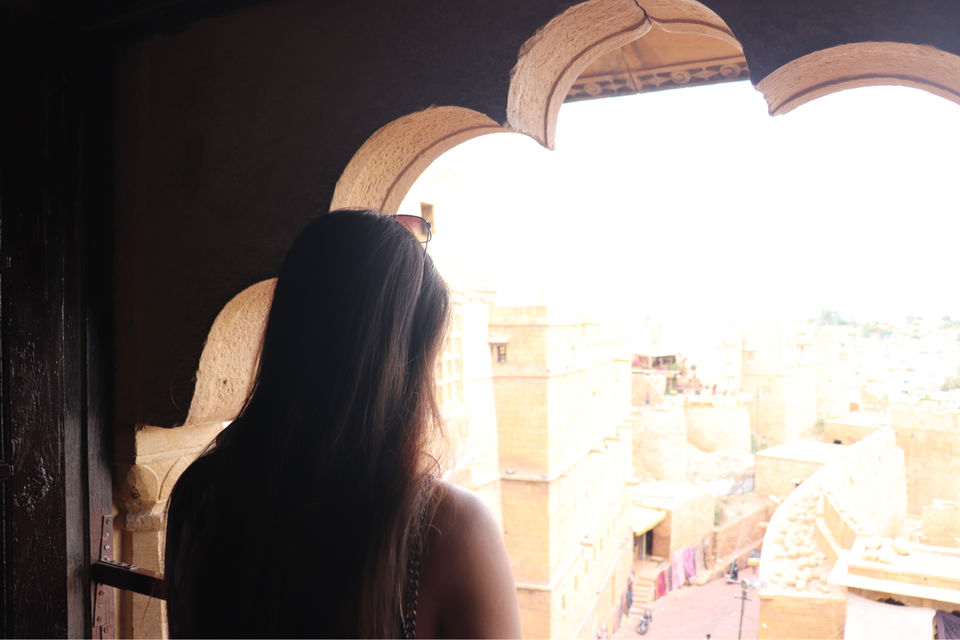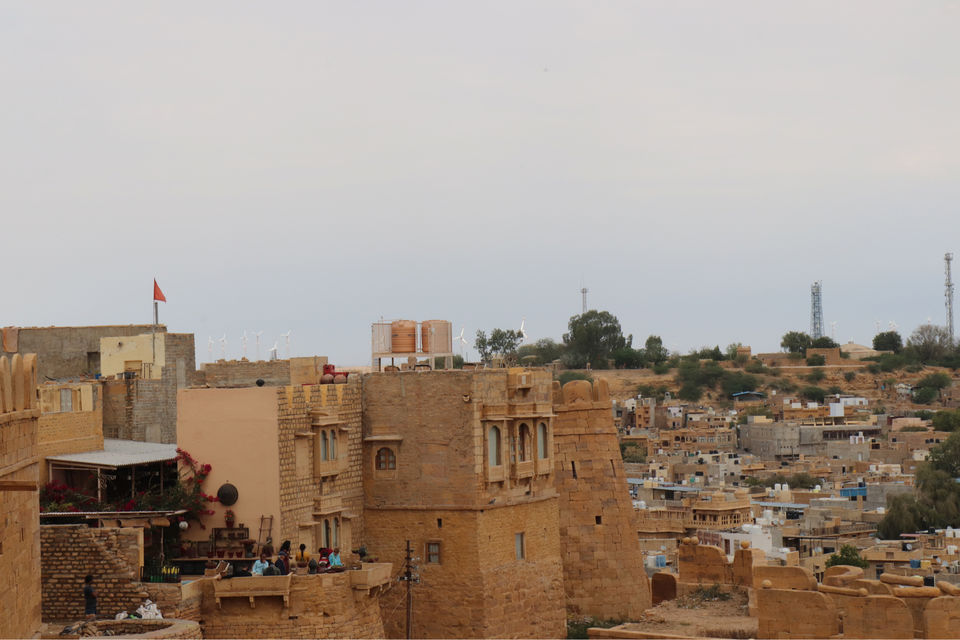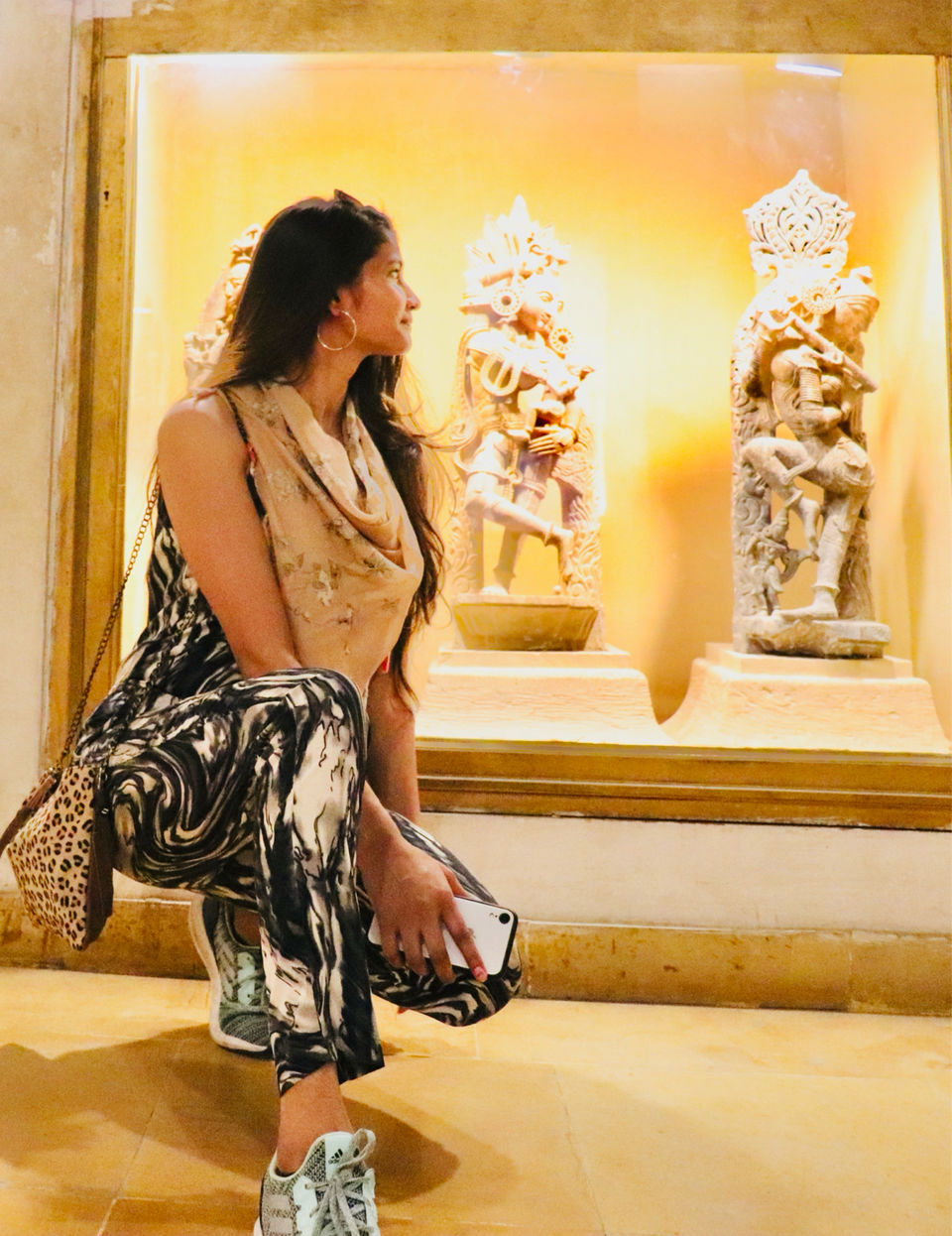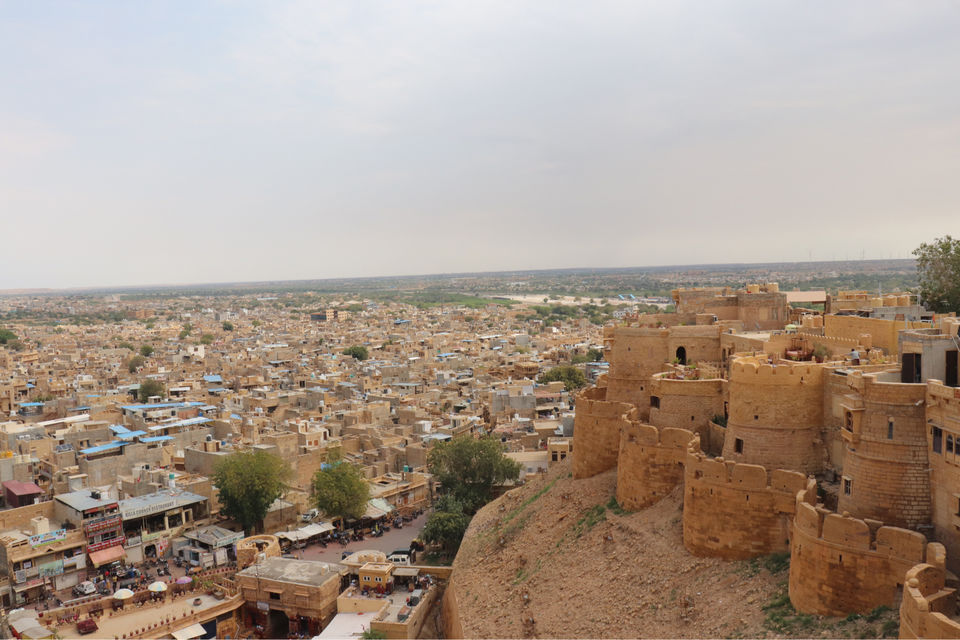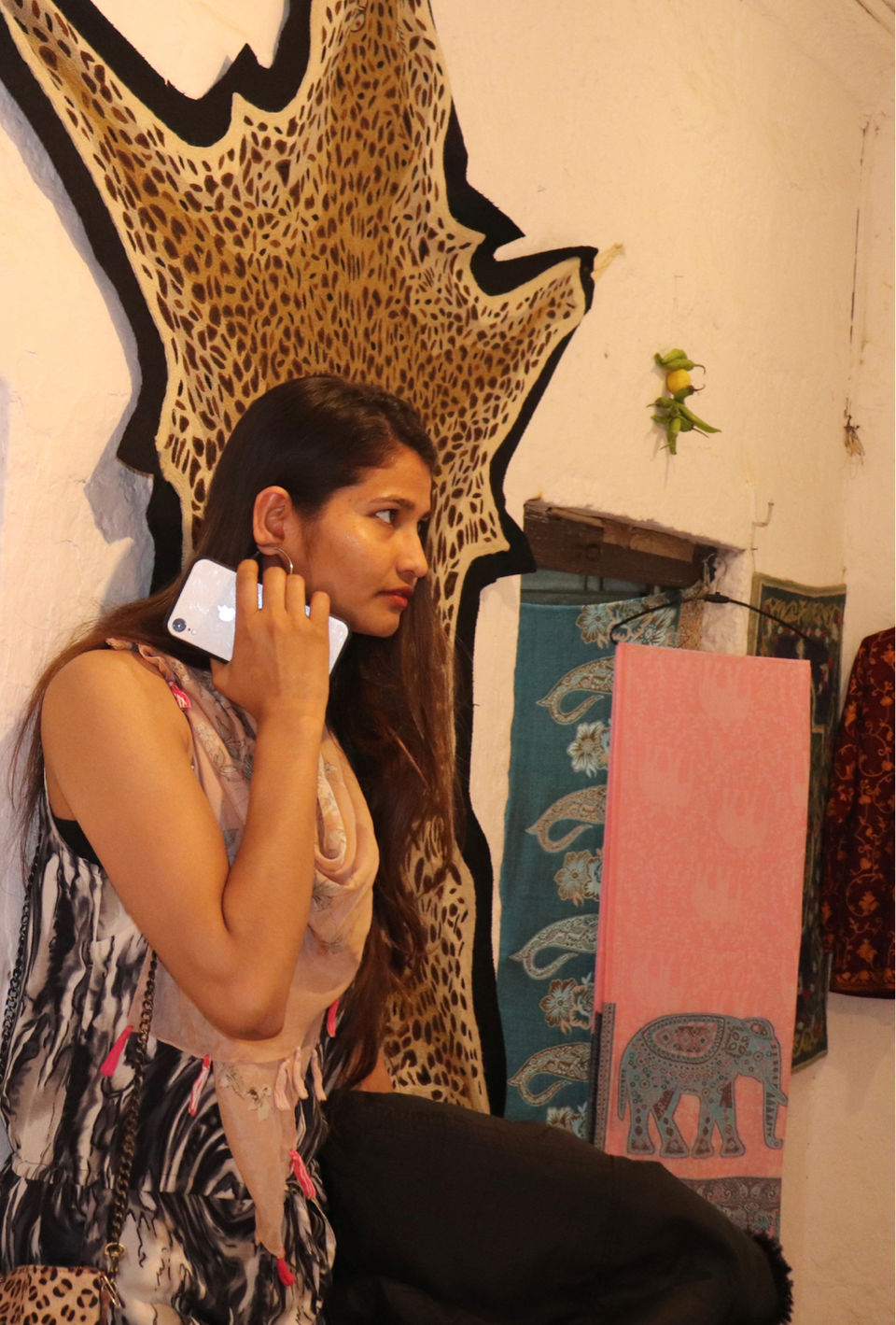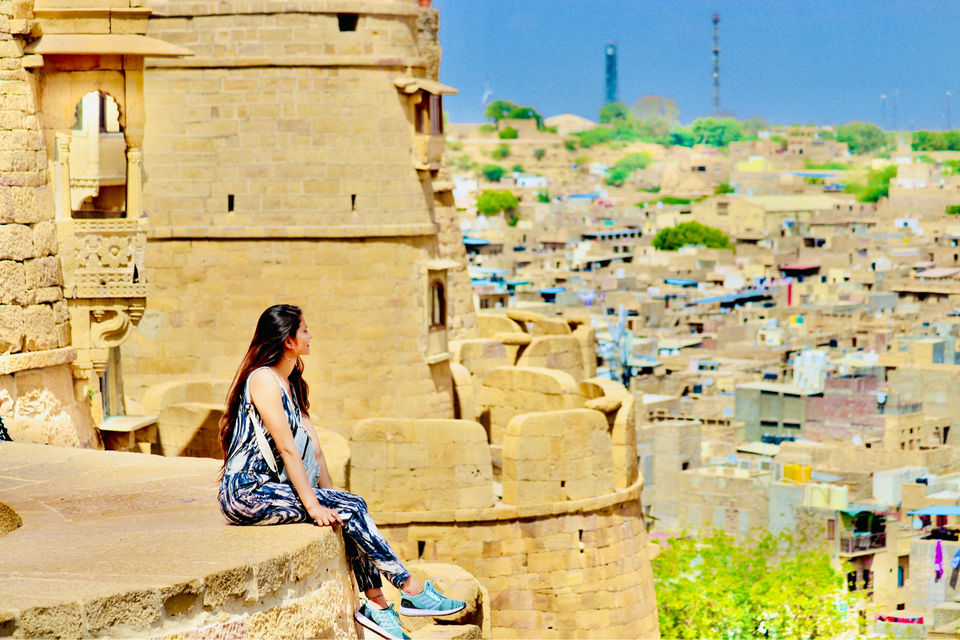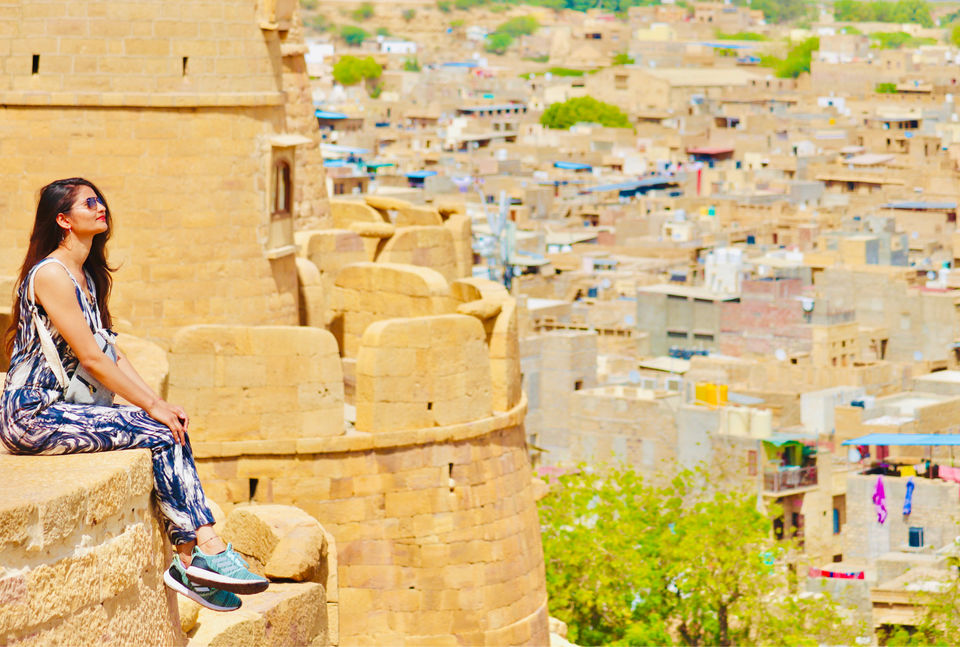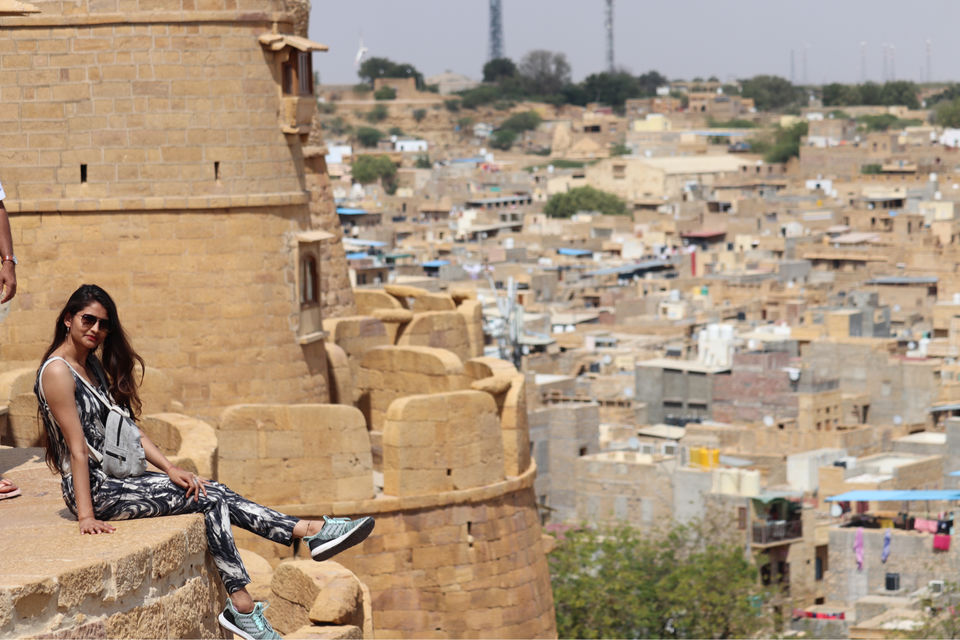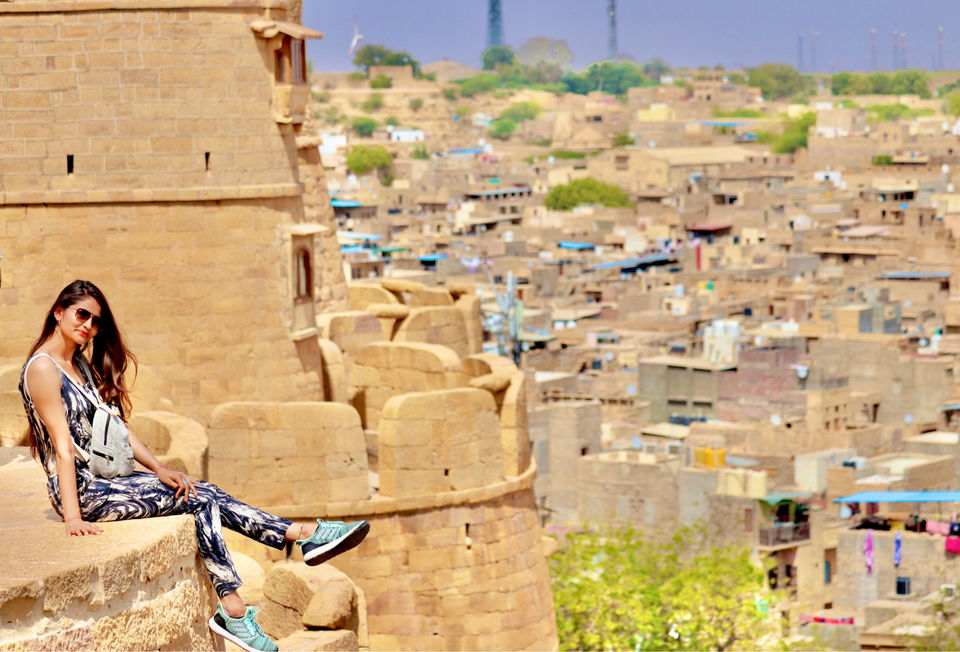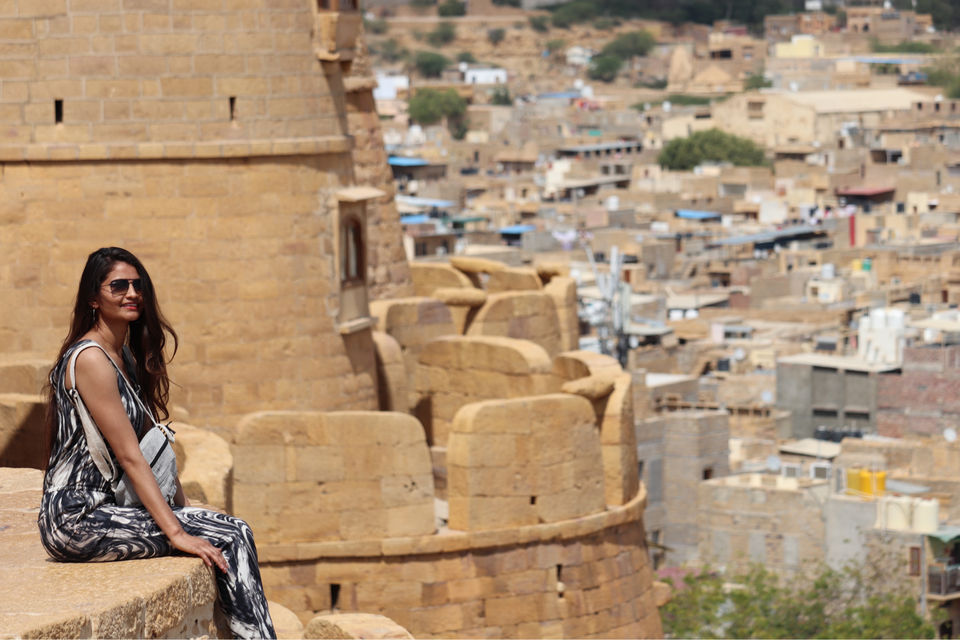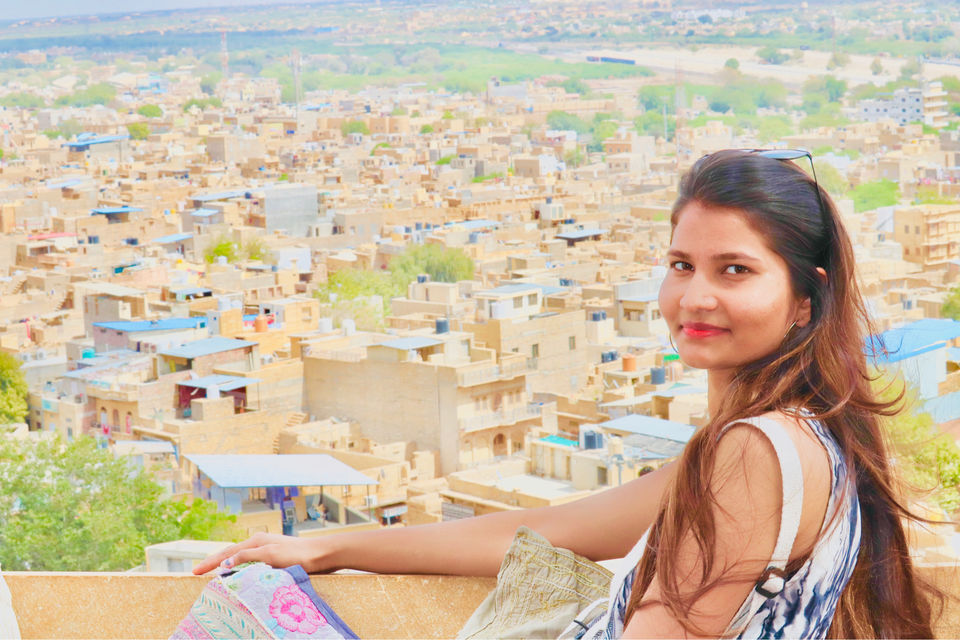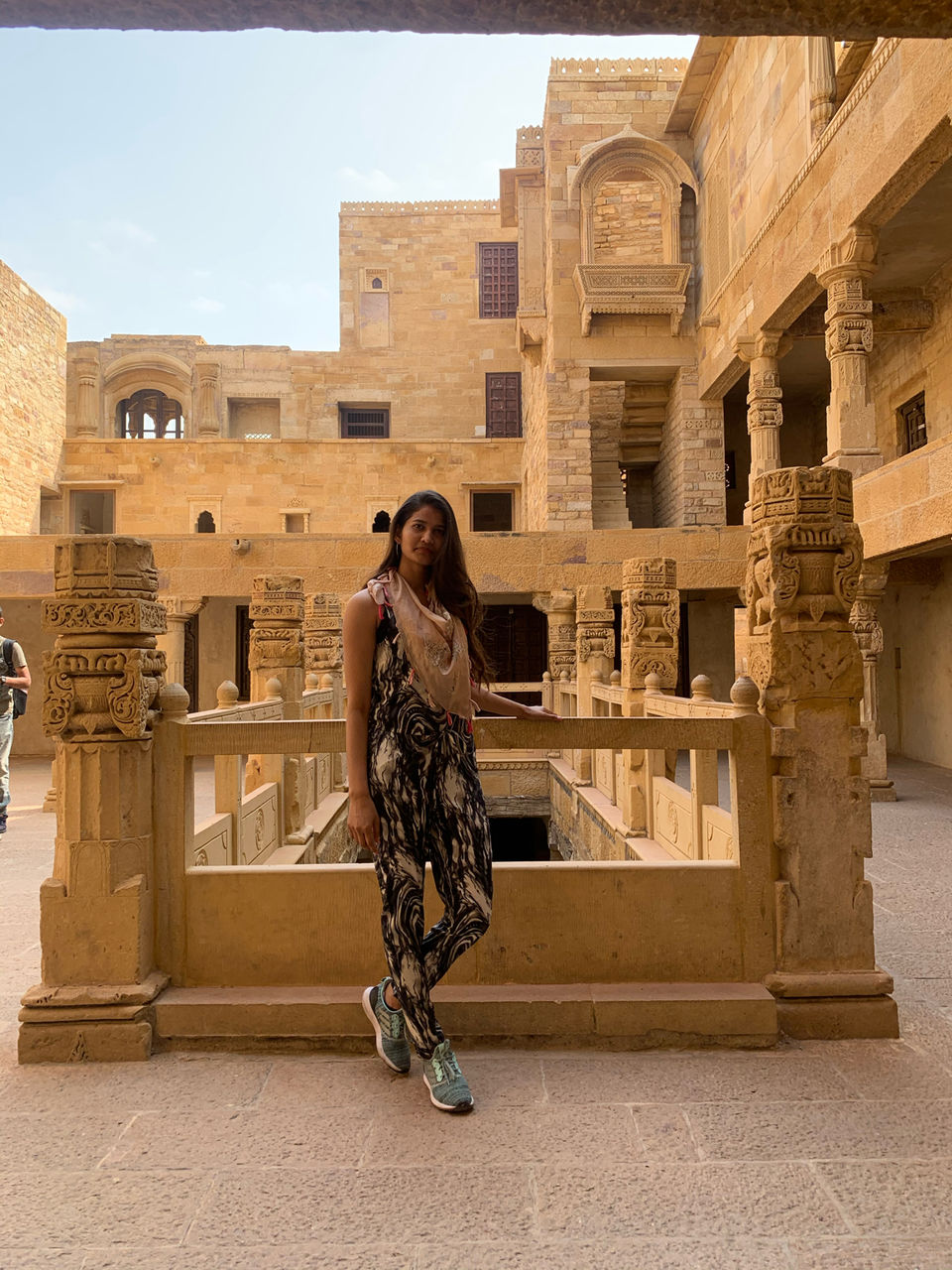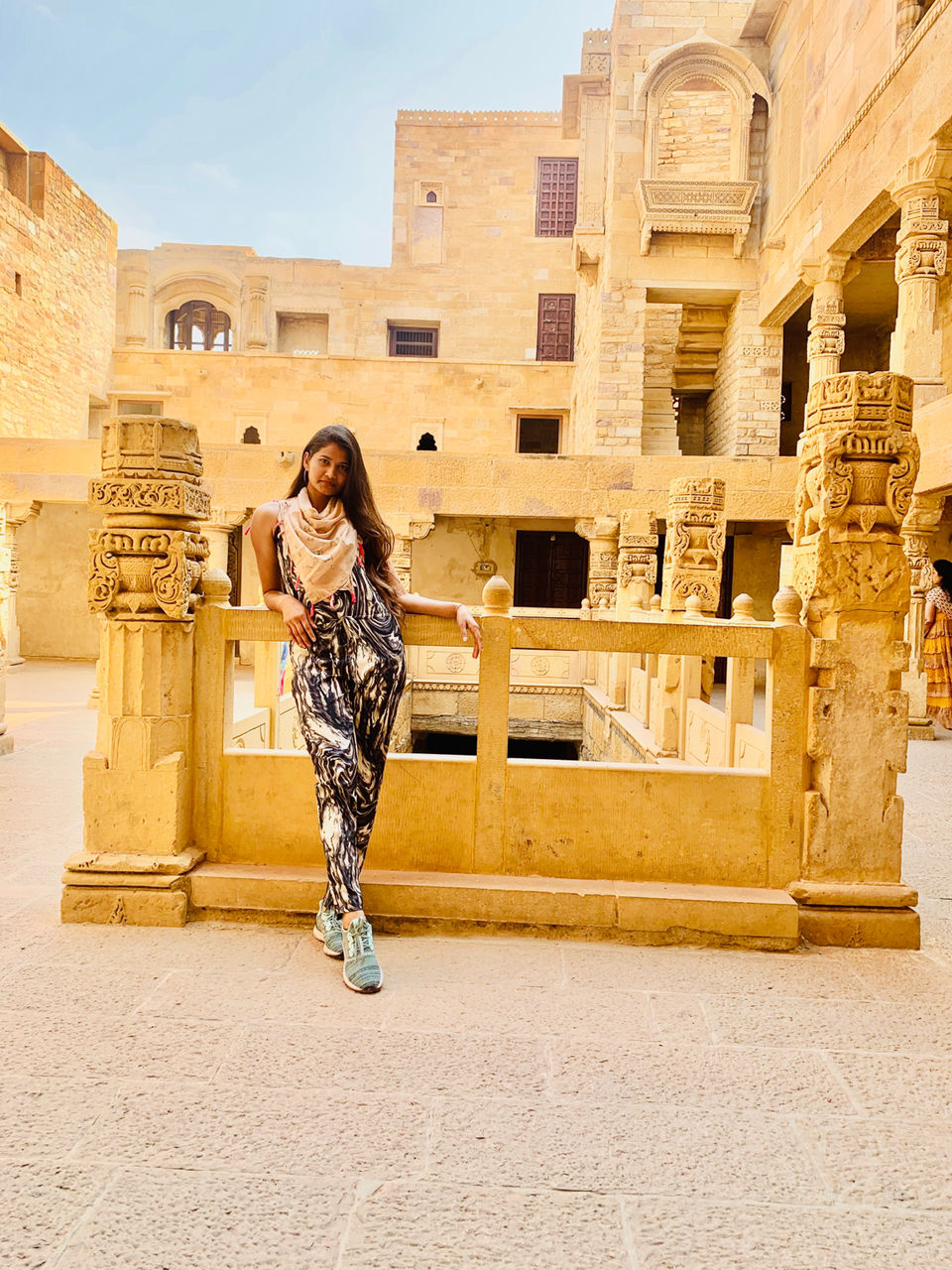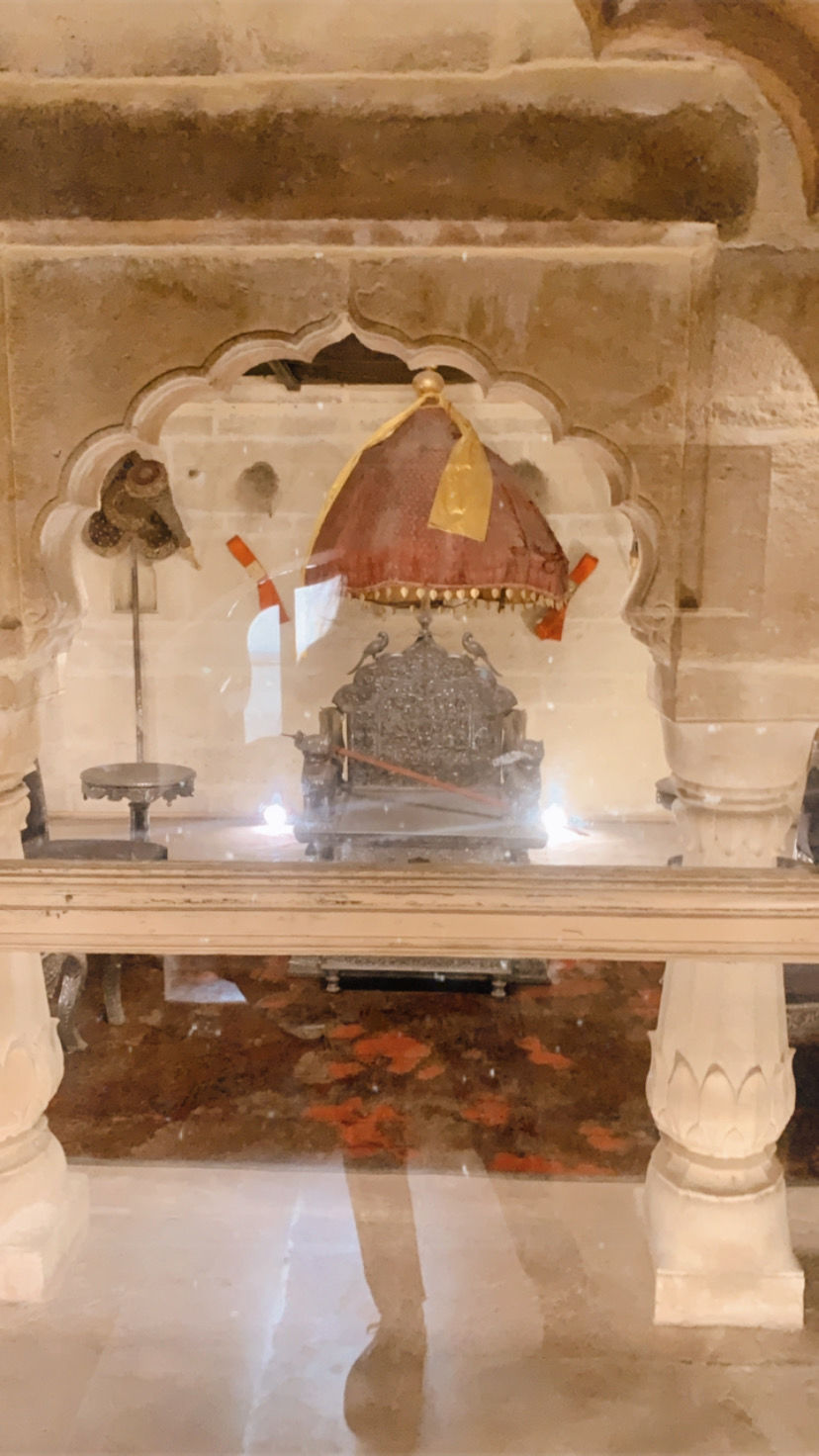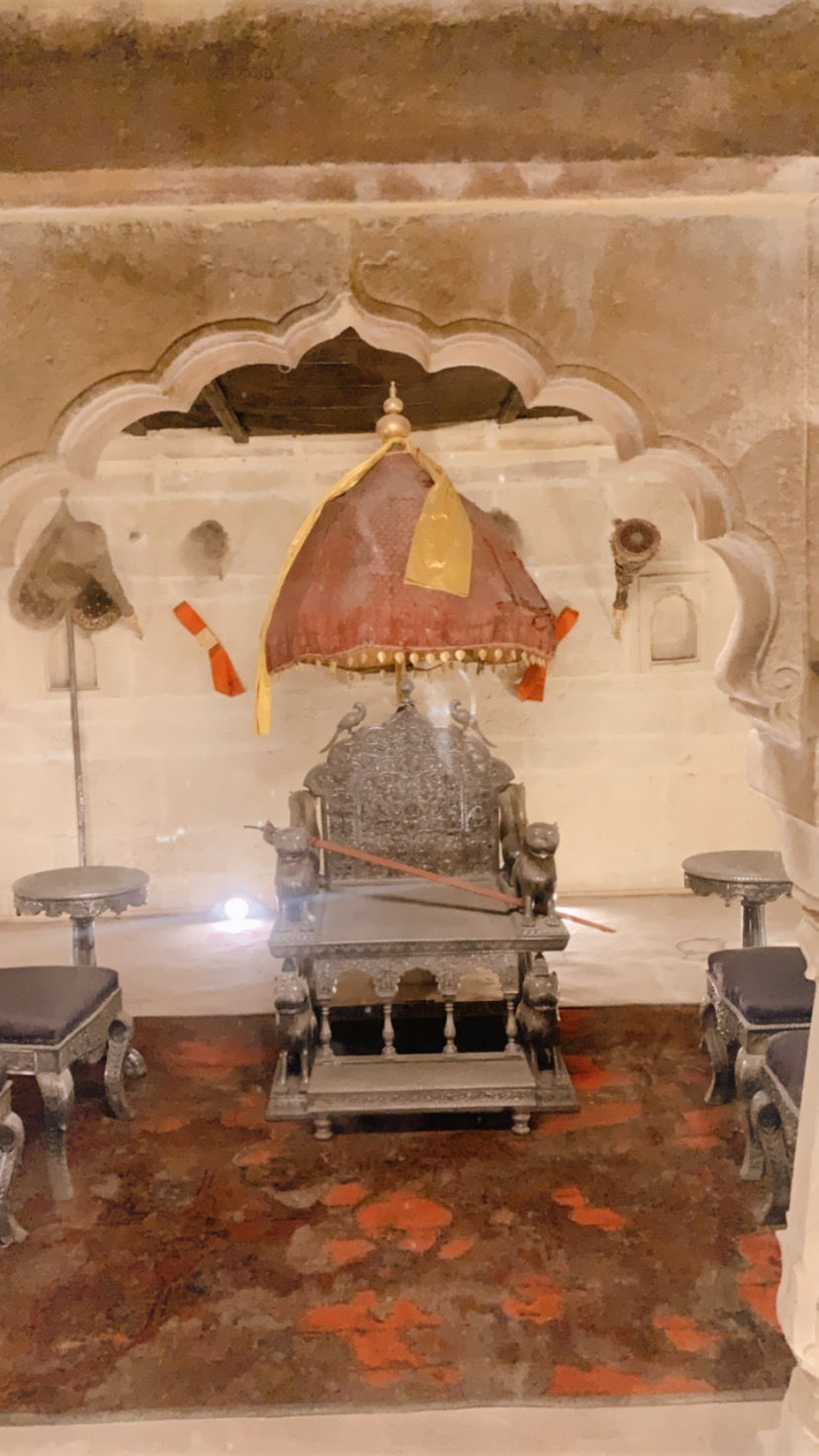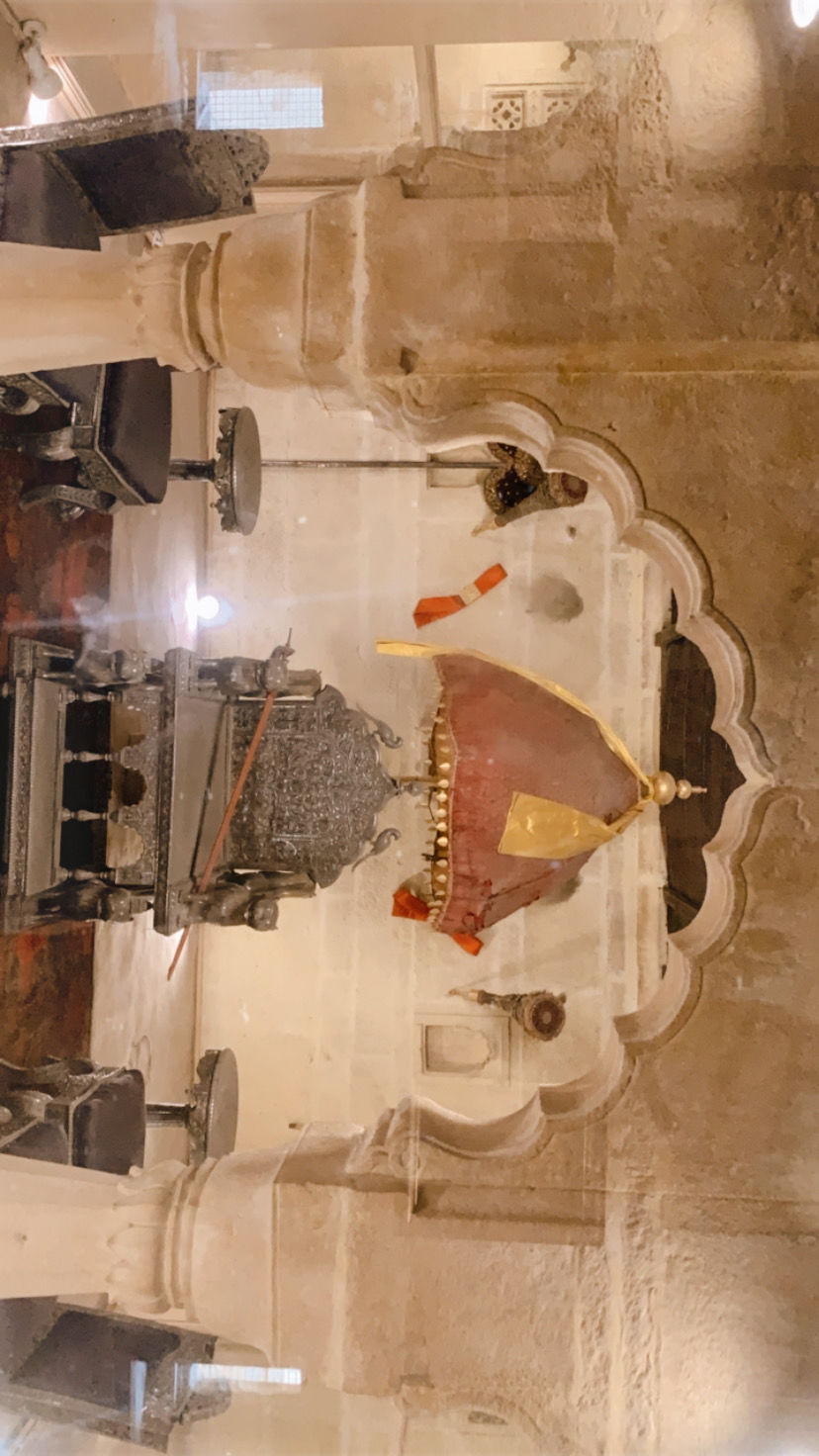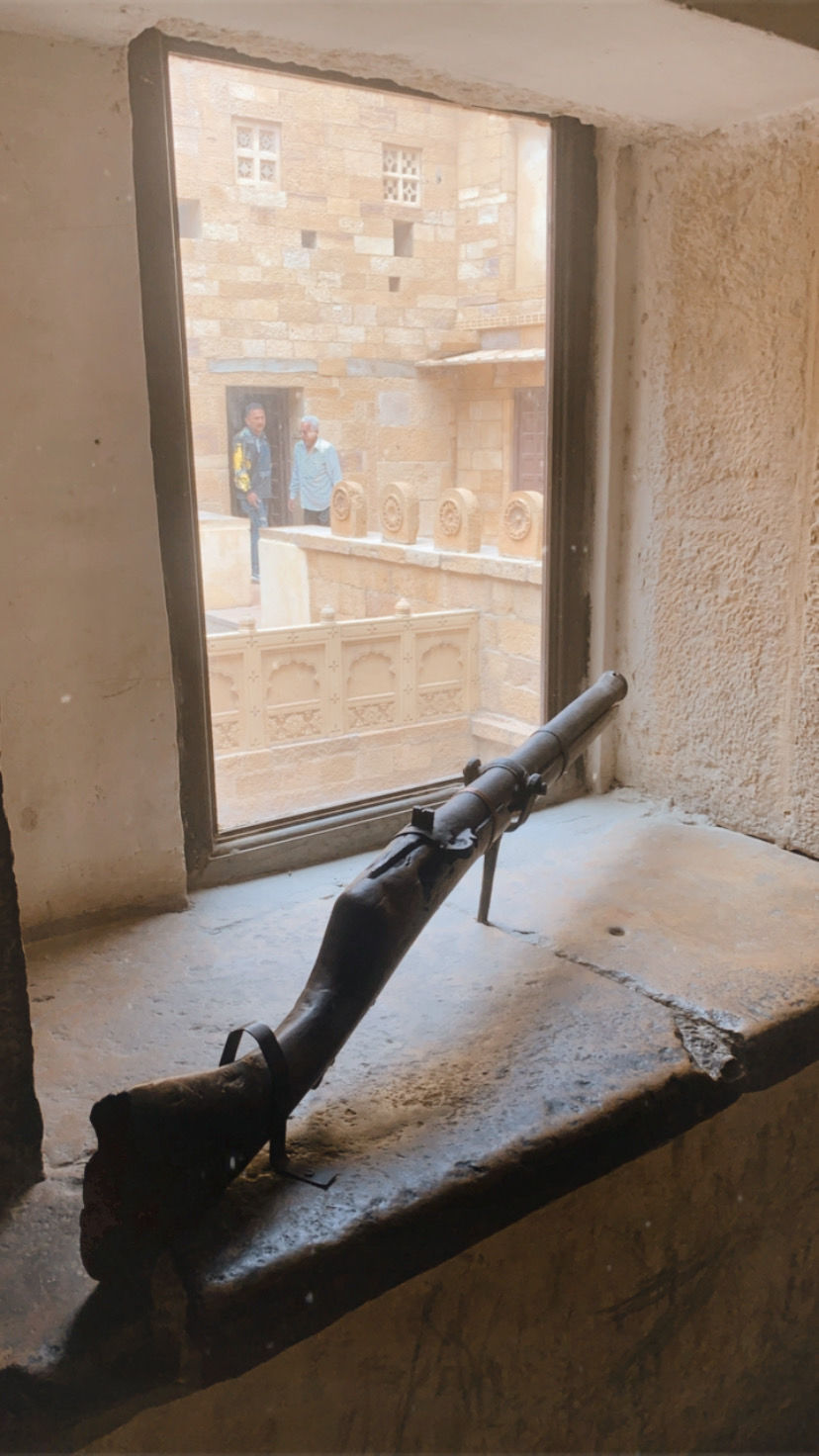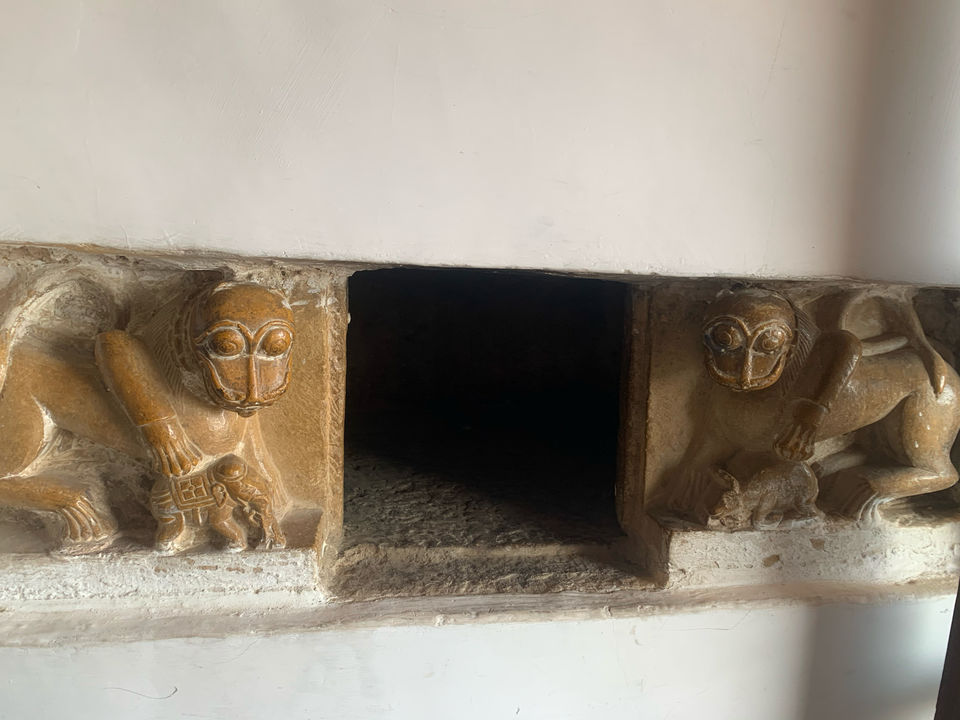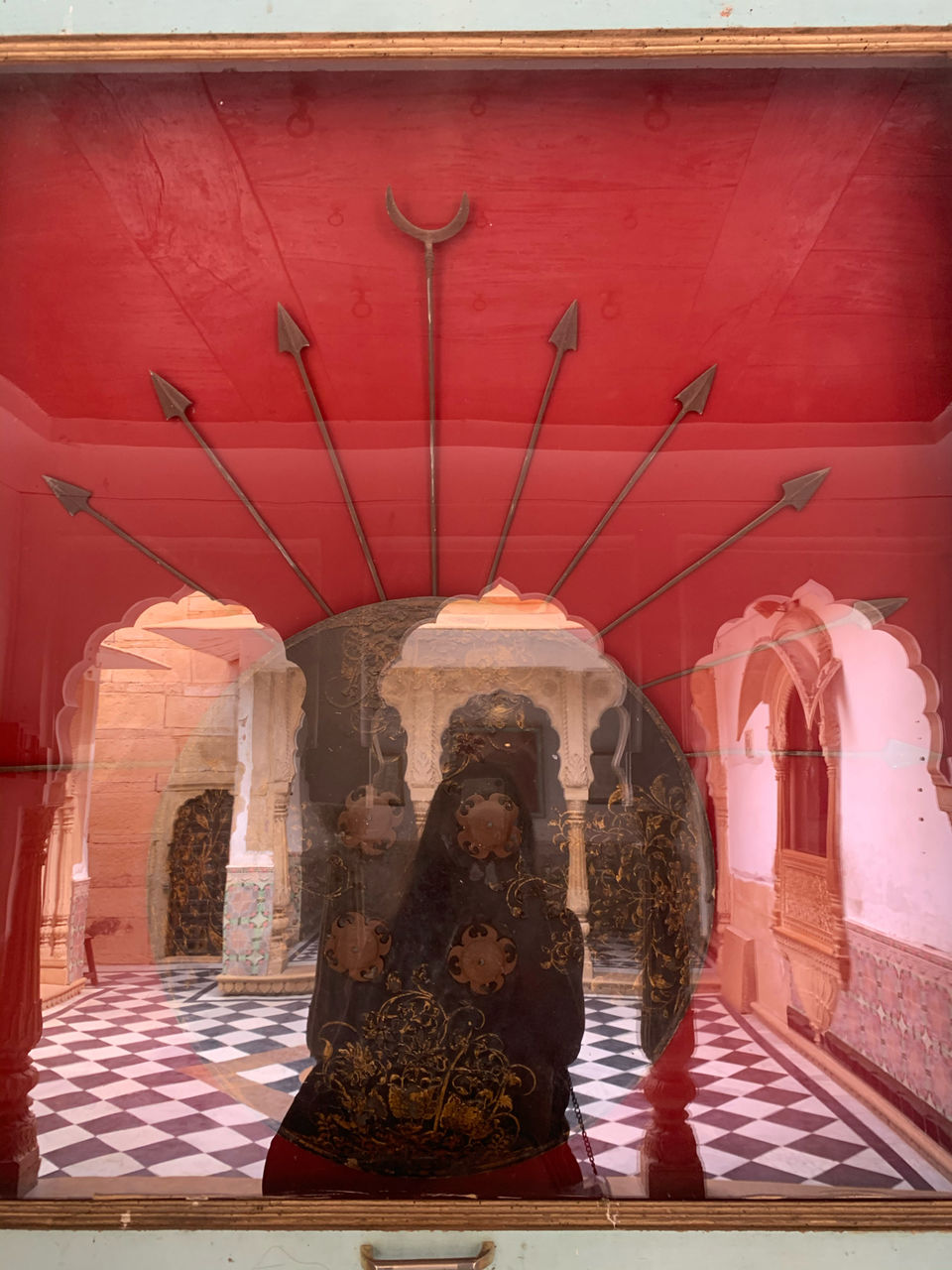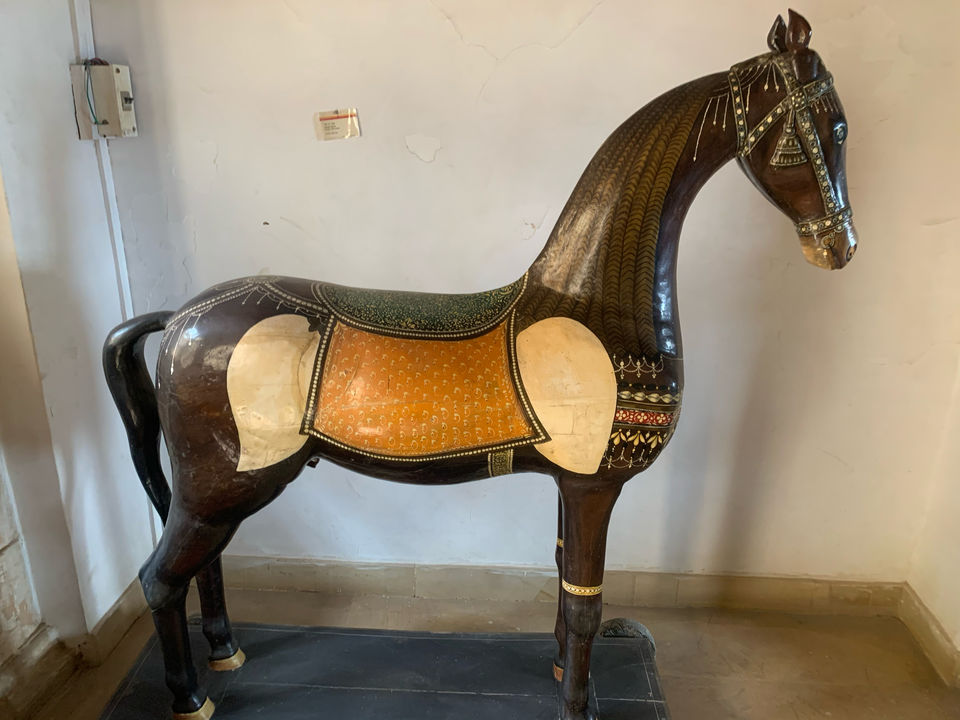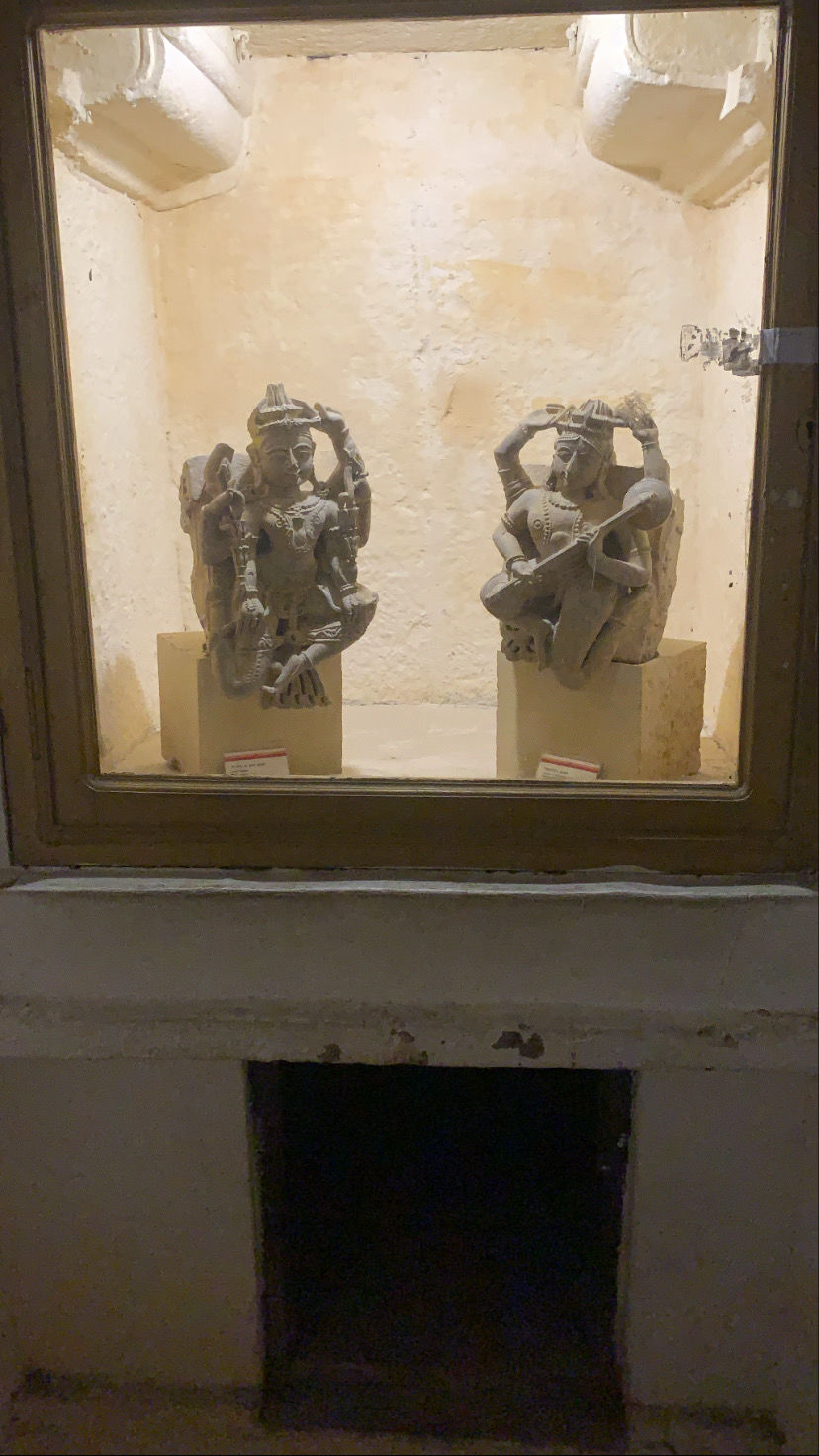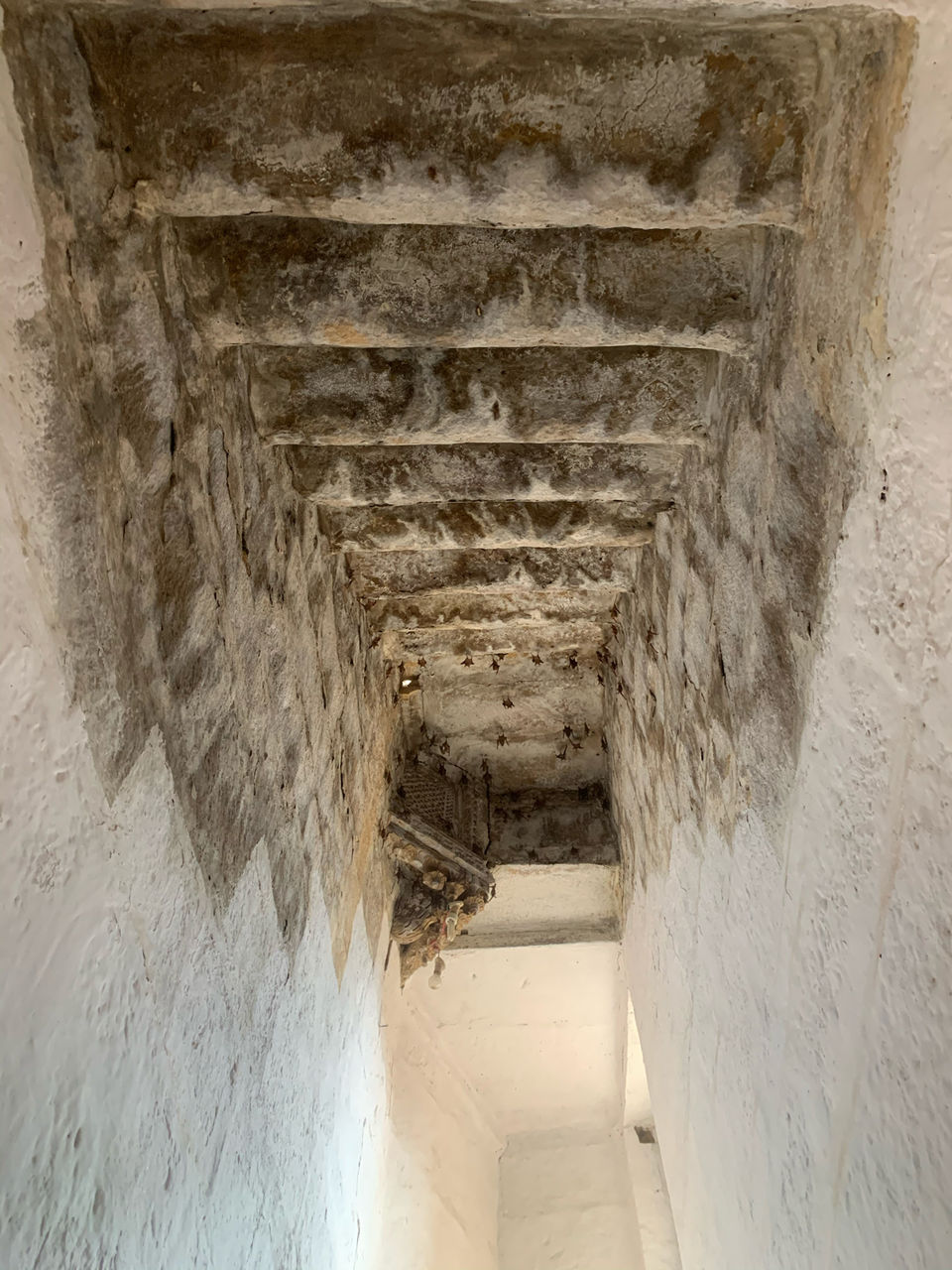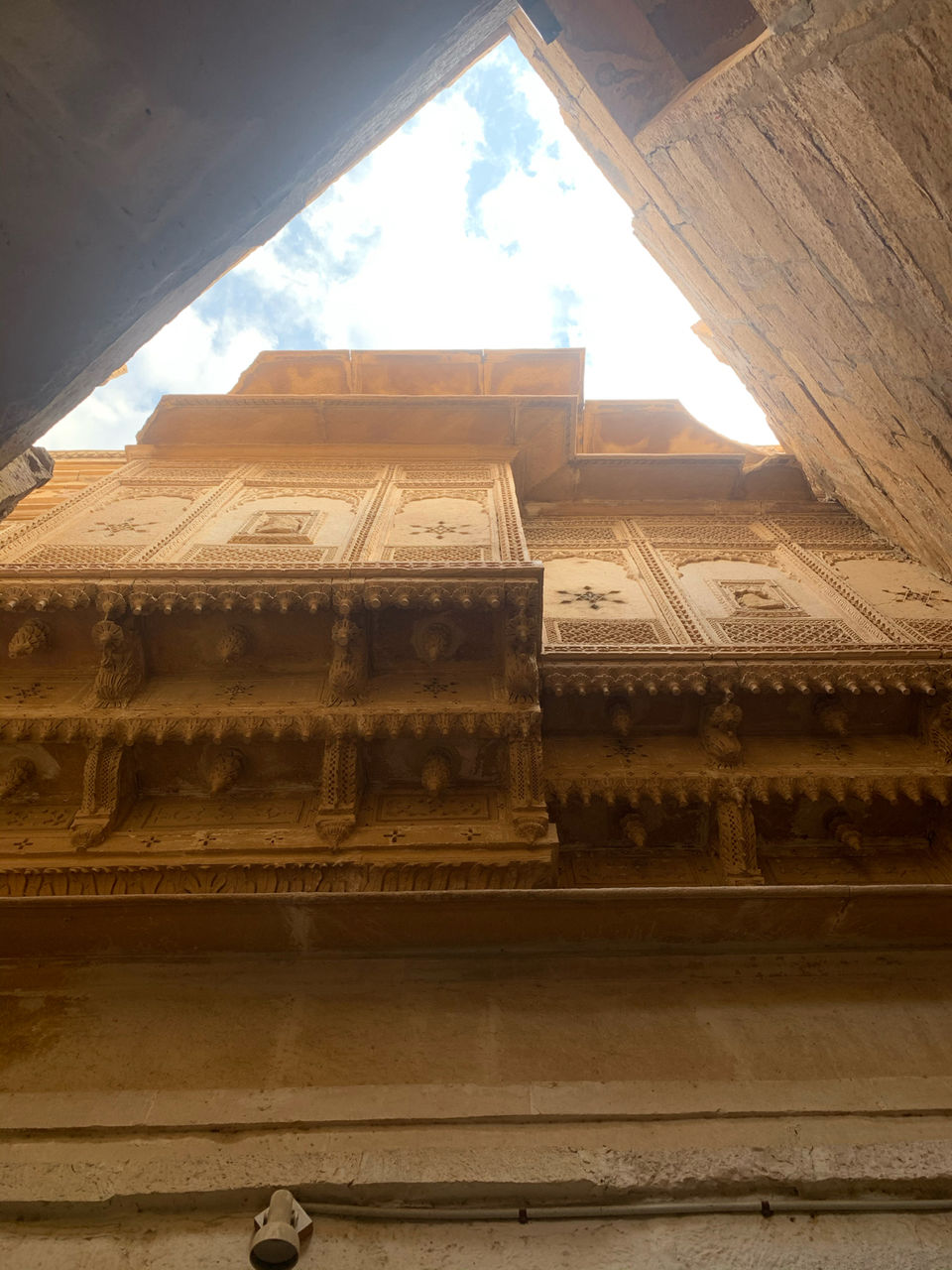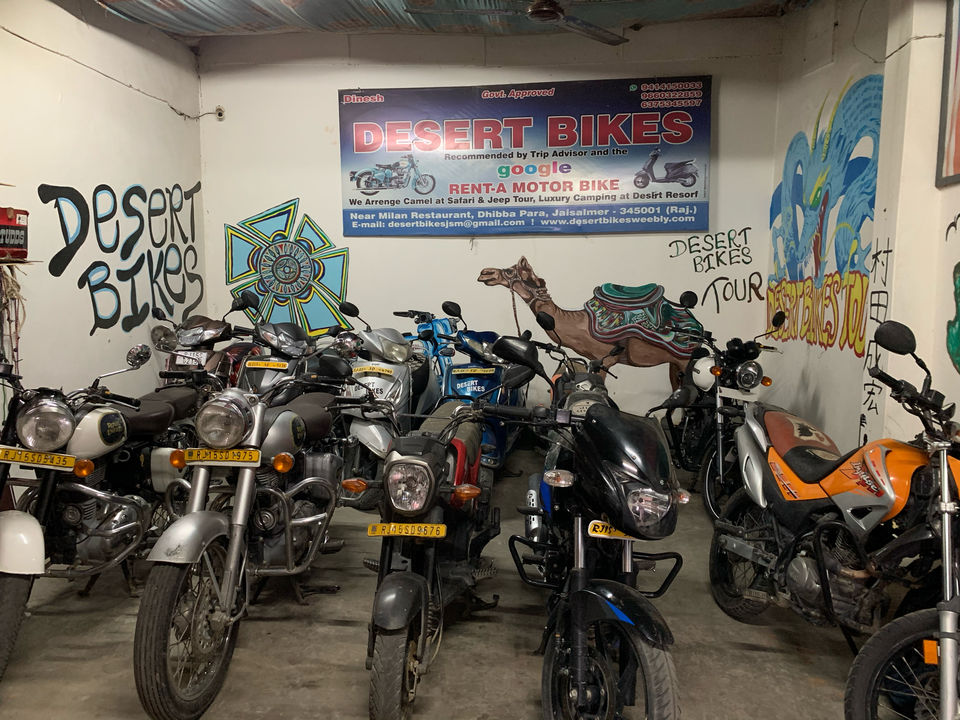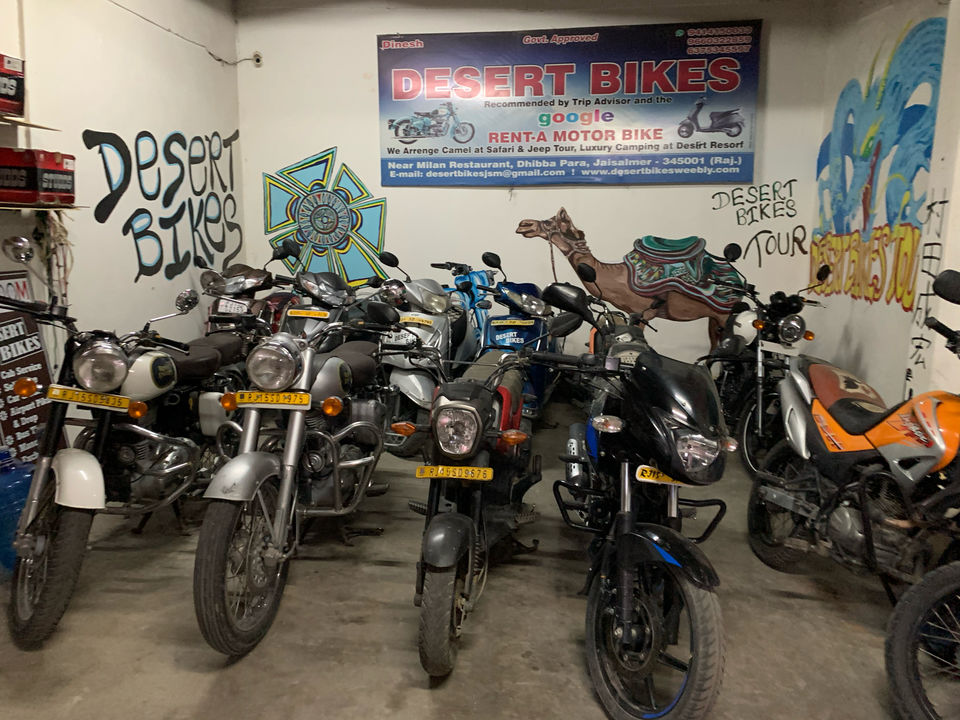 we covered the fort in about 2 hours and then we headed towards our next destination named bada bagh
i mean wow the location is so amazing....
its like film city and on my way to this place i saw WIND MILLS for the first time so it was a memorable ride!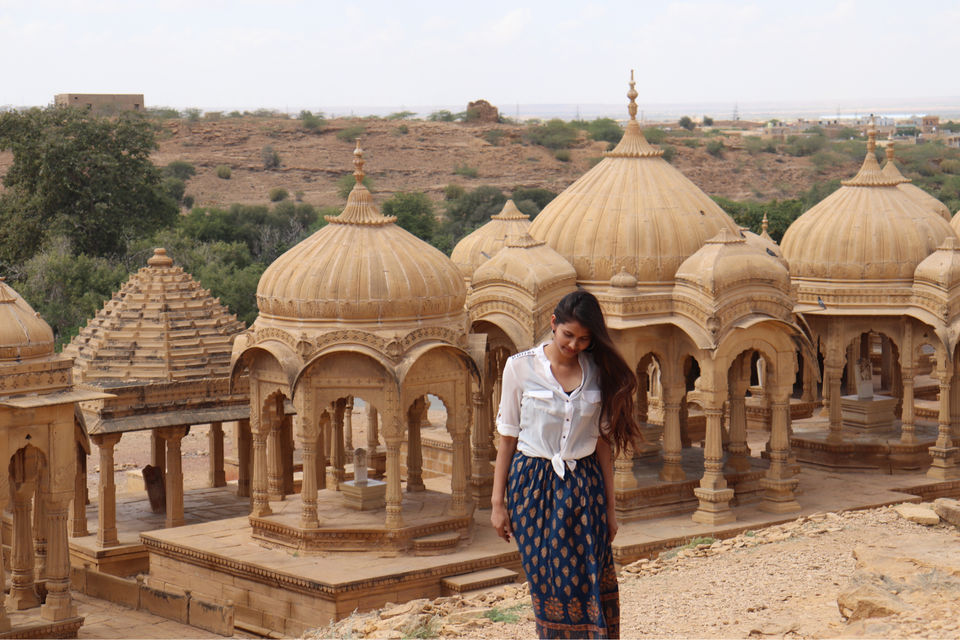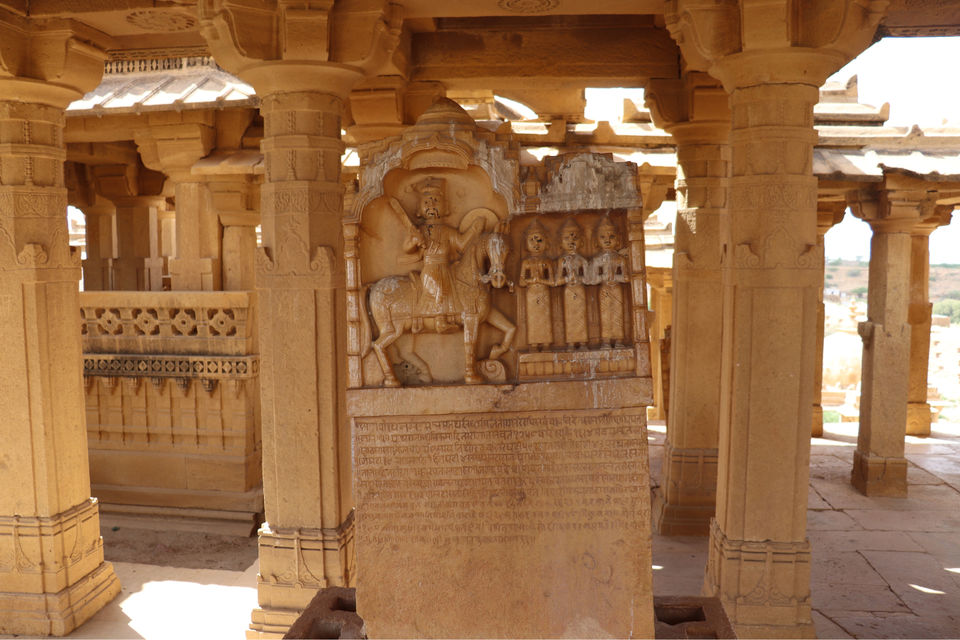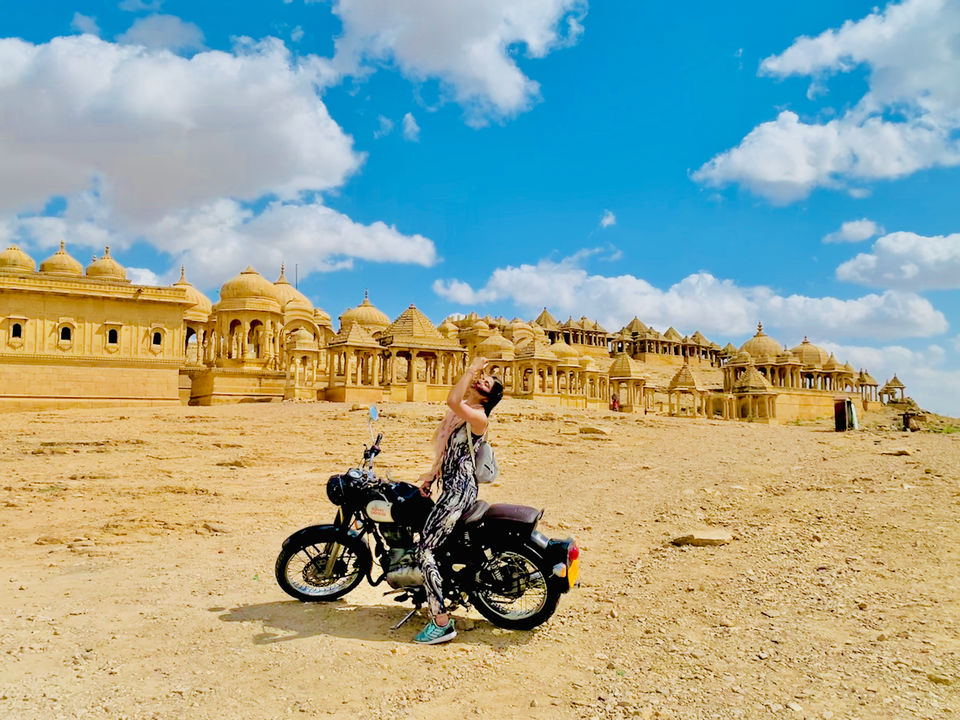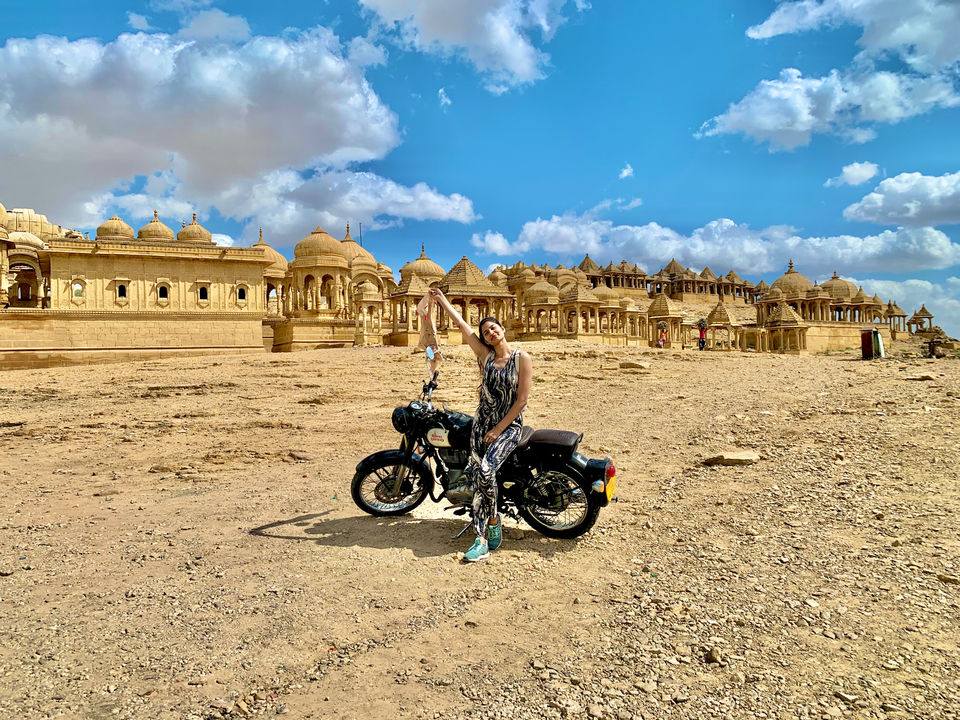 on my way. the other places to visit were
i didnt clicked much pictures becoz i was more into the scary history of the place.
finally the evening was well spent in the desert for which i was most excited!