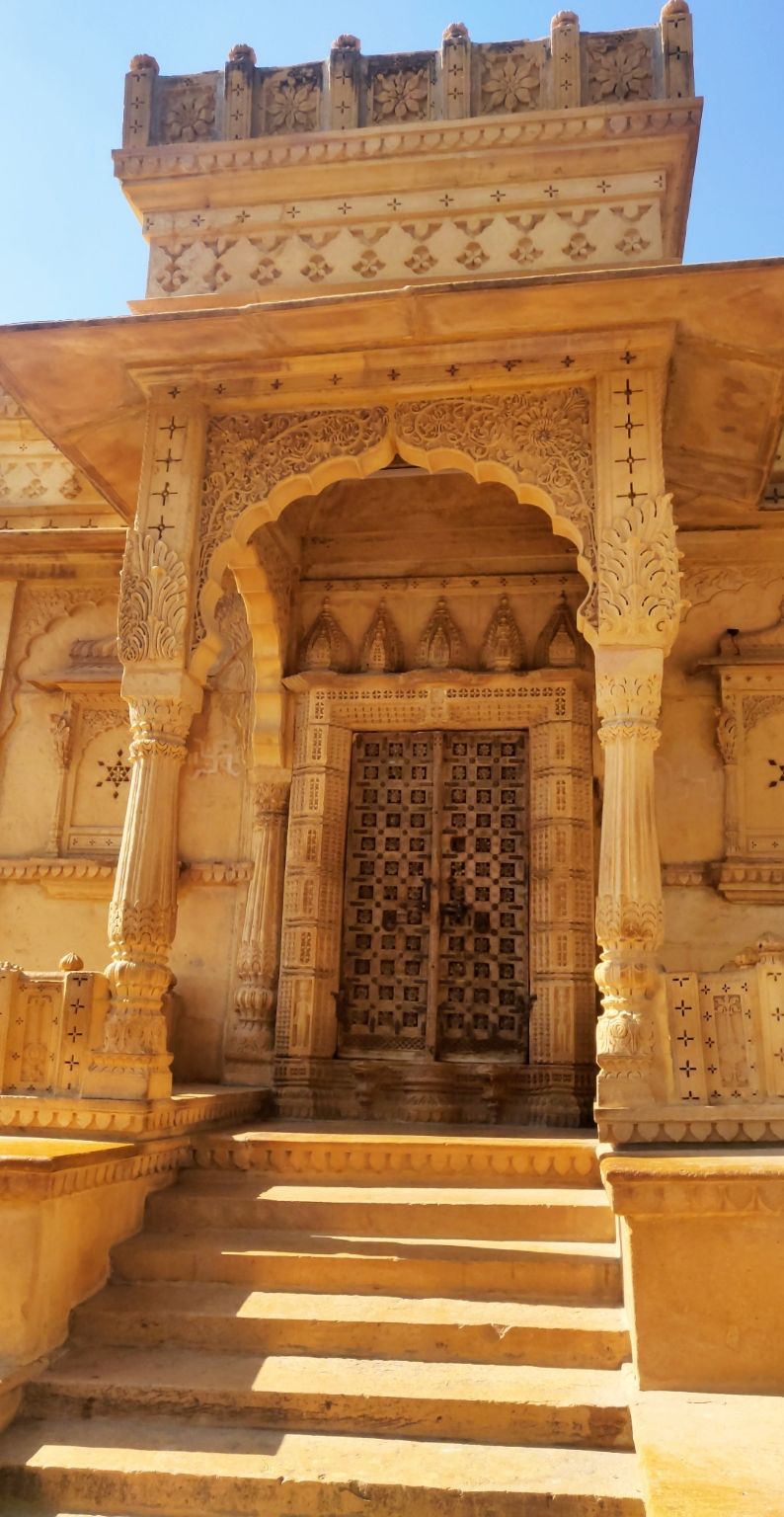 I had not been posting since the beginning of this year, recently I posted about my homecoming trip via bike. Though I went on a lot of trips but I wanted to post about the upcoming trip which had to happen at this point of time but because of this pandemic this had to stop.
I'll be talking about my trip to Jaisalmer city, when everything was planned I wasn't much excited for this trip, as I had a little less knowledge about this area as it always seemed to me a boring place but the whole point of view was changed the moment I landed at Jaisalmer. I was able to see the Jaisalmer fort from the airport, because it was situated at such a great height and Jaisalmer is a little town near the border. Then we went to see the Jaisalmer fort and the lake which had some historical significance when the place was ruled by the mighty kings of that century.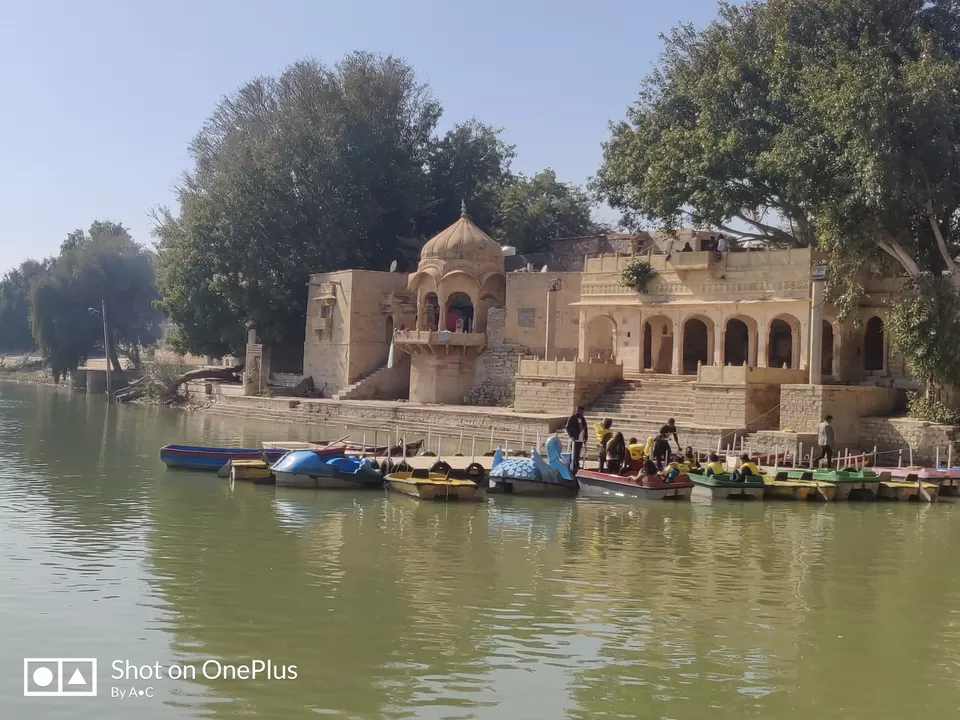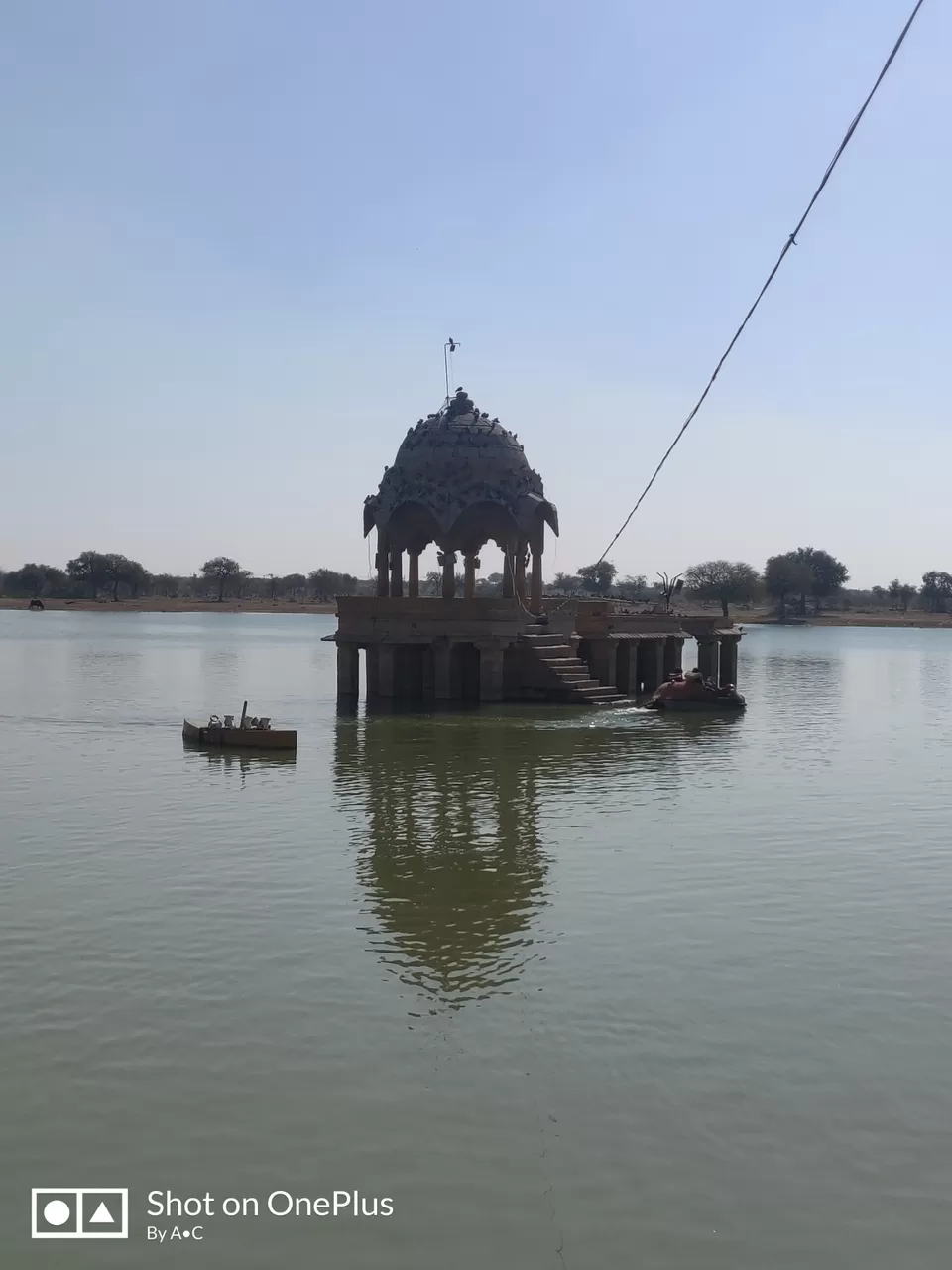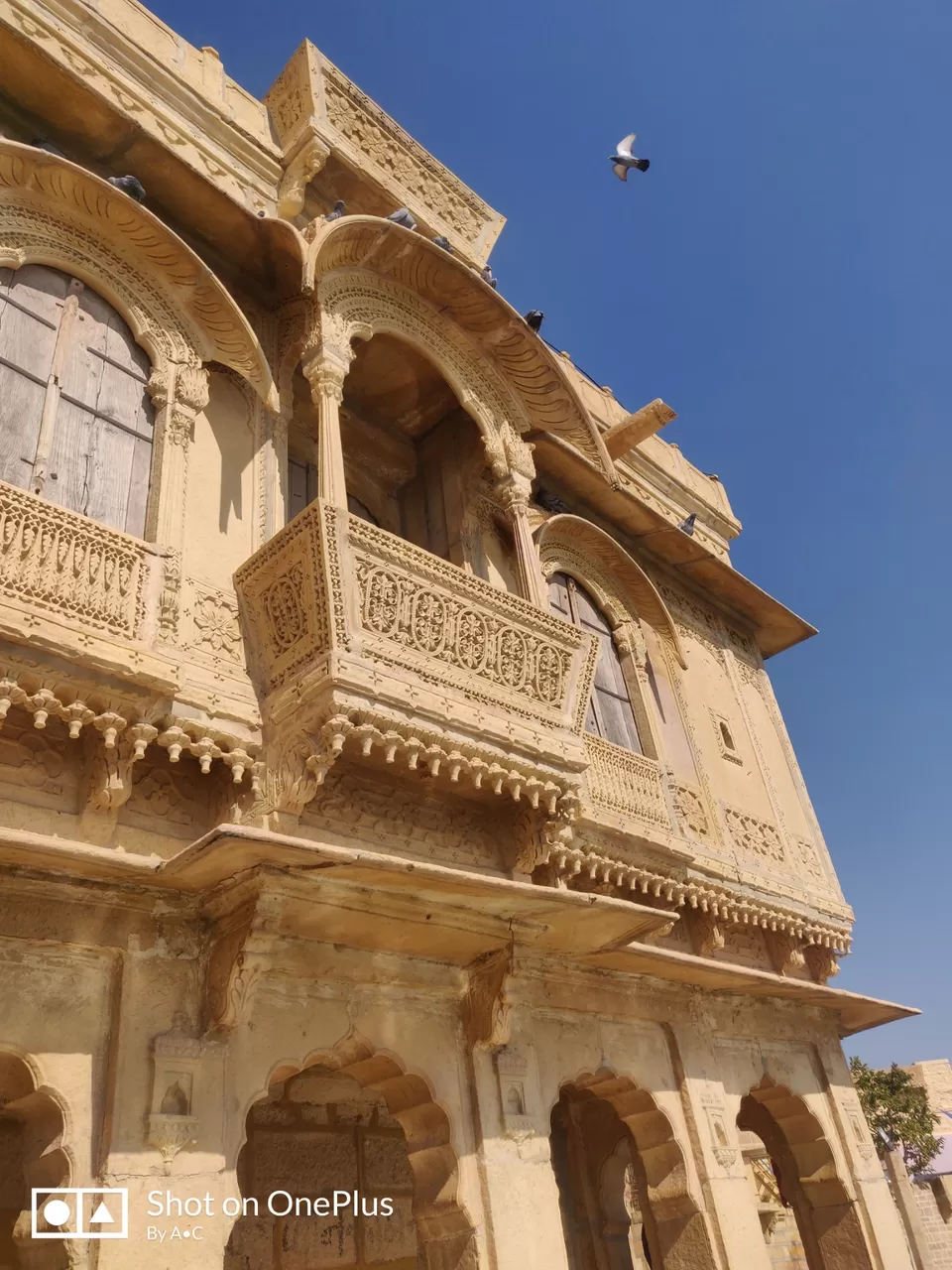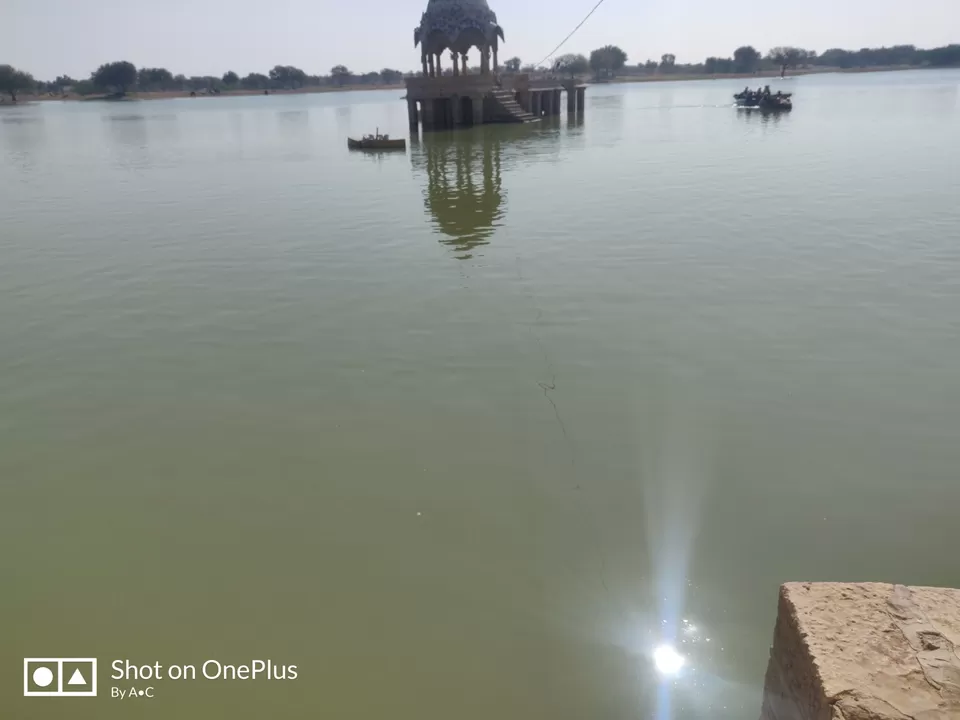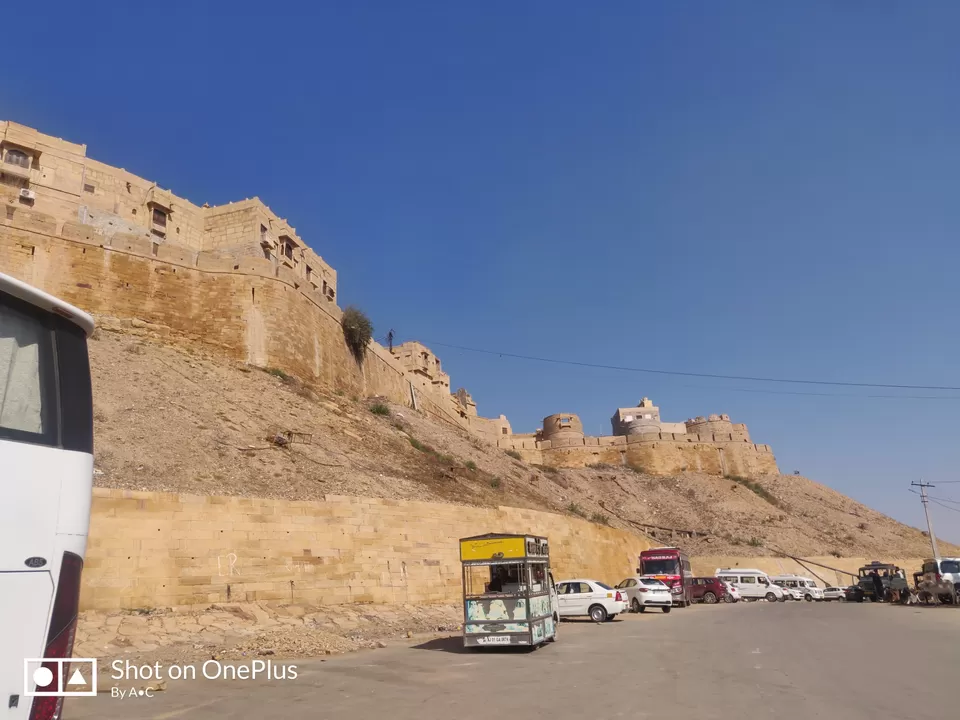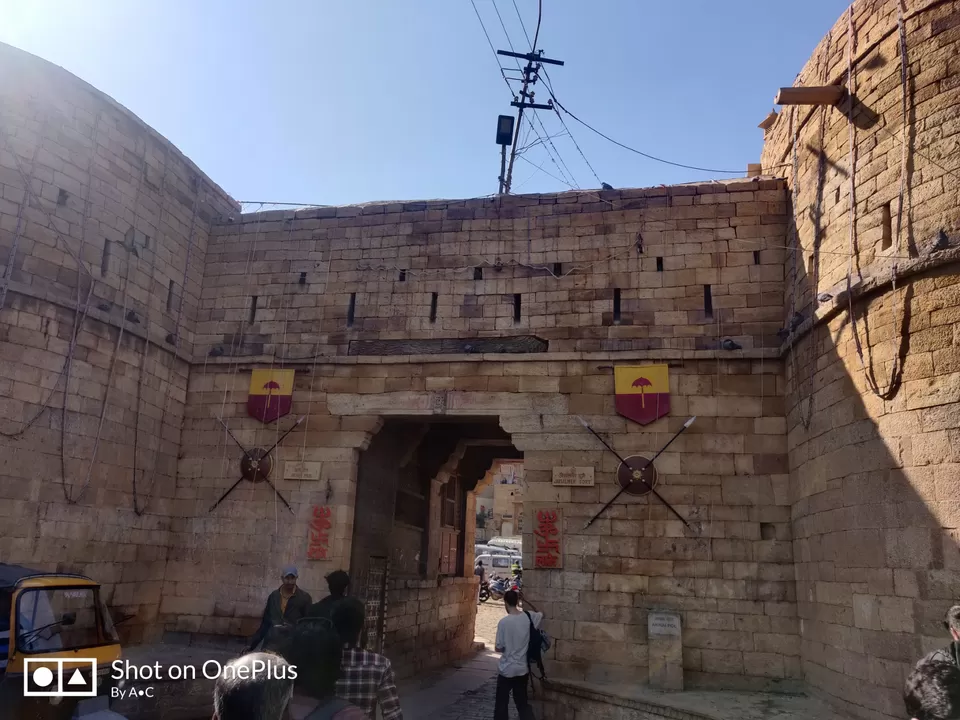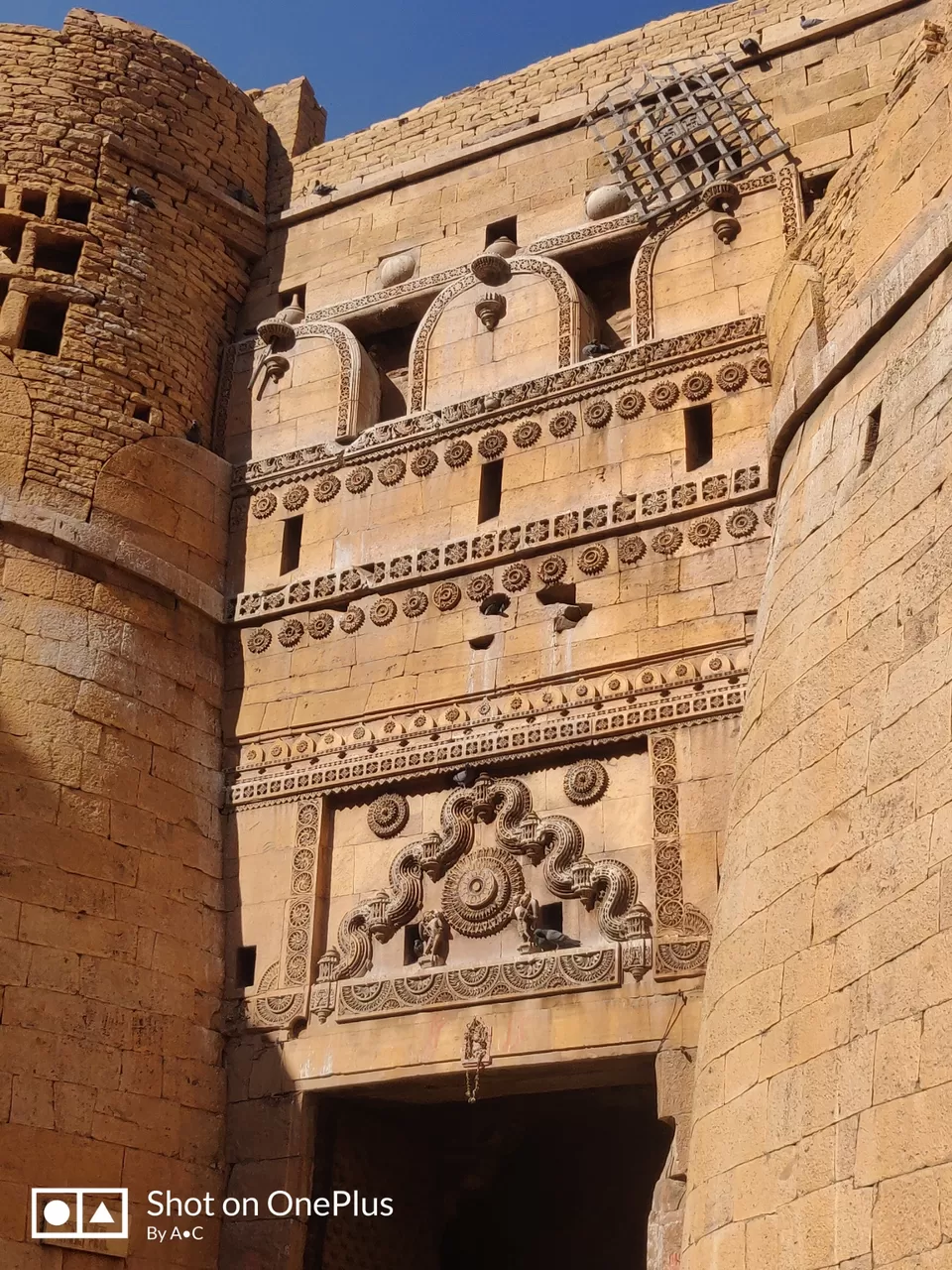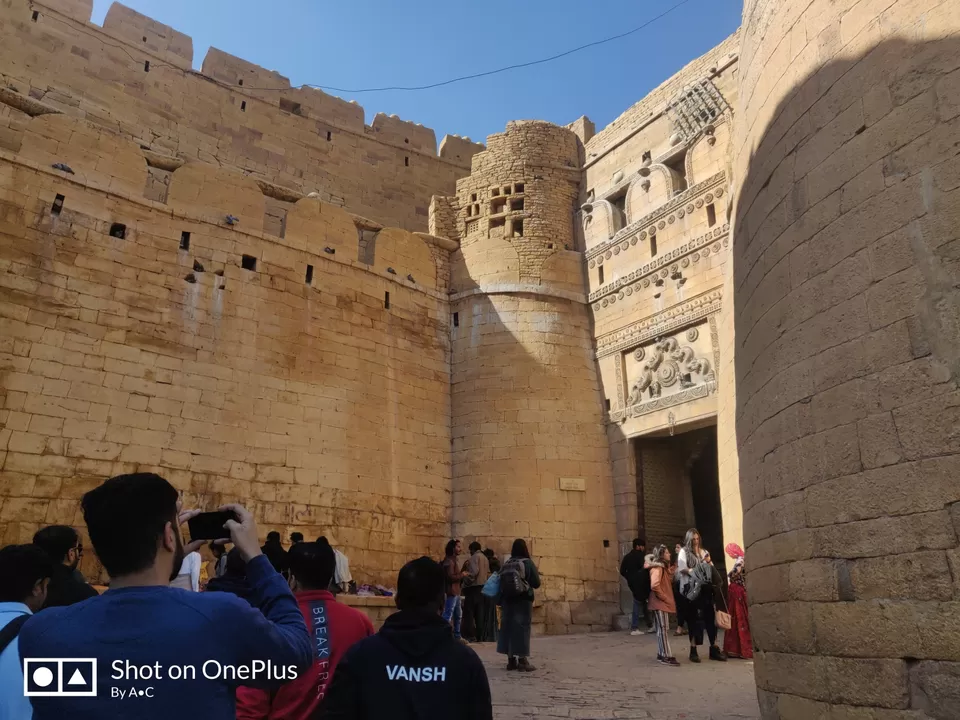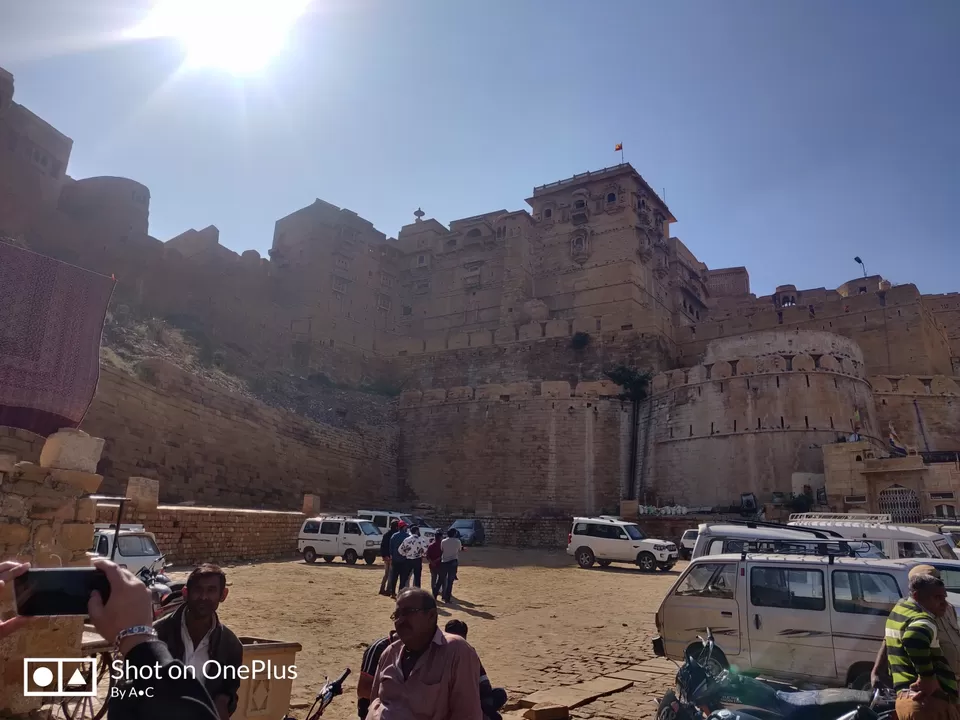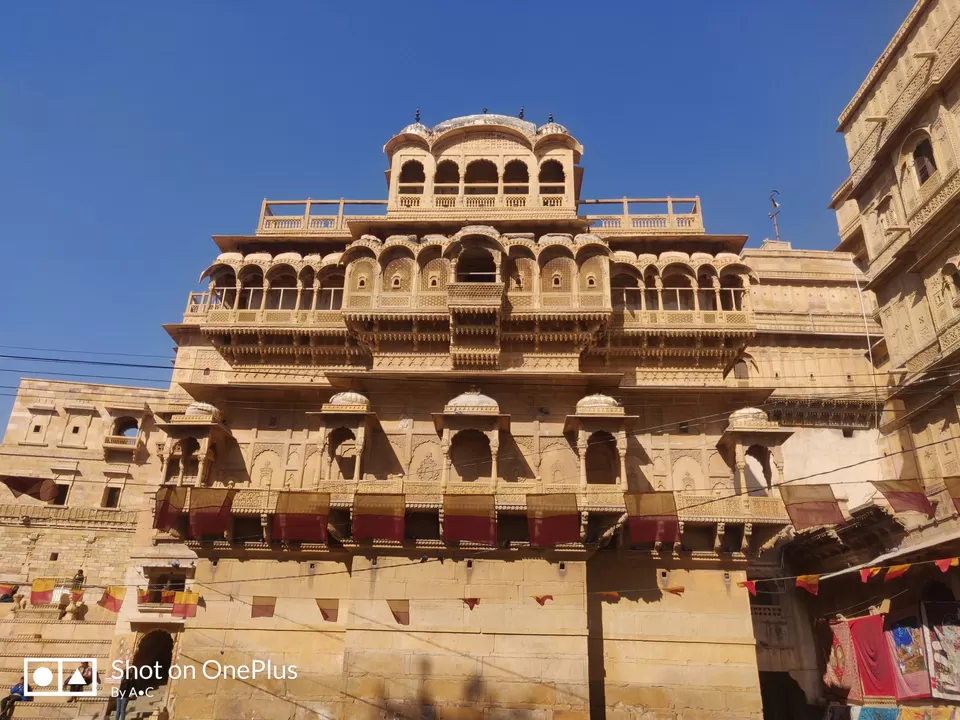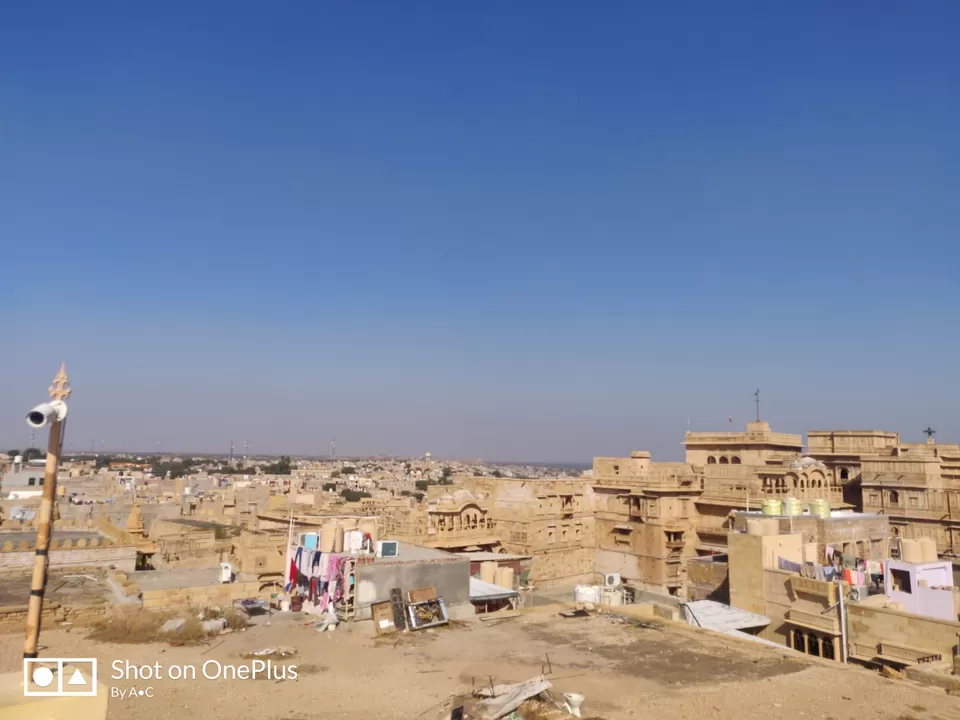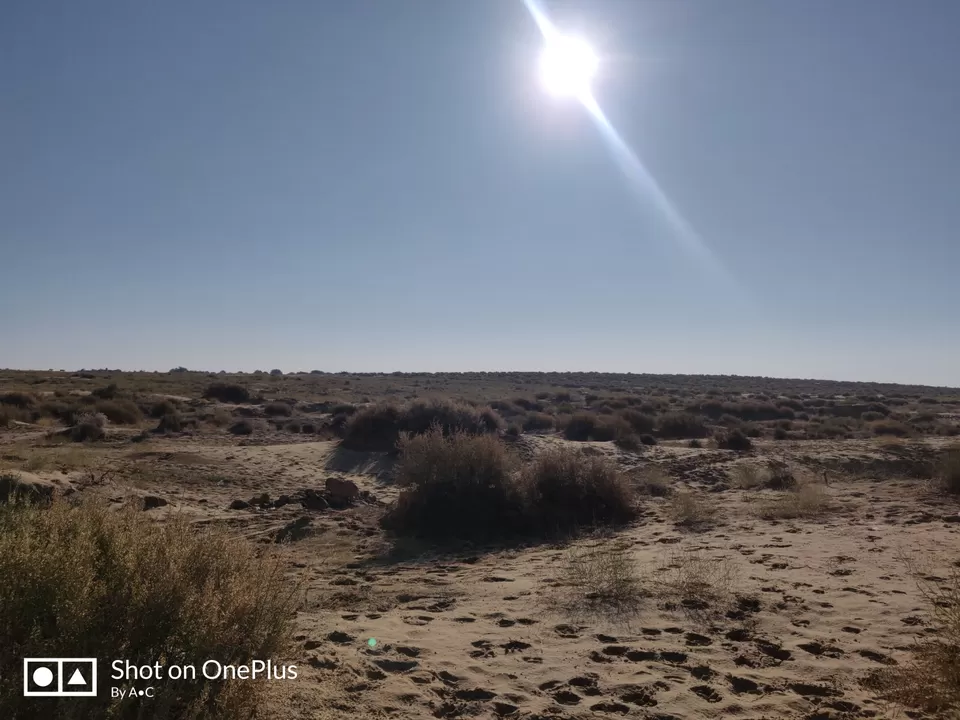 After having the breakfast, our day was scheduled for jeep safari and camel ride at the sunset. Jeep Safari is one of the things you should try in Jaisalmer :D for the people who love to thrill and chill, after the jungle safari we went for local shopping after that we had our camel ride till the Sunset point. It was a great view from that place, I still remember how peaceful it was and it was all desert and the sun.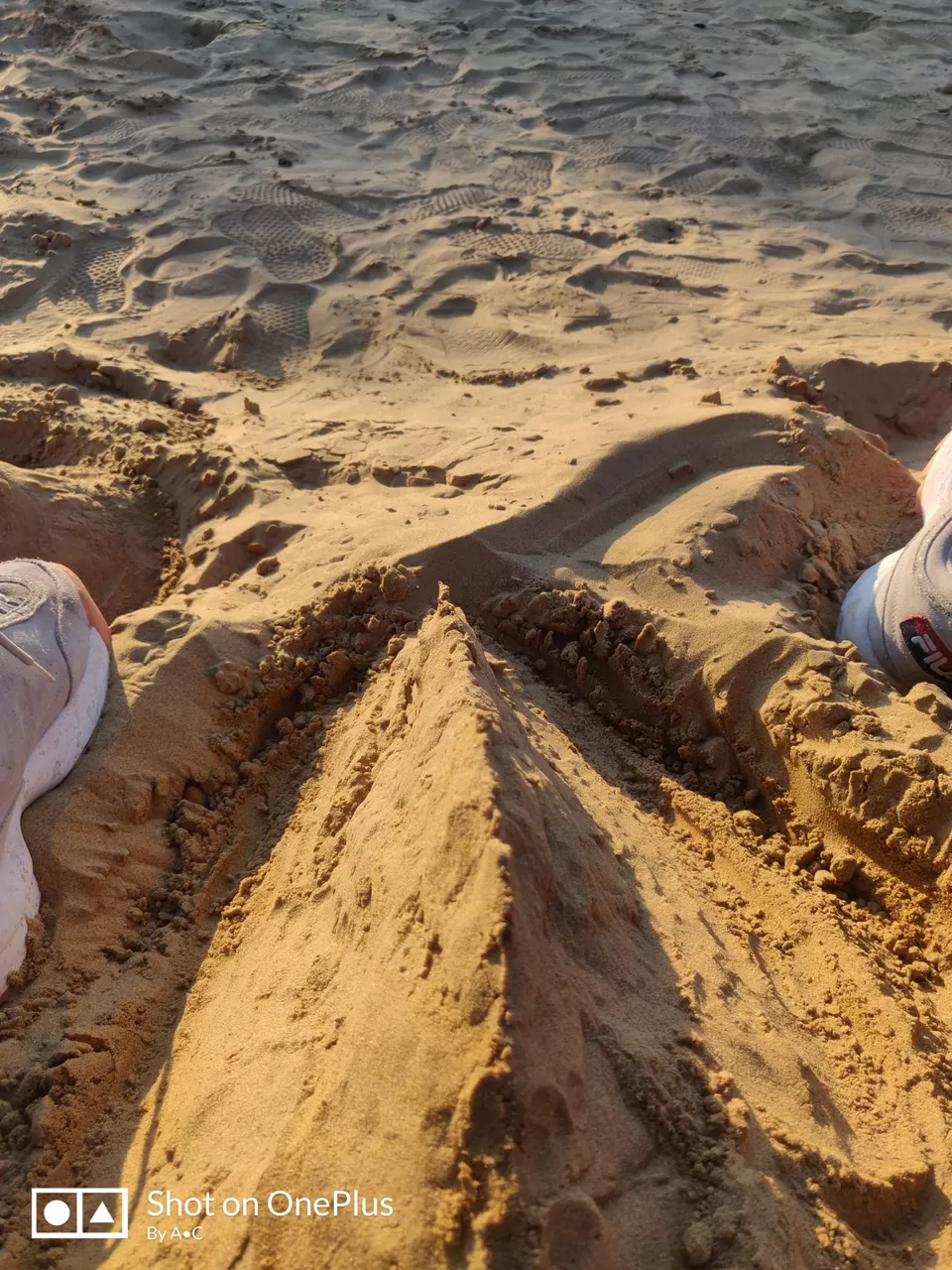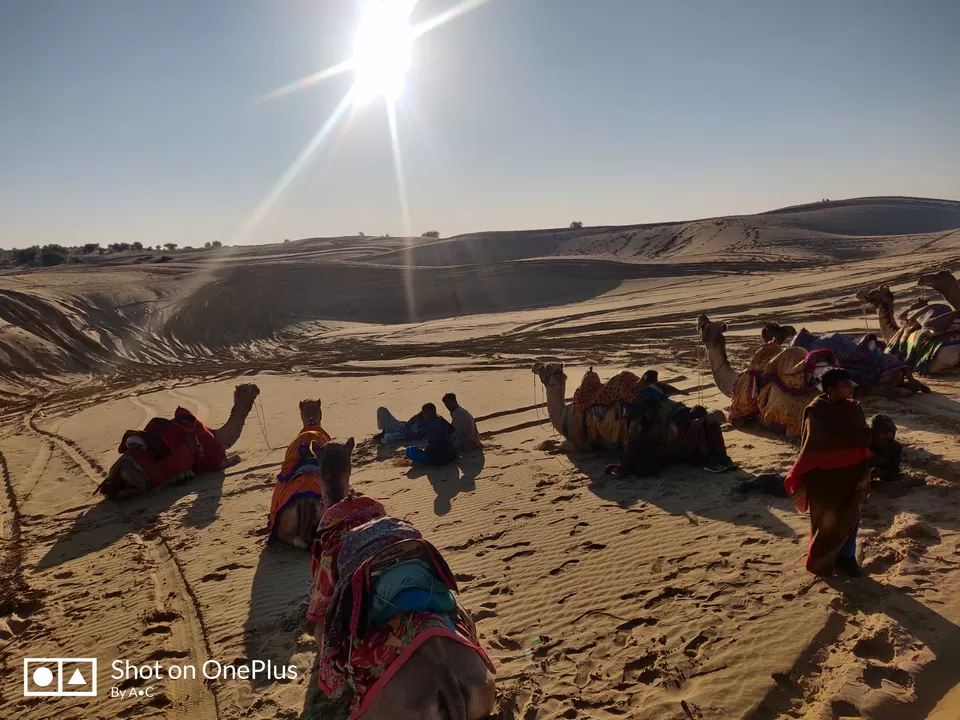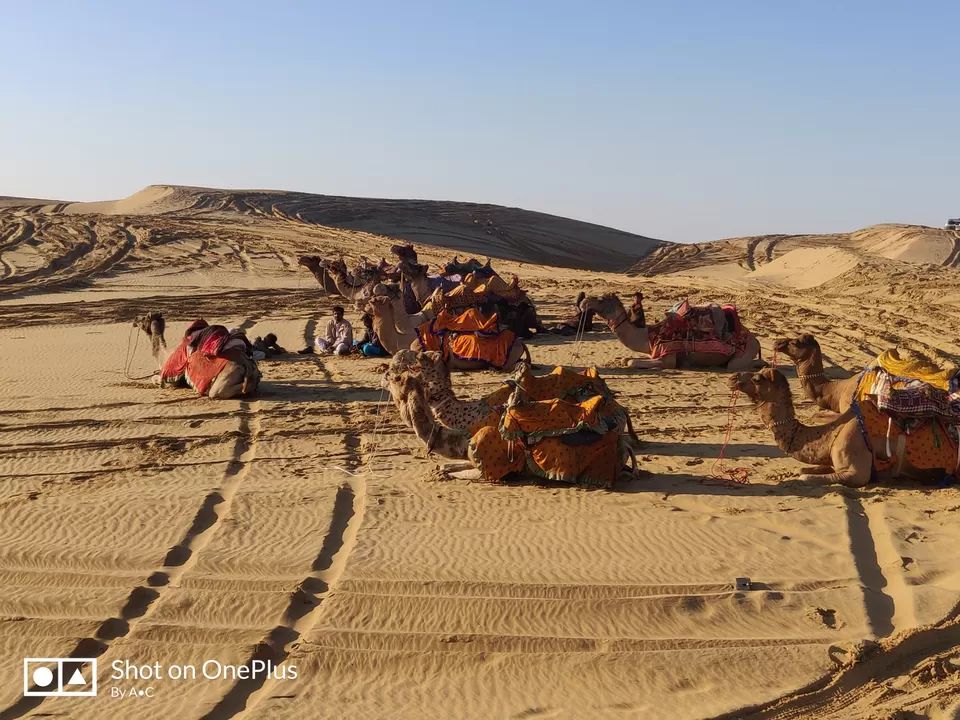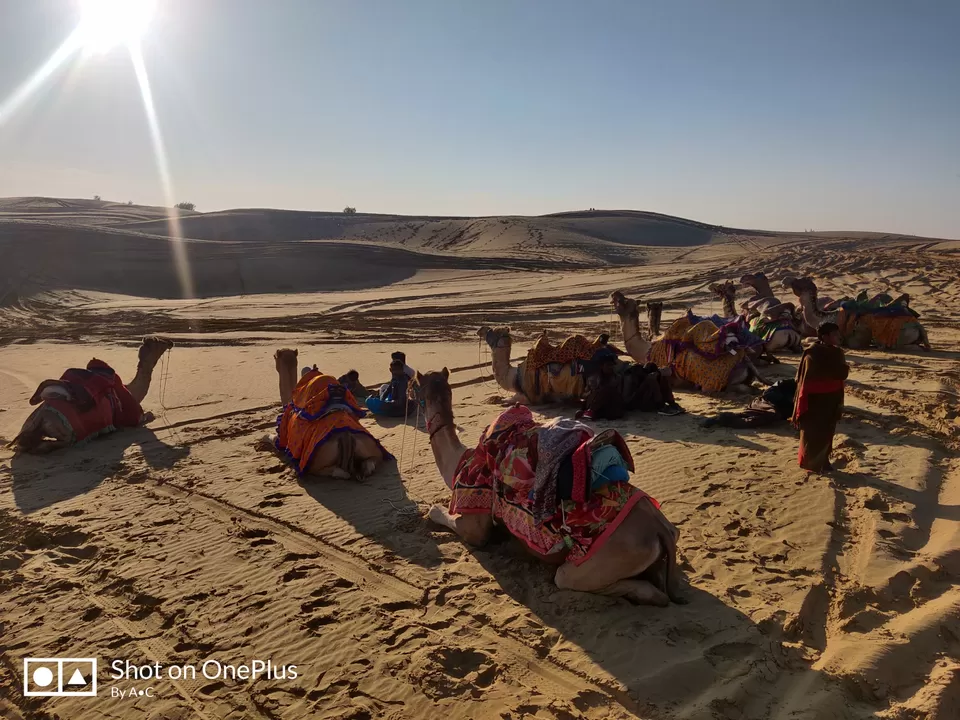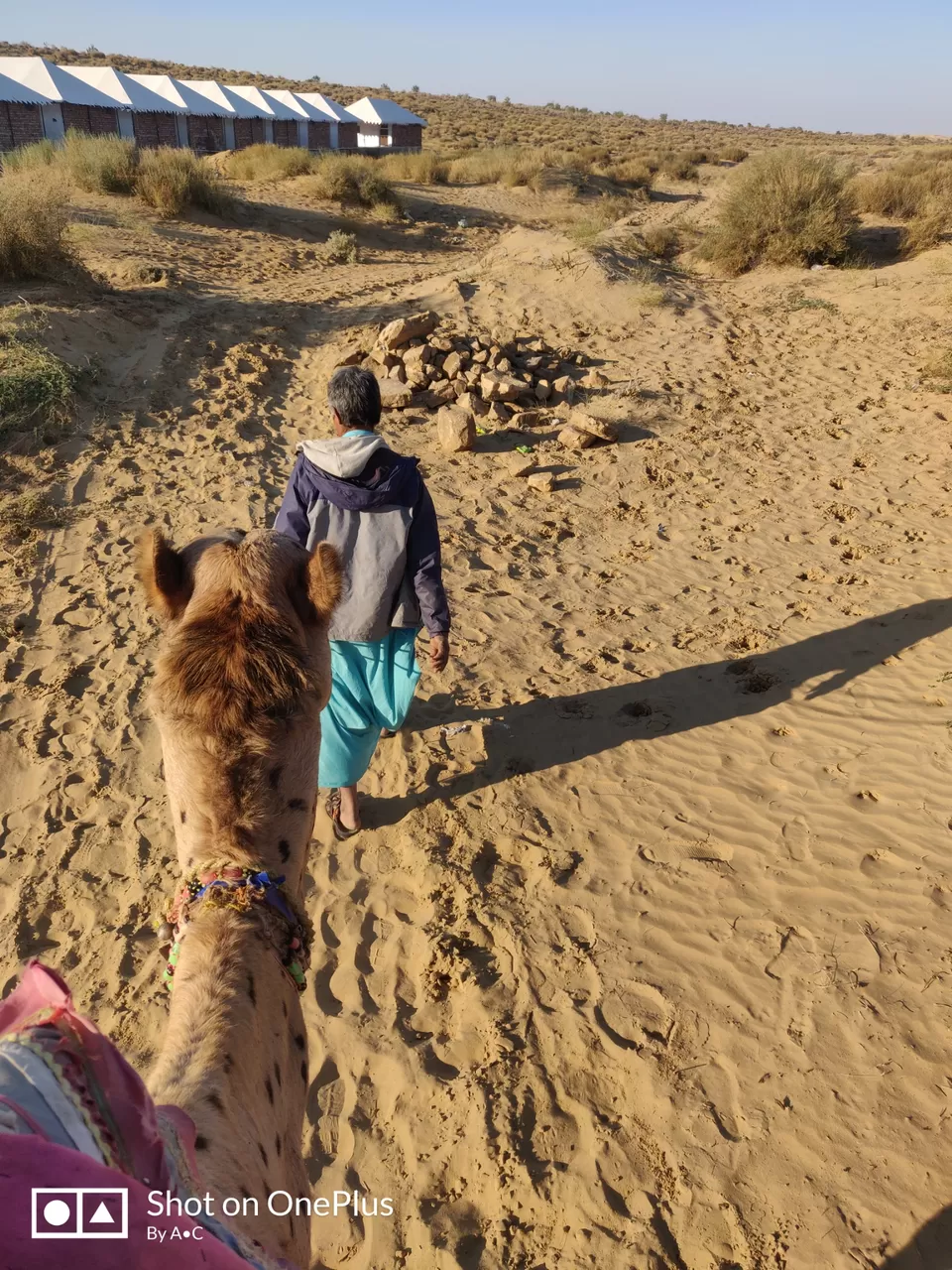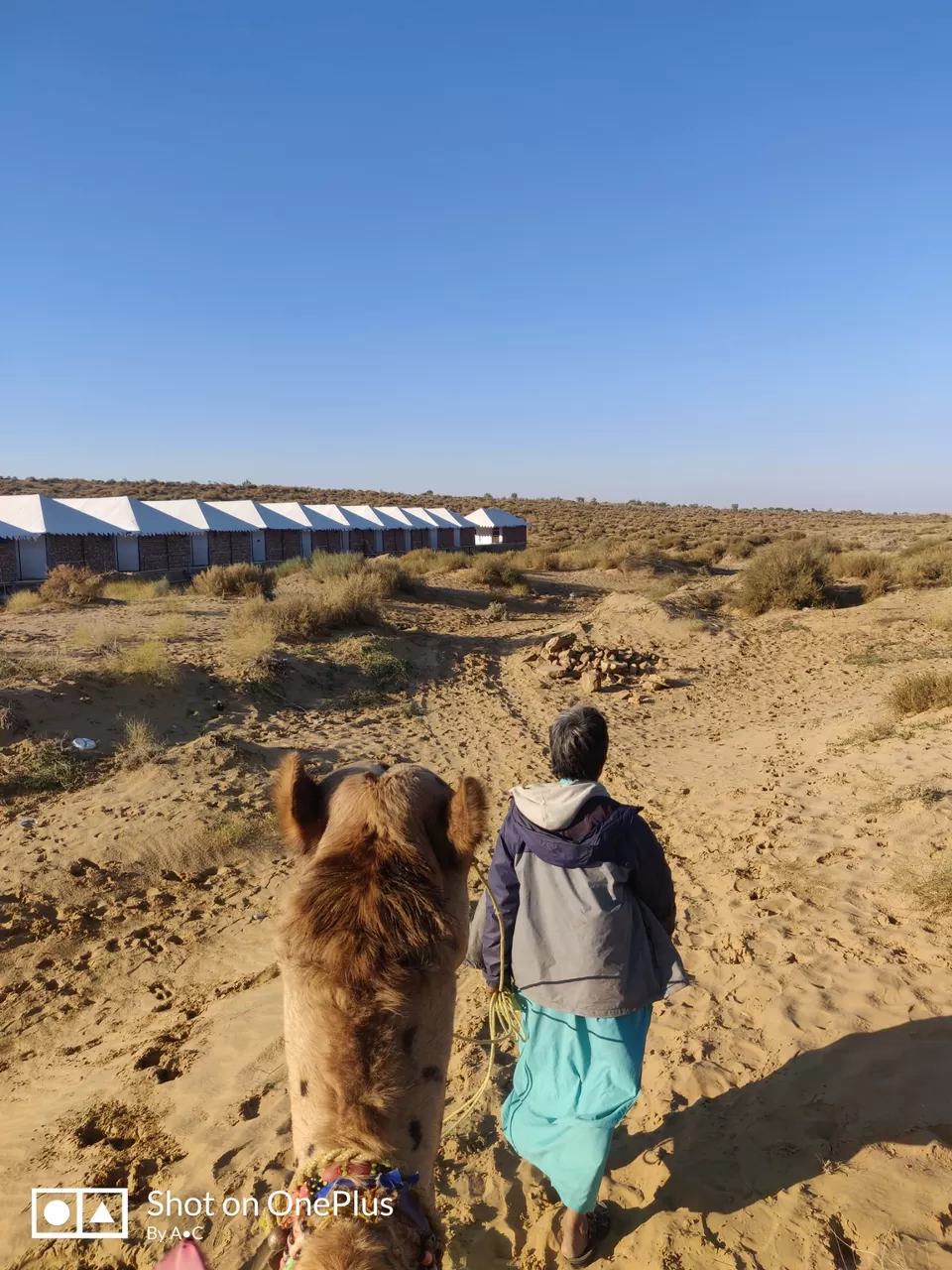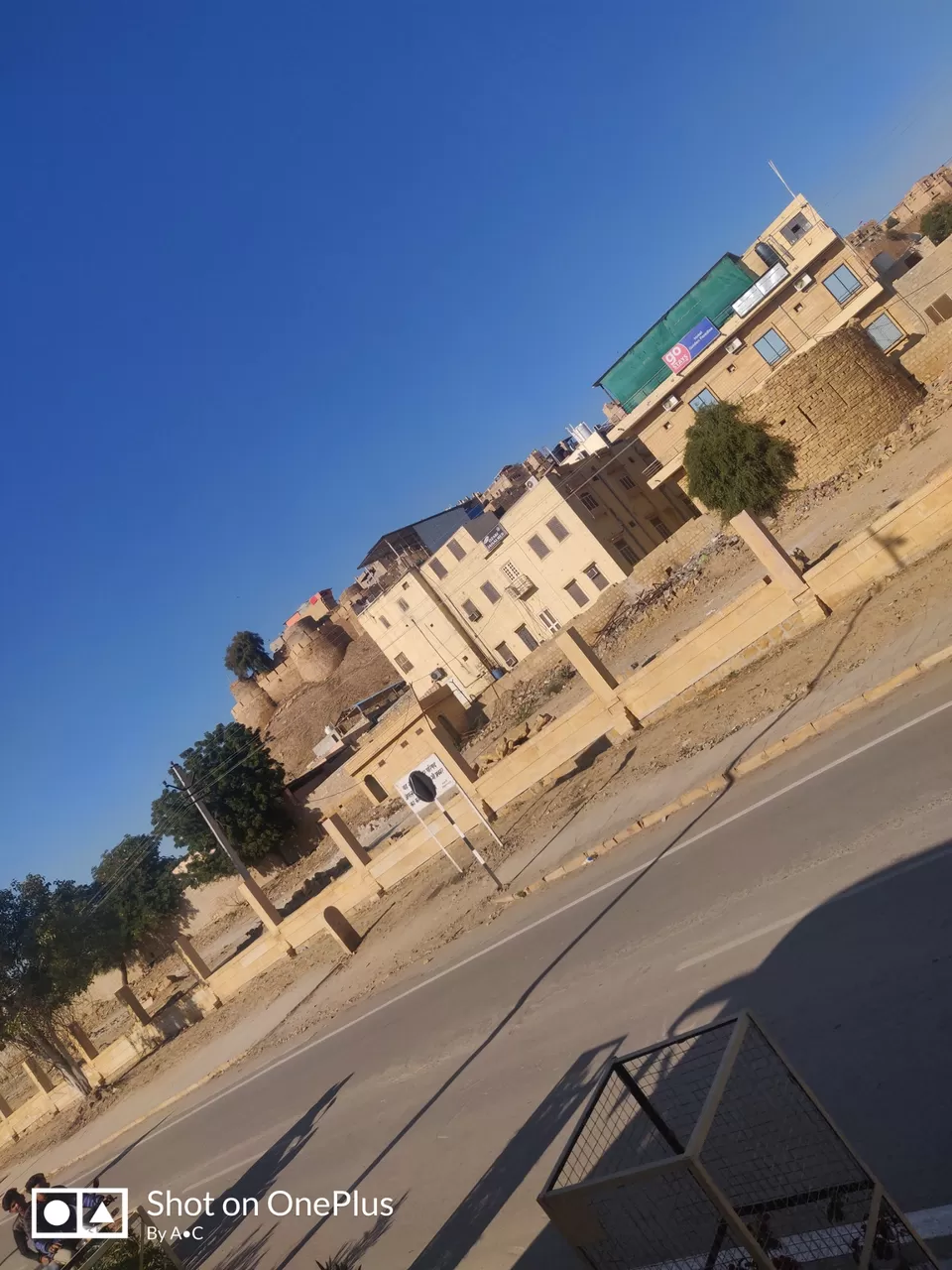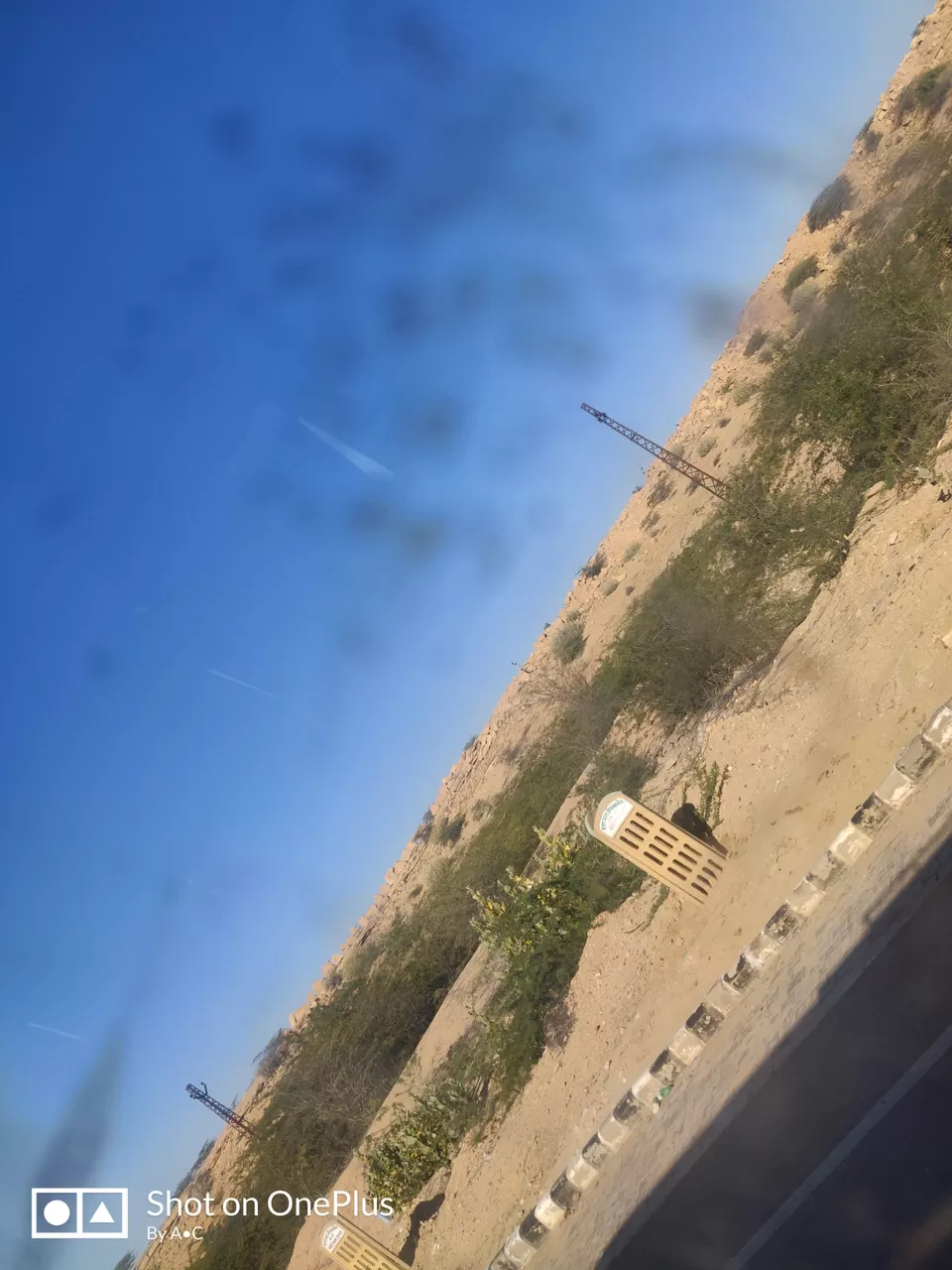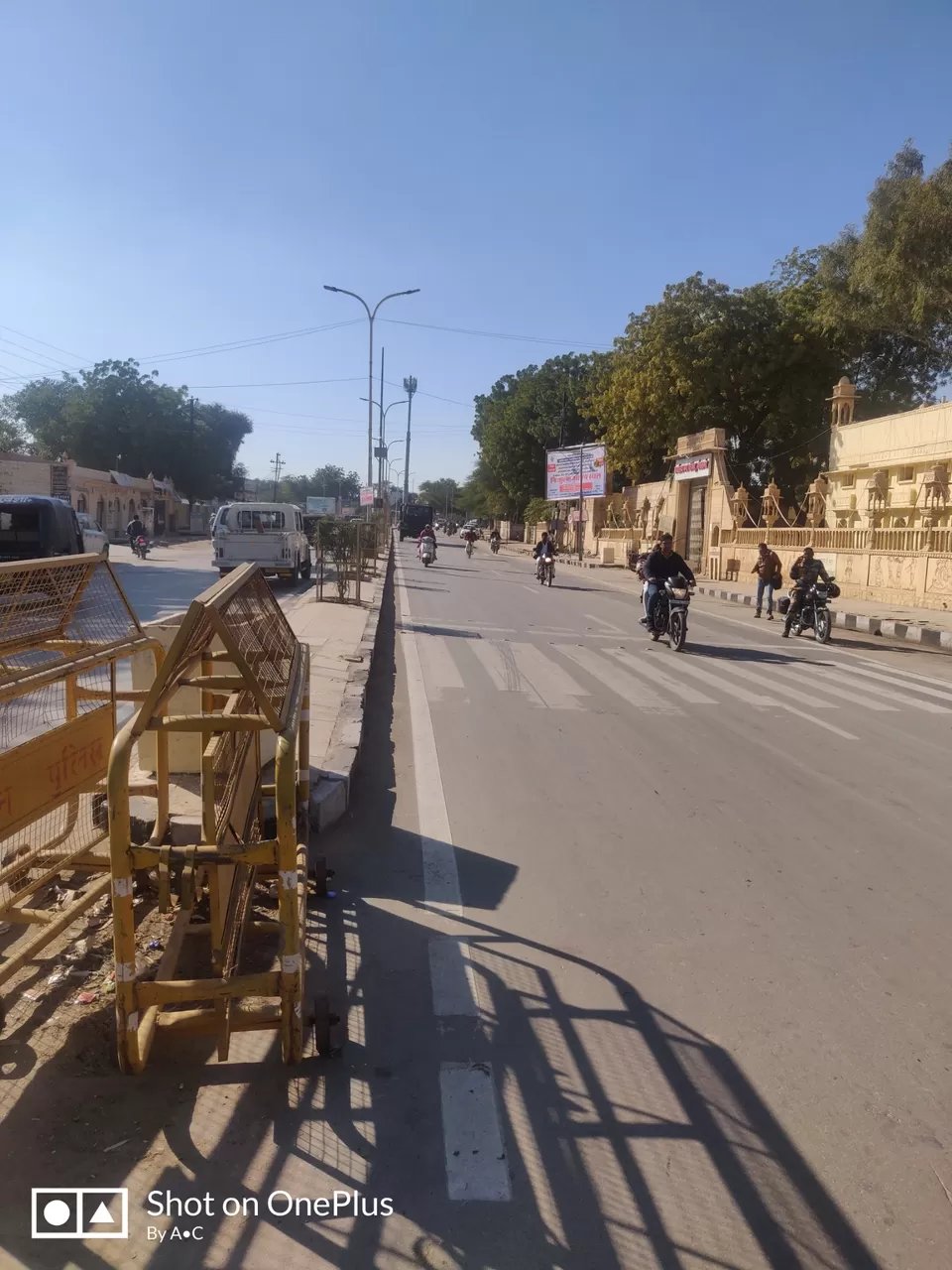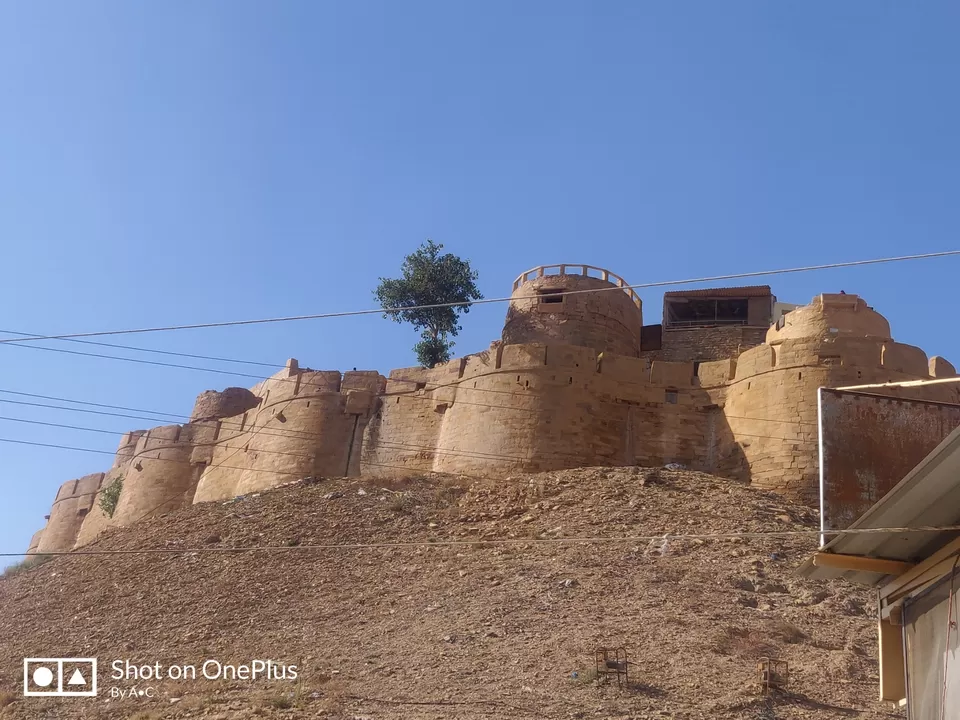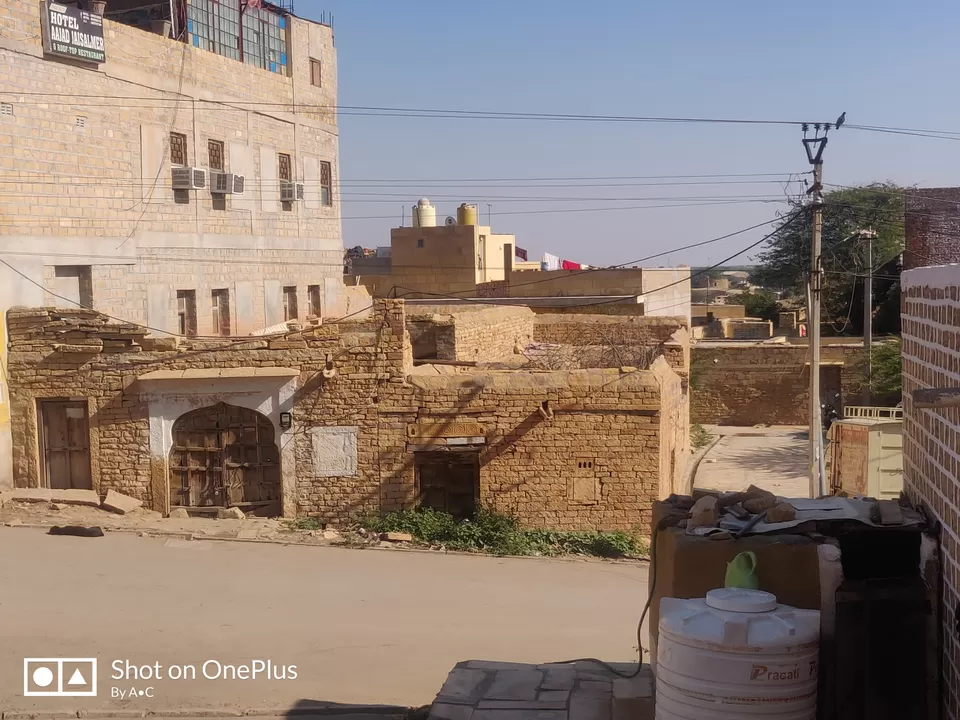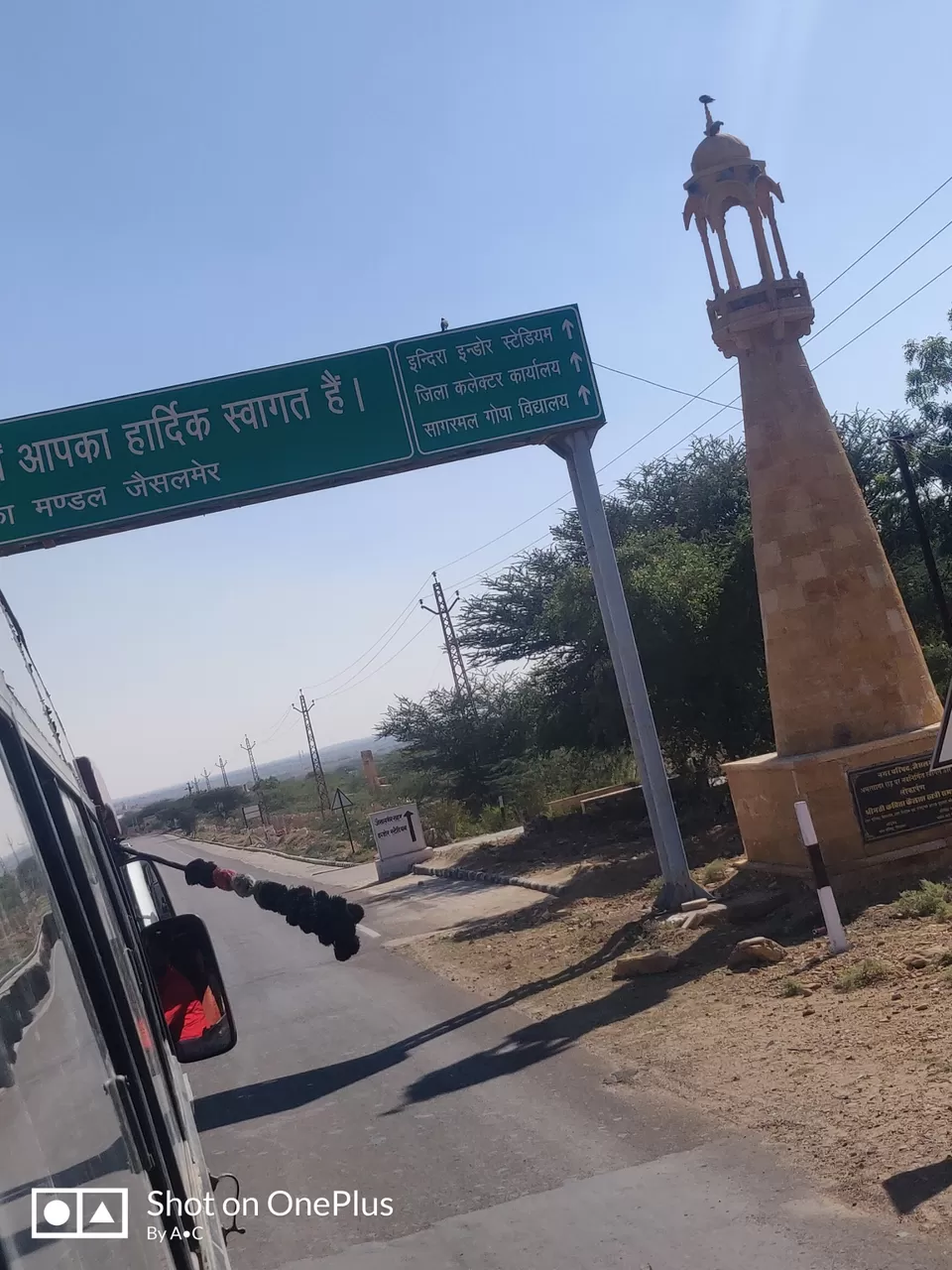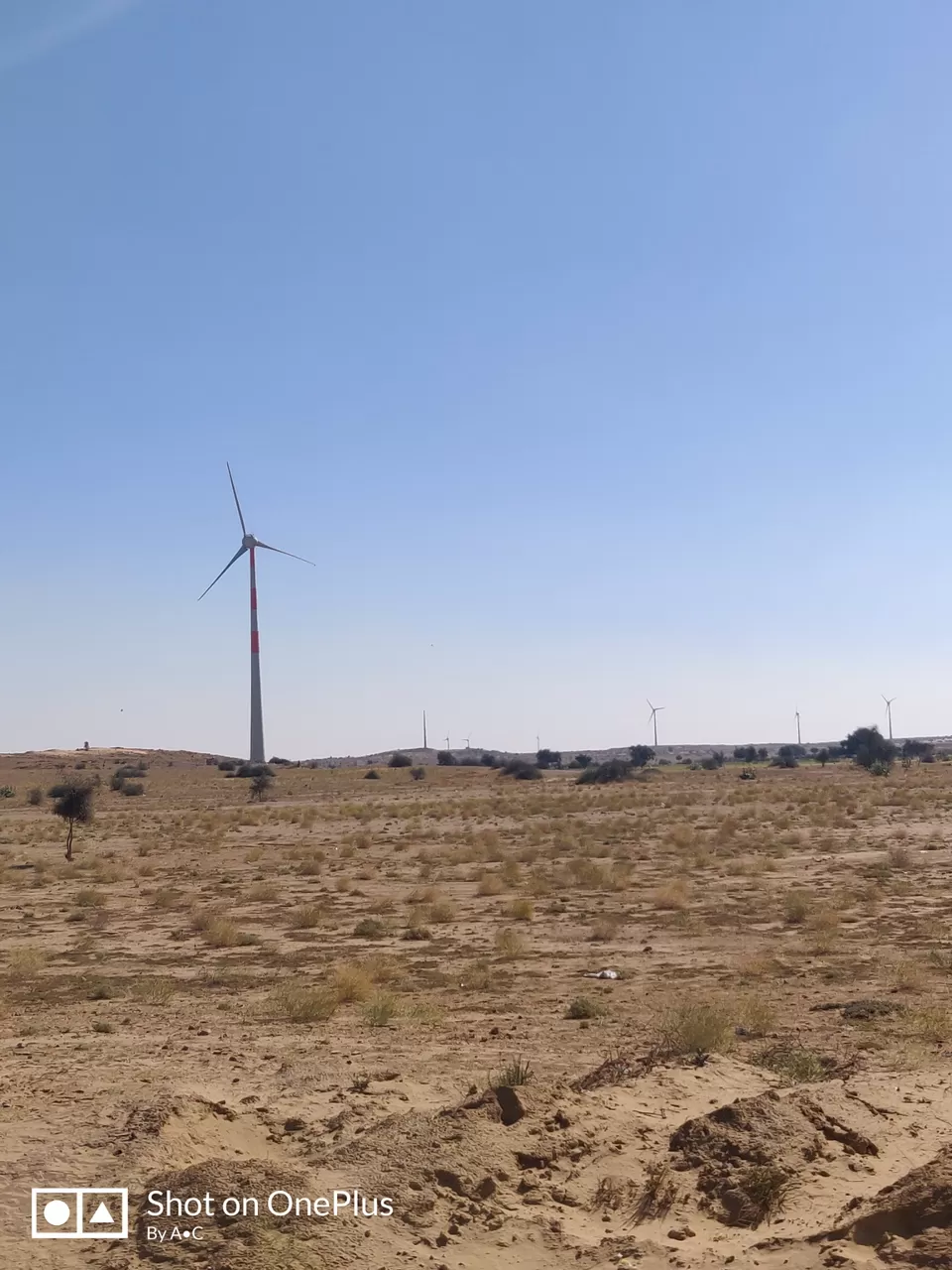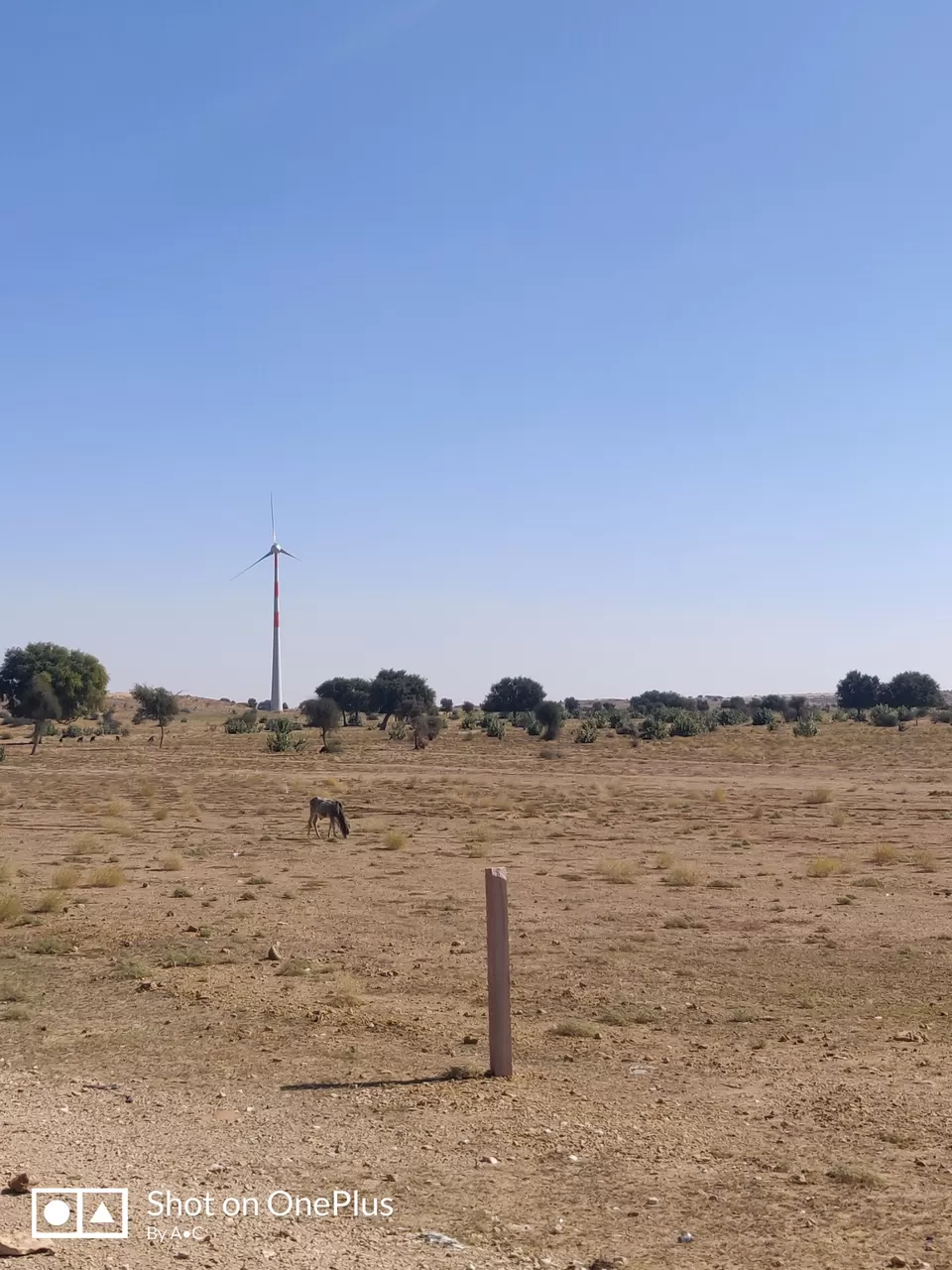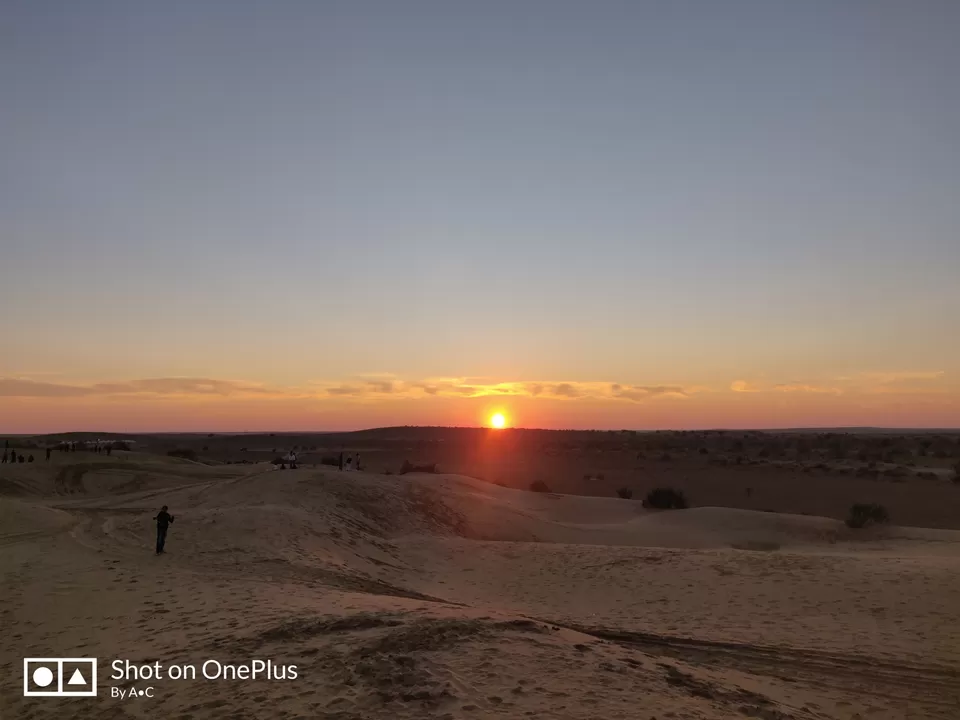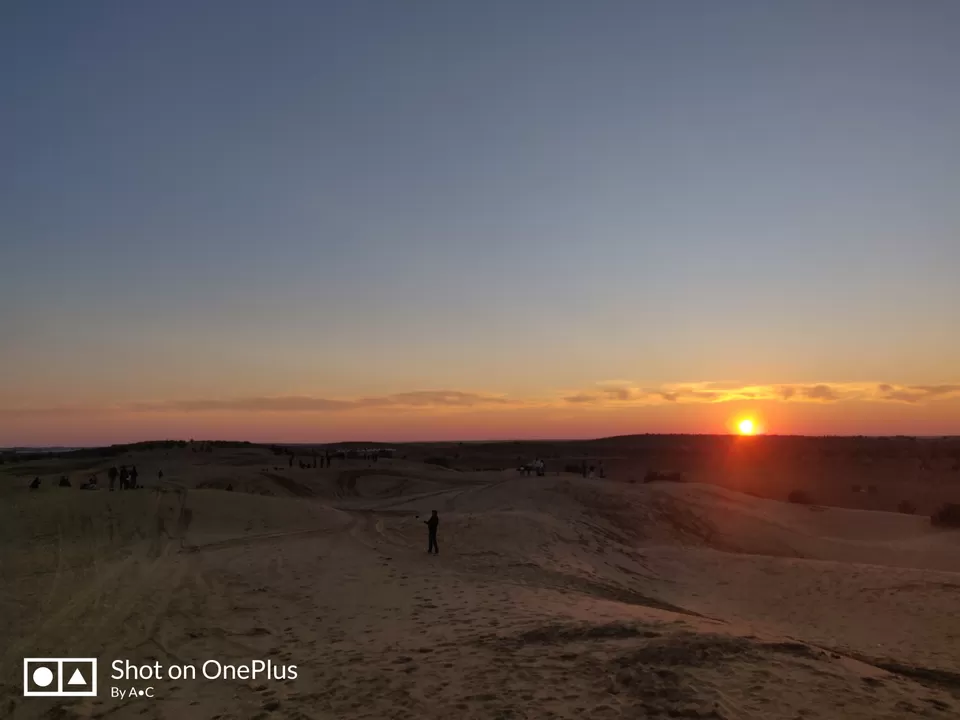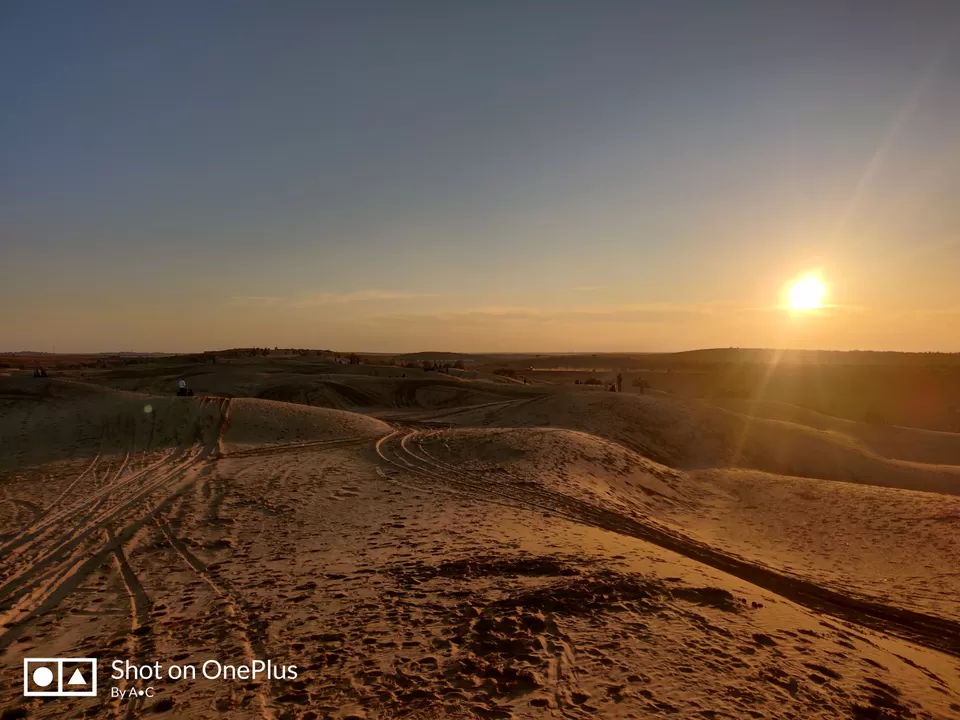 Jaisalmer, can be combined with Jodhpur, 4 days are sufficient for both of the cities. Our return flight was from Jodhpur and we had some plans for Jodhpur as well but thanks to our bus driver who nearly made us missing our flight thanks to his amazing driving skills, he gave us all the action and an outer glimpse of how Jodhpur looks like, we left around 9 AM and reached at 5 PM our flight was scheduled at 5:15 PM we made it through thanks to the big group we had and Jodhpur has a cute little airport so they managed us somehow in the same flight :D