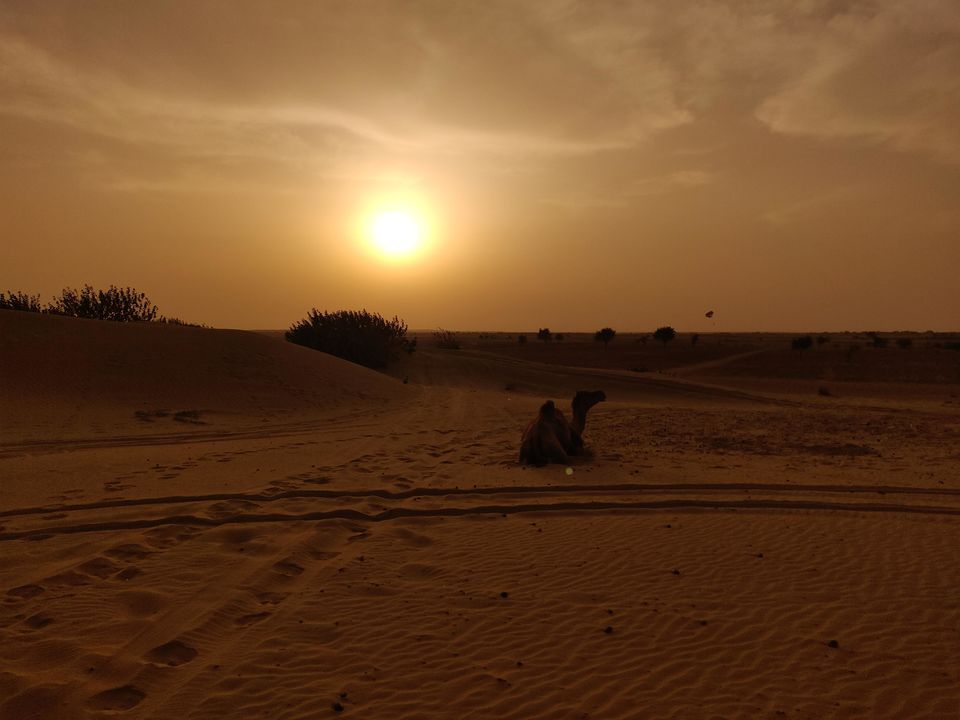 Bored of regular routine work of 9 to 6 job and no option to go anywhere during covid time, me & my friend planned to visit Jaisalmer and Jodhpur and now since travel options opened up and it was high time for us to get a break.
Like always our adventure started by boarding a flight.
So, we somehow took the flight on Friday around 11:00am from Delhi to Jaisalmer and we straight away headed to Sam Sand Dunes on Day 1.
There we reached around 3:30pm in our camps and then we rested for a while to get ready for the Jeep Safari and experience the spectacular sunset in Thar and did camel ride, spent time there for a while and then back to camp where cultural programme was organized by camp's team.
Camp where we stayed: Sultan Desert Camp
(Good for budget traveller, although negotiation on price can be done ***must do 😅)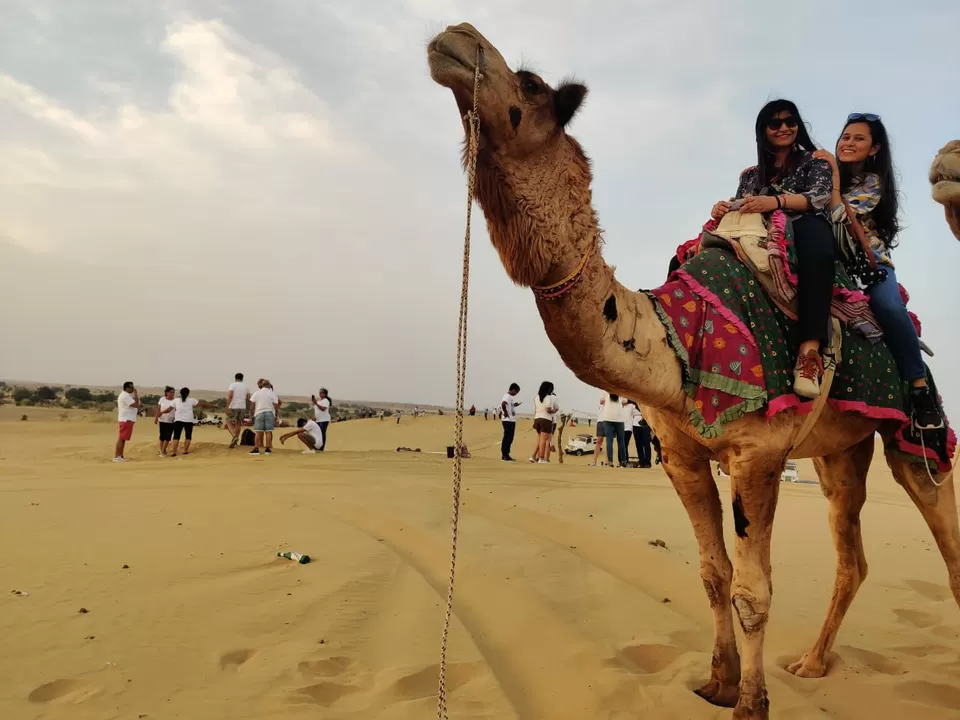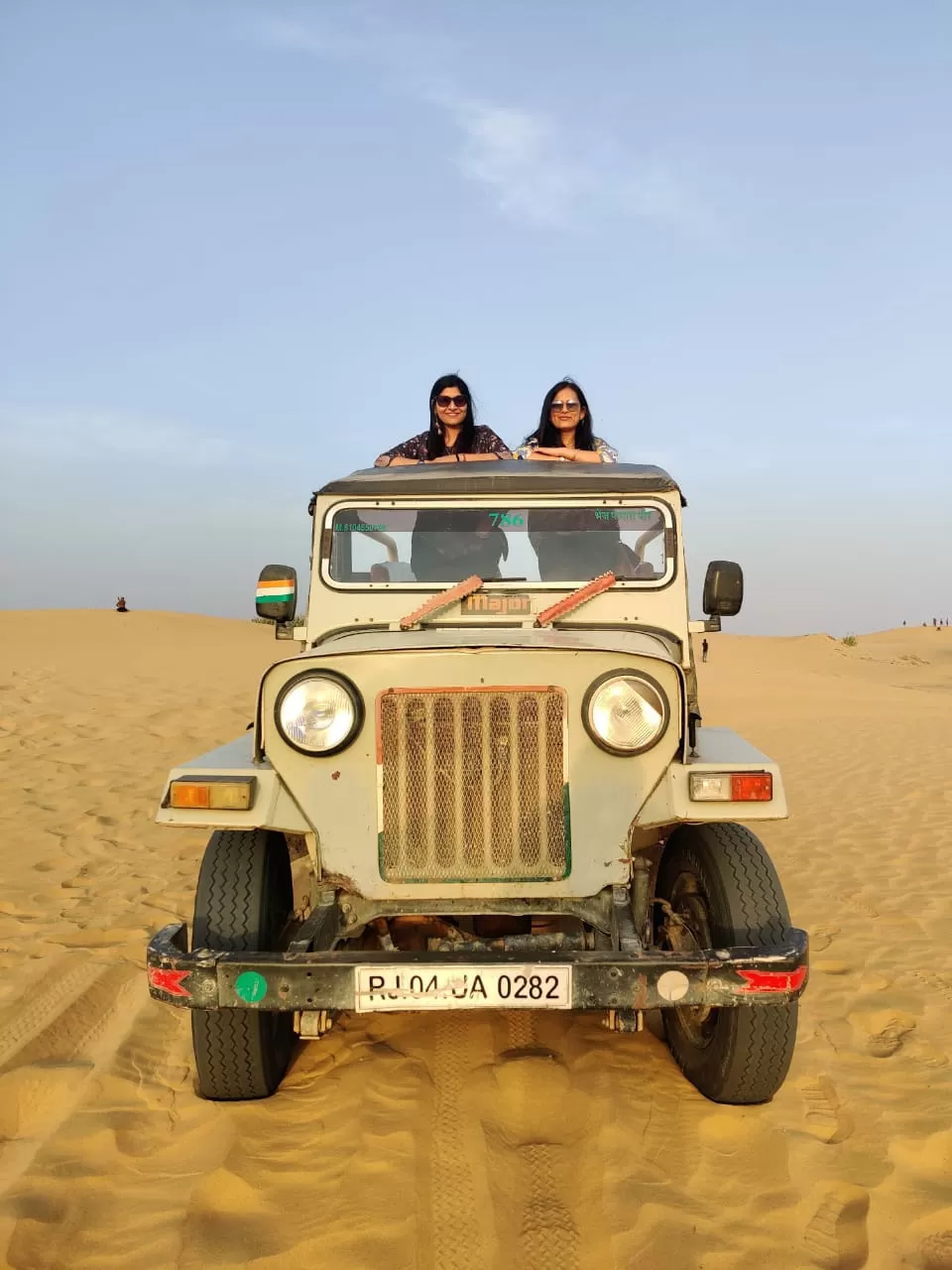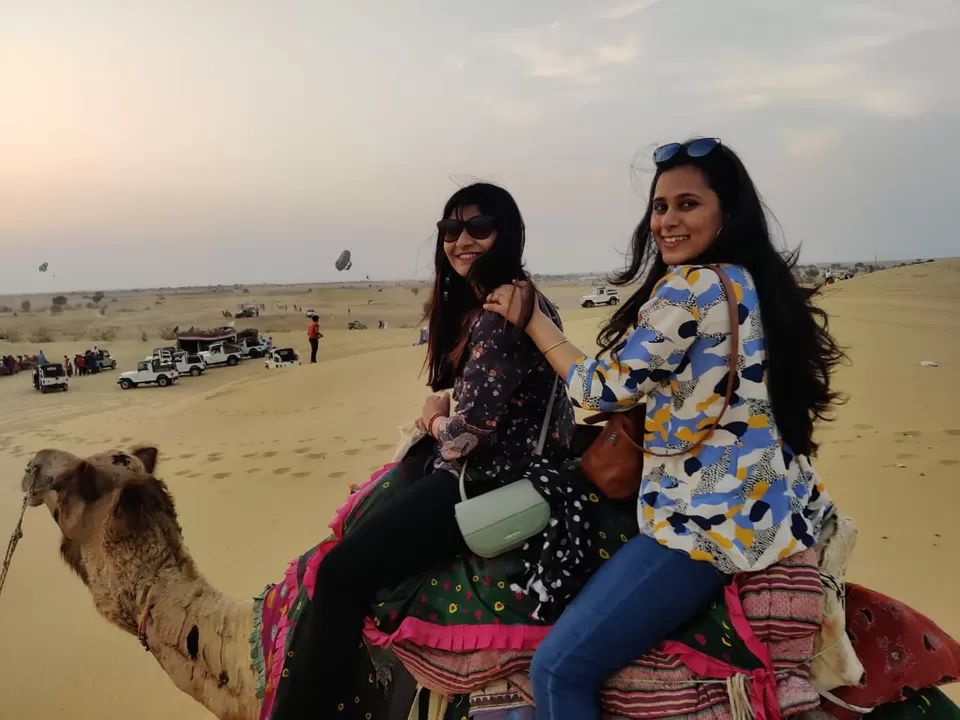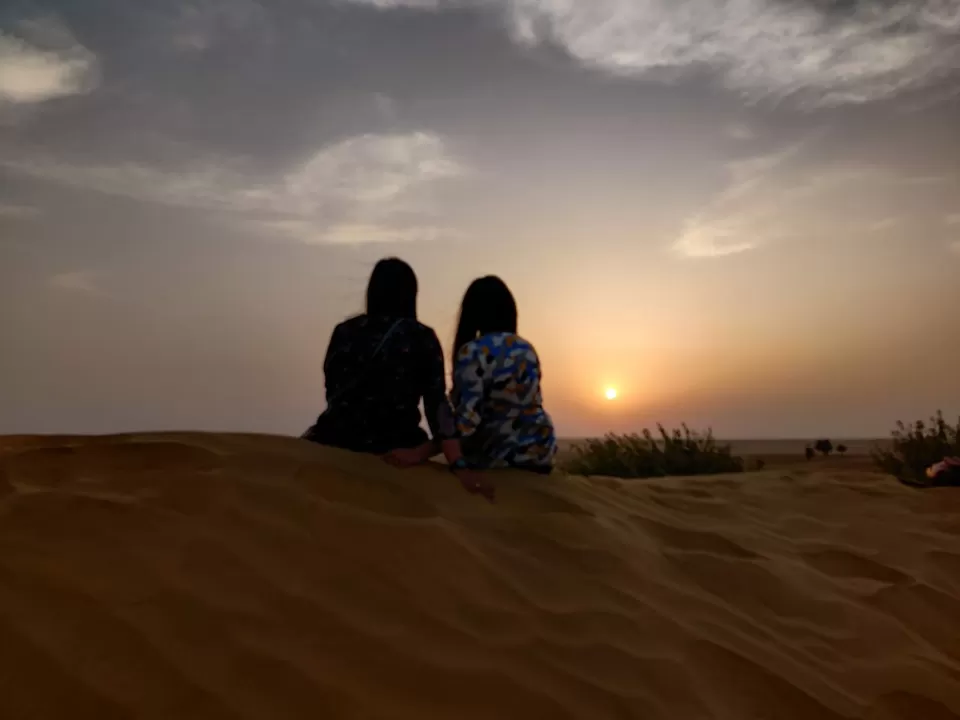 Next day we came to Jaisalmer City and we came via local Jeep and trust me this option is super economical rather than getting a seperate taxi to take you from Sam to Jaisalmer City.
Desert Camp team will guide you for the Jeep and we 2 people came in just Rs. 200 with only 2 of us sitting at the back, no extra khichpich and it was quite comfortable 😉.
After reaching to City, we checked in to the hotel
( Hotel Golden House) and we got ready again in ethnic attire( we wore white suits --> bro code) and we explored the Golden Fort, Patwon ki Haveli, Jagannath Temple, Gadisar Lake(in the evening) and then had a dinner at Cafe the Kaku witnessing the shining fort view.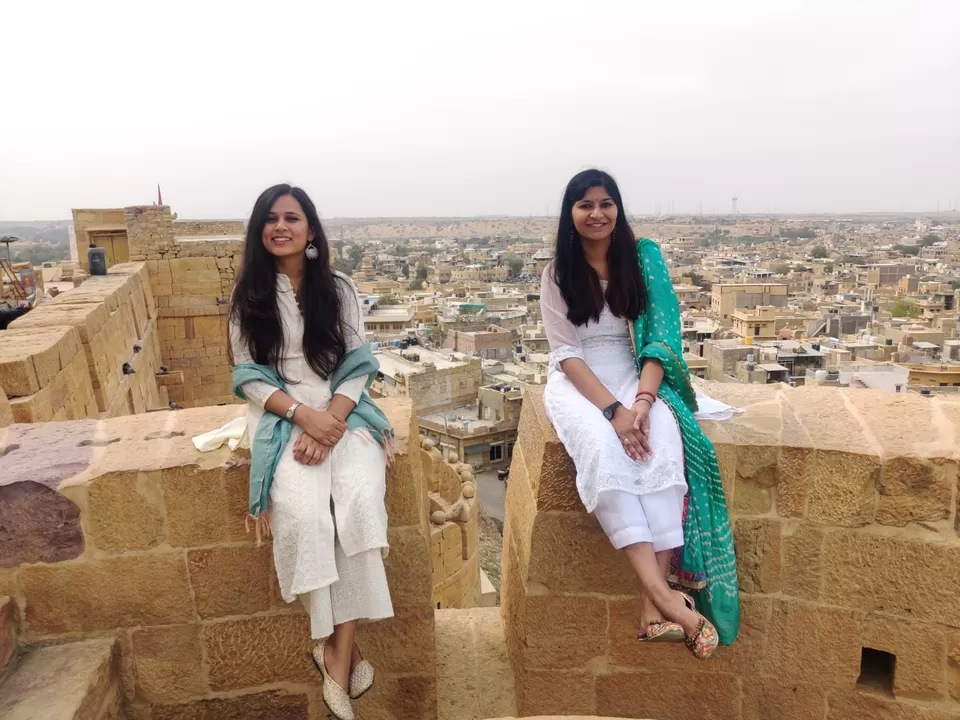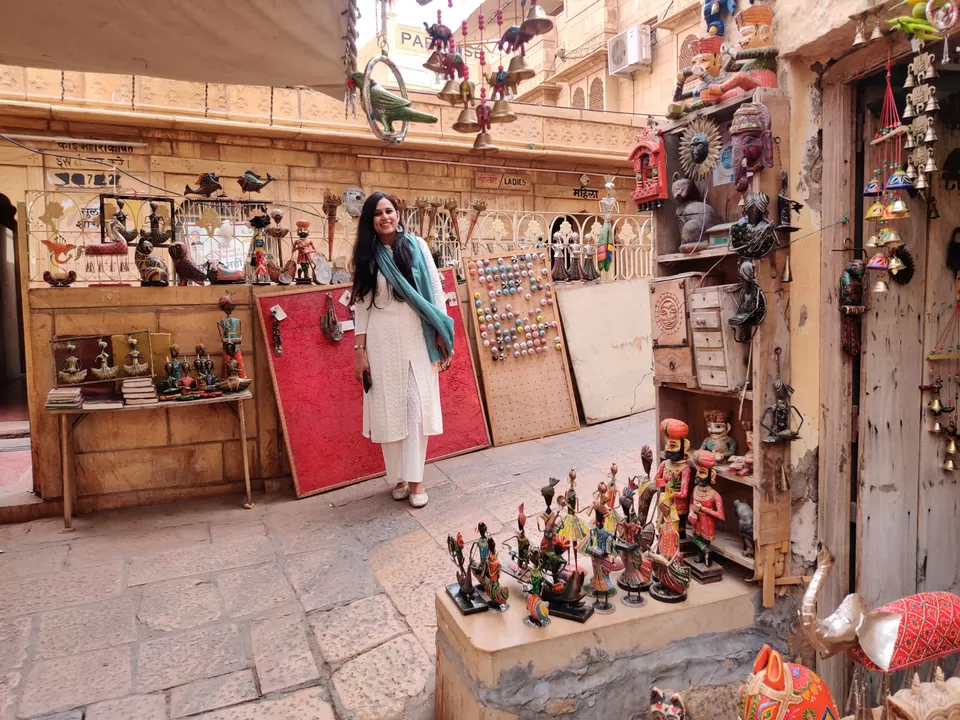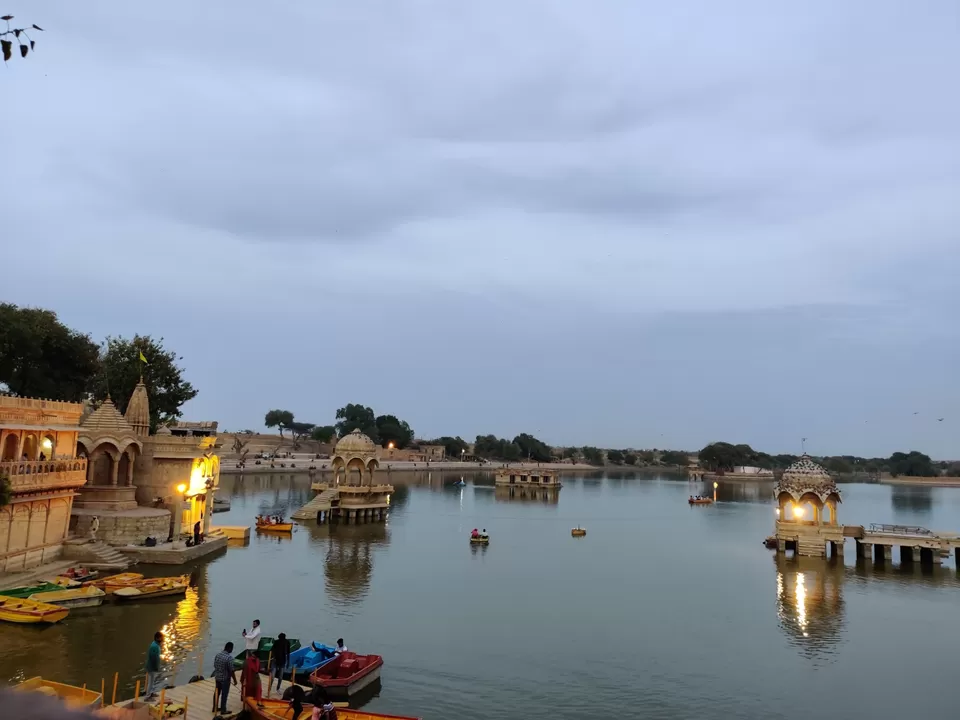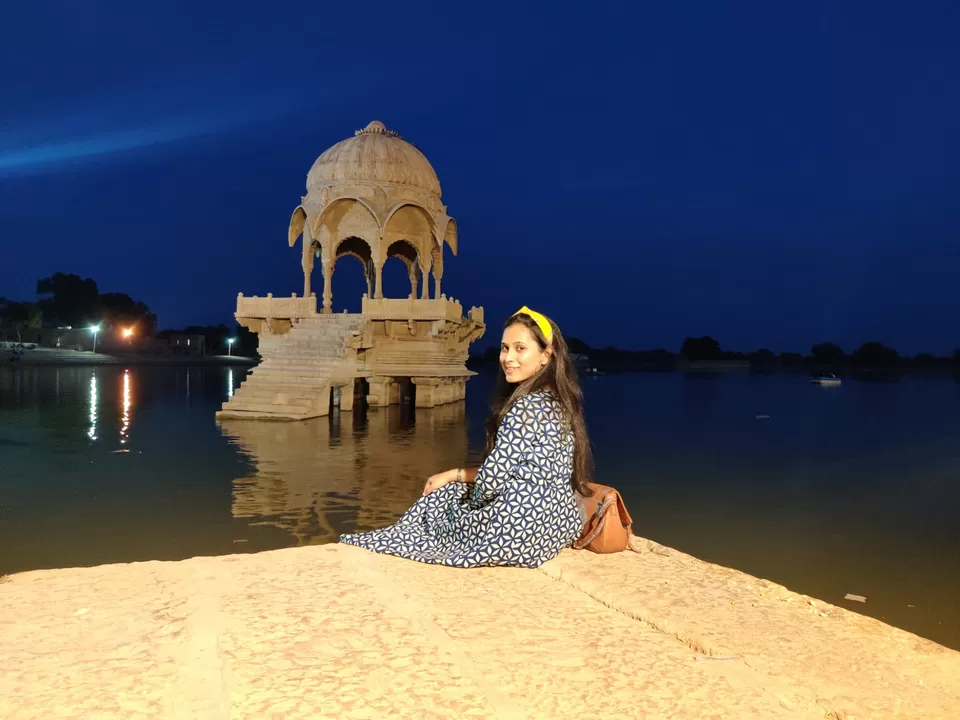 On Day3, After having breakfast from Fateh ki Kachori near Fort, we headed to Longewala and Tanot Mata Madir. For this we hired the cab.
Special mention to our Cab wale bhaiya..(Murli Bhai - Royal Tour's ) . He was so supportive and throughout the drive, he told unique things about jaisalmer, it's culture and traditions.
We reached to Longewala post and there BSF team showed us a 20 minutes around short movie on the 1971 war between India & Pakistan and on seeing that we had literally tears in our eyes and my respect towards the Armed Forces grew even more.
There is also, one cafe named भारत का आखरी कैफै where normal tea and snacks are served. After having it, we went to Tanot Mata Mandir Darshan and this temple has a story which I suggest to find by yourself by visiting this great place.
In the evening on coming back, we stopped by to had lunch at The Desi Aroma(⭐⭐⭐⭐) and enjoyed sunset at Bada Bagh.
Then we went for a dinner at First Date near Fort.
We called it a day after having great dinner coz tomorrow we had to go to Jodhpur.😊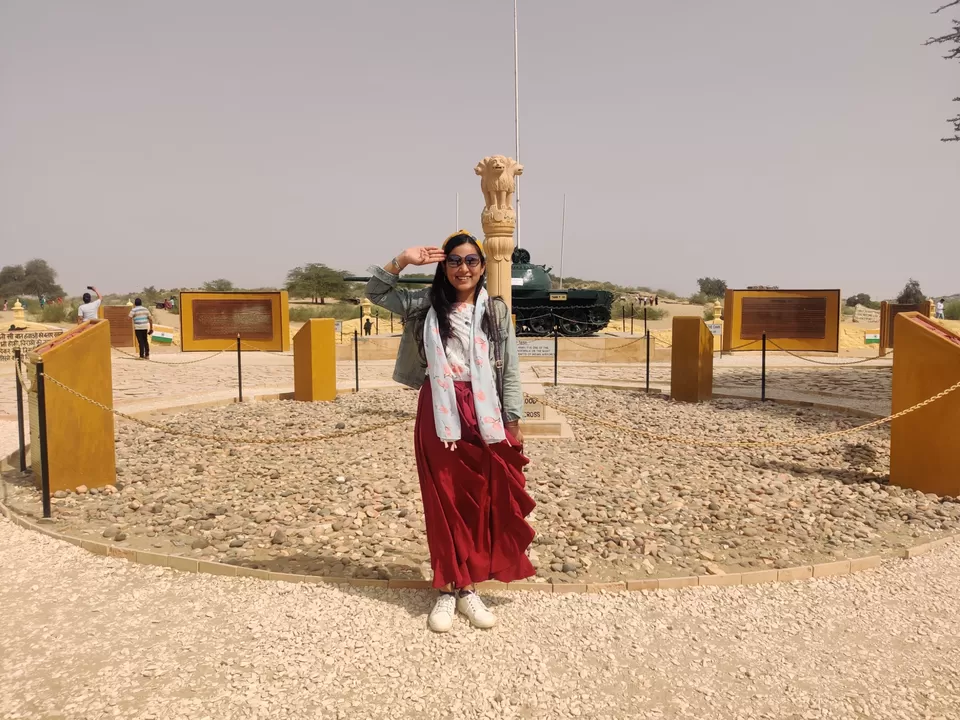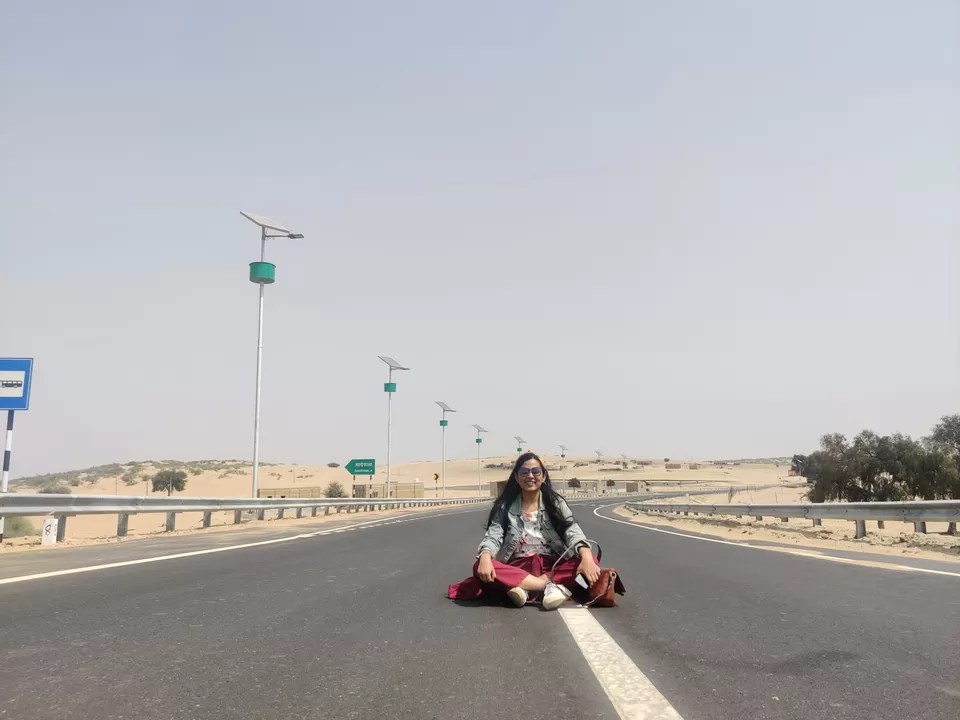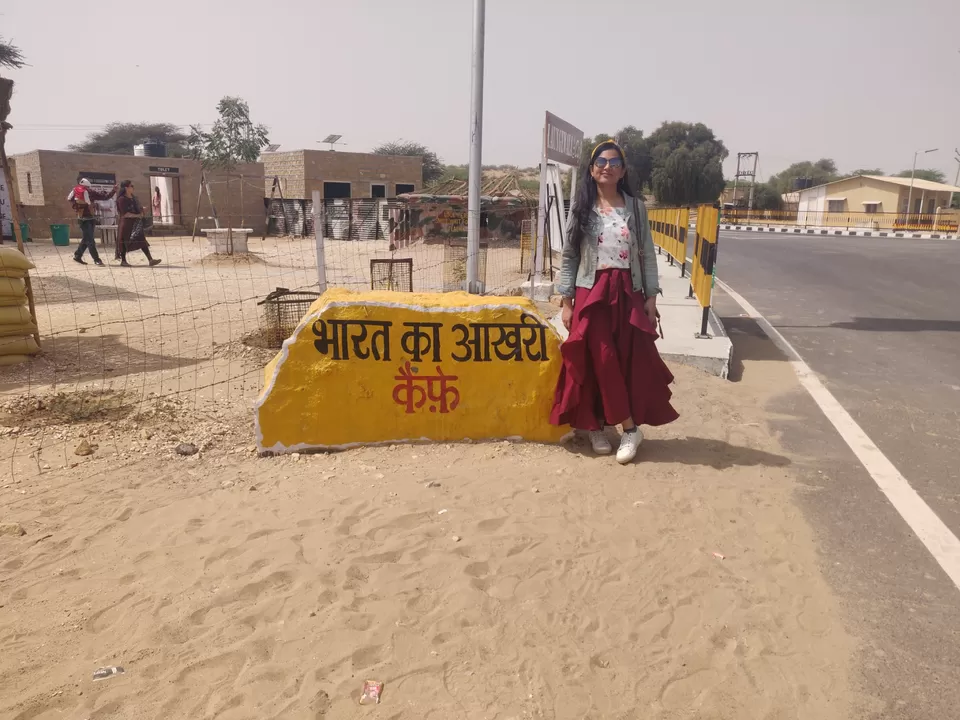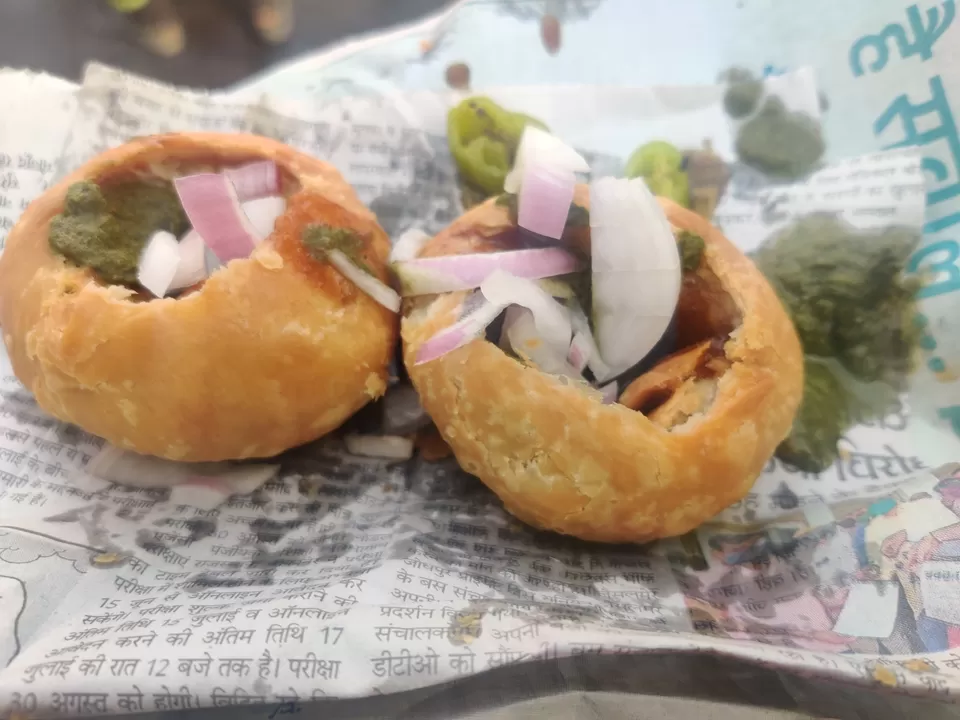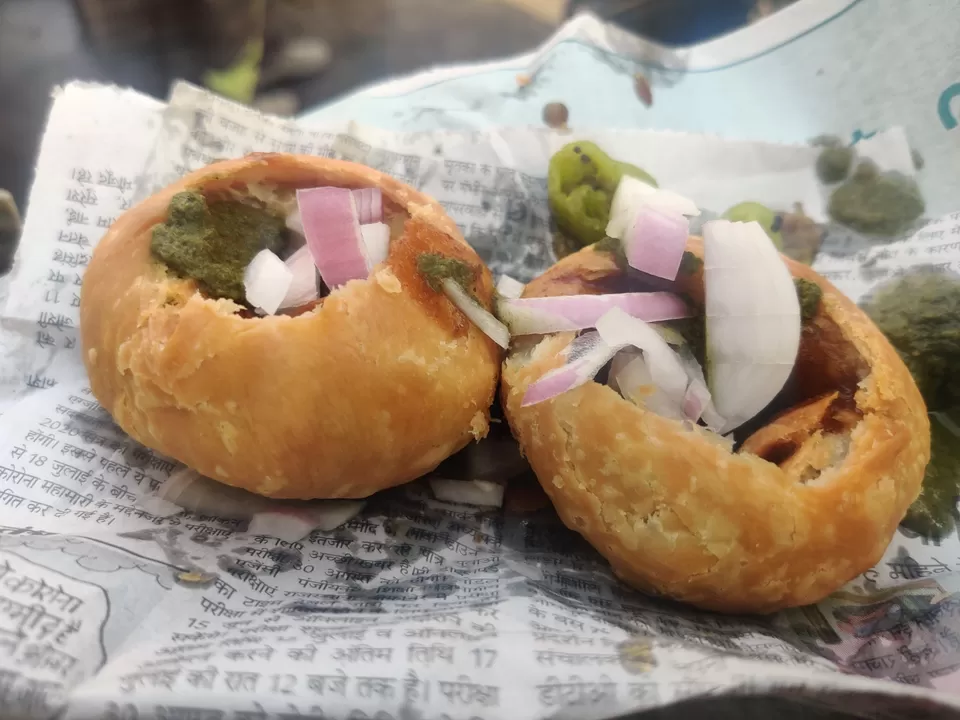 We did a mix & match of budget in Jaisalmer in terms of food, drives, hotel stay.. but now in Jodhpur we wanted it to be much relaxing and lavish. We came from Jaisalmer to Jodhpur via bus.
We already booked The Welcome Heritage Bal Samand Lake Palace Hotel for 1 night and there was pool service available, hotel provided the bicycle ride to the property and the experience was awesome.
We just relaxed for a day there and watched many peacocks, Langoors, different birds and had great food there.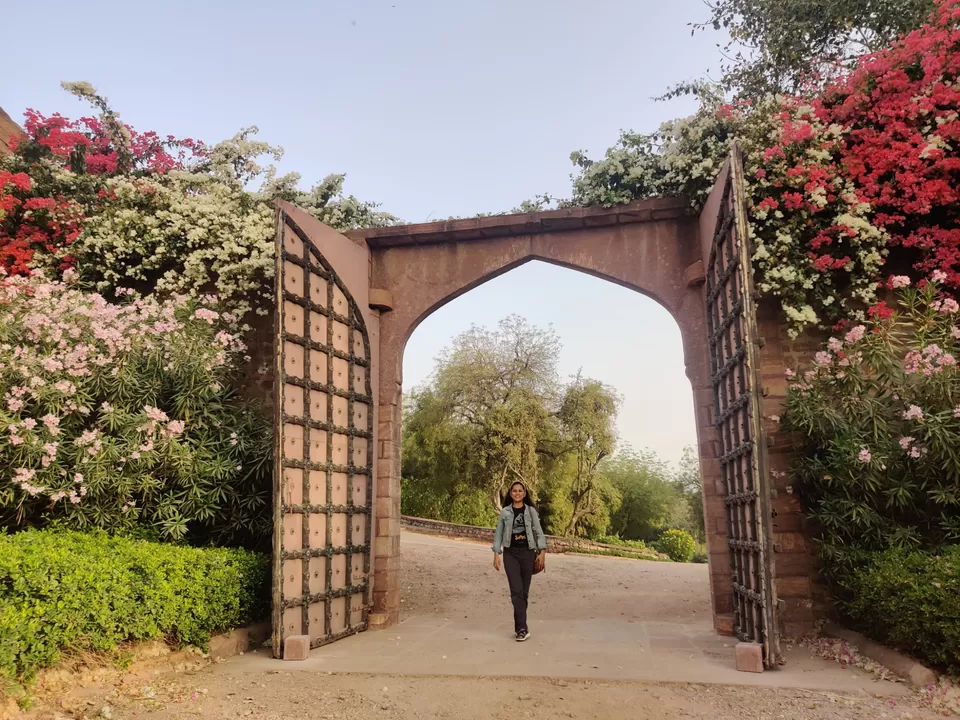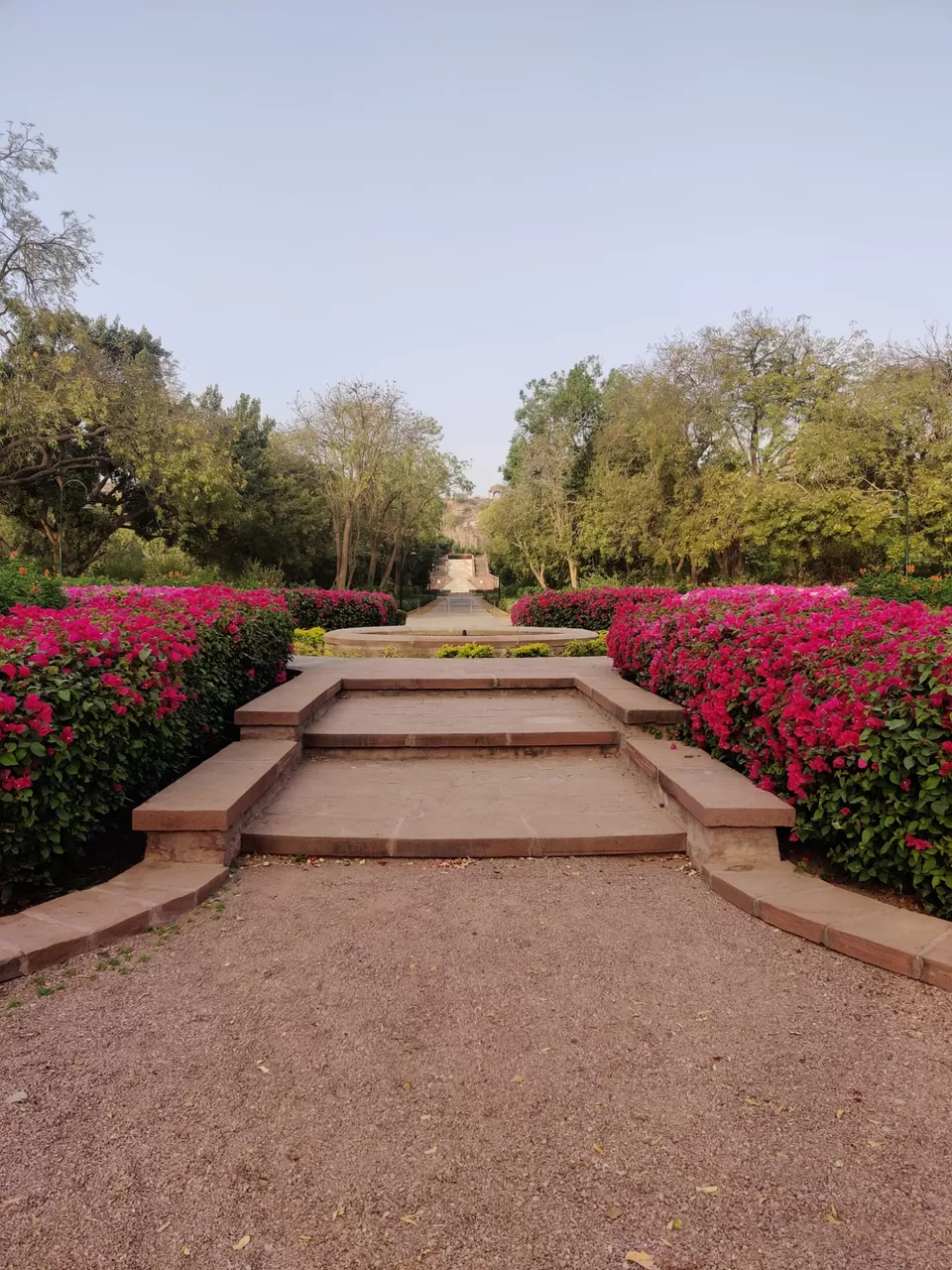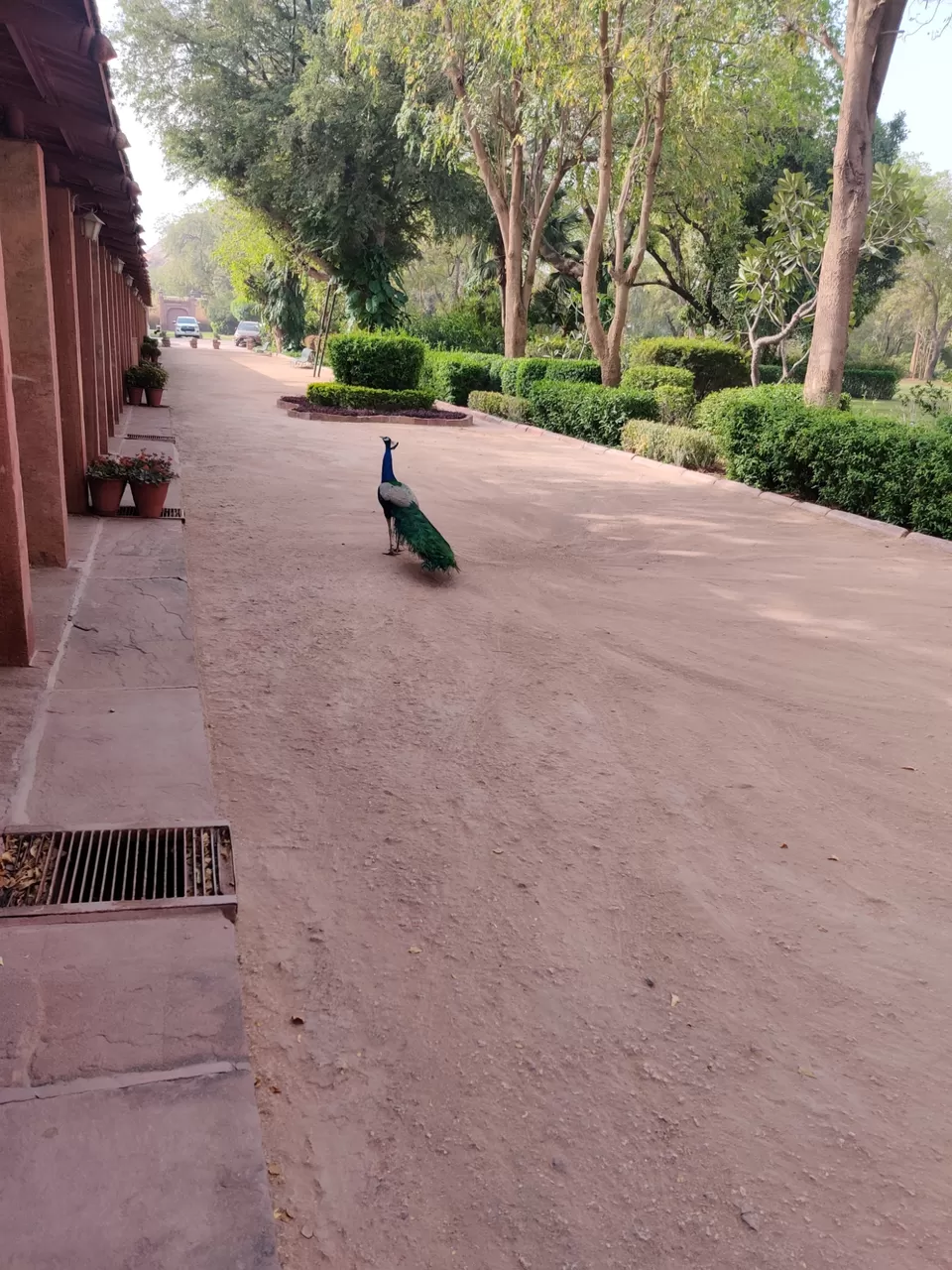 This was a last day to our trip and in the evening we had a train back to Gurugram. We got a cab to keep our luggage in it and explored the Jodhpur city.
We visited Mehrangarh Fort, Jaswant Thada, Mandore Garden, old blue city, Toorji ka Jhalra, Ghanta Ghar and did shopping , a little bit.
Umaid bhavan was closed due to Covid.
In the evening, we boarded our train to get back to real life from the reel.😐
This was a memorable trip and all the people we met throughout the trip were great. They were so supportive and helping that we were amazed to get this much level of hospitality there.
Indeed Maro Tharo Rajasthan😇😇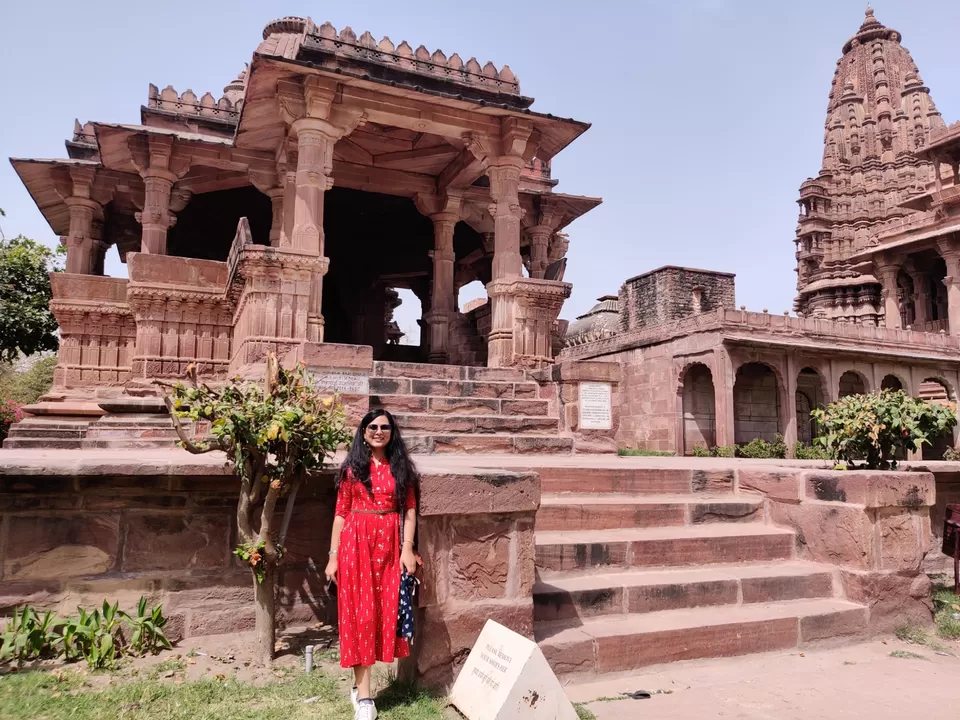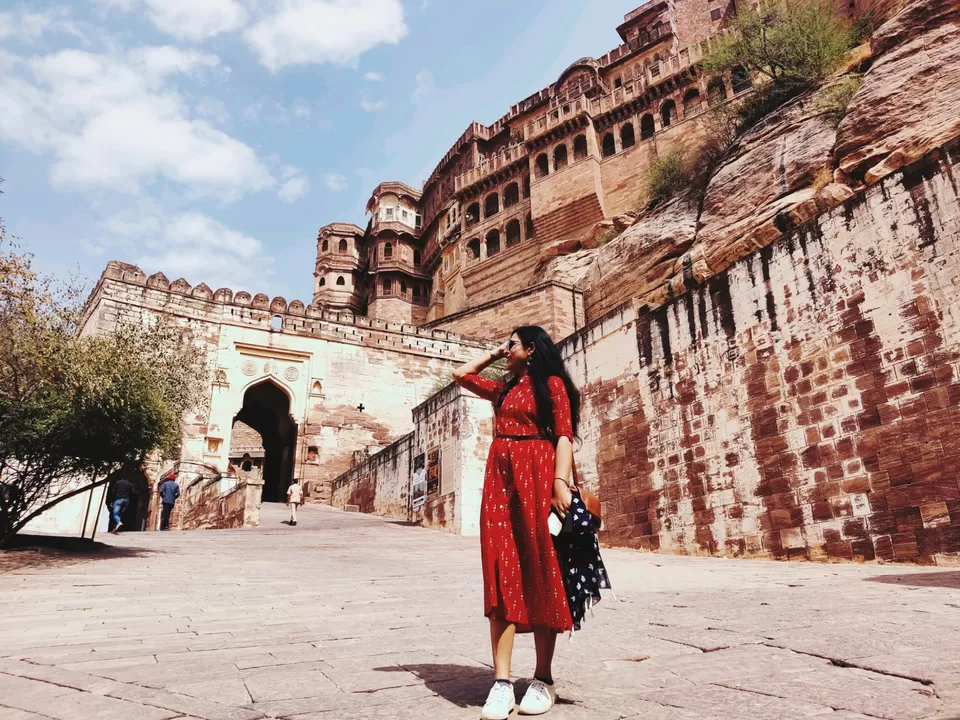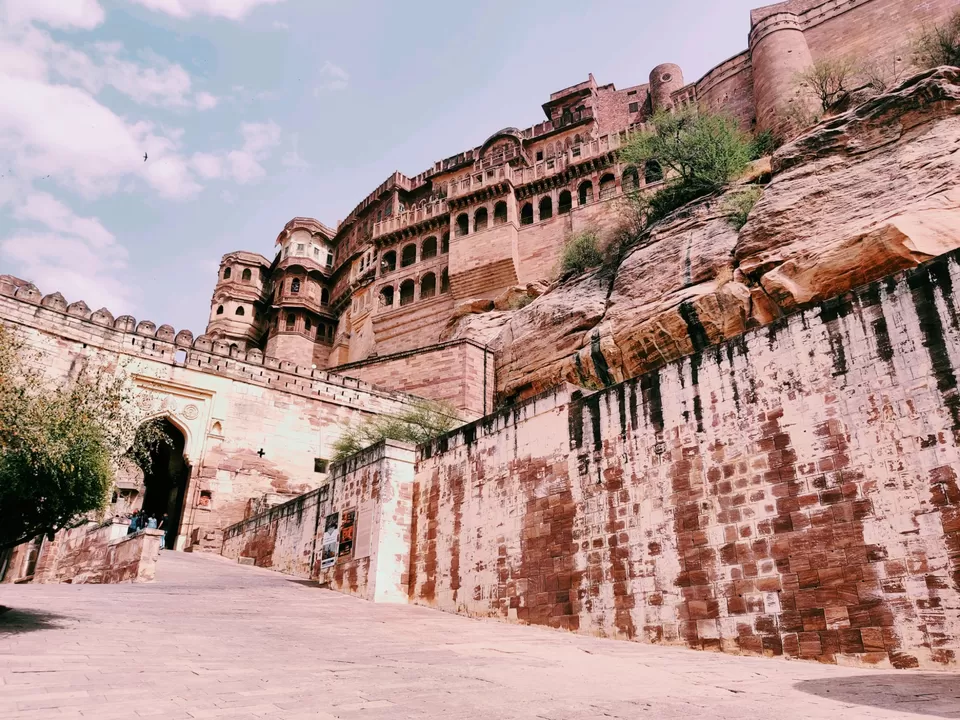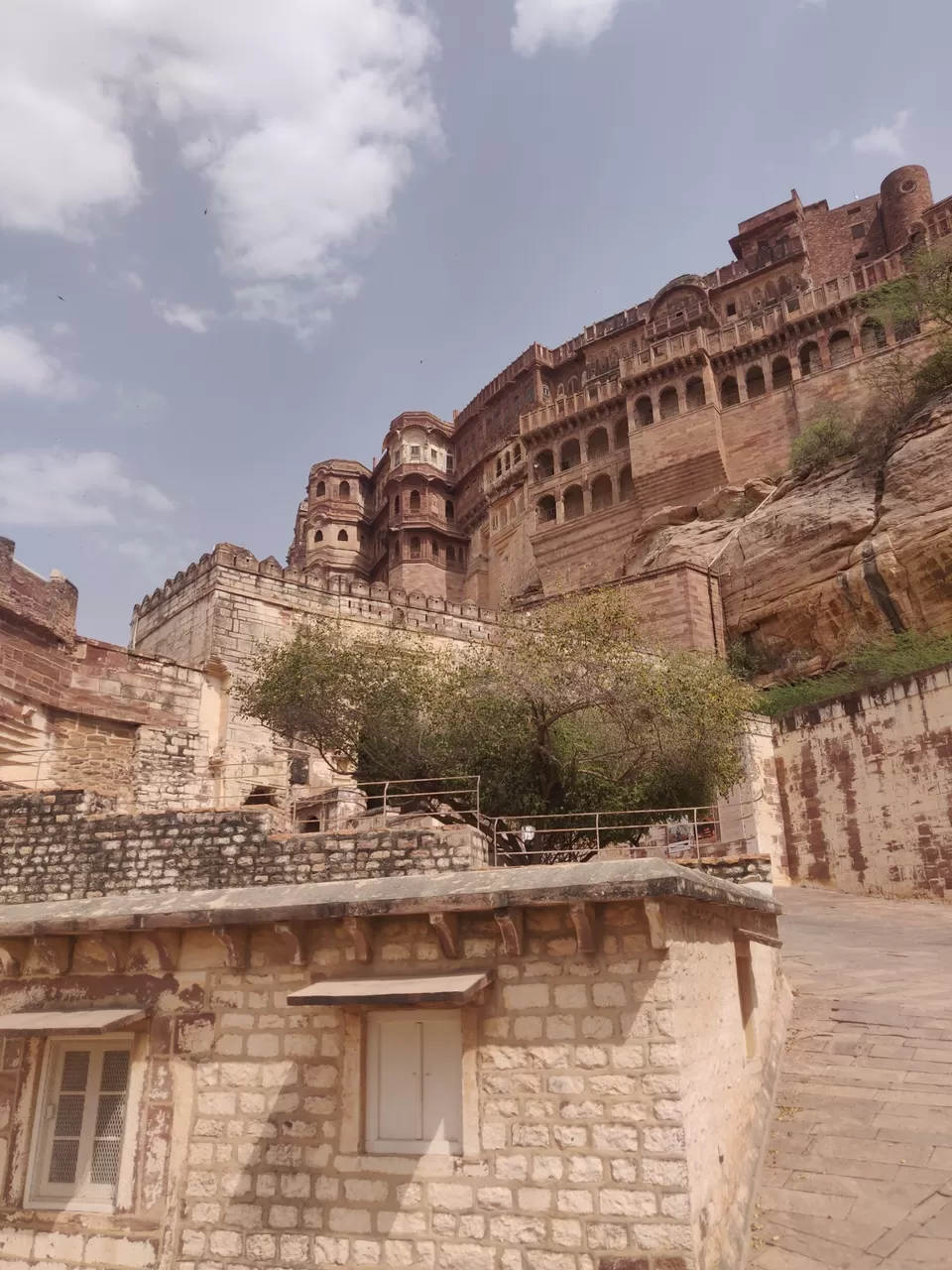 Sharing by Day wise experience. If anyone has any query, feel free to ping me on my profile.