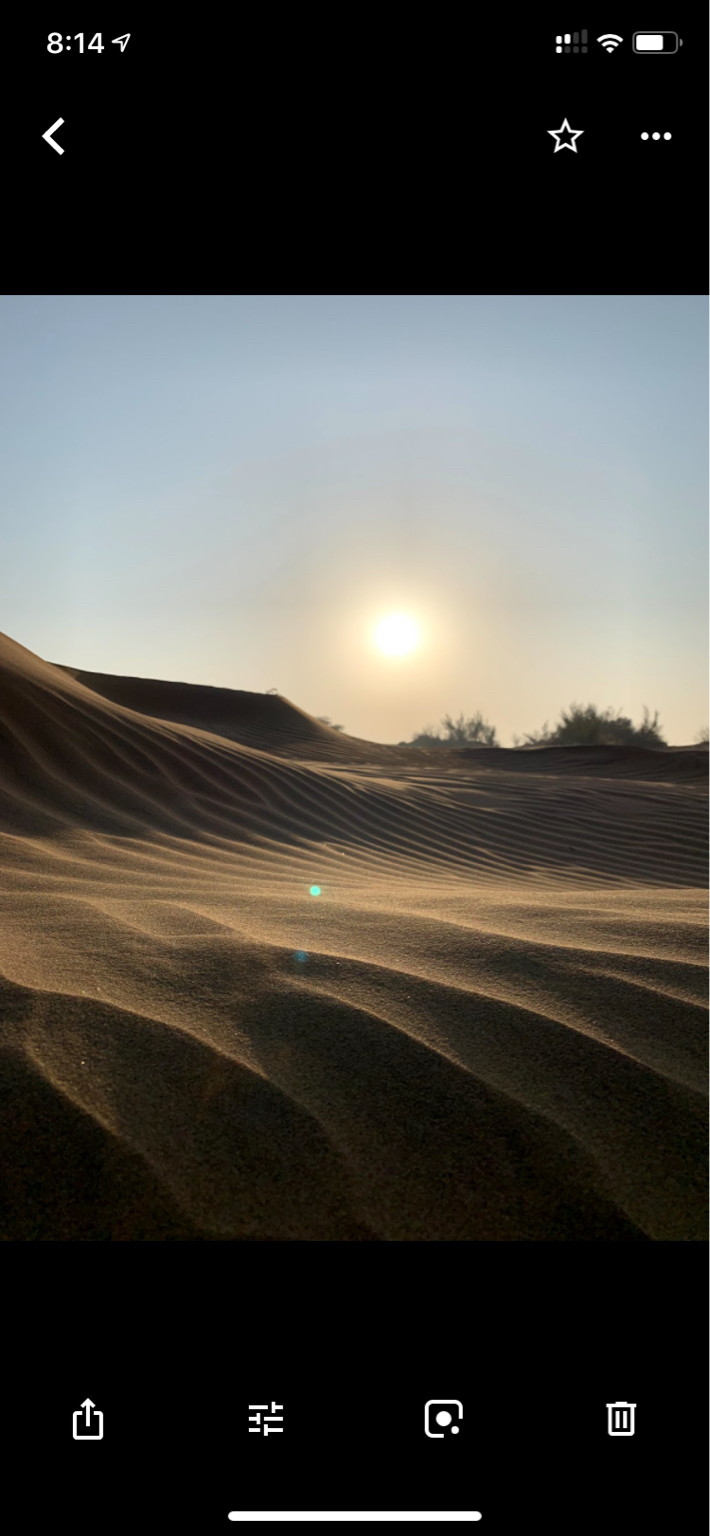 Traveling to Khuri from Gujarat was not primarily on the itinerary of Jaisalmer. When people wish to experience the life in sand dunes and night in a tent at the desert, while discovering Jaisalmer, Sam comes up as the most common suggestion. And reaching there is way more convenient and commercialized than Khuri. So after a turn of events and reading about some offbeat places around Jaislamer, our group of four people decided to kicc off the trip from Khuri. And so began the road trip. Traveling in January, we had chosen the best time of the year to visit Jaisalmer.
For those of you who want to enjoy the coutryside to its fullest, there's nothing better than Khuri for you. We reached Khuri around afternoon and unlike the conventional hotel stays we opted for Badal House, owned by Mr Badal Singh and his family. They have transformed their simple yet alluring house into home stays. They provide both normal rooms as well as bhungas(huts made of mud and husks), and without a second thought we chose the huts. After reaching there after a 10 hours long drive from Ahmedabad, we primarily needed some sleep as we had begun before dawn. So after feeding upon some simple yet delectable bajre ki roti with sabzi and dal, we dozed off in out huts to wake up at 4 in the afternoon to kick start our evening. We went to the dunes on camels and witnessed the most beautiful sunset ever witnessed in our lives and then had the most amazing dinner around bonfire under stars with folk music sung by the camel caretaker and slept in our cozy tents after a fulfilling day.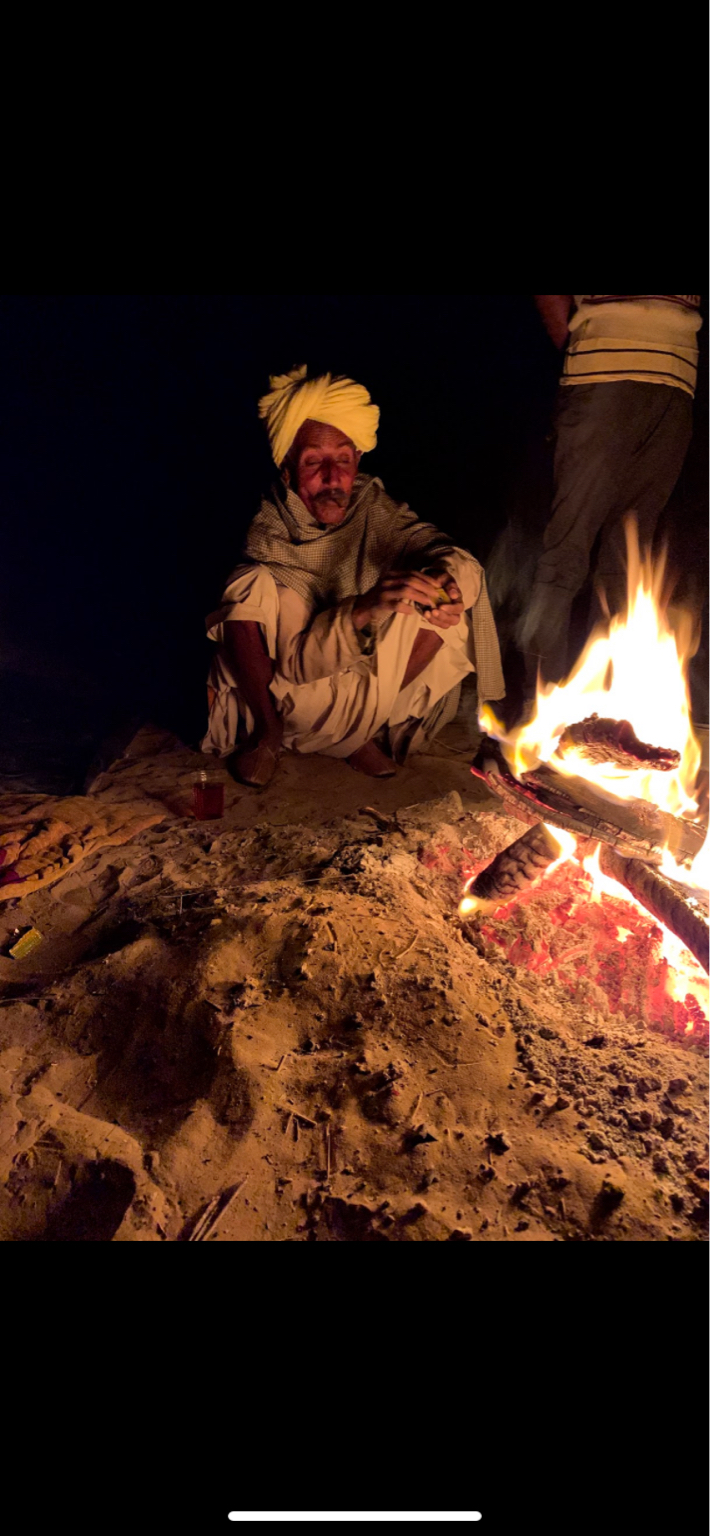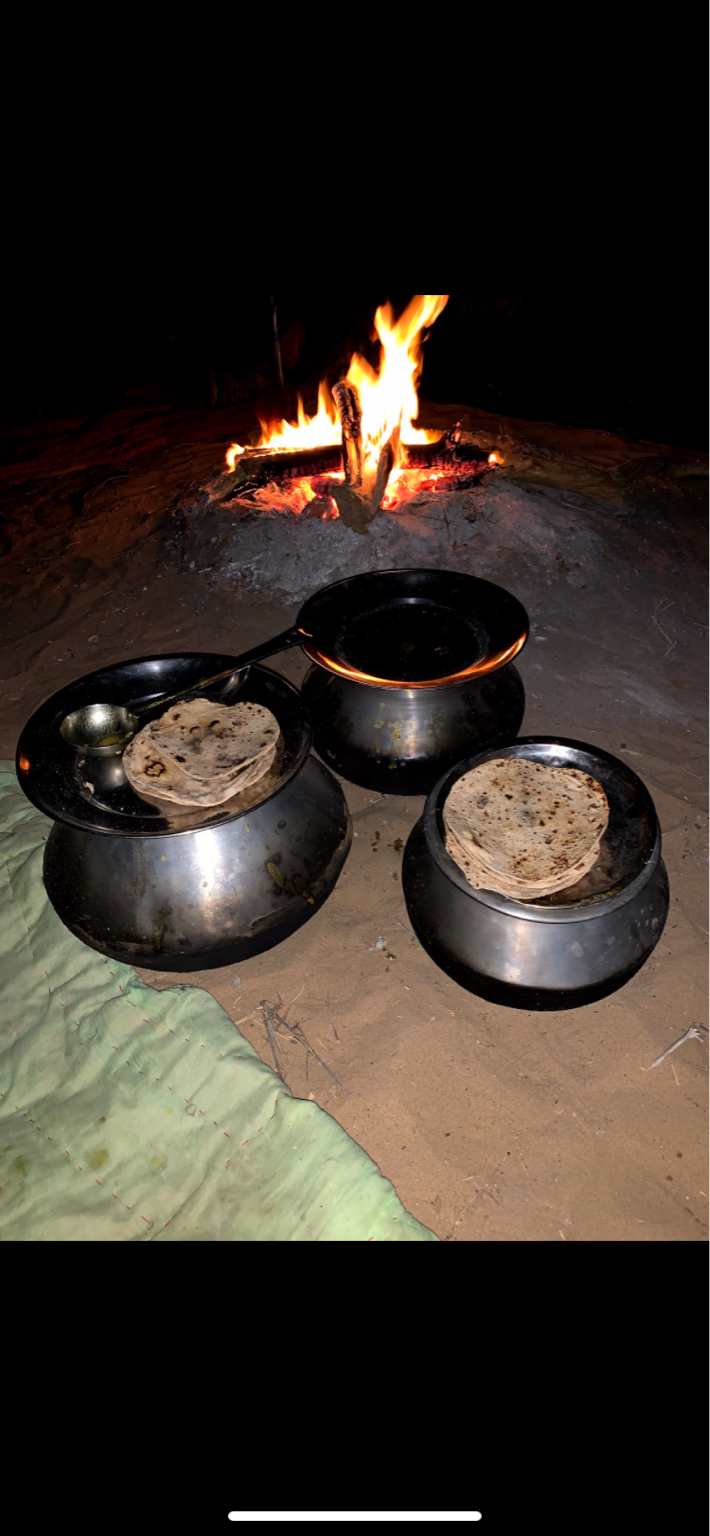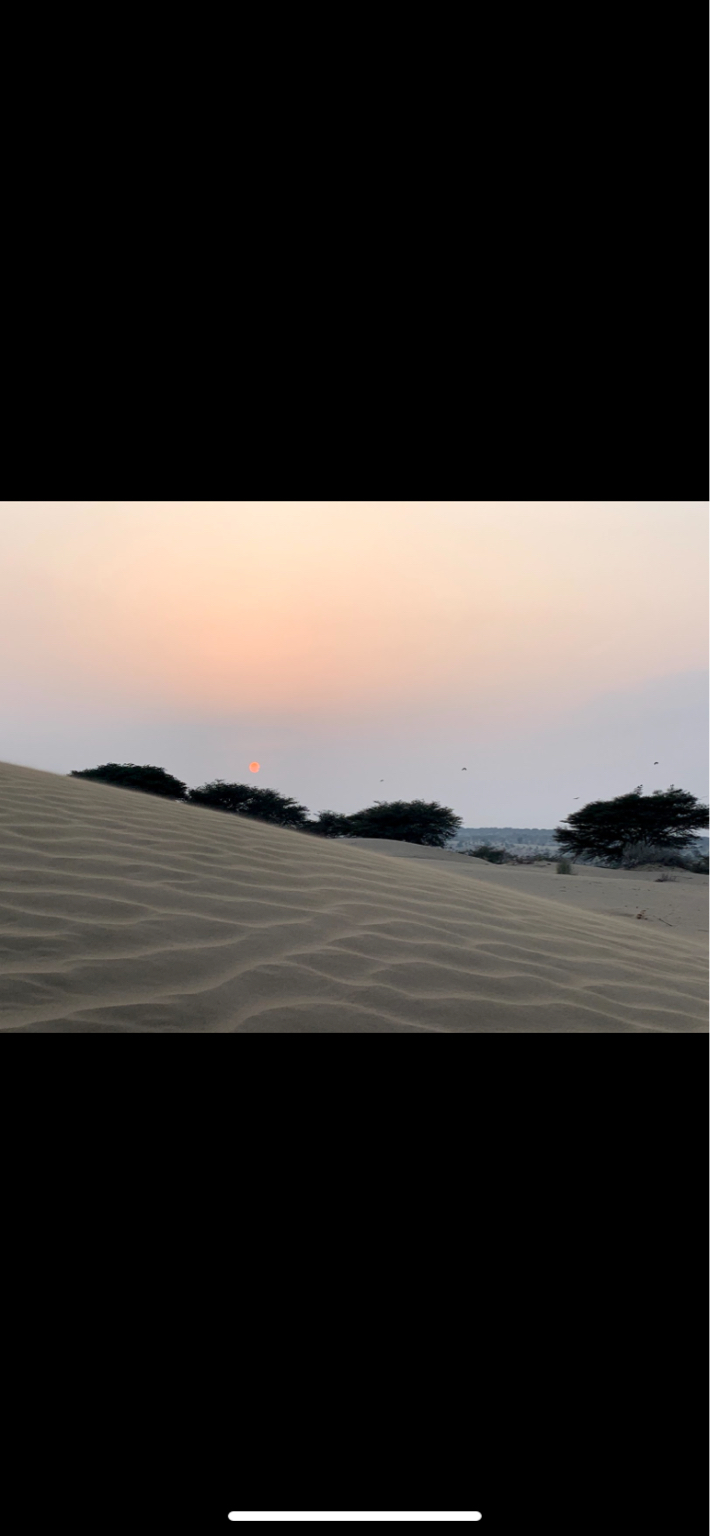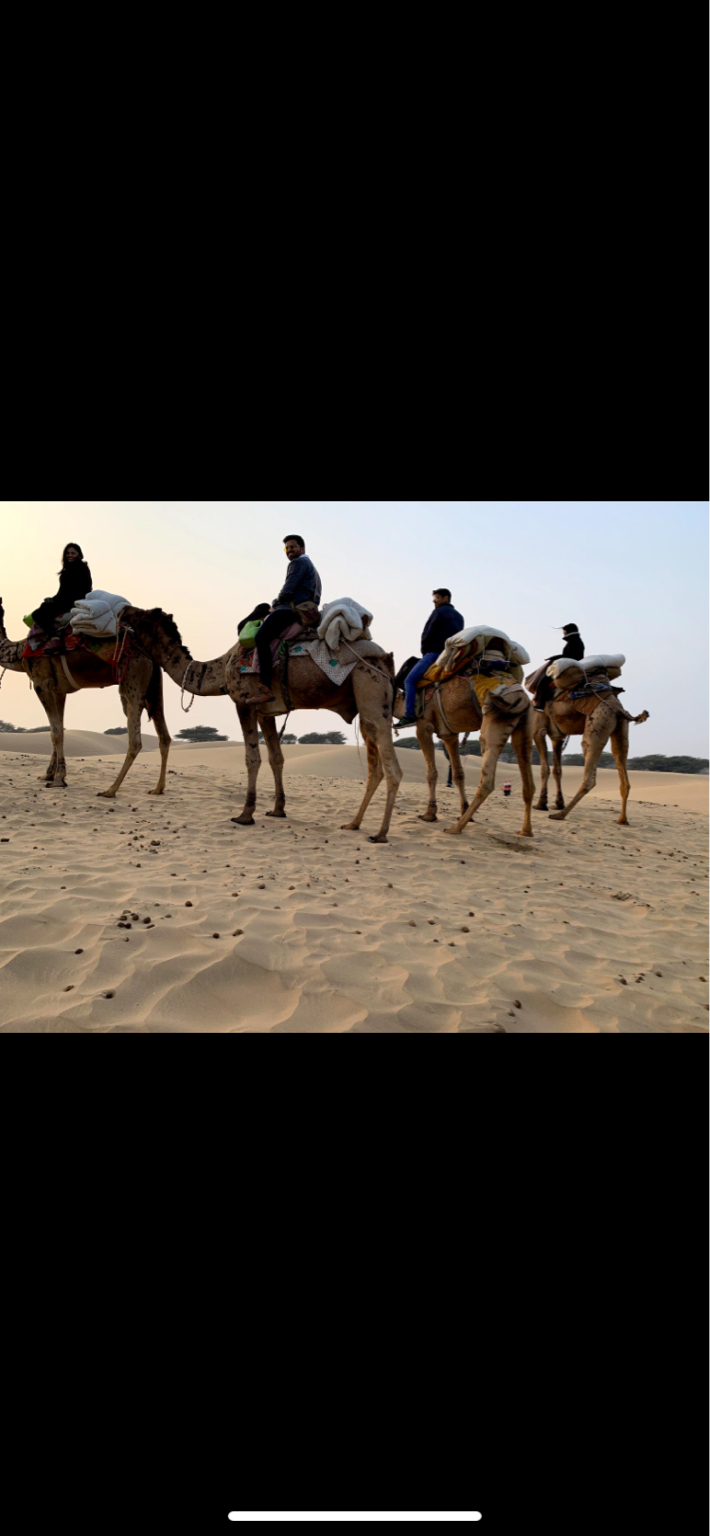 The Sunrise of a Lifetime
I was woken up at 5 in the morning by one of my friends to see the most beautiful and soul satisfying view of my entire life. I must mention inspite of we having slept in the desert, we had very sound sleep. I gazed out of my tent to see a sky full of diamond like stars looking way bigger than their size due to the fog. And I felt belittled by the beauty of that view and overwhelmed by the moment that I couldn't express myself or didn't even try to capture in on camera. It still is as fresh as it was in that moment, in my mind without me having a single picture of it. Then we sat in our tents and talked until sun rise and saw the sun rise coloring the sky in the most beautiful colors ever seen. We had a steaming breakfast and kahwa made there itself and did some playing around in the sun and then headed back on our camels with lifelong memories to cherish and looking forward to rest of the trip to be as memorable. We reached badal house and freshened up to move to the city and have yet another memorable stay at the zostel. The zostel stay calls for yet another trip to be published and I assure to pen it down soon. Stay connected fellas!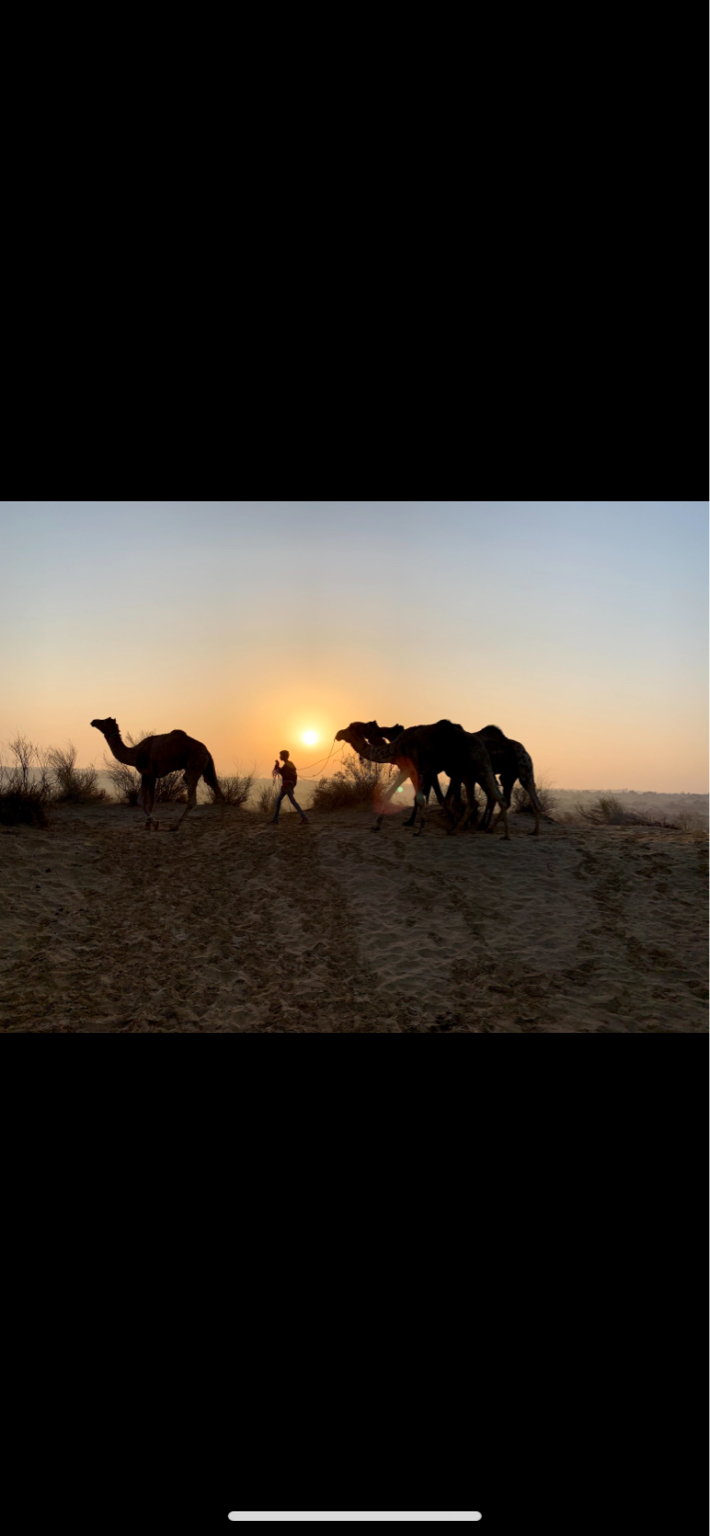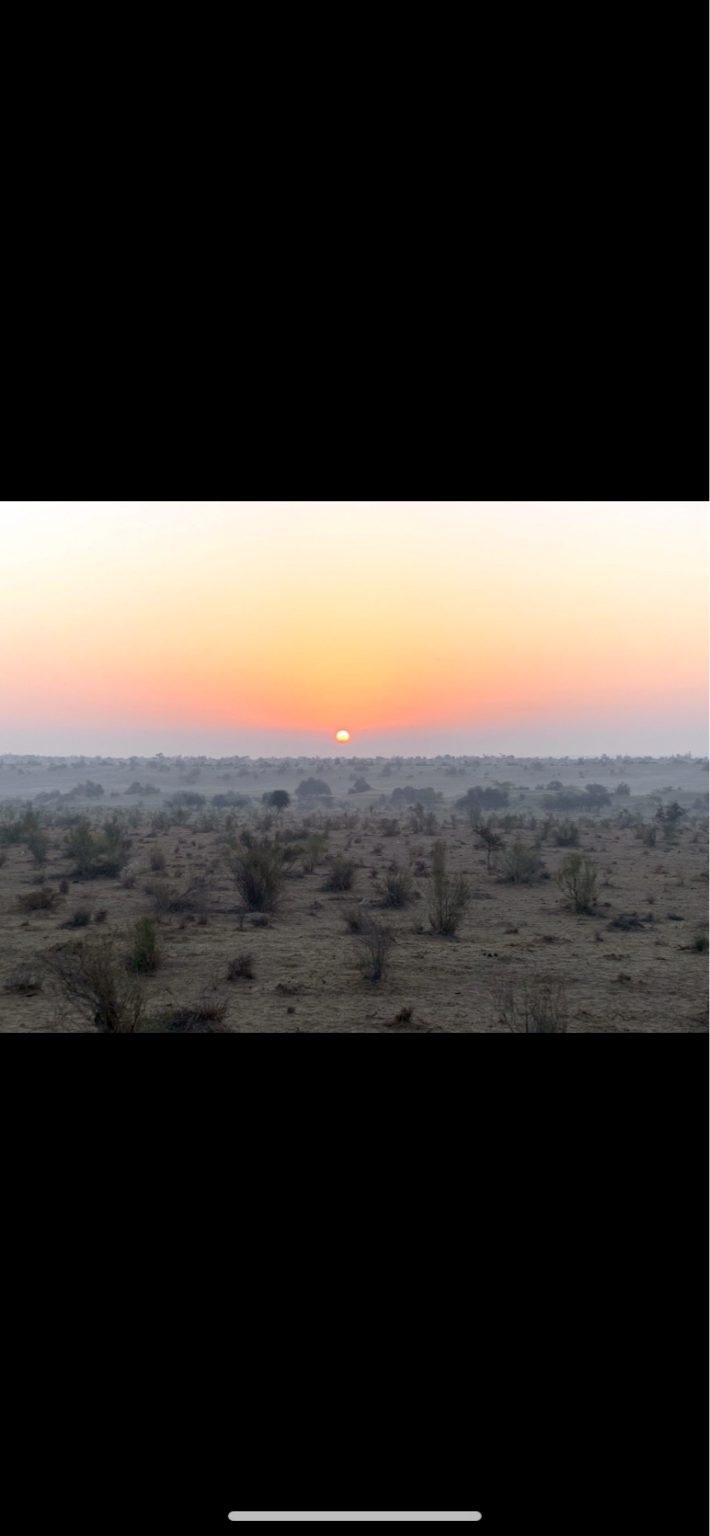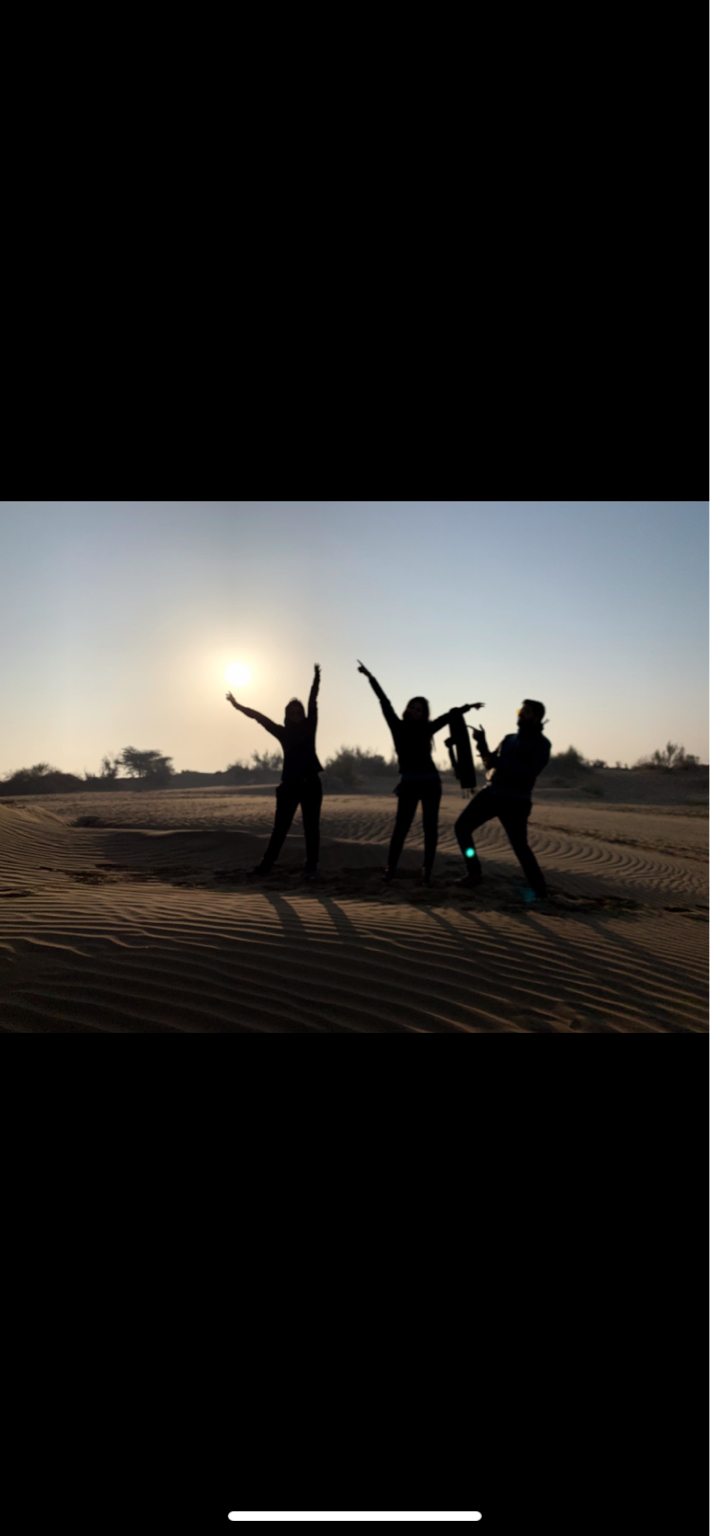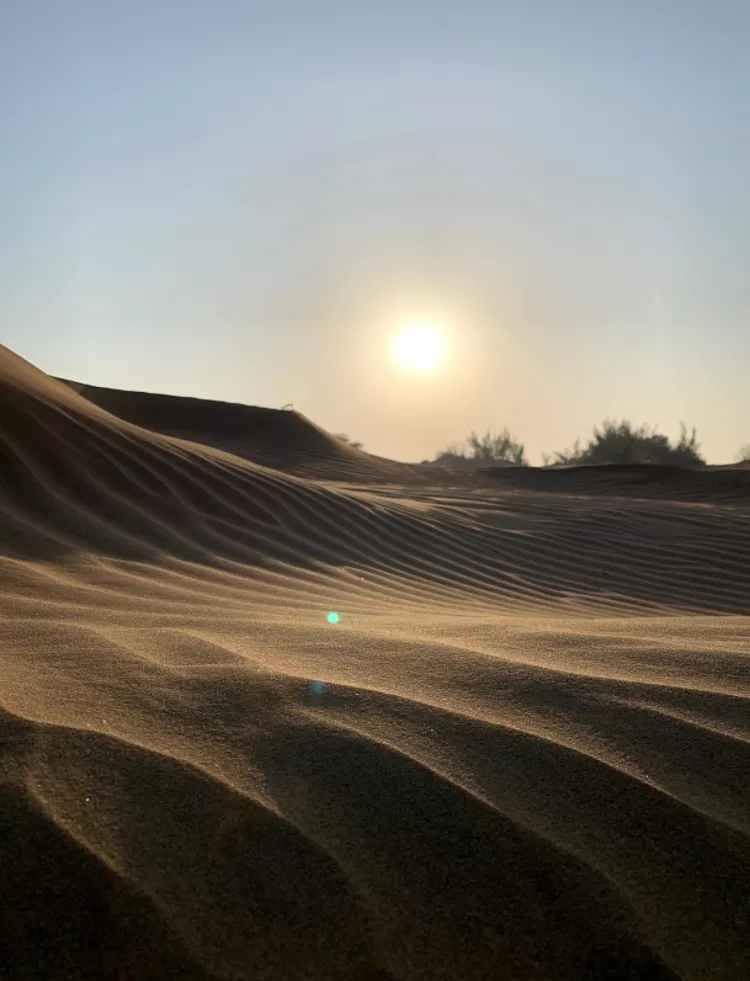 I would write another article on how to reach Khuri village and about the bookings there. But if someone wants to know about those things right away, feel free to contact me.
You will have the time of your lives guys!