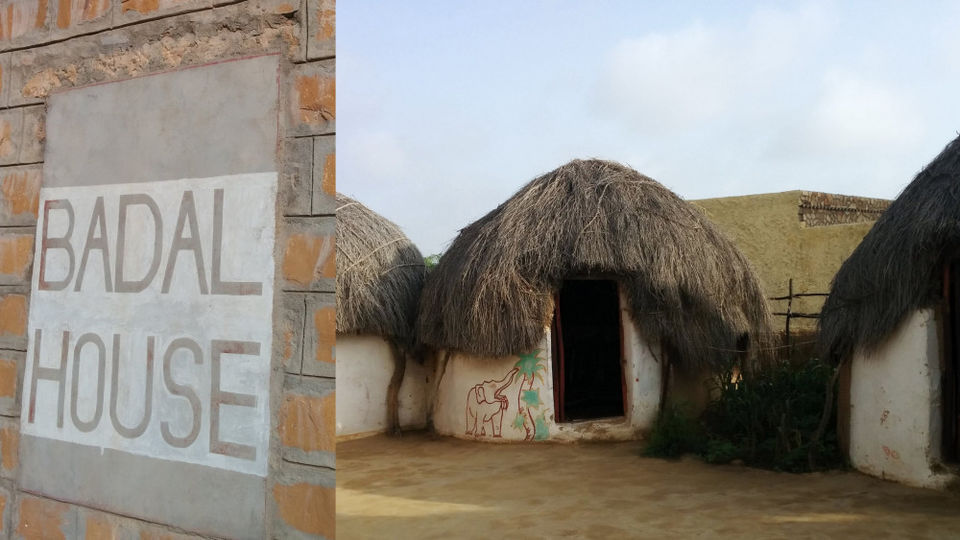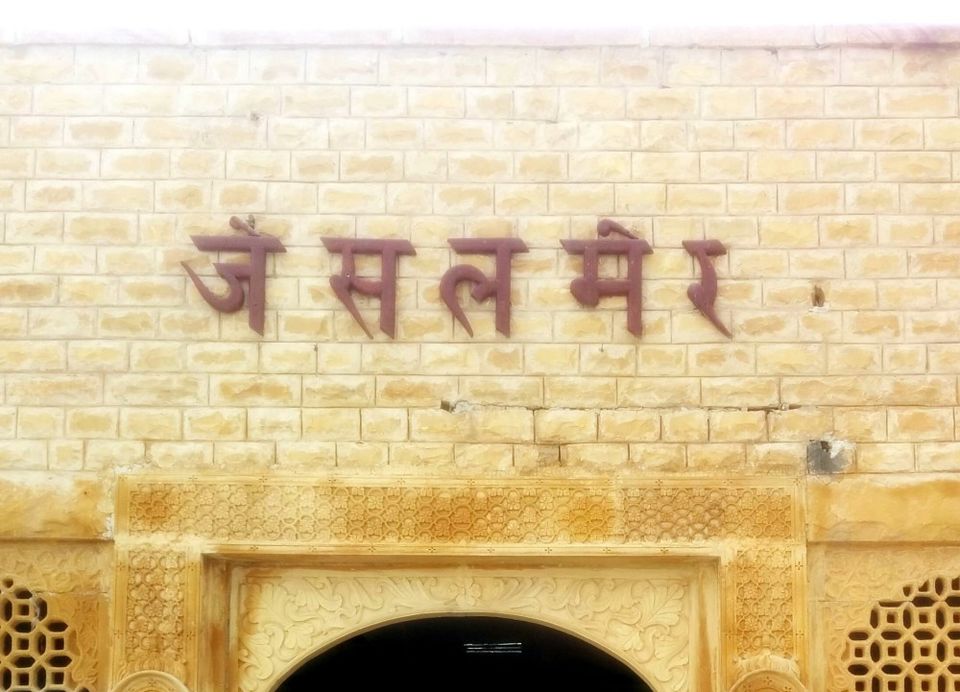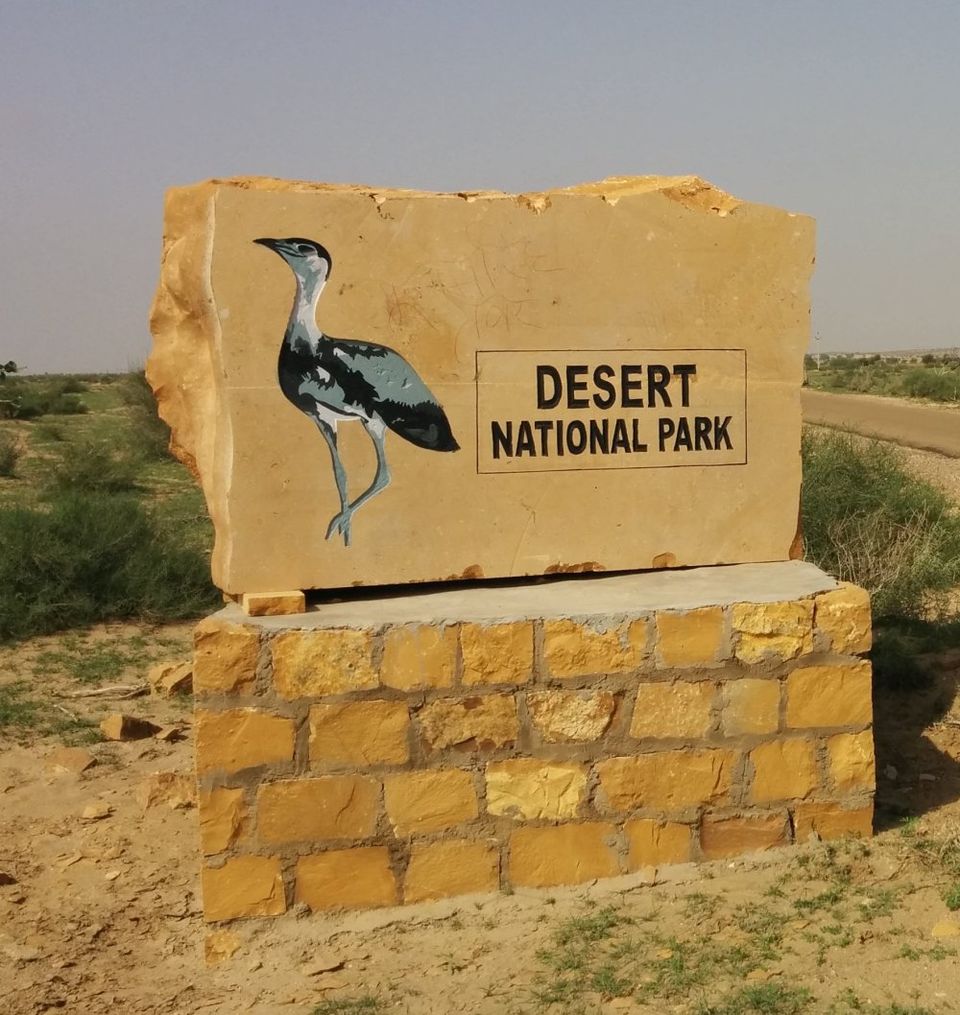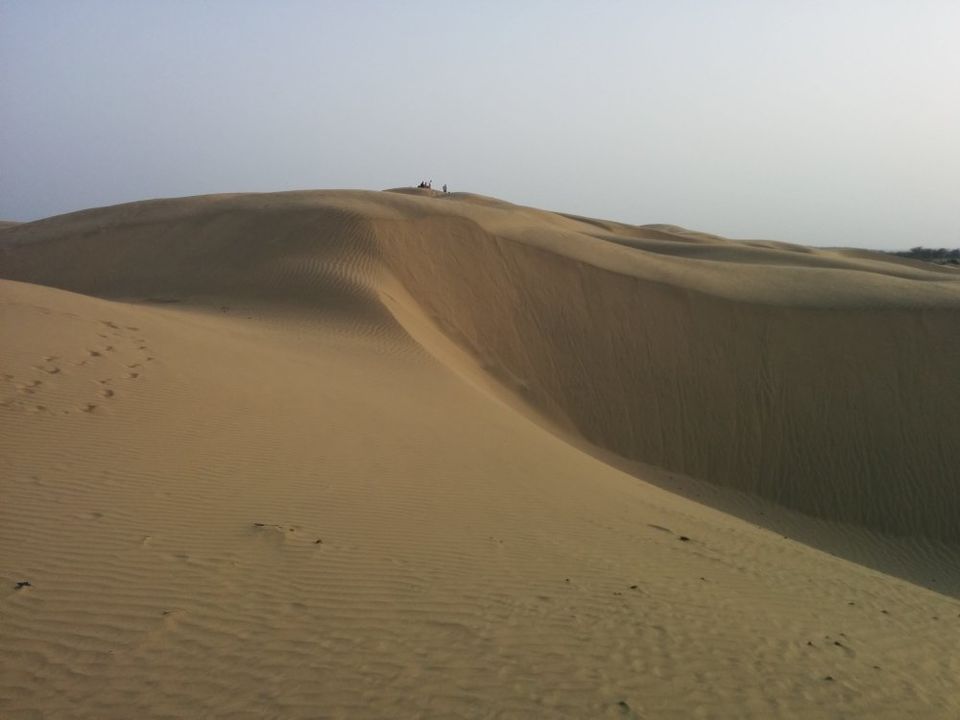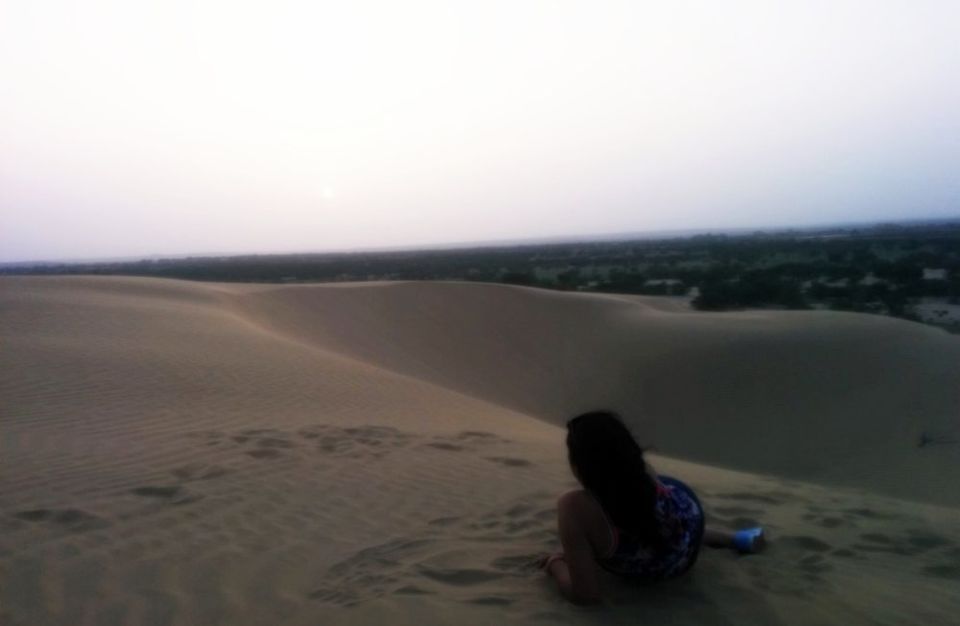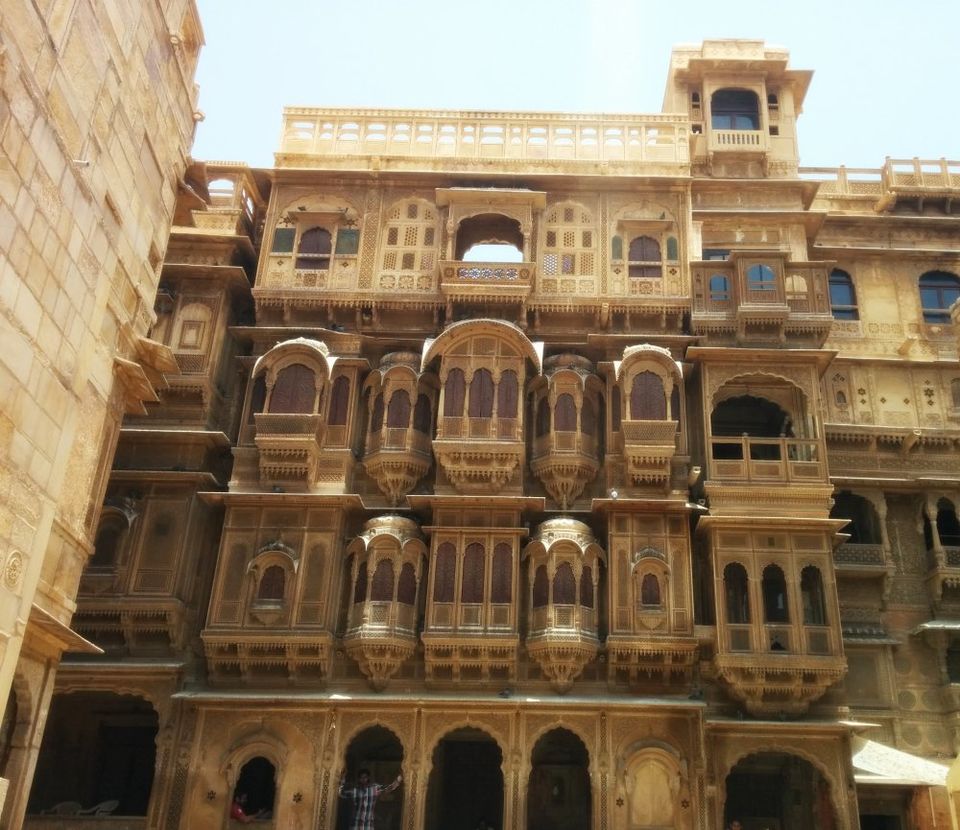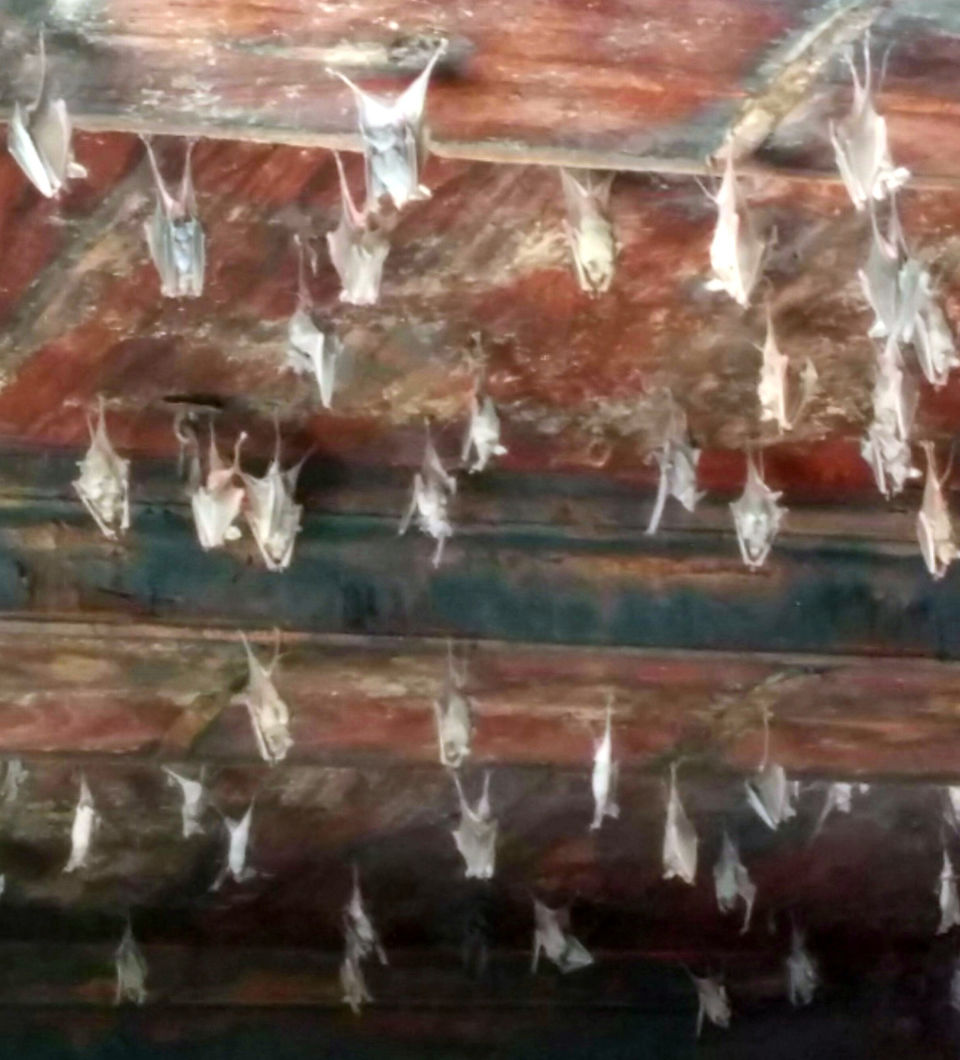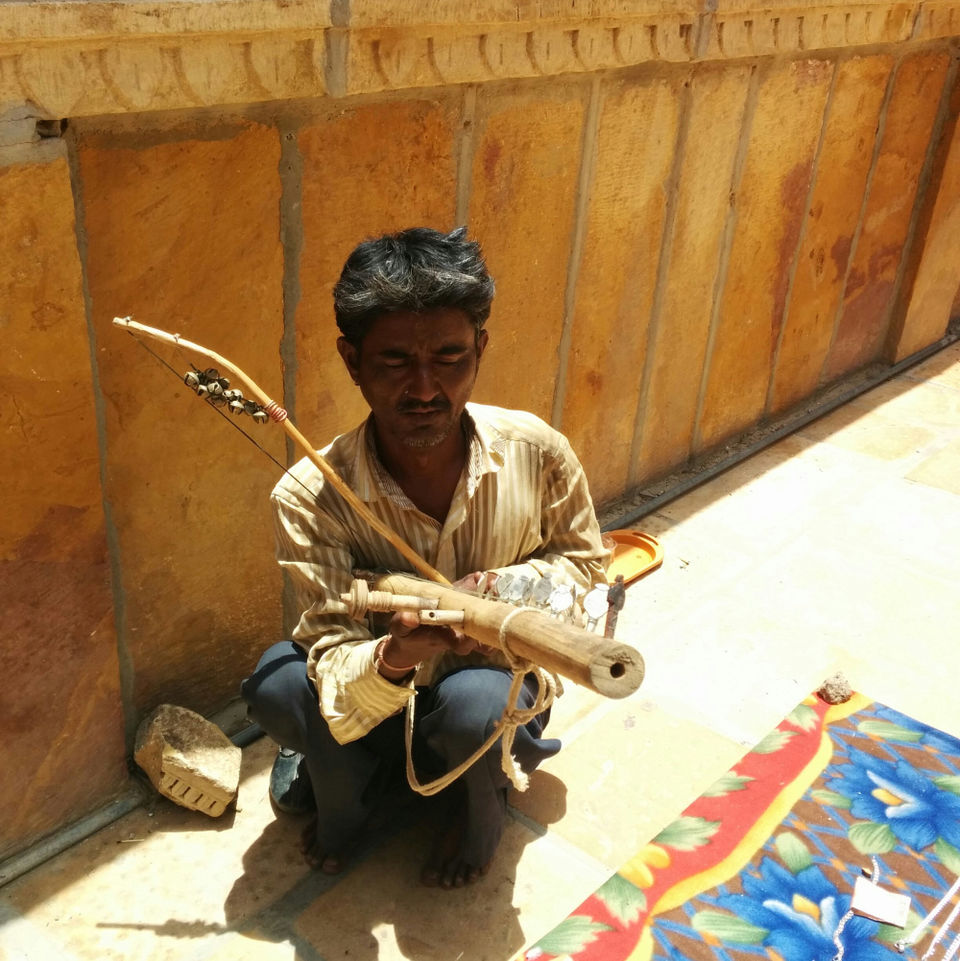 Life has too much to give and travel!! It gives certain things which make you feel rejuvenating and increase your faith in simplicity. One such experience for me was my trip to Jaisalmer. It all started with the decision of a Friendship Day trip with my best buddy to celebrate our togetherness of around 20 years. After so much planning and on & off decisions, we finally decided to visit Thar, which was actually one of my travel goals.
My friend came from Mumbai to Delhi, from where we had a train to our destination. It was a long 17 hours journey but with the best friend and a reunion after around a year, one hour was sufficient only for the tales of half a month. So, it was a long chit chat journey with some evening snacks and of course a train side morning tea and pakoras.
We reached the Golden City of India at around 11:30 a.m. and it was actually a golden view all around. We had our lunch and took a cab to our homestay destination named as 'Badal House' located in Khuri.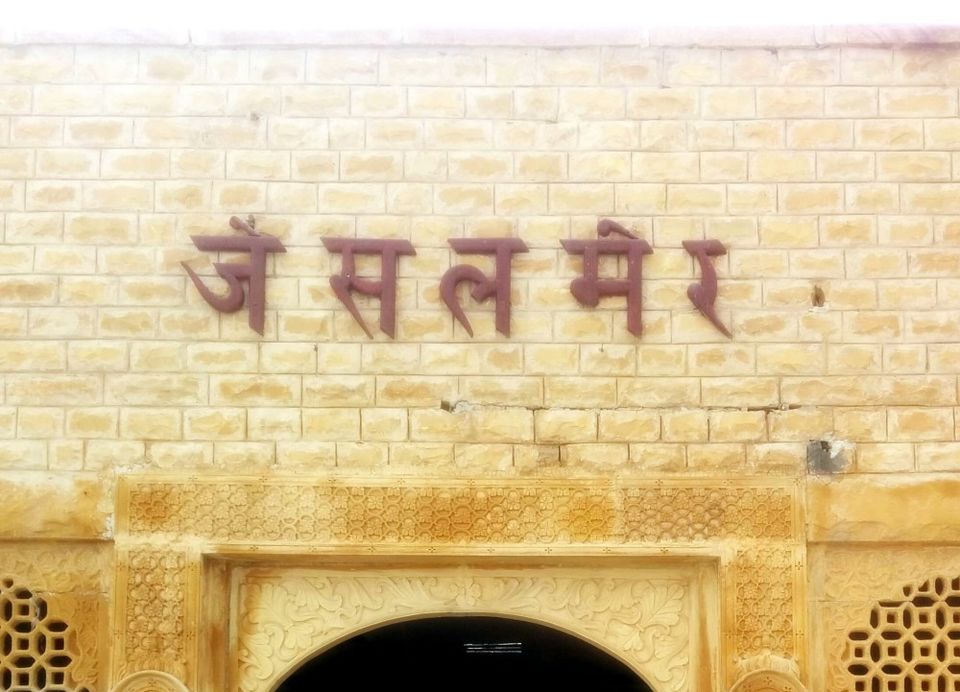 All through the Desert National Park, we reached our place with mixed feelings as it was my first home stay experience. But the moment we were introduced to the owner 'Badal Singh Ji', all the mixed feelings got filtered into a delighted one. He is a loving and soft spoken man, and his house is just amazing.He lives there with his family of 3, his wife and two children.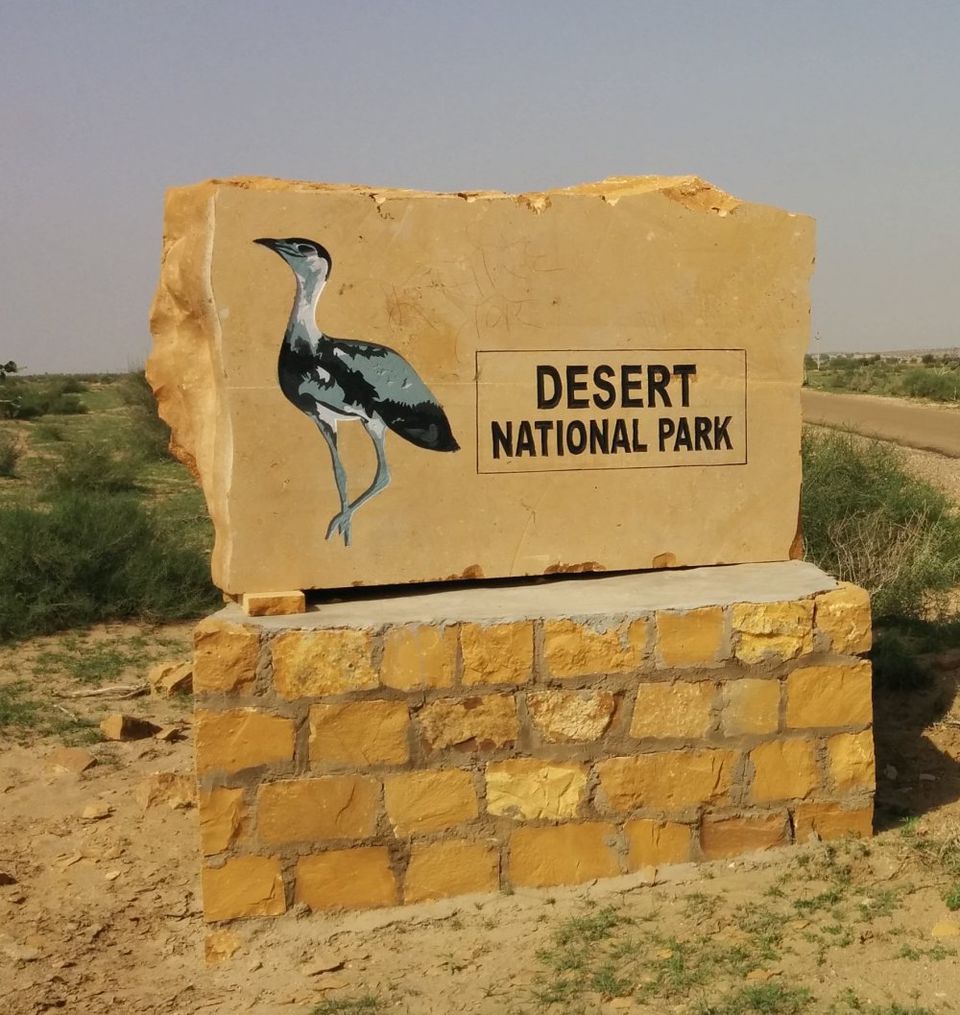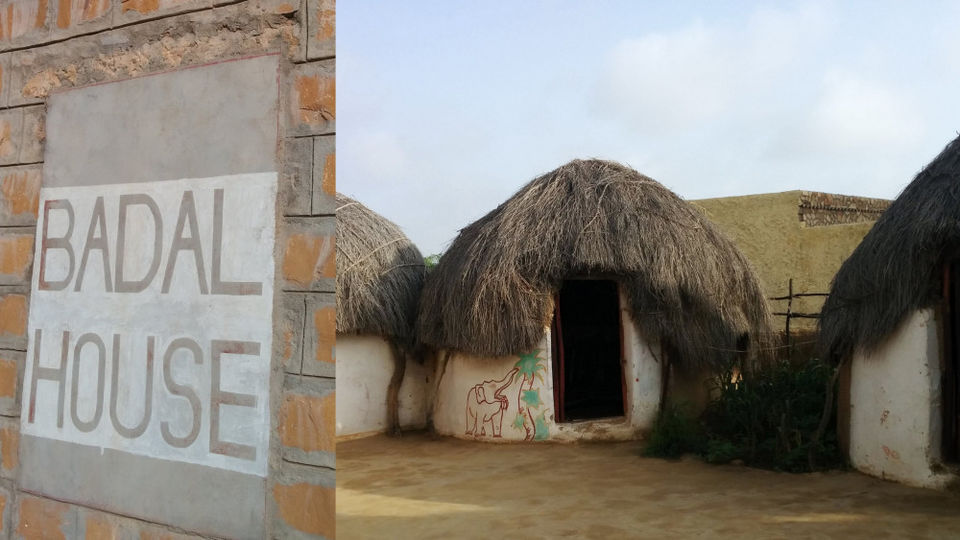 The place was serene and beautiful. Soon, we decided to visit the dunes and Badal Singh Ji managed a colorful camel (named 'Bablu') for us. It was around 2-3 km of camel safari, with the maximum time spent in climbing over 'Bablu' with shouts and big smiles.
The first sight of that golden oasis was mesmerizing. It was like one of the best drawings of God. We started walking barefoot and played all around. We had a song dedication from an enthusiastic villager there in the desert. He sang a folk song to welcome us with our names in the song itself, isn't it cool!! We captured each and every moment of it.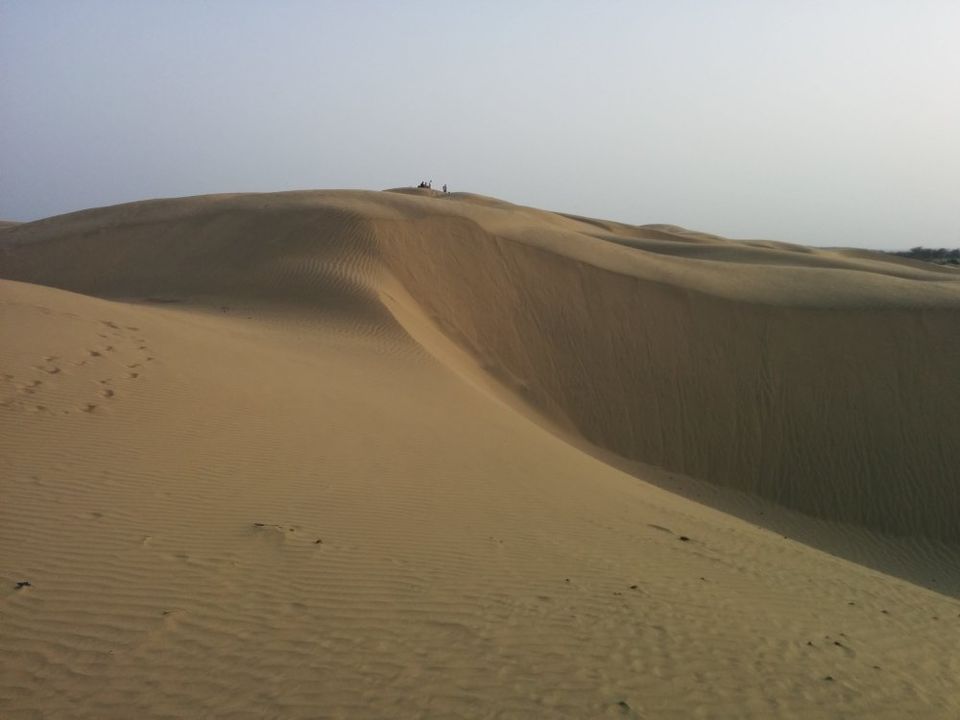 While watching the beautiful sunset in the Thar, we had a short chit-chat with our camel owner about the life in Khuri village and their challenges. People, there are so satisfied and happy with their lives while we can see the pool of shortcomings regarding education and advancement. That's the unavoidable nature of corporate people to find negatives; still we were so inspired by his high and positive spirit.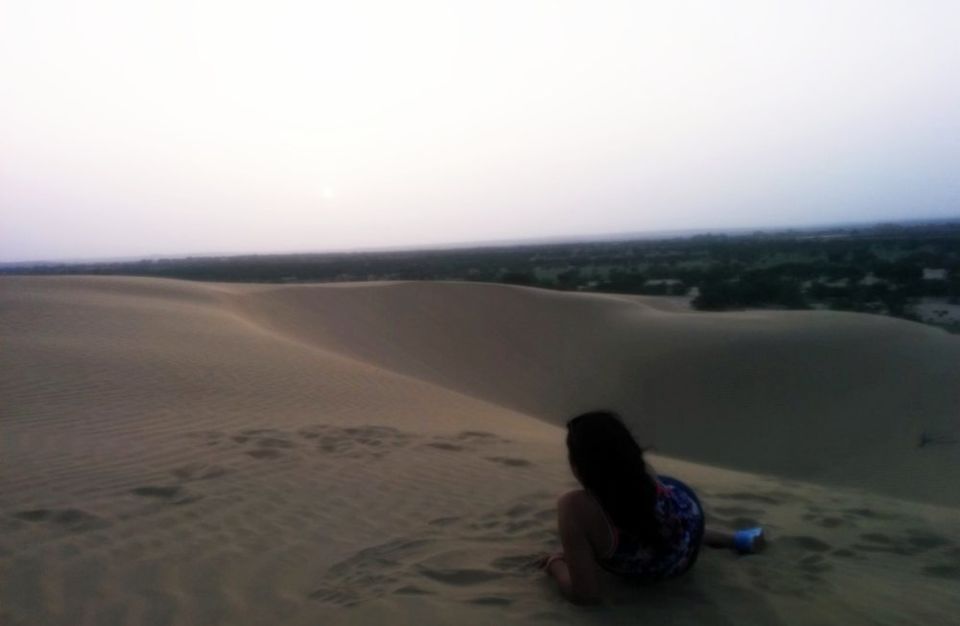 After resting for some time in the sand bed, we returned to the house after sunset and Badal Singh Ji was waiting outside with a sweet smile and refreshments. We had our tasteful dinner and interesting conversation with him. Badal Singh Ji has managed to send his children to the city for higher studies, and he is quite successful in that. I think God also respects such humble man always.
We woke up early morning next day to explore the village life and clicked some beautiful pictures. We were supposed to leave his house for sight-seeing of the city. It was quite difficult to leave such a peaceful environment, and I was reluctant with the thought of going back to the loud city tonight. But we decided to plan our next trip on our way to motivate ourselves.
Finally at around 11:30 a.m., we bid adieu to the desert and Badal Singh Ji with so many complements and took our cab to the city. The Golden city has so many forts and lakes to visit. We went through Jaisalmer Fort, Patwon Ki Haveli, Nath Mal Ki Haveli, Gadisar Lake, Jain Temple, Maharaja's Palace and Amar Sagar Lake.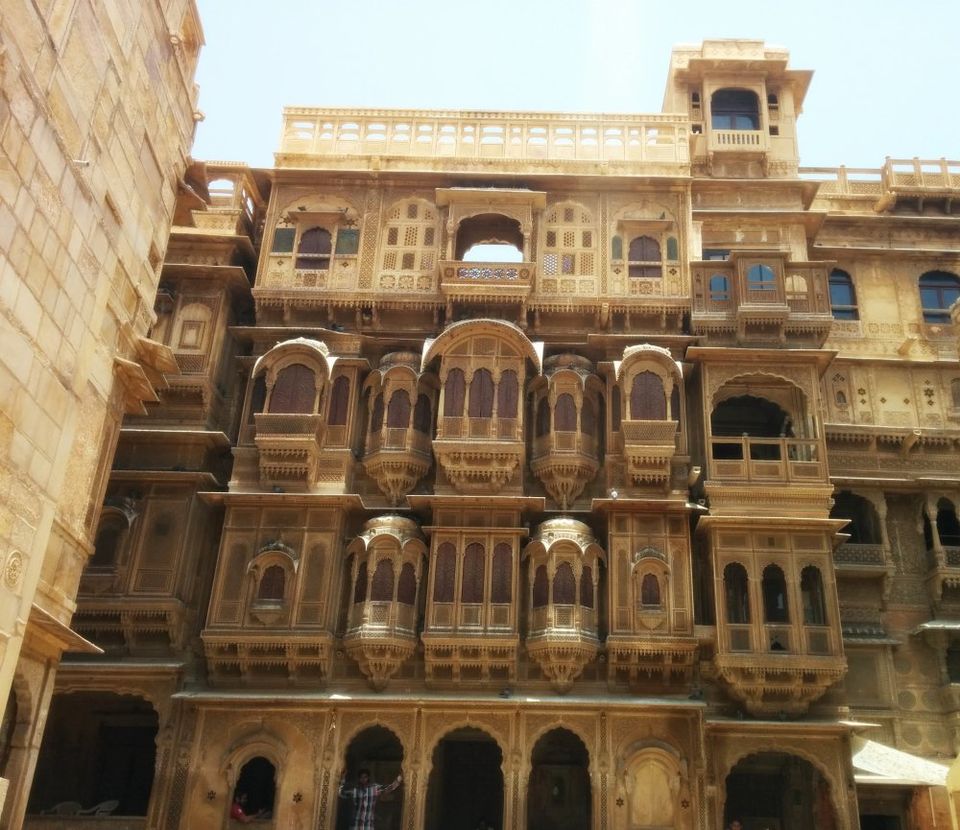 Each fort and lake had a story to tell us. Havelis were full of bats, and it got me scared as hell. At Patwonki Haveli, we had a small learning session with their folk music instrument named as "Ravan Hatta". I thought that it would be easy for me as I know guitar, but it was quite different. Its music was so melodious.Later that day, we boarded our train back to Delhi.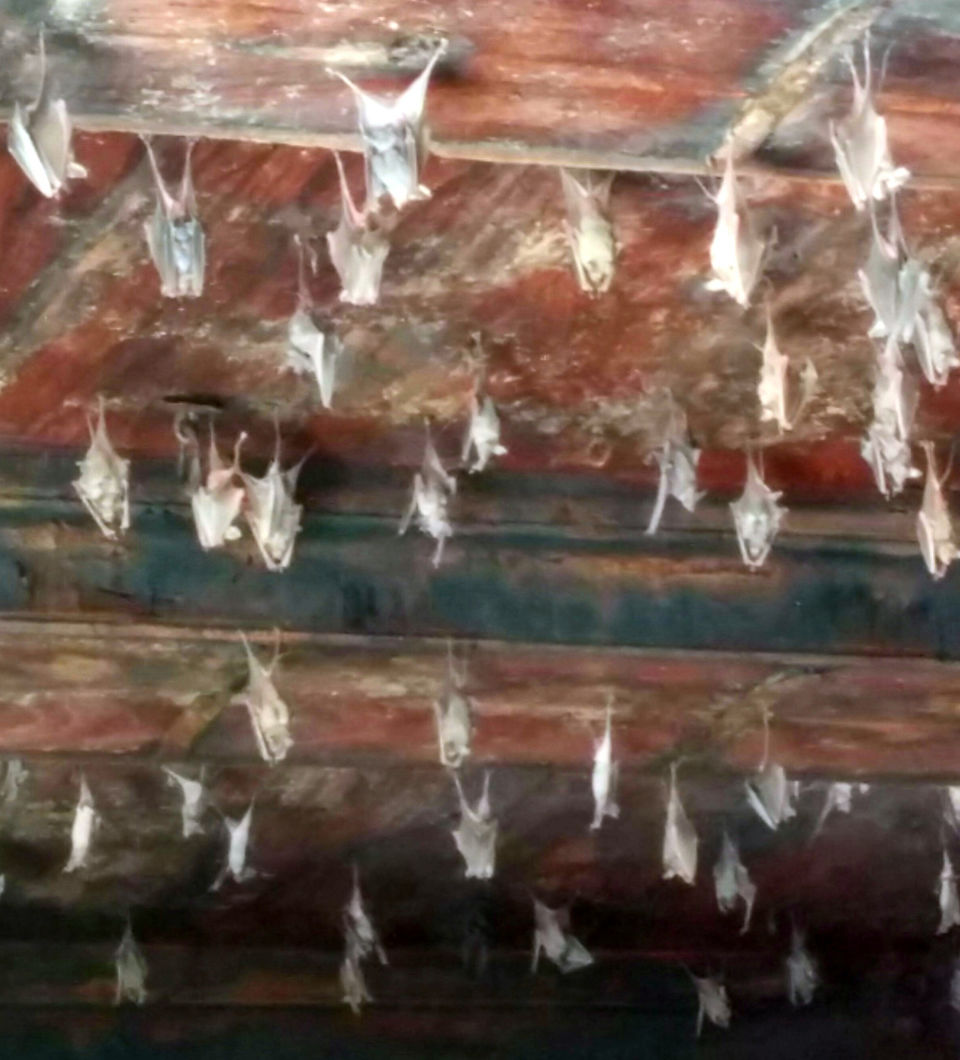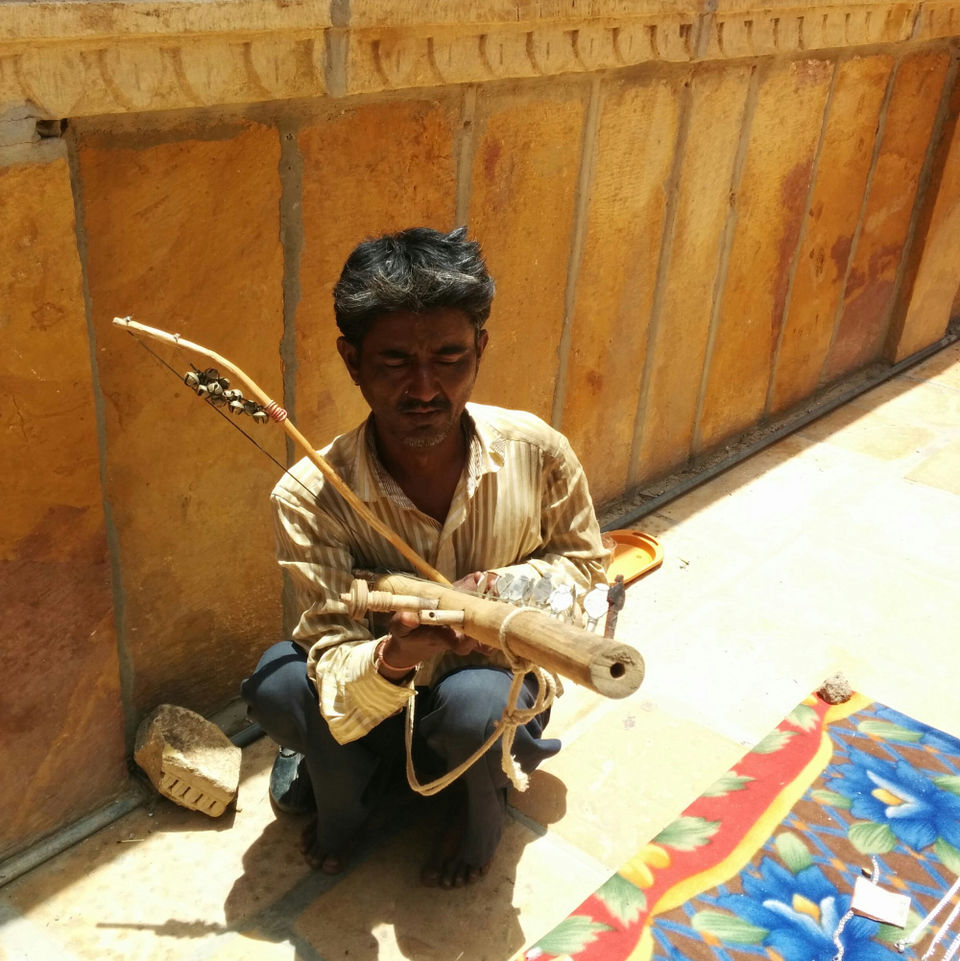 As a writer, I have tried my best to capture the Golden desert through pictures and words, but the best way is to visit it and experience it yourself!! And of course, Badal Singh Ji gave us a lifetime experience. If you are willing to take a home stay, you can surely visit him without any doubt.
Contact no. of Badal Singh Ji : +91 8107339097
Happy Travelling !!
This trip was originally published on birdofpassage571