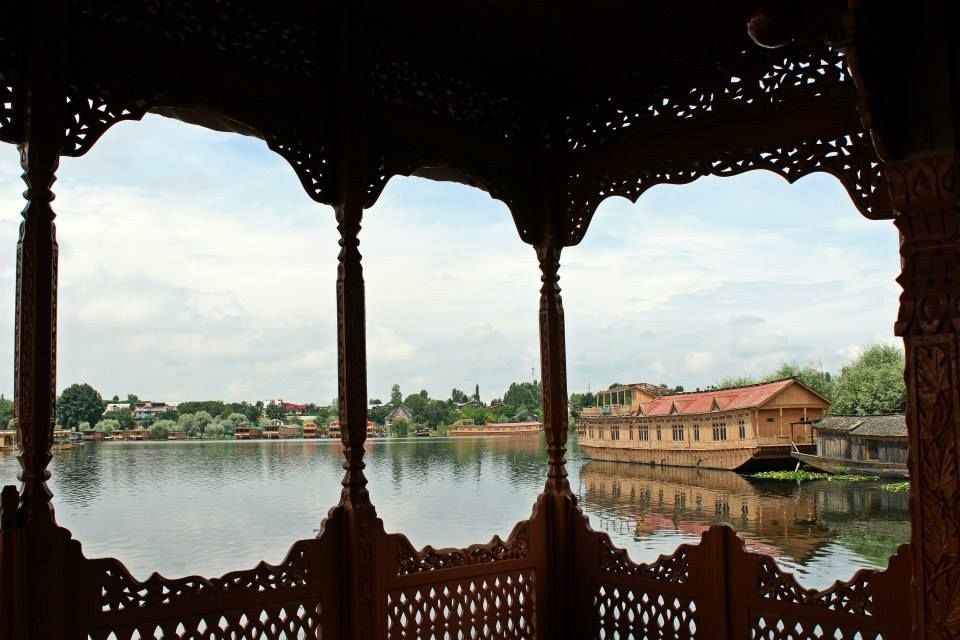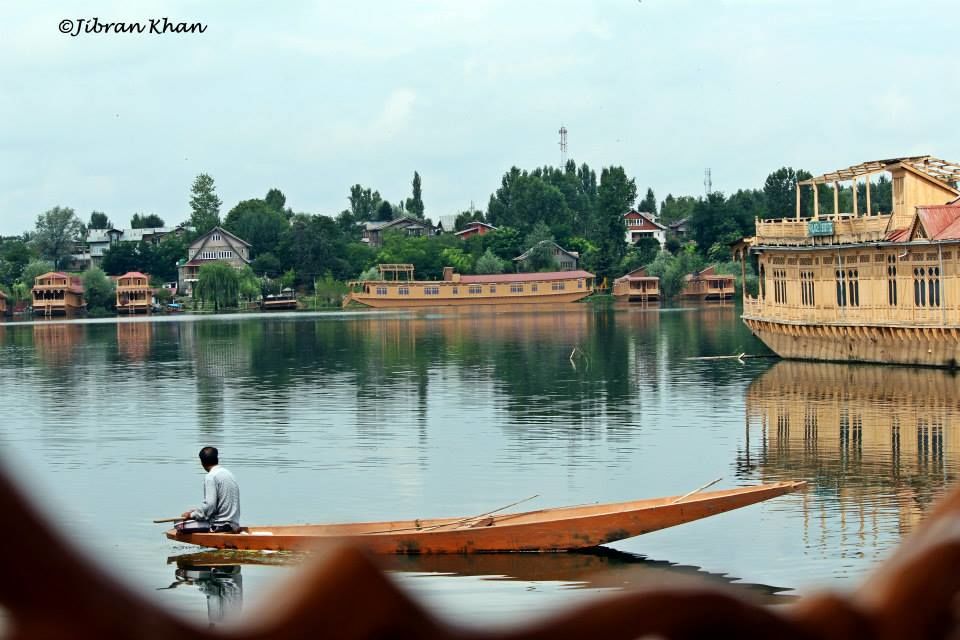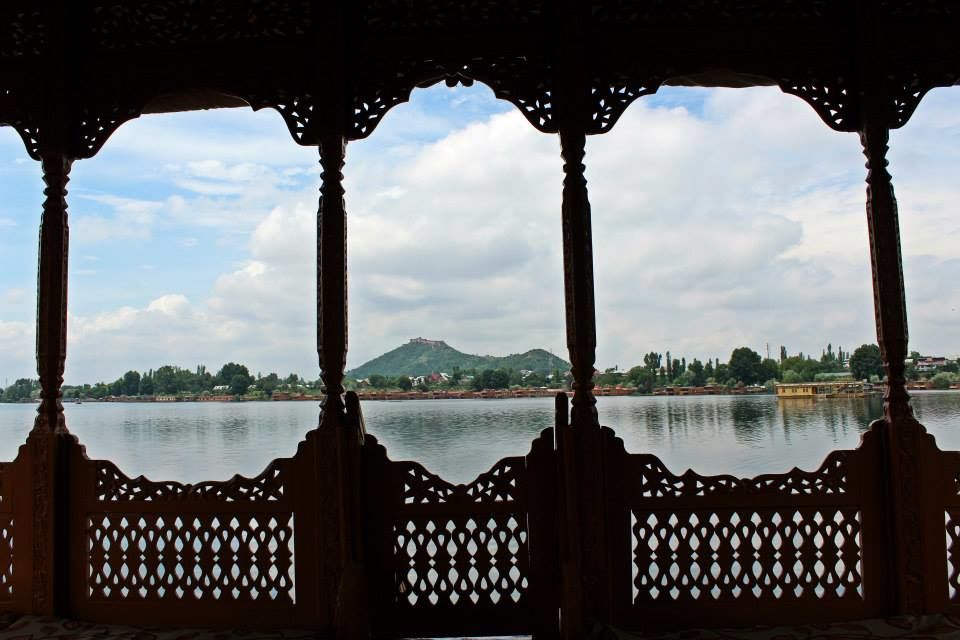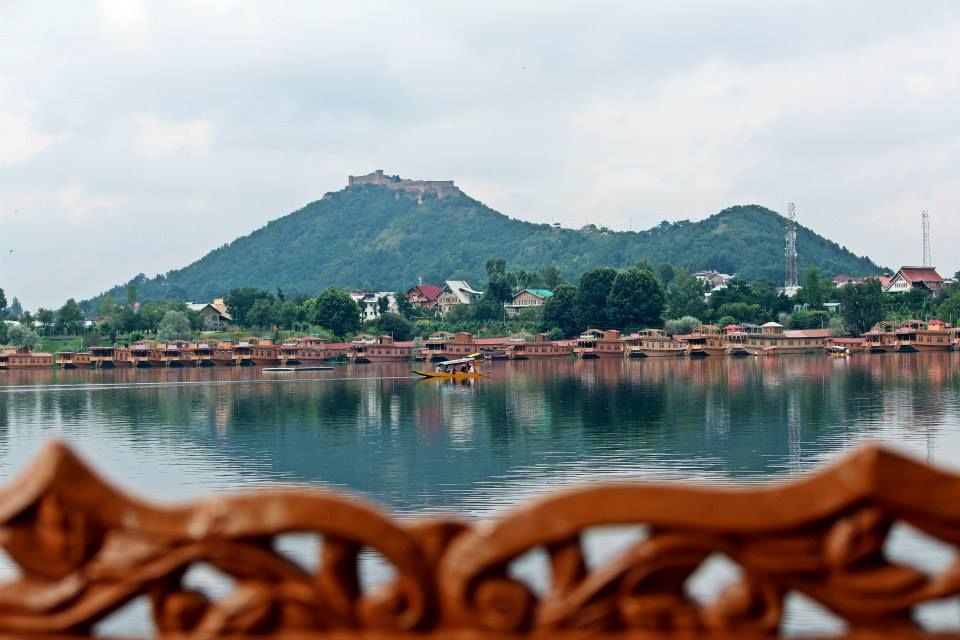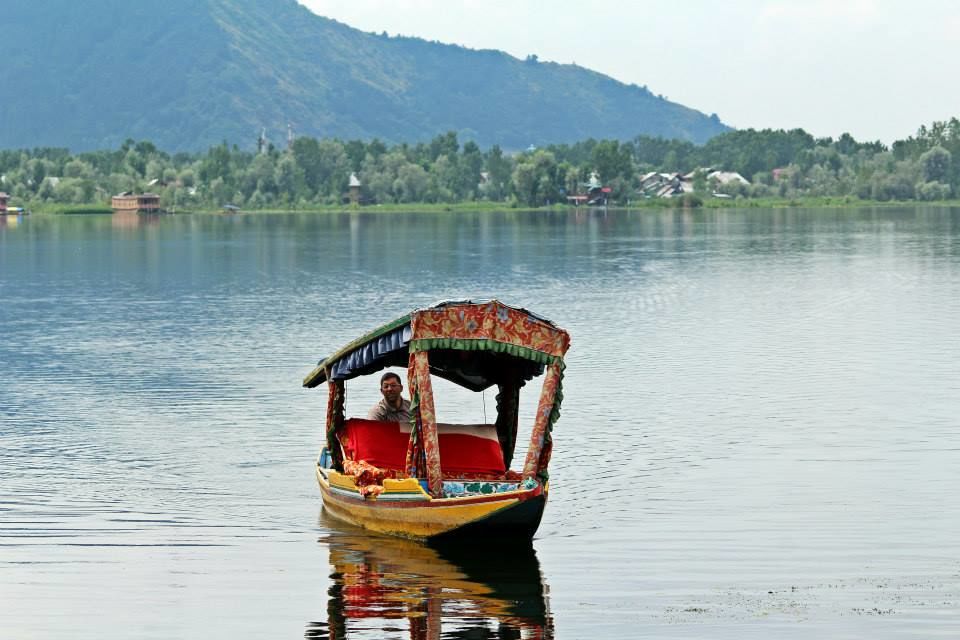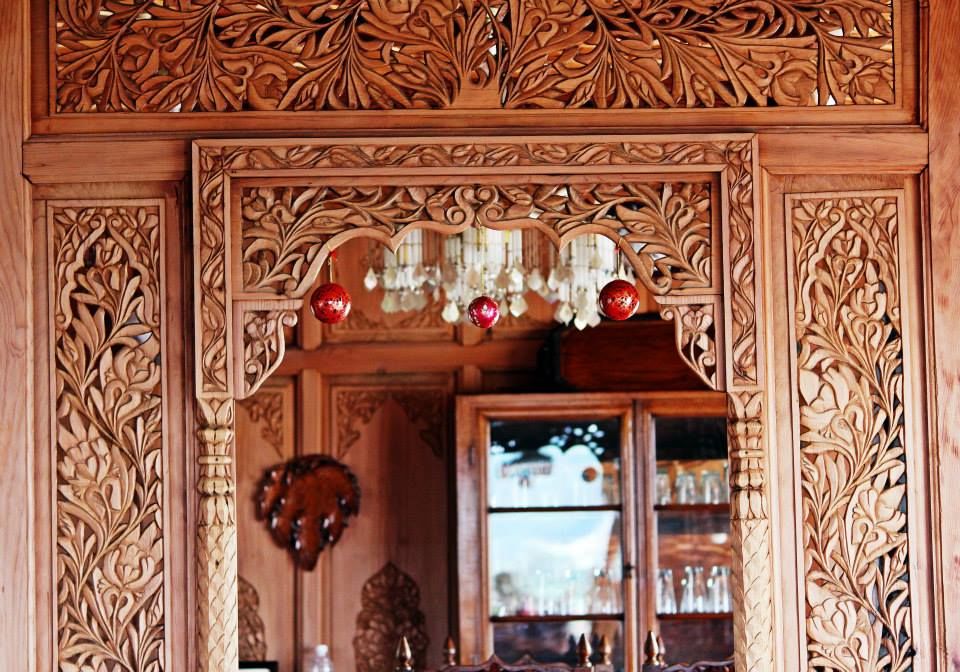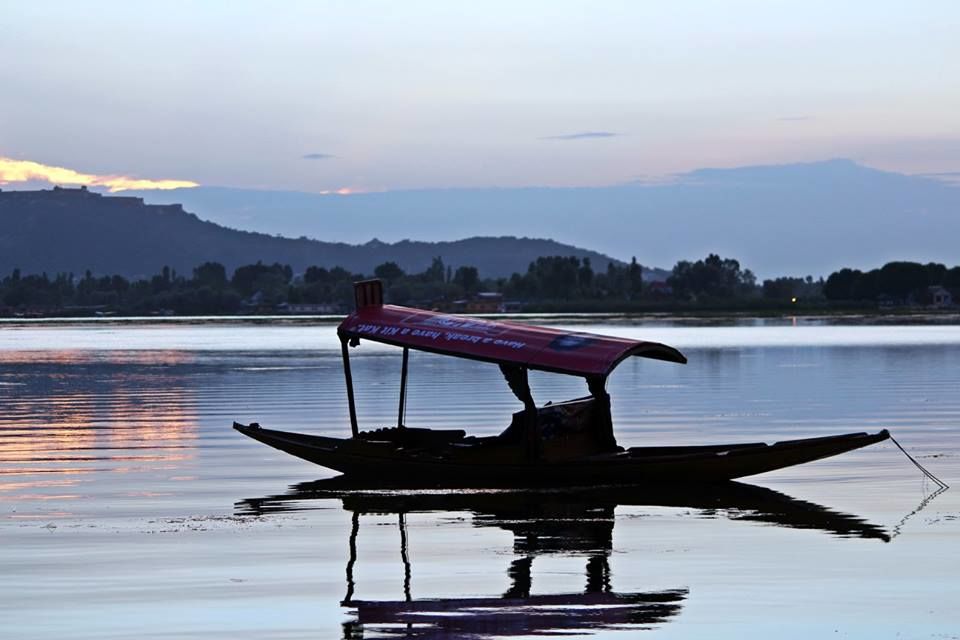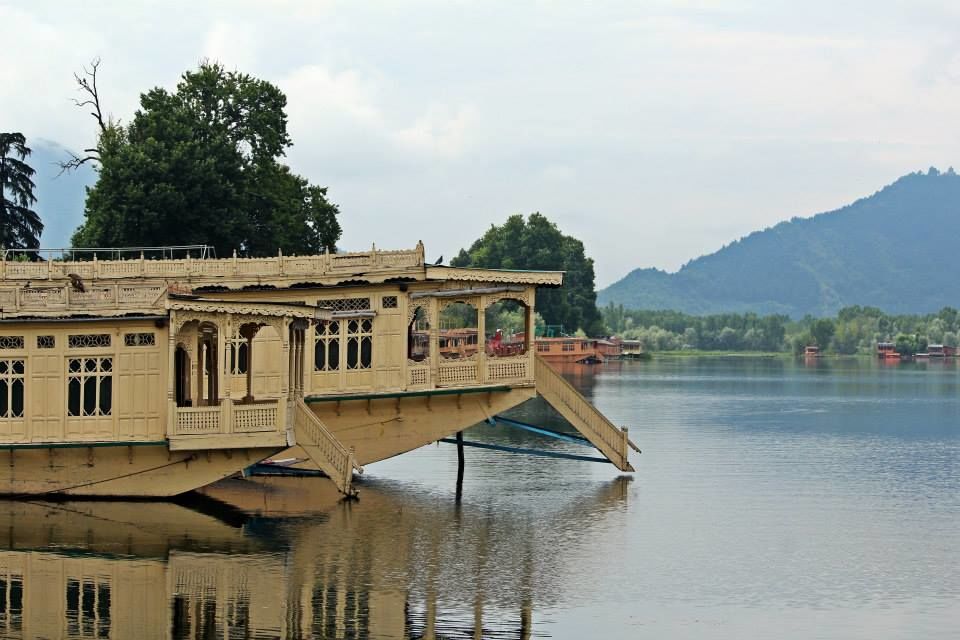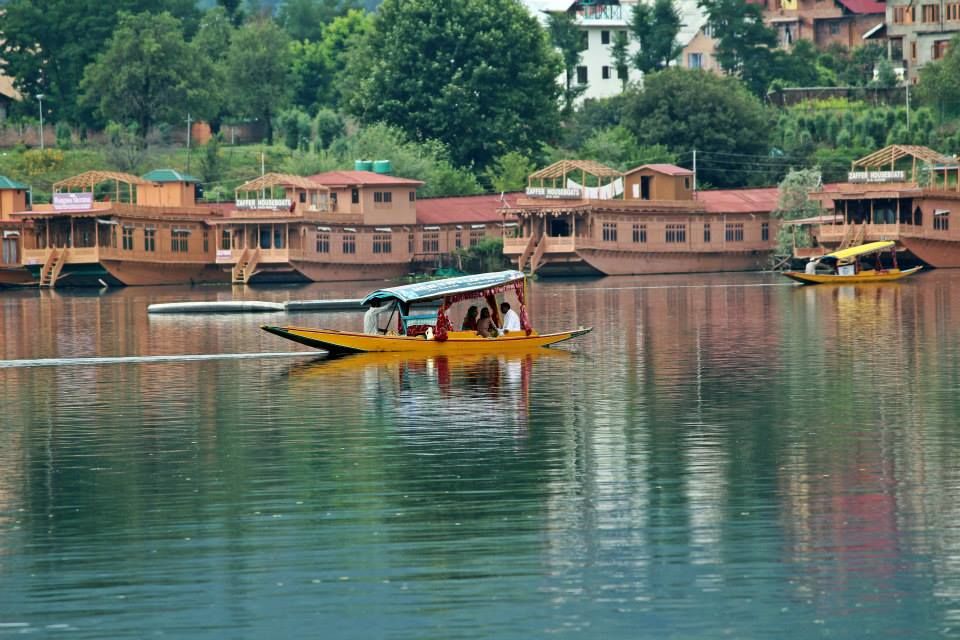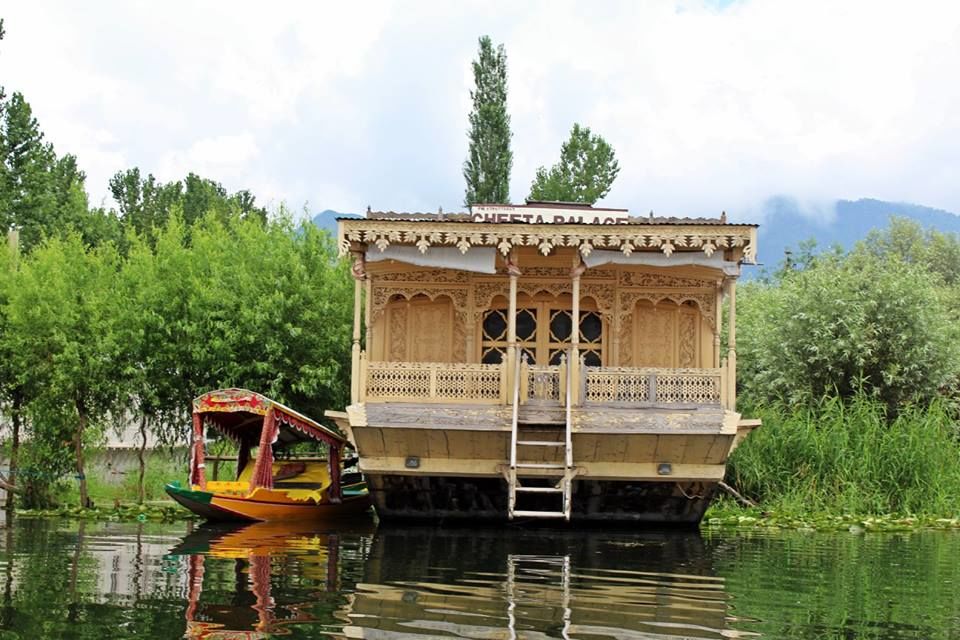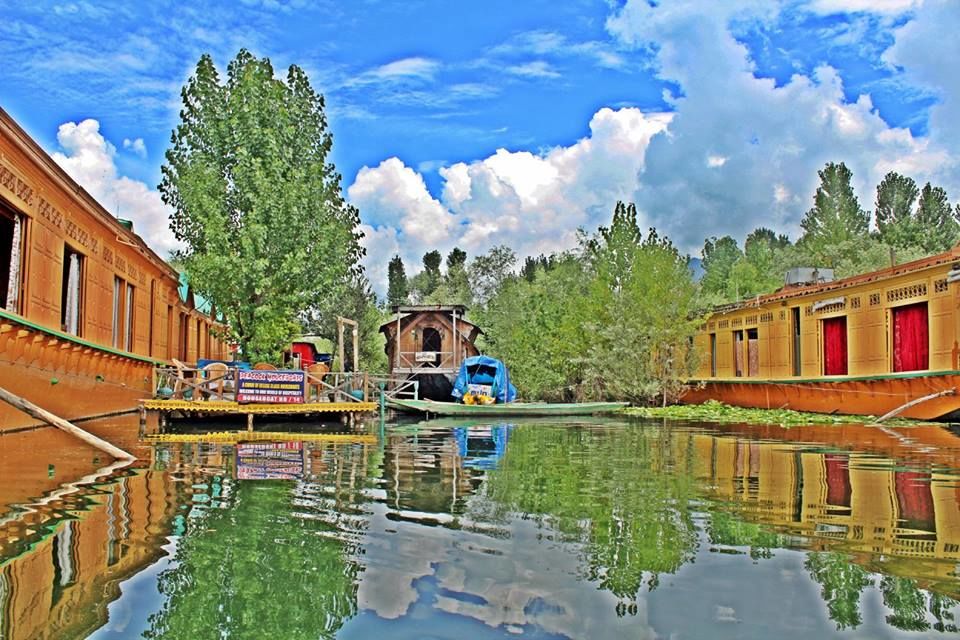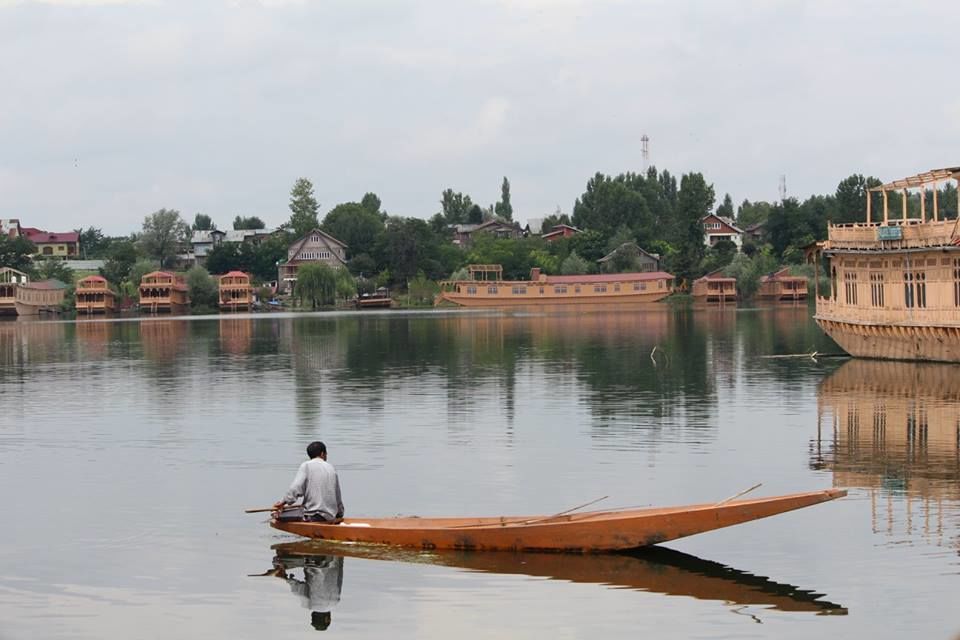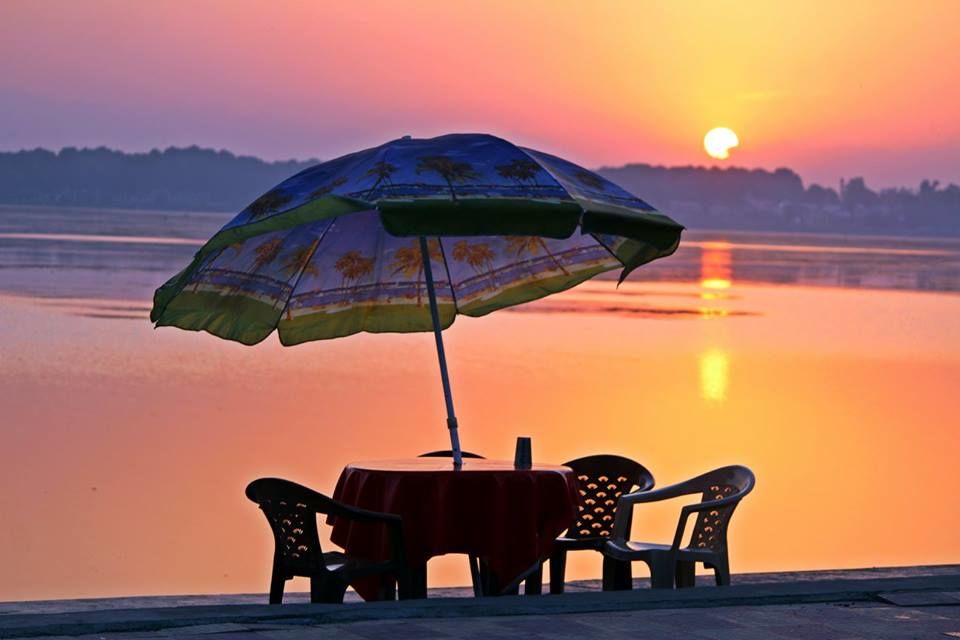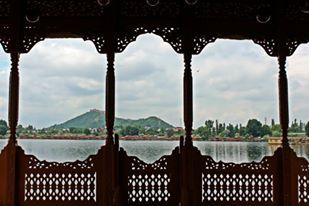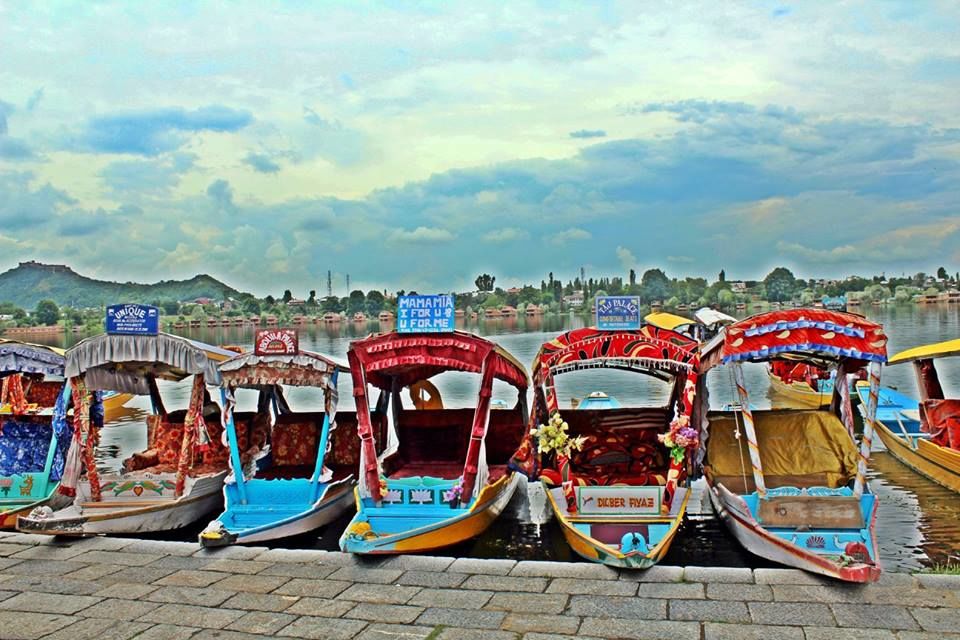 Being from Kashmir and never experienced a house-boat stay was somehow not digestible to me and my friends. So one day we decided to spend a night in House-boat at Nagin Lake adjacent to Dal Lake. The important task today was to find a decent houseboat for our stay in Srinagar & finally we checked in at Martin group of House-boats.
The houseboat was moored along one side of the lake with the back end perched on land and a narrow plank to walk on and off. There was an excellent view across to the other side of the lake where you could see a fort and acres of trees which were coming into bloom. Very beautiful and very peaceful and relaxing. Within minutes there was a stream of salesmen arriving from the lakeside in the small boats. They sold everything - flowers (we bought some daffodils), chocolate, groceries, medicines, furs, leather, shawls, paper mashie boxes, local style curved knives and silks. The sales people were all polite, smiling and not at all pushy. It was one of the best evenings - sitting in our houseboat in a very pleasant environment with no outside street noises and smells, eating excellent food and having pleasant conversation with the other travellers from around the world.
Wonderful interiors, I felt like I was in a mini palace surrounded by the beauty of lake .View is awesome both at night and during day time.
I would say it's must do thing in Kashmir.. Feel free to write me at jibrankhan@jointadventuretours.com to experience a stay in House-boat.