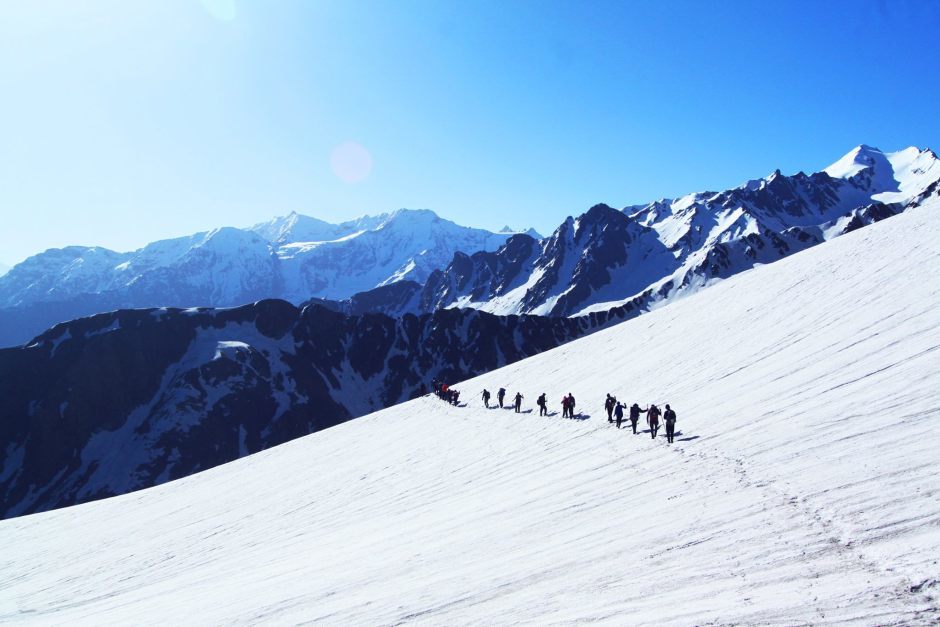 About this Blog: For 25 years my life was all about parents, school, college, getting into IT job, growing in career, and spending most of my free time in front of computer. Life was mostly about daily commutes to office and binge watching TV series during weekends. Traveling, Trekking, and especially mountains transformed me into a happier and healthier person. In this blog I am listing those things which I would have never realized if I ended up staying busy in city life. Read - 13 Reasons why everyone should climb mountains and feel free to comment your thoughts.
Rewind 3 years: I was a girl who was comfortable in her 9×5 job and used to spend most weekends at home. I also used to hike a nearby hills, volunteer at schools, travel to near by destinations and paint during free time. However Himalayas was still in the to-to-list. Now that I have spent 100s of days hiking through the mighty mountains and scenic valleys, I can vouch with certainty that mountains change you for good. Mountains will hold a mirror to those totally obvious things we have been overlooking for years. Mountains will allow us to escape the hustle-bustle of everyday life and presents us with an opportunity to slow down. Mountains stimulate the senses, calms the mind, and helps us to transform the chaos in to a sensible perspective.
13 reasons why everyone should climb mountains
1. Mountains and the Morning Air
The morning mood of the mountains is filled with an air of potential. Even if you are not a morning person you wake up early, fresh and calm. On mountains, everything seems possible, every summit looks approachable, and every difficulty becomes an adventure. On mountains you smile at the alarm clock and start your day with a cart load of positive vibes.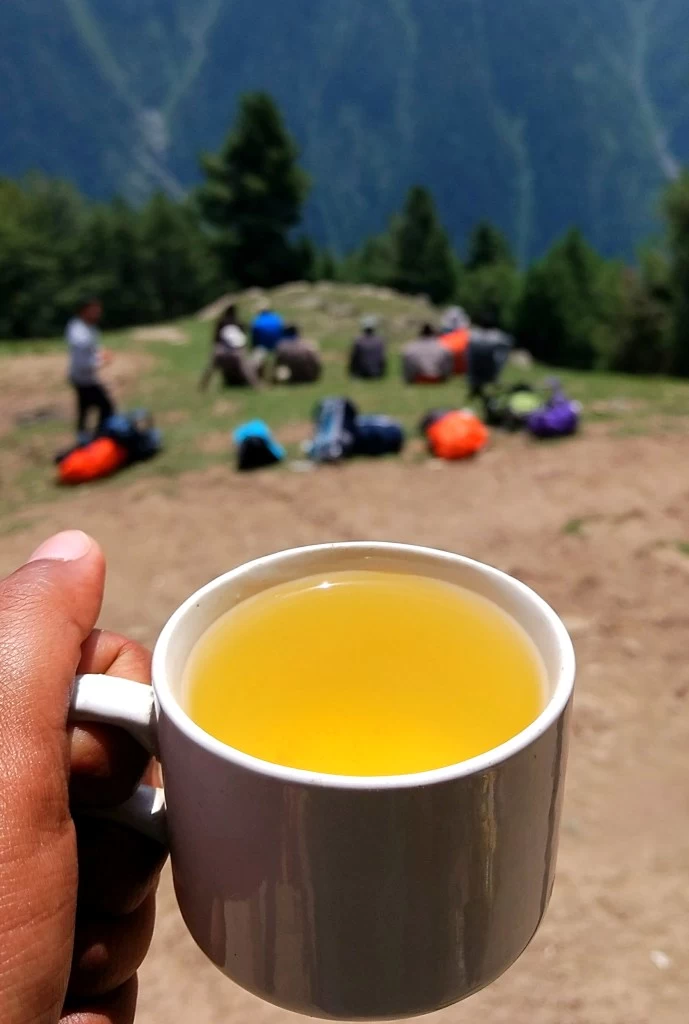 2. Mountains and the Stunning Sunrises
Mountains are filled with post-card worthy sunrises begging to be captured. However one has to race against time in order to catch the first rays of sun high on the mountain top. And a sunrise usually sets the right tone and pace for the summit day. On mountains you learn exactly what to do in order to get what you need.
3. Mountains and the little hanging villages
While climbing you come across hanging villages high up on the mountains. The houses are made of wood and the only mode of transportation is by walk. Kids go to schools that are miles away and the nearest hospital is at least a day or two away . These villages have no electricity, no water supply or any other amenities. Villagers are busy growing fruits, vegetables, and breeding sheep . They are full of life and greet everyone with a smile. On mountains you realize how little one actually needs in order to be content.
4. Mountains and the Fresh Water
Our daily lives revolves around bottled water, canned juice, and aerated drinks. When you are on mountains you drink ice-cold water flowing through the mountains, valleys, and meadows. Fresh and Finite, you realize that the healthy mountain ecosystems are essential for the long-term survival of all that is connected to them , including ourselves.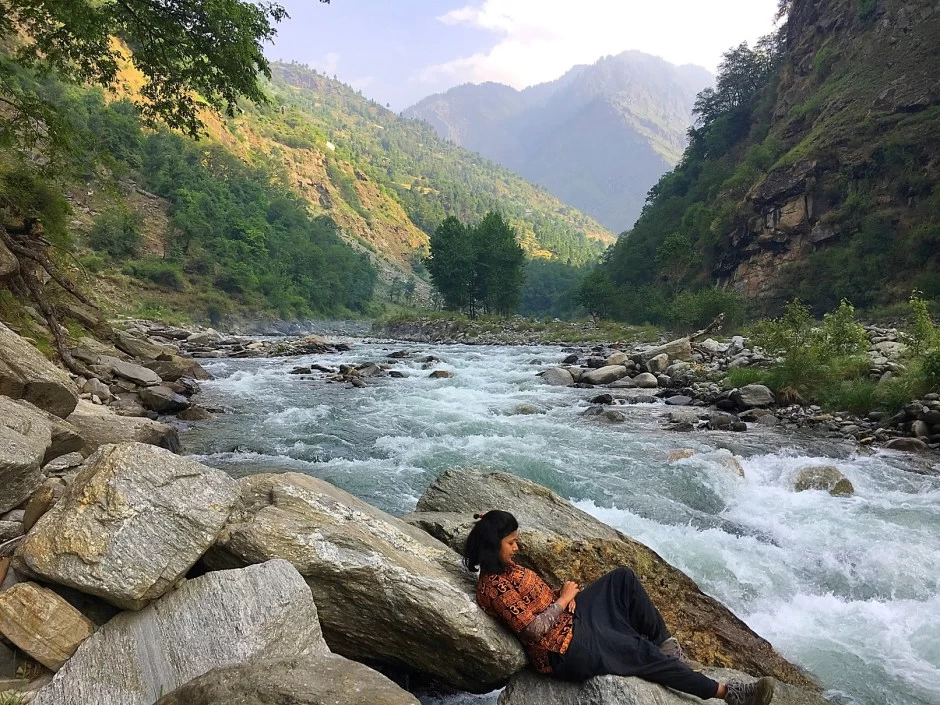 5. Mountains and the lush green Meadows
Wandering across the green valleys interspersed with the flower meadows gives you a sense of freedom and happiness you cannot possibly experience anywhere else. A week on the mountains will make you more patient, more grateful and more cheerful than ever.
6. Mountains and the Camping
Most of us are bound to 9×5 jobs and monthly EMIs. Most of us are in the quest of a modest car, a 2 BHK apartment , and a financially stable upper-middle-class life. On the mountains we stay in a camp - heavy rains, continuous winds, hail-storm, or a snowfall - a humble tent keeps you warm and safe. You wake up early, eat timely, breath freshest of the air, drink cleanest of the water, eat simplest of the meals and live out of a backpack. You realize life is so much simpler and easier if you hold on to only those things that really matter. You realize you do not need endless money and every possible luxury to be safe, healthy and happy.
7. Mountains and the rocky-snowy Mountain Tops
Snow clad mountain surrounded by a breathtaking landscape has a unique magnetic pull – your hands will be freezing, toes will be numb, and breaths will be short – yet you do not stop. Instead you walk deeper and risk going farther – and you walk with a pride till you reach your destination. Mountains bestow you with a confidence to handle any type of situation – easy, difficult or even unpredictable.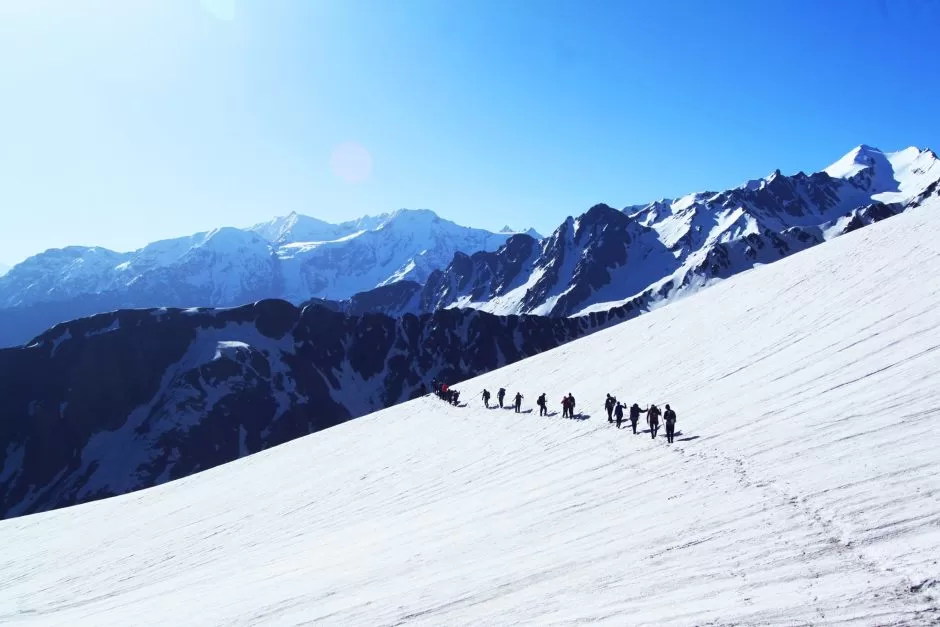 8. Mountains and the Rugged Trails
Reaching a mountain top is not a cake-walk. The climb requires discipline, dedication and determination. Scratches on hands, bruises on legs, strained muscles, and an aching feet - at times a hikers endurance is tested to its maximum limit. To successfully conquer a mountain, one has to first conquer their own insecurities and fears. This is pretty much the same as achieving any goal in life - the secret is to fall seven times and get up eight times.
9. Mountains and its Many Moods
Mountains can never be underestimated, they have their own way of dealing with overconfidence. Grueling sun teaches us to appreciate every drop of water, long ascent teaches us to appreciate every bite of food, snowfall teaches us to appreciate warm clothing, and windy night teaches us to appreciate the tent protecting us. The slips and the falls will be hard on our ego and the mountain makes us feel small – to get past the hurdles we have no choice but to let go of our ego and bring back humility. We realize that we are just a tiny speck in the universe and our problems are just a matter of our perspective.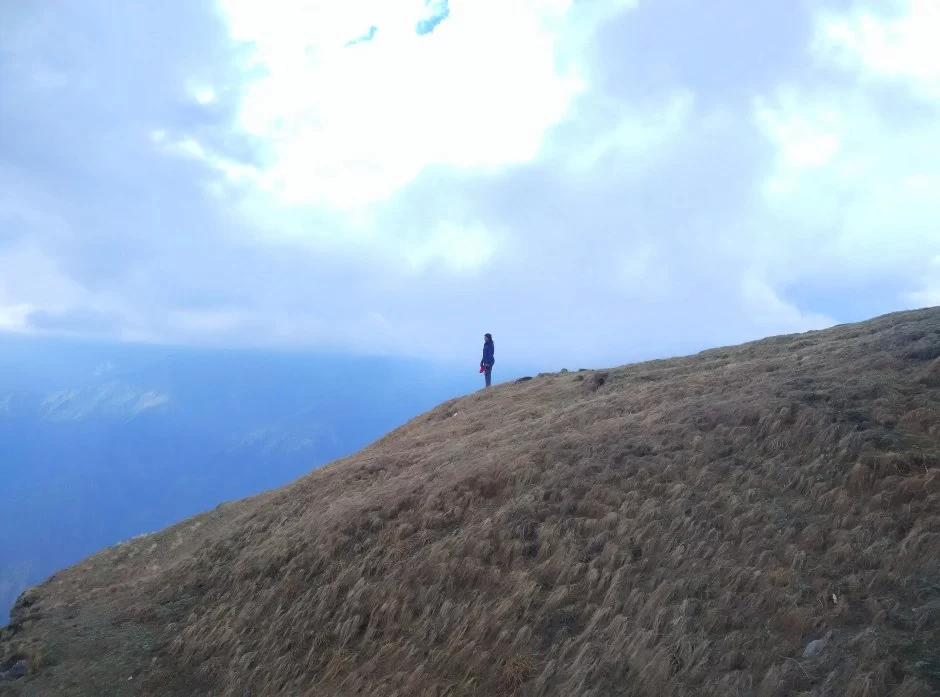 10. Mountains and the Concept of Success
Sometimes you reach the top, sometimes you will have to turn-around, and sometimes you will have no choice but to give-up. Irrespective of outcome, the reward is not always at the mountain tops. Reward is always in the journey, in the little things you learn slogging through the valley.
11. Mountains and the Magic
The world has enough beautiful mountains and meadows, spectacular skies and serene lakes. It has enough lush forests, flowered fields and fertile soil. It has plenty of stars and the promise of a new sunrise and sunset every day. What the world needs more of is people to appreciate and enjoy it.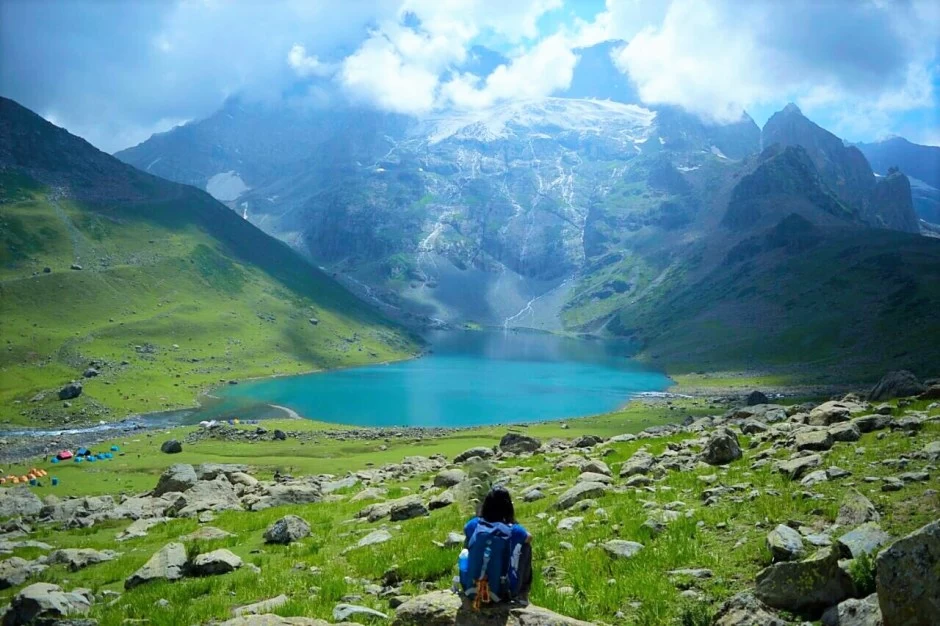 12. Mountains and the Night Sky
You have no electricity, no TV, no mobile network, and no unlimited broadband. All you have is a vast sky with glittering stars. You sit there on the mountain top, gazing at the stars night till your Below saying summarizes the beauty of starry nights on mountain tops.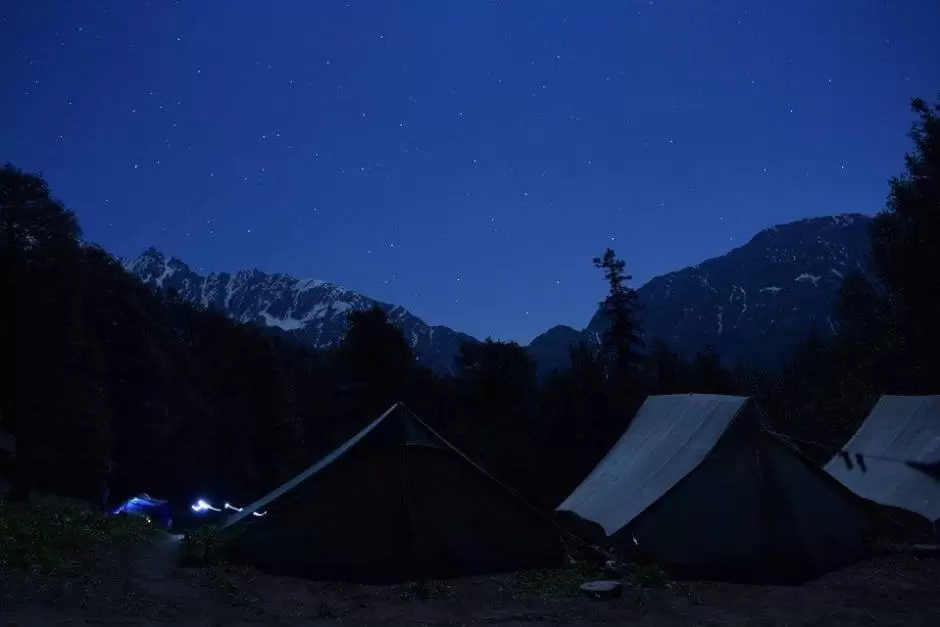 13. Mountains and the Sunset
Sunset in the mountains is an impressive show and watching the tranquility of sunset along the mountain valleys teaches you to dance your troubles away. Evenings on mountains make you empowered.