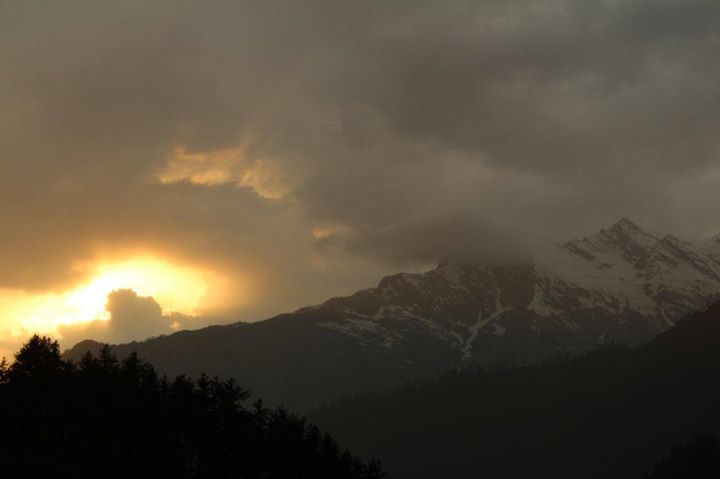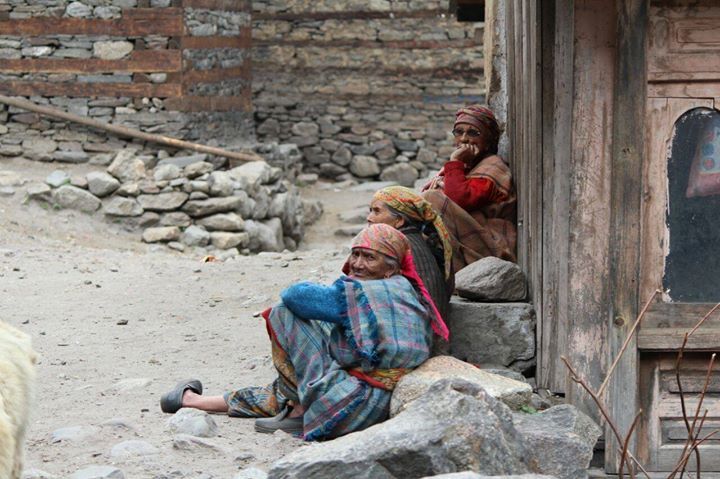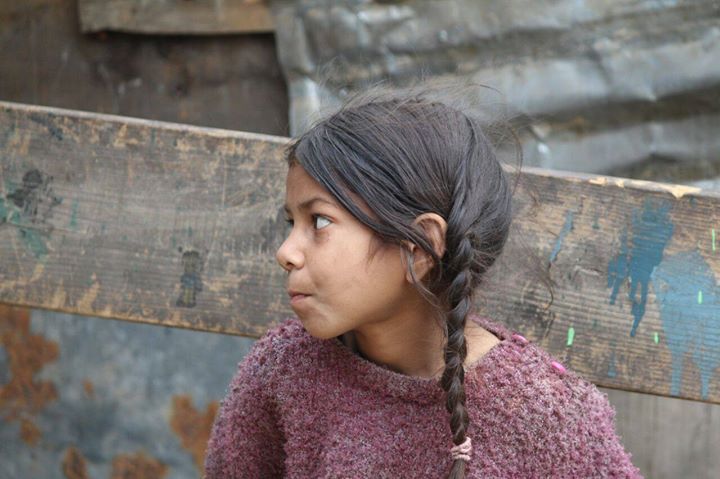 My urge to capture jaw-dropping landscapes often takes me to mountains. This time it was Parvati valley with my own capped surd from my childhood. This being his first trek, I was expecting it to be a hard to crack but this man in the end proved me wrong and the feeling of triumph on his face was worth all the pain.
After a four hour bumpy ride from Bhuntar to Barsheni we were all set to begin with our long awaited trek. Since it was alreay 2 pm we wanted to climb quickly so that we can be at the top before getting dark. We took almost 4 hour walking it up at a constant pace with some refreshment breaks in between.
I was mesmerized by the view, the path presented before us. On the way there is a beautiful village which will remind you of the Kashmir you must have seen in bollywood movies (the picture with 3 old ladies is from this village).
One will have to cross 3 major waterfalls to reach the apex of the valley, out of which 2 are rope bridges and remaining one just has a huge wooden plank over which you have to step and cross the river. The last one I must say is spine shaking if you lose your hope. However after an exhausting trek of about 11kms, parvati valley leaves you spellbound and a dip in hot water pool will relax you like never before.
We met some amazing people enroute and at the top with whom we cooked, talked and stayed. A person named Than Baba has a nice place at the top and he leaves no stone unturned to give you a lifetime experience in terms of the conversations and some good hospitality.
To conclude lush green landscapes of this valley will undoubtedly leave you green in every aspect!
Be it your experience or the feel of it.