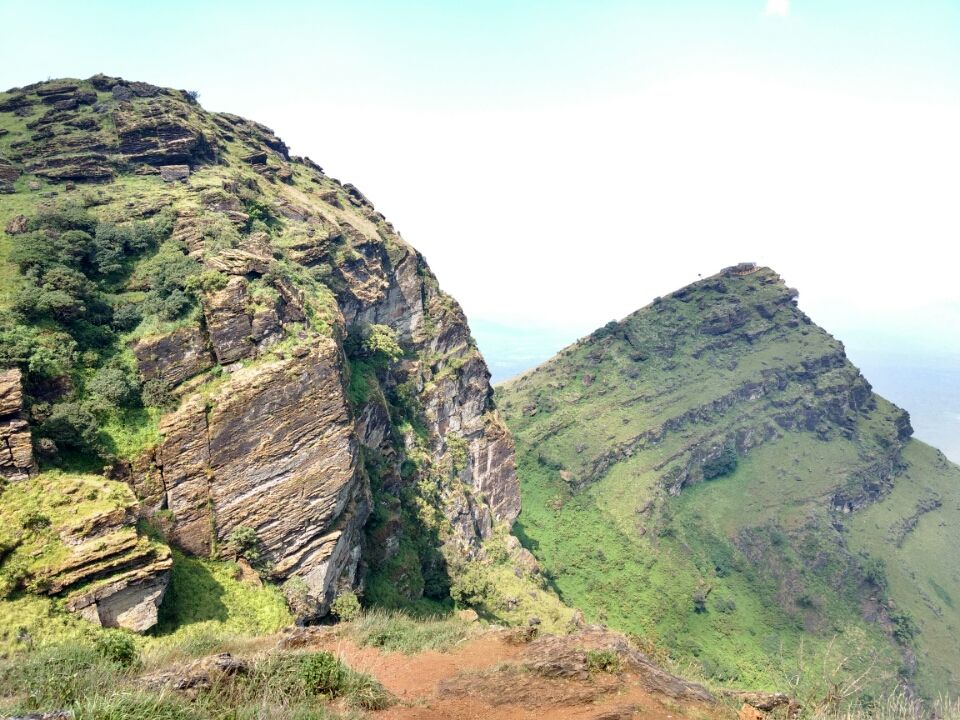 So the plan was set and me along with 2 friends confirmed for the trip. Initially we thought of going in Our own bikes but dropped the plan. We hired a self drive car from Zoom car.
We have started our journey early in the morning from Bangalore. We have taken the Mangalore highway which is a 4 lane road. We reached the town of Chikmangaluru around 12 pm.
We have stopped at a beautiful restaurant named as Siri coffee for refreshments.The sculpture at this restaurant was very attractive and all passing by people made a pit stop at this place.
It was already 2 Pm and without wasting our time we started our journey towards Kallahatti waterfalls(Kallathigiri). This is a Ghat road and careful driving required as it passes through very narrow roads and villages.
We stopped at multiple places watching the view points.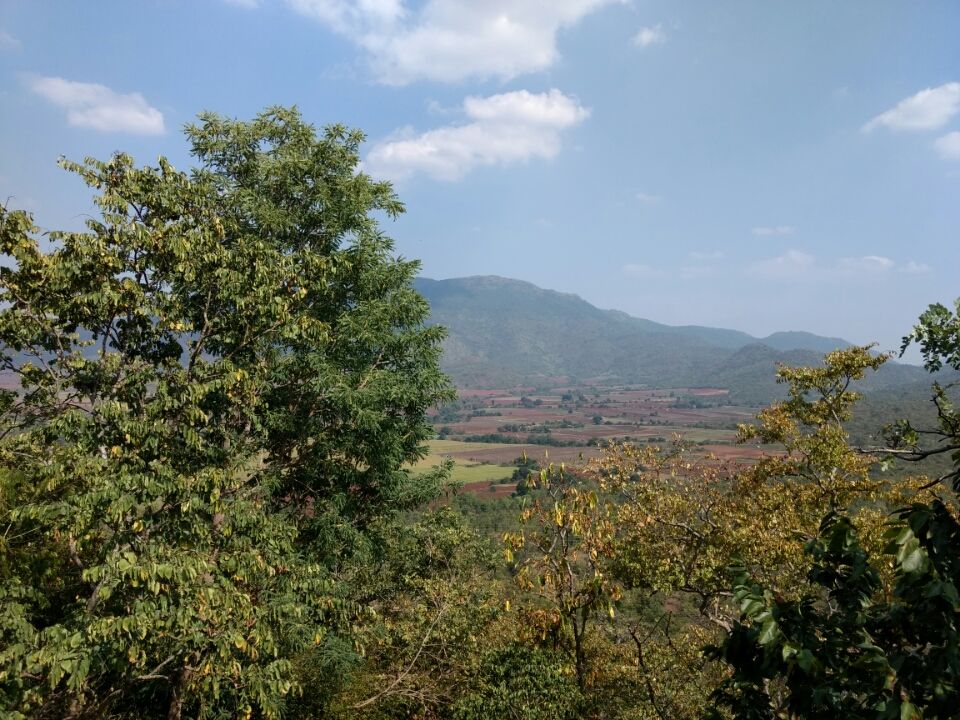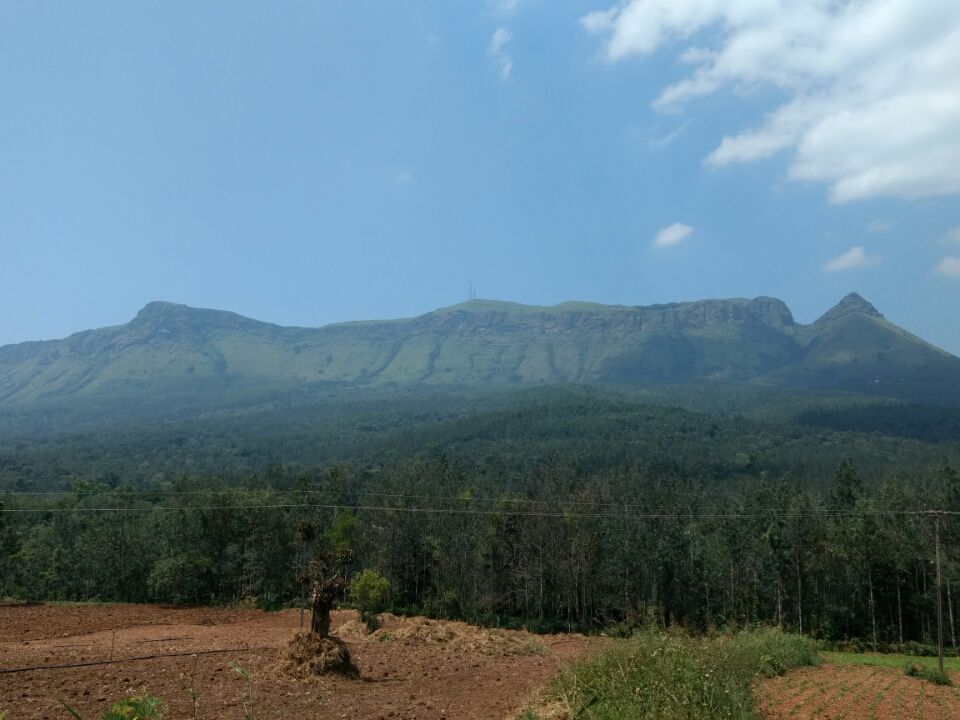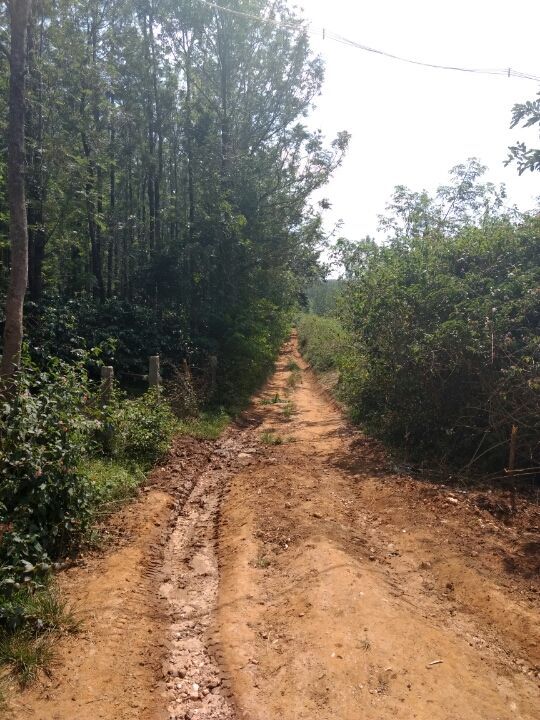 Me and my friends since long time wanted to visit a peaceful hill station. We came across unseen beauty of Chikmangaluru. Chikmangaluru is fully commercialised like other hills stations in south India. It is 250Kms from Bangalore.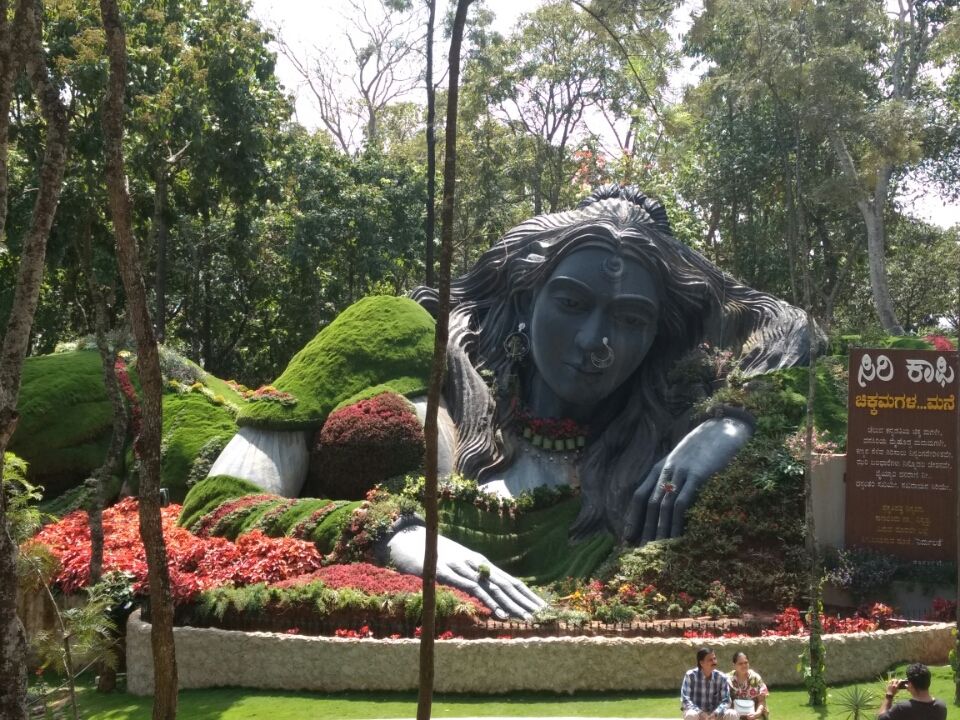 We reached the Kallahatti falls, A small arch and some steps leads to the temple at the entrance. We traced the path of the waterfall and trekked on small mountain following the trekking trail beside the waterfalls and taken a shower under this falls.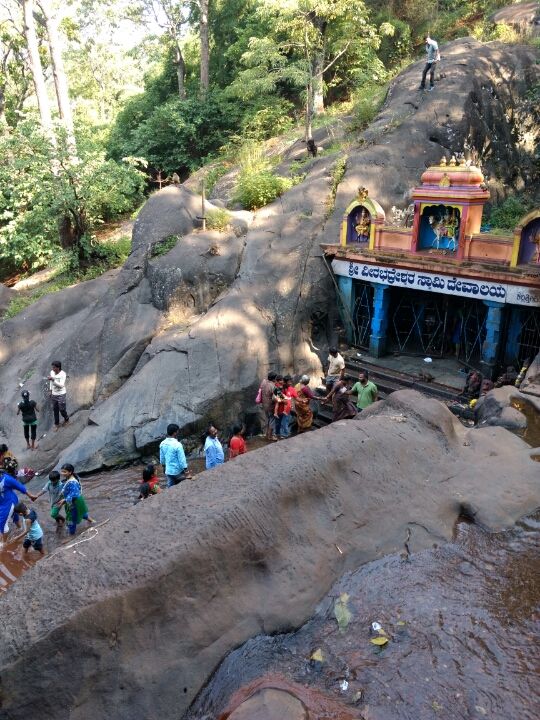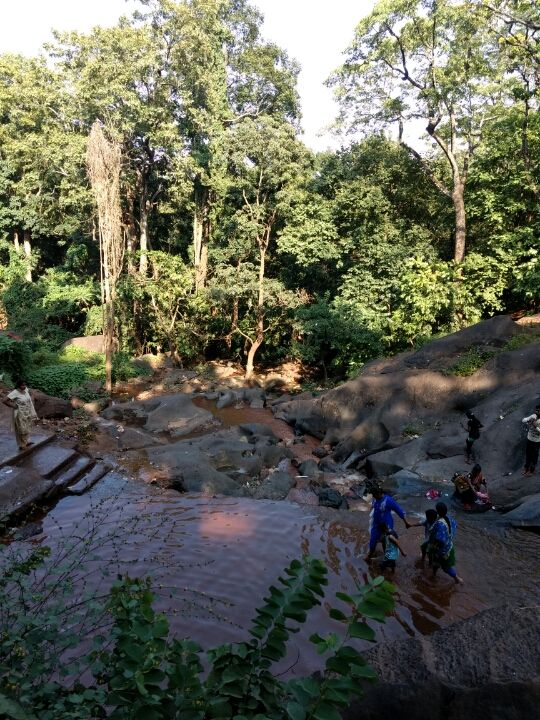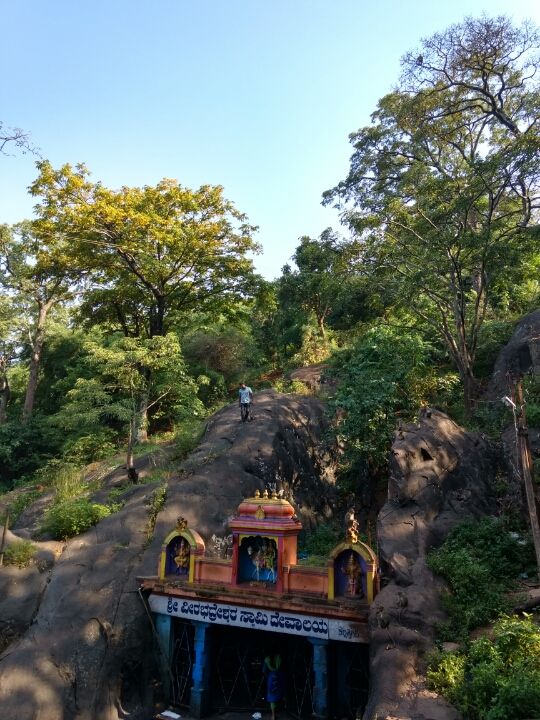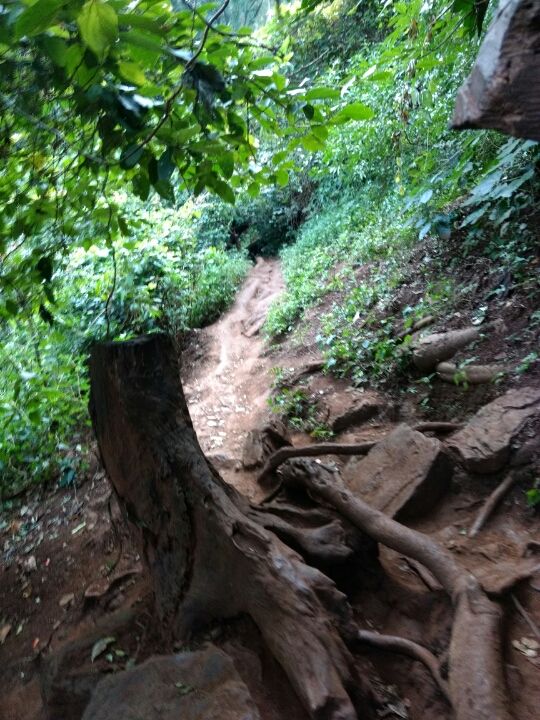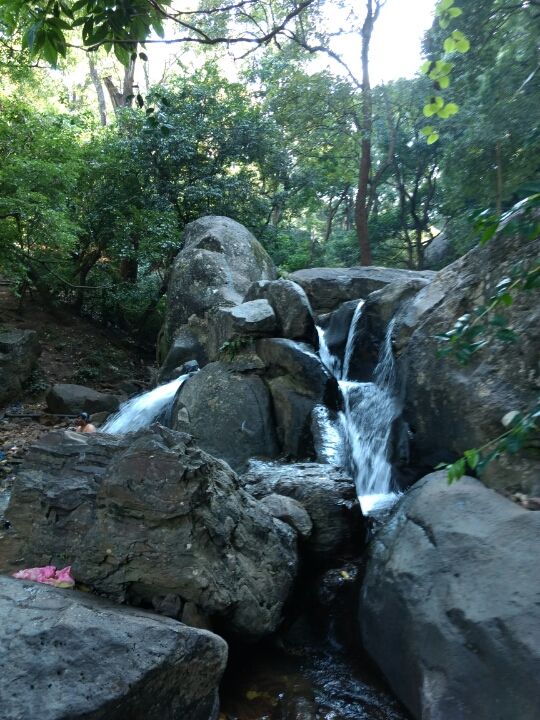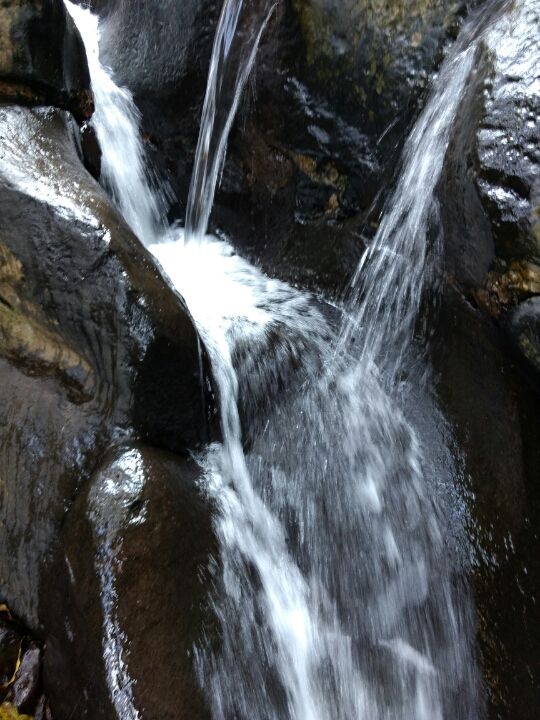 We have not booked any stay.Found lot of Home stays but we decided to stay in hotel.
We started our journey towards our next destination that is Kemmannagundi Krishnarajendra Hill Station. The road leading to this place is very bad shape full of rocks. Vehicles are allowed till the Restaurant which is starting point of hill.We parked the vehicle and started trekking towards the view point ( Z point). The trekking to Z point is little narrow path and need to be little careful as it is a dense forest. The view from the Z point is really amazing. We have come across one more waterfalls that is Shanti waterfalls. As per local people this waterfalls comes from dense forest having natural medical values to it. Their is Hebbe waterfalls which is nearby to this place and need to hire a Forest department Jeep.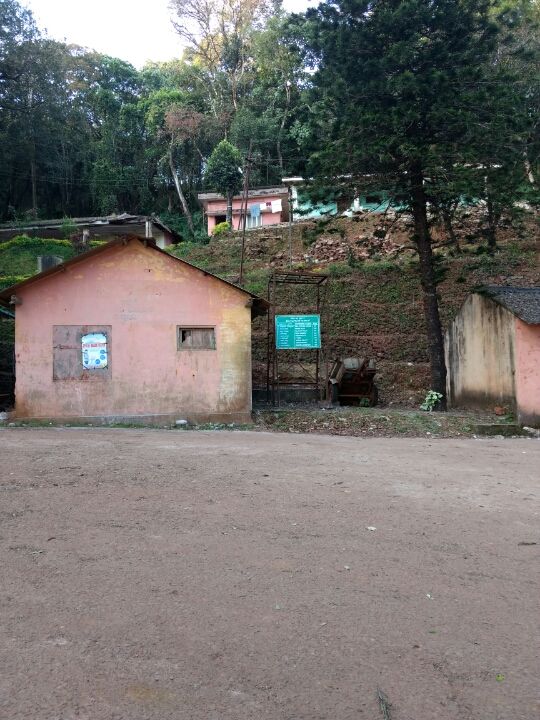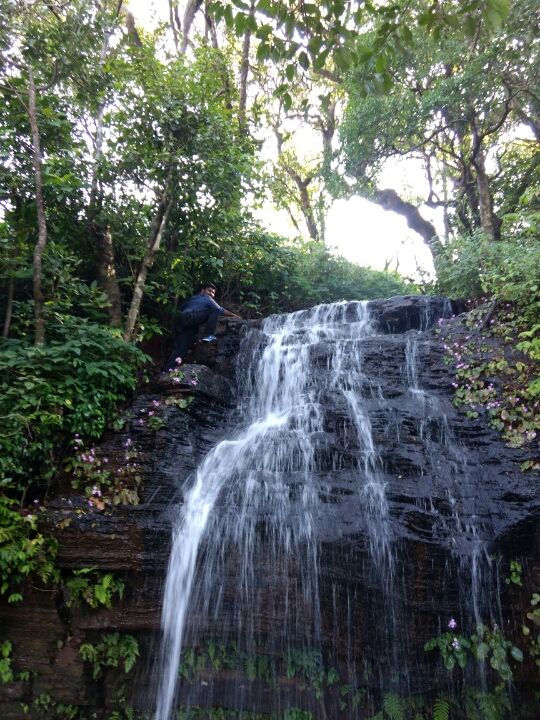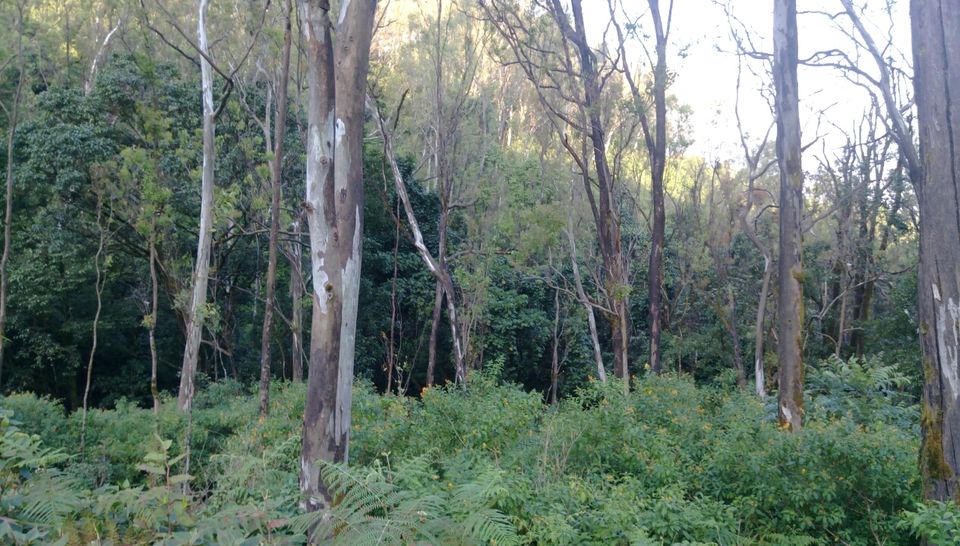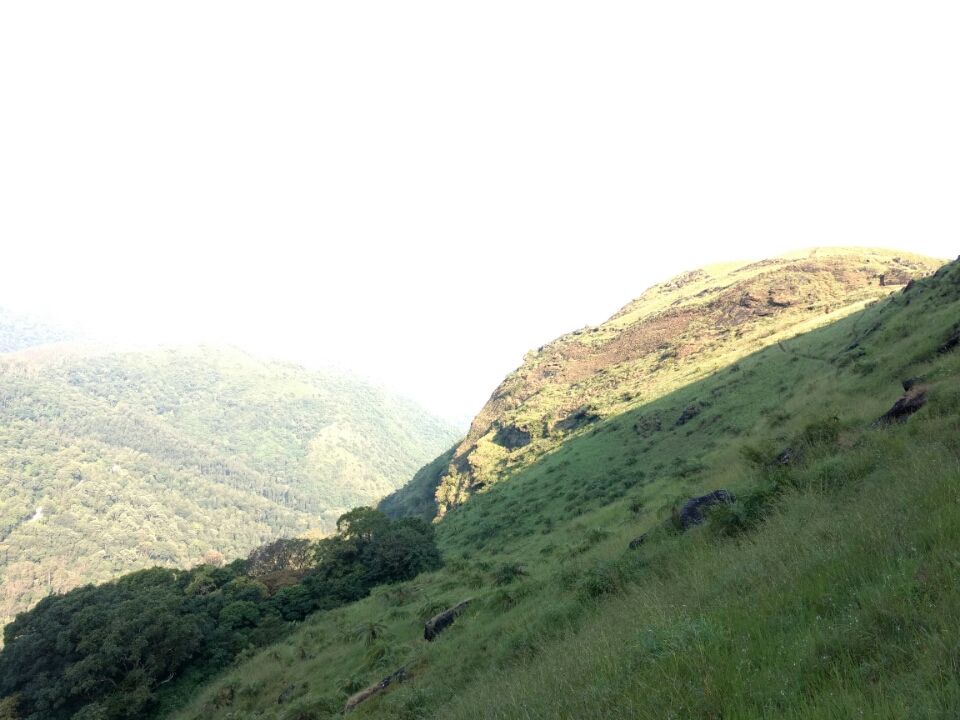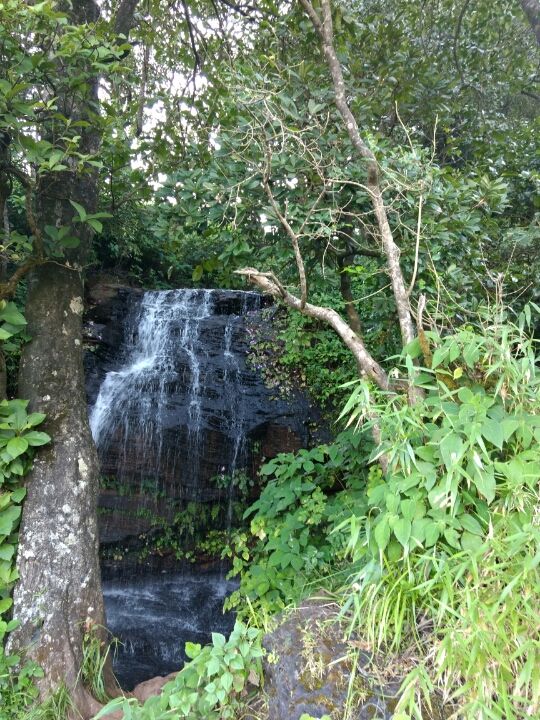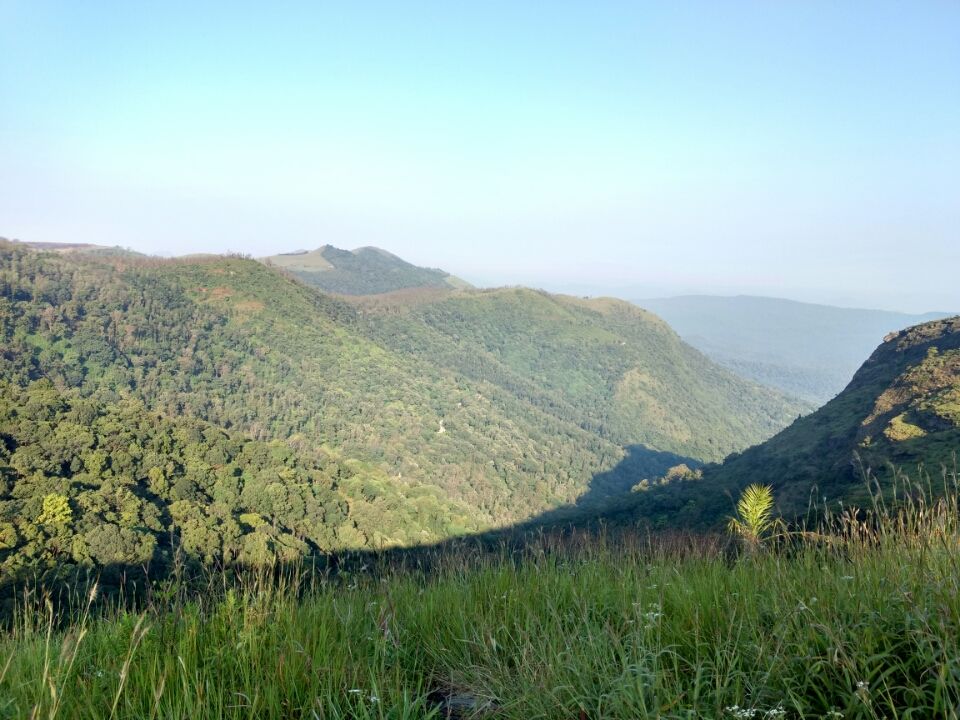 We started our journey to the next destination Shri Guru Dattatreya Baba Budan Swamy Durga (Duttapeetha). The road leading this place is a Ghat road with lot of patches in between. We reached the place and found a
Dattatreya temple on top of the mountain.To reach on top of mountain we need to follow the trekking path. Their is a Waterfalls at this place which was very crowded.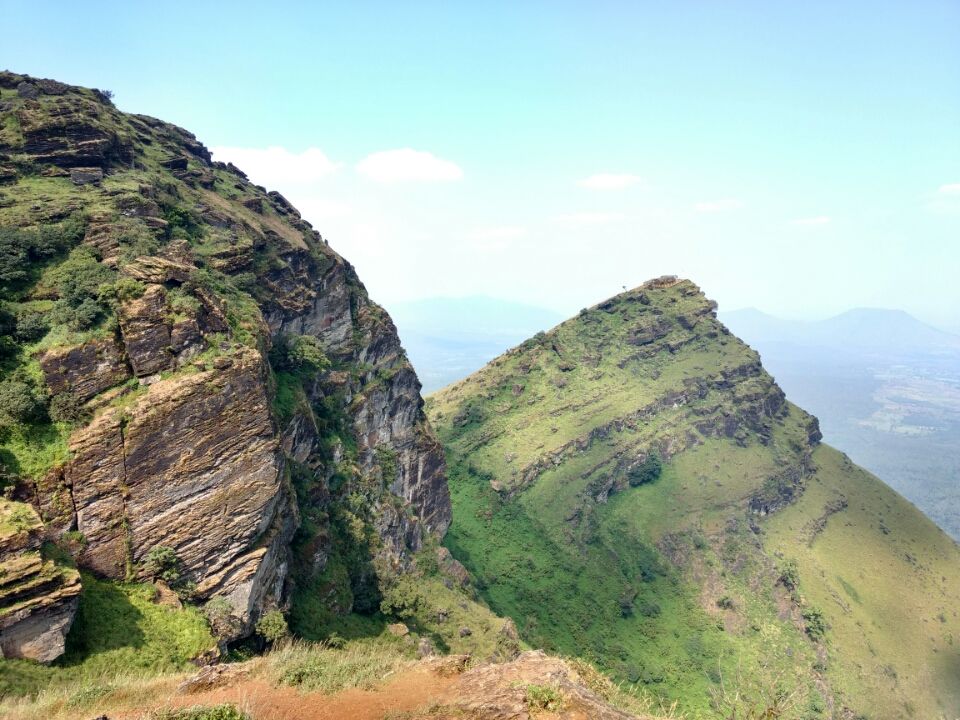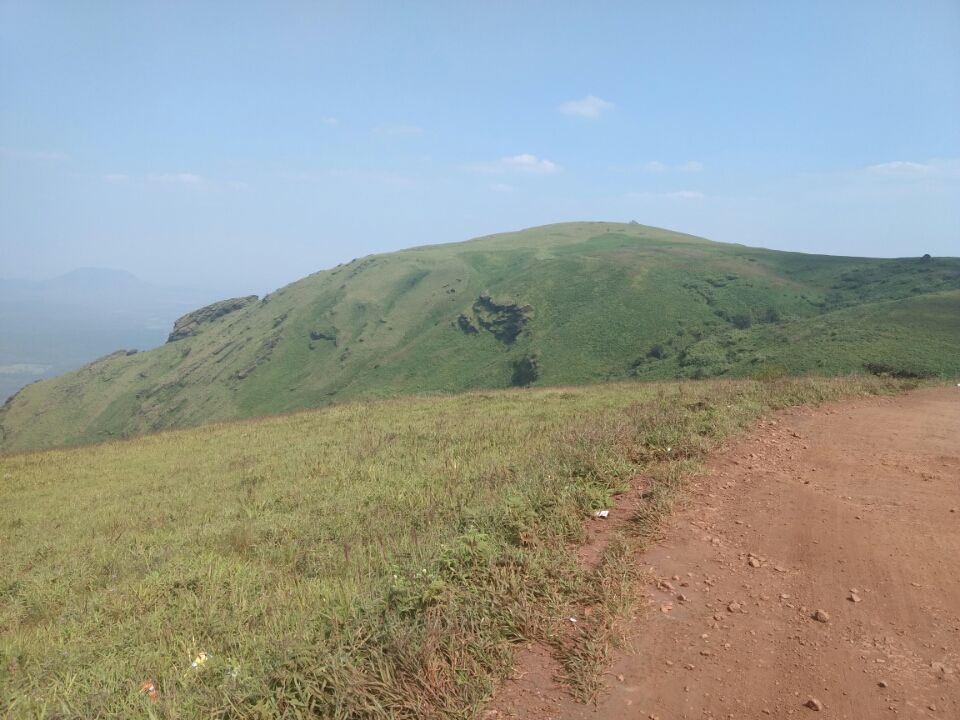 We were having short of time.We have started our journey to next destination that is Mullayanagiri hill.Mullayangiri is the 2nd highest mountain in Karnataka. We reached the place in the evening and could see clouds around. We trekked to the top of the hill through the stairs and found a Shiva temple and cave. The view from the top of hill was amazing. We started our journey back and reached Bangalore next day early morning.