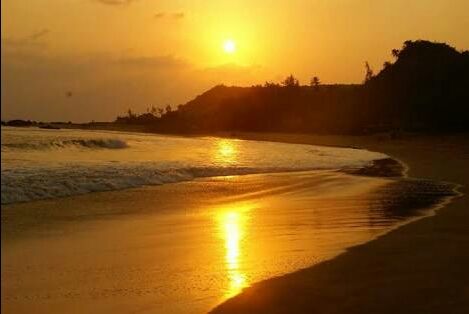 Day 2 was the awesome day we reached gokarna at arround 11:30. We booked a hotel at om beach. There are many hotels charging fair amount for stay. We booked 7 rooms in 5500.
All kind of food was available there in same hotel or the other. The view from hotel was mesmerising as the place is full of fun and musements. In the afternoon after having lunch we went for swimming where we spent nearly 4-5 hrs. Then after we sat on the beach talked for a while clicked pictures and then went to nearby hills to have evening snacks.
In the night we had dinner. Then saw fire dance organised by the foreigners. The girls were amazing they were playing with fire like hell.
Then at arround 2:30 in the morning we went to sleep.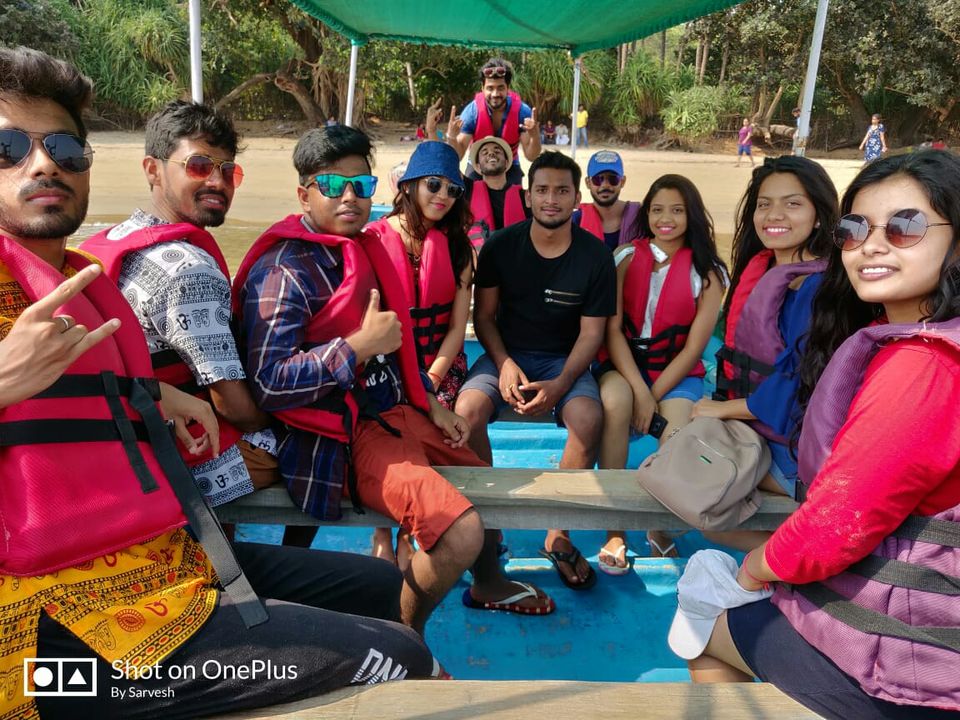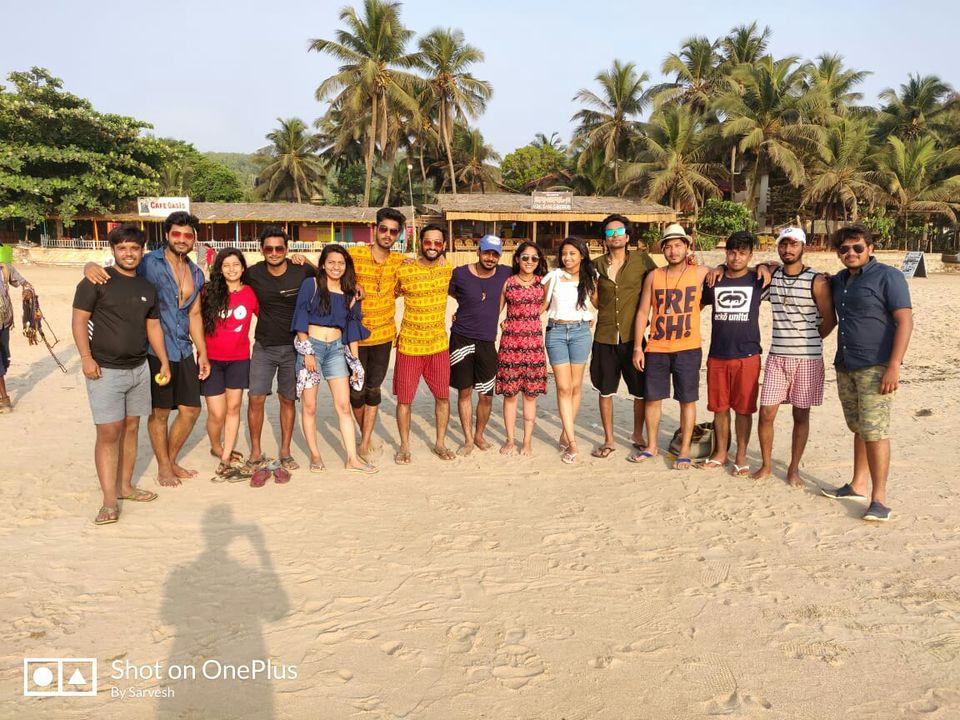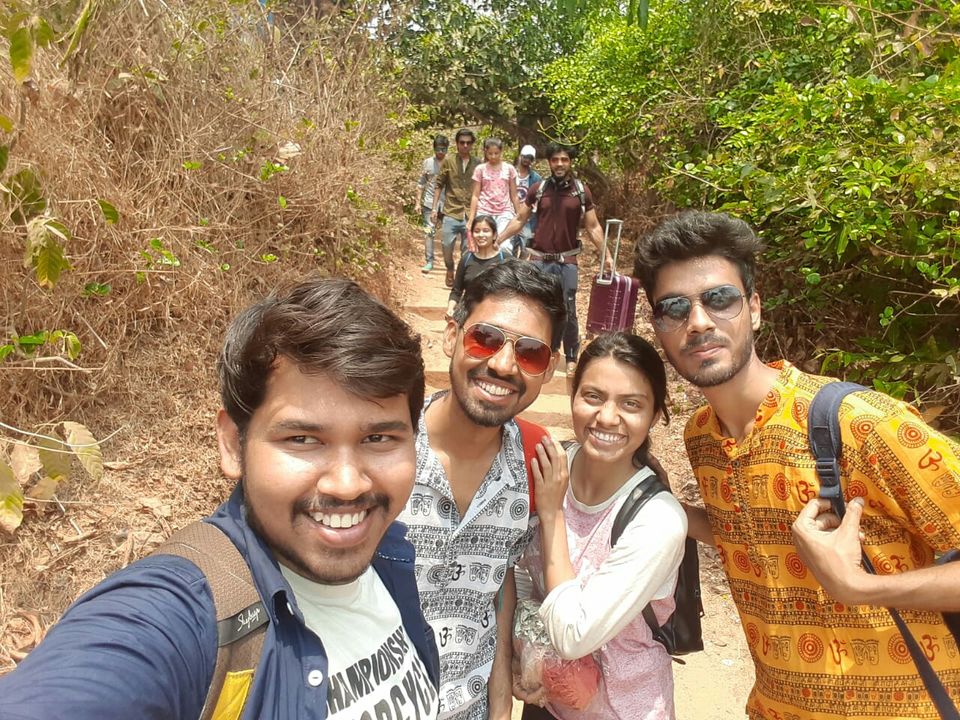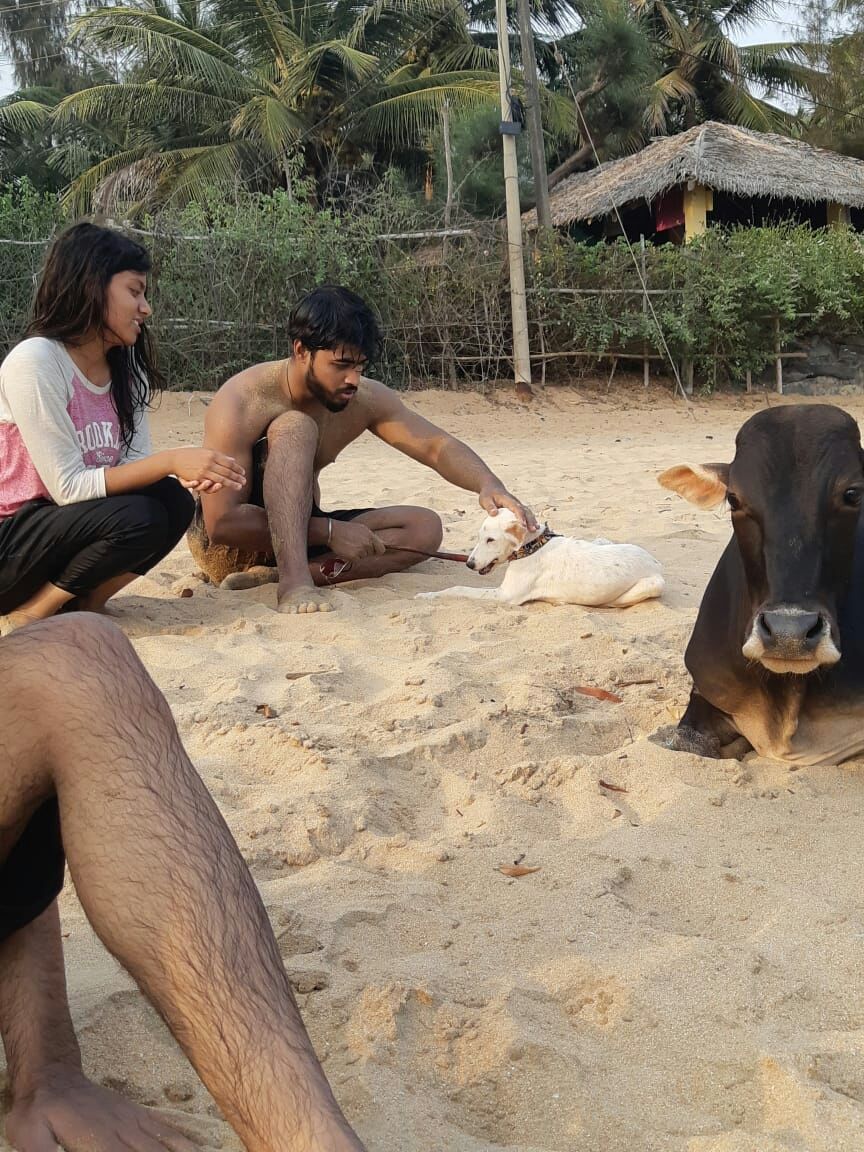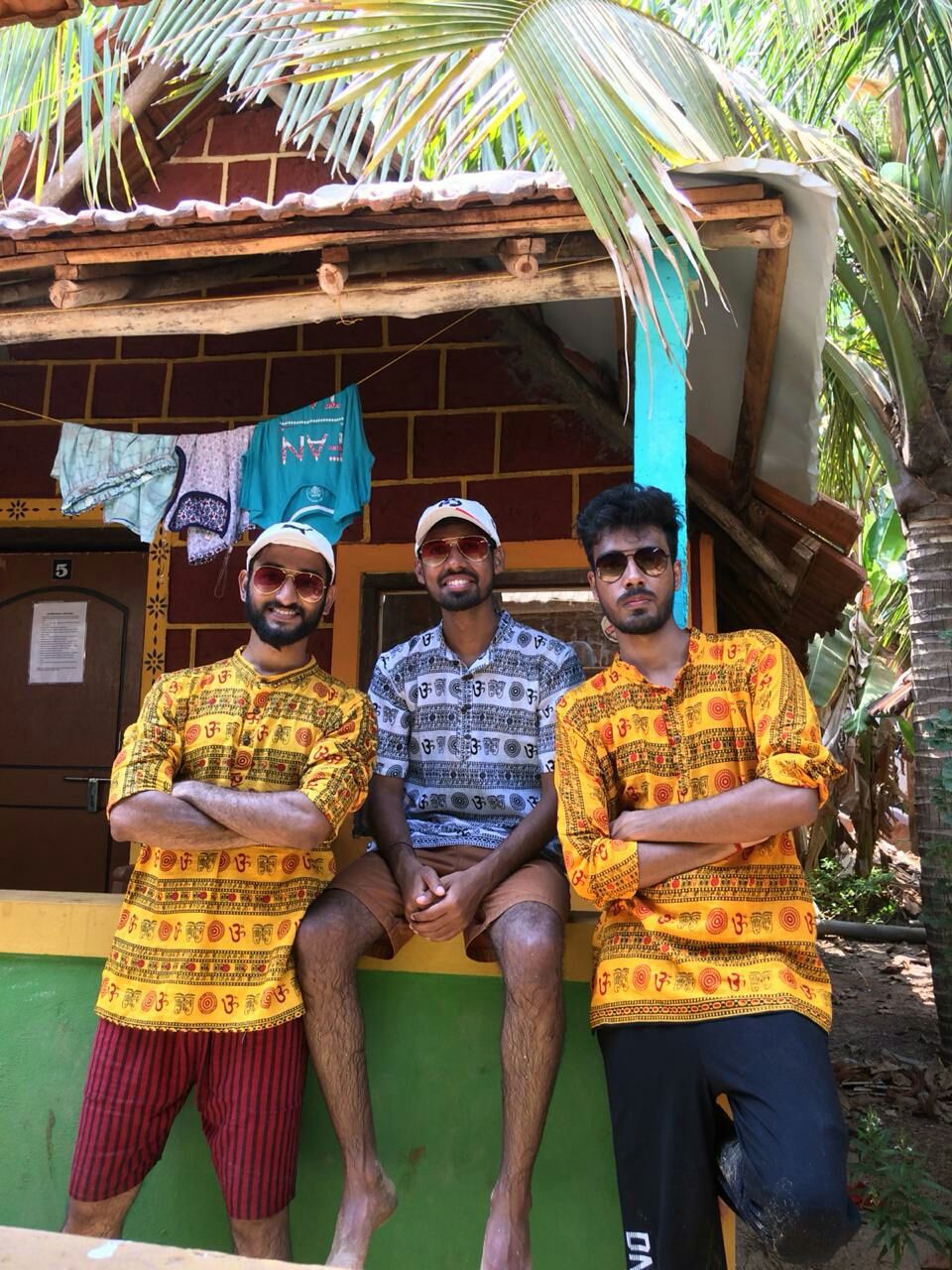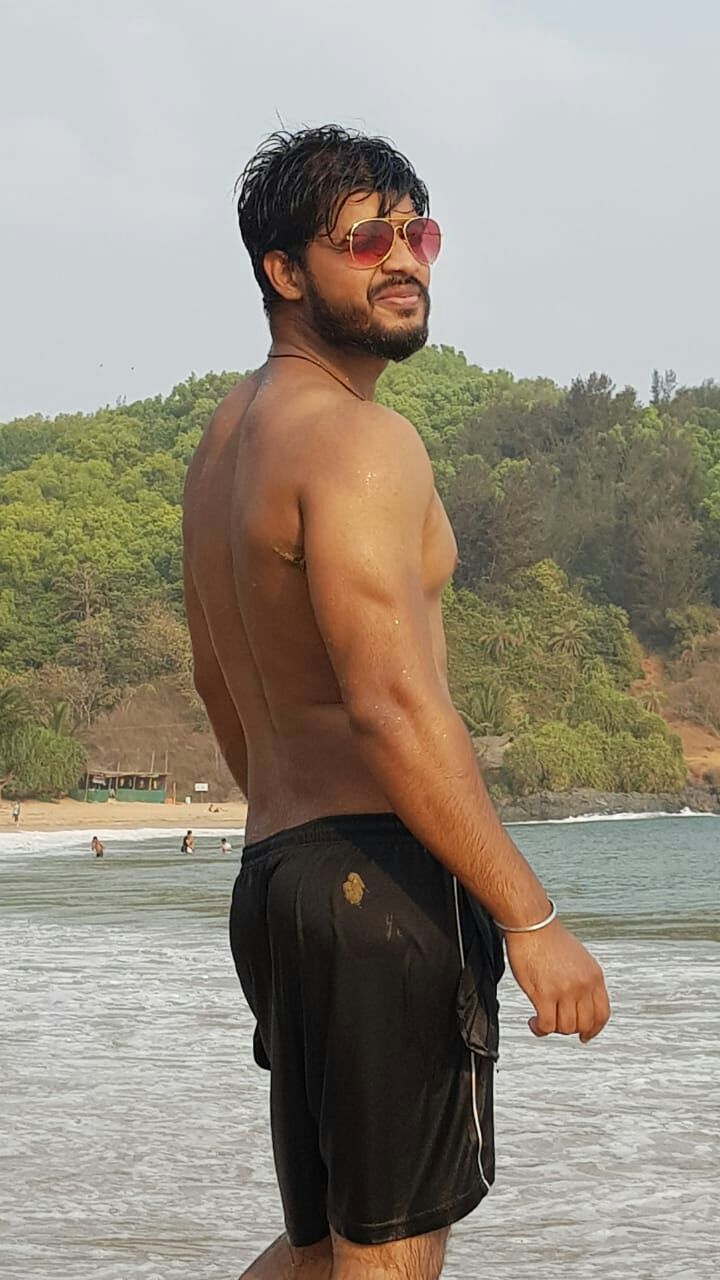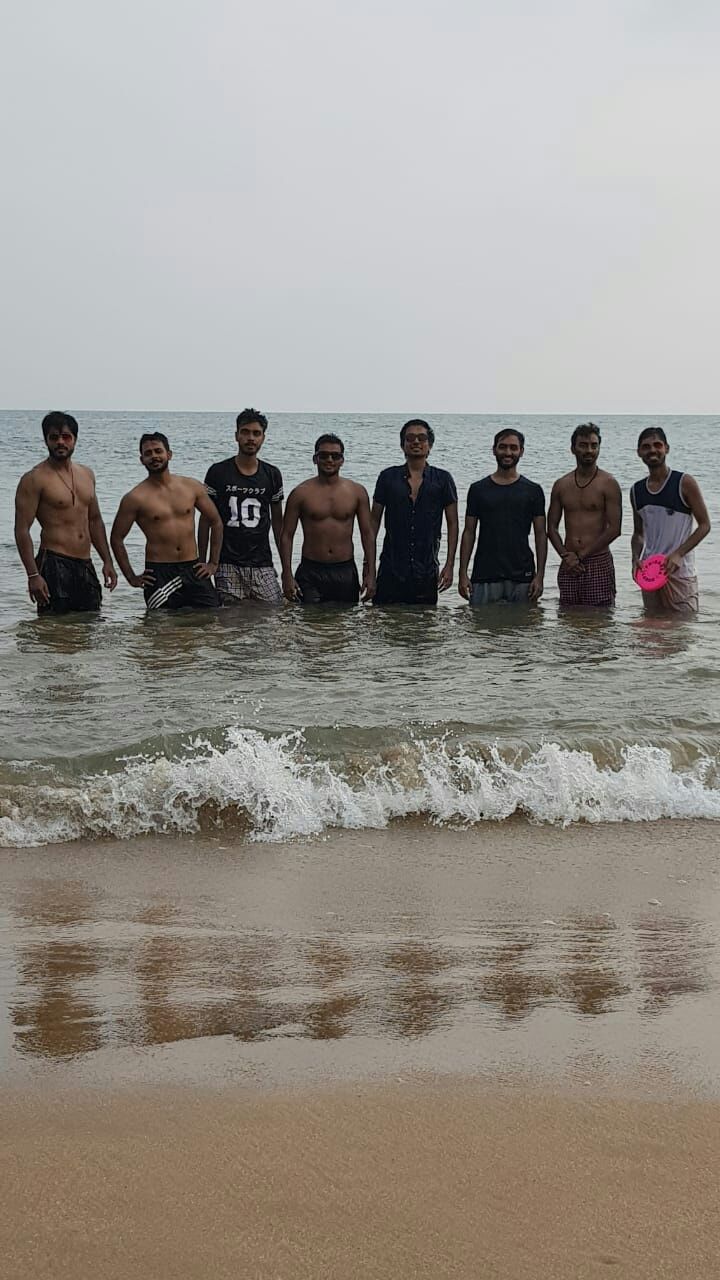 I boarded train at 7:15 pm from Bengaluru city junction. Karwar express the only train that runs between these two cities. Other means of communication are also available like bus. But if you are looking for cheaper means of communication then train is the most valid choice.
From journey point of view take sufficient amount of food with  if you are traveling by train as there is no pantry car nor the local  vendors are available all the time.. stations are smaller and without food or water stalls. The journey is of sixteen and half hours.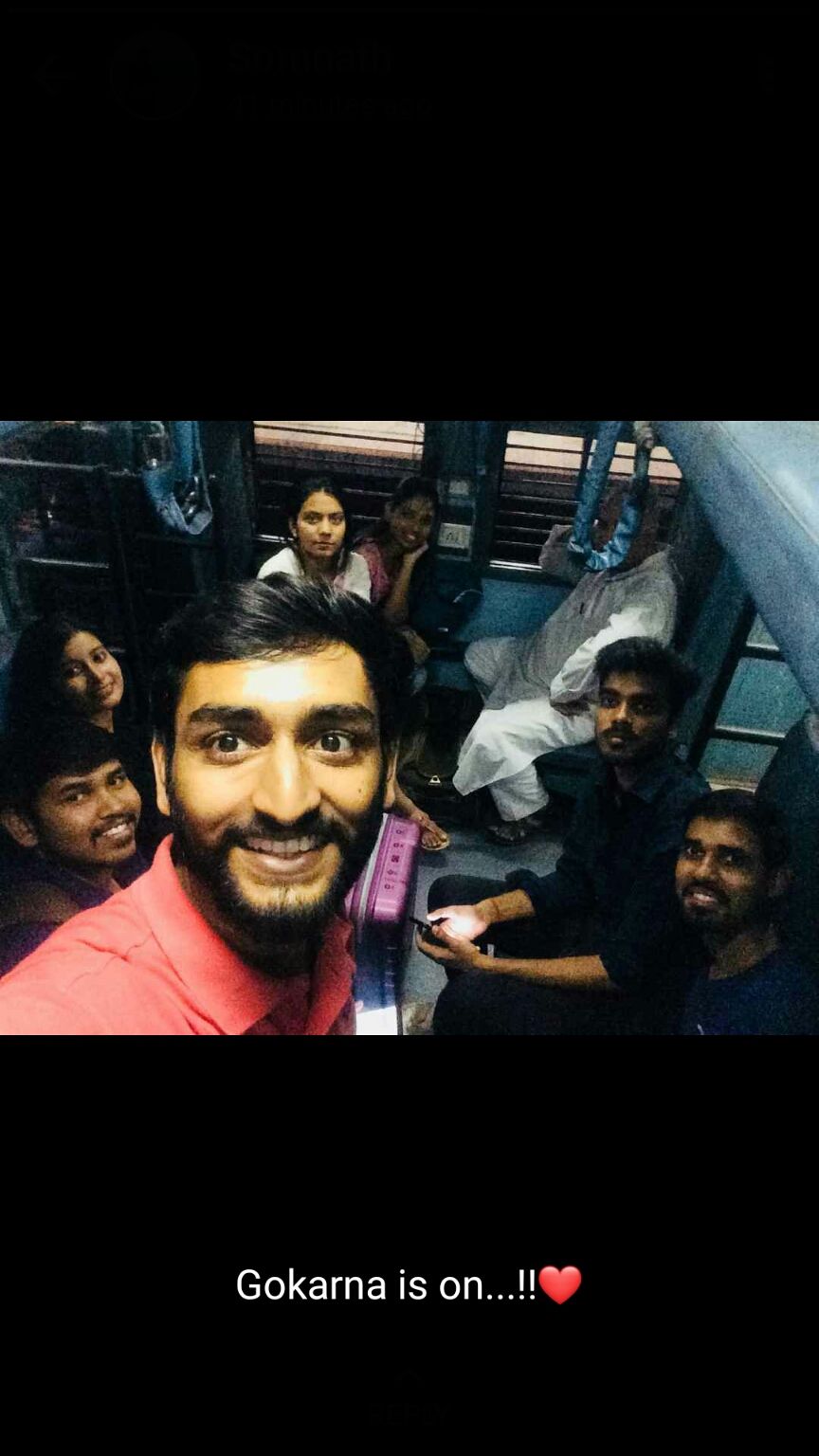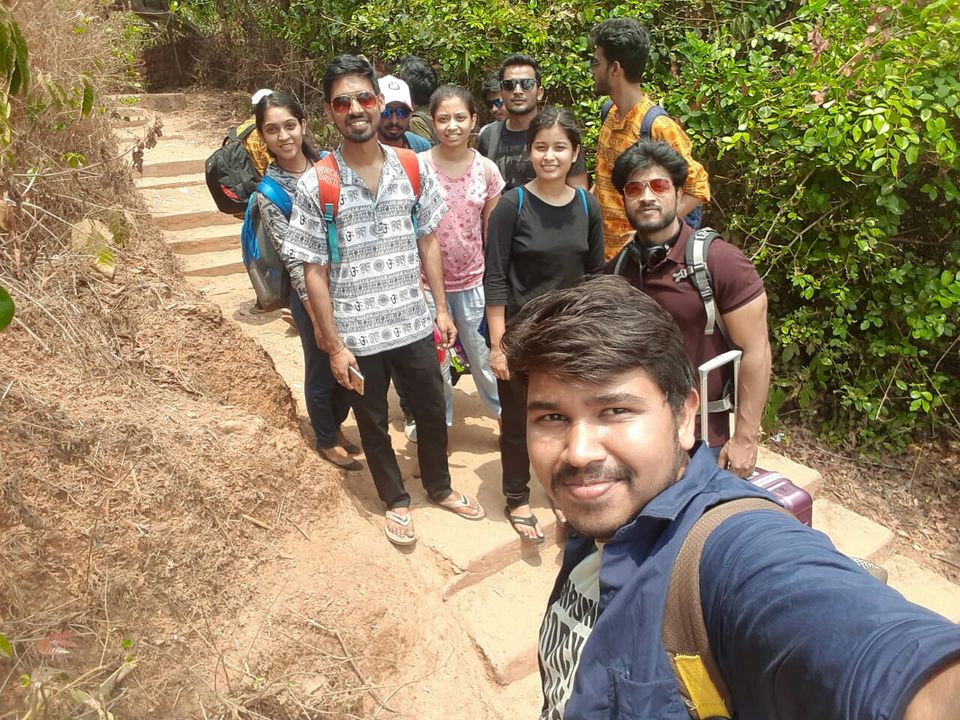 We woke at around 10 in the morning had breakfast and then planned for next beach i.e kudle beach. The mode of transportation is by auto or by boat I would tell you must try the water ways as means of transport to reach kudle beach.
After reaching the beach we played on beach side for sometime and then had lunch which was really yummy one thing I will tell you food is better on kudle but vibe is better on om beach so you have to decide which beach you choose to live.
I choosed om beach as it was very peaceful and chaos at same time.
So day 3 we spent on kudle ate ice-cream played volleyball , football, pitto, freesby.
Then in evening around 4 we went for swimming.
One special thing about kudle is you can get magic lassi mixed with bhaang so you can enjoy that too and the rest you experience and tell me. It's cost is 300 per glass.
In the night we returned back to om and spent the next morning there and in afternoon we returned back home.
Note: There are other beach also arround Half moon, small trek to kudle and temple.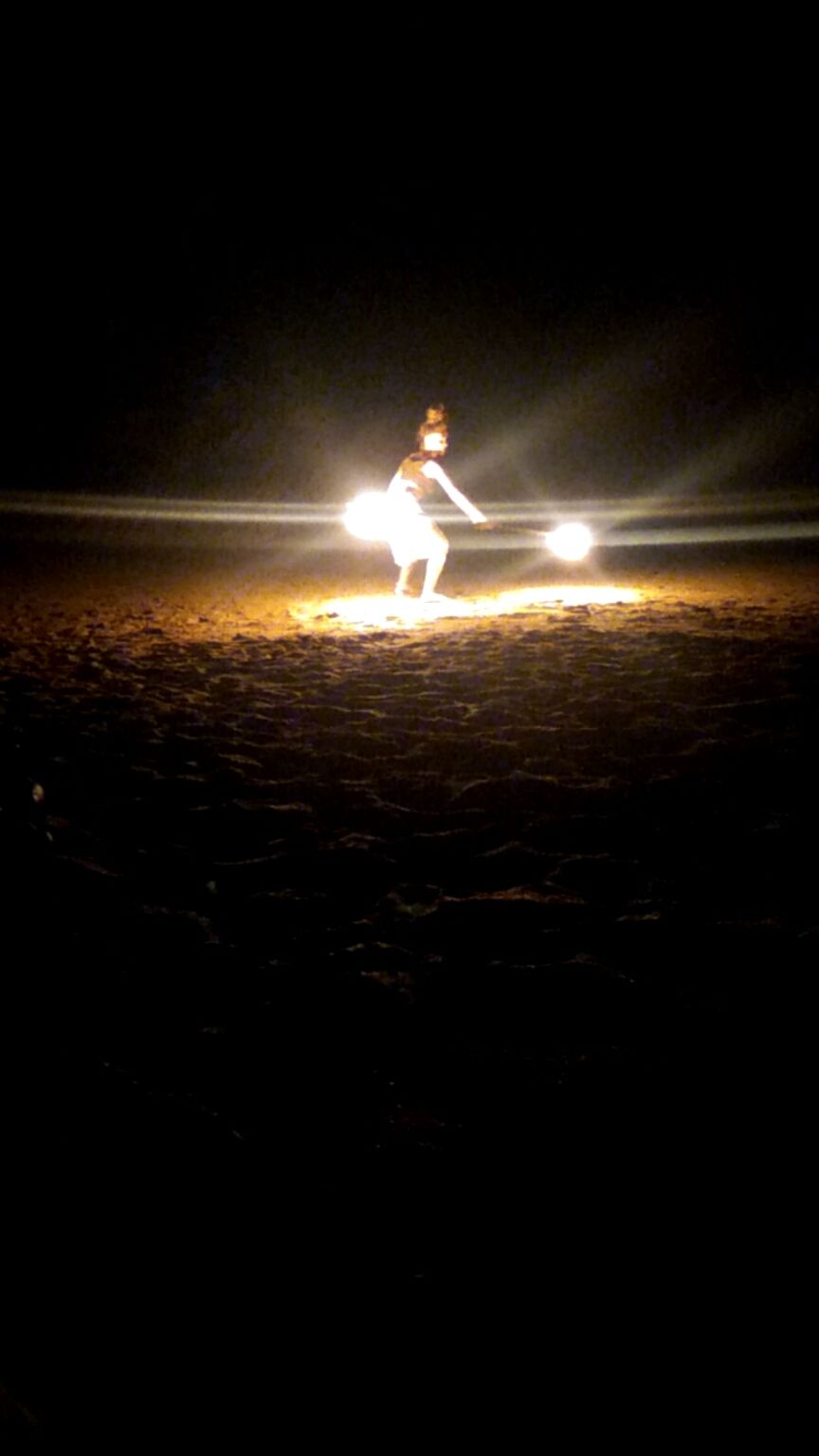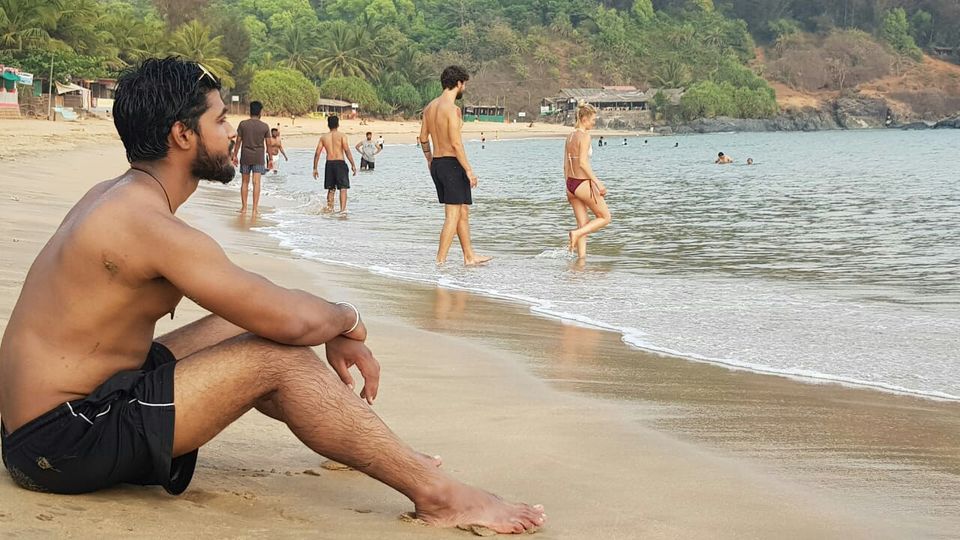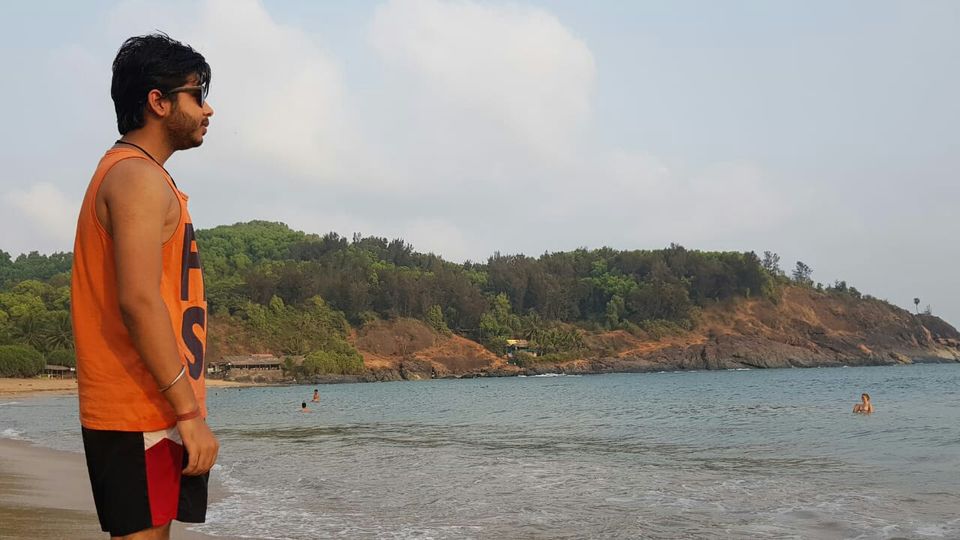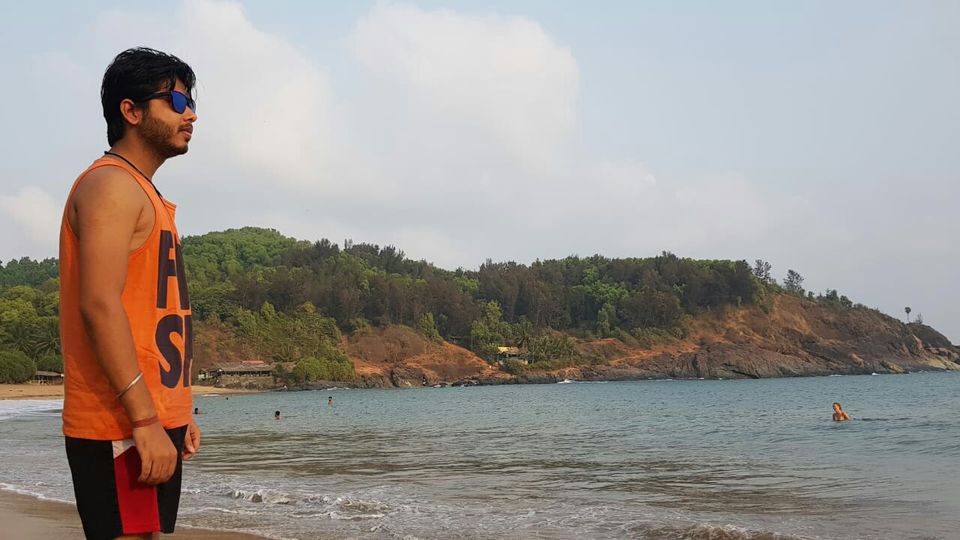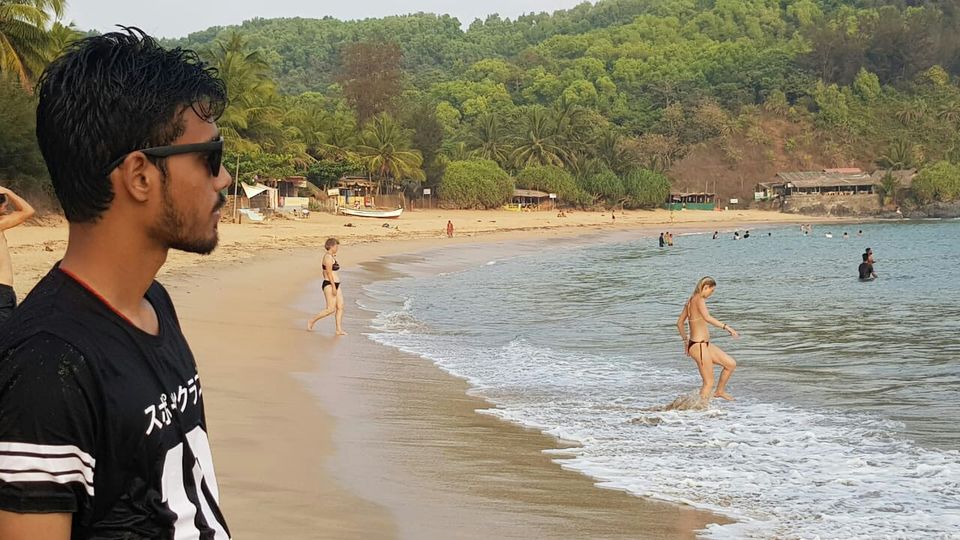 Note: karwar express 7:15 pm sbc -gok
            Bangalore express 3:15 pm , gok-sbc
            Auto charge : 300 from station to om          
            Room charge :750 per day
            Food both vegetarian and non veg.
            Transportation well connected.
             Water sports are available