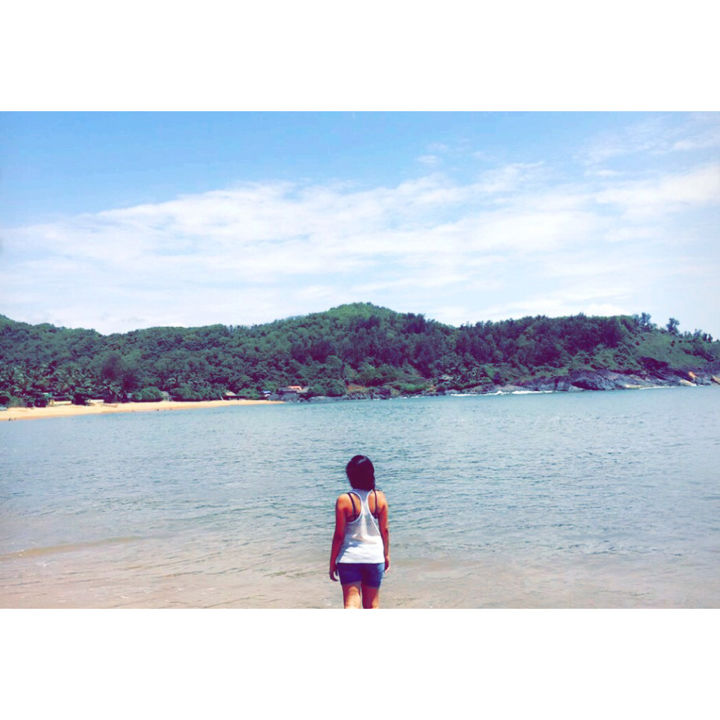 #TripotoTakeMeToSandakphu
Gokarna means cow's ear.It is believed that Shivji emerged from the ear of a cow here.It's a village version of Goa,and as it's not commercialized that much,so its a boredom for some people,as there is nothing to do! But that is one of the things what I feel that you actually should do atleast once a month,i.e. Nothing : Just lie down on the hot sand,relax back and just don't care,and I am sure you will get back super re-charged from the trip!
BEACH-Best Escape Anyone Can Have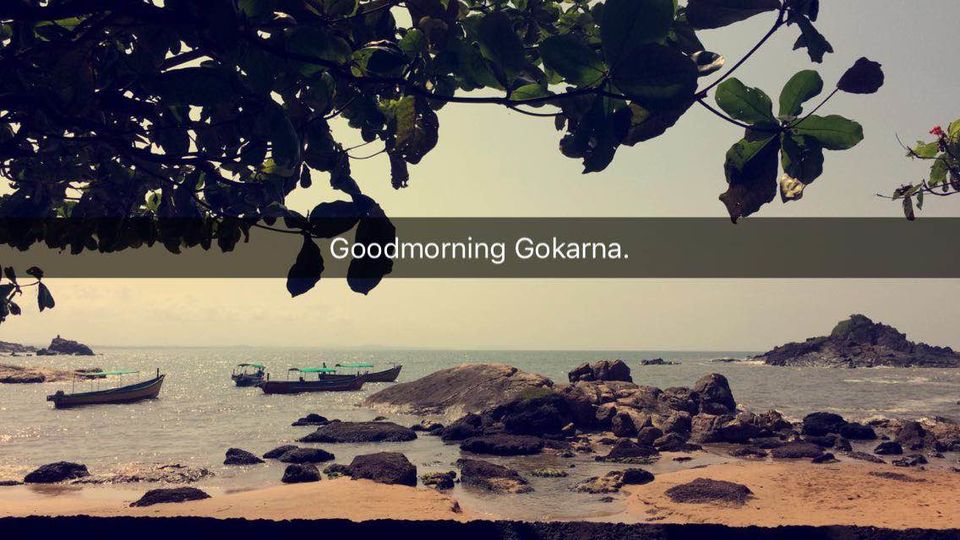 Smell the sea,feel the sky,and let your soul fly.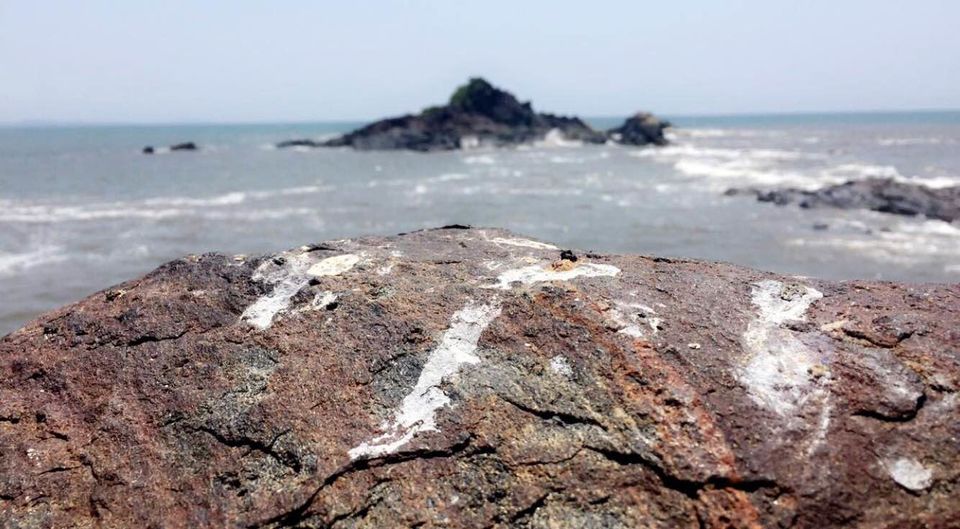 Sun, sand and sea,Sounds like a summer to me.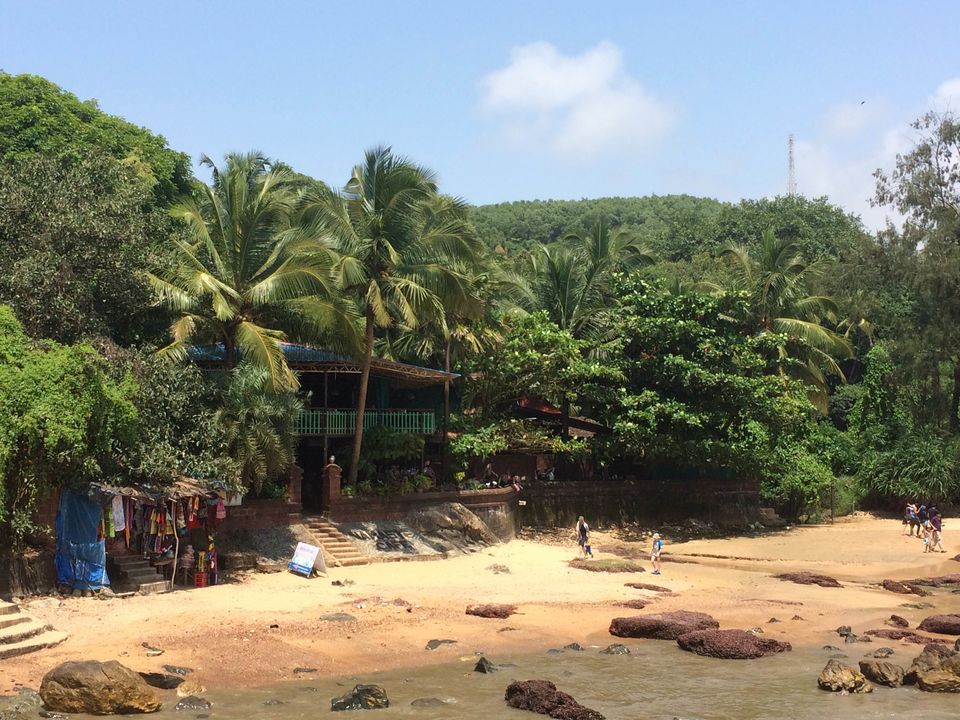 First hit of the day takes all the bullshit away.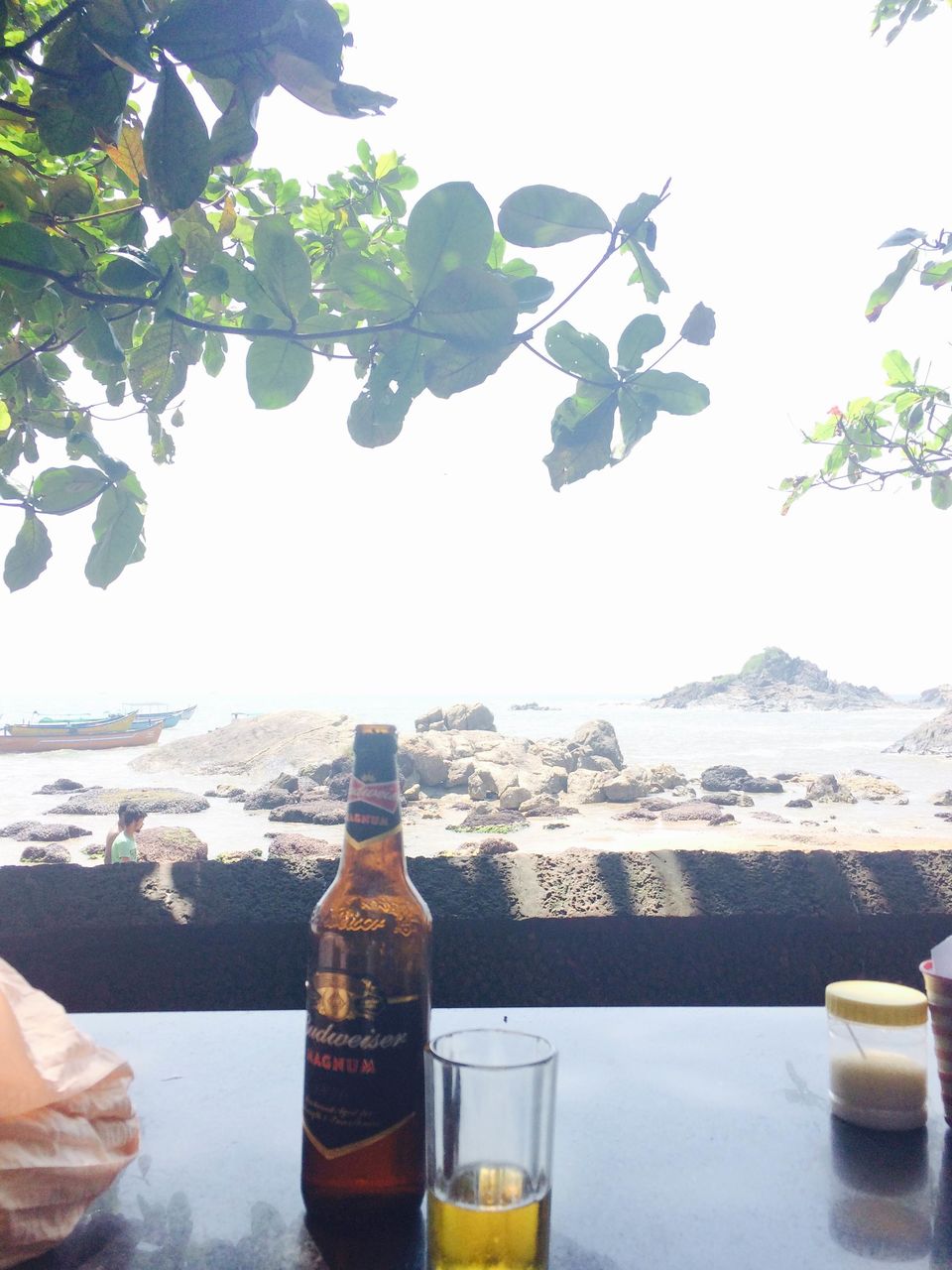 The voice of the sea sings to the soul~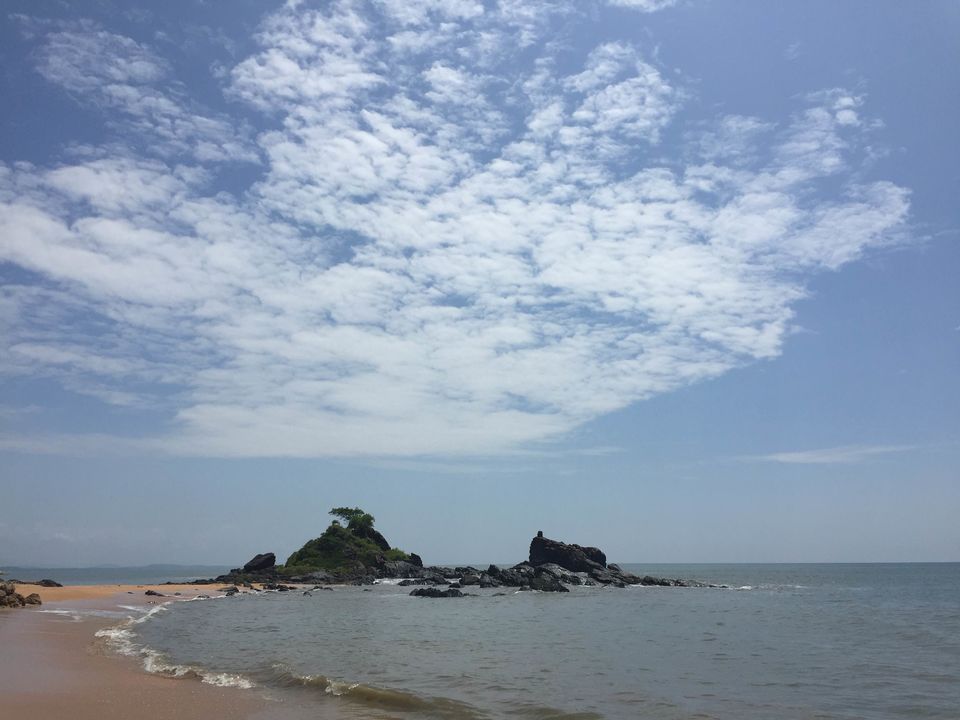 The tans will fade but the memories will last forever.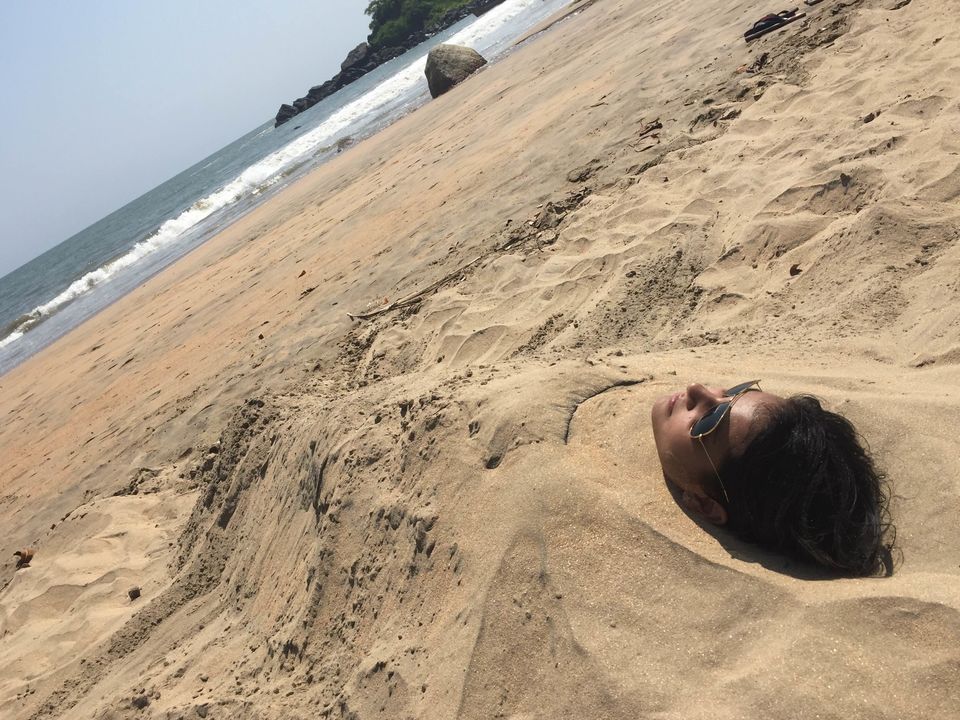 This isnt a want, Its a need!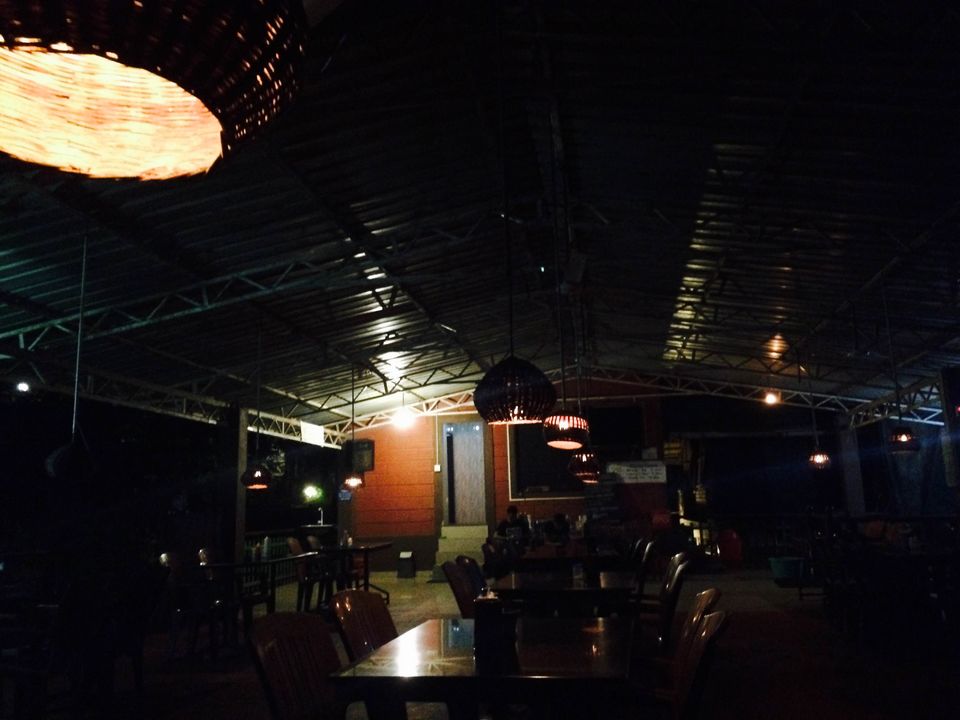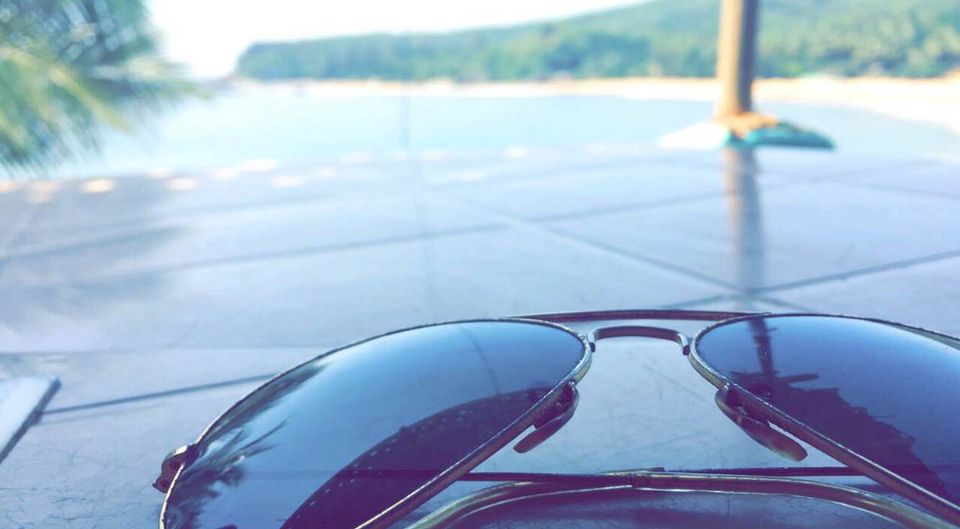 Sandy toes and sunkissed nose.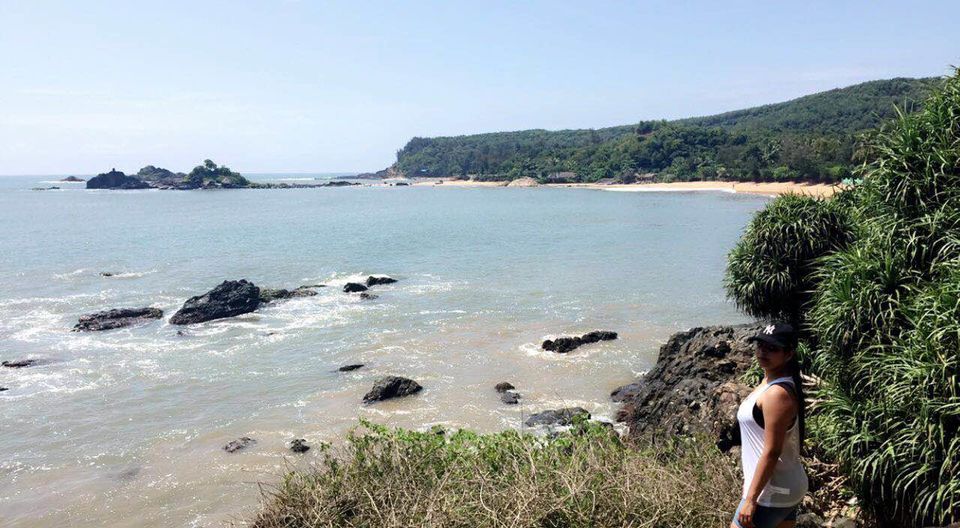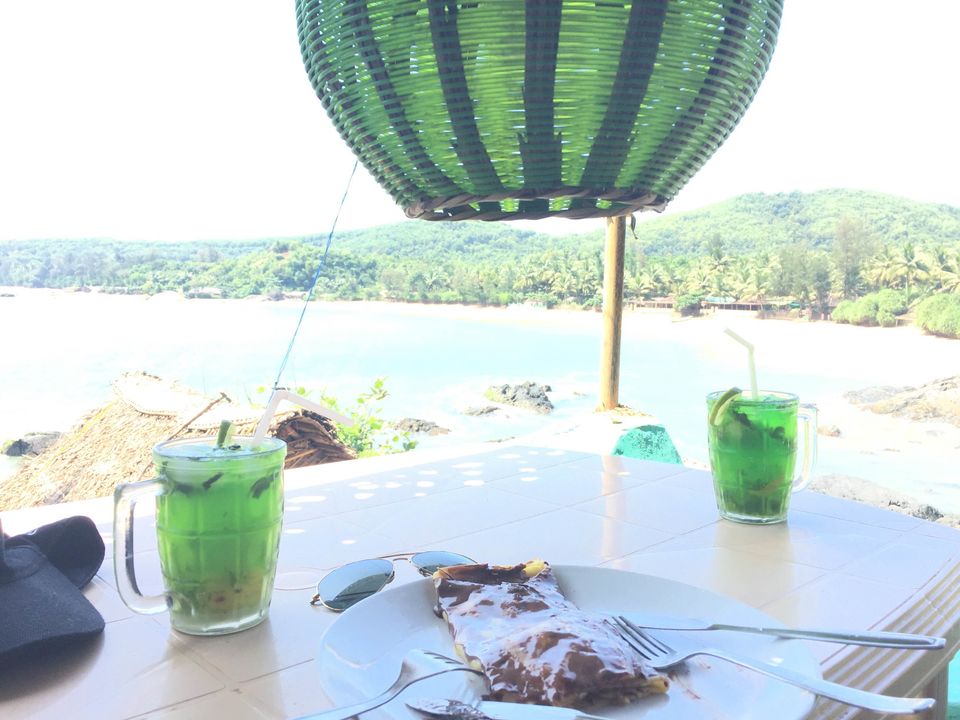 Life's just right with the beach in sight!